No. 170: Jaywalking Kills
⁂ Nashville's Alt-Daily ⁂ Hypocrisy · Council Meeting · In the Anglosphere · Jaywalking Kills · Much More!
Good morning, everyone.
Donald Trump has begun to circulate in the news more frequently as his attacks on Republican incumbents start to take on new life. Recently, he's aimed his criticism at Ron DeSantis calling him "dull" and lacking in "personal charisma" — two points that, despite DeSantis' many merits, it'd be tough to argue against. Last week, he took indirect aim at DeSantis by calling out politicians who don't reveal whether they've had the booster shot "gutless." It's a point worth circling.
Trump is right. Much of the rhetoric surrounding mandates and vaccine passports is beset by the fact that the leaders and personalities generating most of the verbal resistance comply fully with these measures themselves and are not transparent about this fact. Tucker Carlson, who has produced much verbal resistance to vaccine passports and mandates, himself must submit to Fox News' corporate policy which requires all employees to provide proof of vaccination. Such hypocrisy is difficult to square with his public comments. "Exile for thee, but not for me," he cries as he leads his listeners towards exile while safely hiding out in Fox's hermetic vaccine palace. What makes listeners and voters think that their politicians and thought leaders will show spine on more ambiguous issues that require real spine if they can't muster the fortitude to quash mandates and passports?
Carlson has remained silent on the issue of his own internal contradictions, as have most politicians who, reflecting the will of their constituents in some cases, offer limp platitudes and pass fast and loose legislation with notable carve-outs such as that passed by the Tennessee General Assembly which did nothing to stop entertainment venues from requiring proof of vaccination or a negative test.
Below, we set the agenda for tonight's Metro Council meeting, look at happenings in the Anglosphere, and much more,
Be sure to check out Jerod Hollyfield's essay 'Nostalgia at the Brink' which expresses a unique point about how an obsession with the past is often assigned a right-leaning origin, but in today's America, more often comes from the left.
You can follow us on Twitter (@realpamphleteer), LinkedIn (@realpamphleteer), or Instagram (@realpamphleteer) for additional content.
Thanks for reading.

⌾ TONIGHT'S COUNCIL MEETING
The biggest talk of the town, as far as tonight's Metro Council Meeting goes, is the certification of the new school and council districts by the Metro Council. Here is a quick look at how BL2021-1007  presents the maps to be adopted as adjustments have been made to Proposal C.
In other council news, Metro Council Member Jonathan Hall of District 1 was fined for campaign finance violations. The fines total $360,000.
The full agenda for tonight's council meeting. Another breakdown of the council's agenda is available on the Tennessee Star.
HEADLINES
DEVELOPMENT

⇤ GOINGS ON IN THE ANGLOSPHERE
The Anglosphere is made up of countries who speak English and have cultural ties to England or the United Kingdom. The core countries are Australia, New Zealand, Canada, the United Kingdom, and the United States. Each has had different responses to the pandemic with Australia, New Zealand, and Canada welcoming in the tyranny of health administrators with glee as the UK and US have shown more spine. Two nations, in particular, have made the news recently for their... interesting policy decisions.
AUSTRALIA
Australia started and will end as a penal colony. Its hysterical response to COVID-19 was punctuated recently when the number one tennis player in the world, Novak Djokovic, was expelled from the nation and booted from the Australian Open for showing up unvaccinated. Officials claimed that Djokovic's presence was a risk to the health and "good order" of the Australian public and "may be counterproductive to efforts at vaccination by others in Australia." In other words, Djokovic's presence in the country might discourage people from getting vaccinated. What's most unsettling about the whole ordeal is that 71% of Australians wanted Djokovic deported.
CANADA
In Canada, things aren't looking much better. Justin "blackface" Trudeau has decided to move forward with his vaccine mandate for incoming, American truckers despite only 50% of them being vaccinated at present. Canada is already 23,000 drivers short of what's needed to meet demand, one of the reasons the continent's supply chain has been struggling. Trudeau's initiative will objectively not make things better. In fact, it's almost guaranteed to make them worse which begs the question of why the nation would allow the policy. Fascism's calling card is that "at least the trains run on time," but Ole Blackface's brand of Golden Retriever, yuppie fascism can't even manage that.
Additionally, Canada banned "conversion therapy" last month. Conversion therapy is the practice of helping someone convert back to their real sex from whatever deviant identity they choose to identify as. Of course, it is legal to encourage someone to transition away from their birth sex, but providing counsel for those who regain some sanity is illegal. Difficult to think of something more dystopian.
The language of the bill is heavy. Parents can be prosecuted for seeking conversion therapy for their children and even for leaving the nation to seek it. Conversion therapists cannot advertise their services or receive financial compensation for them. As NPR puts it, "[Conversion therapy] is based on the false premise that sexual orientation and gender identity can or should be 'cured.'" The bill was unanimously approved in both the House and the Senate after failing three previous times.
Putting a button on all of it and reminding us Americans why we should be thankful — but not too thankful — that our system of government has not reproduced this insanity — yet: a case in which a father has been denied visitation rights to see his daughter because he is unvaccinated.
If all this seems beyond the pale to you, look at how the nation treats the benign crime of jaywalking:
⚔︎ MISSIVES ⚔︎

All of the venues and events we will present going forward will not have Covid requirements. It's disturbing that many small Nashville venues have banded together to shill for Big Pharma and have become, whether intentional or not, Sackler fangirls. We will no longer suggest shows at these venues.
Speaking of pathetic, Tchaikovsky's Pathétique will be playing at the Schermerhorn this weekend, hooray! Burns Night at The Lost Paddy is the traditional celebration of the great Scottish poet Robert Burns held annually in Scotland. Yes, of course we'll be there.
THINGS TO DO
View the full calendar here.
TONIGHT
🎸 Honky Tonk Tuesday @ American Legion Post 82, 5p, Free, Info
+ Texas Two Step from 5-7p, The Cowpokes @ 8p
🐅  Predators vs. Canucks @ Bridgestone Arena, 7p, $30, Info

NEW TODAY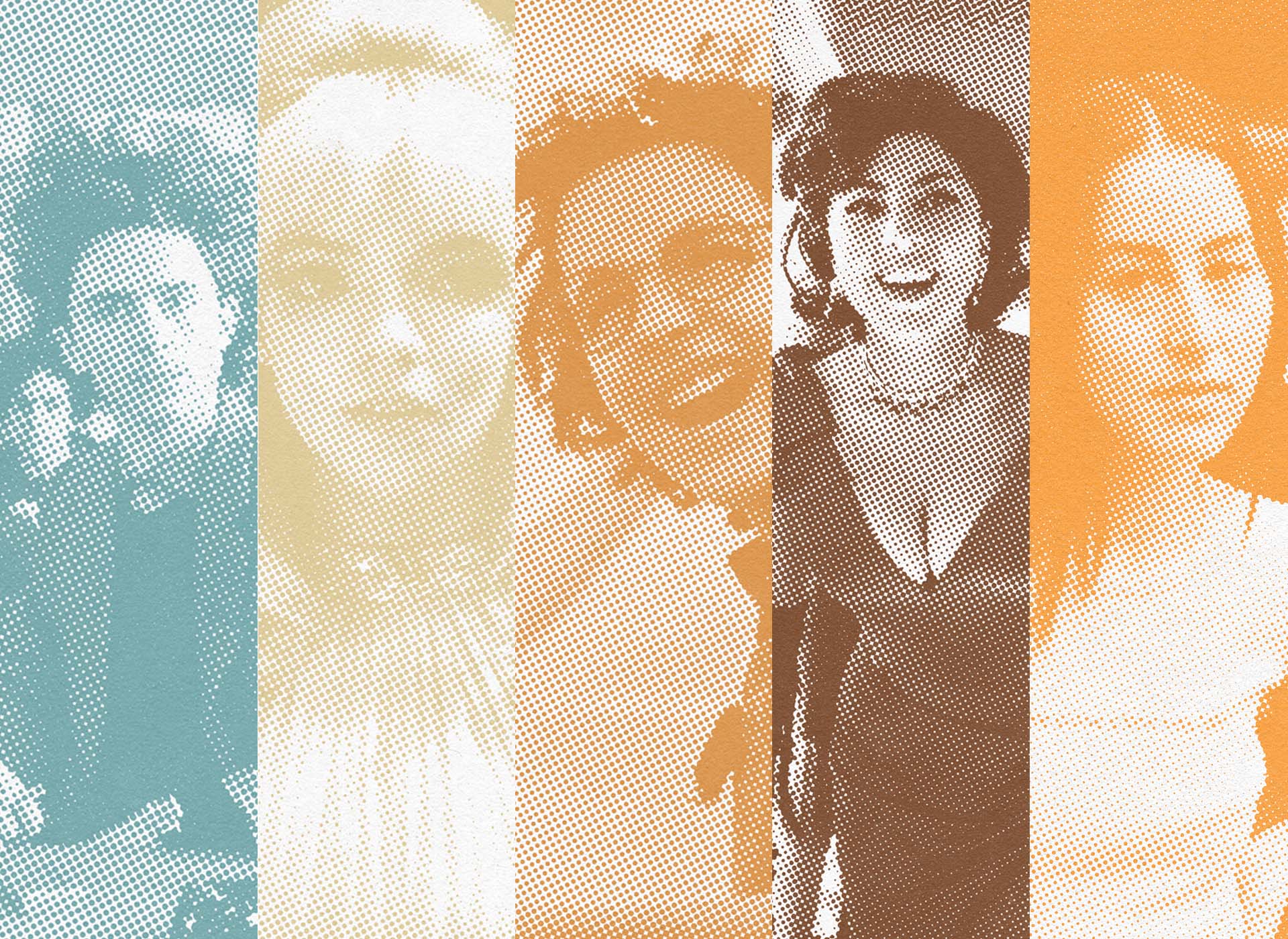 FROM THE ARCHIVE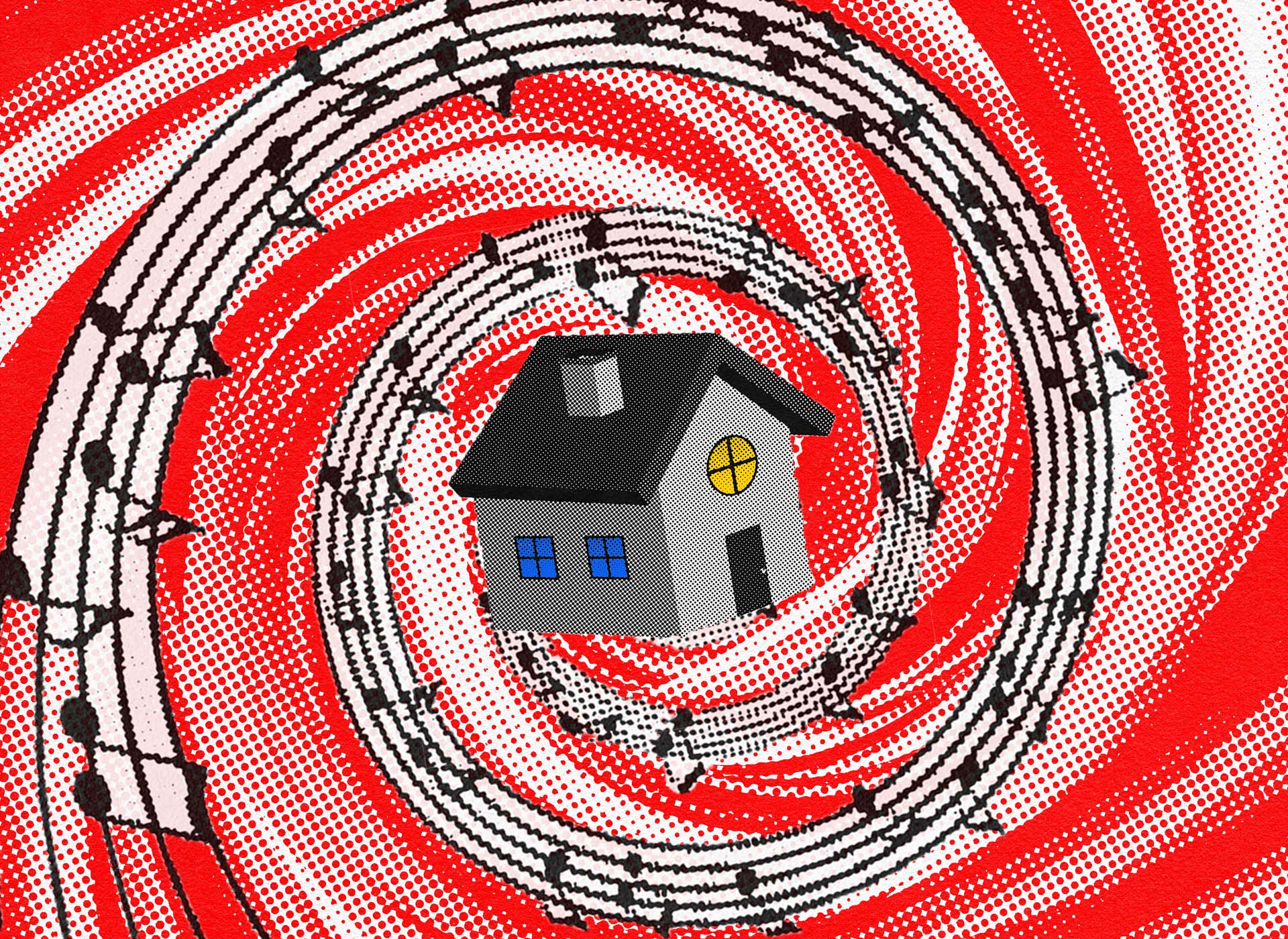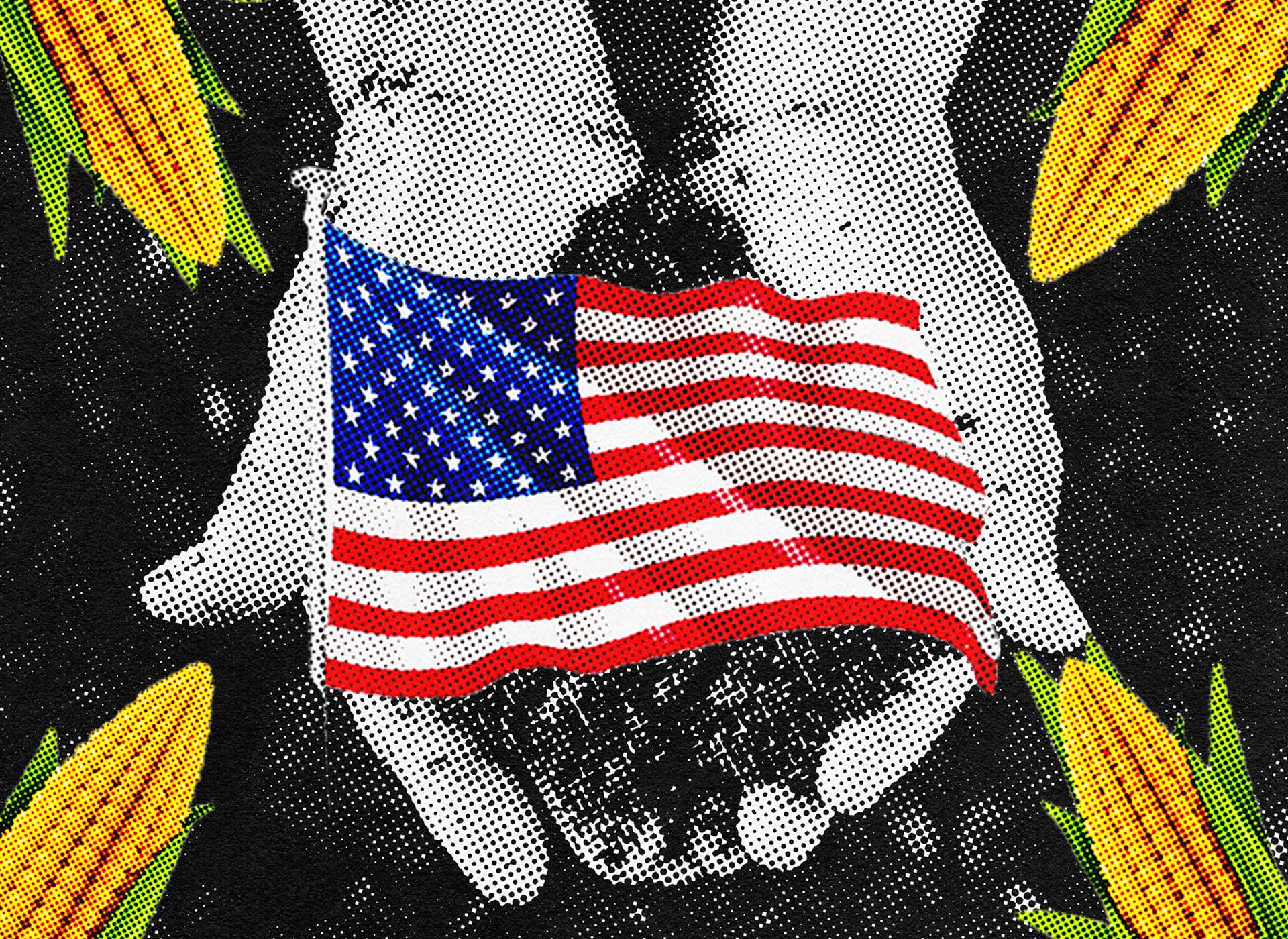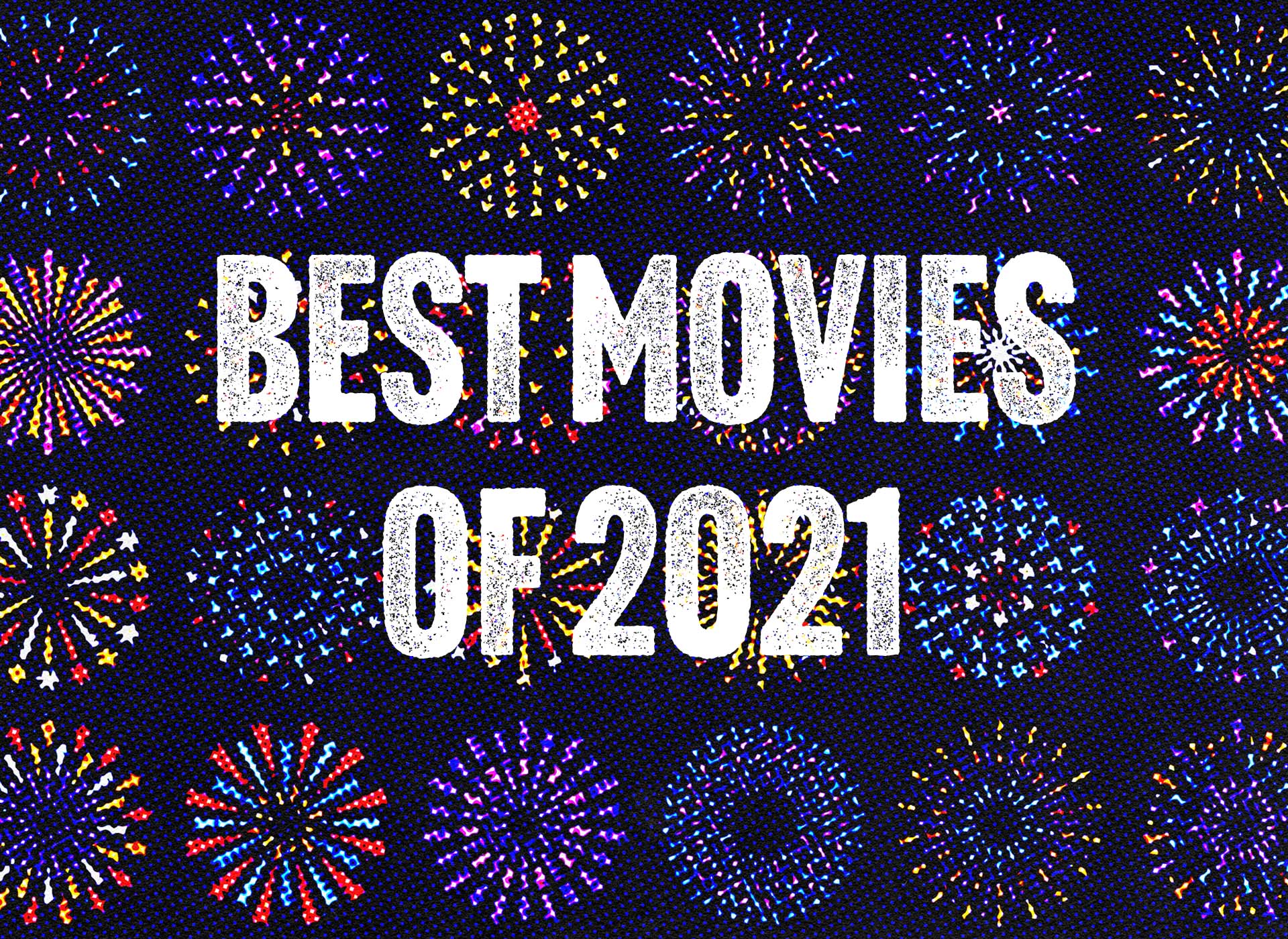 Around the Web
⚑ The Great Toyota War How 400 Toyota Pickups Defeated One of Africa's Best Equip Militaries.
⌖ A Statin Story Why You Should Question Establishment Healthcare
◉ Opioids and the Unattached Male Policymakers should understand that the drug-overdose crisis is a crisis of single men.
Political Theater Highlight Reel
Golden State Warriors owner proudly declares he doesn't care about China's treatment of Uyghurs
Democratic strategist Paul Begala: "I think the problem for the Democrats right now is not that they have bad leaders. They have bad followers."
West Virginia dumps BlackRock fund over anti-energy stance
You May Also Like
Words of Wisdom
Everyone wants to save the planet, but no one wants to wash the dishes.

PJ O'Rourke