No. 180: State of the State
⁂ Nashville's Alt-Daily ⁂ State of the State · New Budget · Migration in America · COVID: The Memory Eraser · Much More!
Good morning, everyone.
Biden's pledge to nominate a Black woman to the Supreme Court echoes Ronald Reagan's intention to appoint a woman to the position in 1981. Reagen selected Sandra Day O'Connor. To say nothing of who Biden will select and O'Connor's honorable time on the bench, both Presidents put their own self-interest and political gain above the greater interests of the nation. Neither of them had to say what the person they nominate will look like but did so for cheap political gain in voting blocs where their political astrologers indicated support was waning. With Reagan, it was women. With Biden, it is presumably the Black community and their Woke "allies".
Biden, in the midst of a Presidency collapsing faster than a house of cards, needs a win, and so he'll lob a bone to the wildly unpopular Progressive wing of the Democratic party that will end up eating him alive at some point anyway. It's a questionable strategy, but they're clearly out of ideas in the White House, so sit back, enjoy the show, and please clap.
Below, we look at Gov. Bill Lee's State of the State address last night, look at migration patterns within the US spurred on by the pandemic, and point you to Alex Gutentag's incisive COVID-19 commentary in the 'Around the Web' section.
You can follow us on Twitter (@realpamphleteer), LinkedIn (@realpamphleteer), or Instagram (@realpamphleteer) for additional content.
Thanks for reading.

If you're looking for a rundown of tonight's council meeting, check out yesterday's newsletter.
⁂ STATE OF THE STATE ⁂
From the balcony seated behind stone pillars, we settled into Tennessee's House Chamber at the Capitol building to hear Governor Bill Lee's State of the State address last night. The overall message was clear: every move Tenneessee's elected officials make should fortify the state of Tennessee.  This theme was the common thread woven throughout most all of Lee's budget proposals. From policing to prosecution, from education to energy - Tennessee's future as an independent, bipartisan beacon of American freedom and independence under God was constructed in the plans set forth by the Governor. At least on paper.
Hammering home the concept of Tennessee's independence within the Union, Governor Lee referenced a ranking (presumably the one put out by the CATO Institute) that ranked Tennessee as one of the top 5 freest states in America. In fact, according to the interactive map put out by the CATO Institute ranking the Index of Personal and Economic Freedom, Tennessee ranks 4th. A ranking that will no doubt be criticized using the tired argument of Federal dependency. One of our favorite takedowns of this feeble perspective — that seems to be recycled and parroted on a mundane basis by the Tennessee Holler — was published by the Beacon Center.
↜ BALANCING THE BUDGET
The Governor laid out a budget plan for the state with strategic investments that encourage ways to strengthen different assets within the state. Here are our highlights.
POLICING/VIOLENT CRIME
100 additional Highway Patrol Troopers
50 new personnel to support the mission of the TBI
$150 million directly into law enforcement agencies through violent crime intervention grant fund
$350 million that will support a new law enforcement training academy
Rejection of the defund the police movement
Anti-human trafficking investments
Safety training developed by Department of Safety and Homeland Security available to every house of worship in our state to protect Tennesseans' ability to worship freely
EDUCATION
New, student centered Education Funding Formula "funding students and not bureaucracies"
New law that will ensure parents know what materials are available to students in their libraries/curriculum
$1 billion in new, recurring education spending for our public schools across Tennessee
$200 million in TCAT( Tennessee Colleges of Applied Technology) expansions to help double our skilled workforce by 2026
$125 million to increase teacher salaries in TN
$50 million toward a research endowment to the University of Memphis to help it become a global leader in AgriTech, cybersecurity, and the digital workforce
$250 million dollar investment to improve the physical infrastructure at TSU (preserving the state's historically black colleges)
ECONOMY/INFRASTRUCTURE
$100 million to accelerate the IMPROVE Act to help expand nuclear potential within the state
Goals of becoming energy independent with nuclear energy as well as being able to export energy to other states
$170 million toward interchange improvements in 12 rural counties
$250 million toward road infrastructure projects in the fastest growing counties
New, strict vetting processes for business dealings with foreign entities to prevent dependency on bad acting, anti-American countries
HEALTHCARE
$18 million to attract 150 new primary care residents for rural Tennessee
$55 million in our Medicaid Pathways to Independence program
$25 million dollar investment broadening TennCare Dental Coverage
The vision of what Tennessee's future could be, as presented by Governor Lee's budget proposal, is one that displayed in-state bipartisanship and investment in our state's independent ability to prosper. We'll see how it shakes out, but the bones of the structure were certainly laid out last night.
Read Governor Lee's Full State of the State Address
Watch Governor Lee's Full State of the State Address
HEADLINES
DEVELOPMENT

↔ TODAY IN: MIGRATION IN AMERICA
The annual study determined Vermont as the state with the highest percentage of inbound migration (74%) with United Van Lines. Topping the list of outbound locations was New Jersey (71%), which has held the spot for the past four years.
South Dakota, South Carolina, West Virginia, and Florida were also revealed as the top inbound states for 2021. Meanwhile, states like Illinois, New York, Connecticut, and California, which have regularly appeared on the top outbound list in recent years, again ranked among states with the largest exoduses.
31.8% of Americans who moved did so in order to be closer to family. Additionally, 32.5% of Americans moved for a new job or job transfer, a significant decrease from 2015, when more than 60% of Americans cited a job or transfer.
Annual 2021 United Van Lines National Movers Study
United Van Lines, Read the Full Study
⚔︎ MISSIVES ⚔︎

THINGS TO DO
View the full calendar here.
What is the cost of having a robust music scene like Nashville? Well, the quality of the music it seems. Good bands are getting undercut by hordes of low quality acts that will play for nothing but exposure. This has bands that make their living playing music deciding that they would be better off playing in other cities.
For much of Nashville, if you book low quality entertainment, your patrons won't abandon you — think about Broadway or Midtown. All you need to do is have a functional band or DJ, serve alcohol, open your doors, and you'll be packed. Sometimes it seems like cheesy artists — who are really just playing artist dress up — draw the biggest audiences. So who's to blame here?
It's a combination of elements: a saturated music scene, audiences that aren't really interested in music, and people taking advantage of the large free entertainment pool.
Whatever should we do? Great question, reader. Assert yourself in the music scene, have a presence, put your money down when people deserve it, ignore the rest. Or, if you're a media organization that has a focus on entertainment, you could partner up with a quality venue, book quality bands, invite your readers, and lay claim to some territory. More to come on this front...
TONIGHT
🎸 Honky Tonk Tuesday @ American Legion Post 82, 5p, Free, Info‌‌‌‌‌‌‌‌‌‌‌‌
+ Texas Two Step from 5-7p, The Cowpokes @ 8p
🐅 Predators vs. Canucks @ Bridgestone Arena, 7p, $27, Info
GET 'EM WHILE YOU CAN
🎸 Tedeschi Trucks Band (Feb 22, 23, 25, 26) @ The Ryman, 7p, $40+, Info for the 22nd, 23rd, 25th, and 26th
🔆 Jordan Peterson (03/22) @ The Ryman, 7:30p, $40+, Info
🎸 Buddy Guy (03/26) @ The Ryman, 7:30p, $80, Info
🐷 Primus a Farewell to Kings Tour (05/09) @ The Ryman, 7:30p, $55+, Info
‌‌🎸 Three Dog Night (02/12) @ The Ryman, 7:30, $45+, Info

NEW THIS WEEK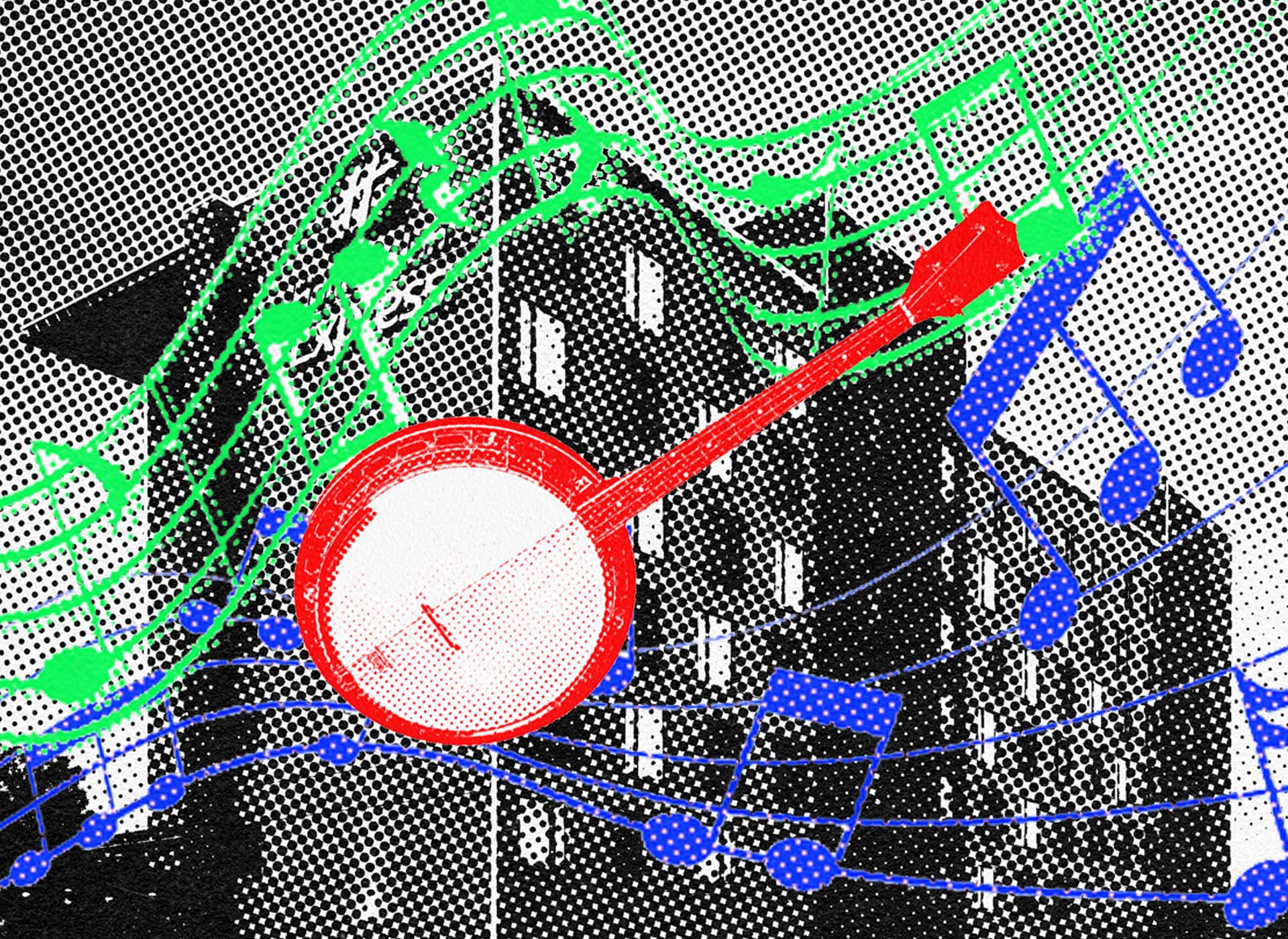 FROM THE ARCHIVE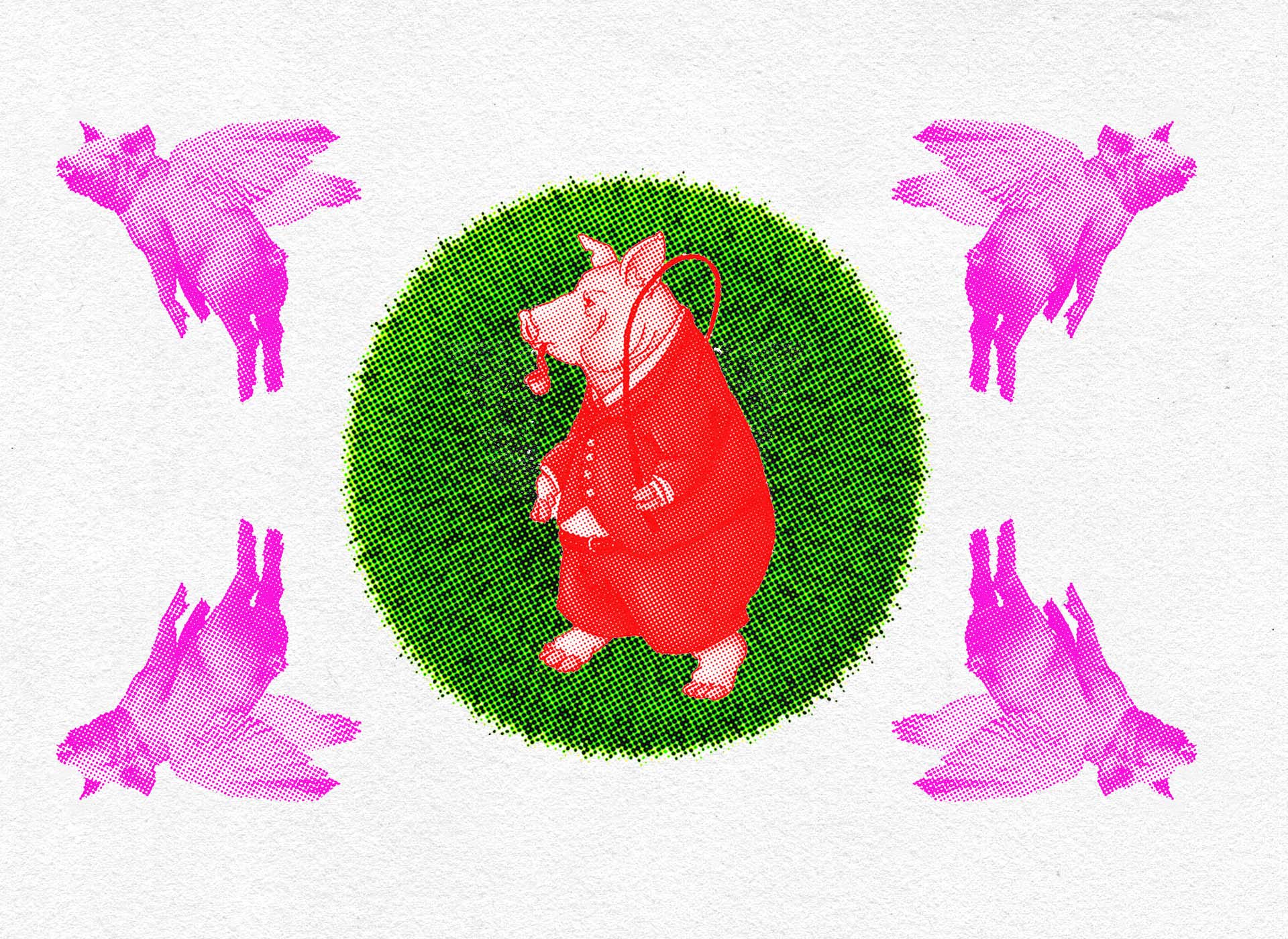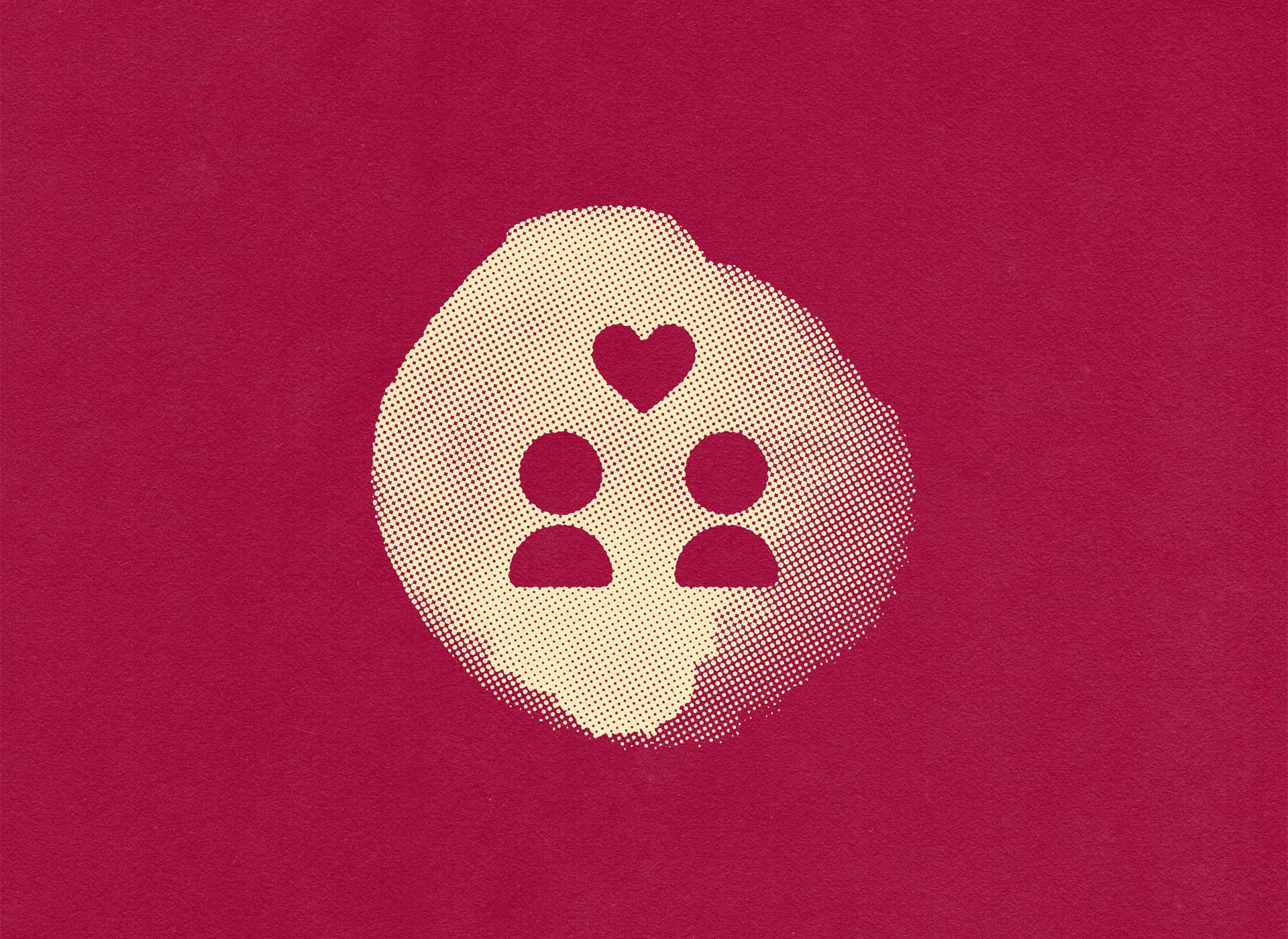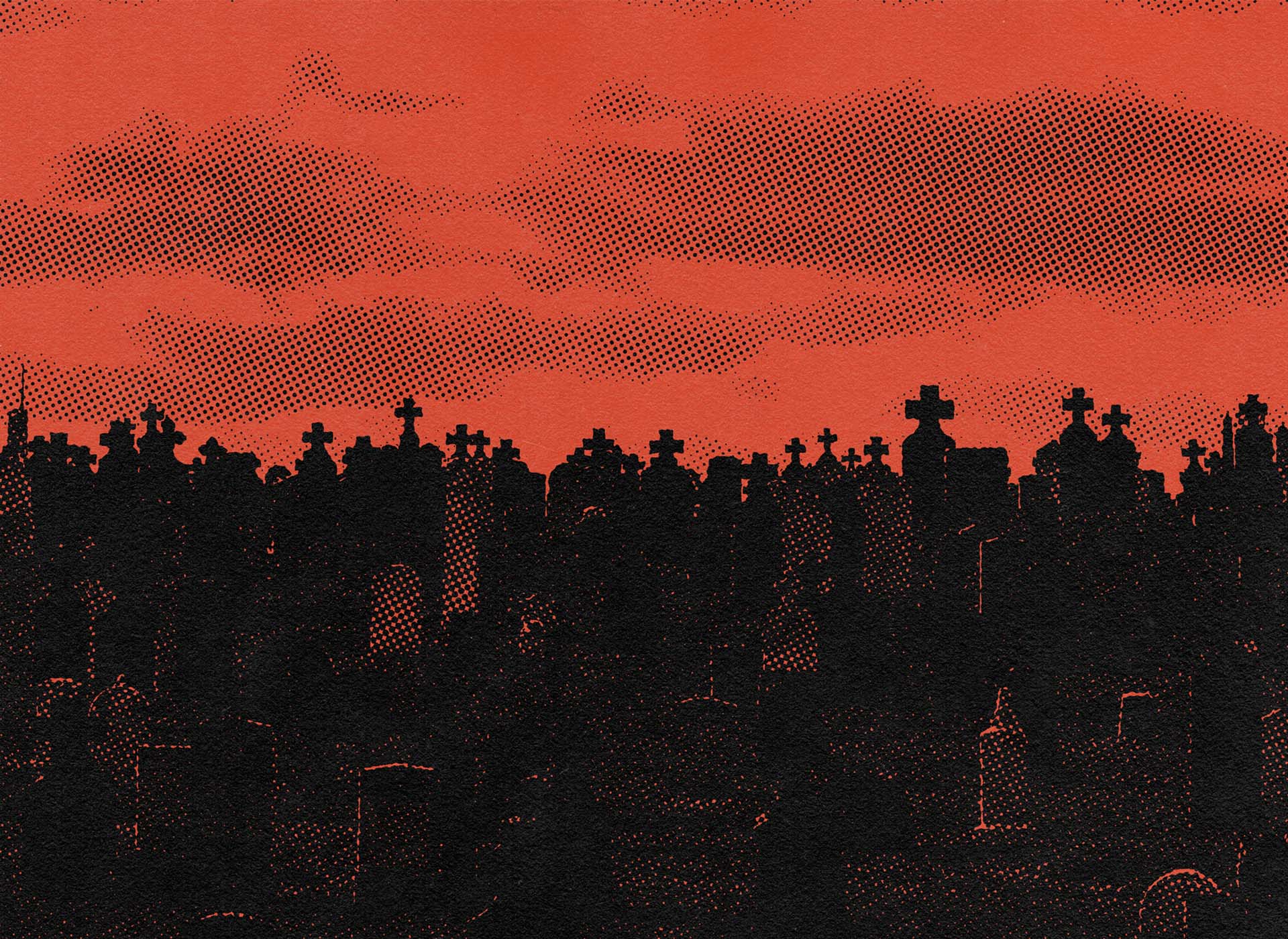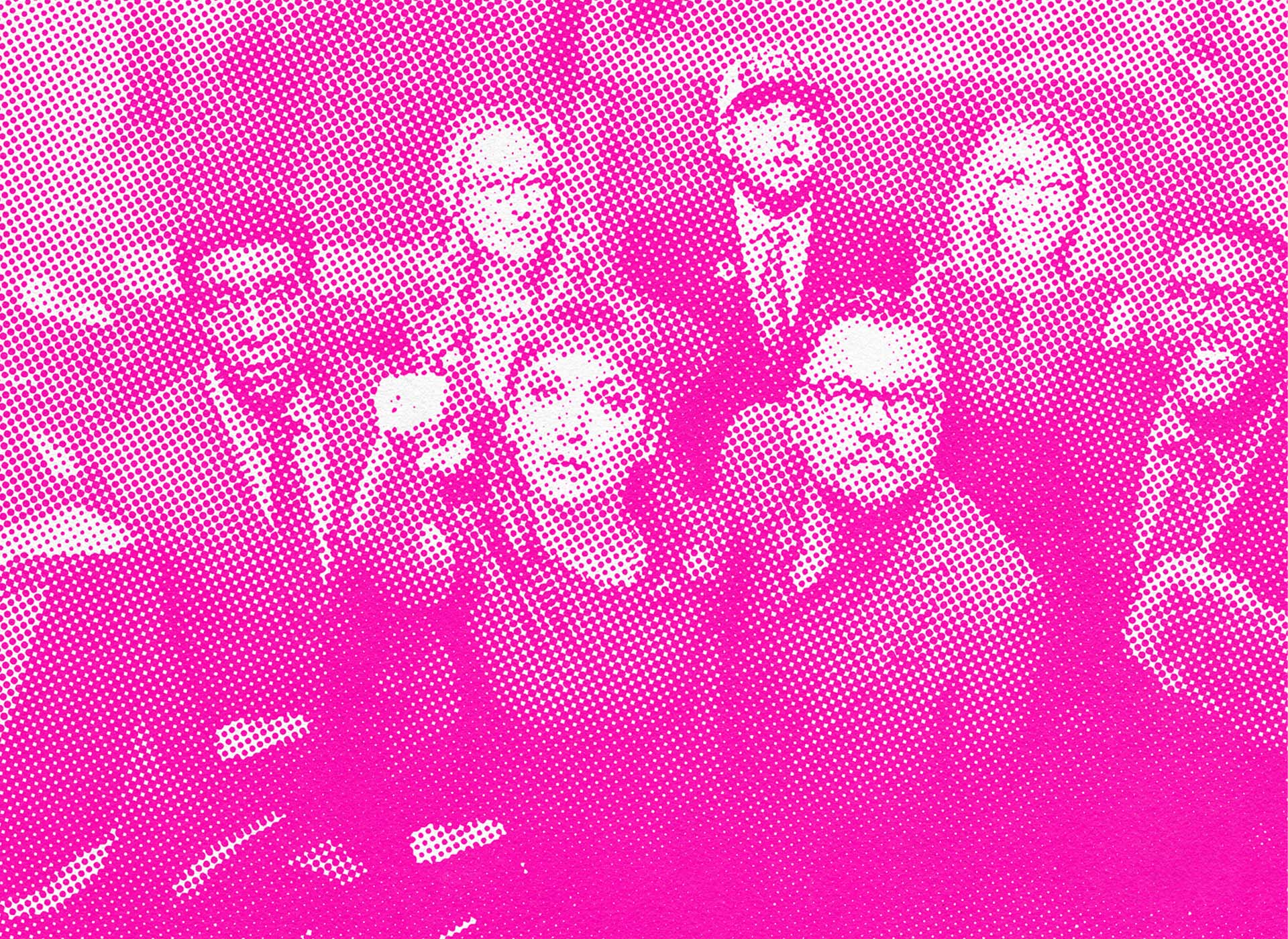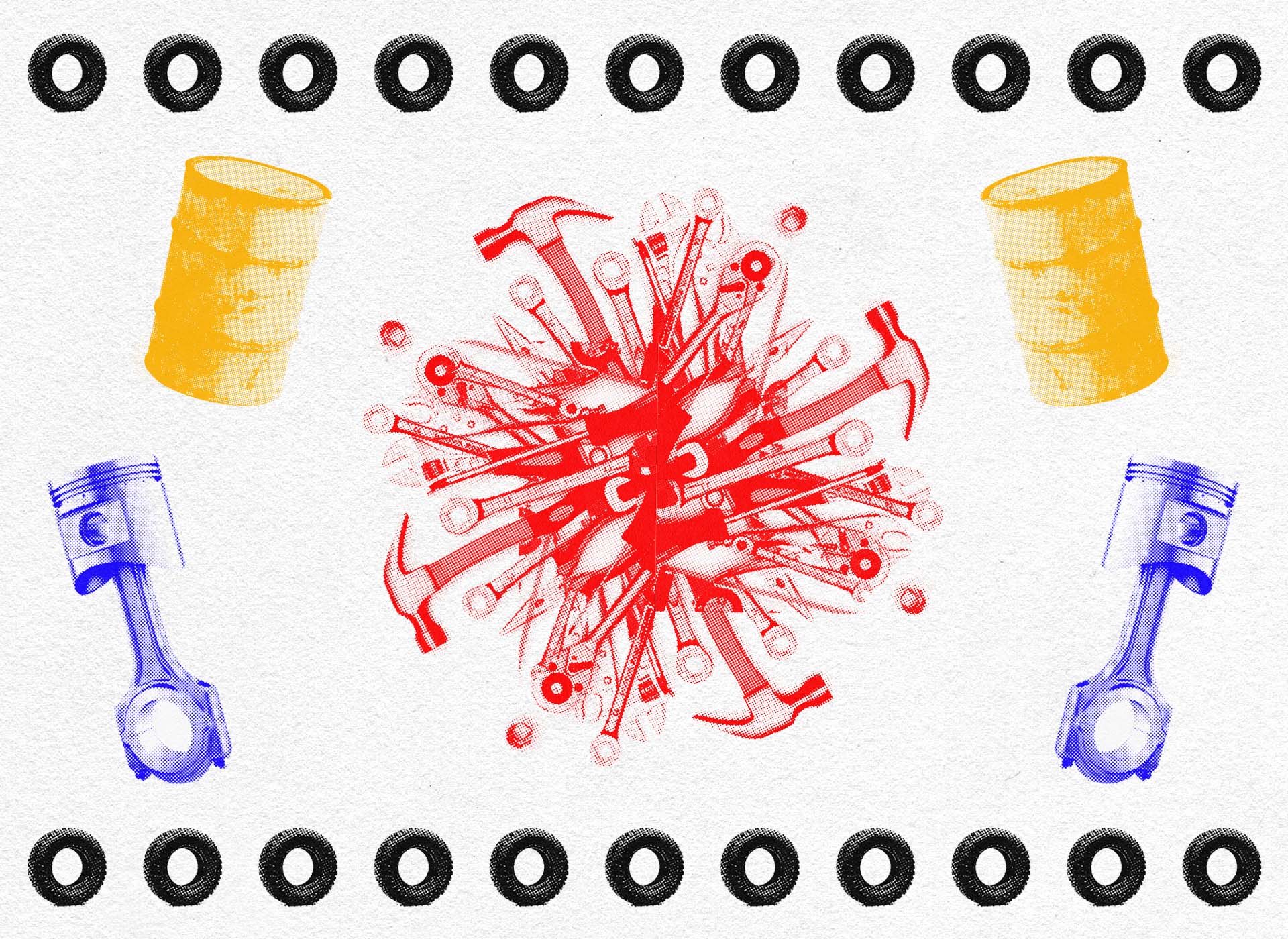 Around the Web
❒ COVID Affects Your Memory Masks have never worked. Testing has always been problematic. Kids were never high-risk. The past has never been altered. Welcome to the COVID consensus, circa midterms 2022.
⇟ Joe Biden and the Uses of Nihilism America is battling an epidemic far worse than the Omicron plague.
★ Why Agatha Christie could afford a maid and a nanny but not a car The counterintuitive principle that explains the modern world.
Political Theater Highlight Reel
Words of Wisdom
"Be courteous to all, but intimate with few, and let those few be well tried before you give them your confidence. True friendship is a plant of slow growth, and must undergo and withstand the shocks of adversity before it is entitled to appellation."

George Washington