No. 184: Hypocrite or Stooge?
⁂ Nashville's Alt-Daily ⁂ Hypocrite or Stooge · Fentnanyl Fight · Freedom Convoy · What's in a Word · Much More!
Good morning, everyone.
This morning, we want to congratulate the guy who had to spend the time listening to old Joe Rogan episodes to find instances of him saying the N-word. By our estimates, Rogan has recorded 5,058 hours of the Joe Rogan Experience. That's 211 days of audio footage to comb through assuming Spotify doesn't have some sort of "N-word AI" that can comb through all the footage and flag N-word instances for them instantaneously. If they do, wow, welcome to 2022. The future has finally arrived.
It's possible they initiated the N-word audit before adding Rogan's podcast to Spotify. You know, due diligence, and all — for insurance purposes, that kind of thing. But, that would make it difficult for them to justify hosting all manner of content using the N-word that isn't Joe Rogan ranging from rap songs to beat poetry (goodbye, Allen Ginsberg) or even for letting Joe Rogan on the platform at all. Are we to understand that Spotify condones sexual assault given the persistence of R. Kelly's entire musical catalog? What of satanic, ritual murder indicated by their inclusion of Charles Manson's entire discography? Is pointing to the hypocrisy of these kinds of things just old hat now? Isn't it obvious that the standards have more to do with expressions of power and the control of narratives, Soviet-style, than any sort of well-grounded ethical framework?
At press time, Spotify has removed a total of 110 episodes deemed inappropriate in some way. It's clear that the motivations for censoring Joe Rogan are explicitly political even despite Spotify CEO Daniel Ek claiming otherwise. At this point, Ek's disingenuous evangelization of his product as anything more than a state-sanctioned propaganda laundering machine is completely undermined by the removal of Rogan episode wherein a guest — without using foul language — rails against Saudi Arabia, content guidelines be damned.
So, what is the criteria for removal, exactly? This whole saga started with "COVID misinformation" and rapidly transformed into Joe Rogan being a "racist". Where do we go from here? Maybe this week we'll learn about him injecting puppies with cocaine... Wait, no. That was someone else.
Aside: If you're curious about who is actually involved in these smear campaigns run, most recently, against Barstool Sports' Dave Portnoy, here is a good summary. The intended target of these campaigns is the audience as much as Rogan and Portnoy.
It's become something of a cliche for opponents of the establishment to point to their hypocrisy. Be it Stacey Abrams sitting, maskless, amongst an entire room of masked children (you are wrong to be offended by that, by the way, because it's February or something) or billionaires advocating for "Green Energy" deals to save the planet while buying yachts that suck up as many resources as entire countries, hypocrisy seems to be the default setting. Pointing it out gets old after a while and seems to only reinforce the distance between you and those who profess or aspire to rule over you.
It's better to make fun of them if you choose to take a rhetorical position on such matters. Stacey Abrams, for example, is extremely fat. In the picture linked above, it looks like if you nudged her on the shoulder, she'd roll over and keep rolling until she ended up stuck in a storm drain somewhere.
If you can't stomach that, then just cancel your Spotify account. This writer did.
Carry on.
Today, we discuss recent developments in the nation's fight against Fentanyl, look at the Freedom Convoy in Canada, look at a group of researchers who have spent hours and hours analyzing changes in language over the past couple hundred years, and wash it all down with some surfing.
You can follow us on Twitter (@realpamphleteer), LinkedIn (@realpamphleteer), or Instagram (@realpamphleteer) for additional content.
Thanks for reading.

☠︎ THE LATEST ON FENTANYL
The Fentanyl issue is one that is enraging from every angle. Highly potent, it seems that even as mule interceptions, drug busts, and arrests increase, so do overdoses. The Metro Health Department issued a warning on Saturday regarding a spike of overdoses taking place in two Nashville zip codes. Some quick stats here will give you a clearer picture of the drug overdose problem in TN.
So, what's being done?
Local
National
✹ TENNESSEE TAX REVENUE: DECEMBER 2021
Actual collections for December 2021 were about 30% higher than budgeted.
As of December 31, 2021, Tennessee had collected nearly half of the $16.5 billion in total budgeted revenue for the current fiscal year (August 2021 to July 2022).
Collections through December were about $1.6 billion higher (or 26%) than what was budgeted for the time period.
Source: Tennessee Tax Revenue Tracker for FY 2022
The Sycamore Institute, Read Online
HEADLINES
DEVELOPMENT

⇟ BARBARISM IN CANADA
The Freedom Convoy in Ottowa offers us another opportunity to point to blatant hypocrisy. PM Justin Trudeau essentially endorsed the burning of churches following an unrelated (and unproven) discovery of mass child graves at the Kamloops Indian Residential School, but truckers protesting vaccine mandates are beyond the pale. We witnessed a similar dynamic in the US with 2020's "mostly peaceful" Summer of Floyd protests in the midst of a pandemic.
In Ottowa, local bureaucrats and journalists are practically begging the truckers to "become violent". So much so, that the definition of violence has rapidly expanded to encompass anything that perturbs them. Horns are violent and even the differing opinions of others are "literally violence".  It's been amusing to watch the chattering email class devolve into a hysterical knot as a genuinely blue-collar uprising forces them to show their disdain for the working class their entire political position is built upon.
Trudeau could just drop the mandatory vaccination charade as many civilized European countries have done, but he presumably doesn't negotiate with terrorists (e.g., people who don't live in cities and can scramble their own eggs). In the latest development, knowing the power and support the protests have earned the world over, police officers have begun to steal fuel from the group: an indication that the siege against the convoy has begun.
➤ TODAY IN: HOW WE TALK
By analyzing writing from the past few hundred years, researchers have theorized that the way we write (and in turn, the way we talk) has changed:
Their main finding then has two pieces: a shift from the intuitive pole to the rational pole (the "rise" of rationality) and then back (the "fall"). The rise has begun by the start of their data in 1850, and unfolds over the course of a century or more. They attribute it to a society increasingly concerned with quantifying, and justifying, the world through scientific and impersonal language—a gradual tightening of Max Weber's famous "iron cage" of collectivized, rationalized bureaucracy in service of the capitalist profit motive.
The fall, meaning a shift from the rational back to the intuitive, begins in 1980, and is more rapid than the rise: By 2020, the balance is similar to that seen in the early 1900s. The fall appears to accelerate in the early 2000s, which leads the authors to associate it with social media use and a "post-truth era" where "feelings trump facts." Both these interpretations are supported by accompanying shifts toward "collective" pronouns (we, our, and they) in the Weberian period, and then toward the "individualistic" ones (I, my, he, and she) after.
Source: Using big data to track major shifts in human cognition
PNAS – Simon DeDeo, January 25th, 2022, Read Online
⚔︎ MISSIVES ⚔︎
🇨🇳 The House approved a $350 billion initiative Friday to boost U.S. competitiveness with China and other rivals, but differences with the Senate and emerging partisan divides signaled struggles ahead in reaching a compromise.
🏅 NBC broadcasters drew attention to Chinese human rights abuses during the 2022 Winter Olympics opening ceremony on Friday, but took a both-sides approach, casting the Uyghur genocide and other atrocities as the subject of "allegations" leveled by the U.S. rather than as well-established facts.
💸 The GoFundMe fundraising platform said Feb. 5 it will automatically refund donations made to a trucker convoy in Canada protesting COVID-19 vaccine mandates after backlash.

THINGS TO DO
View the full calendar here.
The Pamphleteer attended the Stones River Auto Swap Meet — flea market for mechanics — at the Fairgrounds on Sunday. Gear heads, what a great group of people. We've got more automobile events on the radar now: demolition derbies, car shows, drag races, and the fabled Redneck Rumble — the South's greatest gathering of gear heads. A healthy distrust of government is standard at these events. You'll fit in nicely.
⚜️ At Cheekwood, Spanning the Atlantic, The Arts and Crafts Movement, an international trend in the decorative arts that originated in the British Isles during the 19th century.
TONIGHT
🎩  History Class @ Bold Patriot Brewing, 5:00, Info
🎸 Harry Fontana @ American Legion Post 82, 7p, Free, Info
💃 Swing Dancing Lessons @ The Bold Patriot, 8p, Free, Info
🎹 Jazz Jam @ The Villager, 11a, Free, Info
Get 'em while you can
🎸 Tedeschi Trucks Band (Feb 22, 23, 25, 26) @ The Ryman, 7p, $40+, Info for the 22nd, 23rd, 25th, and 26th
🔆 Jordan Peterson (03/22) @ The Ryman, 7:30p, $40+, Info
🎸 Buddy Guy (03/26) @ The Ryman, 7:30p, $80, Info
🐷 Primus a Farewell to Kings tour (05/09) @ The Ryman, 7:30p, $55+, Info

FROM THE ARCHIVE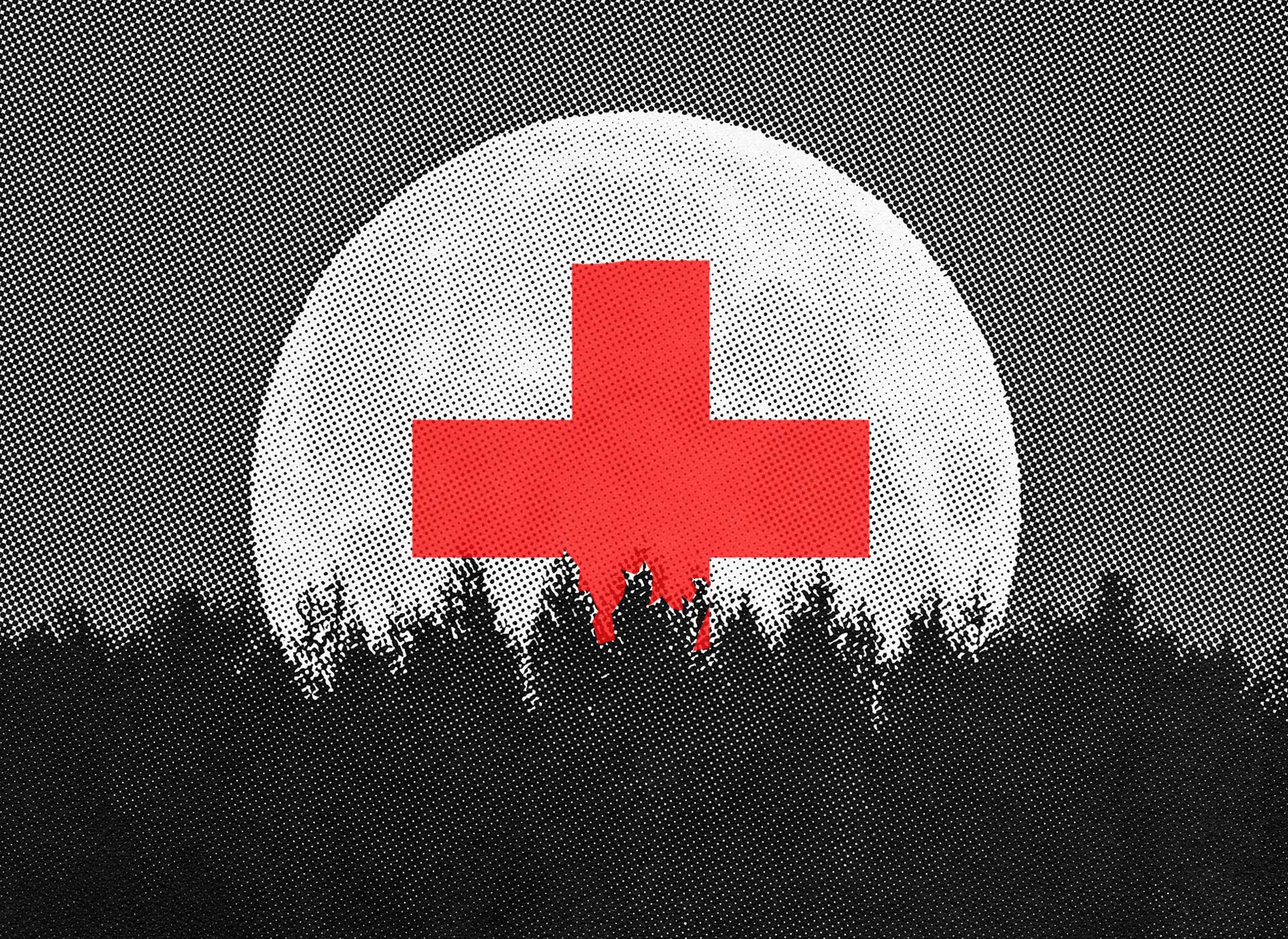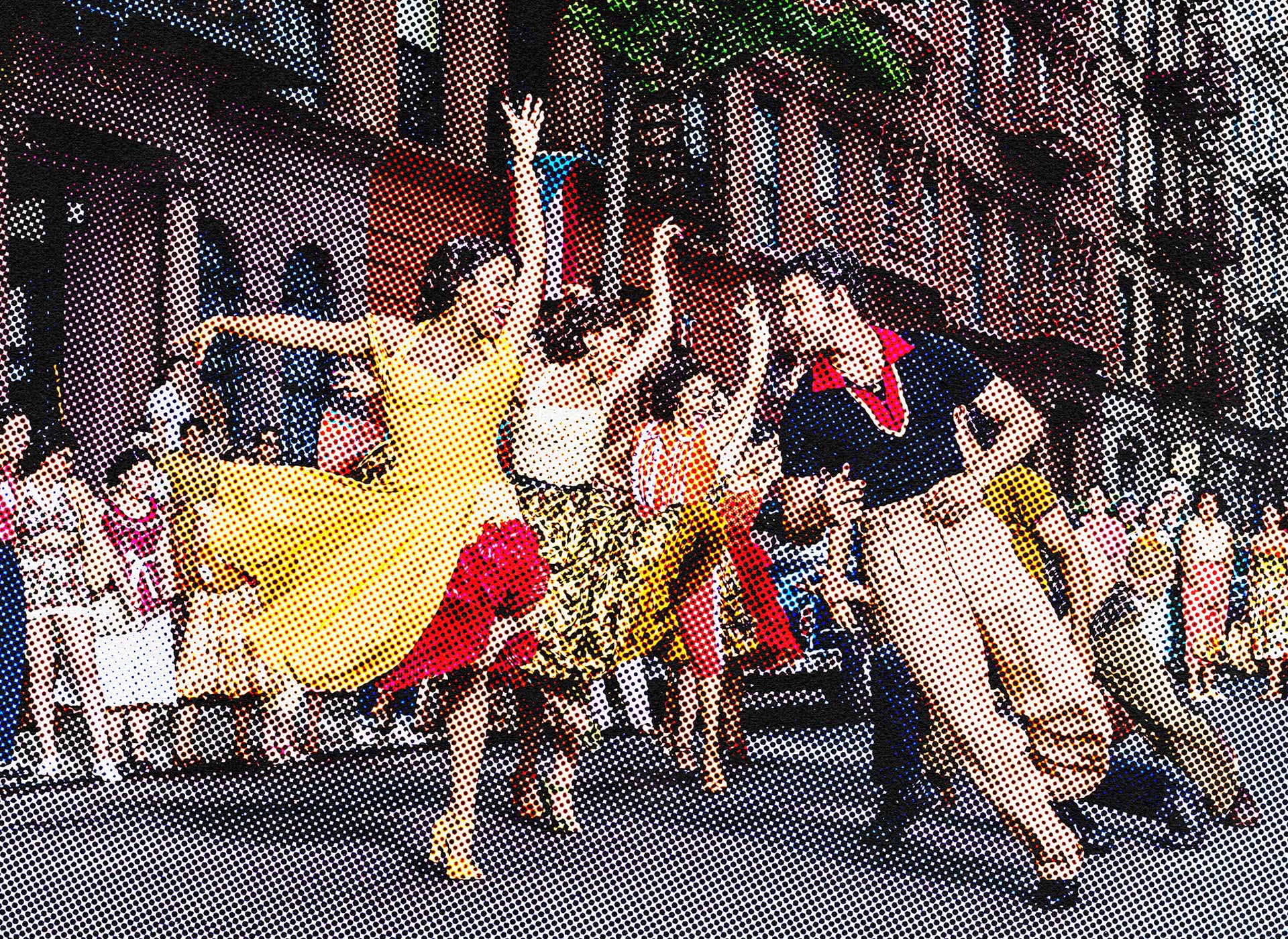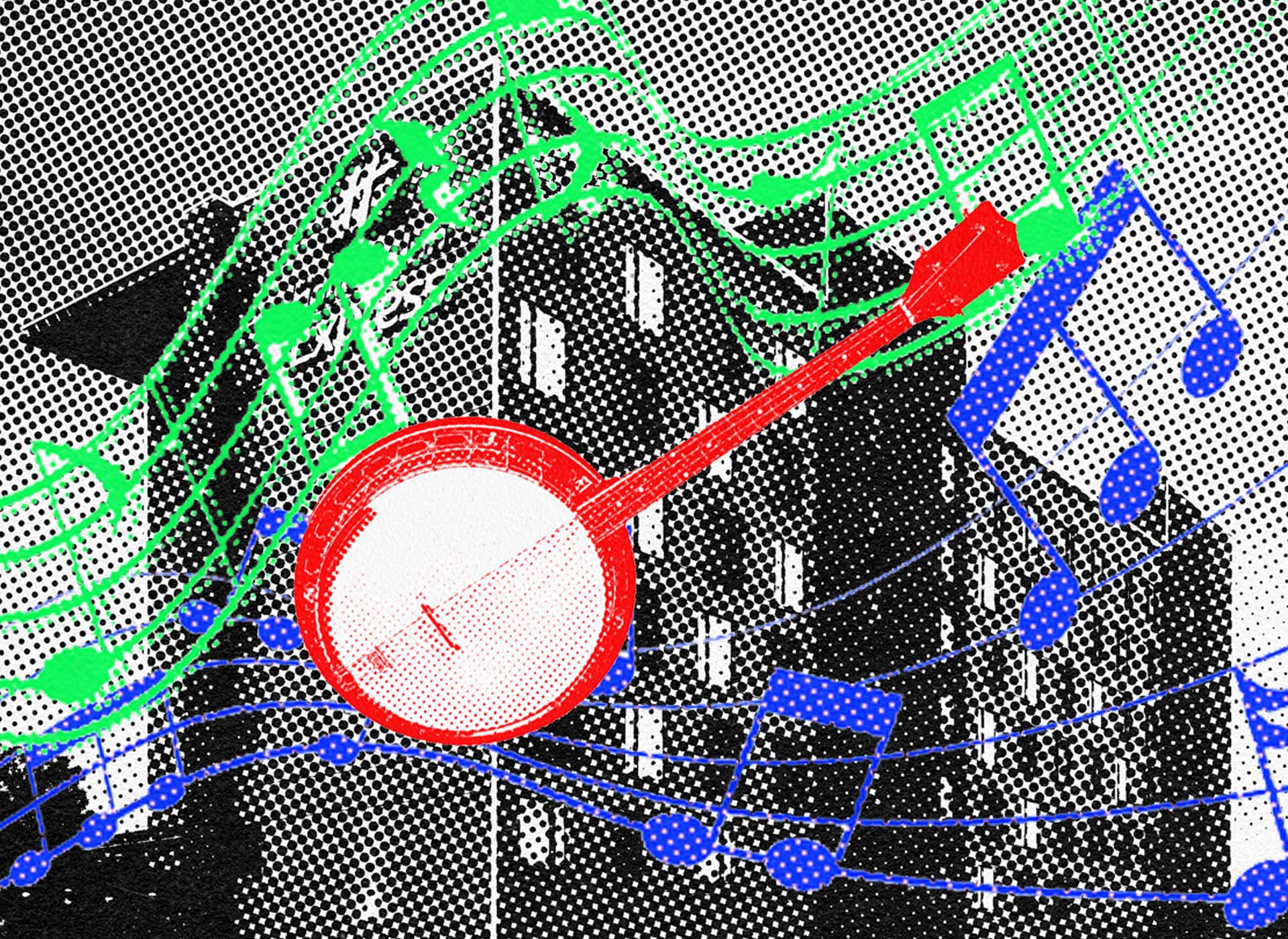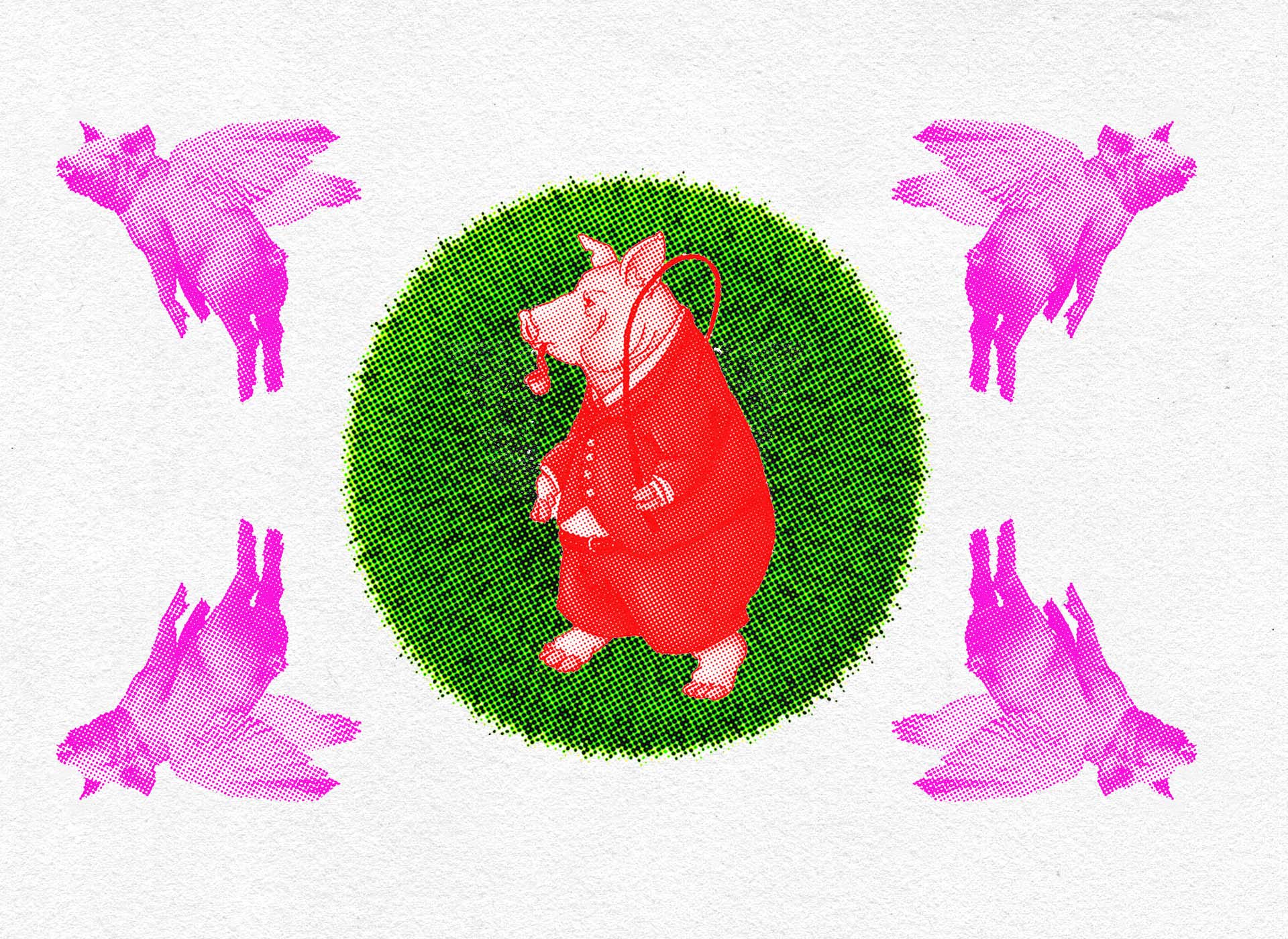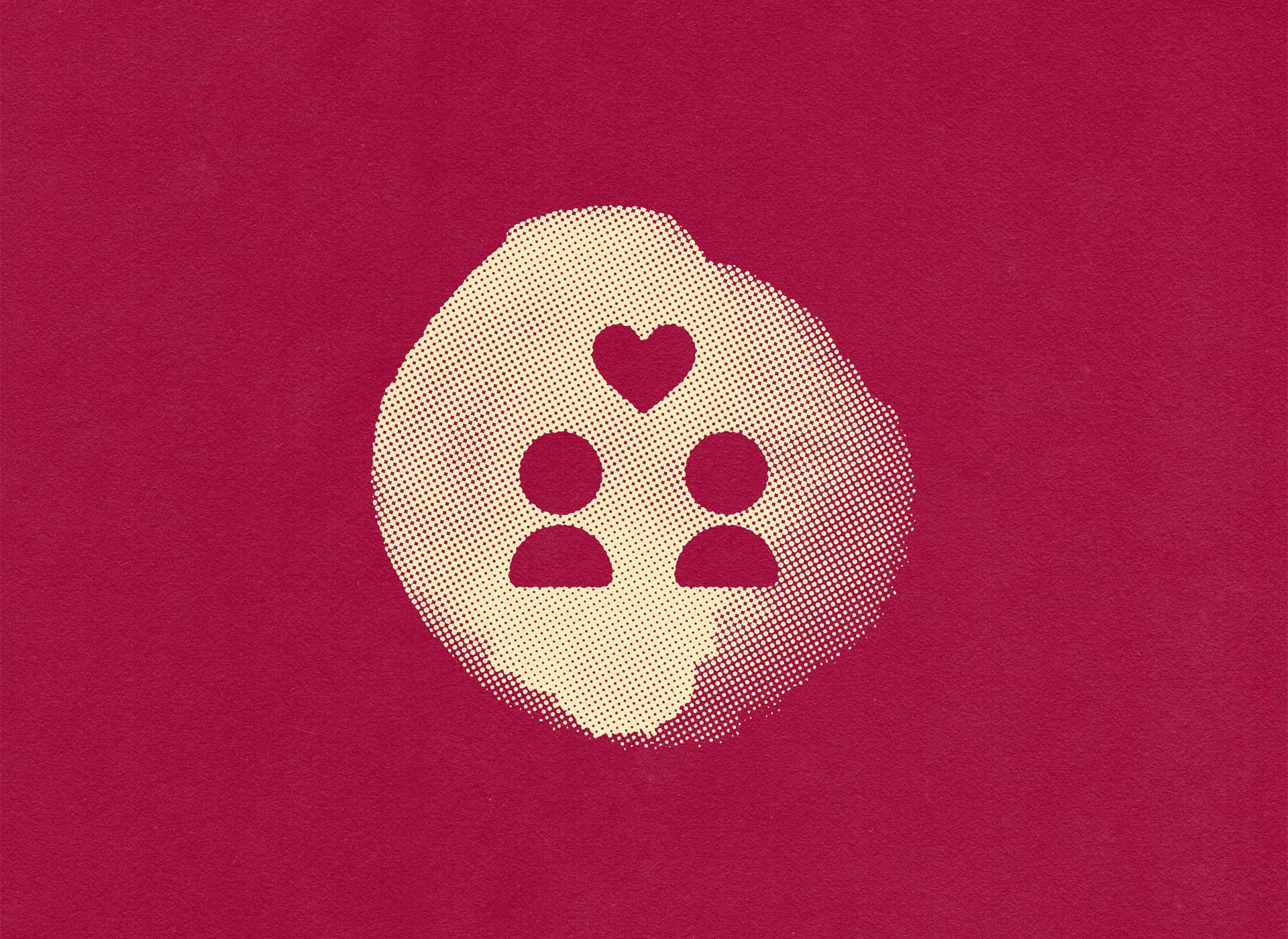 Around the Web
⚙︎ Against the survival of the prettiest Many modern buildings put up today seem uglier than traditional ones around them. Some say this is because we've torn down the ugly old buildings, and only see the survivors. Are they right?
❆ After Crypto's Cold Winter, Expect Springtime for Web 3.0 Long-run financial history suggests that negative interest rates are not unusual and that DeFi is a bona fide revolution
✘ Pizza Isn't Italian It's as American as Dixieland Jazz
Political Theater Highlight Reel
Livorno, Italy, restaurants require "covid passports", empty, streets filled with people dining with their own food and drinks
Thandiwe Newton has said she wants to "apologise every day to darker-skinned actresses" for not representing them.
You May Also Like
Words of Wisdom
"It's better to build a tight chicken coop than a shoddy courthouse."

William Faulkner, As I Lay Dying