No. 195: Humans Are People Too, Folks
⁂ Nashville's Alt-Daily ⁂ People · Flags · Ukraine · Russia · Pandemic · Elvis · Much More!
Good morning, everyone.
You can refer to a group of people as people, folks, or humans. At The Pamphleteer, editorial standards demand we stick to the more communal and personal people, use folks only ironically or in instances where we're trying to affect a more, uh, folksy appeal, and never use the word humans because people that say things like "My favorite human" or refer to themselves as "a human" sound like they're talking about their pet or referring to themselves as a disembodied machine. How about we just scrap that word unless you're an archaeologist trying to discern whether you're looking at human remains or not.
Today, we look at a flag bill floating through the Tennessee chamber, peer into the murky waters of the brewing conflict in Ukraine, and observe some sensible COVID rollbacks.
This is your last chance to enter to win two free tickets to the Tedeschi Trucks Band show at the Ryman tomorrow night. We'll announce a winner later this afternoon. More information below.
You can follow us on Twitter (@realpamphleteer), LinkedIn (@realpamphleteer), or Instagram (@realpamphleteer) for additional content.
Thanks for reading.
---
🎫 FOR SUBSCRIBERS ONLY: Enter to Win Tedeschi Trucks Band Tickets
We're excited to offer our subscribers a chance to win 2 FREE tickets to the Tedeschi Trucks Band concert tomorrow at the Ryman. If you want to be entered to win, sign up for our newsletter (if you haven't already) and fill out the short form below (no survey this time).
Click here to enter!
We appreciate your loyalty and input. Feel free to share with anyone you think might be interested.
More giveaways to come!
---

⚑ What Does The American Flag Mean To Tennesseans?
Legislators in Tennessee have been looking over HB2803 and SB2587 during General Assembly meetings. As introduced, the bill requires "that all official flags of the United States and of the state of Tennessee, purchased under a local contract, in addition to state contracts, be manufactured in the United States."
OLD GLORY
Represented on the American flag are the thirteen original colonies and fifty current states. The stars and stripes symbolize hardiness and valor — purity and innocence — vigilance, perseverance, and justice. Red, white, and blue.
THE STAR SPANGLED BANNER
On September 14, 1814, a bold image occupied the fragmented memory of 35-year-old Francis Scott Key. Having witnessed the bombardment of Fort McHenry by the Royal Navy in the War of 1812, he jotted down a few lines:.
O say can you see, by the dawn's early light,
What so proudly we hailed at the twilight's last gleaming,
Whose broad stripes and bright stars through the perilous fight,
O'er the ramparts we watched, were so gallantly streaming?
Strategically significant, Iwo Jima was an important island during WWII. It provided an emergency landing strip for crippled B-29 bombers and was well placed between mainland Japan and the U.S. bases in the Mariana Islands. On February 23rd, 1945, four Marines from Easy Company, 2nd Battalion hoisted up an American flag atop Mount Suribachi after The 28th Regiment of the 5th Marine Division captured it. The scene is now famously depicted at Arlington Cemetery.  
So, back to the original question: is this an issue worth making a bill over? Of course! While 94% of the American flags sold in the United States are already made in the USA, of the 6% that aren't 94% of those come from China.
The American flag has carried our country's victories, defeats, convictions, and pride the world over. People of other nations wave the American flag as a symbol of hope and freedom. Though a minor adjustment, encouraging a state bill such as HB2803 is a small step towards preserving a forgotten, but sacred, code of honor — a code still woven into the very fabric of Old Glory herself.
DEVELOPMENT

⏎ KEEP CALM AND HUNKER DOWN
The brewing conflict between Russia and Ukraine hit a new high yesterday after Putin's postured speech in which he acknowledged the independence of two separatist areas in Eastern Ukraine and lamented the de-russification of the nation.
What seems obvious is that the US is more concerned about war than any other party with vested interests. Ukrainian citizens seem more relaxed than our own ambassador. After first relocating the US Embassy from Kyiv in the center of the nation to Lviv near the border with Poland, yesterday US officials advocated for all State Department employees to leave the country entirely — an indication that the US expects Putin to drive the Russian spear deep into Ukraine, past the ancient city of Kyiv, and westwards towards the country's border with Poland. To say that this would be a disruptive maneuver in the middle of supply-chain blockades and climbing inflation would be an understatement.
The French ambassador, for his part, will remain stationed in Kyiv. The US's desperate and premature withdrawal reads on the global stage as either cowardice or an attempt to exaggerate and encourage war.
Within the US, the general sentiment towards the conflict falls into roughly three categories set along the political spectrum:
The Left – US involvement in foreign conflict is American imperialism, and imperialism is bad.
The Center – The US should do all it can to protect Ukraine.
The Right – Who gives a sh*t about Ukraine?
Aristotle's Golden Mean demands that the truth fall somewhere in the center of this triangle of opinions and, as discussed here before, the biggest leverage point that Russia has is Europe's reliance on Russian natural gas. Were the US fully energy independent and positioned to export some of its excesses to NATO allies, the hold that Russia has over Germany and the rest of Europe would be significantly diminished. At present, about 38% of Europe's natural gas comes from Russia. With the completion of the Nord Stream 2 pipeline from Russia to Germany, that share of European energy would only increase.
Encouragingly, Germany halted construction on the Nord Stream 2 pipeline this morning in response to Russia's posturing, but it will pay dearly should the pipeline go uncomplete as energy prices in Germany continue to sky-rocket. Whether the Biden administration will impose strong enough sanctions on Russia to discourage a further incursion remains to be seen.
ADDENDUM
Another note about coverage of the conflict is that Ukraine is portrayed as faultless and akin to a sacrificial lamb. The fawning treatment of the very corrupt and very reckless nation has been going on since George W. Bush and continued through the Trump years. Both Presidents treated Ukraine as a crucial ally which only inflamed Russia.
Bush lobbied to include Ukraine in NATO during his Presidency, deliberately provoking Russia and underscoring Russia's failed attempt to join NATO towards the end of the Clinton Presidency. The image of Ukraine as a glowing example of a thriving, young Democracy falls apart after a mild investigation into the nation whose population has been slowly declining since 1993. If anything, the American relationship with Ukraine has created an unwieldy dependency.
When in April 2021, Ukrainian President Volodymyr Zelenskyy loudly complained after Russia moved some 80,000 troops towards Crimea — a Russian state annexed from Ukraine in 2014 — Western media ignored the fact that Ukraine had itself made its intentions known that it planned to take back Crimea, and Russian movements were a response to this threat. This is all to say that US involvement in this ancient, hotly contested area of the world has been little more than a liability with plenty of squandered opportunities to avoid violent conflict along the way.
One can speculate that the draw of Ukraine for American elites has to do with America's deep ties to oligarchs in Ukraine — cough Joe Biden cough — but it's probably nothing — a conspiracy, right?
↡ DEEP DOWN IN THE COVID GUTTER
As Justin Trudeau fashions himself into the beta male's strongman leader, more civilized Western nations around the globe begin to peel back  COVID restrictions.
⚔︎ MISSIVES ⚔︎

THINGS TO DO
View the full calendar here.
This week I recommend seeing Sweet Megg at Acme on Saturday; she pairs nicely with Mardi Gras. She's able to take you on a trip with a smooth concoction of jazz (often New Orleans style), blues, country/western, and the like. Like I always say, she's sweeter'n yer mammies boilt custard.

In other news, the Tedeschi Trucks Band is playing four nights at the Ryman, the flea market is on this weekend, and we've got a silent disco on Saturday night - whatever you do, ravers, remember to hydrate.

⚜ Nashville Mardi Gras celebration guide

🖌 At the Cheekwood, Spanning the Atlantic, The Arts and Crafts Movement, an international trend in the decorative arts that originated in the British Isles during the 19th century.
TONIGHT
🎸 Tedeschi Trucks Band @ The Ryman, 8p, $40+, Info
🎸 Honky Tonk Tuesday @ American Legion Post 82, 5p, Free, Info
+ Two step lessons @ 7p, The Cowpokes @ 8p
🎺 Todd Day Wait @ The Underdog, 11:30p, Free, Info
+ Honky Tonk Tuesday afterparty, down the street
GET 'EM WHILE YOU CAN
🔆 Jordan Peterson (03/22) @ The Ryman, 7:30p, $40+, Info
🎸 Buddy Guy (03/26) @ The Ryman, 7:30p, $80, Info
🐷 Primus a Farewell to Kings tour (05/09) @ The Ryman, 7:30p, $55+, Info
🌕 Full Moon Cemetery Lantern Tour (03/18) @ Montgomery Bell State Park, 7:30, $10, Info

FROM THE ARCHIVE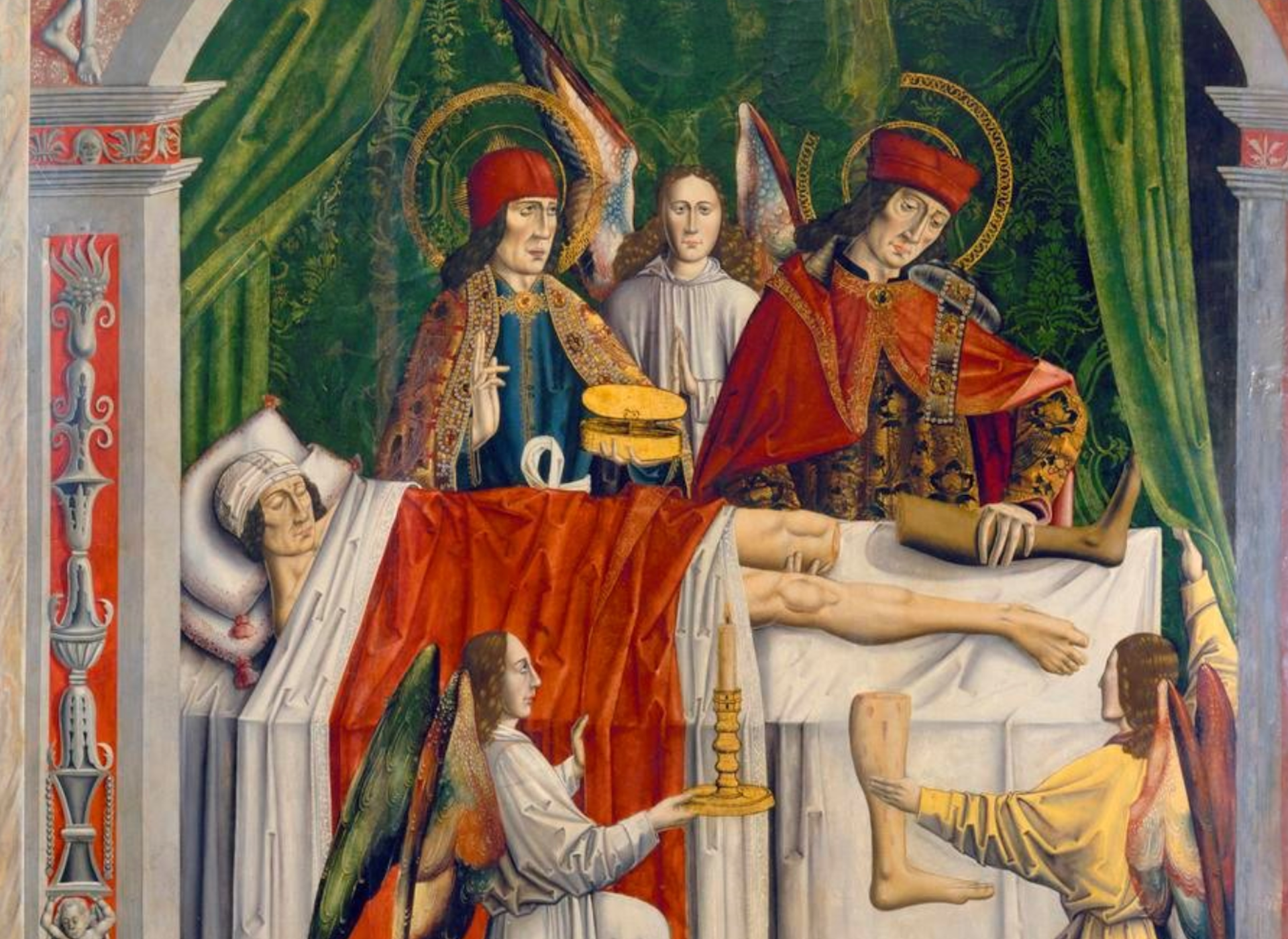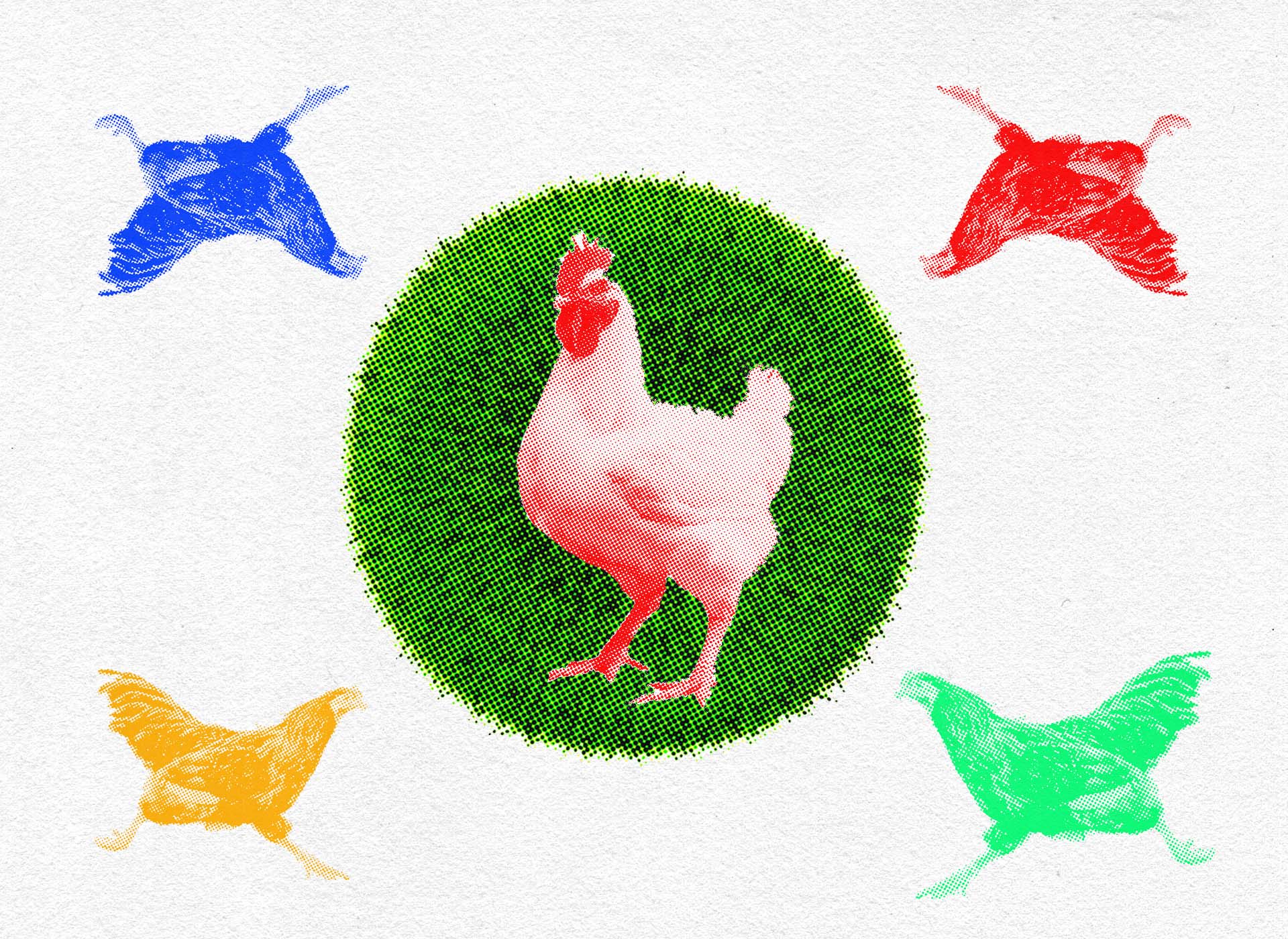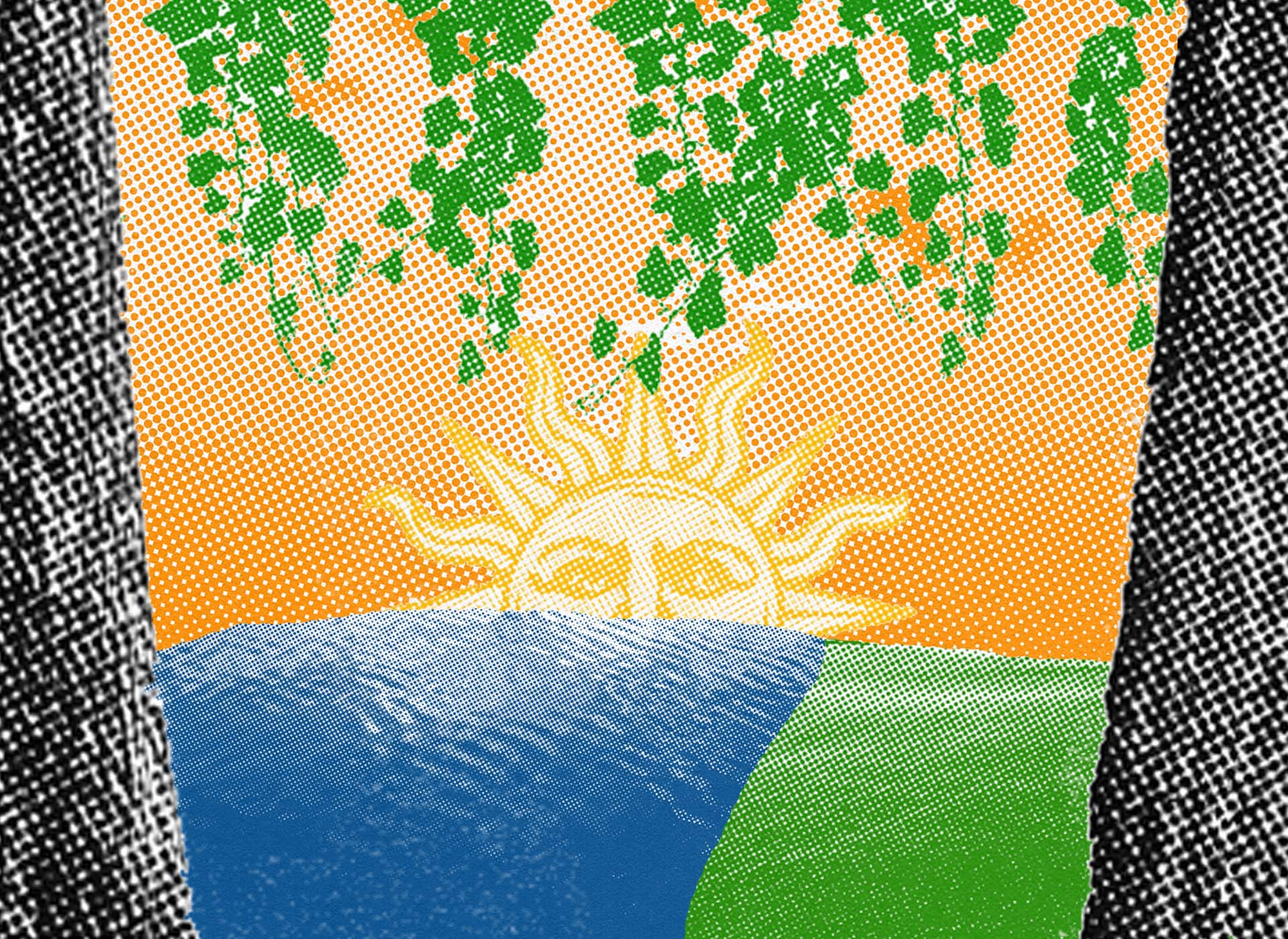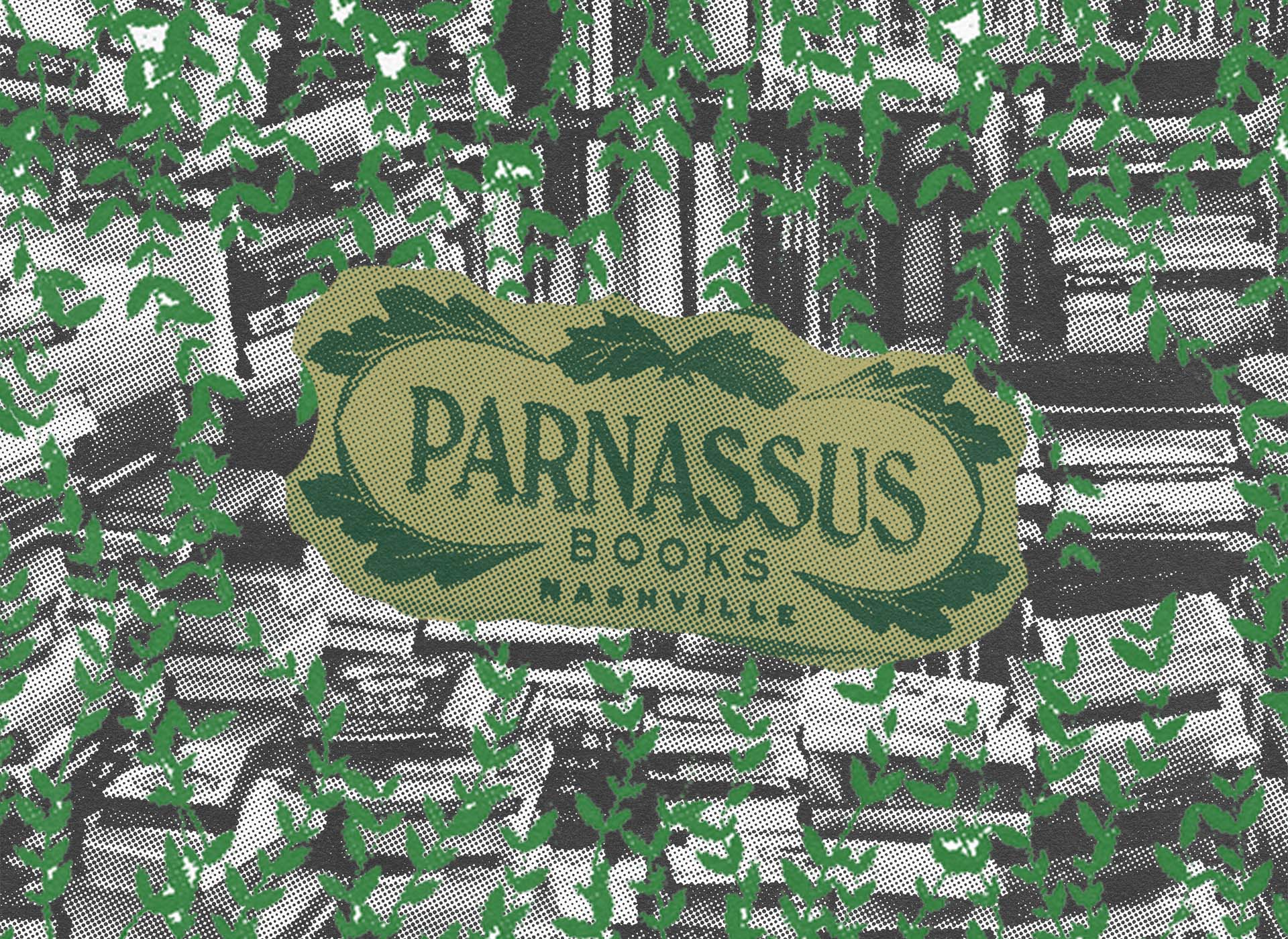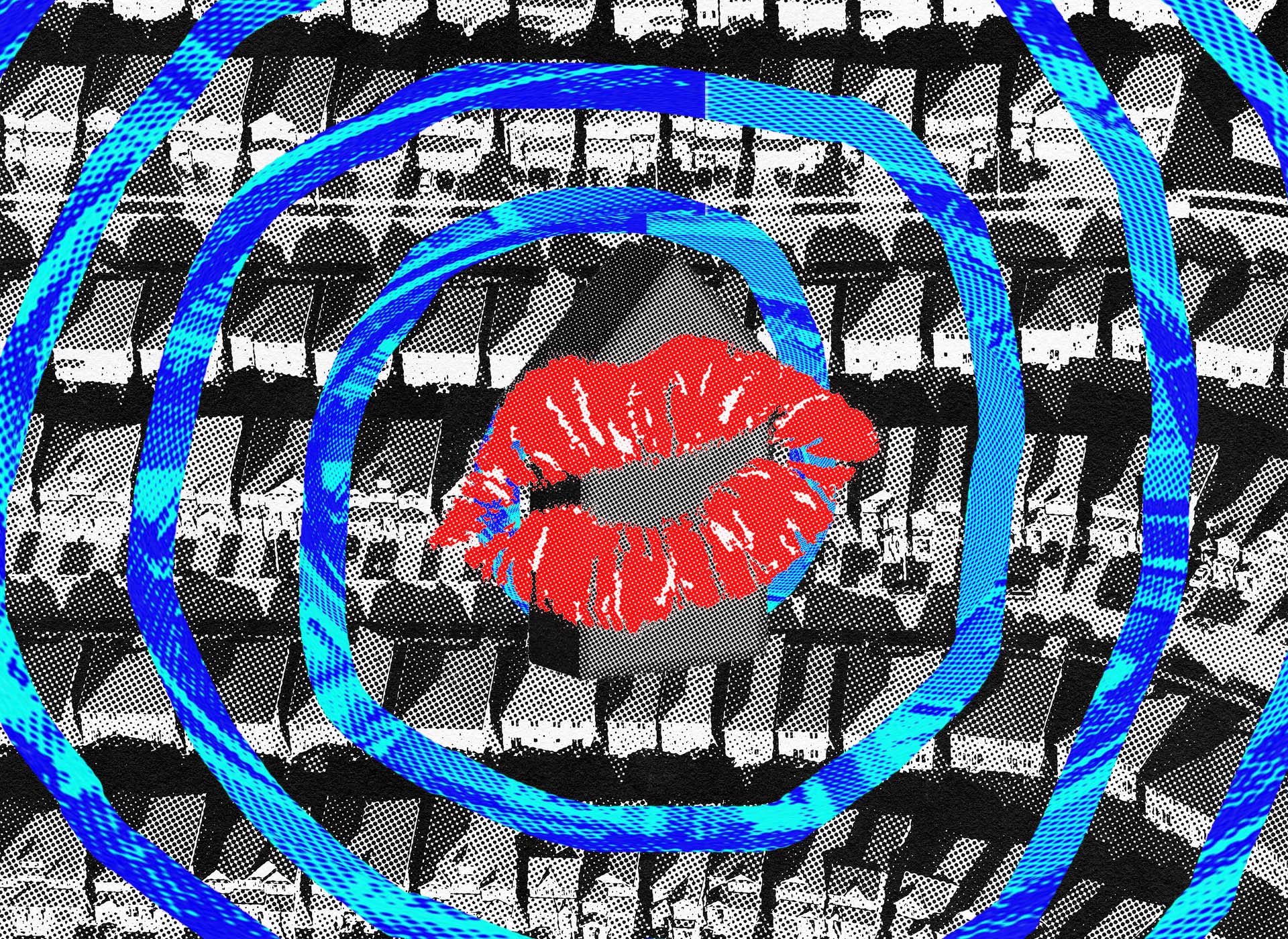 Around the Web
⍒ Mother's milk is good for you Regardless of whether you feel we're breaking a taboo, why shouldn't I be allowed to purchase milk from a consenting friend?
𖼥 Big Business Games the Supply Chain The disruptions, and the subsequent circumventions, have accelerated Amazon and Walmart's takeover at the expense of independent retailers
✔︎ What Was the TED Talk?​ Some Thoughts on the "Inspiresting"
Political Theater Highlight Reel
Canada's Parliament votes 185-151 in favor of Justin Trudeau's Emergency Declaration.
Canada's PM Trudeau: "Even though the blockades are lifted... this state of emergency is not over."
You May Also Like
Words of Wisdom
"Correction does much, but encouragement does more."

Johann Wolfgang von Goethe