No. 198: Put Your Money Where Your Mouth Is
⁂ Nashville's Alt-Daily ⁂ Harwell · BEP · MNPD · Commit to Culture · Automobile Evangelism · Much More!
Good morning, everyone.
It's been difficult to keep my eyes and ears away from the action in Ukraine. Twitter has been especially valuable in satisfying this urgent desire to know what is happening on the ground in Ukraine. After dipping in and out of a dozen or so Spaces wherein a bunch of self-anointed war experts convene, watch camera feeds all over Ukraine, and consult with citizens around Ukraine who dip in and out — air sirens and explosions booming in the background — you quickly get the impression that the Russin army is up against a more formidable resistance than anticipated.
One interesting fact that startled this writer is that it doesn't appear Russia has the ability to conduct ground attacks at night due to the army lacking night-vision equipment. One observer described the scene on the ground as the Russians running a 1970s style campaign against an early-2000s Ukrainian army.
Observations from halfway around the world.
Don't forget to enter to win 2 free tickets to see Jordan Peterson next week. More info below.
You can follow us on Twitter (@realpamphleteer), LinkedIn (@realpamphleteer), or Instagram (@realpamphleteer) for additional content.
Thanks for reading.
---
🎫 🎫 🎫 For subscribers only 🎫 🎫 🎫
Win Jordan Peterson Tickets

We're excited to offer our subscribers a chance to win 2 FREE tickets to Jordan Peterson's event on Wednesday, March 2nd at the Ryman. If you want to be entered to win, sign up for our newsletter (if you haven't already) and fill out the short form below (no survey this time).
Click here to enter!
We appreciate your loyalty and input. Feel free to share with anyone you think might be interested.
More giveaways to come!
---

❒ BETH HARWELL THROWS HER HAT IN THE RING
"Longtime champion of smaller government, low taxes, and better schools." Former State Speaker of the House, Beth Harwell, throws her hat in the 5th Congressional District race.
In the race for the Republican primary:
Morgan Ortagus: endorsed by Donald Trump
Robby Starbuck: former music video producer
Baxter Lee: Businessman with ties to the local political scene
Retired Brig. Gen. Kurt Winstead: former director of the joint staff for the Tennessee National Guard.
↗ SOME GRAPHS ABOUT THE NEW EDUCATION FUNDING FORMULA
Gov. Lee, Commissioner Schwinn Detail Plan For New School Funding Formula: Details about how schools could be funded through Gov. Bill Lee's new state education funding program were released Thursday morning to the public. (read full News Channel 5 article). The Pamphleteer will be doing a breakdown of the formula next week.
Source: Gov. Lee, Commissioner Schwinn detail plan for new school funding formula
Channel 5, February 24th, 2022, Read Online
◉ NASHVILLE POLICE DEPARTMENT CHASES RAINBOWS
Nashville Police Chief John Drake was one of the first major police chiefs to sign the 30x30 Initiative which pledges to increase the representation of women in the police force 30% by 2030. Just one question: will this make our streets safer?
HEADLINES
DEVELOPMENT
Gulch Hilton project fully underway (Post)
Video game company taps Nashville for expansion (Post)
Construction Of First Homes Are Underway At June Lake In Spring Hill (Now Next)

➣ COMMIT TO CULTURE

It's time for those on the Right to become openly comfortable with owning our beliefs. After that not-so-small feat, it is then important to retake ownership of the things that we value. We can't shrink ourselves down and hope we find comradery by recognizing one another; two ships silently passing in a Bass Pro Shop aisle. Instead, we must get used to being open with our beliefs so that we can re-establish our stake in things like the arts, fashion, extra-curricular activities, and even environmentalism (why have we let "environmentalists'' steal this narrative from the true protectors and lovers of the environment: hunters, fishers, and farmers).
Having style is not just for quirky, Left-leaning creatives. Enjoying the symphony is not just for liberal arts graduates. Find a local leather shop to custom-make your briefcase. Invite your friends to watch Shakespeare in the park. Volunteer your time, contribute your money or both. Why? Because investment is the backbone of capitalism. People who are willing to invest in things have skin in the game. If you have skin in the game, you have influence. In fact, boycotting only works if your investment was significant in the first place. Own your power. Don't just let the market own you.
Continue reading...
☸ AUTOMOBILE EVANGELISM I: 1976 Porsche 914

A natural aversion to the modern car has led this writer on a mad search for automobile excellence across the city of Nashville. I am seeking cars that, like a good horse, the driver can care for with his own hands, and in return, it makes him a master of the road or trail. The path led me to the curt owner of a Porsche 914, a car that was tested on the tracks of extreme endurance races and emerged battered and covered with laurels. The owner is a car salesman and a mechanic. I am an Automobile Evangelist. We share a disdain for Big Government.
Continue reading...
⚔︎ MISSIVES ⚔︎

THINGS TO DO
View the full calendar here.

⚜ Nashville Mardi Gras celebration guide

🖌 At the Cheekwood, Spanning the Atlantic, The Arts and Crafts Movement, an international trend in the decorative arts that originated in the British Isles during the 19th century.
TONIGHT
📷 Flea Market @ The Fairgrounds, 8a, Free, Info
🐖 Nashville farmers' market @ Nashville farmers' market, 8a, Info
🎻 The Cowpokes @ Acme Feed & Seed, 12p, Free, Info
🍀 Live Irish Music @ McNamara's Irish Pub, 6p, Free, Info
🎸Kelly's Heroes @ Robert's Western World, 6:30p, Free, Info
+ Best honky tonk in Nashville
🎸 Tedeschi Trucks Band @ The Ryman, 8p, $40+, Info
TOMORROW
📷 Flea Market @ The Fairgrounds, 7a, Free, Info
🐖 Nashville farmers' market @ Nashville farmers' market, 8a, Info
🐖 Charlotte farmers' market @ Richland Park, 9a, Info
🐖 Franklin farmers' market @ Franklin TN, 9a, Info
🎸 Sweet Megg @ Acme Feed & Seed, 5:30p, Free, Info
+ Sweetern yer mammies boilt custard
🍀 Live Irish Music @ McNamara's Irish Pub, 6p, Free, Info
🎸 Kelly's Heroes @ Robert's Western World, 6:30p, Free, Info
+ Best honky tonk in Nashville
🎸 Tedeschi Trucks Band @ The Ryman, 8p, $40+, Info
🎧 Silent Disco @ The End, 8p, $8, Info
+ Remember to hydrate
SUNDAY
📷 Flea Market @ The Fairgrounds, 7a, Free, Info
🐖 Nashville farmers' market @ Nashville farmers' market, 8a, Info
GET 'EM WHILE YOU CAN
🔆 Jordan Peterson (3/2) @ The Ryman, 7:30p, $40+, Info
🎸 Buddy Guy (3/26) @ The Ryman, 7:30p, $80, Info
🐷 Primus a Farewell to Kings tour (5/9) @ The Ryman, 7:30p, $55+, Info
🌕 Full Moon Cemetery Lantern Tour (3/18) @ Montgomery Bell State Park, 7:30, $10, Info

NEW TODAY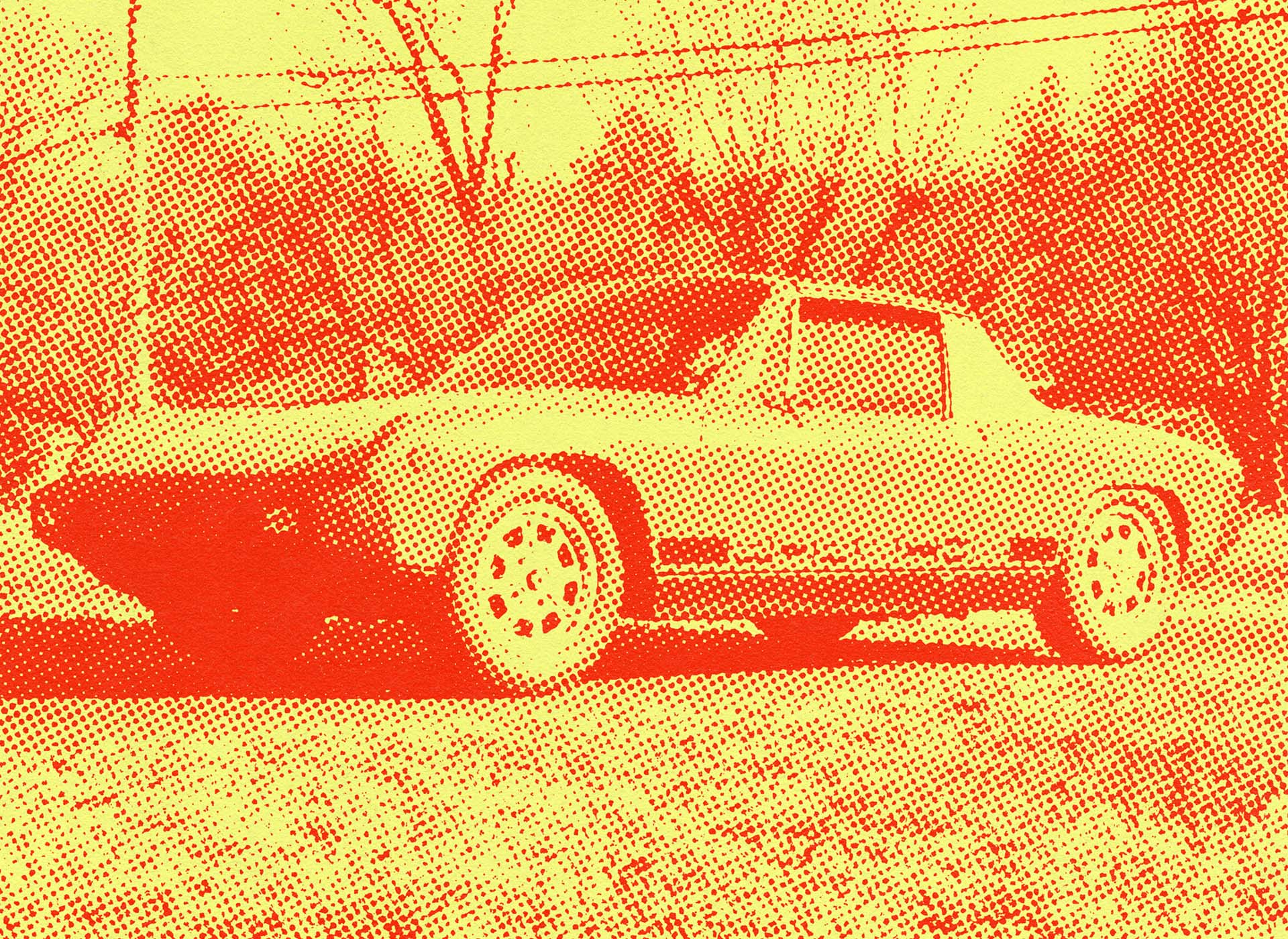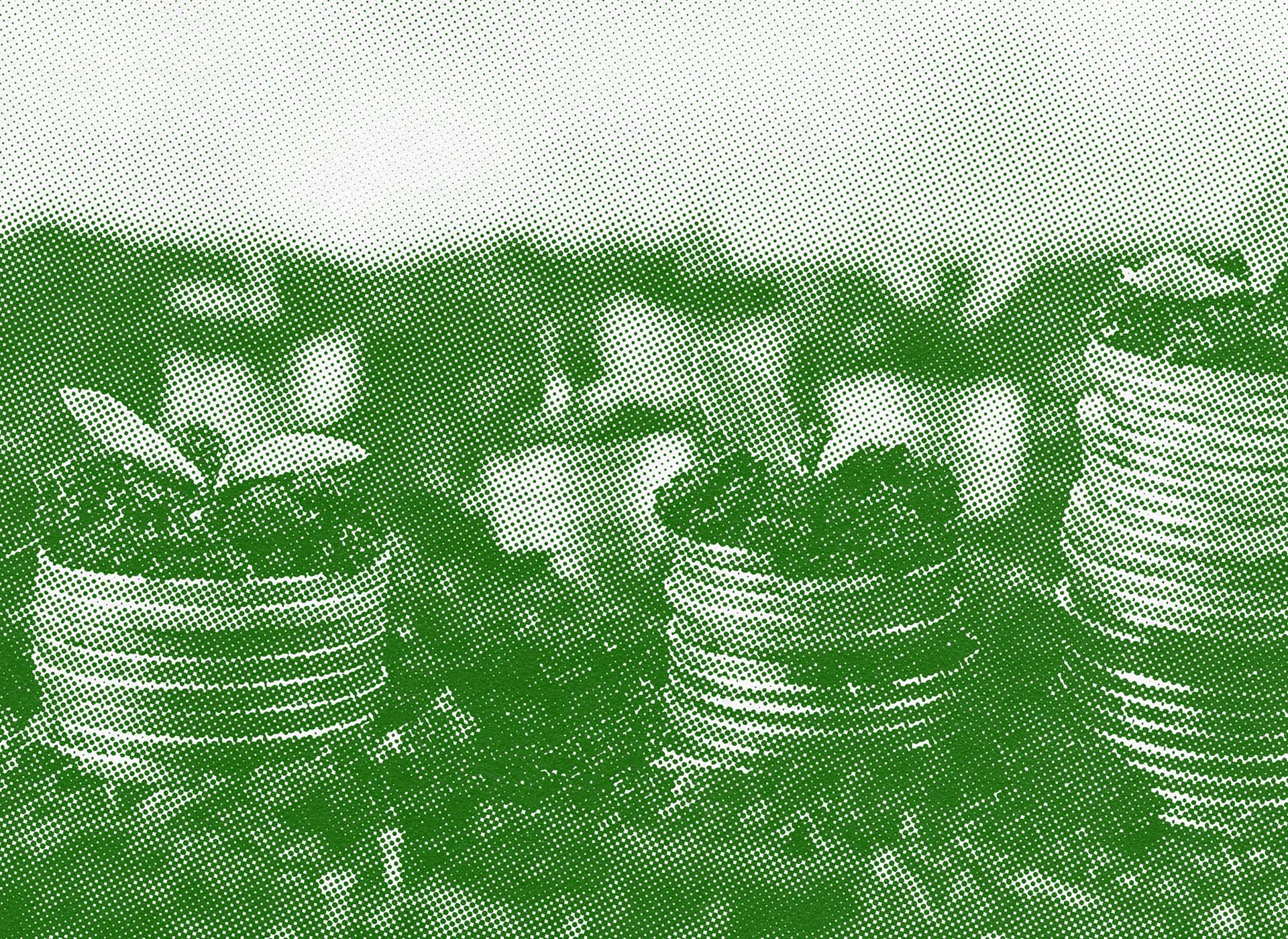 NEW THIS WEEK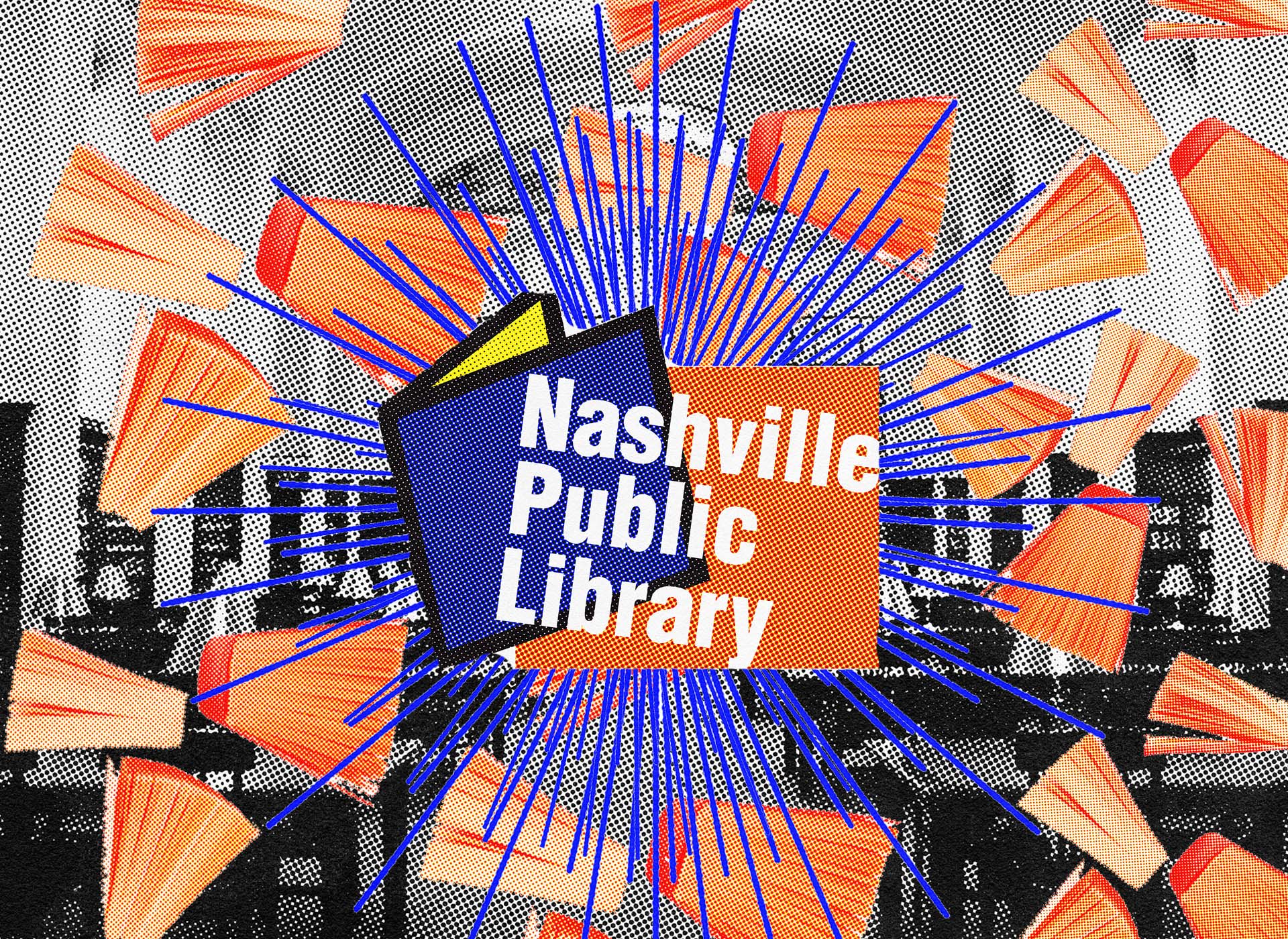 FROM THE ARCHIVE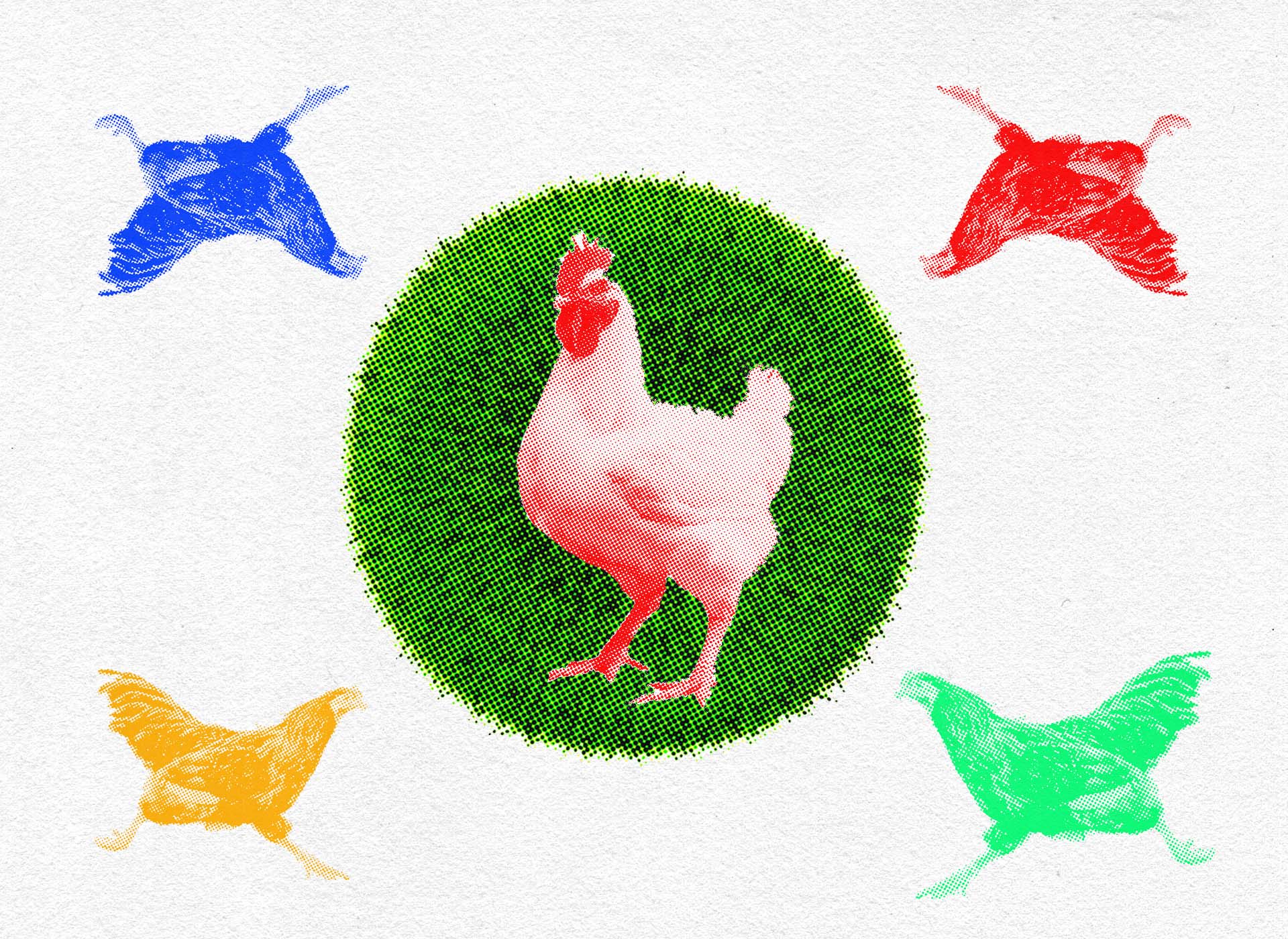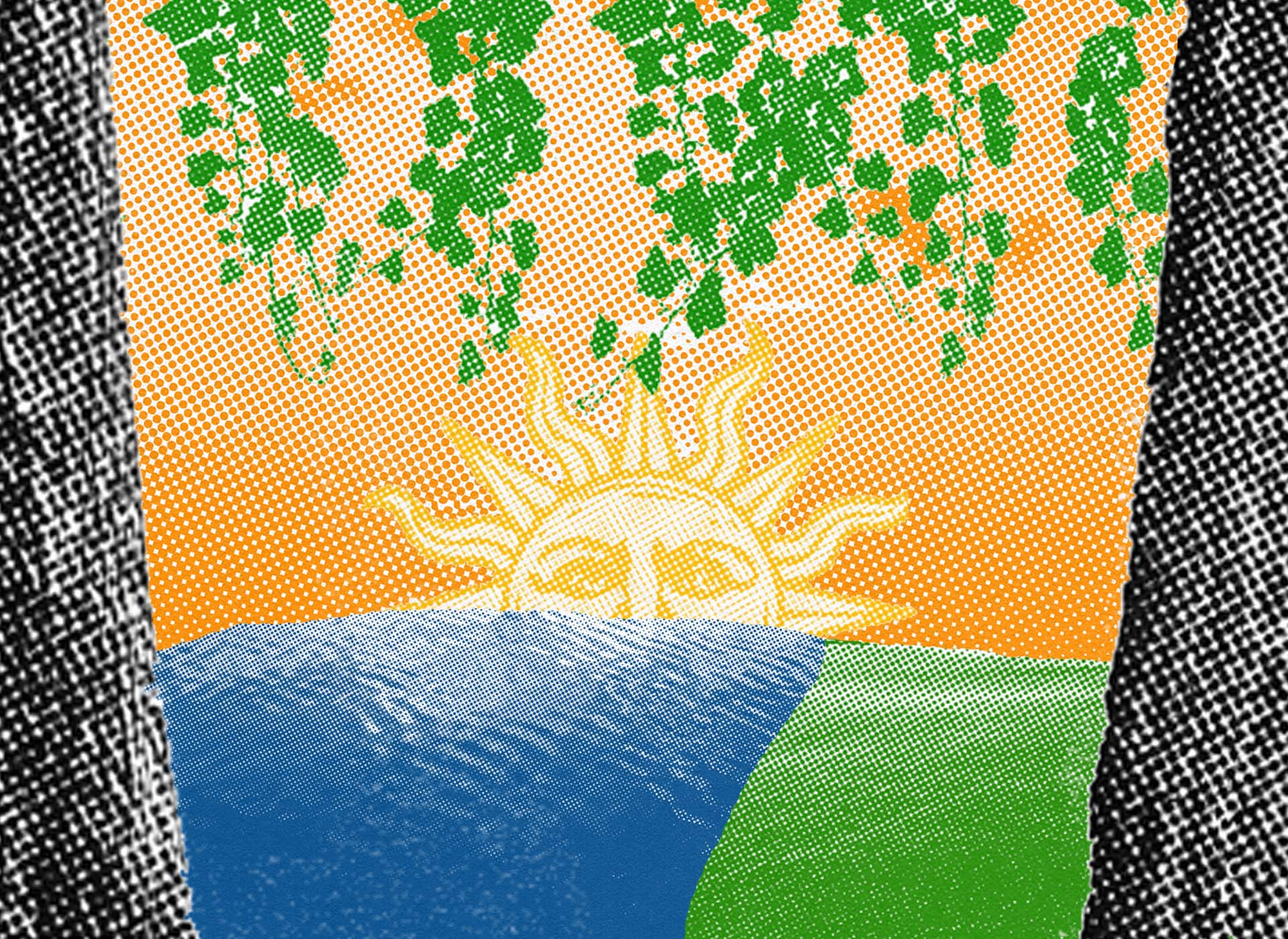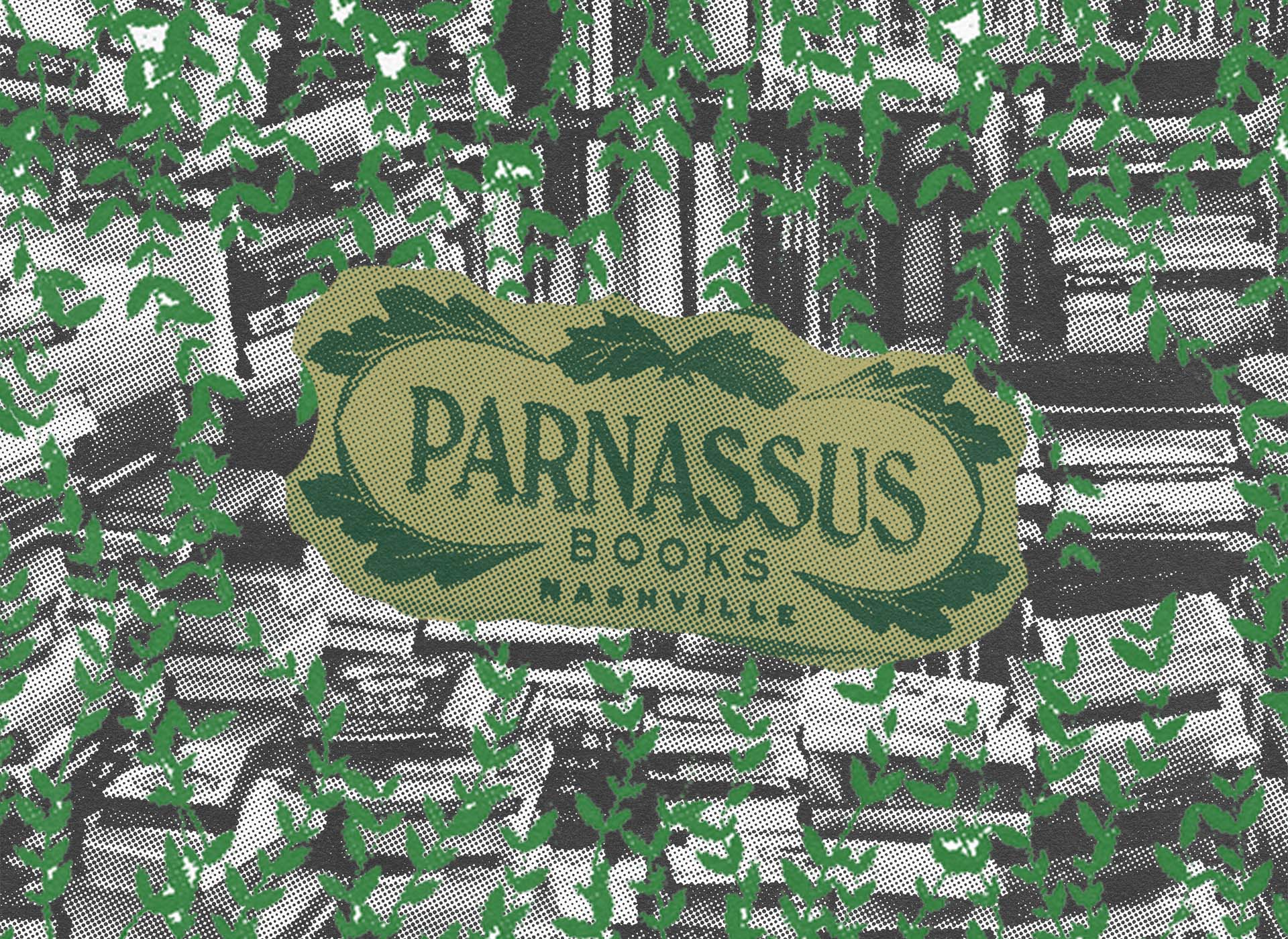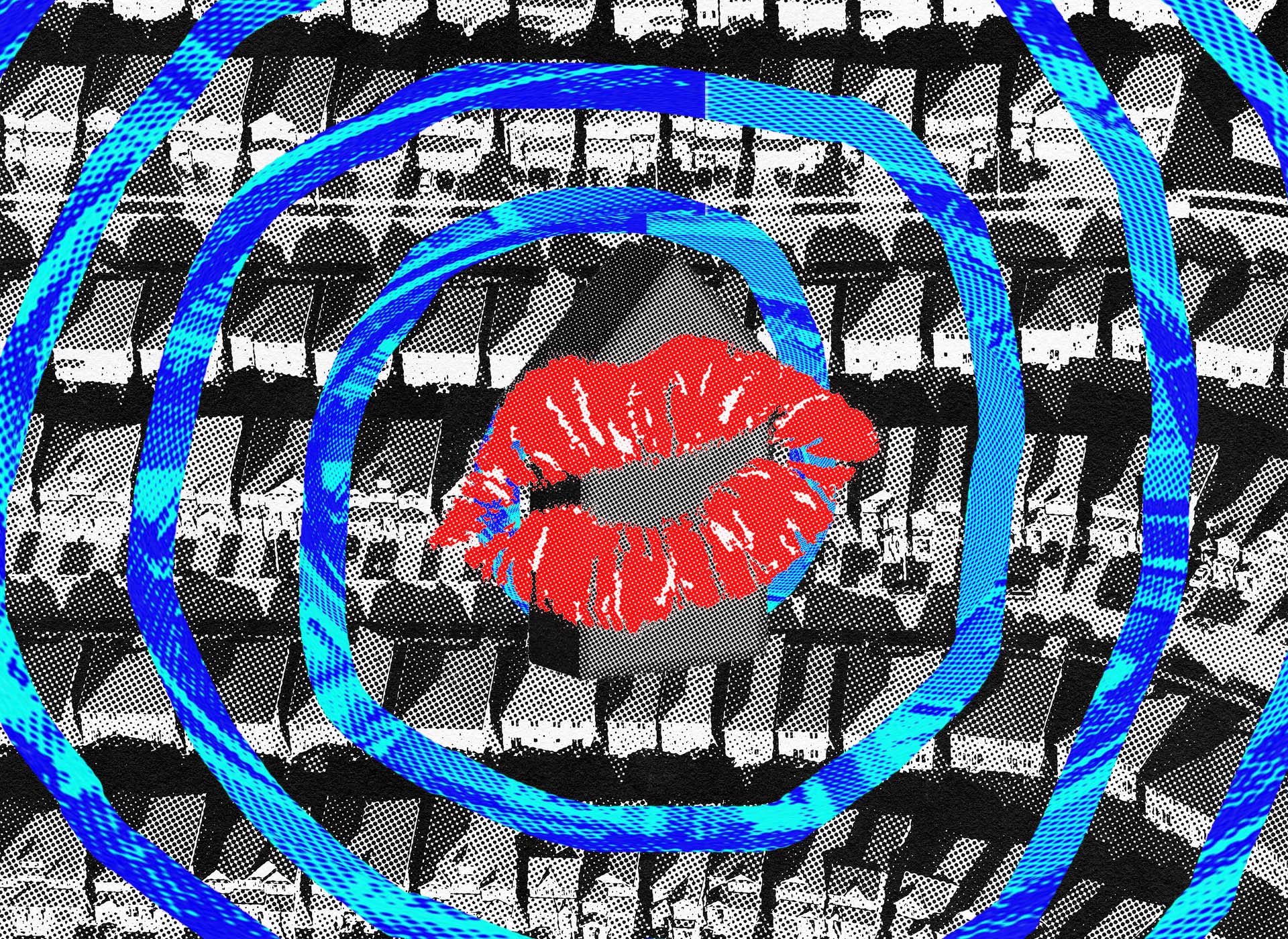 Around the Web
✏ Oakland's Educational Bureaucrats Steamroll Parents and Kids Conversations with some of California's most vulnerable families show they have become the targets of increasingly autocratic officials entrusted with the education of their children
⇟ Michael Crichton explains why there is 'no such thing as consensus science'
Political Theater Highlight Reel
You May Also Like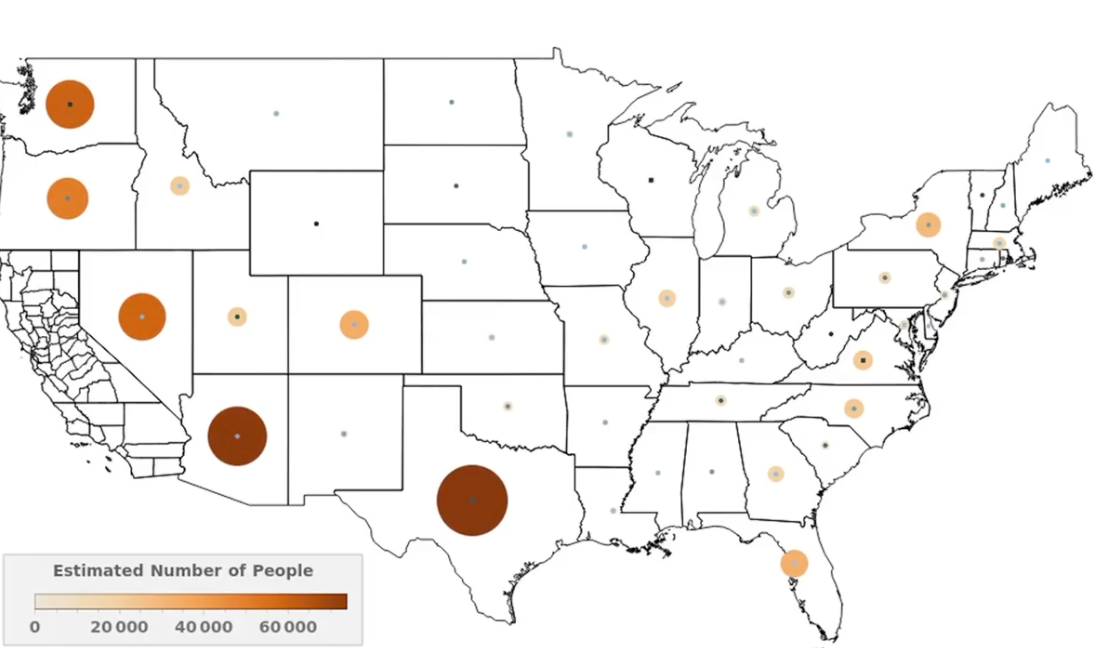 Words of Wisdom
"It makes no difference what men think of war, said the judge. War endures. As well ask men what they think of stone. War was always here. Before man was, war waited for him. The ultimate trade awaiting its ultimate practitioner. That is the way it was and will be."

Cormac McCarthy