No. 223: World's Biggest
⁂ Nashville's Alt-Daily ⁂ Biggest · Borders · Archive: Democracy · Bruce Willis · Much More!
Good morning, everyone.
Phoning in this morning from the great state of North Dakota. Spent time yesterday wandering around the Scheels in Fargo which has everything from suppressors to hot sauce. On the sidewalk in front of this outdoor mecca are four bronze statues of George Washington, Thomas Jefferson, Abraham Lincoln, and Ronald Reagan. We admired the statues, dusted the snow off the commemorative plaques, noted that North Dakota would be the last state to take down any statues, and headed West to Valley City.
By the time we made it to Valley, where we are to stay the next two days, rumors began to swirl that nearby was the world's biggest catfish. Soon, we caught wind that a short drive would put you at the base of the world's biggest crow.  Whispers and suggestions of other larger, "world's biggest" statues began to circulate as we realized that North Dakota is chock full of these things.
Suffice it to say that between now and Monday, we'll be bouncing around the Great Plains pursuing esoteric relics like these and stopping by an old retired nuclear missile silo.
Today, we look at a border dispute within our own borders, look at what constitutes a Democracy, and point you in the direction of ten Bruce Willis movies to watch in honor of the man.
You can follow us on Twitter (@realpamphleteer), LinkedIn (@realpamphleteer), or Instagram (@realpamphleteer) for additional content.
Thanks for reading.

➫ THE GREAT BORDER WAR: TENNESSEE VS. GEORGIA

Every decade or so, the state of Georgia revisits an old dispute over the Tennessee-Georgia border. From the Georgia Political Review:
In 1818, University of Georgia professor James Camak was tasked with demarcating the Georgia-Tennessee border at the 35th parallel. Camak's surveying party botched the task, mistakenly drawing the border about a mile south of the 35th parallel.
Georgia has brought up the dispute since the 19th century, but recently it has been revisited because of increased demand for freshwater due to the rapid growth of Atlanta.
Meanwhile, as Georgia continues to try and move the border to gain access to the freshwater supplied by way of the Tennessee River, they're having strange issues with their own waterways. Last September, the headless bodies of over 200 goats were found floating down the Chattahoochee River. The state explained the incident away as the probable practice of Santeria. I'm sure that explanation is helping Georgians sleep more soundly… but that's a story for another time.
MORE INFO
MUST SEE The Border War Georgia vs. Tennessee (YouTube)
HEADLINES
POLITICS
DEVELOPMENT

➣ FROM THE ARCHIVE, DEC. 14th, 2021: WHAT WE TALK ABOUT WHEN WE TALK ABOUT DEMOCRACY
We hear a lot about emergencies these days. From the "climate emergency" to the "covid emergency", it would seem we are constantly beset by emergencies that warrant special responses from ourselves and our governments. More often than not, these emergencies mean that citizens, in some way, have rights stripped from them in an attempt to ward off or prevent the certain calamity on the horizon.
We've become all too familiar with the demands made of us in response to Covid and have become increasingly intimate with the demands made under the guise of averting a climate emergency. The enforcement of measures to ward off the specter of these emergencies is often not dictated and carried out by the state but enforced through fear and implication. Sure, you can go out to a bar without being vaccinated, but you're a selfish prick if you do and everyone will lose freedom if you do it. Additionally, you can eat that steak, but consider how selfish it is of you to contribute to the industry most responsible for methane gas production.
When the state does react to these emergencies, it is often in ways that supersede Democratic principles. Just yesterday, the Supreme Court rejected religious challenges to NYC's vaccine mandate for health workers. As Neil Gorsuch — one of three votes against the rejection — argues in his response to yesterday's ruling, "We do all this even though the State's executive decree clearly interferes with the free exercise of religion — and does so seemingly based on nothing more than fear and anger at those who harbor unpopular religious beliefs." In this instance, a right enshrined by the US Constitution and an integral component of the success of the United States in pioneering universal rights plays second-fiddle to the demands of the present "health emergency".
This is life now. We all know it. Love it or hate, the demands of these emergencies increasingly drive politics.
If you thought this was the last emergency we'd encounter this year, you were wrong. The New York Times declared a new "democratic emergency" run by a new anti-democratic movement. Taking the steady drumbeat of 2020 election fraud claims that have since been channeled into a revival of GOP participation in politics, the NYT claims that reform efforts in swing states like Arizona, Georgia, Pennsylvania, Michigan, and Wisconsin threaten the foundations of Democracy. Sounds pretty serious, right?
The measures mostly involve a spate of Republican candidates running against their Democratic counterparts. In Arizona, categorized as one of the most egregious moves towards "anti-democracy", measures involve transferring power over election lawsuits from the Secretary of State, who is a Democrat, to the Attorney General, who is a Republican. A number of other minute reforms that don't seem that different from previous years pepper the Times' assessment of this latest "threat" to Democracy that actually sounds a lot like actual Democracy and not governance under a constant state of emergency that many politicians want to perpetuate ad infinitum in order to bypass the consensus demands of a Democracy.
What the Times seems most worried about is that a coalition is emerging over which they have no sway. In effect, regardless of whether you buy into election fraud claims, the result has been a giant groundswell of political engagement among political circles across the spectrum, and more often than not, outside the circle of influence outlets like the Times think they own.
In our neck of the woods, James Garrett, the Davidson County GOP Chairman, indicates that increased engagement has not come from outreach, but genuinely interested volunteers who want to get involved. Garrett indicates the enthusiasm is higher than it's ever been from volunteers. Would the Times categorize this development as anti-democratic or merely concerning because it is something over which they have no sway?
Implicitly, the concern is that the Big Bad Republicans and their puppet Master, Big Bad Orange Man Drumpf, are going to fraudulently run elections. This is an accusation pioneered by Stacey Abrams who discovered that it was a useful way to keep herself in the public eye and garner notoriety for "protecting election integrity" without actually doing anything.
At The Pamphleteer, we're willing to admit that election fraud is about as American as apple pie. Since the end of the Civil War and the emergence of the two-party system, American elections have been rife with fraud to varying degrees since the Founding. It's a natural process for a Democracy to encounter then snuff out electoral fraud and what we witness currently is no different. It is far from a "democratic emergency" which implies some supra-democratic response to protect democracy — the height of irony.
For the Times to direct this accusation at their partisan counterparts is transparently political and says nothing more about the truth of the matter than if Tom Brady were to throw the ball to himself on every play.
⚔︎ MISSIVES ⚔︎

THINGS TO DO
View the full calendar here.
If you're looking for some action on Sunday night in Nashville, go see Santa's Ice Cold Pickers at Santa's Pub. Beer only, cash only, smoking inside, 3am closing, Country/Western tunes, karaoke, $3 16oz PBR, fake cowboys, real cowboys, musicians, hipsters, bikers, biker gals, Belle Meade bros, and Hank Jr's pedal steel guy.
🎙  The Tin Pan South Songwriters Festival is a 5 day, multi-venue festival with a large lineup of solo artists.
🖌 At the Cheekwood, Spanning the Atlantic, The Arts and Crafts Movement, an international trend in the decorative arts that originated in the British Isles during the 19th century.
TONIGHT
🐖 Nashville farmers' market @ Nashville farmers' market, 8a, Info
🏎 Southern Survival @ Music City Raceway, 10a, $15/day or $40/wknd, Info‌‌
+ Big weekend of drag racing out in Goodlettsville
🎻 The Cowpokes @ Acme Feed & Seed, 12p, Free, Info
🍀 Live Irish Music @ McNamara's Irish Pub, 6p, Free, Info
🎙 Tin Pan South Festival @ Multi-venue, 6p, $175, Info
🎸Kelly's Heroes @ Robert's Western World, 6:30p, Free, Info‌‌‌‌‌‌‌‌‌‌‌‌‌‌‌‌
+ Best honky tonk in Nashville
🕺 Sparkle City Disco @ Brooklyn Bowl, 8p, $20+, Info
TOMORROW
🐖 Nashville farmers' market @ Nashville farmers' market, 8a, Info
🐖 Charlotte farmers' market @ Richland Park, 9a, Info
🐖 Franklin farmers' market @ Franklin TN, 9a, Info
🏎 Southern Survival @ Music City Raceway, 10a, $15/day or $40/wknd, Info‌‌
+ Big weekend of drag racing out in Goodlettsville
🍀 Live Irish Music @ McNamara's Irish Pub, 6p, Free, Info
🎙 Tin Pan South Festival @ Multi-venue, 6p, $175, Info
🎸 Kelly's Heroes @ Robert's Western World, 6:30p, Free, Info‌‌‌‌‌‌‌‌‌‌‌‌‌‌
+ Best honky tonk in Nashville
👖 Remain in Light @ Eastside Bowl, 8p, $15+, Info‌‌
+ Cover of the great Talking Heads album, "Remain in Light"‌‌
🐲 Year of October @ Springwater, 9p, $7, Info‌‌
+ Nashville Fuzz band... Bring ear plugs
SUNDAY
🐖 Nashville farmers' market @ Nashville farmers' market, 8a, Info
🏎 Southern Survival @ Music City Raceway, 10a, $15/day or $40/wknd, Info‌‌
+ Big weekend of drag racing out in Goodlettsville
🎅🏽  Santa's Ice Cold Pickers @ Santa's Pub, 7p, Free, No Info‌‌
GET 'EM WHILE YOU CAN
🎸 Jerry Cantrell (4/17) @ The Ryman, $35, 7p, Info
🌊 The Brian Jonestown Massacre (5/5) @ Brooklyn Bowl, 8p, $25, Info
🎻 Billy Strings (5/6 – 5/8) @ The Ryman, $39.50+, 8:30, Info for 5/6, 5/7, 5/8
🐷 Primus: a Farewell to Kings tour & Battles (5/9) @ The Ryman, 7:30p, $55+, Info
🥁 Gogol Bordello (5/21) @ Brooklyn Bowl, 8p, $33, Info

FROM LAST WEEK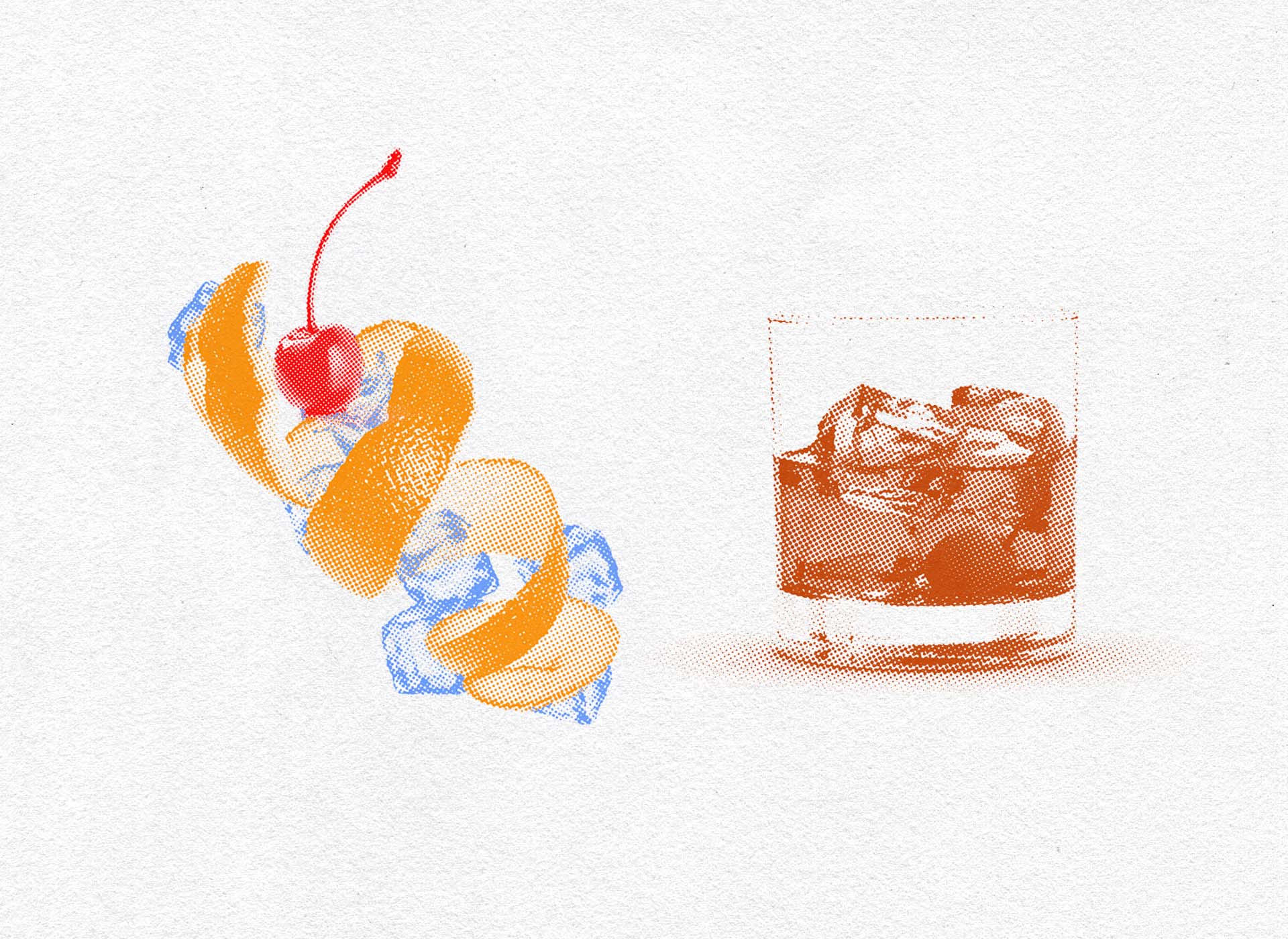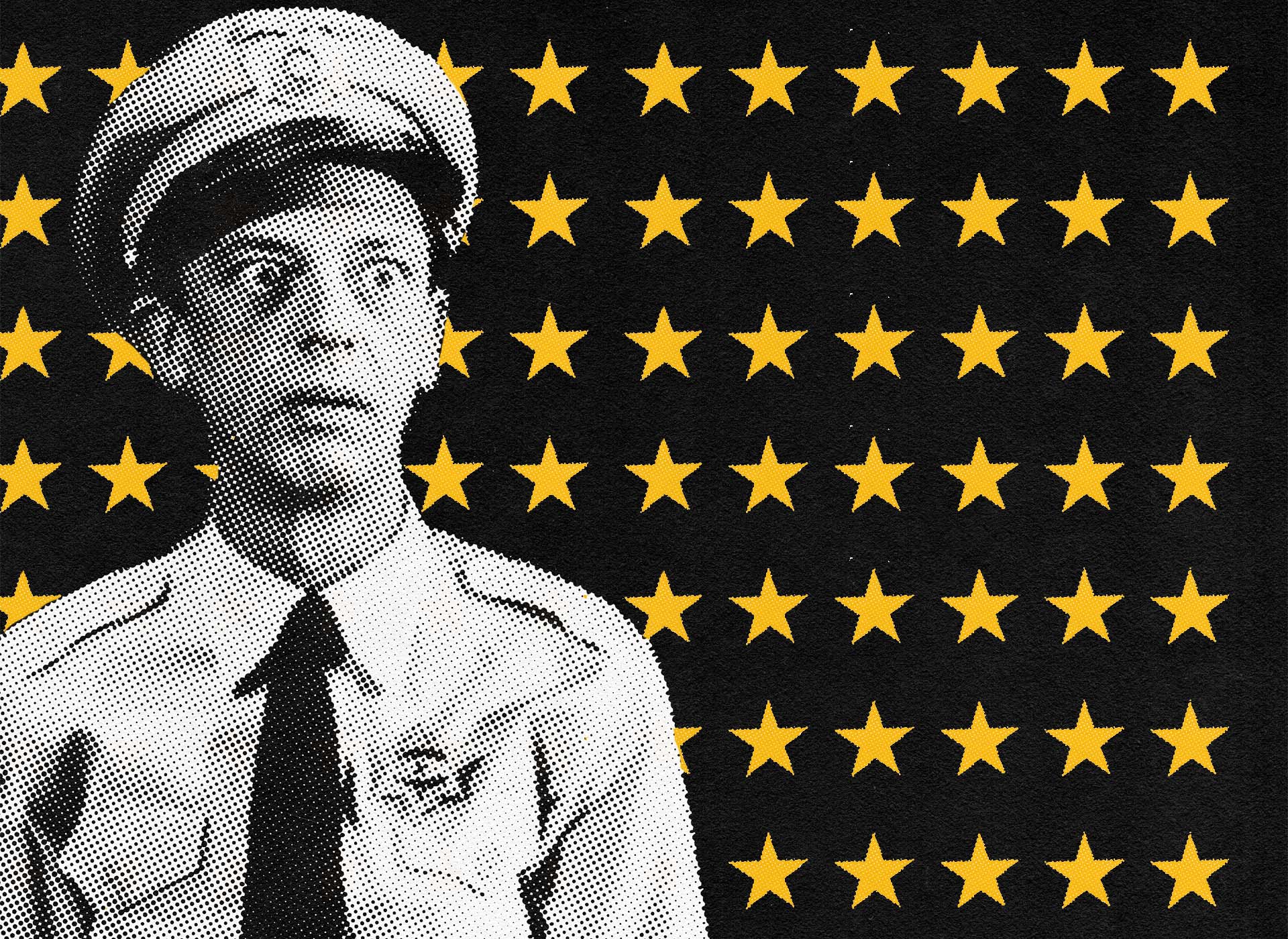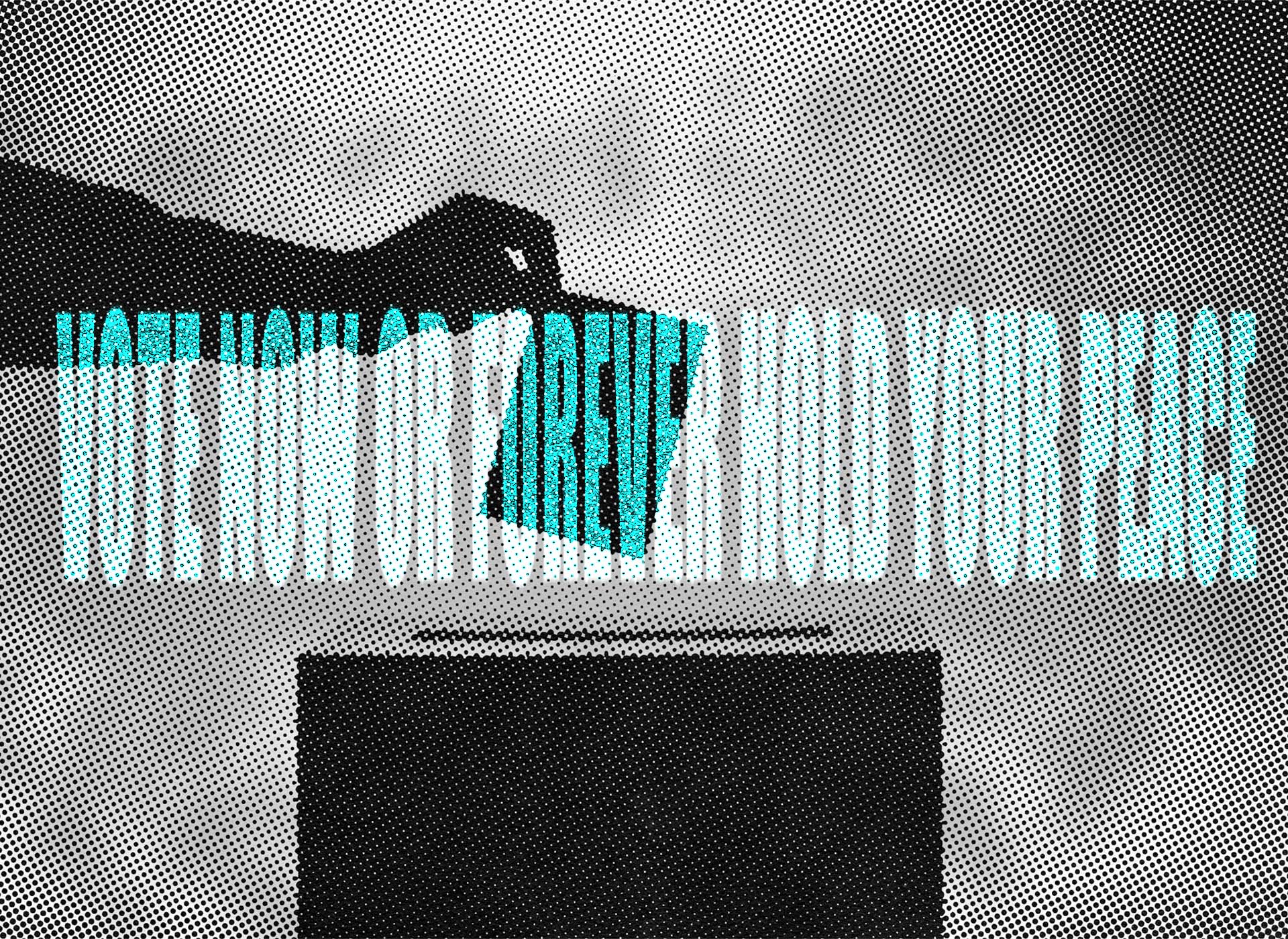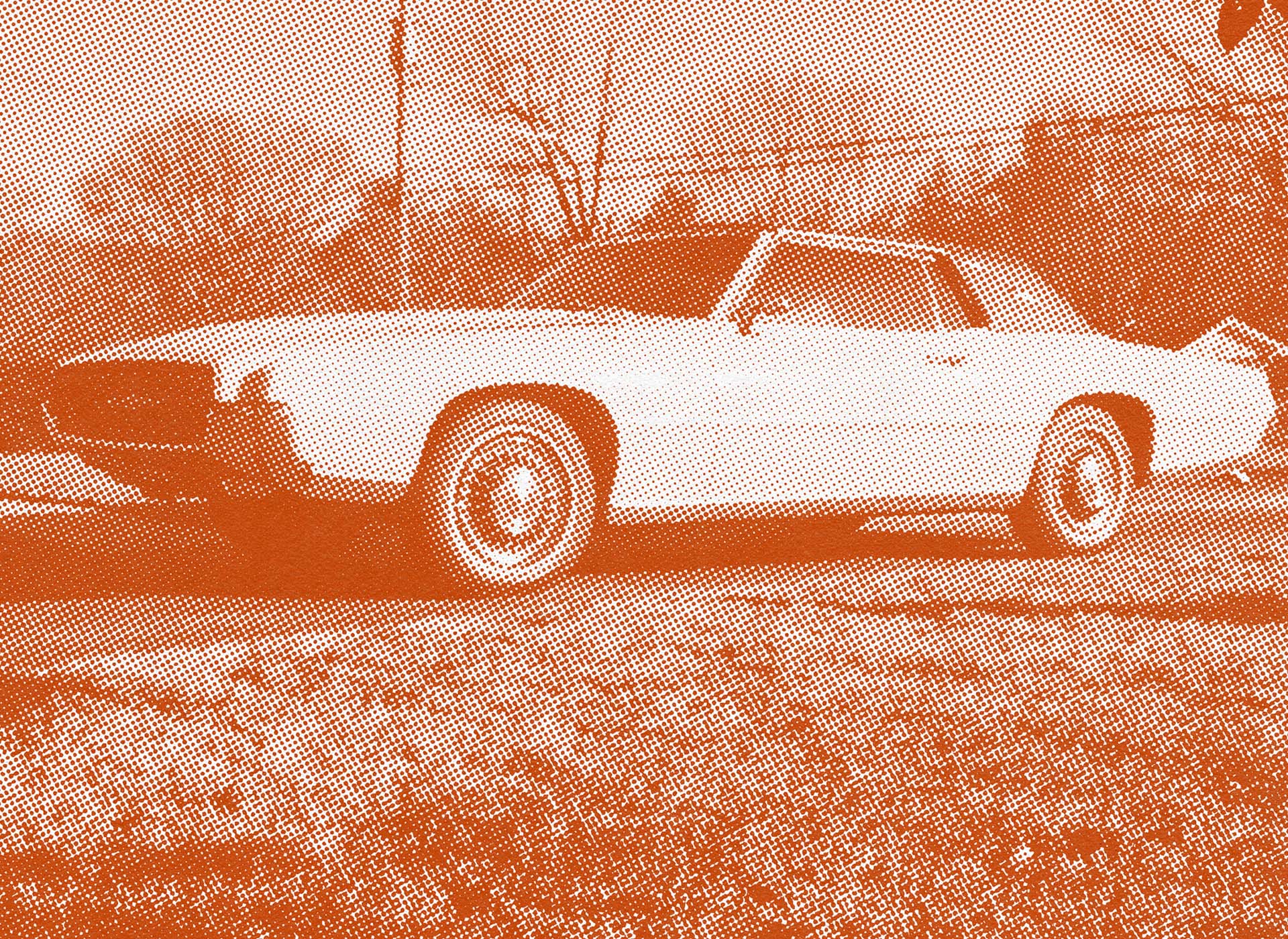 DEEP CUTS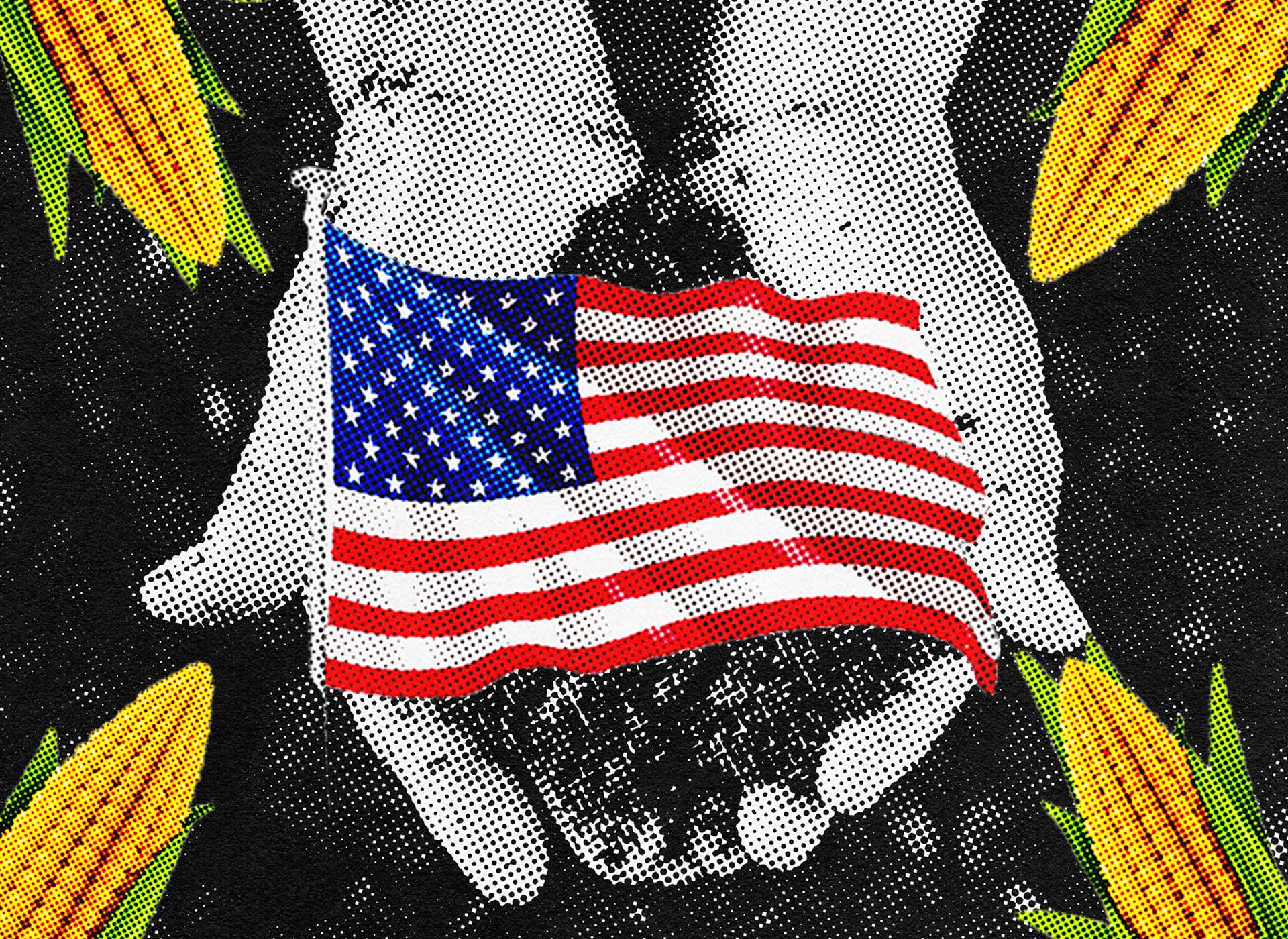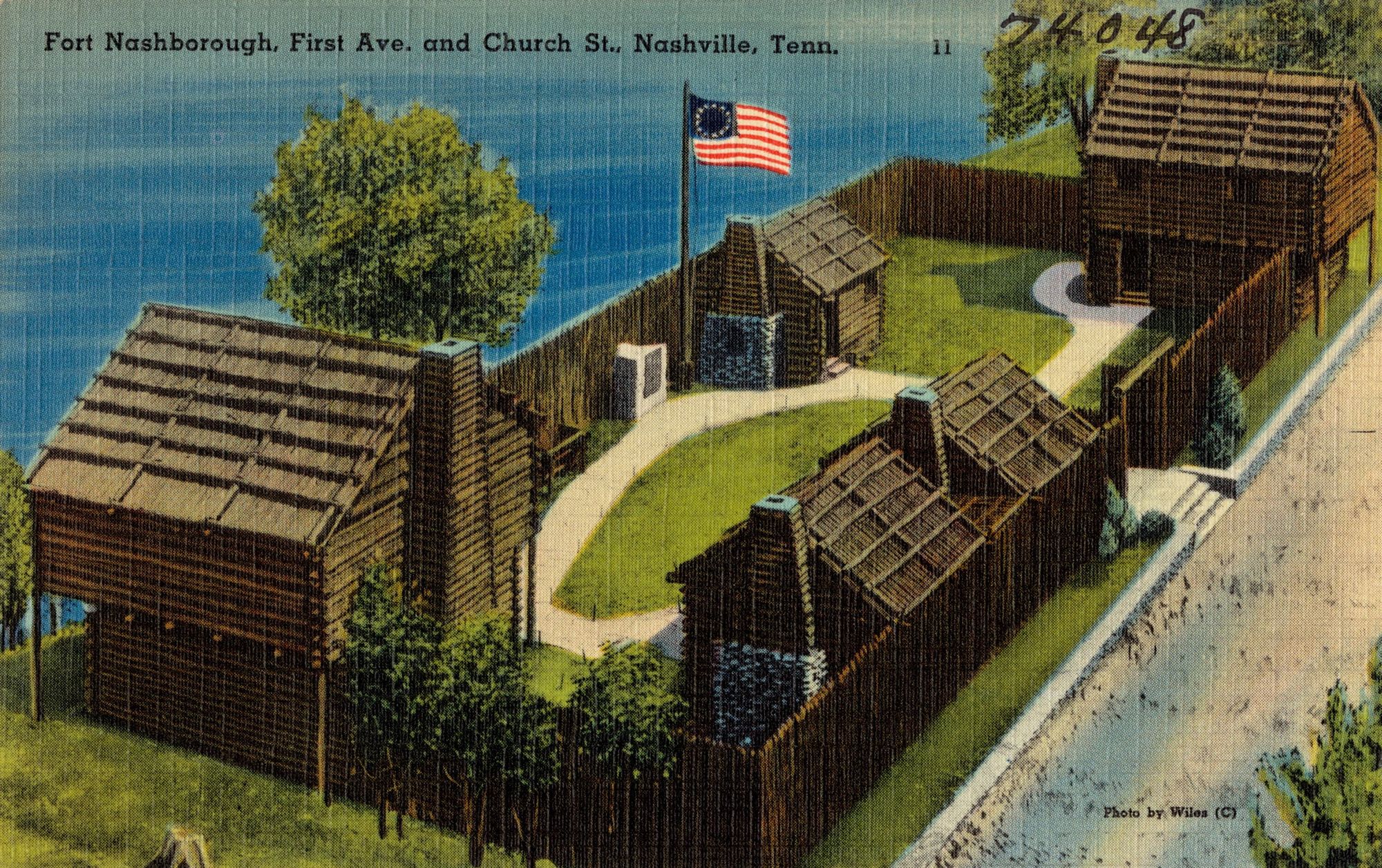 Around the Web
↯ The Cathedral or the Bizarre America's experiments with democracy and oligarchy have both failed, leaving only one option
❏ The Red-Pill Prince How computer programmer Curtis Yarvin became America's most controversial political theorist
★ On Yardwork Raking Leaves, or What Threatens Civilization
Political Theater Highlight Reel
US Citizens will be able to select "X" as their gender on their U.S. passport applications
Rep. Maxine Waters tells homeless people to 'go home'
You May Also Like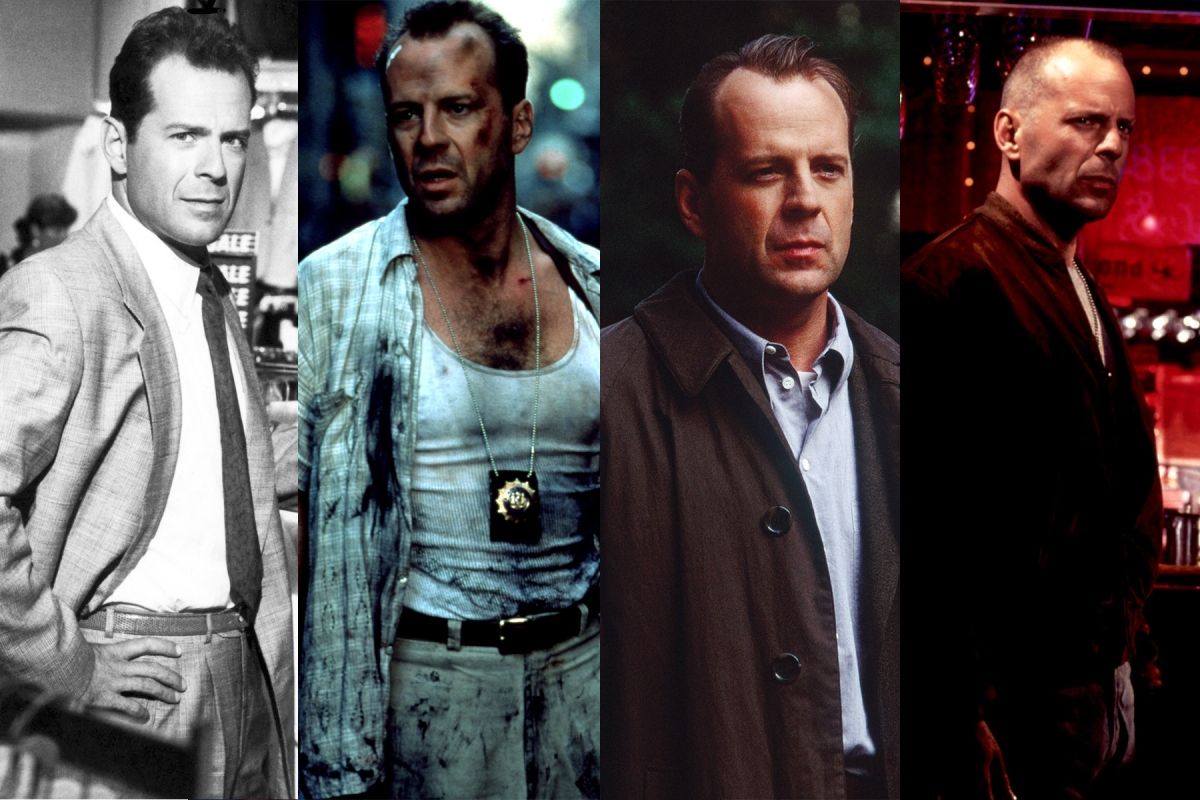 Words of Wisdom
"Always respect your superiors; if you have any."

Mark Twain