No. 242: All the World's a Twitter Timeline
⁂ Nashville's Alt-Daily ⁂ Shadowban · State of the Metro · Sex in the Commons · Loans for Who? · Old Shoe · Much More!
Good morning, everyone.
Everyone on Twitter is stoked to get back to posting misinformation now that Elon Musk has pledged to "de-censor" the platform. The enthusiasm is so great that old accounts have re-emerged to post about color revolutions while previously shadowbanned accounts have seen more engagement and a slightly boosted signal as they tweet about Biden's financial involvement in Ukraine and China. You know, "disinformation."
Other interesting artifacts of Musk's deal include the mass deactivation of accounts, a huge spike in followers on accounts such as embattled Rep. Marjorie Taylor Greene's, and sinking followers on left-leaning accounts such as the waifish David Hogg's.
So, what's going on? Before I openly speculate and engage in what dullards refer to as "conspiratorial" thinking, I'll preface this short bit by saying that all the aforementioned information comes directly from mainstream media outlets of the CNBC variety.
There are three things that I and others have observed:
Boosted right-leaning accounts (such as MTG)
Deboosted left-leaning accounts (such as David Hogg)
Increased engagement for shadowbanned accounts
The first could be explained by users returning to the platform after Musk's acquisition or some nefarious activity on the part of Twitter to make it appear that right-leaning accounts are mostly followed by bots. One of Musk's main pledges has been to quash bot activity. The volume suggests this is more than just users signing up for or returning to the platform. Incidentally, Truth Social shot to number one on the app store yesterday.
The second seems a matter of people leaving the platform because the numbers just don't compare. MTG and Tucker Carlson gained almost 100,000 in a day, while the left-leaning accounts noting departures see numbers in the thousands, and at the high end, the tens of thousands.
And finally, the third and juiciest component of all this is the removal of shadowbans. Until the Musk acquisition haunted the scene, shadowbans were not a "conspiracy" as mainstream media seems determined to frame them. It is a very real, observable phenomenon. There was, until Twitter changed its API, even a site that could tell you if you were shadowbanned. Of course, most of the people talking about shadowbans being a conspiracy theory haven't spent enough time on the platform to know whether they are real or not — take it from me who has — but did you expect they would actually "journalism" before writing about it?
Last week, we talked to Robby Starbuck who was shadowbanned until yesterday. For example, his name would not show up in search results on Twitter unless you were following him. I personally tested and observed this phenomenon while on the phone with him. Today, however, I can search for Robby and his name pops to the top.
What's clear is that Twitter made an effort to peel back or remove its metering efforts — the equivalent of a financial firm shredding documents. What that seems to indicate is that they are concerned about what could be revealed about their metering practices should Musk take over and audit the platform.
The Pamphleteer, for its part, lost over 10,000 followers. We're asking that you please use this opportunity to log in to Twitter, follow us, and say something nice about us to your followers. If you don't have a Twitter account, sign up for one. The Pamphleteer is depending on you.
Onward.
Bar hours tonight. Join us at Lucky's 3 Star Bar at 6 PM.
Today, we pick apart Mayor Cooper's State of the Metro, look at some hilarious drama in the British House of Commons, and wonder who Biden's loan forgiveness is actually for.
You can follow us on Twitter (@realpamphleteer), LinkedIn (@realpamphleteer), or Instagram (@realpamphleteer) for additional content.
Thanks for reading.
⧖⧗⧖ Bar Hours ⧗⧖⧗
Join us! Tonight for our weekly forum at Lucky's 3 Star Bar. You'll encounter lively banter with some of the city's most radical, intelligent people on how to shake off the sloth of the modern era and recapture the vitality that made this country great.
Where? Lucky's 3 Star Bar in Wedgewood-Houston
When? Every Thursday from 6-8 PM
First ten people get drinks on the house!

➫ STATE OF THE METRO
Yesterday morning, Davidson County Mayor John Cooper addressed Nashville from the Southeast Community Center. The 59th State of Metro Address had a pre-covid quality to it that brought the focus back to Cooper's original campaign talking points; an agenda interrupted by Covid, tornadoes, and flooding.
BACK TO NORMAL?
Soon after he took office, Cooper immediately stared down devastating tornadoes and Covid. As you may recall, he used the March 2020 tornadoes as a pretext to push for the 34% property tax increase he promised he wouldn't implement during his campaign. Since then, Covid protocols, lockdowns, vaccination passports, school masking, remote learning, etc. have defined the State of Metro Address. This year's address marked a major shift.
FIXING FUNDAMENTALS
Cooper outlined his focus for the city coming out of the pandemic:
Affordable housing
Education
Fiscal accountability
Parks and green spaces
Police and public safety
Transportation
Economic and community development
Infrastructure
Restoring trust
WORTH NOTING
The Mayor did address the homelessness issue and spent a good portion of his speech on affordable housing.  Cooper pitched a vision that Nashville become a "Housing First" city and that commits to safety by addressing drug abuse, mental health, and homelessness.
Mayor Cooper also announced a commitment to safety through community programs and increasing the number of first responders and police officers. His plan proposed adding 157 new emergency response personnel, including 46 more police officers. Cooper also expressed support for technology like License Plate Readers (LPRs).
Hot topics mentioned: The recent solution to the trash issues, commitment to sidewalk completion, 72-hour resolution for pothole problems, and a commitment to a cleaner city.
Hot topics not mentioned: The stadium build.
The full transcript is available online and you can watch a portion of the speech via News Channel 5.
⬆ BEST NASHVILLE AREA PUBLIC SCHOOLS
US News reviewed nearly 24,000 U.S. public high schools; 353 Tennessee schools made our rankings. The top-ranked Tennessee schools were:
Central Magnet School in Murfreesboro
Merrol Hyde Magnet School in Hendersonville
Hume Fogg Magnet School in Nashville
MLK Jr. Magnet School in Nashville
Brentwood High School in Brentwood
Source: Best High Schools in Tennessee
US News, Read Online
HEADLINES
POLITICS
DEVELOPMENT

✴ SEX IN THE HOUSE OF COMMONS
The drama in UK politics is of a different albeit familiar breed. At present, partygate continues to dominate the discourse as Members of Parliament (MP) consider how best to punish Boris Johnson for partying during nationwide lockdowns.
There've been committees, investigations, accusations of intimidation, and all the other components of intrigue you'd find in a political thriller in which a Presidential candidate reconnoitered with foreign agents to sway an election in his favor, but in this case, it's because Johnson partied too hard.
The other breed of controversy that has swept through national politics in the UK is of the sexual variety. When I say sexual, I don't mean "involves actual intercourse," but a different, more modern definition of "sexual" which involves images, accusations, and self-evidently, a thick atmosphere of unrealized sexual tension hanging in the air.
For example, a British MP was recently accused of watching porn in the House of Commons. During a meeting meant to suss out misogyny and sexual harassment and promote gender equality, a number of female MPs aired complaints about various incidents and male members who they believed to harbor misogynistic tendencies. Two different women reported seeing a male member watching porn. Turns out, it was the same guy.
Was it an intentional move to remind these women that they were in a male space or was the guy just bored and trying to remind himself why he got into politics in the first place? We'll like likely never know.
But wait, there is more. A Tory MP accused Tory MP Angela Rayner of pulling a "Basic Instinct" while sitting on the front bench in an attempt to distract Boris Johnson during a speech. To understand the gravity of this accusation, you first must look at a picture of Angela Rayner, compare her to Sharon Stone in Basic Instinct, and then watch the aforementioned infamous clip.
What adds an element of palpable tension to the incident is that Rayner has claimed to enjoy misogynistic jokes in the past. Of course, such proclamations, especially from a woman, simply cannot be correct. I mean, she's a woman after all. Doesn't she know she needs to be offended? Who's going to mansplain this to her? If it'll get me a coffee date with her, I'd fly across the pond and do the honors.
All the predictable outrage has followed the Basic Instinct accusation. Tory MPs competed to see who could perform the most dramatic pledge of fealty to women writ-large and issue the strongest condemnation of misogyny in the vaguest, most general way. Meanwhile, Rayner took the occasion to declare that things like this are what prevent women from getting into politics, and we all agree that more women getting into politics is imperative to the success of any nation, right?
At the same time, she distanced herself from her prior attitude — purportedly someone already mansplained it to her.
So much for that coffee date.
⧠ GRAPH OF THE DAY: WHOSE STUDENT DEBT?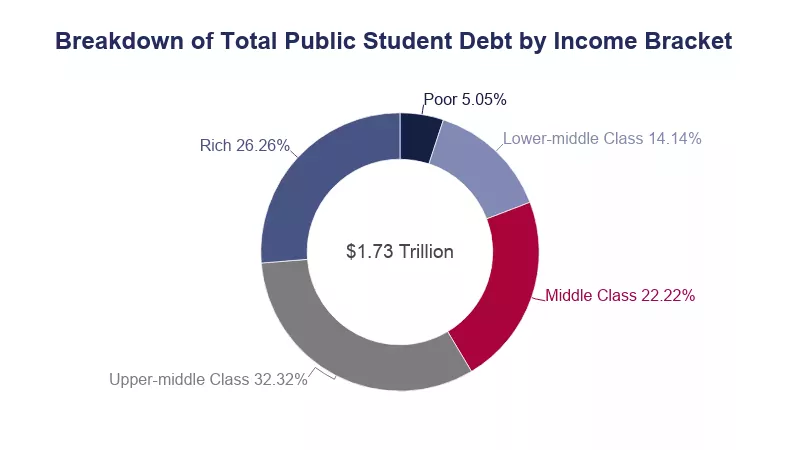 In response to Biden's indication that he would consider pardoning student debt in one way or another, Mitt Romney quickly quipped:
Desperate polls call for desperate measures: Dems consider forgiving trillions in student loans. Other bribe suggestions: Forgive auto loans? Forgive credit card debt? Forgive mortgages? And put a wealth tax on the super-rich to pay for it all. What could possibly go wrong?
In my most extreme moments, I find myself getting giddy when the thought of destroying America's cherished institutions of higher learning, if only to "own the left" or something like that. But, forgiving debt and transferring it from the banks to the government is transparently a vote grab.
If the Biden administration was interested in reforming a broken system, they'd saddle schools with some portion of the debt or allow student debt holders to default and declare bankruptcy. That way, at least someone would learn something.
⚔ MISSIVES ⚔

THINGS TO DO
You can view our full event calendar here.
🍺 The Pamphleteer hosts Bar Hours every Thursday night at Lucky's 3 Star Bar from 6-8 PM. The first ten guests get drinks on the company tab. Join us to discuss how to shake off the sloth of the modern era and recapture the vitality that made this country great.
🎙 Hannah Juanita is playing two steppin' music every Friday in April at Bobby's Idle Hour. Great show, she packs the place.
🎪 Check out our favorite driving distance festivals this summer.
👨🏻‍🌾 The Pamphleteer farmer's market guide.
TONIGHT
🍀 Live Irish Music @ McNamara's Irish Pub, 6p, Free, Info
🍻 Pamphleteer Bar Hours @ Lucky's 3 Star Bar, 6p‌‌‌‌
+ Join The Pamphleteer at Lucky's 3. First 10 people's drinks on us.
🎸 Kelly's Heroes @ Robert's Western World, 6:30p, Free, Info
🎷 Atlanta Rhythm Section @ City Winery, 8p, $40+, Info
GET 'EM WHILE YOU CAN
🌊 The Brian Jonestown Massacre (5/5) @ Brooklyn Bowl, 8p, $25, Info
🎻 Billy Strings (5/6-8) @ The Ryman, $39.50+, 8:30, Info for 5/6, 5/7, 5/8
🐷 Primus: a Farewell to Kings tour & Battles (05/09) @ The Ryman, 7:30p, $55+, Info
🥁 Gogol Bordello (5/21) @ Brooklyn Bowl, 8p, $33, Info

NEW THIS WEEK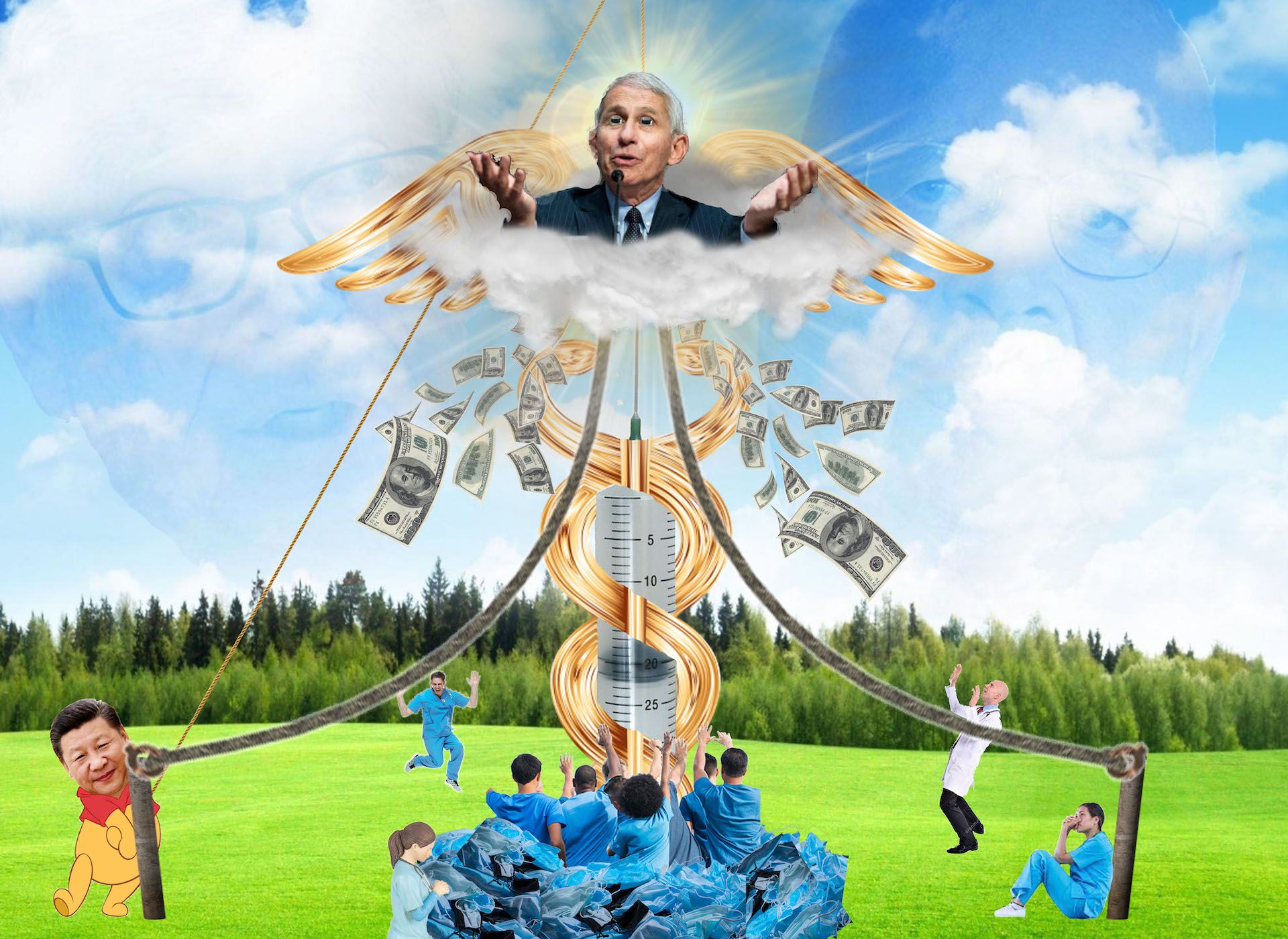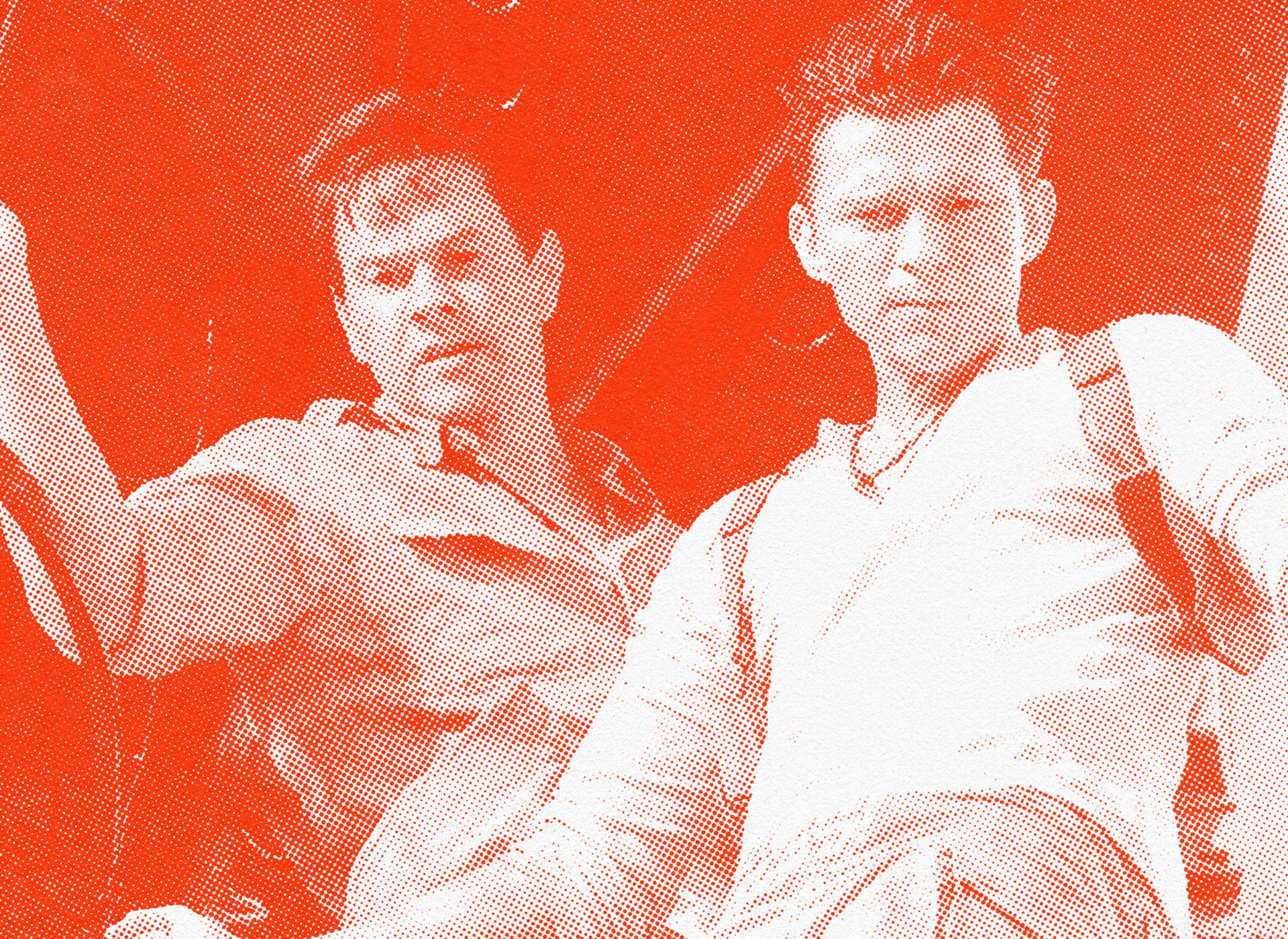 FROM LAST WEEK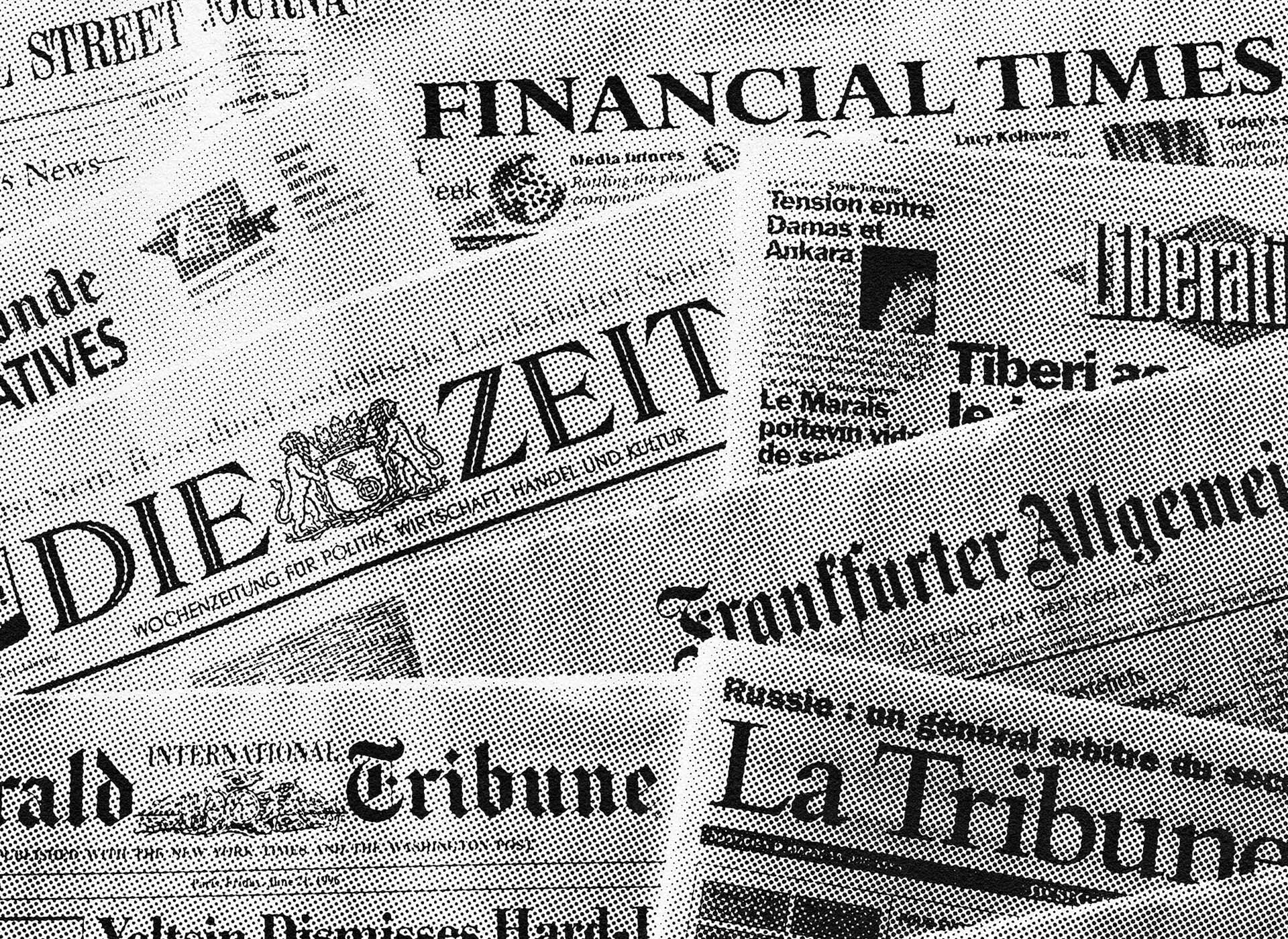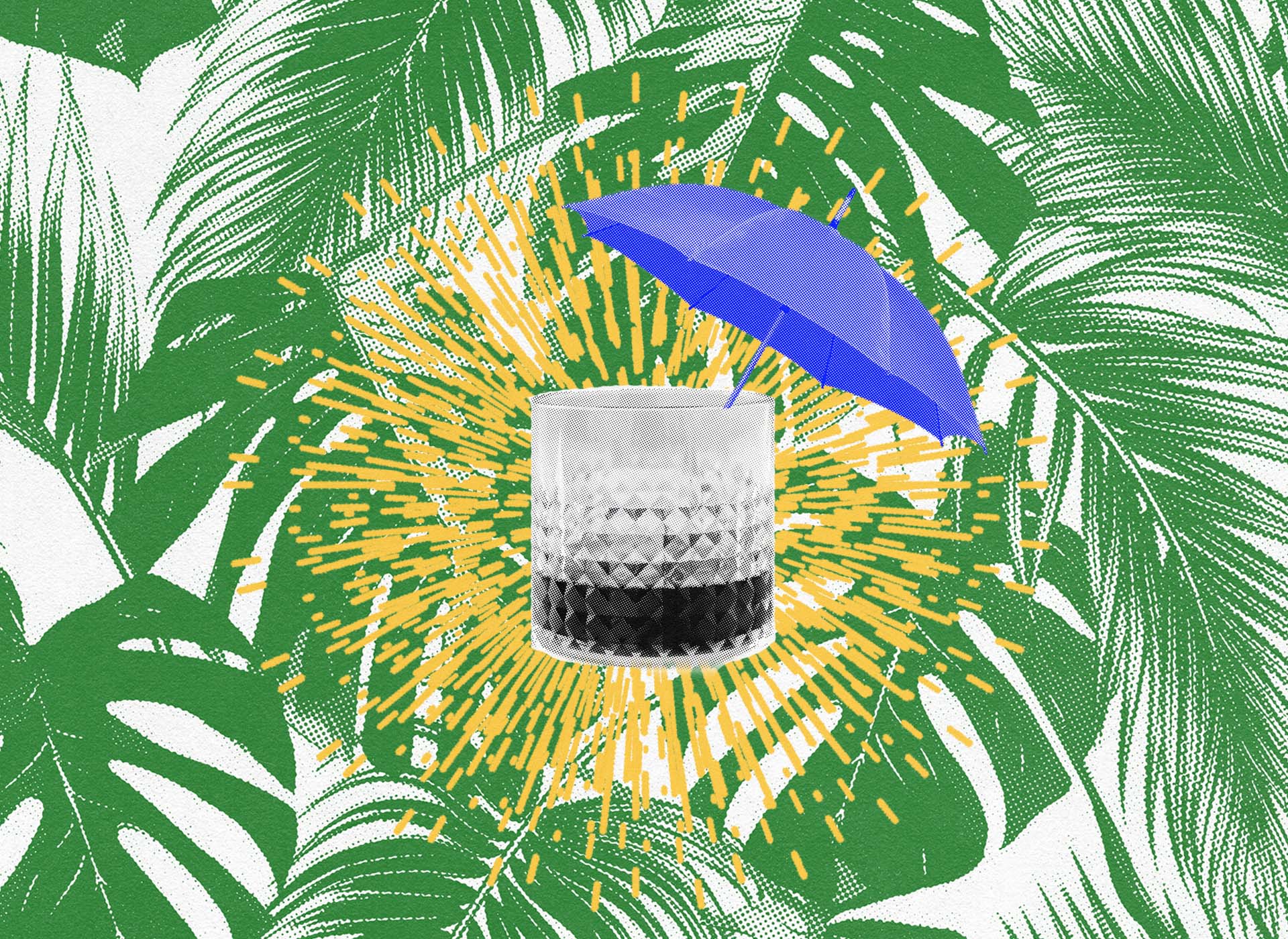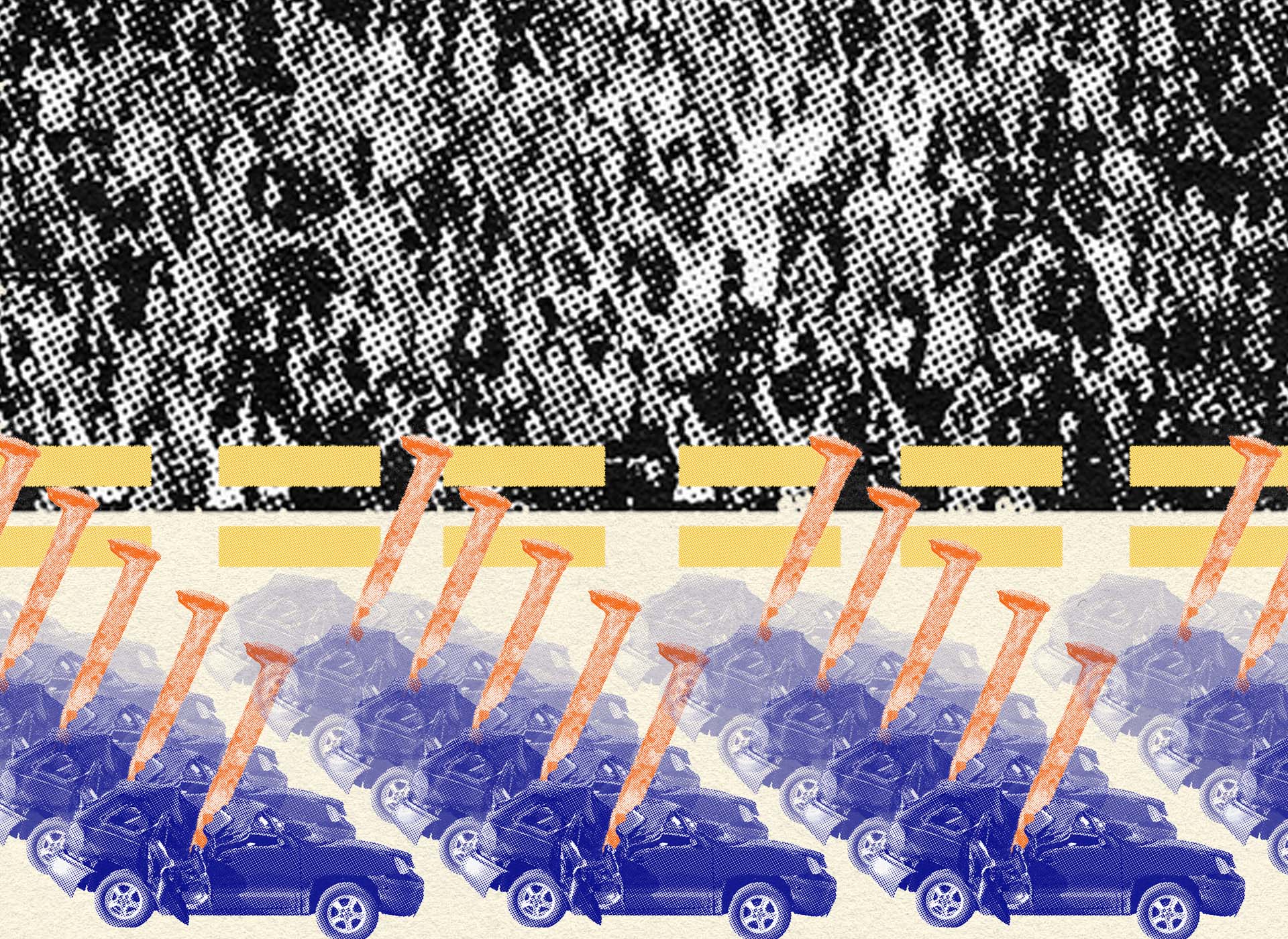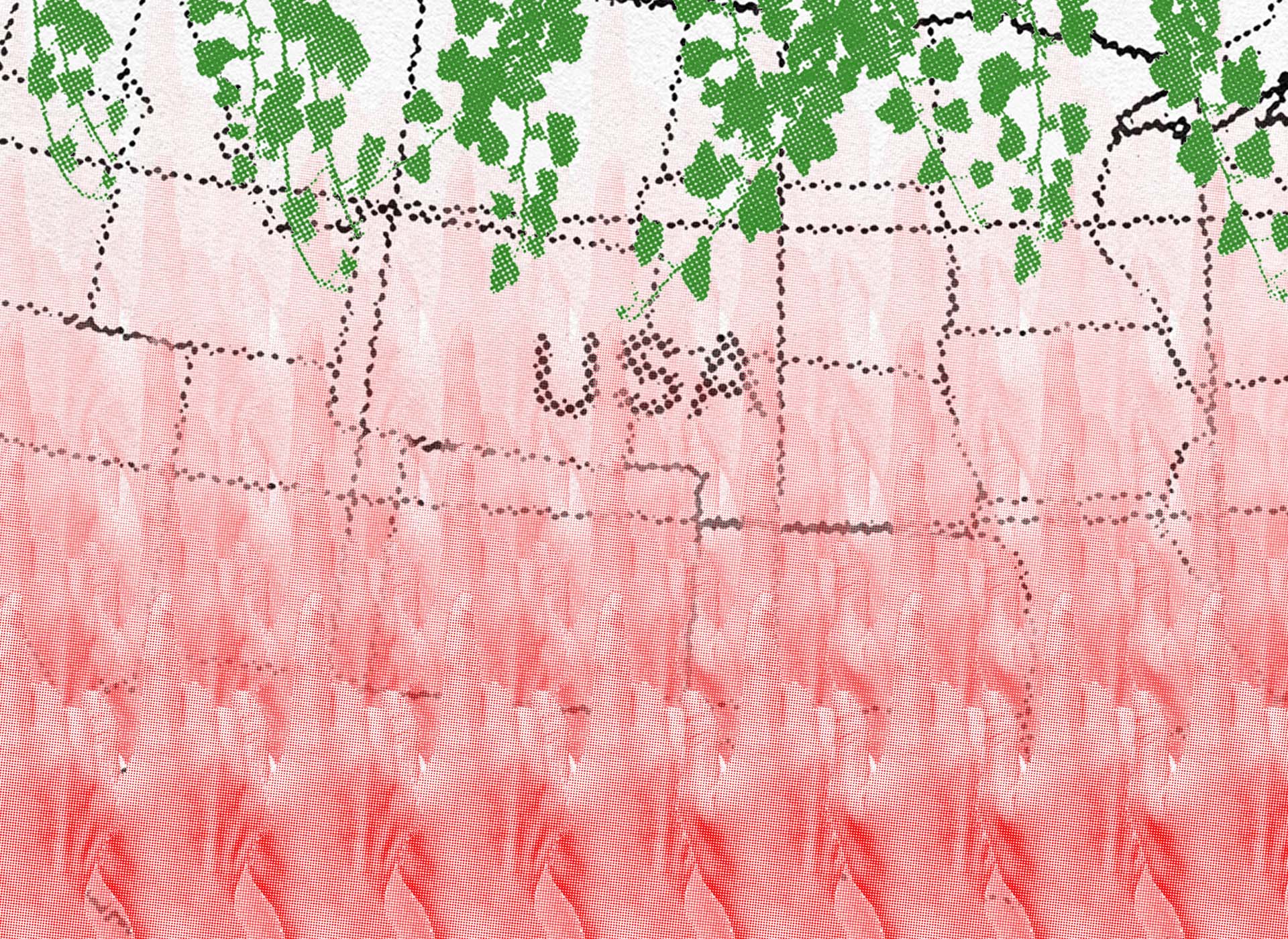 Around the Web
❍ Serfing the Future? Land ownership has shaped civilizations from their beginnings, with a constant interplay between great powers—the aristocracy, the state, the Church, the emperor—and those below them.
ⅹ The surprising afterlife of used hotel soap Hotel guests leave behind millions of half-used bars of soap every day. A nonprofit is on a mission to repurpose them.
➥ Elon vs. Obama Choose your fighter
Political Theater Highlight Reel
Donald Trump answers the question of the decade: What is a woman?
Megyn Kelly laughs at dire warning from MSNBC's Ari Melber that Twitter could be used to upend elections: 'Say it ain't so'
You May Also Like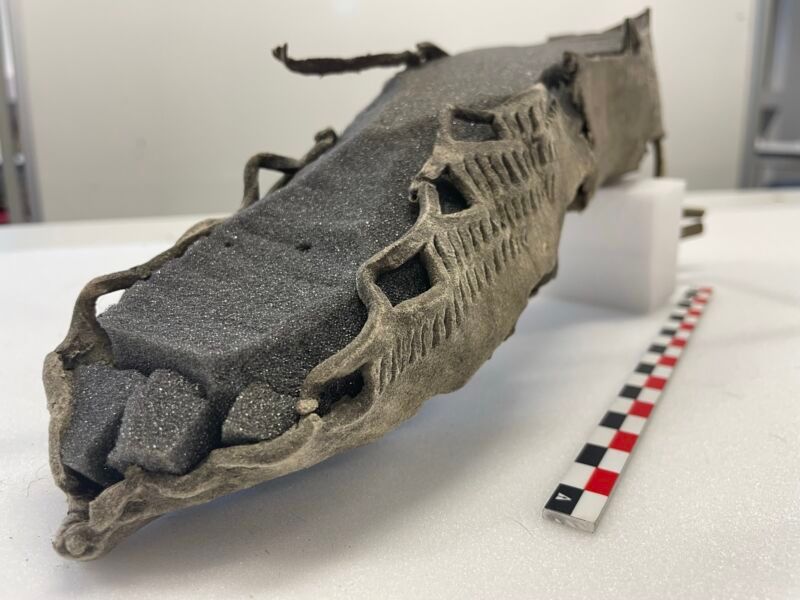 Words of Wisdom
"Enjoy present pleasures in such a way as not to injure future ones."

Seneca
Today's newsletter is brought to you by Megan Podsiedlik (Nashville), Edward Landstreet (Local Noise), and Davis Hunt (everything else).