No. 273: Who Owns the Rain?
⁂ Nashville's Alt-Daily ⁂ Markets · Guns · Zones · Rain · Crashes · Photos · Much More!
Good morning, everyone.
As predicted, the market has reacted harshly to Friday's announcement that inflation reached a four-decade high. As of press time, the S&P 500 was down nearly 3.5% from its previous close. Over the weekend, the entire crypto market saw 22% of its value disappear. By all accounts, it will be a wild week.
In this week's podcast, we get into what's contributing to the whiplash with Tom Landstreet and discuss a disruptive policy change the SEC will introduce Friday that requires publicly traded companies to report on carbon emissions with Epoch Times reporter Nate Worcester. Give it a listen.
In other "market" news, the much maligned and celebrated — depending on who you are — gun legislation that gained enough Republican support to overcome the filibuster this weekend looks more like a spending bill than a serious attempt to implement more stringent regulations. The one line item not involving spending money is implementing stricter background checks and waiting periods for buyers under the age of 21.
As regards red flag laws — which are a clear infringement on second, fourth, and fifth amendment rights — Arizona Senate candidate Blake Masters put it well, tweeting, "'Red flag' laws are a weapon to use against anyone they decide to classify as mentally ill." As we know, that definition is ever expanding and seems to increasingly encompass any who express mild skepticism toward government initiatives. Fortunately, the bill only promises to provide resources to "states and tribes" that want to implement them meaning that, if allowed, they will get implemented on a state-by-state basis.
It's an easy and overwrought point to make, but the Nazis used targeted gun confiscation to disarm political enemies. That this fact elides the gun grabbers like Beto O'Rourke indicates either stupidity or malice, neither of which are good qualities for anyone seeking power.
Onward.
Today, we parse apart some recent zoning debacles in the Metro Council, look at water use across the West, and observe again how much more frequent car accidents are these days.
You can follow us on Twitter (@realpamphleteer), LinkedIn (@realpamphleteer), or Instagram (@realpamphleteer) for additional content.
Also, be sure to check out our podcast. New episodes every Monday. Available wherever you get your podcasts.
Thanks for reading.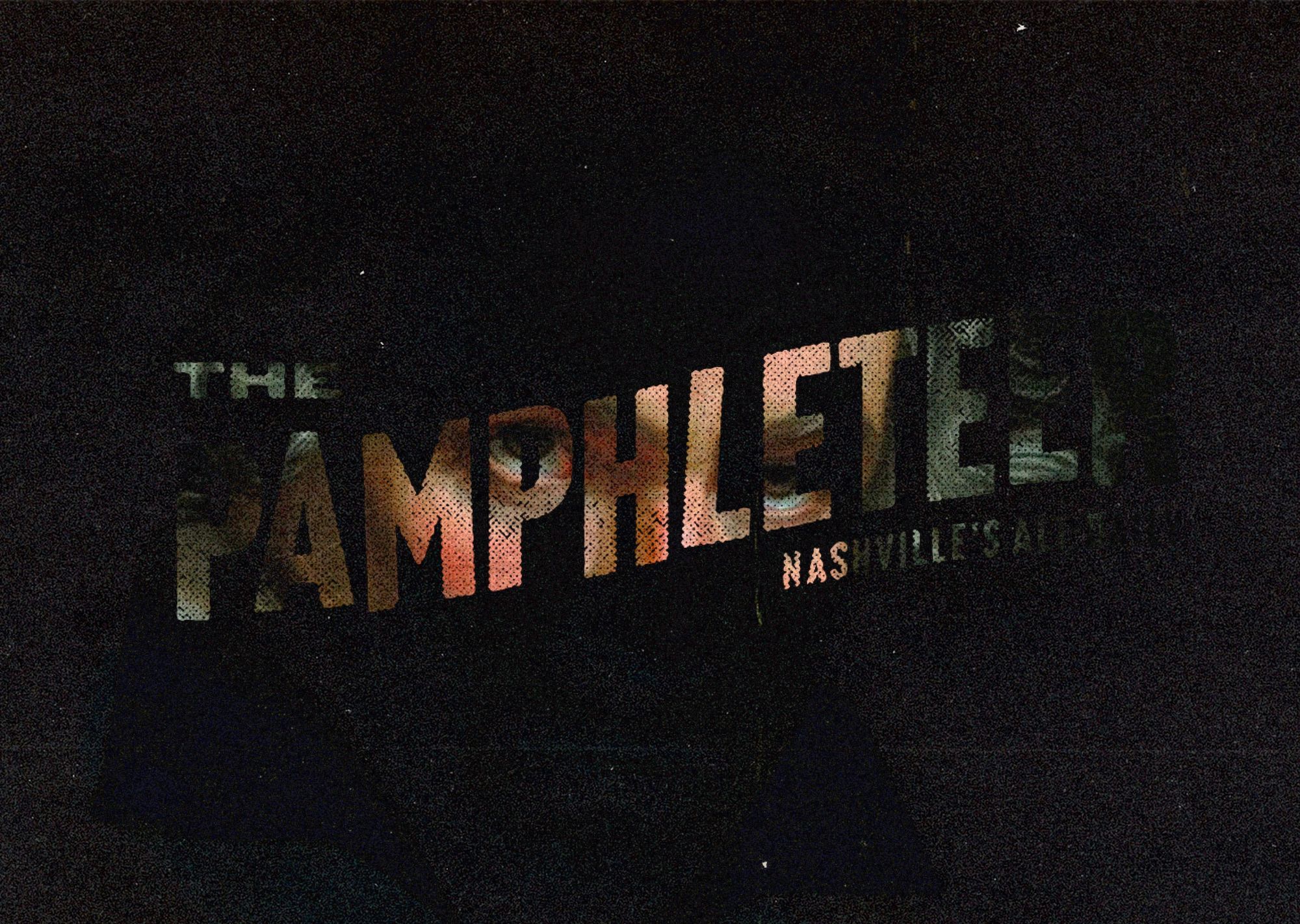 ❏ THE BONES OF THE ZONES
Last Tuesday, Metro Council approved a bill addressing zoning for a development project on Edmondson Pike.
LONG MEMORY
The ordinance put forth by Councilman Swope has been 7 years in the making, but Nashvillians in the area have an even longer memory. During the open hearing, a long time resident of Edmondson Pike and professional market researcher and consultant for the building industry stepped up to the mic.
He noted that the Council and other building commissioners have adhered to a "2 lots per acre" zoning and development agreement for many years before expressing his issues with this new development — namely that it would be built at 2.46 lots per acre. In fact, if passed, the zoning for this particular development would be the only one with that lot ratio in the entire area. He was asking the council to respect the fact that all the other 500 residents have adhered to the 2 lots per acre standard.
PASSED
The bill was passed and the development will go forward with the 2.46 lots per acre, but this isn't the only instance of blowback against zoning laws we've seen over the last few months. A growing city pulls in more investments. Areas that seem up-and-coming can quickly become overcrowded and left wanting for parking, safety and amenities.
THE NASHVILLENEXT PLAN
"By 2040, projections say Nashville will welcome 200,000 more people and over 300,000 more jobs," states the NashvilleNext plan. As the city grows, the Metro Council will continue to mold the landscape with planning and zoning bills. They have also introduced material regulations that direct, regulate and limit construction options. The balancing act of growing a city and keeping it workable, livable, and profitable is difficult and, as with most things in politics, those with the loudest voices, deepest pockets and a finger on the pulse will reap the rewards.
DON'T LOSE THE CHARM
While tycoons push for taller buildings on smaller lots with less regulation on the space between them, residents are pushing to preserve greenways and neighborhoods as a way to preserve their way of life. In an effort to protect neighborhoods, a grassroots movement started a few years ago that promotes the historical preservation of areas in and around Nashville. As of 2019, Nashville had 6 historic preservation overlay districts and 22 conservation overlay districts.
A historic preservation overlay has zoning regulations that preserve the actual structures of unique and historical buildings while a conservation overlay preserves the general design, but allows for new construction. It's a clever way that residents have leveraged their power to protect their investments along with their neighborhood's vibrancy and safety, but it's hard to tell how long it will last.
As the possibilities that Nashville expansion has to offer continue to collide with the economic burden placed on the working class, The Pamphleteer will be following the money.
HEADLINES
POLITICS
DEVELOPMENT

✼ WHO OWNS THE RAIN?
Among the many humorous contradictions in the climate hysterics' worldview is the fact that some not insignificant portion of them live in Los Angeles — a city that, as detailed in Roman Polanski's famous Chinatown, must pull water from far and wide to keep it operational. If you navigate outside the city heading East past the San Jacinto Mountains, the sight of dry lakes becomes something of a normal, ritual marker of the landscape spreading as far North as the Owens Valley detailed in Chinatown.  
Climate alarmists narrowly focus on carbon dioxide generated from oil and gas but seem generally oblivious to the other more damning aspects of human impact on the environment. That one of the largest metropolitan areas in the country sits in the middle of a desert causes no more consternation than the relief one must feel when plugging in their Tesla after a long day to draw power from a gas plant.
At the beginning of this month, Southern California placed restrictions on water use to cut consumption by 35%. It's obviously a moot point to make at this point, but maybe people shouldn't congregate in the middle of a desert. Maybe it's the hopelessness of the "settlement" that lends LA its demonic disposition — every citizen is quietly aware that what and where they live will not last for much longer. YOLO, as it were.
Aside from hosting the second-largest metropolitan area in the US, the state is also home to one of the most productive agricultural regions in the world, the Central Valley, to which the state owes 40% of its water consumption. But California is not alone in regard to its water insecurity. In Utah and Colorado, there are even limits on who can harvest rainwater and how much they can harvest if granted permission.
✸ GRAPH OF THE DAY: CHAOS REIGNS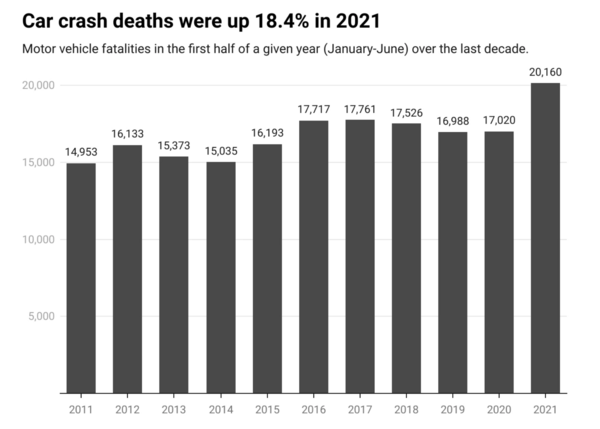 ⚔ MISSIVES ⚔

THINGS TO DO
View our full calendar here.
🍺 The Pamphleteer hosts Bar Hours on the third Thursday of every month at Lucky's 3 Star Bar from 6-8 PM. The first ten guests get drinks on the company tab.
🎪 Check out our favorite driving distance festivals this summer - Redneck Rumble in Lebanon this weekend, see us there.
👨🏻‍🌾 The Pamphleteer farmer's market guide.
👂 Listen to The Pamphleteer's Picks, a playlist of the bands featured in this week's calendar.
TONIGHT
🎩  History Class @ Bold Patriot Brewing, 5p, Info
🎸 Harry Fontana @ American Legion Post 82, 7p, Free, Info
💃 Swing Dancing Lessons @ The Bold Patriot, 8p, Free, Info
🎸 Pat Reedy @ Cobra, 8p, $10, Info
+ Good country songwriter
🕺 Motown Monday @ The 5 Spot, 9p, $5, Info
🎹 Jazz Jam @ The Villager, 11p, Free, Info
ON THE RADAR
🚨 Eprom @ Eastside Bowl, (6/25), $25.50, Info
🎹 Steely Dan @ First Bank Amphitheater, (7/13), $34+, Info
🏜 Hiatus Kaiyote @ Marathon Music Works, (8/14), $35+, Info
🐂 Professional Bull Riding @ Bridgestone, (8/19-21), $20+ Info
🐖 Roger Waters @ Bridgestone, (8/27), $39, Info
🎹 Stereolab @ Marathon Music Works, (9/6), $35, Info
🎸 My Morning Jacket @ Ascend Amphitheater, (9/23), $22.88, Info
🎸 Smashing Pumpkins @ Bridgestone Arena, (10/10), $133+, Info

FROM THE ARCHIVE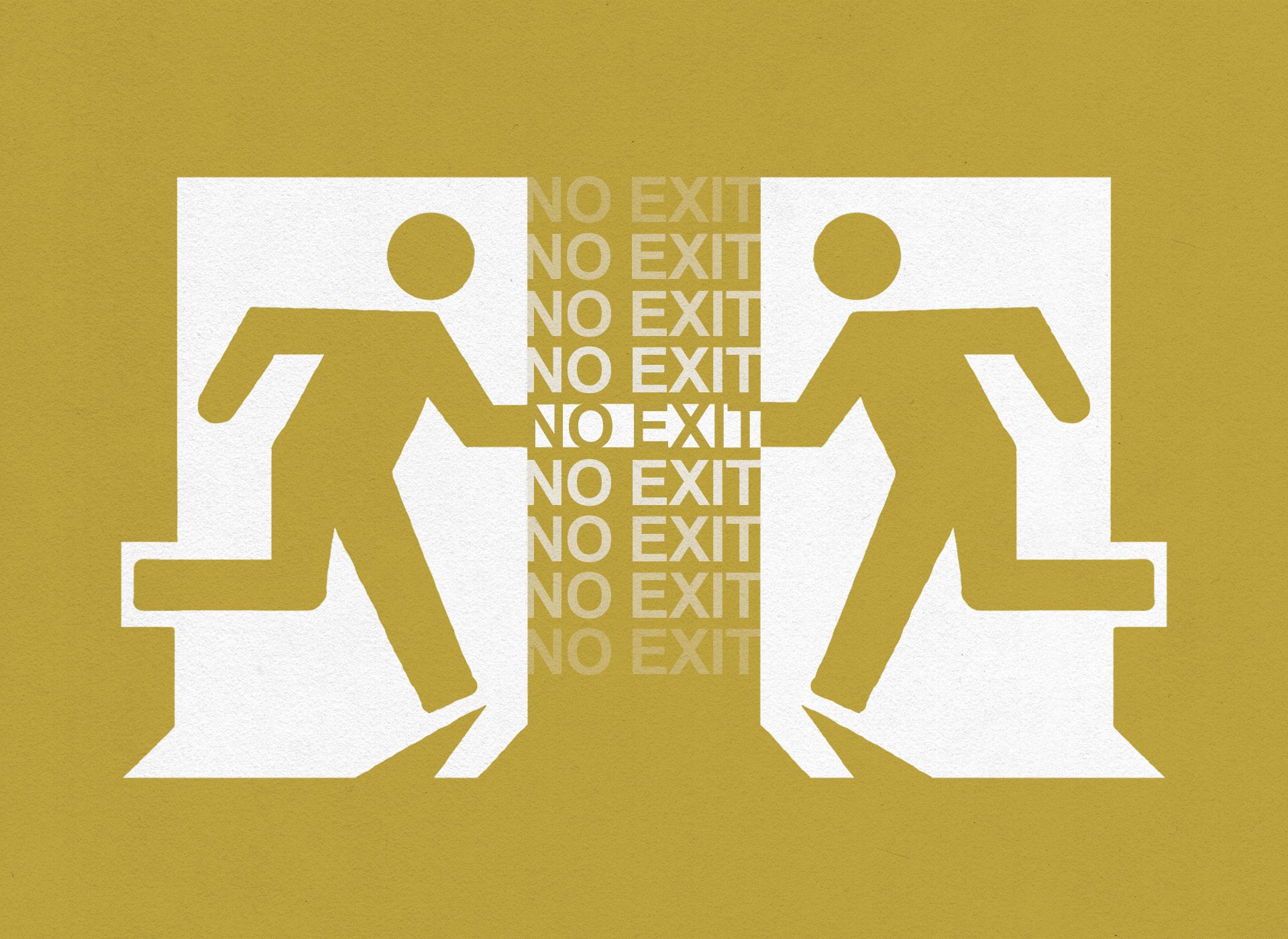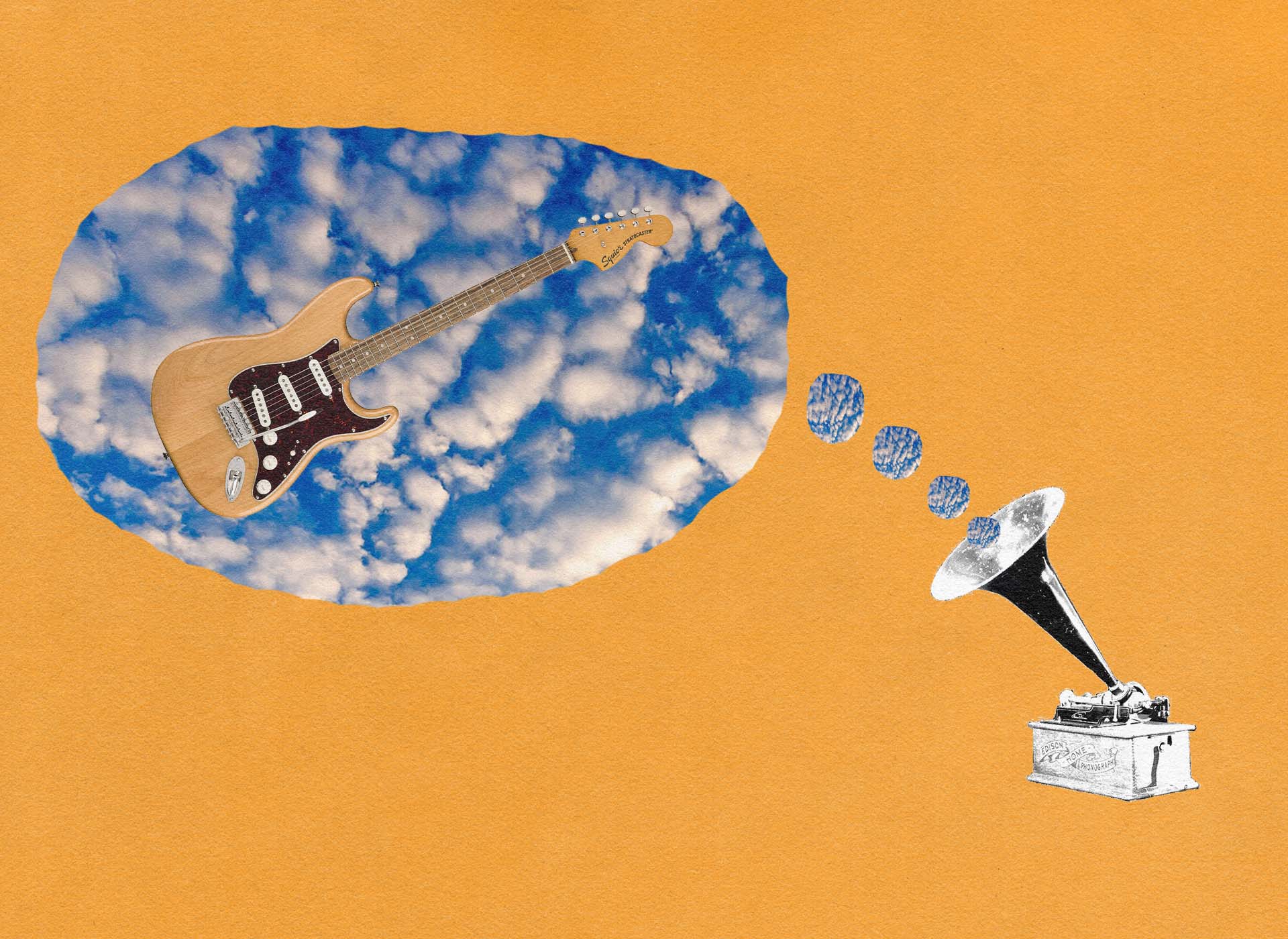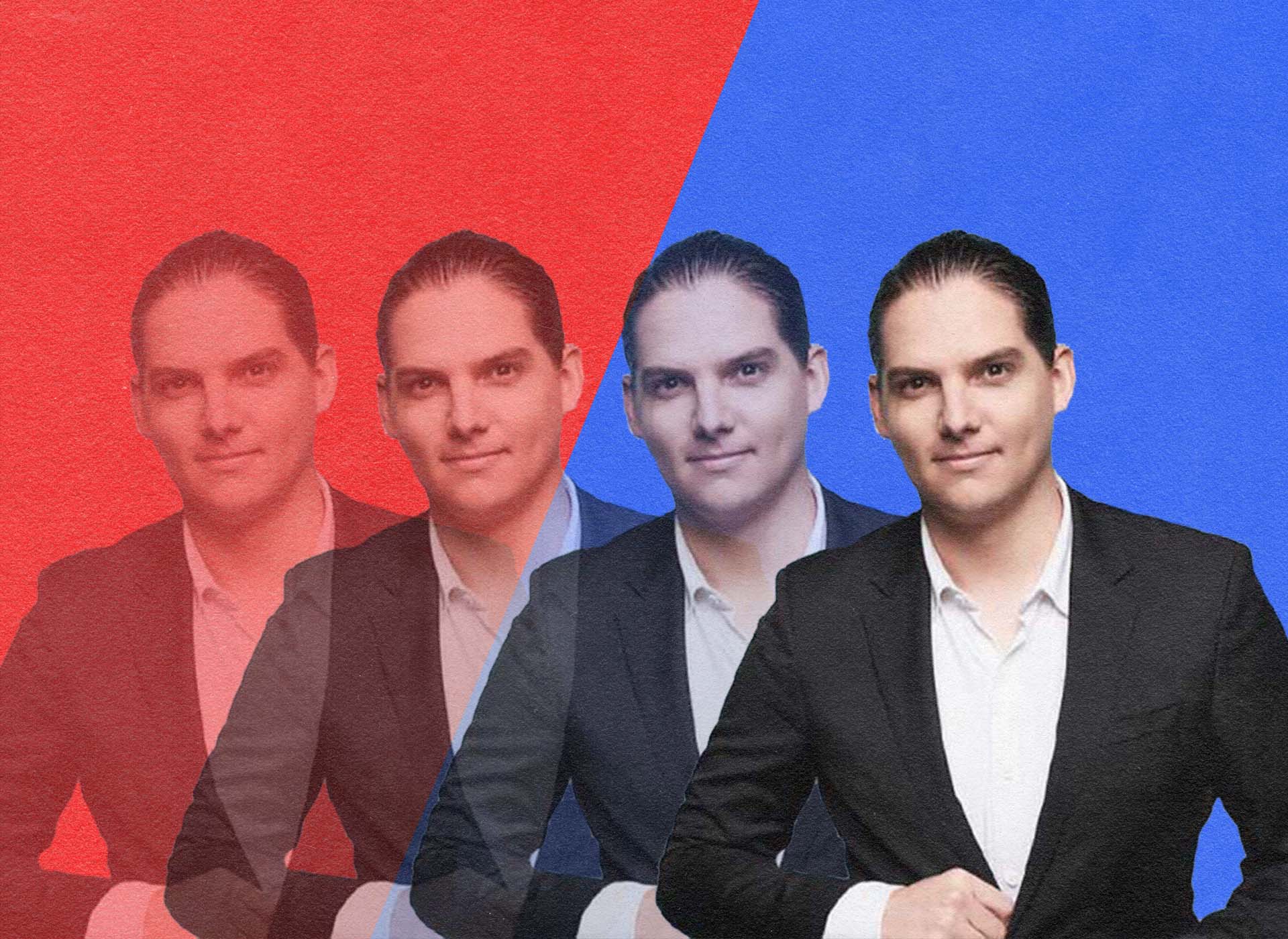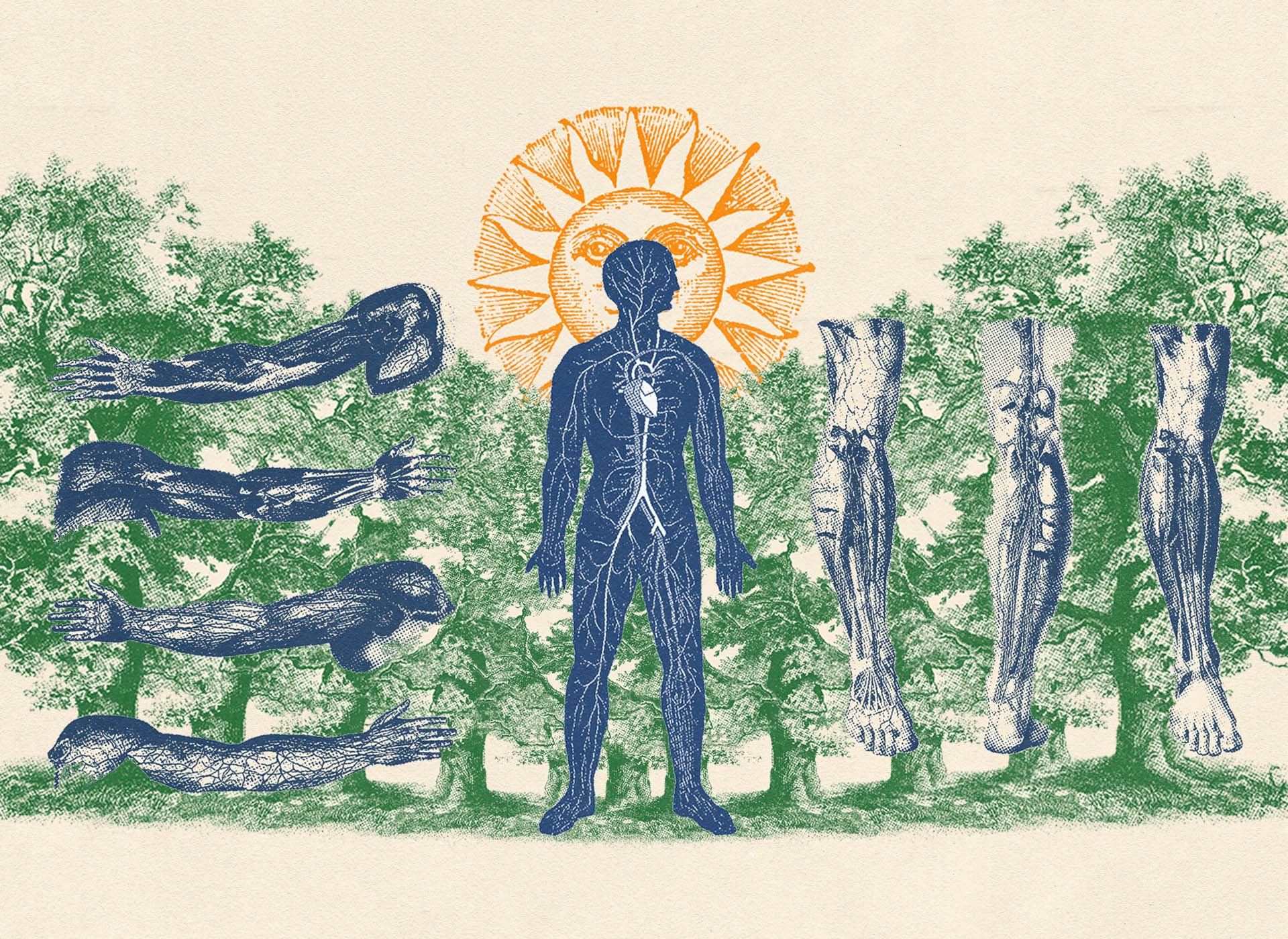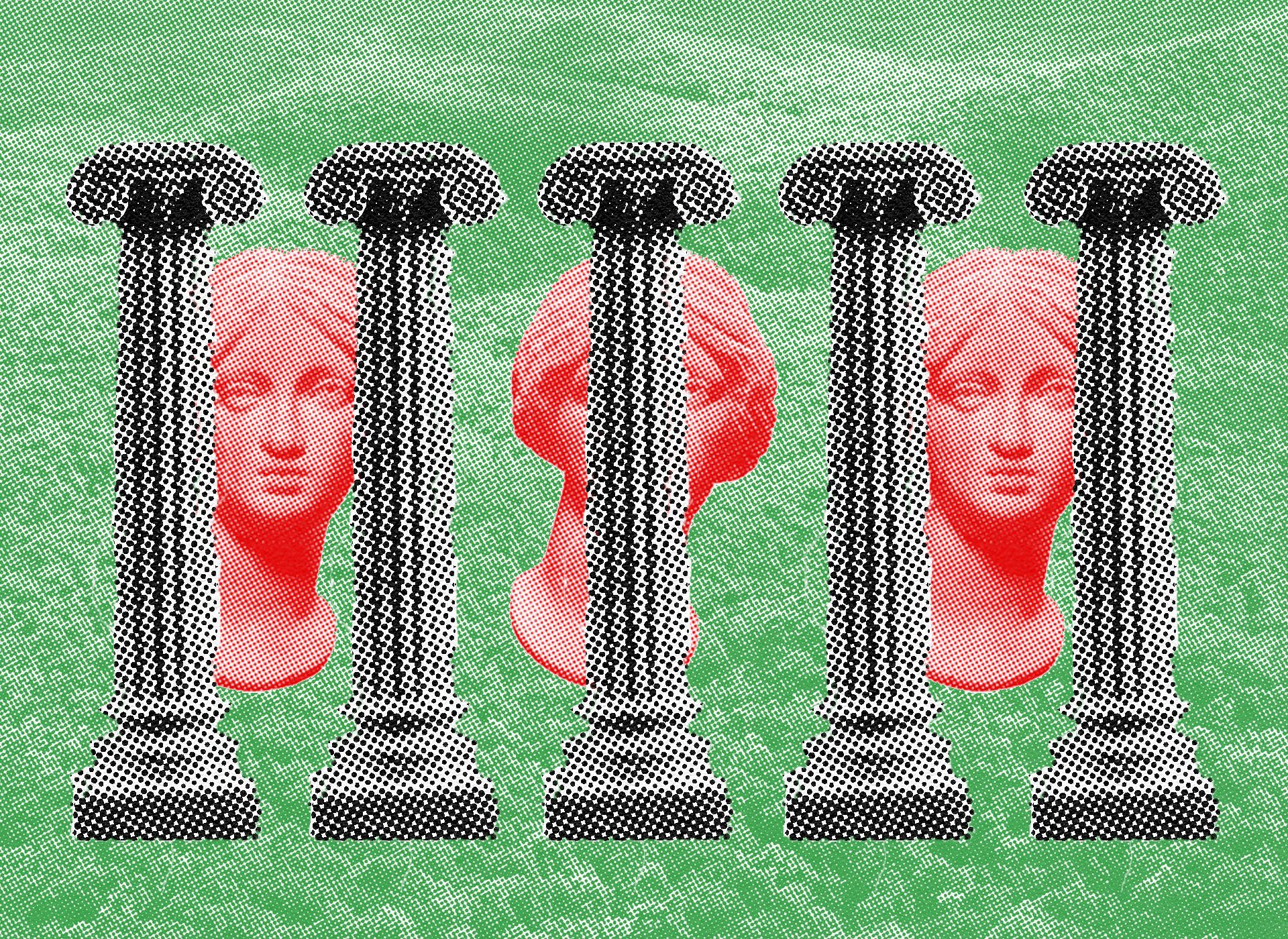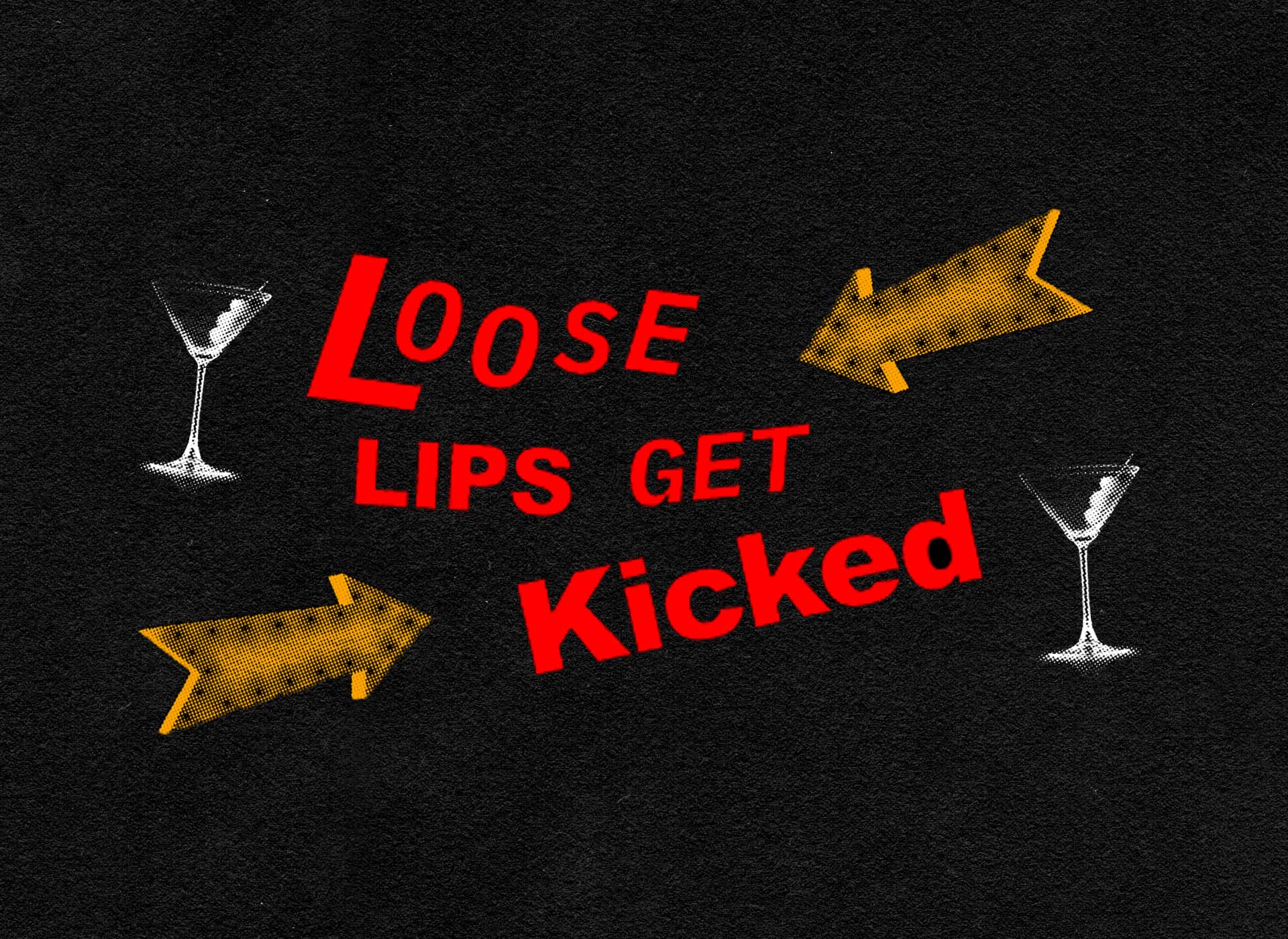 Around the Web
✎ Protecting Democracy from Voters Writer and aspiring politician J. D. Vance recently offered an astute observation
★ Why America can't build quickly anymore If we have 12 years to fight climate change, we can't afford to take 17 years to build subway lines
● How San Francisco Became A Failed City And how it could recover
You May Also Like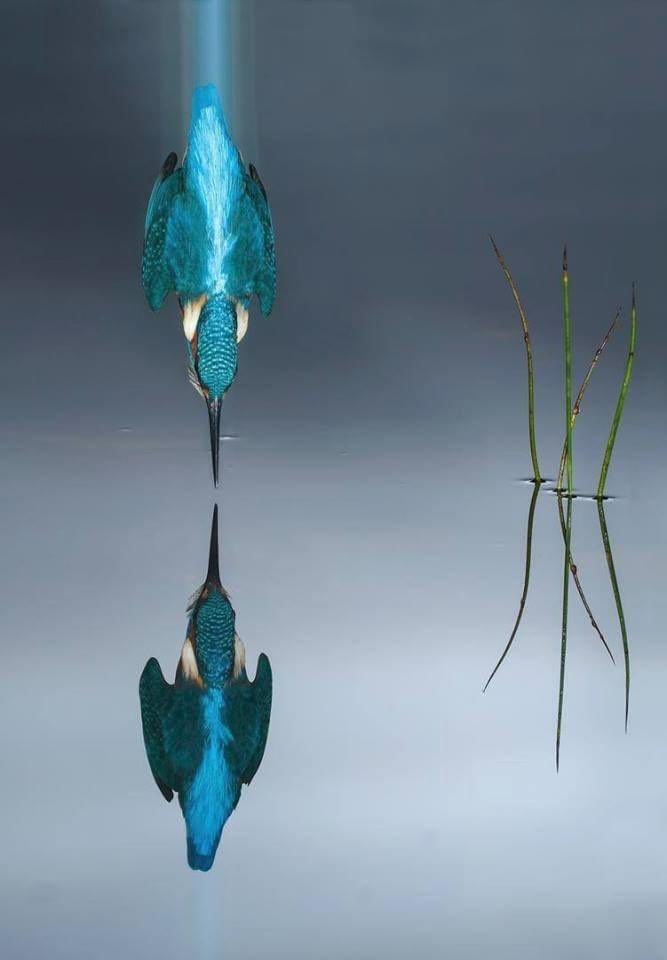 Words of Wisdom
"The only thing that is constant is change."

Heraclitus
Today's newsletter is brought to you by Megan Podsiedlik (Nashville), Edward Landstreet (Local Noise), and Davis Hunt (everything else).