No. 278: The Ingredients of Leisure
⁂ Nashville's Alt-Daily ⁂ Leisure · Trump · Starbuck · Haggert · Google Streets · Fights · Much More!
Good morning, everyone.
I hope everyone had a wonderful and leisurely Father's Day. I could use this opportunity to skewer Juneteenth as a deliberately divisive holiday inheriting its spirit from the 1619 Project in an attempt to reformulate the American founding, but I won't do that because hopefully, it's obvious to everyone here and need not be addressed. If the holiday were a celebration of the end of slavery — a moment worthy of celebration — it would look very different from the jocular "second founding" that it's being sold as.
Anyway, back to the Father's Day stuff, in particular, the leisurely part of it.
Leisure — and what people do with their leisure time — says a lot about a person and a group of people. Proper leisure can only be enjoyed in an atmosphere of confidence — like a lion laying in the open savannah knowing that he is the apex predator and that no one can threaten him.
There's the material prosperity side of confidence — a full fridge, a climate-controlled house, and a stuffed bank account — but in addition to the material conditions that offer the opportunity for leisure, there is a spiritual dimension that arises from a certain faith in one's own abilities and that of his culture and its institutions. It is in situations like this — materially prosperous and culturally secure — that a civilization thrives and bubbles over with vigor and vitality.
Leisure in these instances, such as in Ancient Rome before the barbarian invasions and in post-Napoleonic Europe before World War I, produces an overflowing of beautiful art and architecture, and offers citizens the opportunity to live beautiful lives. It should be fairly obvious that the US in its present state has only the materially abundant side of this equation, questioning, as it does, every other aspect of its existence. We see this reflected in buildings, movies, and the lives of those around us down to the way they look and dress. A confident civilization, safe in its leisure and confident in its ideas, would not tolerate this kind of decay.
As much as Donald Trump represented the kind of brash, self-confidence that many people craved and vaguely referred to here, he also fell short on how to translate such an attitude into real political action. Distinct from the current year President who oozes unconcern between his geriatric outbursts punctuated by confused mumblings and lost gazes, there's a clear line between what is and what could be were a leader to reassert, at minimum, a confident competence.
Onward.
Today, we review some recent political comings and goings in Tennessee, look at Google Street View and its use in a popular new game, and consider where the people who fight the wars come from.
You can follow us on Twitter (@realpamphleteer), LinkedIn (@realpamphleteer), or Instagram (@realpamphleteer) for additional content.
Also, be sure to check out our podcast. New episodes every Monday. Available wherever you get your podcasts.
Thanks for reading.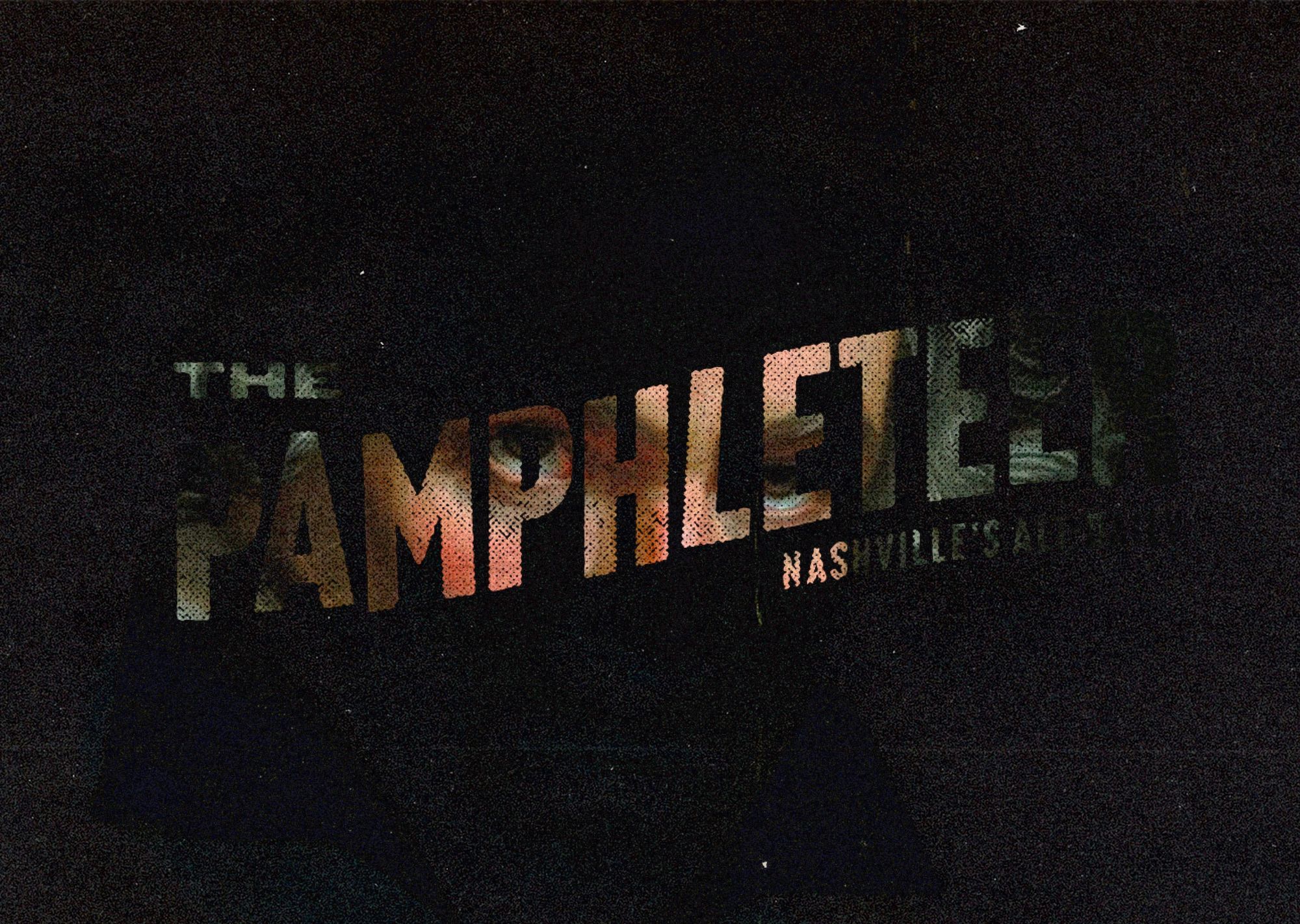 ✰ OVER THE WEEKEND IN NASHVILLE POLITICS
Donald Trump Spoke at Friday's Faith and Freedom Coalition event, Robby Starbuck is running as a write-in, and Tre Hargett was booked for a DUI.
Local political coverage in Nashville continues to read like a tabloid headline, but as we pursue deeper investigations into local government, we wanted to catch you up on some recent highlights.
TRUMP
The Faith and Freedom Coalition hosted a multi-day "Road To Majority'' convention over the weekend at the Gaylord Opryland Resort. Headlining the event was former President Donald Trump who gave a speech on Friday.
Most notably, forty-five addressed the House's January 6th committee hearings that are being widely televised. NBC notably decided to cut away from the hearings to cover the U.S. Open. Though the 12 channels had initially attracted 20 million viewers for the first day of hearings, the numbers rapidly declined; a point the former President Trump didn't forget to point out during his address.
Trump compared the hearings and handling of January 6th to the many political shenanigans during his presidency. "If you just insert January 6th instead of Russia, Russia, Russia," Trump quipped as he referred to the unfair characterization of what happened after his speech the day the joint session of Congress convened to certify Joe Biden.
Trump also criticized Mike Pence for not sending the certification back to the state legislatures. The full speech was live-streamed and posted by various national outlets.
Watch the full speech via local live coverage provided by Nashville's WSMV News 4.
STARBUCK
Though Robby Starbuck won't appear on the primary ballot as a Republican running in the 5th district for the US Congressional seat, he will be running as a write-in. As reported by the Nashville Post, Starbuck submitted his name as a write-in to the Davidson County Election Commission (DCEC). Starbuck had to hand deliver the write-in paperwork to all the counties included in the new 5th district by June 15th (50 days prior to the election) for ballots with his name written in to count.
HARGETT
Tennessee's Secretary of State (SOS), Tre Hargett, was arrested for a DUI over the weekend. Driving home from Bonnaroo, Hargett got pulled over Friday night, was booked in Coffee County, and posted $2,000 bail Saturday morning. It is unclear what substance Hargett was under the influence of.
Hargett released this statement regarding the incident:
"On Friday night after leaving the Bonnaroo Music Festival, I was stopped by the Tullahoma Police Department and subsequently arrested for DUI. Driving Under the Influence is a serious matter, and I regret the circumstances that led to my arrest. I respect law enforcement and will trust the legal process as we move forward."
HEADLINES
POLITICS
DEVELOPMENT

𖼥 ...AND NOW YOU KNOW
In recent months, an internet game called GeoGuesser has caught on. GeoGuesser shows you a random Google Street View photo and then lets you guess where the photo was taken by clicking on a map. It's a fun diversion. The kind of thing I'd probably find myself doing in the back of the classroom on my laptop in a boring high school lecture.
The rise in popularity is due in large part to the videos put together by one of its players, Trevor Rainbolt, who can identify a place after seeing a Google Street View photo for 0.1 seconds. There are all kinds of rules and tricks the players use to effectively identify where they are. Whether it's a certain kind of road marking paired with a particular tree or the color of another car's license plate, players run a quick mental calculus and then click on the map to guess where they are with shocking accuracy.
One of the "tells" that stuck out to me was in Germany where many of the houses are blurred. It hammered home the privacy violation of something like Google Street View. A company sends a car down your street to snap an exterior photo of your house, and you're never asked or made aware of it. Google doesn't exactly have a reputation for protecting people's privacy and that this flagrant violation has gone largely unchallenged is just another unique reminder of that fact.
In Germany, they handled things differently, negotiating a deal with Google that allowed homeowners to opt out of the mapping project. Around 250,000 Germans chose to forgo it, and now if you wander down the streets of Hamburg via Google Street View, you'll see many houses blurred out as a result.
It got me to thinking if I could get my house blurred, and sure enough, the service does make it relatively easy to request that your house be blurred. You can read some instructions here.
❦ VEGAN TO THE GRAVE
Eleven Madison Park in Manhattan won the award for best restaurant in the world in 2017. It's a staple of the NYC culinary scene with a dining room overlooking Madison Square Park and clinetele distinguished enough to draw attention based on that fact alone. Led by chef/owner Daniel Humm, the restaurant underwent a major transition in June of 2021.
Facing bankruptcy during the pandemic, Humm pondered shuttering the place altogether but eventually decided to reopen as vegan in an attempt to "redefine luxury as an experience that serves a higher purpose." What he meant by that was producing a "meat-free" menu that has since made it difficult to hang on to staff who complained of feeling "under nourished" by the staff meals completely absent meat while taking in a measly $15/hour to produce a $400 vegan tasting menu.
I'm rehashing the story as told wonderfully in Business Insider, so I'll leave it there for those interested in reading more. A kind of modern parable of silly excess.
Source: Eleven Madison Park went vegan. It's been an understaffed, chaotic mess of a year.
Business Insider, 14 June 2022, Read Online
➡ GRAPH OF THE DAY: WHO FIGHTS?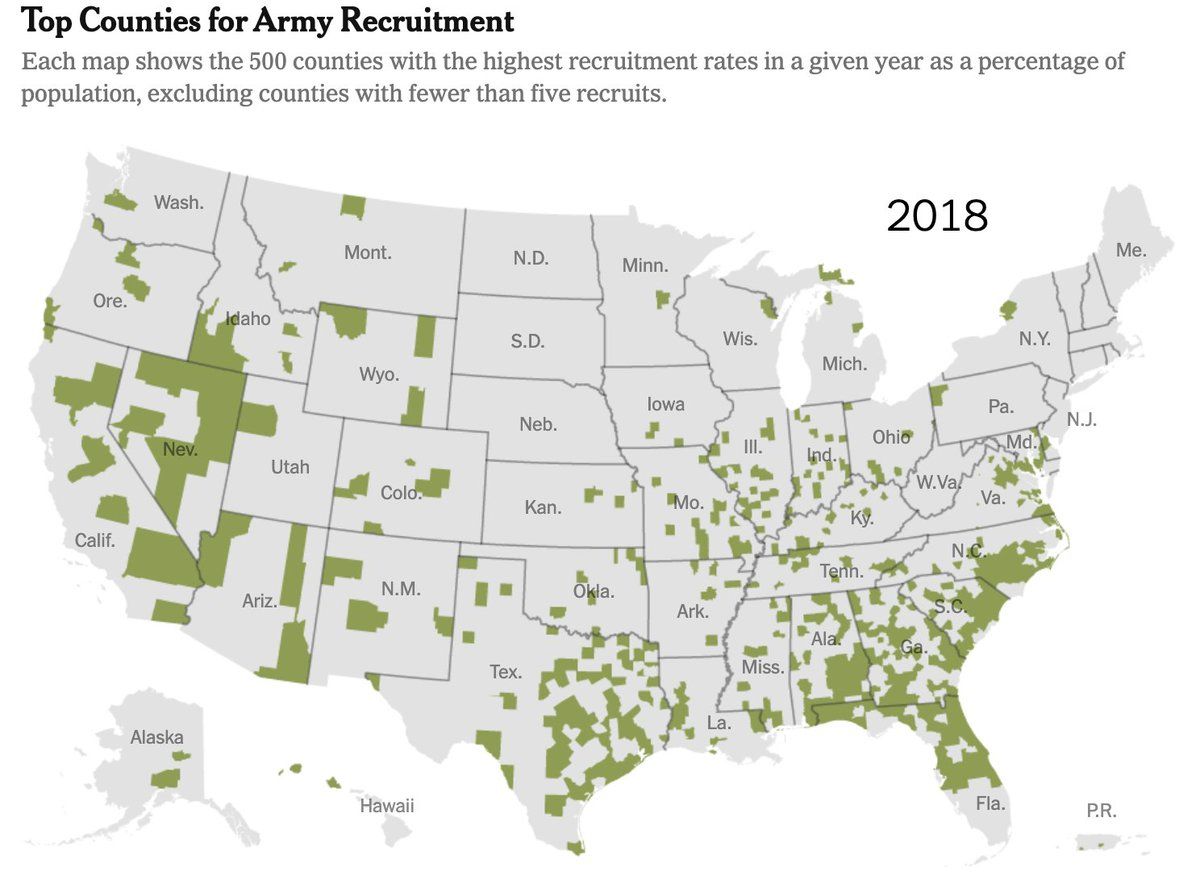 ⚔ MISSIVES ⚔

THINGS TO DO
You can view our full calendar here.
🍺 The Pamphleteer hosts Bar Hours on the third Thursday of every month at Lucky's 3 Star Bar from 6-8 PM. The first ten guests get drinks on the company tab.
🎪 Check out our favorite driving distance festivals this summer - Redneck Rumble in Lebanon this weekend, see us there.
👨🏻‍🌾 The Pamphleteer farmer's market guide.
👂 Listen to The Pamphleteer's Picks, a playlist of the bands featured in this week's calendar.
TONIGHT
🎩  History Class @ Bold Patriot Brewing, 5p, Info
🎸 Harry Fontana @ American Legion Post 82, 7p, Free, Info
💃 Swing Dancing Lessons @ The Bold Patriot, 8p, Free, Info
🕺 Motown Monday @ The 5 Spot, 9p, $5, Info
🏁 Waxed w/ Soot @ Basement, 9p, $5, Info
+ Nashville hardcore
🎹 Jazz Jam @ The Villager, 11p, Free, Info
ON THE RADAR
🎹 Steely Dan @ First Bank Amphitheater, (7/13), $34+, Info
🏜 Hiatus Kaiyote @ Marathon Music Works, (8/14), $35+, Info
🐂 Professional Bull Riding @ Bridgestone, (8/19-21), $20+ Info
🐖 Roger Waters @ Bridgestone, (8/27), $39, Info
🎹 Stereolab @ Marathon Music Works, (9/6), $35, Info
🎸 My Morning Jacket @ Ascend Amphitheater, (9/23), $22.88, Info
🎸 Smashing Pumpkins @ Bridgestone Arena, (10/10), $133+, Info

FROM WILLIAM HARWOOD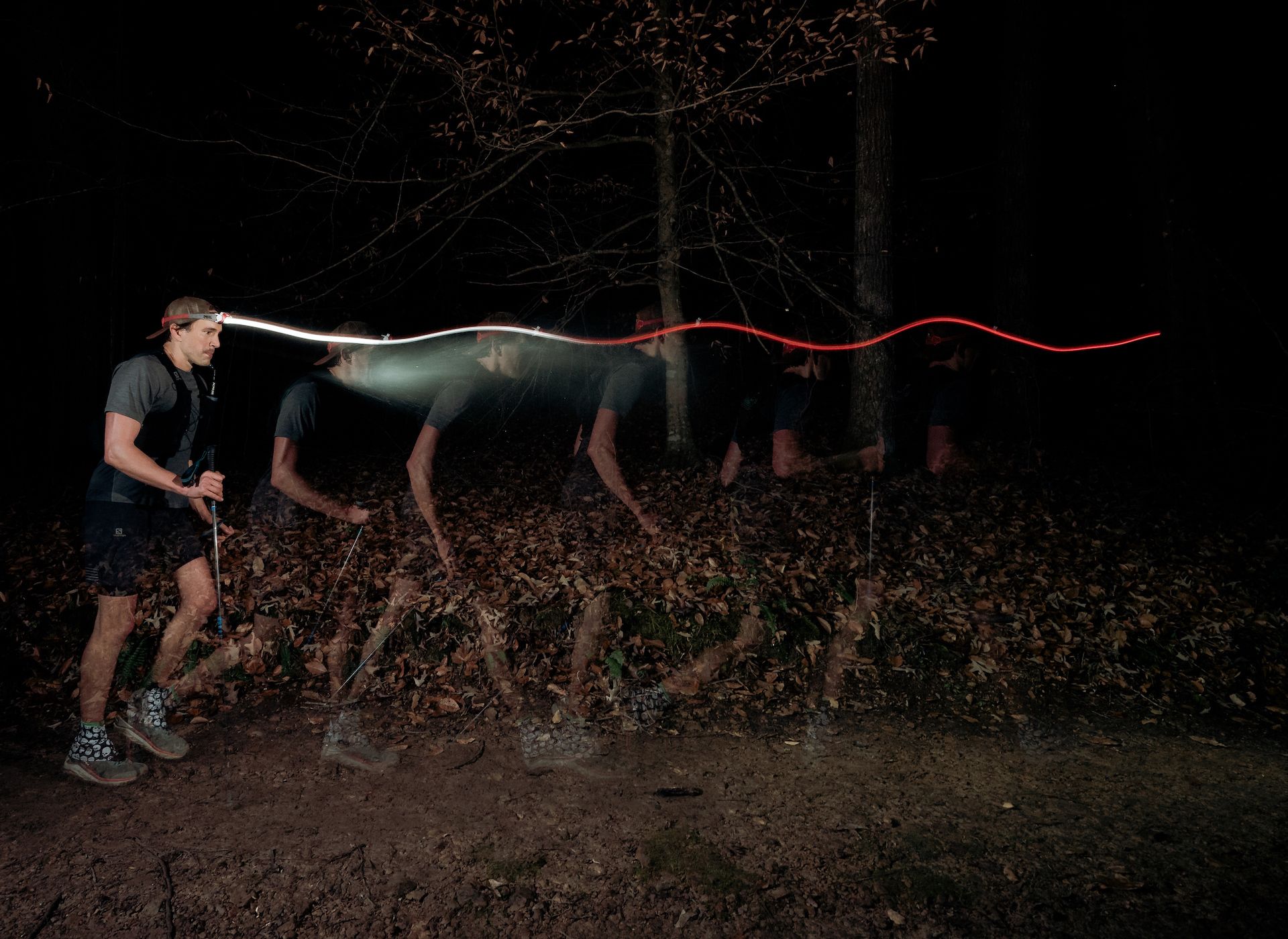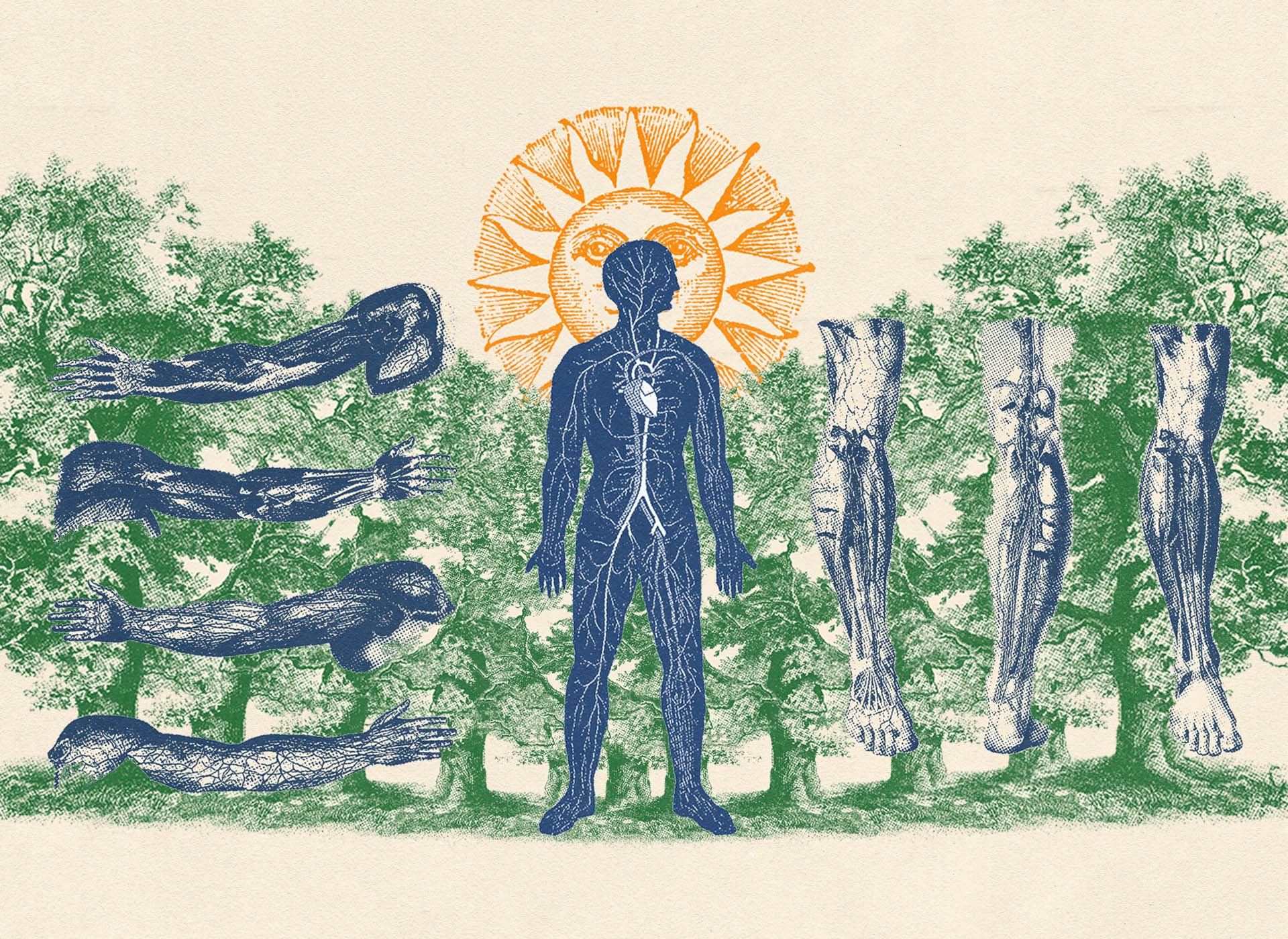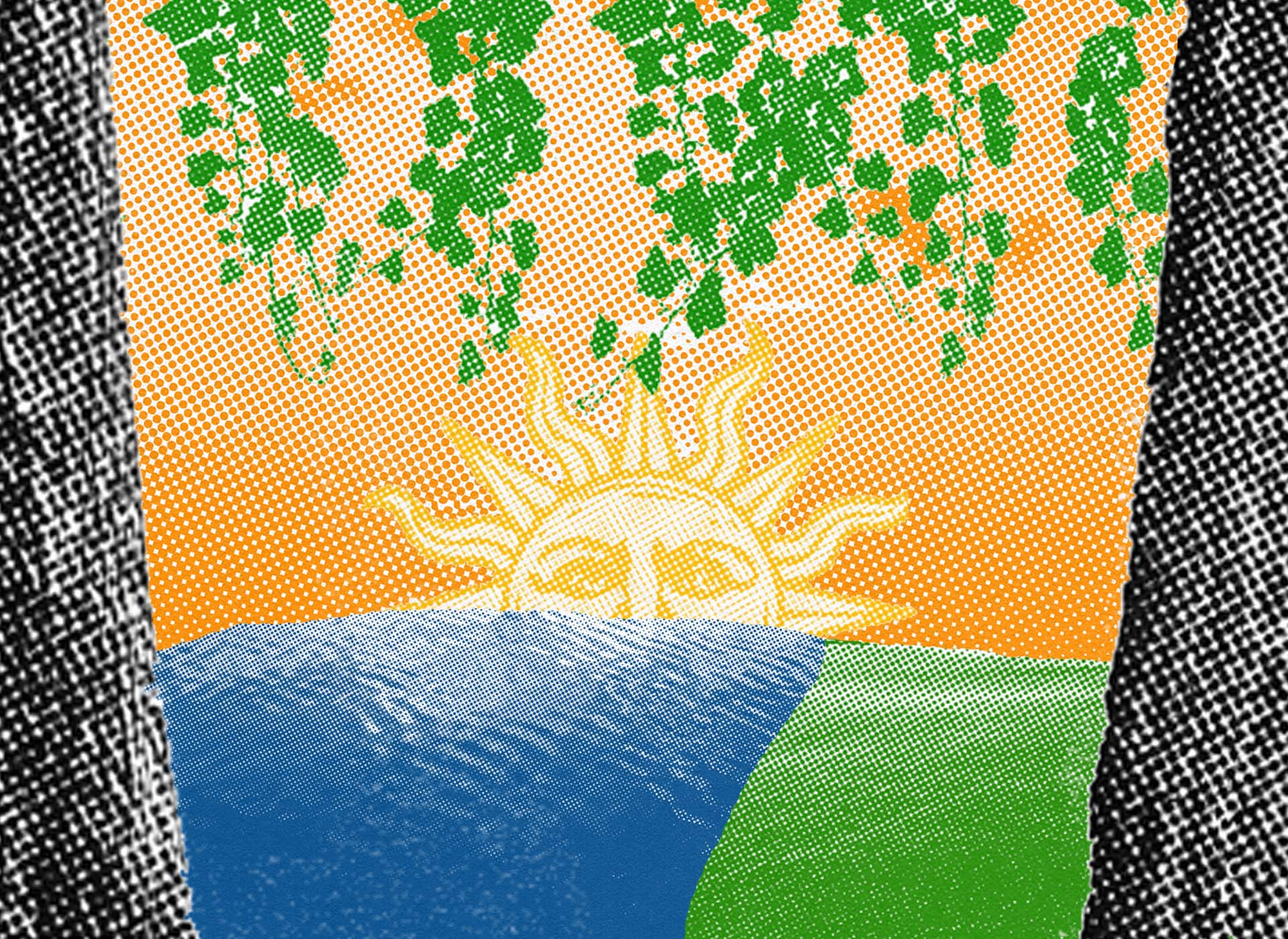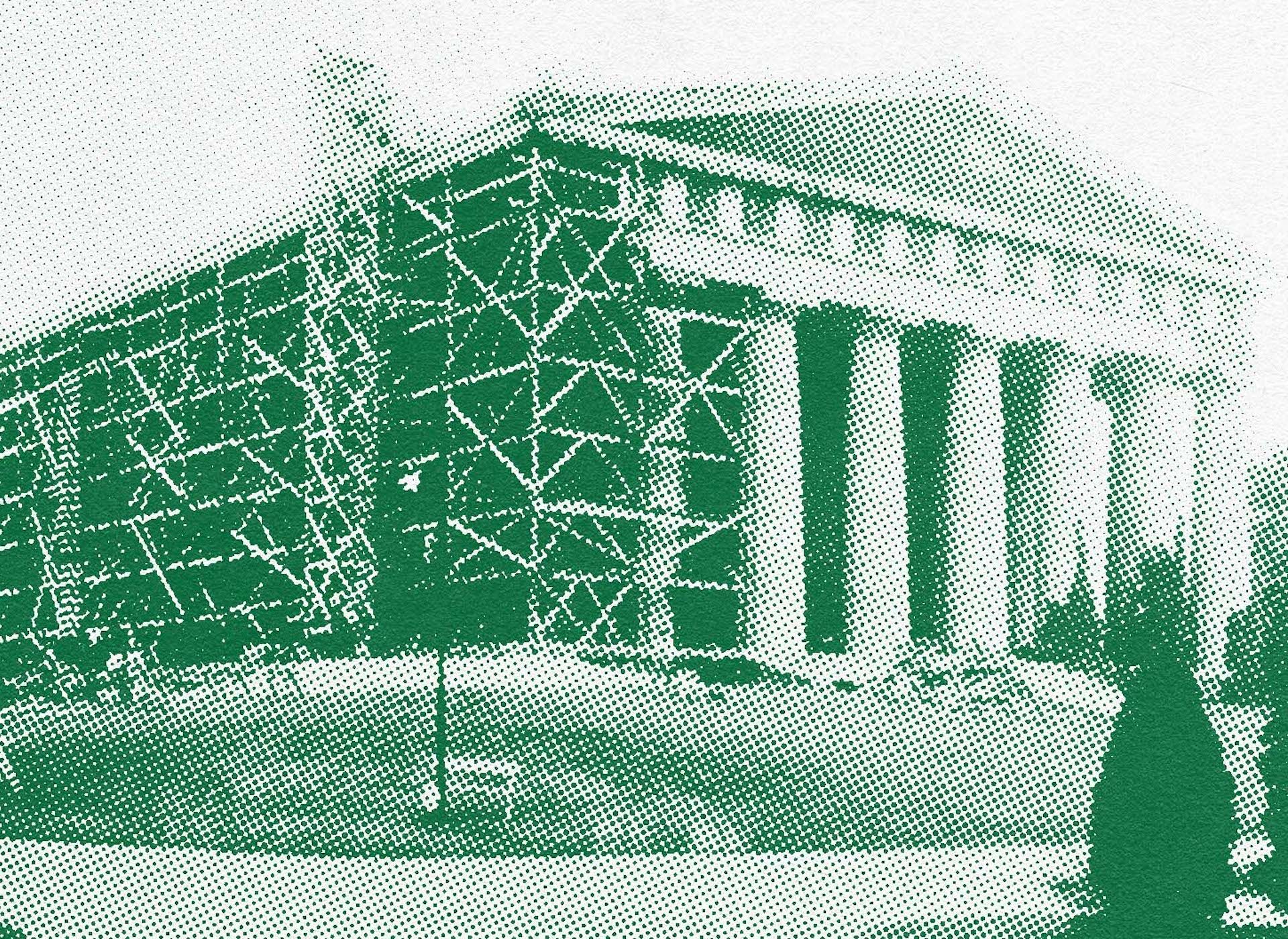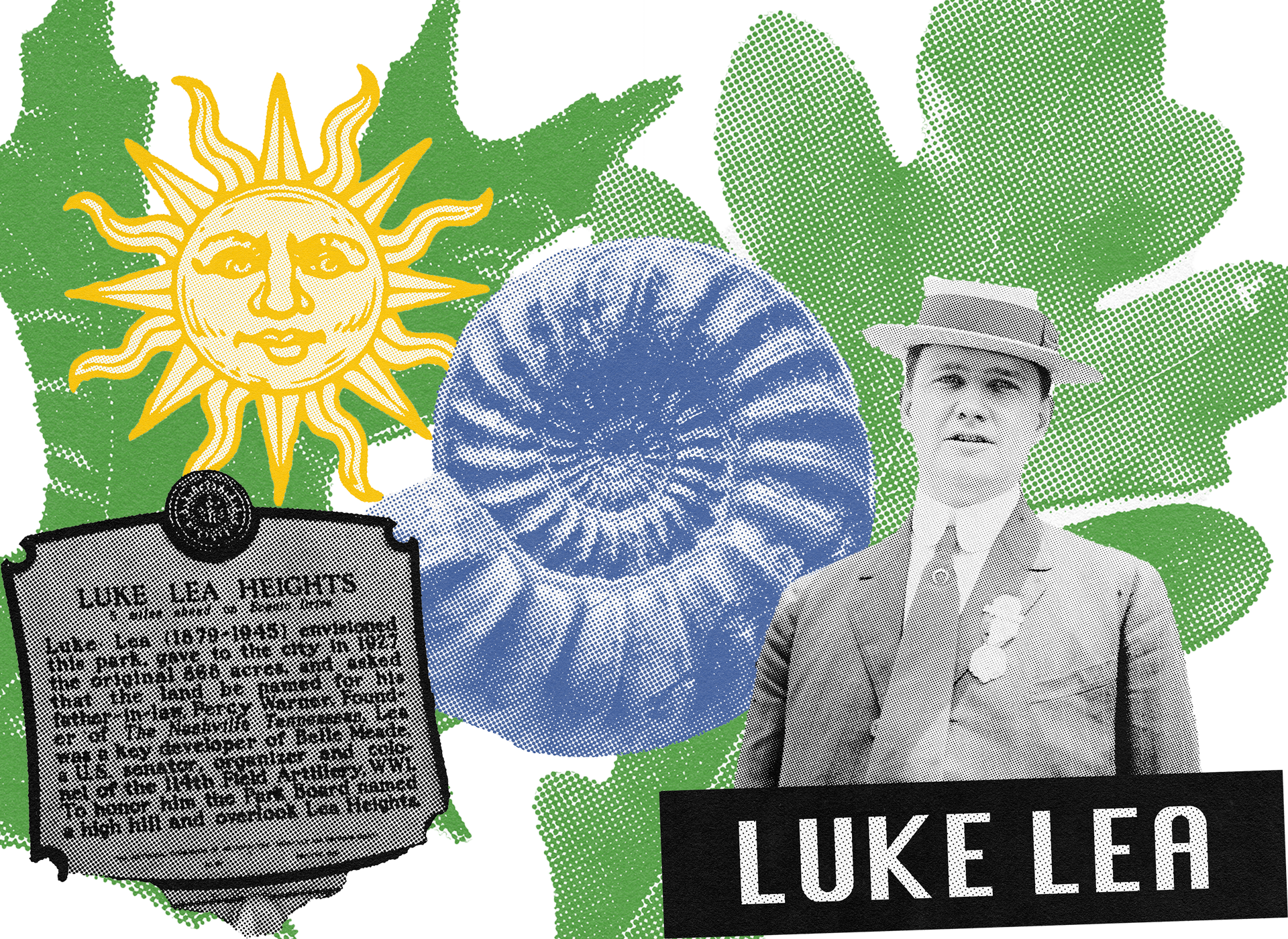 Around the Web
⤴ On Inflation, Economics Has Some Explaining to Do Models that worked for decades broke down during the pandemic, and alternatives have yet to emerge
⬇ The End of the Millennial Lifestyle Subsidy Something beyond rising energy and labor costs is leading to sticker shock on once-cheap urban amenities.
✼ Mind and Muscle Lessons from History
Political Theater Highlight Reel
Lt. Col. Allen West: 'A disarmed individual will be a subject,' not a citizen.
You May Also Like
Words of Wisdom
"If you want the present to be different from the past, study the past."

Baruch Spinoza
Today's newsletter is brought to you by Megan Podsiedlik (Nashville), Edward Landstreet (Local Noise), and Davis Hunt (everything else).