No. 281: From the Campaign Trail
⁂ Nashville's Alt-Daily ⁂ Campaign Trail · Vaccinators · Survey Says · Lost Tortoise · Much More!
Good morning, everyone.
It's been said that Americans uniquely channel their creative ambition into politics and when you go to a campaign event or mingle with those in a political race, it's obvious this is true. The 5th Congressional district, redrawn and vacated by Jim Cooper this year, is the most prominent and hotly contested in Middle Tennessee at the moment, and so it is that a wide variety of personalities have converged to battle it out for the seat.
At an event last night at Bold Patriot Brewing Company, a handful of candidates got up and spoke to the room. Jeff Beierlein sticks out for his ability to inject energy into what are otherwise rote stump speeches as he wanders around the room cultivating an air of unpredictability that sticks out from the rest of the crowd who stood on the stage and intoned in the manner we expect of our politicians. By this criterion alone, he'd be the only one with a rightful claim to "not being a politician" if only for the unorthodoxy of his delivery.
There was also Geni Batchelor whose husband got so worked up over her talking politics over dinner that he told her she should just run for office. Sure enough, she is, expressing her desire to go to DC, solve the problems, then return home like Cincinnatus.
Beth Harwell made an appearance, introducing herself around the room before jetting off to another event or simply to avoid the risk of muddying her name, which is already well-established.
Tres Wittum, by the far the youngest and most energetic of the group, spoke passionately before his speech about bringing America's supply chain into the 21st century, noting that Eisenhower's highway act was almost 70 years old. We'll be releasing our conversation with him early next week, but you got the sense that he's the kind of guy who's overflowing with ideas which is refreshing against the backdrop of the stentorian visage of Kurt Winstead and the polished and focused Andy Ogles.
Notably absent was the firebrand Robby Starbuck whose write-in campaign will cast a shadow across the field.
We've already interviewed quite a few of the candidates running in TN-5 (you'll find a list below) and will continue to interview candidates in the run-up to the August 4th primary. Be sure to listen if you live in the 5th (find out here or here) and are not familiar with the candidates.
Onward.
Today, we look at the recent rollout of vaccinations for children under 5 in Tennessee and explore a marker of ill health in old age.
You can follow us on Twitter (@realpamphleteer), LinkedIn (@realpamphleteer), or Instagram (@realpamphleteer) for additional content.
Also, be sure to check out our podcast. New episodes every Monday. Available wherever you get your podcasts.
Thanks for reading.

Geneva DeCobert lays out her thoughts on the middle path between the excesses of the carnivore diet and the deficiencies of the vegan diet.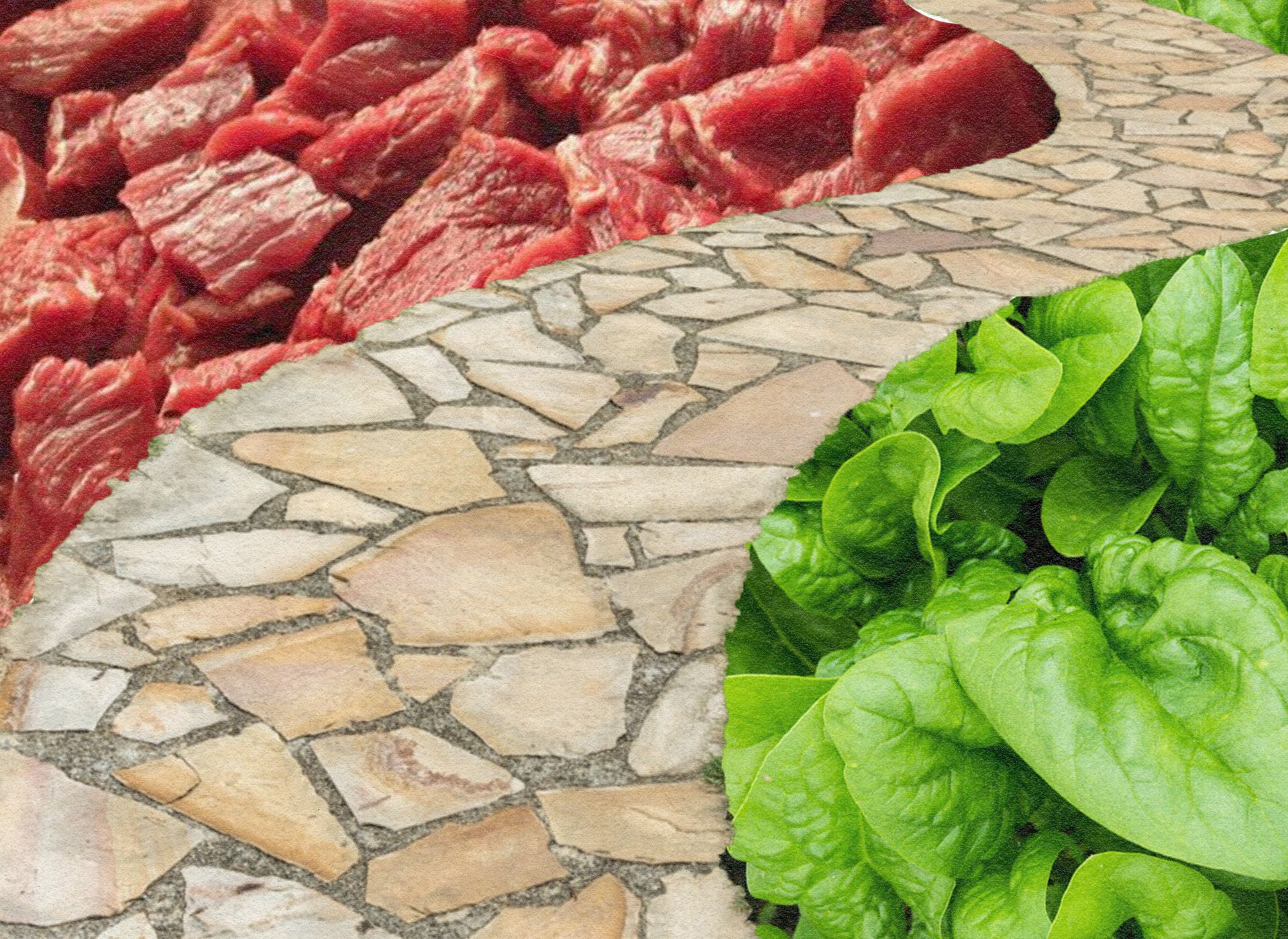 PODCAST UPDATE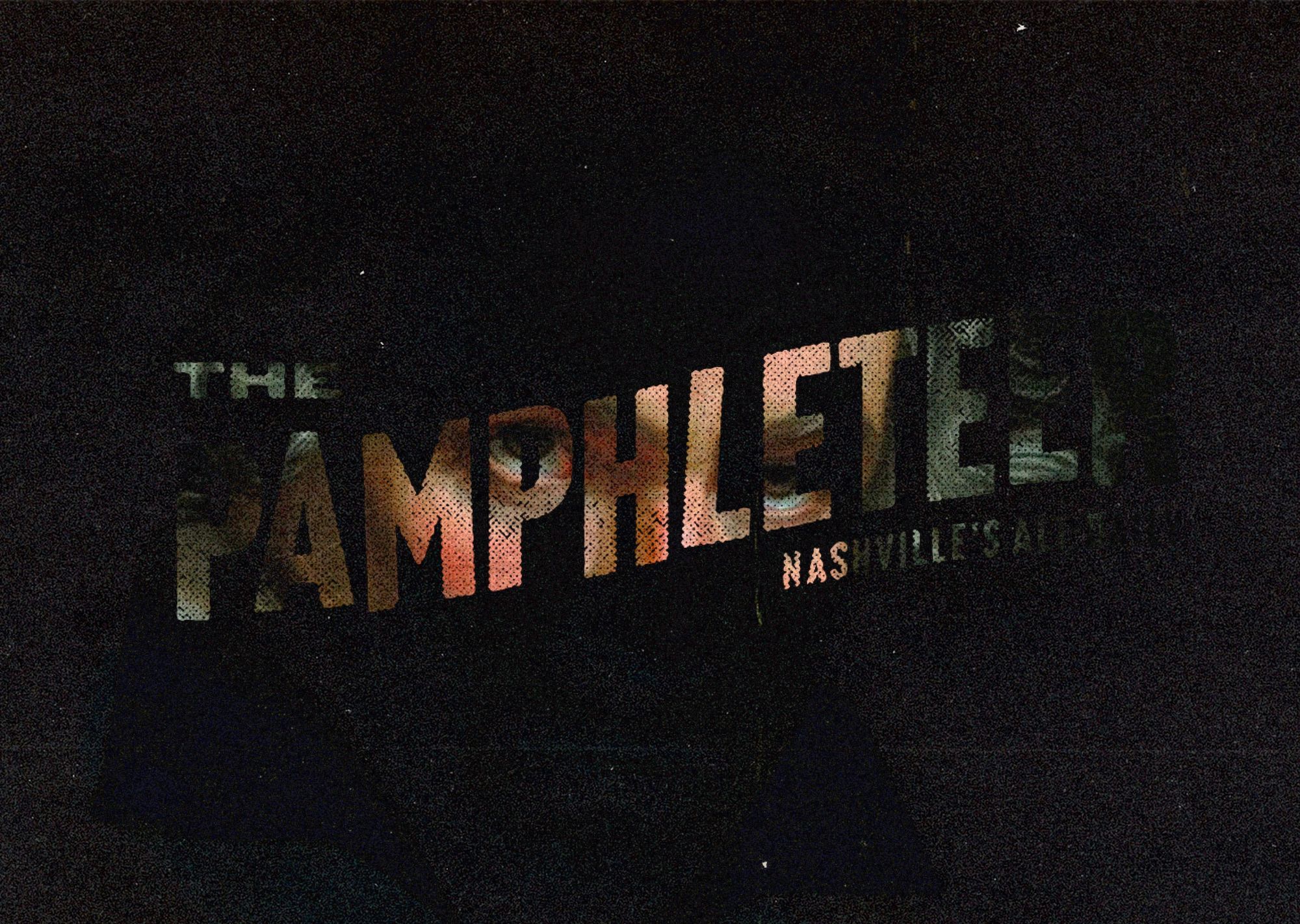 IN CONVERSATION

𖼥 THE VACCINATORS RETURN
Well, resident blowhard and Big Pharma mouthpiece Brett Kelman, winner of our Flat Curver Award for having the Biggest Covid Boner, is at it again telling Tennesseans that not vaccinating toddlers against Covid is a sin. Joining him in this hall of mirrors, where nothing is what it seems and the only thing visible is the reflection of oneself as he wishes to be seen, is Michelle Fiscus, winner of our Flat Curver Award for the Biggest Predator.
Kelman and Fiscus both live for times when the vaccines are at forefront of the discussion. It is quite literally their job to discuss and advocate for these things. Their livelihood depends on it. So, it's perfectly reasonable to ignore everything they say. They're paid to say what they say, and if they said something different, they wouldn't get paid. It's really that simple.
The great sin of Covid was the denial and rationing of treatments to patients. The decree set down by the state was vaccinate or die, and Kelman and Fiscus served and continue to serve as representatives of this narrow viewpoint—hopefully, they're at least collecting a fat check from Pfizer because their position is already embarrassing enough.
What both take issue with is the TN GOP's efforts to block the Department of Health from "distributing, promoting or recommending" the Covid vaccine for children under 5. Now, to be clear, the state isn't banning the use of vaccines. They are simply divorcing the state from their disbursement. Fiscus and Kelman advocated throughout the pandemic for the banning of alternative treatments like Ivermectin and Hydroxychloroquine. The state, in a more reasonable approach, has simply taken the position that the Department of Health should not administer them and that such discussions should happen between patient and doctor.
If you find yourself in the same room as Kelman and Fiscus, look for the nearest exit immediately. By the pricking of my thumbs, something wicked this way comes.
We wrote last year about why Tennessee children do not need a Covid vaccine. (Read)
HEADLINES
POLITICS
DEVELOPMENT

❜ AND THE SURVEY SAYS, YOU'RE DEAD
If you can't stand on one leg for more than 10 seconds in middle and later life, you're more likely to die by a factor of two according to a study from the British Journal of Sports Medicine:
After accounting for age, sex, and underlying conditions, an inability to stand unsupported on one leg for 10 seconds was associated with an 84% heightened risk of death from any cause within the next decade.
The people who failed the test were more likely to be obese, have high blood pressure, have heart issues, and have type 2 diabetes.
Source: Inability to stand on one leg for 10 seconds in mid to later life linked to near doubling in risk of death
British Journal of Sports Medicine, 21 June 2022, Read Online
↡ GRAPH OF THE DAY: WHERE THERE'S SMOKE, THERE'S FIRE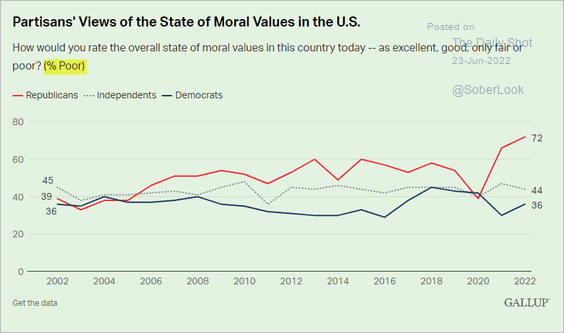 ⚔ MISSIVES ⚔

THINGS TO DO
You can view our full calendar here.
🍺 The Pamphleteer hosts Bar Hours on the third Thursday of every month at Lucky's 3 Star Bar from 6-8 PM. The first ten guests get drinks on the company tab.
🎪 Check out our favorite driving distance festivals this summer - Redneck Rumble in Lebanon this weekend, see us there.
👨🏻‍🌾 The Pamphleteer farmer's market guide.
👂 Listen to The Pamphleteer's Picks, a playlist of the bands featured in this week's calendar.
TONIGHT
🍀 Live Irish Music @ McNamara's Irish Pub, 6p, Free, Info
🎸 Kelly's Heroes @ Robert's Western World, 6:30p, Free, Info
🎻 Bluegrass Nights @ The Ryman, 7:30p, $35, Info
🎙 Erin Rae & Logan Ledger @ Basement East, 8p, $18, Info
ON THE RADAR
🎹 Steely Dan @ First Bank Amphitheater, (7/13), $34+, Info
🏜 Hiatus Kaiyote @ Marathon Music Works, (8/14), $35+, Info
🐂 Professional Bull Riding @ Bridgestone, (8/19-21), $20+ Info
🐖 Roger Waters @ Bridgestone, (8/27), $39, Info
🎹 Stereolab @ Marathon Music Works, (9/6), $35, Info
🎸 My Morning Jacket @ Ascend Amphitheater, (9/23), $22.88, Info
🎸 Smashing Pumpkins @ Bridgestone Arena, (10/10), $133+, Info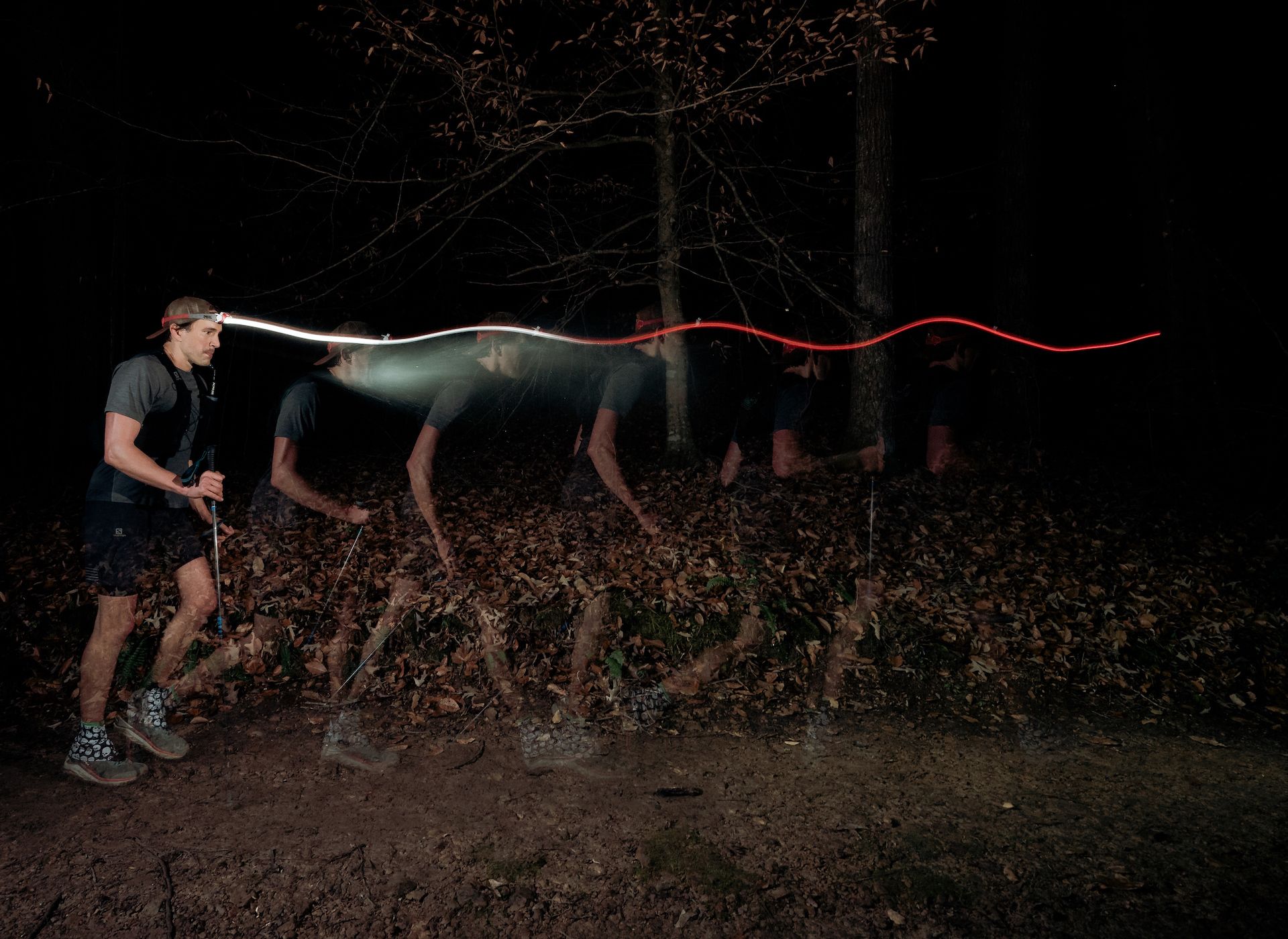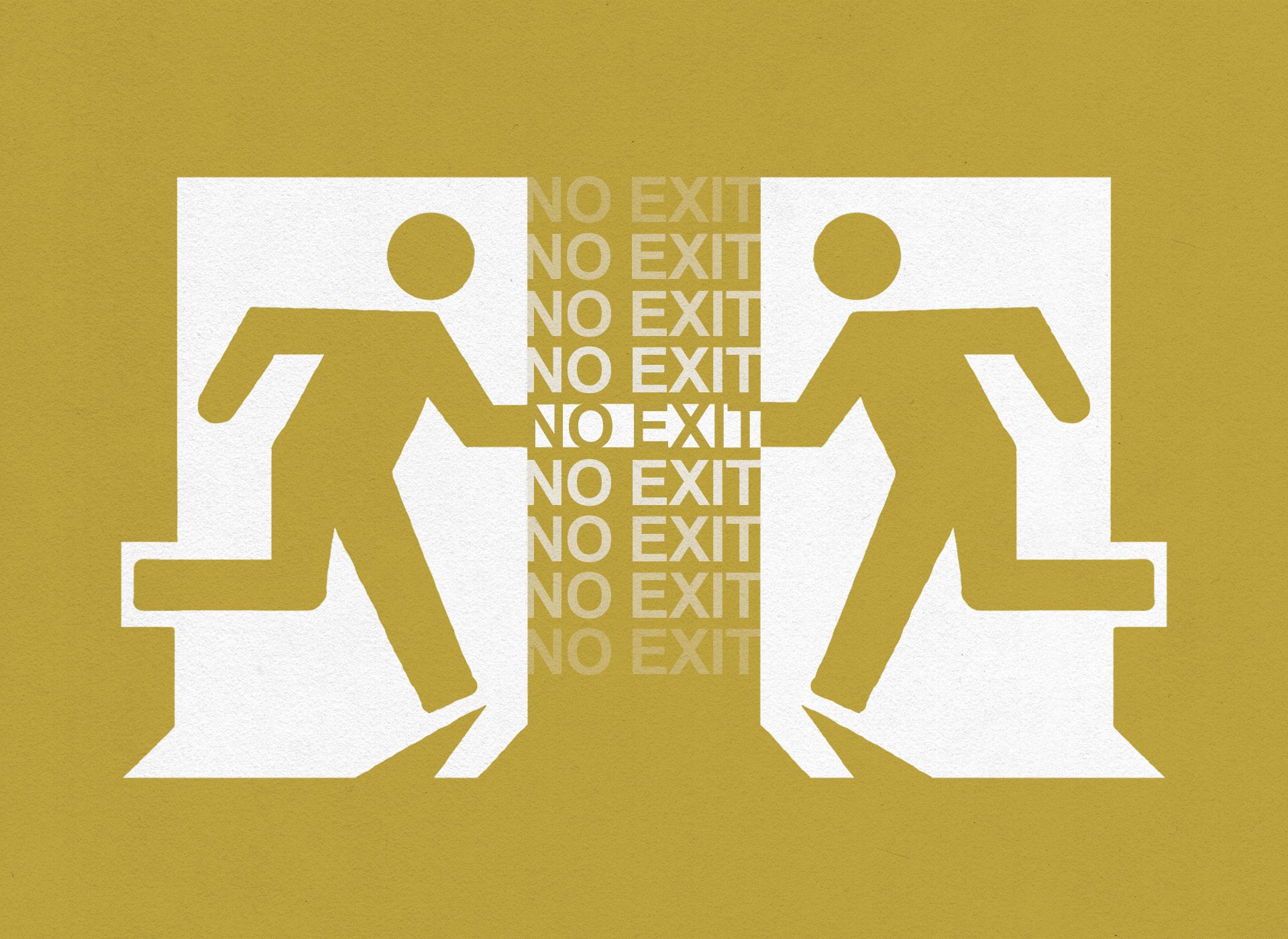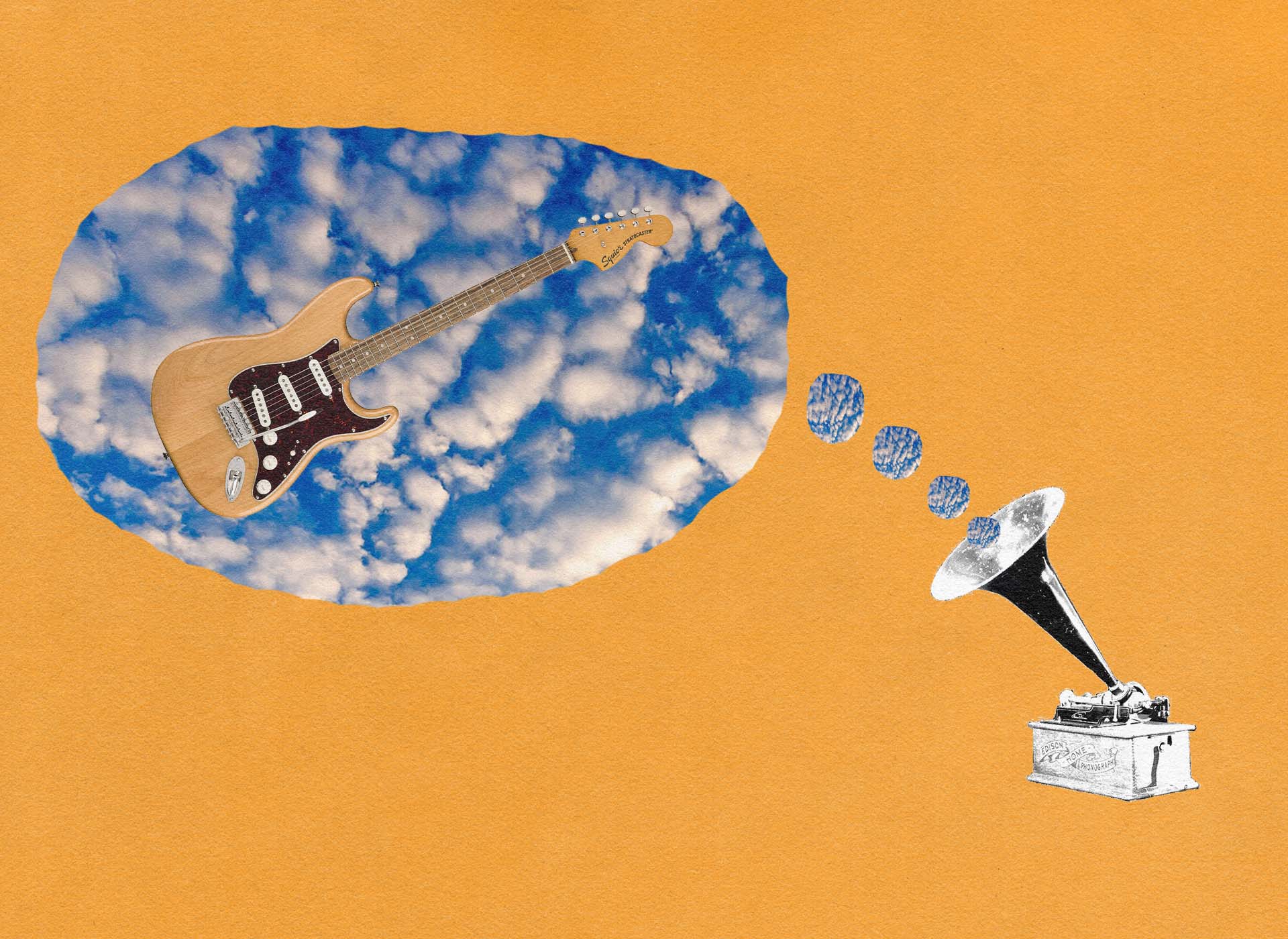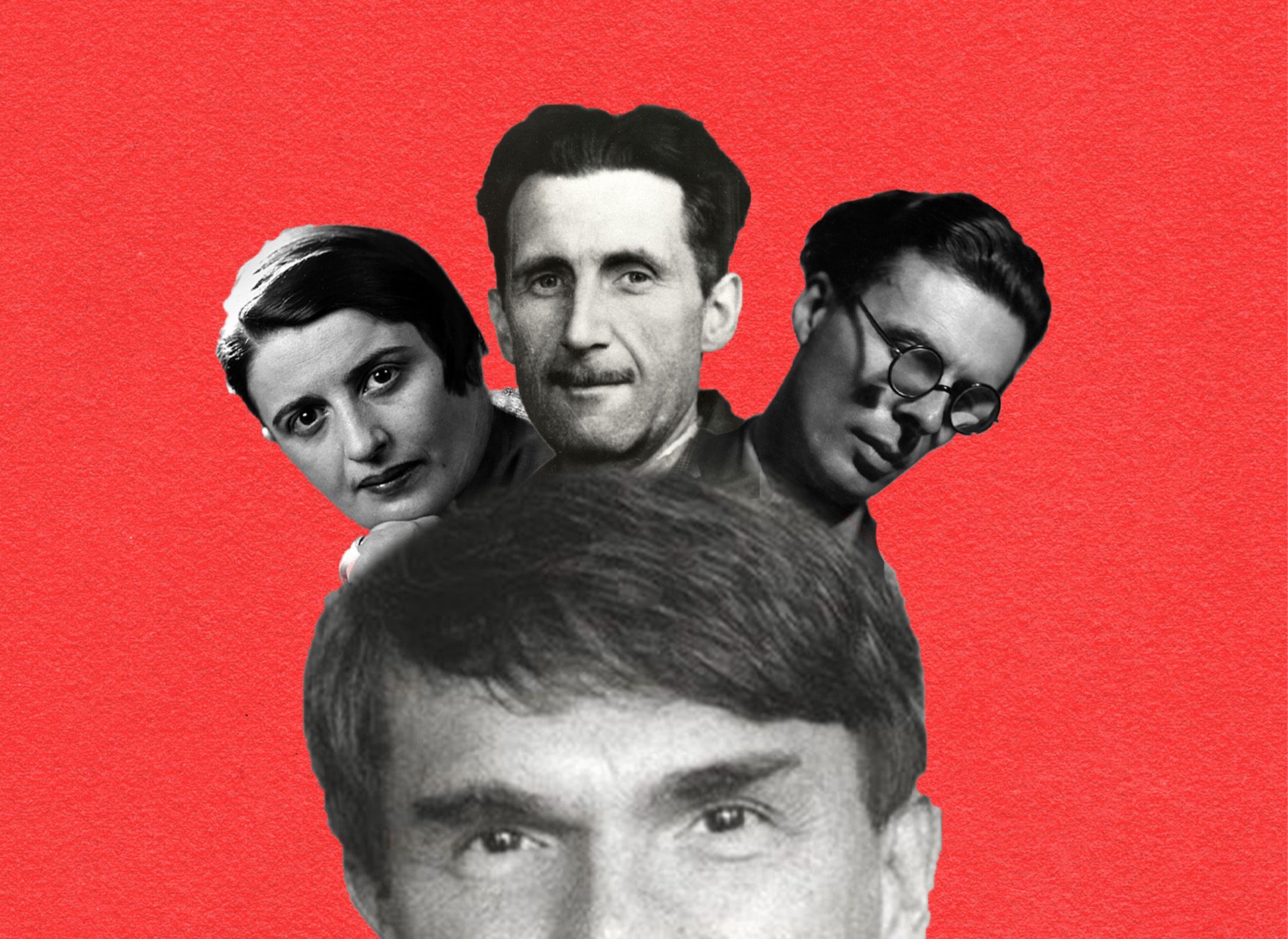 Around the Web
⬇ Biden and Oil: Destroy America in Order to Save It Our current oil shortage did not arise from a foreign war or tsunami, but from a deliberate policy to curtail oil production to force a more rapid transition to battery-powered transportation.
✺ The 'Do Something' Gun Control Bill Does Little But Erode Rights In their rush to 'do something,' Republicans are supporting a vague, open-ended bill that will almost surely be abused.
★ Make England Merry Again Our feasts were stolen from us. It's time we took them back
You May Also Like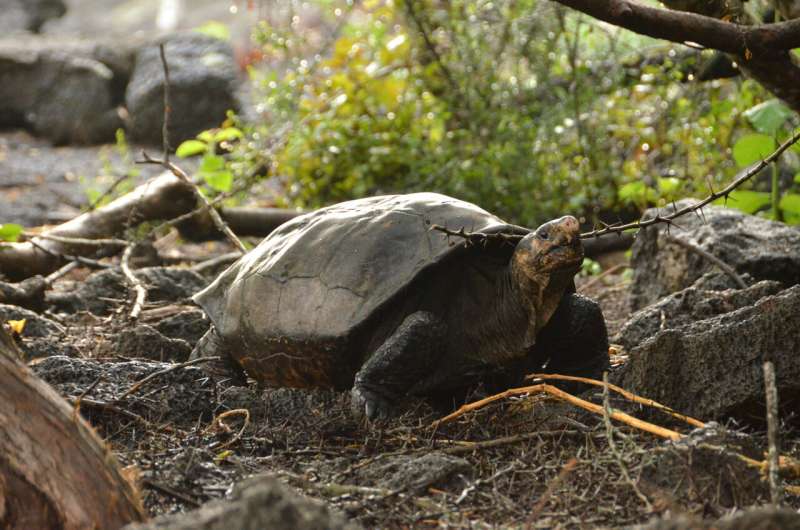 Words of Wisdom
"I have always been of the opinion that unpopularity earned by doing what is right is not unpopularity at all but glory."

Cicero
Today's newsletter is brought to you by Edward Landstreet (Local Noise) and Davis Hunt (everything else).