No. 287: And We're Off...
⁂ Nashville's Alt-Daily ⁂ Anarchist Calisthenics · Vandals · The Fourth · Supreme Court Session · Much More!
Good morning, everyone.
Before we get started...
Programming Note: We'll be taking next week off from the daily newsletter in celebration of our Nation's Independence and in preparation for things to come afterward. Instead of the newsletter, we'll release an original essay or article each day sometime in the afternoon.
The below is from our Fourth of July newsletter last year. I've mentioned the ideas in the below passage before, but they are an integral part of our outlook here and worthy of emphasis :
We hope everyone has a great Fourth of July weekend. God willing, you have great weather and great people to spend it with. It is cliche to say, but people are what make your life and this country great. America is not an "idea" as Joe Biden and others insists. America is a people, a place, and an institution forged upon the bedrock of individual empowerment and general distrust of government overreach.
There's a great book a friend gave me as a gift in college called Two Cheers for Anarchism by James C. Scott. It's a series of vignettes from the writer's life and, mostly, a tongue-in-cheek nod to anarchy as a sensibility and a playful rejoinder to a world that's more and more comfortable cuddling with totalitarian ideas. At one point, Scott talks about his time living in Germany as a youth. While waiting for the train every weekend to take him into the city, he'd observe a quiet intersection by the station that would hum steadily with cars during the day, but be completely absent them at night. Pedestrians in the area would cross from the train station into the town and locals would stroll the sidewalks, mostly in the evening. Citizens followed the walking signals religiously. Even in the complete absence of car traffic late at night, pedestrians would still wait dutifully for the walk signal before crossing. Anytime someone crossed against the signs, they'd receive a harsh admonishment from the others waiting.
It seemed unnatural to Scott to wait for the light when it was clearly safe to cross. He becomes inflamed with desire to cross against the will of the people who righteously follow the traffic signs. Rehearsing what he might say if reprimanded for doing so and were his German good enough to express it properly, Scott writes:
"You know, you and especially your grandparents could have used more of a spirit of lawbreaking. One day you will be called on to break a big law in the name of justice and rationality. Everything will depend on it. You have to be ready. How are you going to prepare for that day when it really matters? You have to stay 'in shape' so that when the big day comes you will be ready. What you need is anarchist calisthenics. Every day or so break some trivial law that makes no sense, even if it's only jaywalking. Use your own head to judge whether a law is just or reasonable. That way, you'll keep trim—and when the big day comes, you'll be ready."
Practice some anarchist calisthenics this long weekend. Keep yourself in shape.
Onward.
Today, we look at a recent act of vandalism, suggest some Fourth of July activities, and review this most recent SCOTUS session.
You can follow us on Twitter (@realpamphleteer), LinkedIn (@realpamphleteer), or Instagram (@realpamphleteer) for additional content.
Also, be sure to check out our podcast. New episodes every Monday. Available wherever you get your podcasts.
Thanks for reading.

𖼥 TERRORISTS ATTACK PRO-LIFE CENTER IN NASHVILLE
Early yesterday morning, some miscreants threw an unignited Molotov cocktail through the front window of the Hope Clinic for Women on Hayes Street and spray-painted 'Janes Revenge' on the side of the building. It's the first act of vandalism we've seen in Nashville since the overturn of Roe v. Wade.
WPLN, that very serious bastion of decency here in town, denoted the event with the headline, 'An anti-abortion pregnancy center in Nashville was vandalized overnight' burying the story below the fold while opining on other abortion related matters at the top of the page.
✺ JULY 4th WEEKEND
July 1st through 3rd:
July 4th
FOURTH OF JULY FUN FACTS
HEADLINES
POLITICS
DEVELOPMENT

▲ A WILD SCOTUS SEASON
A highly contentious Supreme Court session drew to a close yesterday as Justice Stephen Breyer officially stepped down and handed off the reigns to Biden's nominee Kentaji Brown Jackson—the one that wouldn't say what a woman is.
Aside from the highly significant overturn of Roe v. Wade through the Dobbs v. Jackson ruling, below is a list of other consequential decisions issued over the past week or so.
NOTABLE DECISIONS
▌ GRAPH OF THE DAY: CARBON ECONOMY
⚔ MISSIVES ⚔

THINGS TO DO
You can view our full calendar here.
🍺 The Pamphleteer hosts Bar Hours on the third Thursday of every month at Lucky's 3 Star Bar from 6-8 PM. The first ten guests get drinks on the company tab.
🎪 Check out our favorite driving distance festivals this summer.
👨🏻‍🌾 The Pamphleteer farmer's market guide.
👂 Listen to The Pamphleteer's Picks, a playlist of the bands featured in this week's calendar.
⚔️ Knights in Armor at the Frist starting July 1st: European arms and armor from the renowned collection of the Museo Stibbert in Florence, Italy.
TONIGHT
🎻 The Cowpokes @ Acme Feed & Seed, 12p, Free, Info
🍀 Live Irish Music @ McNamara's Irish Pub, 6p, Free, Info
🎸 Kelly's Heroes @ Robert's Western World, 6:30p, Free, Info
🎻 Bluegrass Under the Stars @ Cheekwood, 7p, $67, Info
🎸 ATF @ The Cobra, 7p, Free, Info
🎹 Cosmic Collective @ Rudy's Jazz Room, 11p, Info
TOMORROW
🎙 Musicians Corner @ Centennial Park, 12p, Free, Info
🏎 Drag Race @ Music City Raceway, 3p, $12, Info
🍀 Live Irish Music @ McNamara's Irish Pub, 6p, Free, Info
🎸 Kelly's Heroes @ Robert's Western World, 6:30p, Free, Info
🎻 Bluegrass Under the Stars @ Cheekwood, 7p, $67, Info
🎺 Big Band Dance Lessons @ Centennial park 7:30p, Free, Info
🎻 David Peterson @ The Station Inn, 9p, $20, Info
🎹 Cosmic Collective @ Rudy's Jazz Room, 11p, $12, Info
SUNDAY
🎻 Bluegrass Brunch @ Von Elrod's, 10a, Info
🎅🏽  Santa's Ice Cold Pickers @ Santa's Pub, 7p, Free, No Info‌‌
🎙 Sarah Shook & Emily Nenni @ 3rd & Lindsley, 8p, $15, Info

MOST RECENT POSTS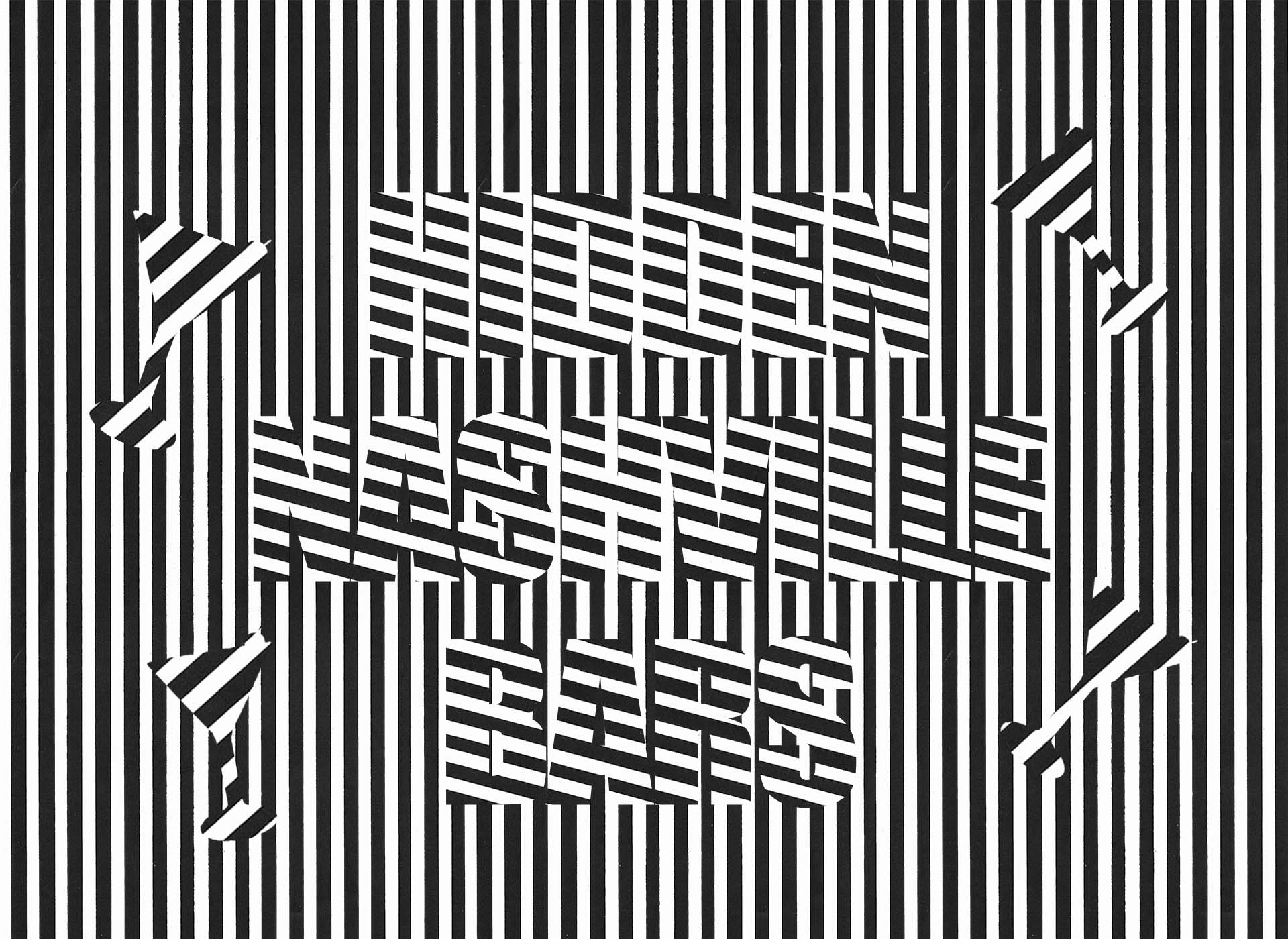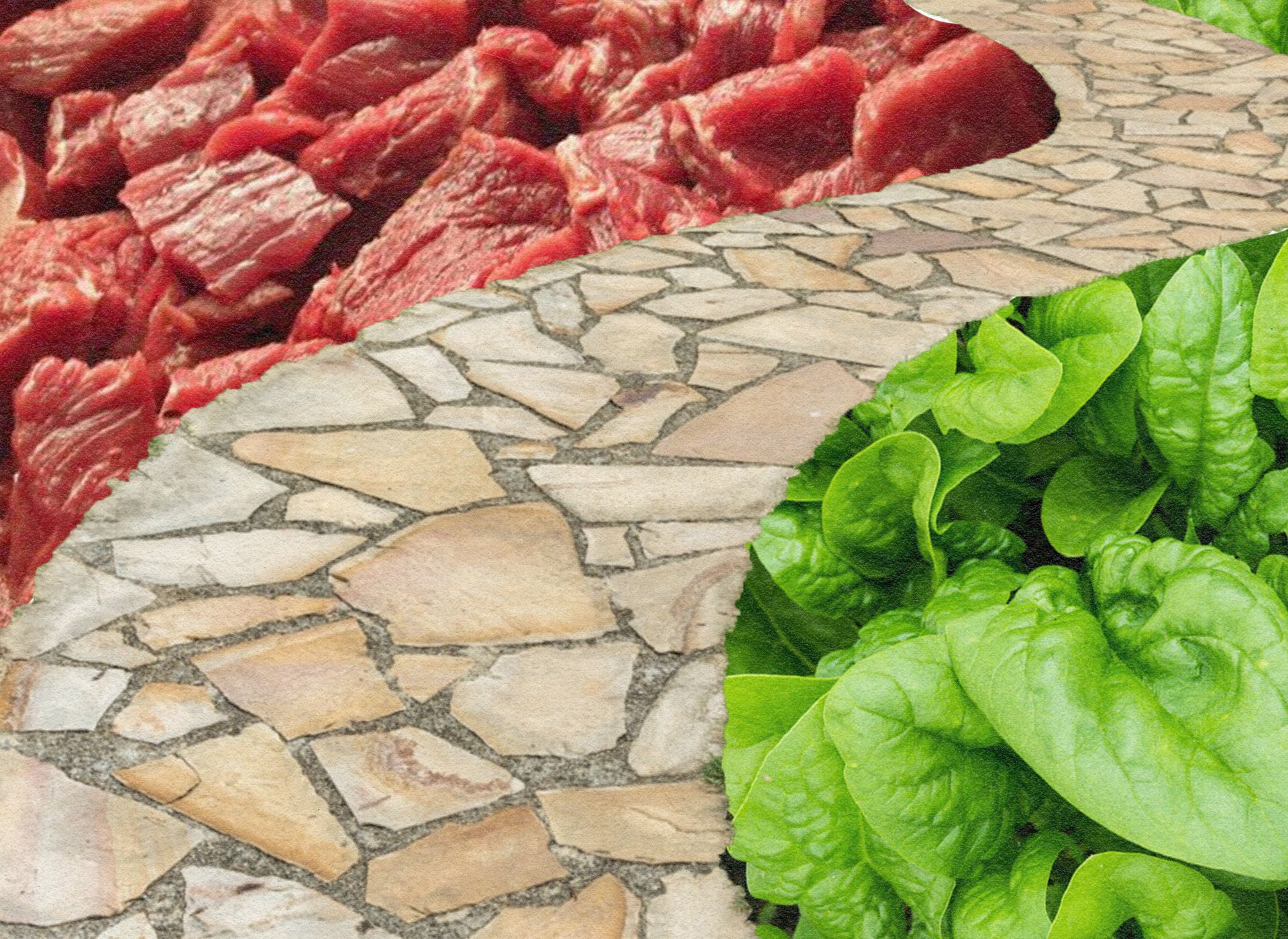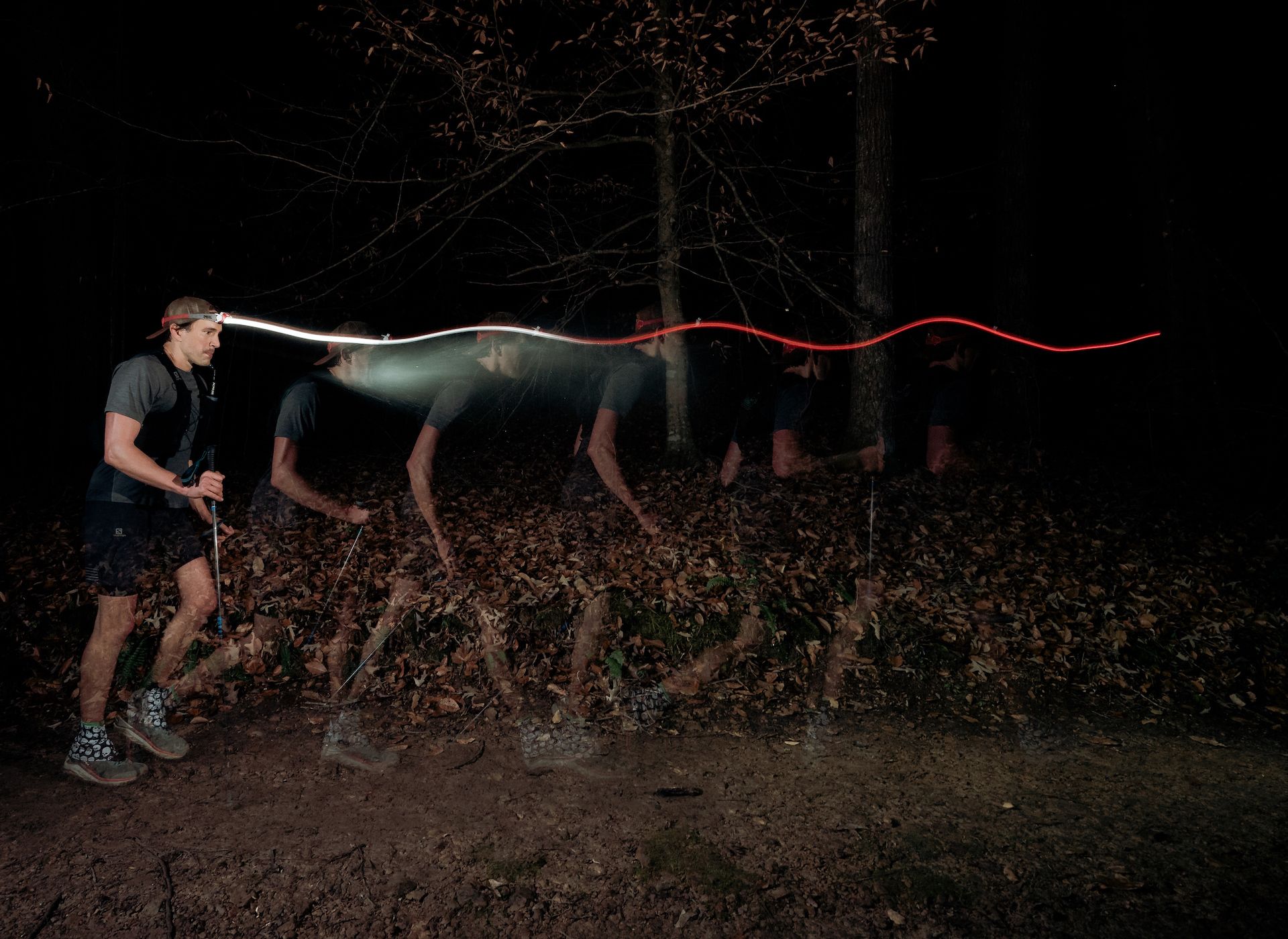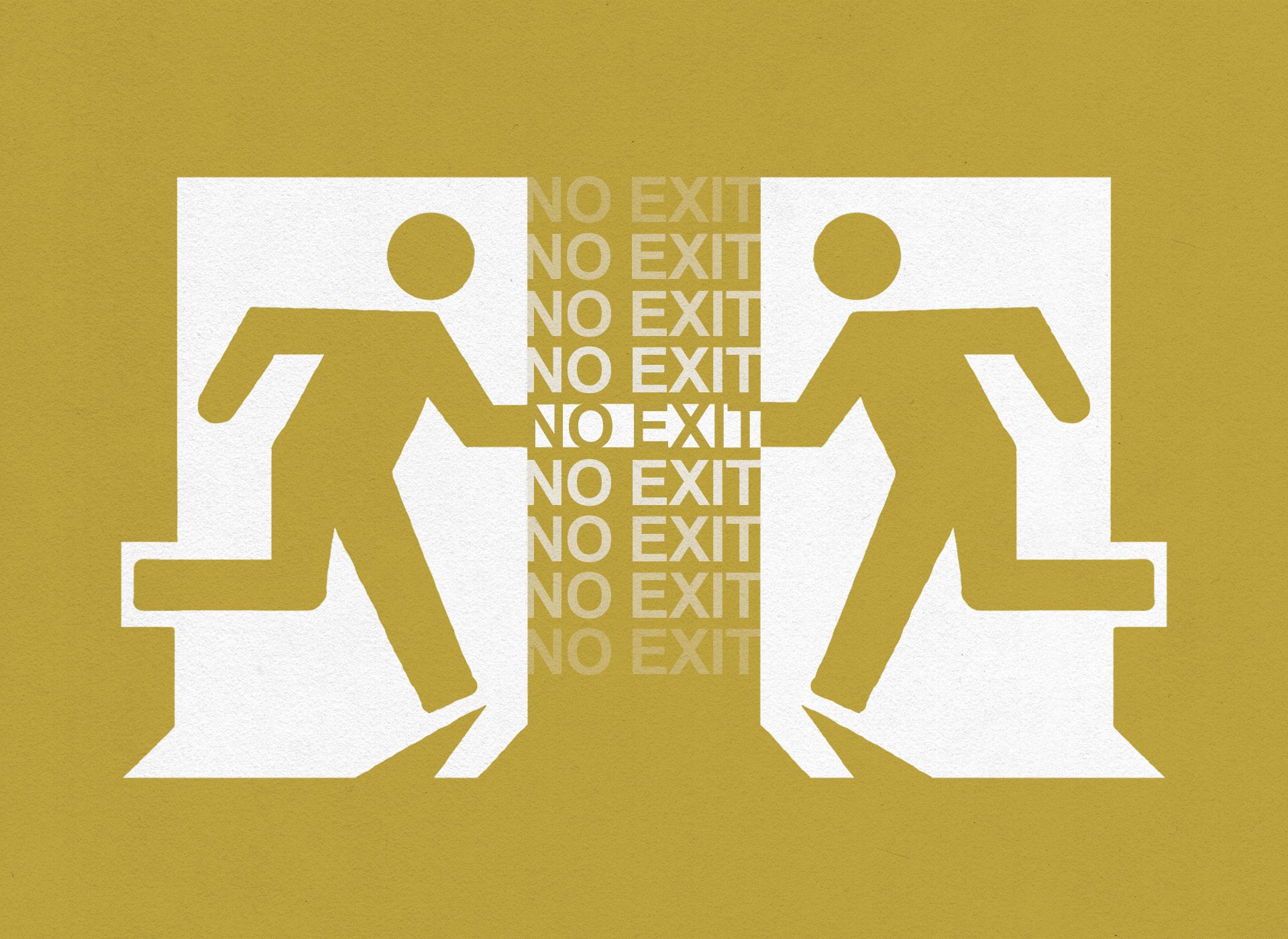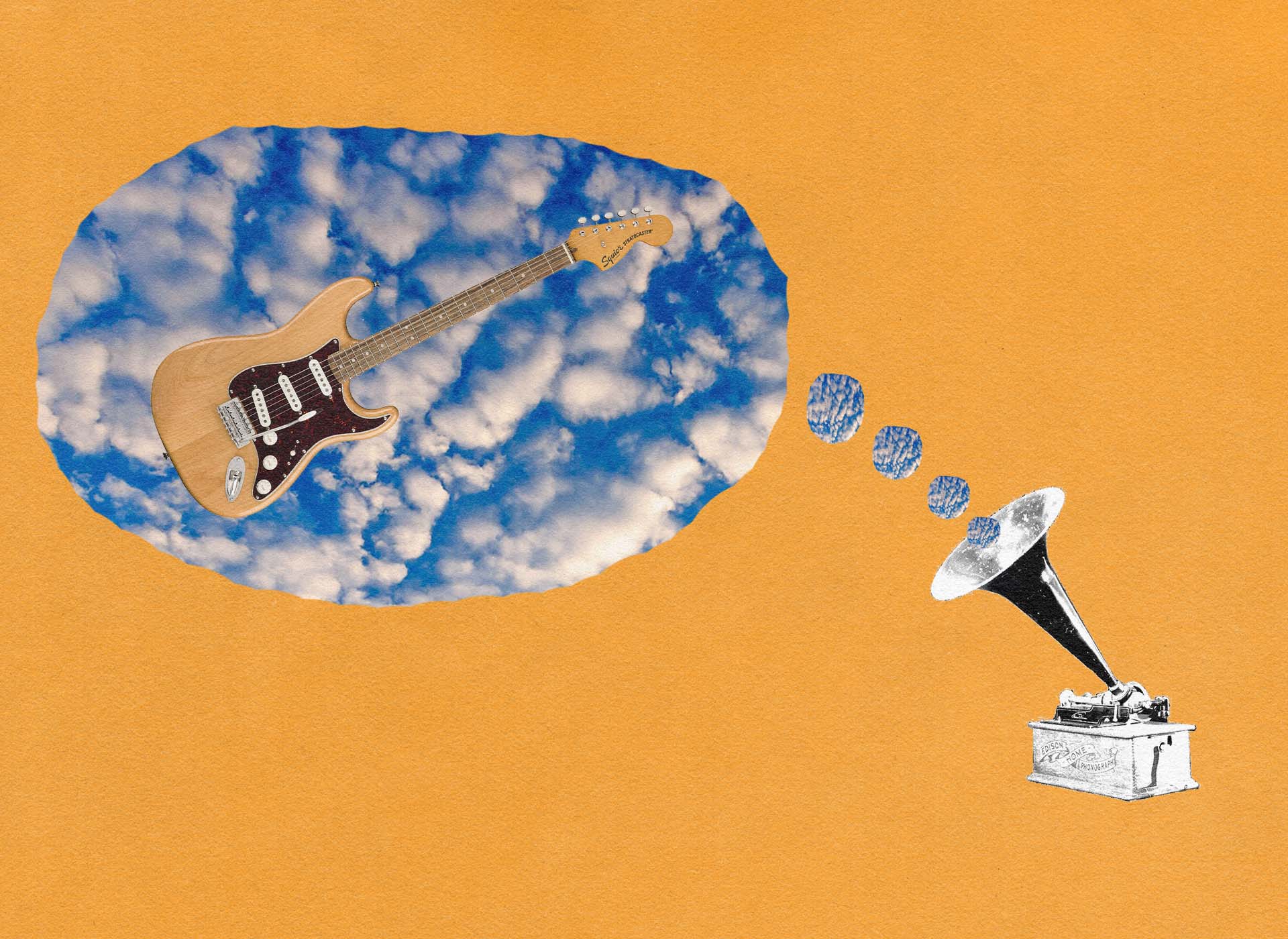 Around the Web
✦ The Story of Water A Deep Dive Into Earth's Most Seminal Substance
◉ Controversy Continues Over Whether Hot Water Freezes Faster Than Cold Decades after a Tanzanian teenager initiated study of the "Mpemba effect," the effort to confirm or refute it is leading physicists toward new theories about how substances relax to equilibrium.
➫ The cost of Biden's racialism Minorities are paying for his progressive failures
You May Also Like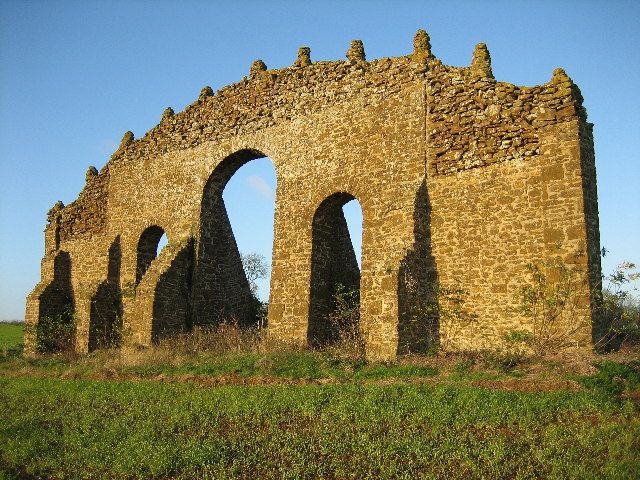 Words of Wisdom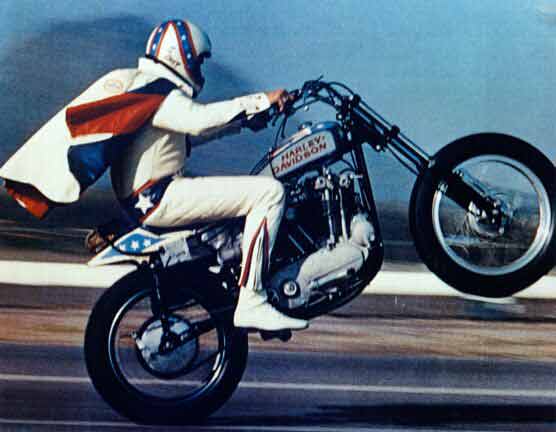 "Bones heal, pain is temporary, and chicks dig scars."

"I would always rather be in the arena fighting than be a spectator."

"If a guy hasn't got any gamble in him—he isn't worth a crap."

"The finest compliment you can pay a man is that his word was as good as gold."

Evel Knievel
Today's newsletter is brought to you by Megan Podsiedlik (Nashville), Edward Landstreet (Local Noise), and Davis Hunt (everything else).