No. 296: Who's Against School Choice, Really?
⁂ Nashville's Alt-Daily ⁂ School Choice · Metro · Biden On the Rocks · GUIs · Much More!
Good morning, everyone.
Can anyone provide insight into why one would oppose school choice?
Tennessee public schools are incredibly bad. This much has been true my entire life, and they've only gotten worse—unless you live in Williamson County or get into a magnet like Hume-Fogg. But that's not what's up for debate here.
A couple of weeks back, we talked to Fox News reporter Joshua Nelson who is a product of school choice in Detroit. You can listen to our conversation with him here (the interview starts at 40:15).
The more one hears of positive, life-changing experiences resulting from school choice or charter schools, the harder it is to take defenders of public schools seriously.
Onward.
You can follow us on Twitter (@realpamphleteer), LinkedIn (@realpamphleteer), or Instagram (@realpamphleteer) for additional content.
Also, be sure to check out our podcast. New episodes every Monday. Available wherever you get your podcasts.
Thanks for reading.
⧖⧗⧖ Bar Hours Tonight ⧗⧖⧗
Join us! Tonight for our forum at Lucky's 3 Star Bar where lively banter and drinks flow freely.
Where? Lucky's 3 Star Bar in Wedgewood-Houston
When? The last Thursday of every month from 6-8 PM
First ten people get drinks on the house!

➫ METO COUNCIL'S WAR ON THE UNBORN
Since the Supreme Court ruling, the Tennessee trigger law that protects unborn babies from being aborted past six weeks of gestation is now enforaceble.
THE MAYOR'S OFFICE TAKES IMMEDIATE ACTION
Immediately following the ruling, Mayor Cooper of Nashville contacted the Metropolitan Human Resources Department and requested an assessment of the current benefits available to Metro employees regarding abortion travel and accommodations. This set in motion new legislation in Metro City Council to not only protect but incentivize abortion travel benefits. The sausage is being made in real-time, but will Metro run into issues?
ACCOMMODATING ABORTION TRAVEL
Council Members Bob Mendes and Emily Benedict filed a bill this week that, if passed, will add some teeth to a metro council resolution that allows the Metro Employee Benefit Board to assess whether businesses in the Metropolitan area are providing transportation, accommodation, and related costs for abortions. The bill adds language to the Do Better Bill which defines certain standards to protect Metro Employees. Though the changes are touted as healthcare, they go directly against the State's legislation regarding abortion. They will also allow Metro to play hardball with businesses operating in Nashville if they do not provide abortion travel access by withholding economic and community development incentive grants and PILOT agreements.
HIJACKING DEVELOPMENT INCENTIVES
Though businesses choosing to provide their employees with healthcare that includes travel to accommodate out-of-state abortions have been encouraged by an executive order signed by President Biden, holding economic and community grants hostage if this new provision is not provided to Metro employees is a completely different tactic. An example would be Nashville's deal that attracted Amazon's second headquarters to the city.
To set the stage, let's pretend we are in an alternate universe where Metro passed this new bill and Amazon is a company that does not want to provide travel accommodations for abortion. During negotiations to bring their company to Nashville, Amazon seeks grant money from Metro for economic and community development programs. The city council denies the grants because of the company's failure to provide the abortion travel accommodations. Since this grant money is important to our alternate universe Amazon, the company decides this denial of funding is a dealbreaker and takes their business elsewhere.
This is the kind of power that the Metro City Council can wield if this new abortion-related Metro bill is passed. The Metro abortion legislation doesn't just help businesses provide abortion travel accommodations, it has the ability to deter businesses that don't want to provide it from coming to Nashville. In short, all businesses with Metro employees must provide travel accommodations for abortions if they want these incentives in Nashville.
PLAYING WITH FIRE
Notorious for punching up, Metro City Council may be playing with fire. As of late, their attitude regarding the Republican National Convention has already put them in hot water with the state legislature. Top Republican leaders have alluded to going over the Council's head by holding a Special Session regarding the RNC and possible legislative retaliation during General Session in order to push back on Metro City Council.
This partisan wrestling match isn't exclusive to Tennessee. States, such as Texas, have pushed back on cities trying to force this kind of abortion travel accommodation. Metro Council has shown its teeth, but it remains to be seen whether the state is all bark and no bite.
HEADLINES
POLITICS
DEVELOPMENT

𝓧 BIDEN ON THE ROCKS
A recent Quinnipiac poll spells disaster for Joe Biden and Democrats heading into this year's midterms.
Question
Do you approve or disapprove of the way Joe Biden is handling his job as president?
Answer
• 29% of Whites approve, 63% disapprove.
• 61% of Blacks approve, 28% disapprove.
• 19% of Hispanics approve, 70% disapprove
That's the survey response that has been making the rounds since the release of the poll, which showed a massive swing in sentiment by Hispanic voters away from Joe Biden and the Democratic Party.
As postulated by Ruy Teixiera, the minority voting bloc that has bolstered Democrats for the past sixty years is beginning to crumble. It's possible that Democrats' reckless policies remind some Latino immigrants of communism. It's also possible that Hispanics in border districts are overwhelmed by the lack of security and the Party's lack of empathy.
The rest of the poll is worth a gander.
Source: Biden Approval Hits New Low Amid Public Discontent With Both Parties
Quinnipiac University, 20 July 2022, Read Online
⤴ CHART OF THE DAY: MORE TREES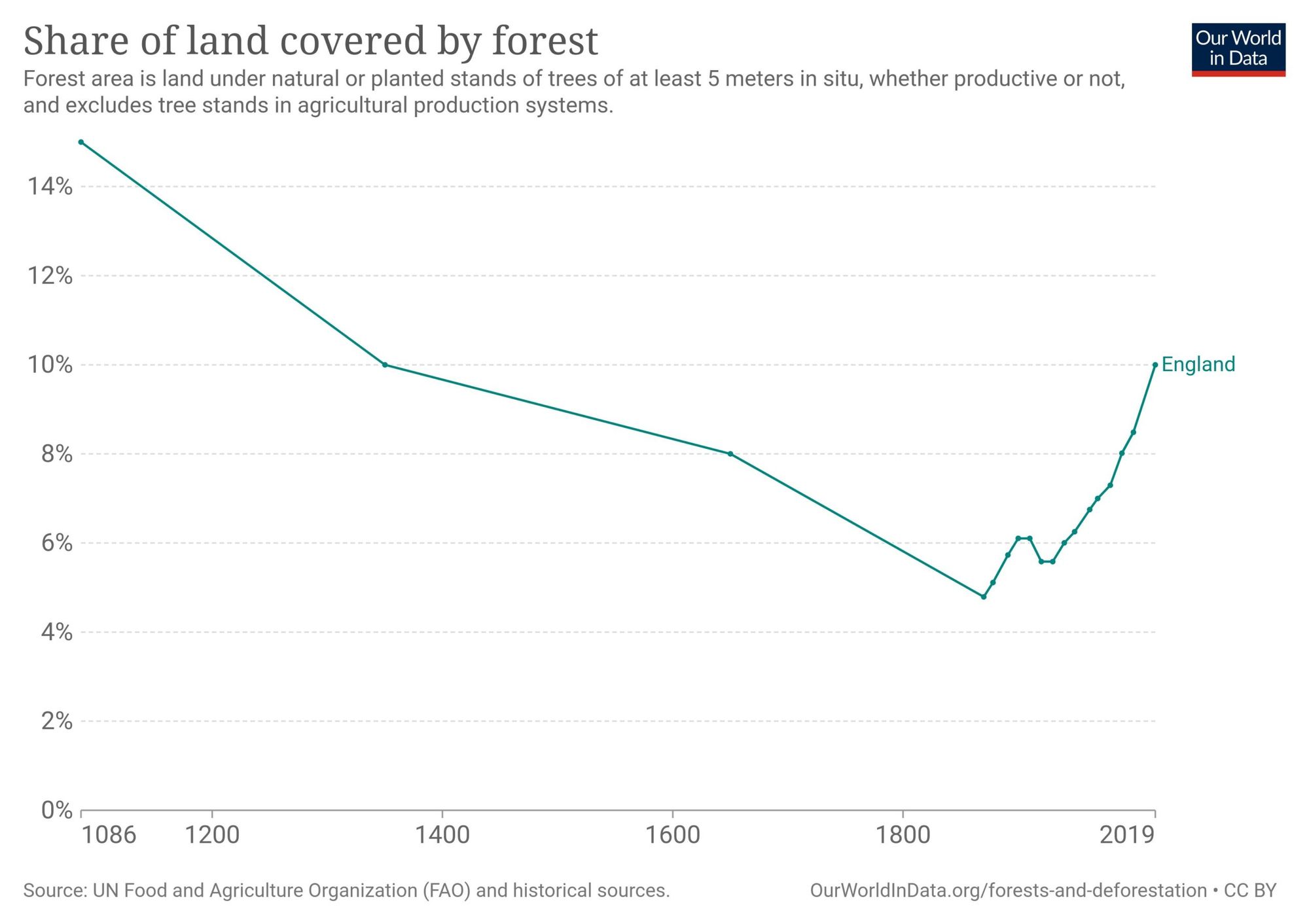 ⚔ MISSIVES ⚔

THINGS TO DO
View our full calendar here.
🍺 The Pamphleteer hosts Bar Hours on the third Thursday of every month (this Thursday) at Lucky's 3 Star Bar from 6-8 PM. The first ten guests get drinks on the company tab.
🎪 Check out our favorite driving distance festivals this summer.
👨🏻‍🌾 The Pamphleteer farmer's market guide.
⚔️ Knights in Armor at the Frist starting July 1st: European arms and armor from the renowned collection of the Museo Stibbert in Florence, Italy.
🎼 Listen to the Pamphleteer's Picks, our playlist of bands playing in Nashville each week.
TONIGHT
🍀 Live Irish Music @ McNamara's Irish Pub, 6p, Free, Info
🎸 Kelly's Heroes @ Robert's Western World, 6:30p, Free, Info
🎻 Bluegrass Nights @ The Ryman, 7:30p, $35, Info
🎹 Intersections @ Rudy's Jazz Room, 9p, $15, Info
+ Jazz, funk, R&B
🎸 Stoner Rock @ The Basement, 9p, $10, Info
+ Bring earplugs
ON THE RADAR
🏜 Hiatus Kaiyote @ Marathon Music Works, (8/14), $35+, Info
🐂 Professional Bull Riding @ Bridgestone, (8/19-21), $20+ Info
🐖 Roger Waters @ Bridgestone, (8/27), $39, Info
🎹 Stereolab @ Marathon Music Works, (9/6), $35, Info
🎸 My Morning Jacket @ Ascend Amphitheater, (9/23), $22.88, Info
⚔️ HELMET @ Marathon Music Works, (9/24), $35, Info
🎻 Gustav Holst's The Planets @ Schermerhorn (9/29-10/2), Info
🎸 Smashing Pumpkins @ Bridgestone Arena, (10/10), $133+, Info
🎸 The Doobie Brothers @ Bridgestone Arena, (10/12), $43+, Info
🌶 The Gypsy Kings @ The Ryman (11/1), $39.50, Info

NEW THIS WEEK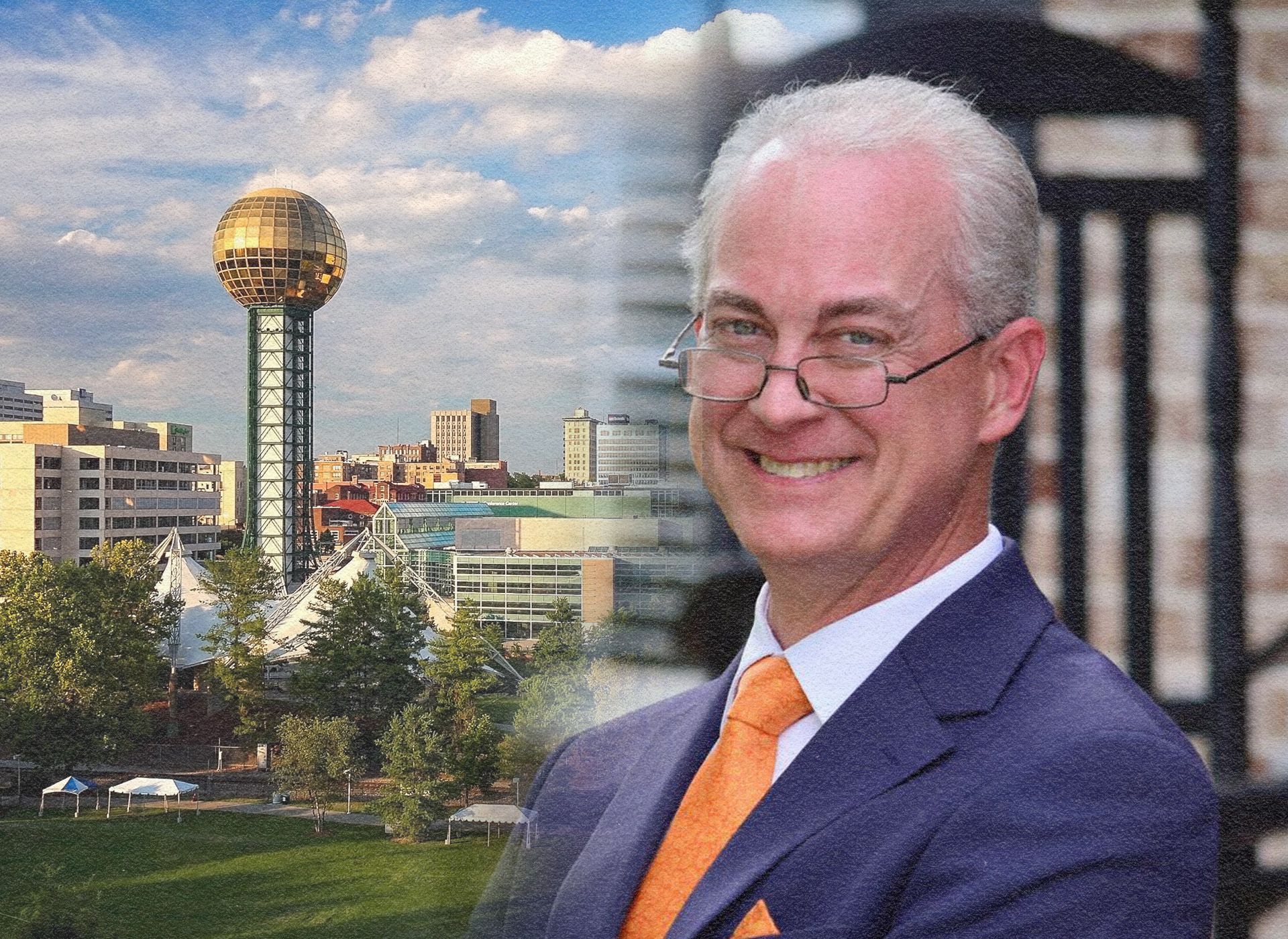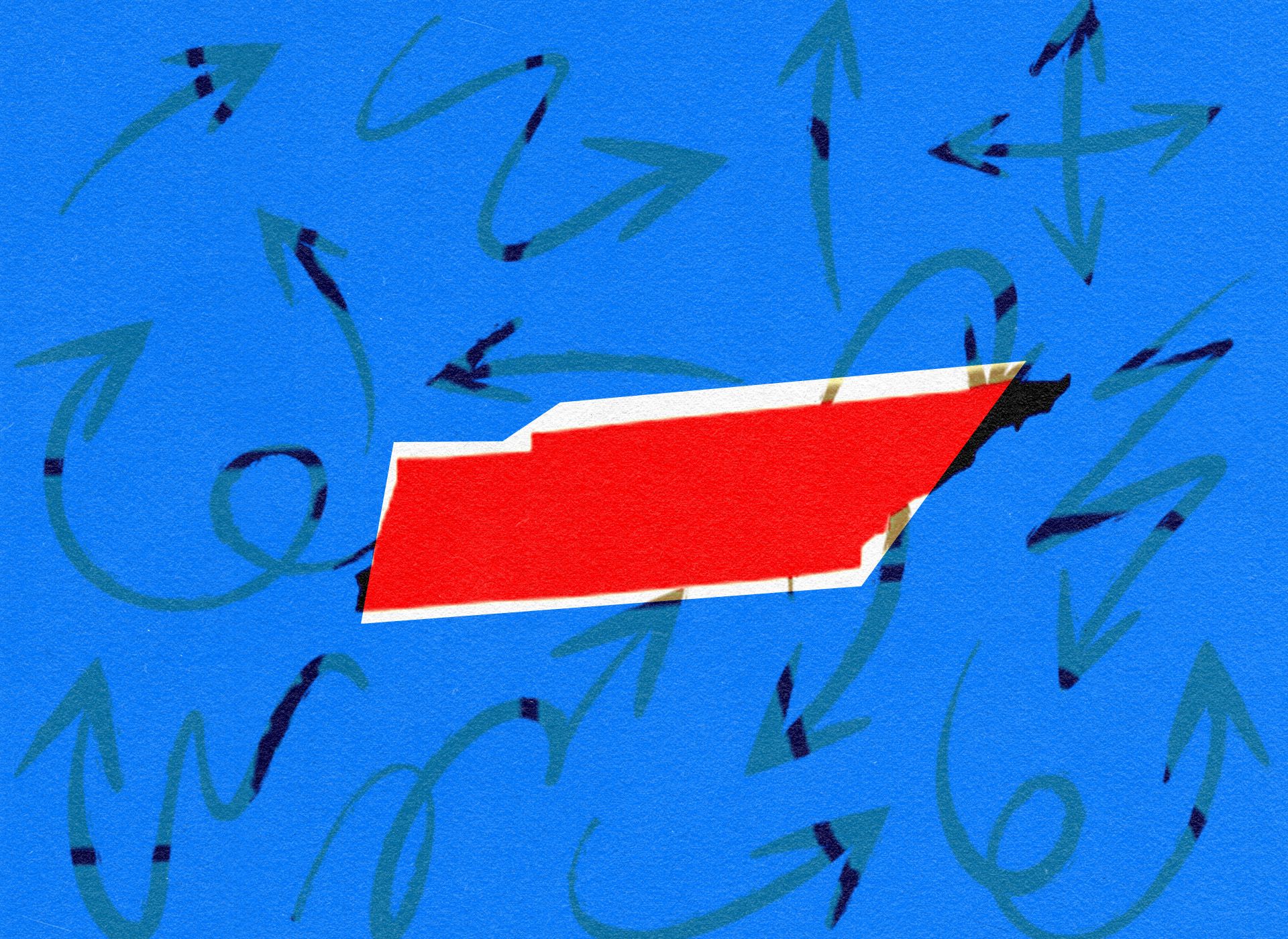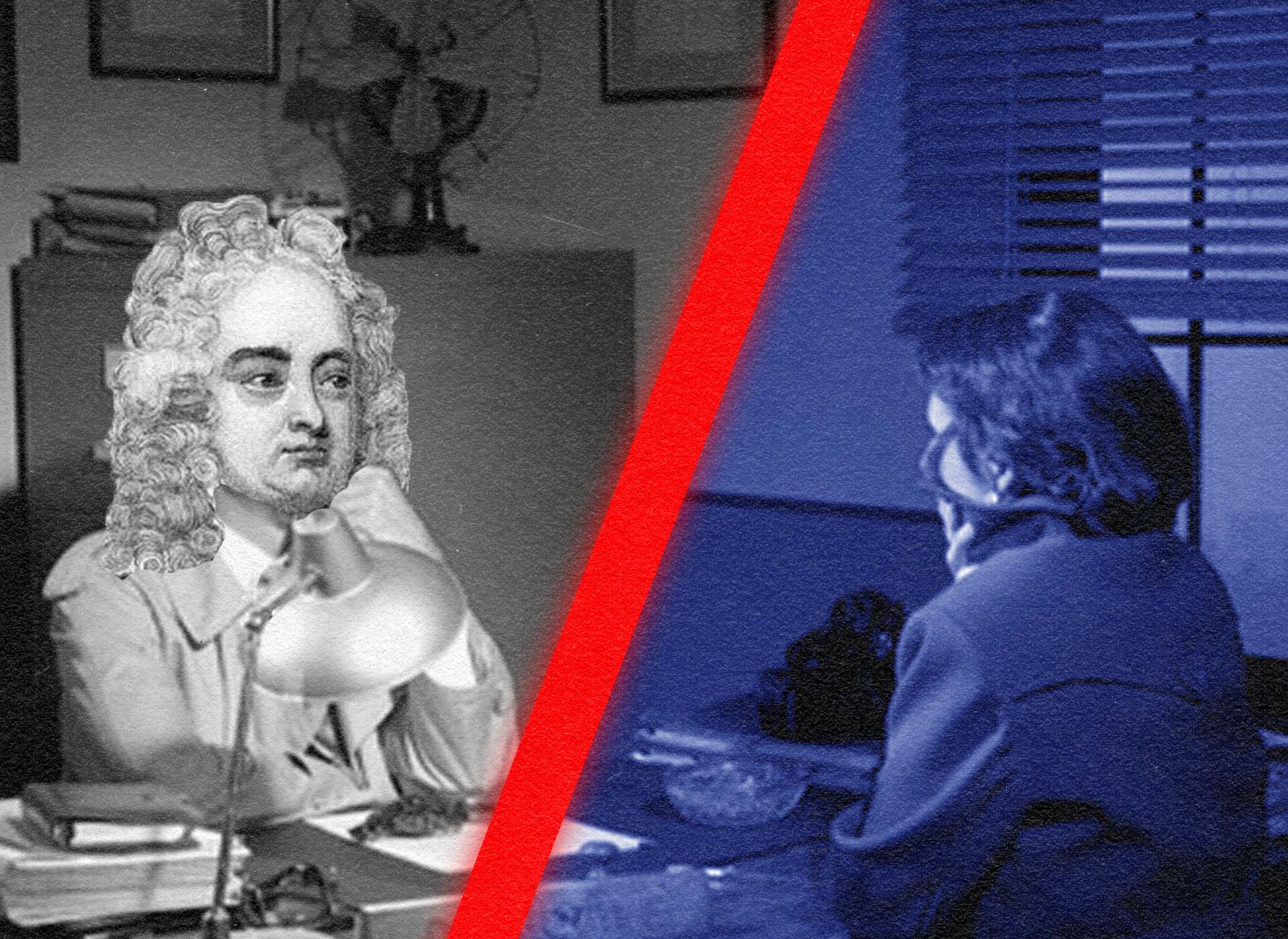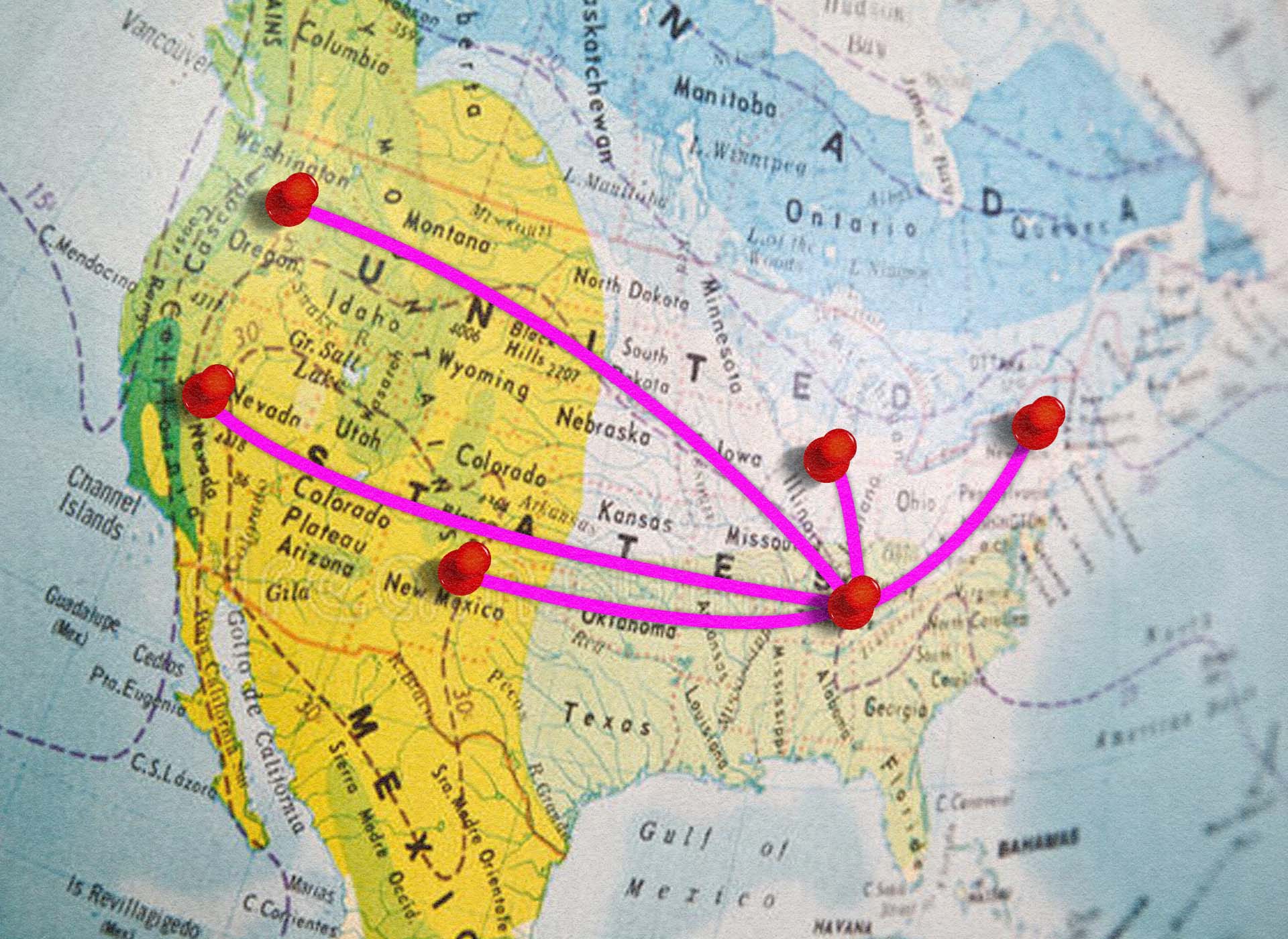 FROM THE ARCHIVE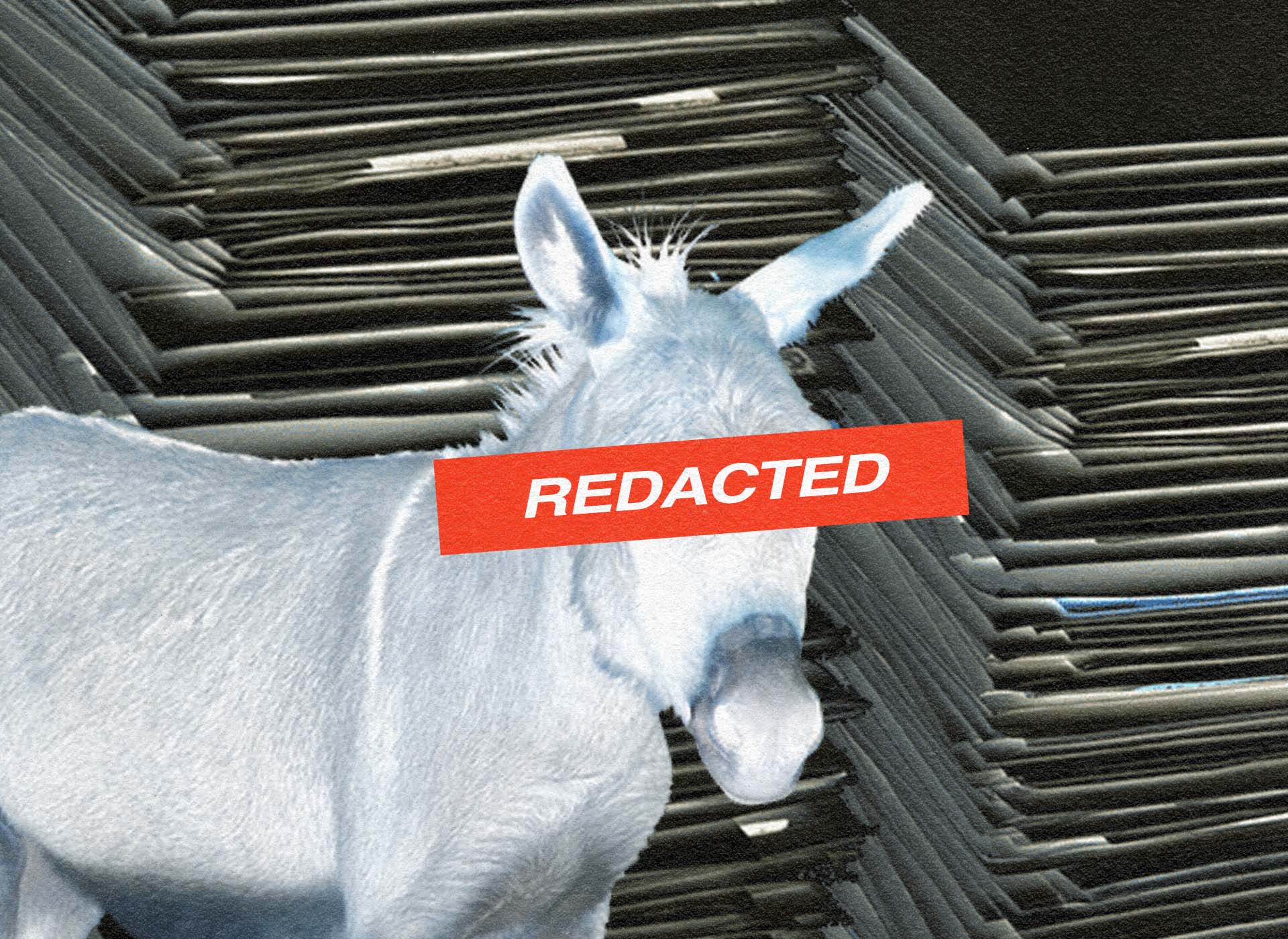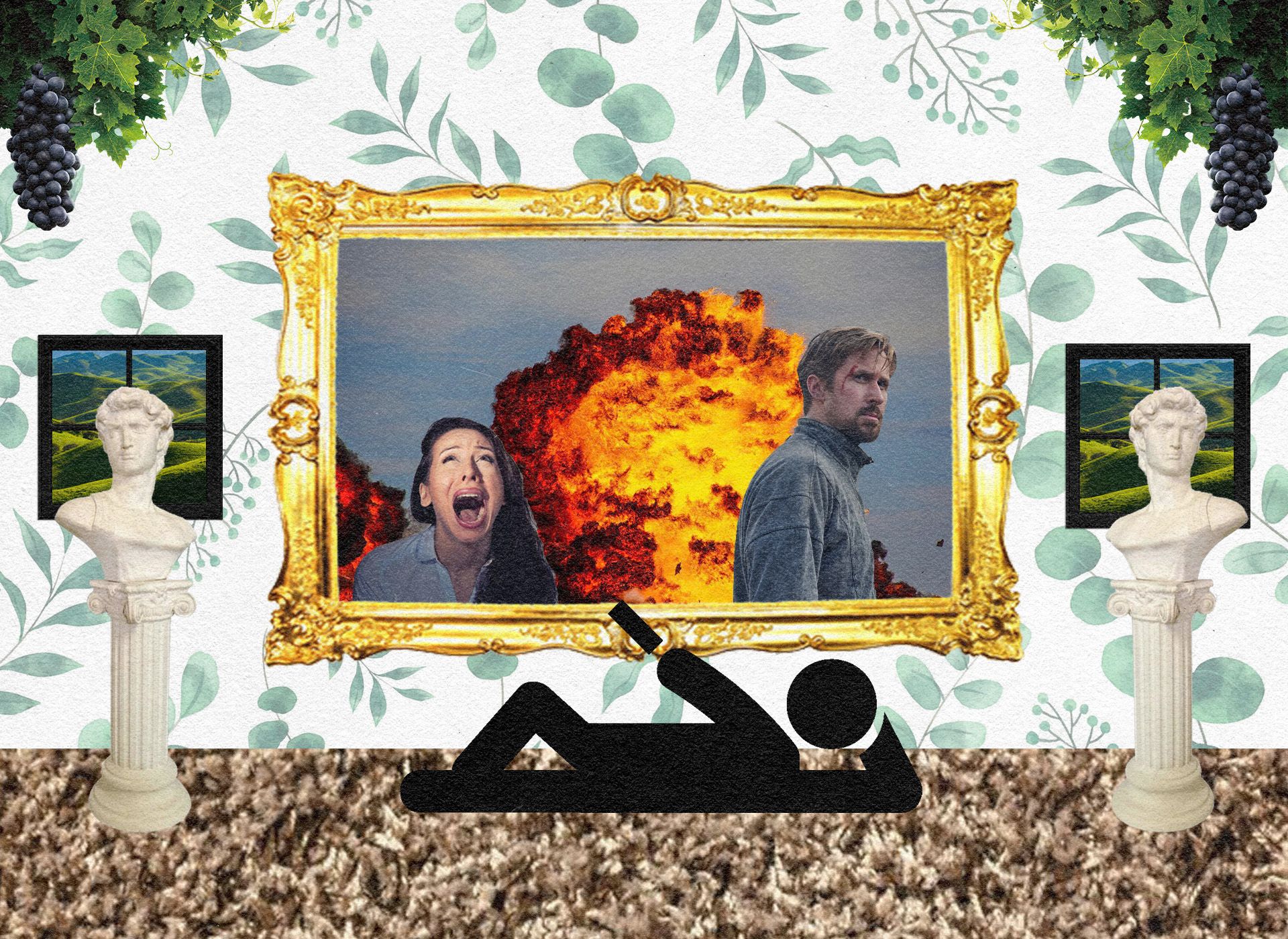 Around the Web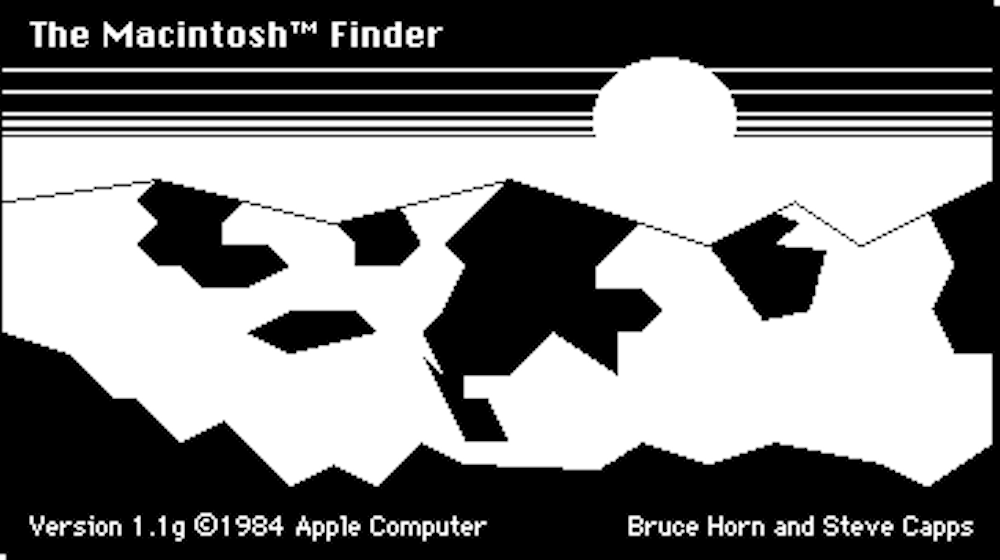 A visual, historical tour through historical computer interfaces, starting with the Xerox Alto in 1973, which influenced Steve Jobs and Apple Computer to produce their first Graphical User Interface (GUI) with the Apple Lisa in 1983, and ending with Max OS X.
Source: The History of User Interfaces, View Online
Words of Wisdom
"Your work is going to fill a large part of your life, and the only way to be truly satisfied is to do what you believe is great work. And the only way to do great work is to love what you do. If you haven't found it yet, keep looking. Don't settle. As with all matters of the heart, you'll know when you find it."

Steve Jobs
Today's newsletter is brought to you by Megan Podsiedlik (Nashville), Edward Landstreet (Local Noise), and Davis Hunt (everything else).