No. 303: Alex Jones' War
⁂ Nashville's Alt-Daily ⁂ Jones War · School Board · Political Assassins · Donations · Much More!
Good morning, everyone.
Spent some time watching Alex's War, the new Jones documentary, over the weekend. More a character study of Jones than anything, the doc was well-structured, flashing forward and back in time through Alex Jones' career as we approach the infamous date of January 6, 2o21.
I won't get into the nitty-gritty of Jones' moral purity, except to say that the documentary reveals him to be a reflective, haunted man on a mission even he doesn't seem to fully understand. This lends him a certain amount of charm, which, despite being banned from nearly every media platform,  we've seen grow consistently over the past six years.  
During a punk show last Friday night at The Cobra, the lead singer rattled off random phrases between songs in order to keep the mood light—or maybe just to release some nervous energy. A couple of times he simply said, "Alex Jones."  That name carries with it a whole host of associations and affinities, many of which are becoming increasingly attractive to people as we witness the slow-motion demolition of trust in government and institutions.
To don the tinfoil hat for a second, the release date of Jones' documentary is interesting. It's come out right as the civil suit brought against him by the parents of Sandy Hook victims, who claimed that he brought undue damages against them after questioning the narrative around the shooting. The tune of the damage is somewhere around $150 million, and since the trial started, Jones' media company has filed for bankruptcy. The release of the documentary was clearly aimed to take advantage of this press cycle Jones is running through right now.
To chase another conspiratorial rabbit, Jones's name has effectively functioned as a way to control and expel undesirable ideas. His reputation as a "kook" on the fringes means that any idea he publicly champions will immediately lose the chance of being mainstreamed. Guys like Tucker Carlson will vaguely mention that "Alex Jones is right" without getting too specific about it, but that's as far as it goes.
But—stay with me here—taken in toto, his work has largely been on the money. The 10,000-foot view of Alex Jones is all about the conspiracy of the elites against the people. It centers on their keen interest in Malthusian depopulation agendas, micromanaging the lives of citizens, and generally tamping down the human spirit to make way for some flat, featureless, communist dystopia. That may sound dramatic to some of you, but thems the breaks.
Jones as a fighter against a totalizing, globalist worldview expresses something distinctly human. The desire, above all, to be left alone. To embrace individualism, versus accepting one's place in a "group" invented by a bunch of nasally PhDs (who, as of late, have coined arbitrary distinctions like "AANHPI" and dared to group multiple ethnicities together under "brown").
Though Jones' method of expression is a primal yell that may appear base to uppity viewers, his animus is directed at a machine-like bureaucracy whose sole purpose seems to be to quash any hint of human passion, vitality, and energy—not to mention freedom.
At a minimum, you can appreciate the spirit of Jones and his unswerving support of individual expression. It may sound trite, but it is this that, in contrast to the collective ideologies adopted by much of the East, sets Western Civilization apart.
Onward.
You can follow us on Twitter (@realpamphleteer) or Instagram (@realpamphleteer) for additional content.
Also, be sure to check out our podcast. Available wherever you get your podcasts.
Thanks for reading.
⧖⧗⧖ August Voter Guide ⧗⧖⧗
Checkout out our Davidson County August Voter Guide. The best and easiest way to prepare before you head to the polls.

❍ SCHOOLBOARD BREAKDOWN
Early voting closed on Saturday, and your last chance to vote in the August election is this Thursday, August 4th.
Yes, there are important Congressional seats and Charter Amendments on the ballot, but there's also a very important school board race. Coming out of COVID and the city's adoption of a new funding formula aimed at better serving students has made the race in Davidson County very contentious. Make sure to check out the Pamphleteer's Voter Guide, made to help prepare you for the ballot box. In the meantime, here's an overview of some of the MNPS School Board drama.
PARTISAN SCHOOL BOARD ELECTIONS
Despite all nine current MNPS school board members signing a letter to both parties which discouraged partisan school board elections, once the decision to bring political parties into the school board races was made candidates hit the ground running. Metro Council Members have put in their two cents, and a clearer picture of Metro's political alliances has come into focus.
THE GLOVES ARE OFF
Metro City Council Member Dave Rosenberg retweeted MNPS Board Member Rachael Elrod's Twitter thread and came to the defense of Elrod (Democrat, District 2) Berthena Nabba-McKinney (Democrat. District 4), Cheryl Mayes (Democrat, District 6), and Erin O'Hara (Democrat, District 8) by accusing    their opposing candidates of "lying down with dogs":
The disgusting hatred and classlessness permeating our society has no place on our school board. An awful lot of candidates are lying down with dogs. Vote @elrodforschools, @drberthena4edu, @CherylMayes, and @ErinOHaraTN. (Dave Rosenberg)
Meanwhile, Amy Pate and Todd Pembroke  replied to Elrod's thread with these tweets:
Please leave me out of your political games. I have a laser focus and that's student achievement and parent satisfaction at MNPS—both of which have declined significantly during your tenure. No time for anything else. I'm also focused on fiscal responsibility. I wish you were. (Amy Pate (I) running for District 8)
Seconded. If you're going to tag me in a post, tag me about what matters within #MNPS. Tag me about the budget & the comptroller auditing your no-bid contract. Tag me about the exodus of teachers at @OliverMNPS in your district. Tag me about low test scores & dropping enrollment. (Todd Pembroke (R) running for District 2)
DISTRICT SEATS UP FOR ELECTION
Even numbered districts are up for election and have the potential to shift four of the nine MNPS School Board seats.
DISTRICT 2
Rachael Anne Elrod (D, Incumbent):  Elrod has been repeatedly called out online for her strong backing of school masking policies and remote learning extensions as an MNPS board member. She has also come out with multiple decisions against the charter school initiatives set by the new TISA formula.
Todd Pembroke (R): Advocating for a clean-up of the bureaucracy, spending, and education within MNPS, Pembroke has come out as a no-nonsense contender against incumbent Elrod. Pembroke intends to audit MNPS spending if elected.
Edward Arnold (I): Arnold is running on an Independent platform, he's stated, due to his disappointment with both parties for not supporting MNPS faculty and staff.
DISTRICT 4
Berthena Nabba-McKinney (D): Nabba-McKinney was temporarily appointed to a board position after board member Anna Shepherd's sudden death in 2020. Ultimately, she lost to Charter school advocate John Little during the special election.
Kelli Phillips (R): Backed by the Davidson County Republican Party, Phillips is running as a student and parent advocate. Disturbed by MNPS's long mask mandates and remote learning, Phillips wants to see a shift on the MNPS school board.
DISTRICT 6
Incumbent Fran Bush (I): Leading the fight to open schools and end mask mandates, Bush is best known as the only MNPS board member who gave parents a voice, opposing school closures and mandatory masking. She is also an advocate for school choice and charter schools.
Cheryl Mayes (D): Currently working as district director for the U.S. Representative Jim Cooper (D), Mayes has advocated for more funding and a focus on why teachers are leaving the profession.
DISTRICT 8
Two first-time candidates face off in district 8 this year.
Erin O'Hara Block (D): Block leans into her career—which has included education research and policy—in her first-time run for political office. She has worked as an education policy advisor for former-Governor Phil Bredesen (D) and is endorsed by a handful of Metro City Council Members including Bob Mendes, Burkley Allen, Kathleen Murphy, Angie Henderson, Tom Cash, and Colby Sledge.
Amy Pate (I): Pate has proudly run on an independent platform advocating for parents. Taking no money from PACs and questioning the inflated bureaucracies set up by MNPS, she has been on the blunt end of online twitter exchanges despite her clean run.
HEADLINES
POLITICS
DEVELOPMENT

➫ SOME, NOT ALL SHOOTERS
Two months ago, a man planning to kill Brett Kavanaugh was arrested outside of the Supreme Court justice's house. He had both a gun and a knife on his person.  Strangely, the story had much less of an impact than recent school shooting sagas.   The National Review,  just a day after the arrest, penned a profile of the man that described him thus:
None of the people who spoke to National Review said they had reason to believe that Nicholas John Roske, 26, of Simi Valley, would be a threat to kill anyone. Roske's grandfather, Dan Shannon, told CBS Los Angeles that his grandson was a "good kid," and the allegations against him are "extremely" out of character for him.
It was a shockingly sympathetic portrait of a would-be political assassin; a favor many more sympathetic men and women were denied over the past three years of COVID-induced mania and partisan mudslinging.
It has recently come out that Roske identified as "trans" and used "he/her" pronouns, donning the pseudonym "Sophie" online. In contrast to the typical school shooter, whose politics are of great concern to the media, the overt politics of this man seem to be uninteresting or unimportant. Could it be because, in this case, the emotional anger the press collects by droning on about it for weeks can't be effectively channeled into political action? There has been zero reflection on the unhinged rhetoric directed at Supreme Court justices following the overturn of Roe. Alex Jones vindicated again.
𝓧 CHART OF THE DAY: TECH DONATIONS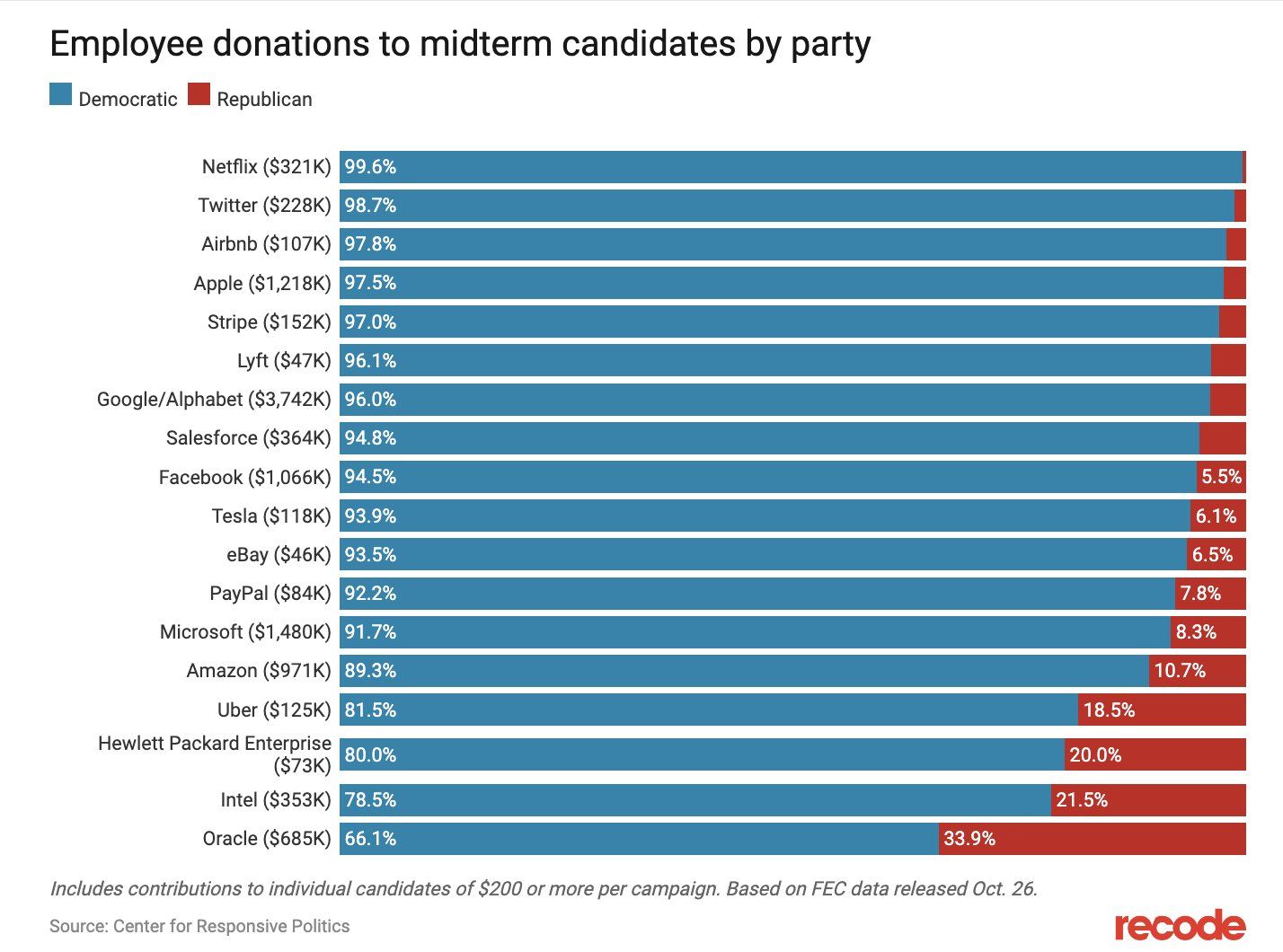 ⚔ MISSIVES ⚔

THINGS TO DO
View our full event calendar here.
🍺 The Pamphleteer hosts Bar Hours on the third Thursday of every month (the next meeting is August 18th) at Lucky's 3 Star Bar from 6-8 PM. The first ten guests get drinks on the company tab.
🎪 Check out our favorite driving distance festivals this summer.
👨🏻‍🌾 The Pamphleteer farmer's market guide.
⚔️ Knights in Armor at the Frist starting July 1st: European arms and armor from the renowned collection of the Museo Stibbert in Florence, Italy.
🏎 The Music City Grand Prix, a formula race – part of the Indycar Series – taking place in the streets of downtown.
🎼 Listen to The Pamphleteer's Picks, our playlist of bands playing in Nashville each week.
TONIGHT
🎩  History Class @ Bold Patriot Brewing, 5p, Info
🎸 Harry Fontana @ American Legion Post 82, 7p, Free, Info
💀 Grateful Monday @ Acme Feed & Seed, 7p, Free, Info
🎙 Cat Power @ Brooklyn Bowl, 8p, $36.50, Info
🕺 Motown Monday @ The 5 Spot, 9p, $5, Info
🎹 Jazz Jam @ The Villager, 11p, Free, Info
ON THE RADAR
🏜 Hiatus Kaiyote @ Marathon Music Works, (8/14), $35+, Info
+ Australian experimental jazz/funk band
🐂 Professional Bull Riding @ Bridgestone, (8/19-21), $20+ Info
🐖 Roger Waters @ Bridgestone, (8/27), $39, Info
🎹 Stereolab @ Marathon Music Works, (9/6), $35, Info
+ Motorik post-rock synth avant-pop surrealist prismcore from the 90's, savvy?
🎸 My Morning Jacket @ Ascend Amphitheater, (9/23), $22.88, Info
⚔️ HELMET @ Marathon Music Works, (9/24), $35, Info
+ 90's alternative metal band from NY, a Pamphleteer favorite
🎻 Gustav Holst's The Planets @ Schermerhorn (9/29-10/2), Info
+  Early 1900's orchestral suite, each movement is named after a planet
🕺 Remi Wolf @ Brooklyn Bowl (10/6), $30, Info
+ Young talented funk/pop/hip-hop singer, one of the few
🎸 Smashing Pumpkins @ Bridgestone Arena, (10/10), $133+, Info
+ 90's alt-rock from Chicago
🎸 The Doobie Brothers @ Bridgestone Arena, (10/12), $43+, Info
🌶 The Gypsy Kings @ The Ryman (11/1), $39.50, Info
+ The roving band of flamenco guitarists

FROM LAST WEEK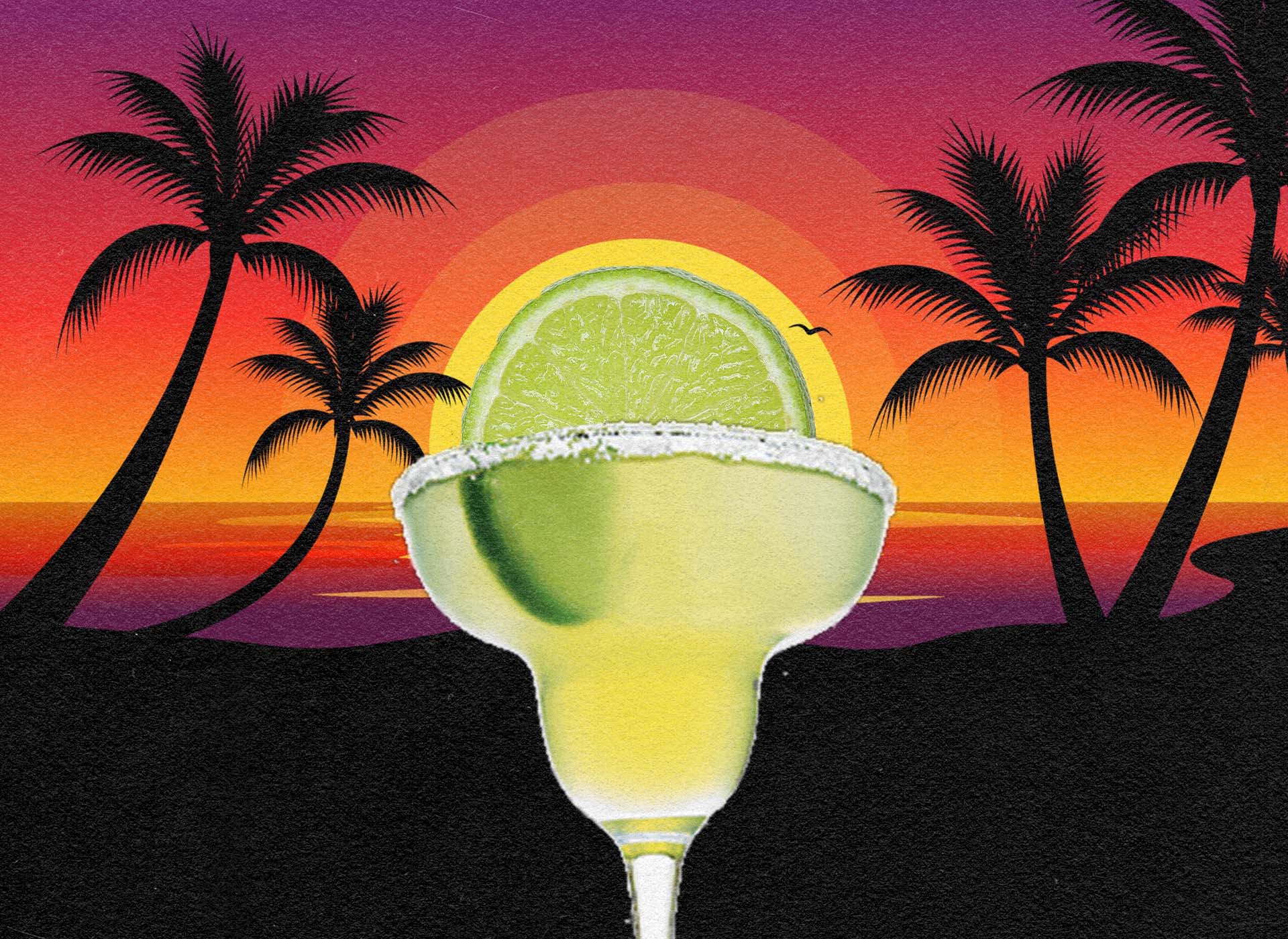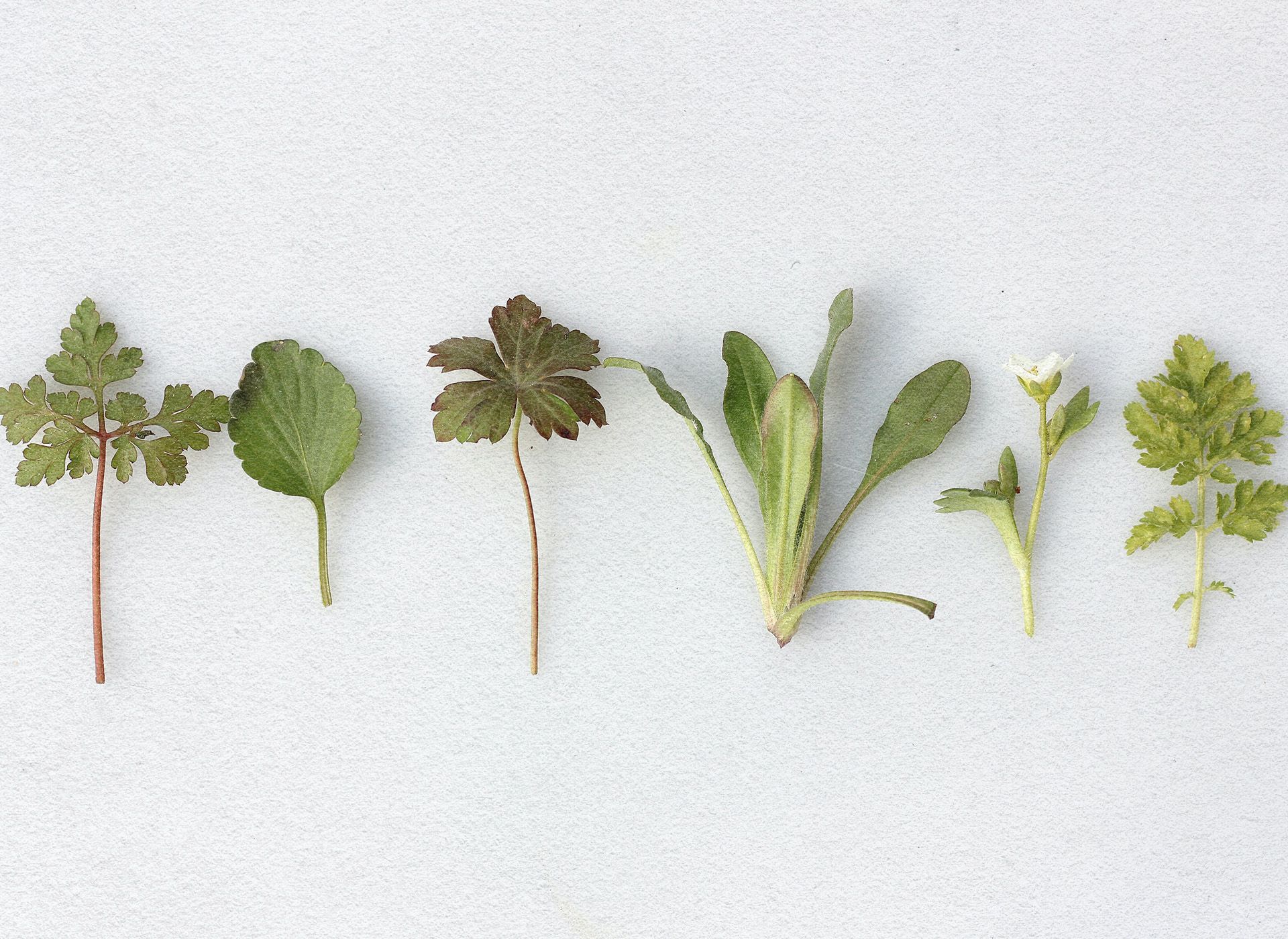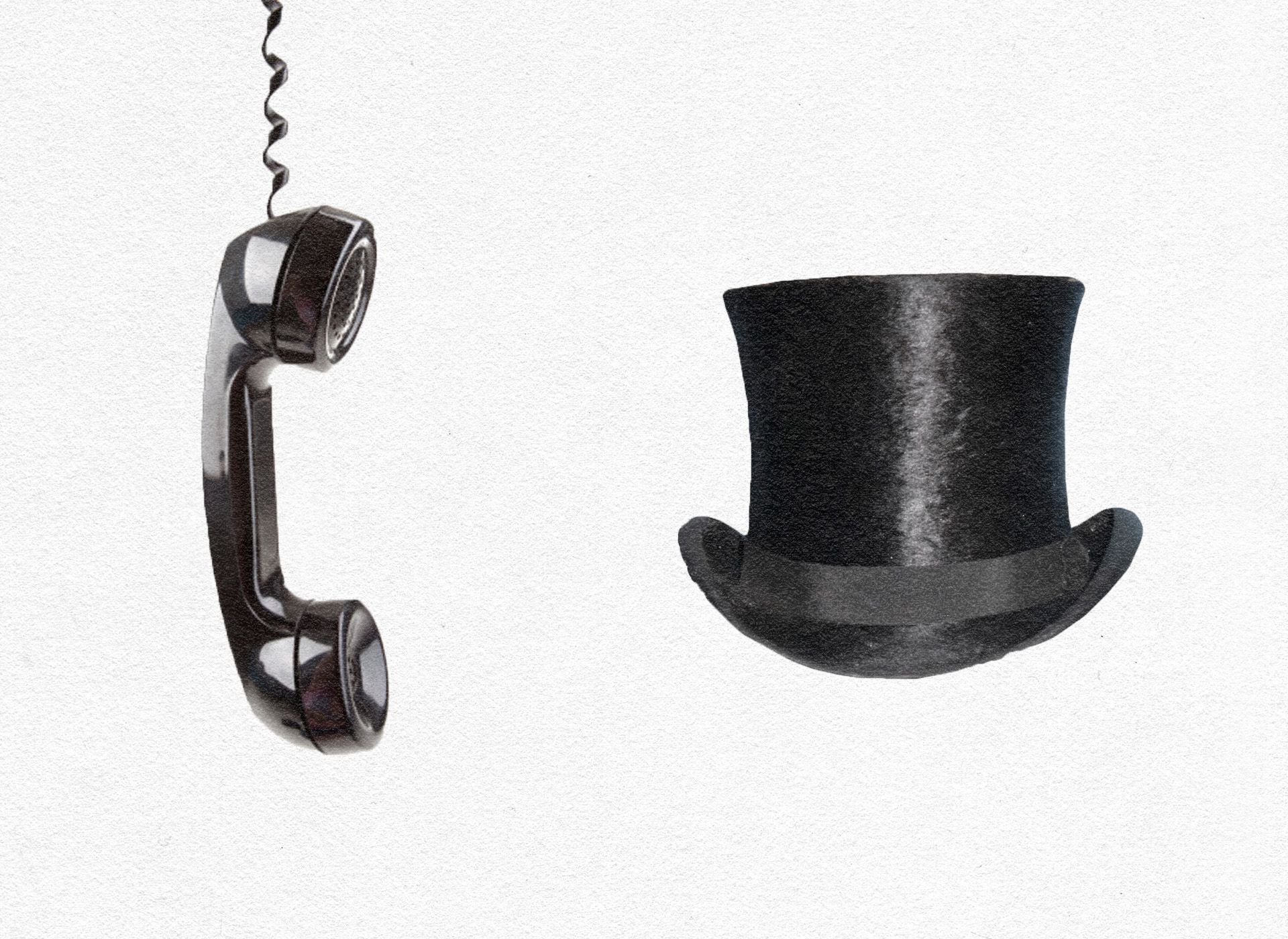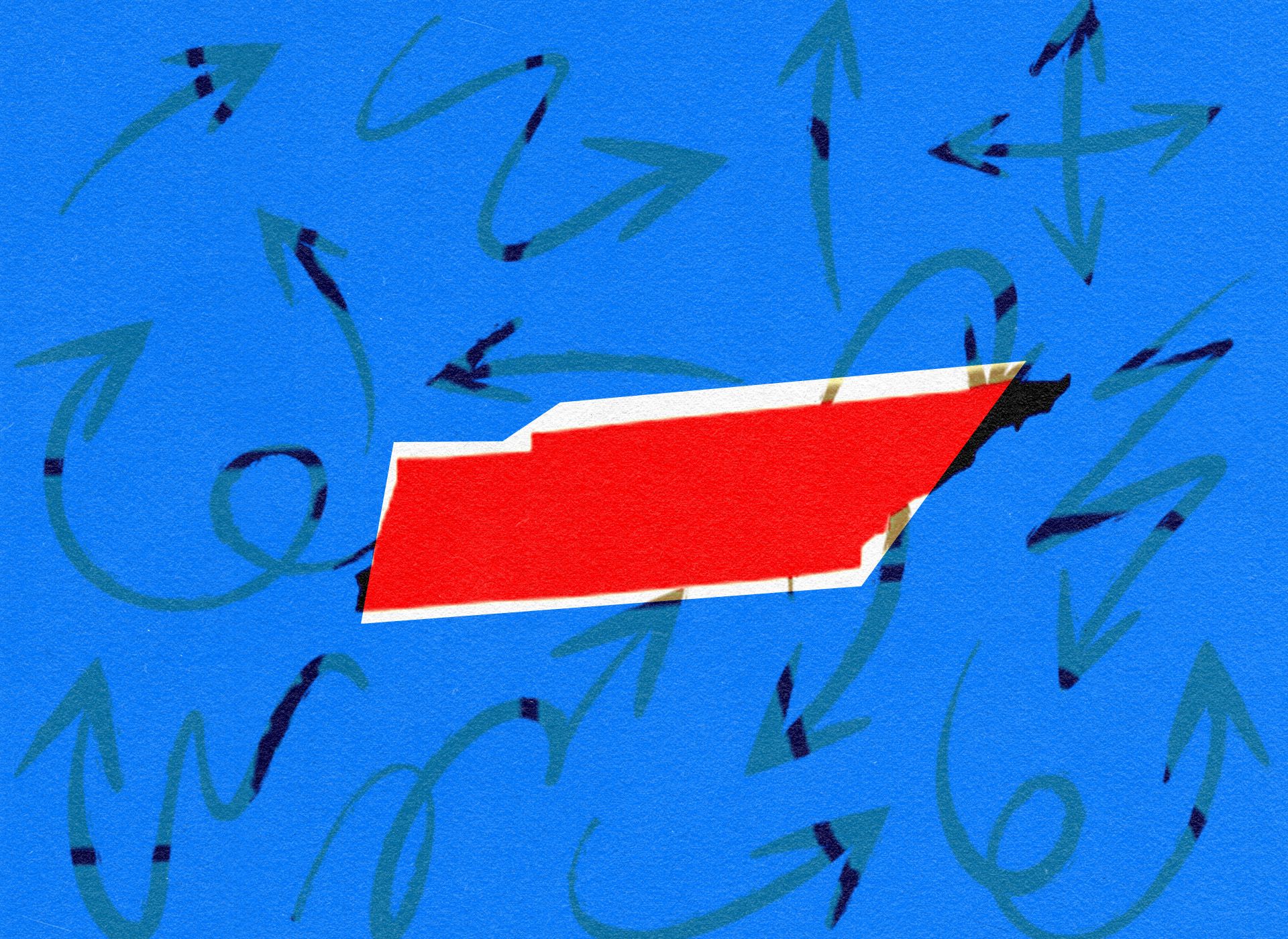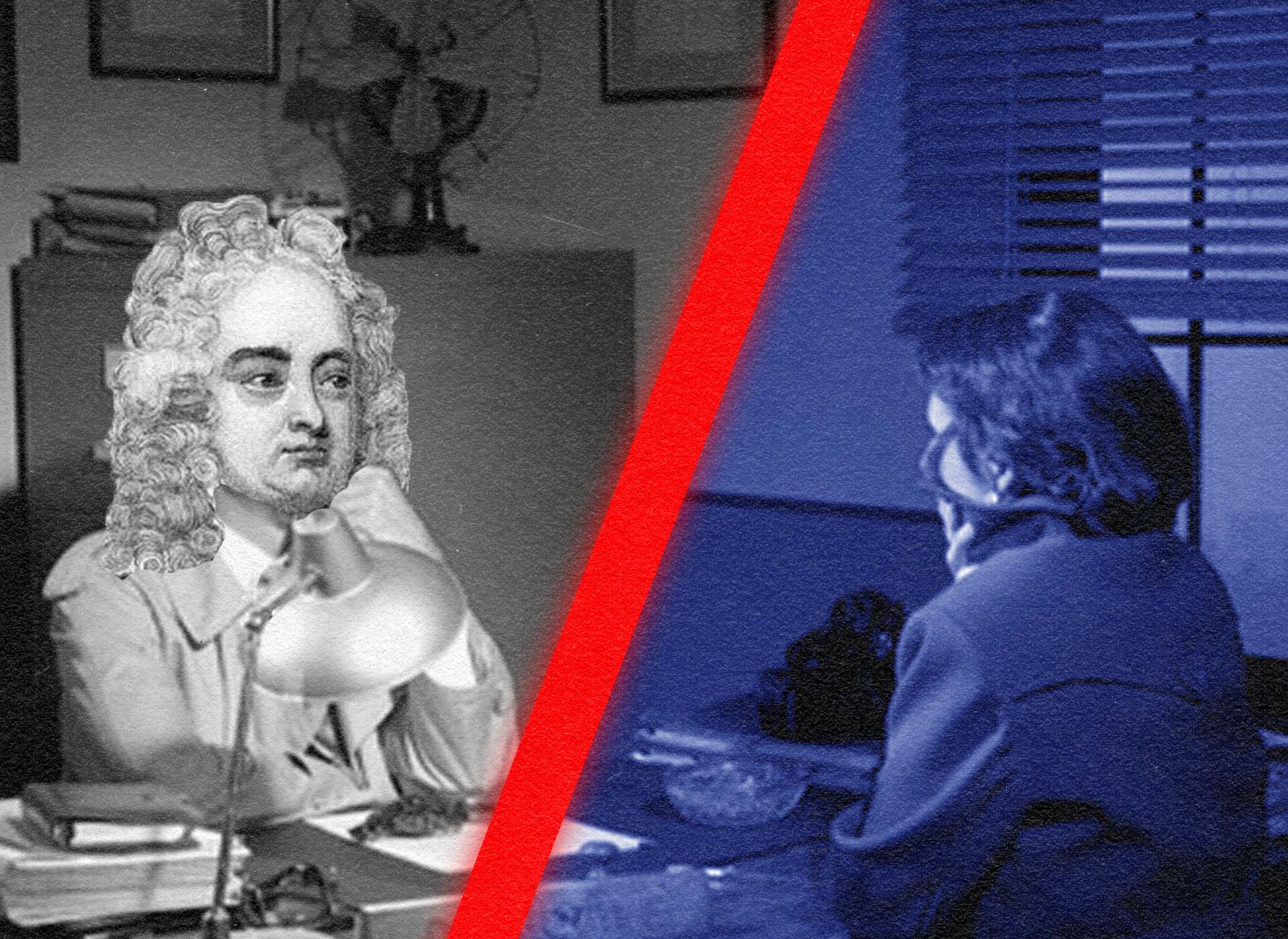 Around the Web
⁕ Green Dreams, Inflationary Realities We must find ways to combat climate change without incurring devastating inflation, greater class division, the immiseration of the middle class, and the destitution of the poor.
You May Also Like
Words of Wisdom
"By words the mind is winged."

Aristophanes
Today's newsletter is brought to you by Megan Podsiedlik (Nashville), Edward Landstreet (Local Noise), and Davis Hunt (everything else).