No. 308: Nashville's Next Attorney General
⁂ Nashville's Alt-Daily ⁂ Book · Attorney General · Moving · Constitution · Much More!
Good morning, everyone.
A book has recently come to my attention called The Last White Man. It's written by British-Pakastani author Mohsin Hamad whose name I wouldn't blame you for not recognizing. It's a Kafka-esque story about a white man who wakes up one morning to discover that he's no longer white. Whether or not that's preferable to waking up as a beetle is up to the reader to decide.
Hamid's novel emerges from a deliberately political perspective. In an essay he penned in The Guardian back in 2017, Hamad called for a "radical, politically engaged fiction" that would "peer with all the madness and insight and unexpectedness and wisdom we can muster into where we might desirably go, as individuals, families, societies, cultures, nations, earthlings, organisms."
If you understand what that means, let us know.
Onward.
You can follow us on Twitter (@realpamphleteer) or Instagram (@realpamphleteer) for additional content.
Also, be sure to check out our podcast. Available wherever you get your podcasts.
Thanks for reading.

➫ NASHVILLE'S NEW AG
The Tennessee Supreme Court will be conducting their public hearings today and tomorrow interviewing six applicants for the state's Attorney General (AG) and Reporter.
INCUMBENT NOT SEEKING REAPPOINTMENT
Herbert Slatery III is the current Attorney General and was sworn in back in 2014. Slatery III is not seeking reappointment and there are six applicants up for review by the State Supreme Court. The review process is open and allows for public comment if anyone opposed to an applicant wishes to pose a question.
Read more on AG Slatery III's push against the Biden administration's attempt to enforce and expand an unlawful interpretation of federal antidiscrimination laws with threats to withdraw key food assistance program funding. (Read More)
SIX ATTORNEY GENERAL APPLICANTS
Donald Q. Cochran, Jr. (64 years old)
• Current Professor of Law Belmont Law School
• Former U.S. Amy Major
• Vanderbilt Law School, Juris Doctor
• Former U.S. Attorney for the Middle District of Tennessee appointed by President Donald Trump.
Jerome Cochran (50 years old)
• Current Administrative Law Judge, Secretary of State's Office
• Former State Representative for the 4th legislative district
• Regent University School of Law, Juris Doctor
David Michael Dunavant (51 years old)
• University of Mississippi School of Law, Doctor of Jurisprudence
• Appointed by TN House Speaker Cameron Sexton as a Republican member to oversee appointment on the Tennessee Bureau of Investigation (TBI) Nominating Commission
• Former U.S. Attorney for the Western District of Tennessee appointed by President Donald Trump.
R. Culver Schmid (63 years old)
• University of Tennessee Doctor of Law
• Currently works at Baker,Donelson,Bearman,Caldwell& Berkowitz,PC
• Former Assistant District Attorney General for Knox County
Jonathan Thomas Skrmetti (45 year old)
• Harvard Law School, Juris Doctor
• Current general counsel for Governor Lee
• Former Chief Deputy Attorney General of Tennessee
William Edwin "Bill" Young (65 years old)
• Vanderbilt Law School, Juris Doctor
• Current executive Director of the Tennessee Bureau of Ethics and Campaign Finance
• Former Solicitor General of the Tennessee Attorney General's Office
• Former Davidson County chancellor
The new chief legal officer is expected to take the role Sept. 1 and will serve an eight-year term.
Watch the public hearing live starting at 9:30 A.M. CST today and tomorrow.
HEADLINES
POLITICS
DEVELOPMENT

⁕ WHY ARE PEOPLE MOVING?
According to a recent poll from Axios, Democrats moving from blue states are more likely to move to a blue state than either a red or swing state. Republicans, on the other hand, show a much higher preference for moving to red states. While Democrats prioritize abortion rights, racial equality and LGBTQ protection (good news for Tennessee), Republicans prioritize lower taxes.
Maybe none of these things are surprising. People want to move to states that, in addition to being affordable, align with their values as much as possible. Most notably in the poll, 38% expressed interest in moving to a state where their "vote would count more." It's unclear if this means a NY Democrat moving South so that his vote counts more, or more simply, an urbanite moving to a smaller town.
Source: Two Americas Index: Red-blue migration
Axios, 8 August 2022, Read Online
❑ CHART OF THE DAY: A LIVING DOCUMENT?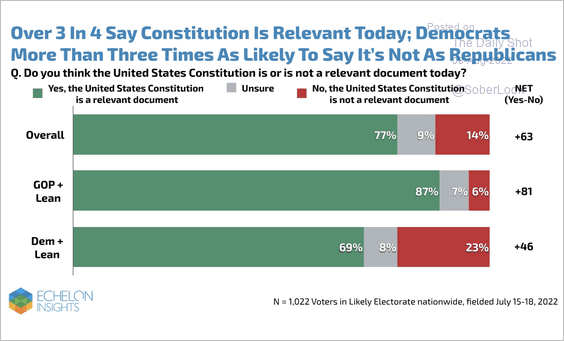 ⚔ MISSIVES ⚔

THINGS TO DO
View our full event calendar here.
🍺 The Pamphleteer hosts Bar Hours on the third Thursday of every month (the next meeting is August 18th) at Lucky's 3 Star Bar from 6-8 PM. The first ten guests get drinks on the company tab.
🎪 Check out our favorite driving distance festivals this summer.
👨🏻‍🌾 The Pamphleteer farmer's market guide.
⚔️ Knights in Armor at the Frist starting July 1st: European arms and armor from the renowned collection of the Museo Stibbert in Florence, Italy.
🍅 Tomato Fest, all day on the 12th and 13th in Five Points
🎼 Listen to The Pamphleteer's Picks, our playlist of bands playing in Nashville each week.
TONIGHT
🎩  History Class @ Bold Patriot Brewing, 5p, Info
🎺 Jazz in the Park @ Church Street Park, 5p, Free, Info
🎸 Harry Fontana @ American Legion Post 82, 7p, Free, Info
💀 Grateful Monday @ Acme Feed & Seed, 7p, Free, Info
👾 Men at Work @ The Ryman, 7:30p, $49.50+, Info
🕺 Motown Monday @ The 5 Spot, 9p, $5, Info
🎹 Jazz Jam @ The Villager, 11p, Free, Info
ON THE RADAR
🐂 Professional Bull Riding @ Bridgestone, (8/19-21), $20+ Info
🐖 Roger Waters @ Bridgestone, (8/27), $39, Info
🎹 Stereolab @ Marathon Music Works, (9/6), $35, Info
+ Motorik post-rock synth avant-pop surrealist prismcore
🎸 My Morning Jacket @ Ascend Amphitheater, (9/23), $22.88, Info
⚔️ HELMET @ Marathon Music Works, (9/24), $35, Info
+ 90's alternative metal band from NY, a Pamphleteer favorite
👾 Flamingosis @ Basement East (9/29), $20, Info
🎻 Gustav Holst's The Planets @ Schermerhorn (9/29-10/2), Info
+  Early 1900's orchestral suite, each movement is named after a planet
🕺 Remi Wolf @ Brooklyn Bowl (10/6), $30, Info
+ Young talented funk/pop/hip-hop singer, one of the few
🎸 Smashing Pumpkins @ Bridgestone Arena, (10/10), $133+, Info
+ 90's alt-rock from Chicago
🎸 The Doobie Brothers @ Bridgestone Arena, (10/12), $43+, Info
🎺 Too Many Zooz @ Basement East, (10/31), $20, Info
🌶 The Gypsy Kings @ The Ryman (11/1), $39.50, Info
+ The roving band of flamenco guitarists

FROM LAST WEEK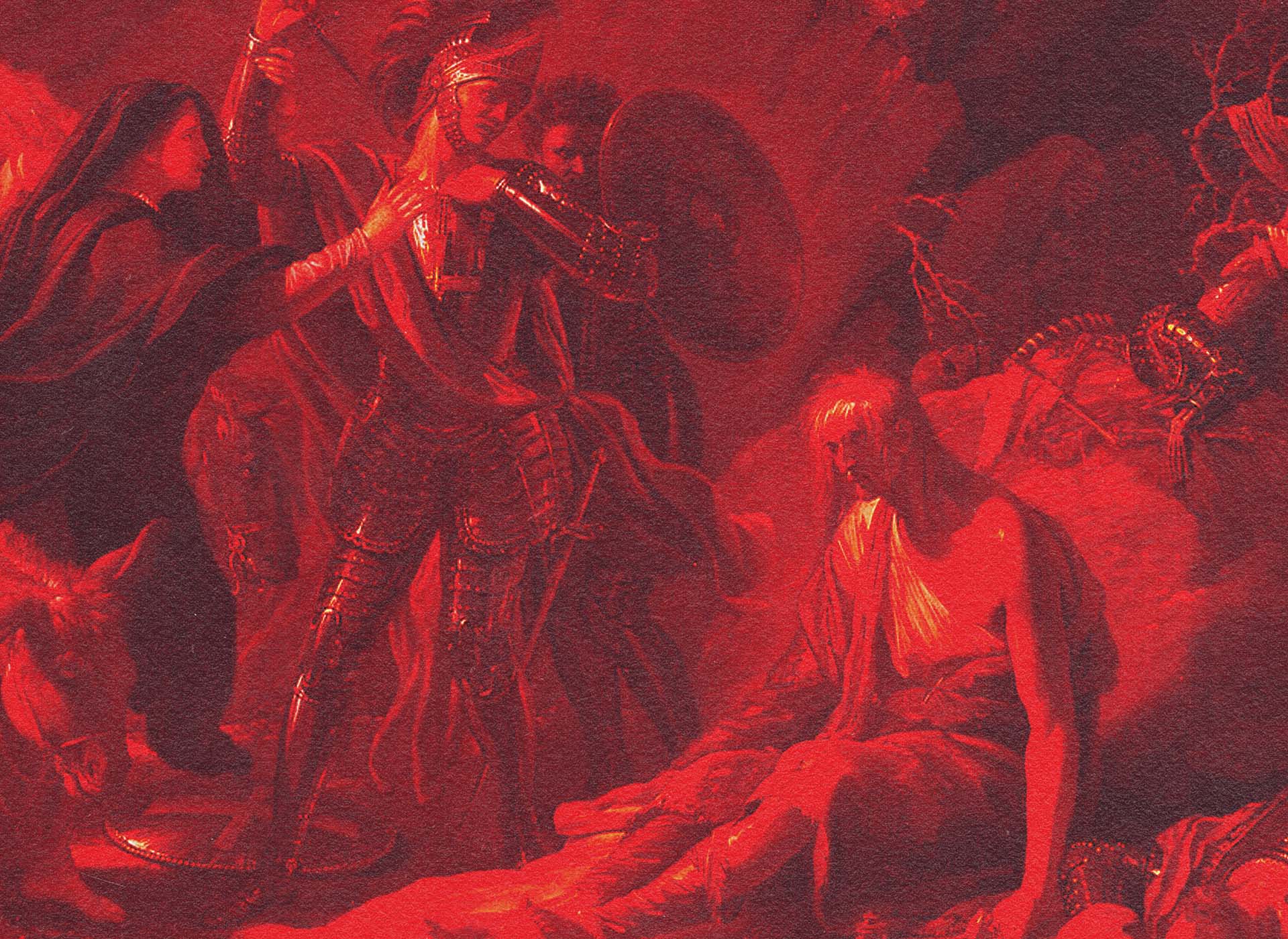 FROM THE ARCHIVE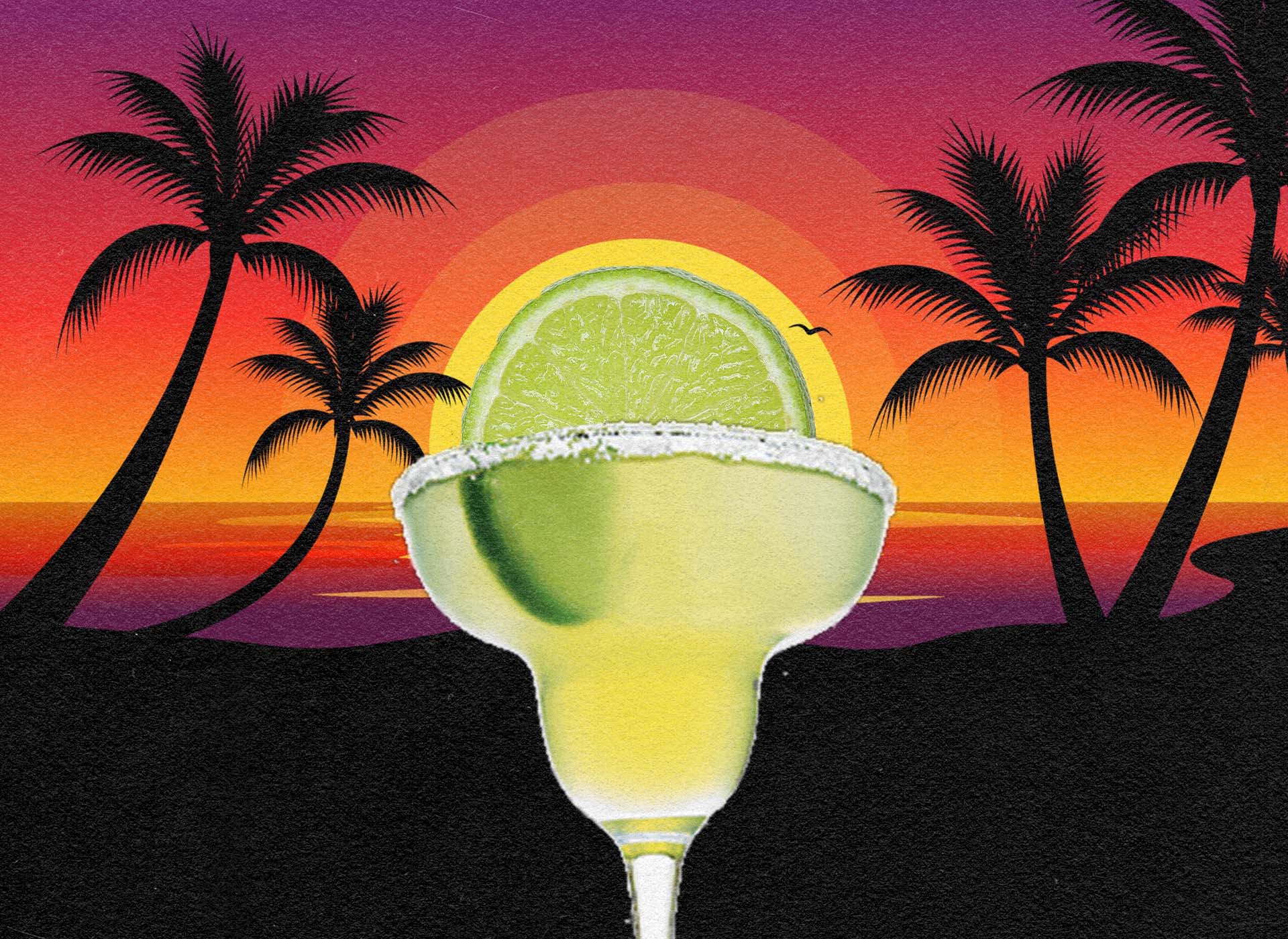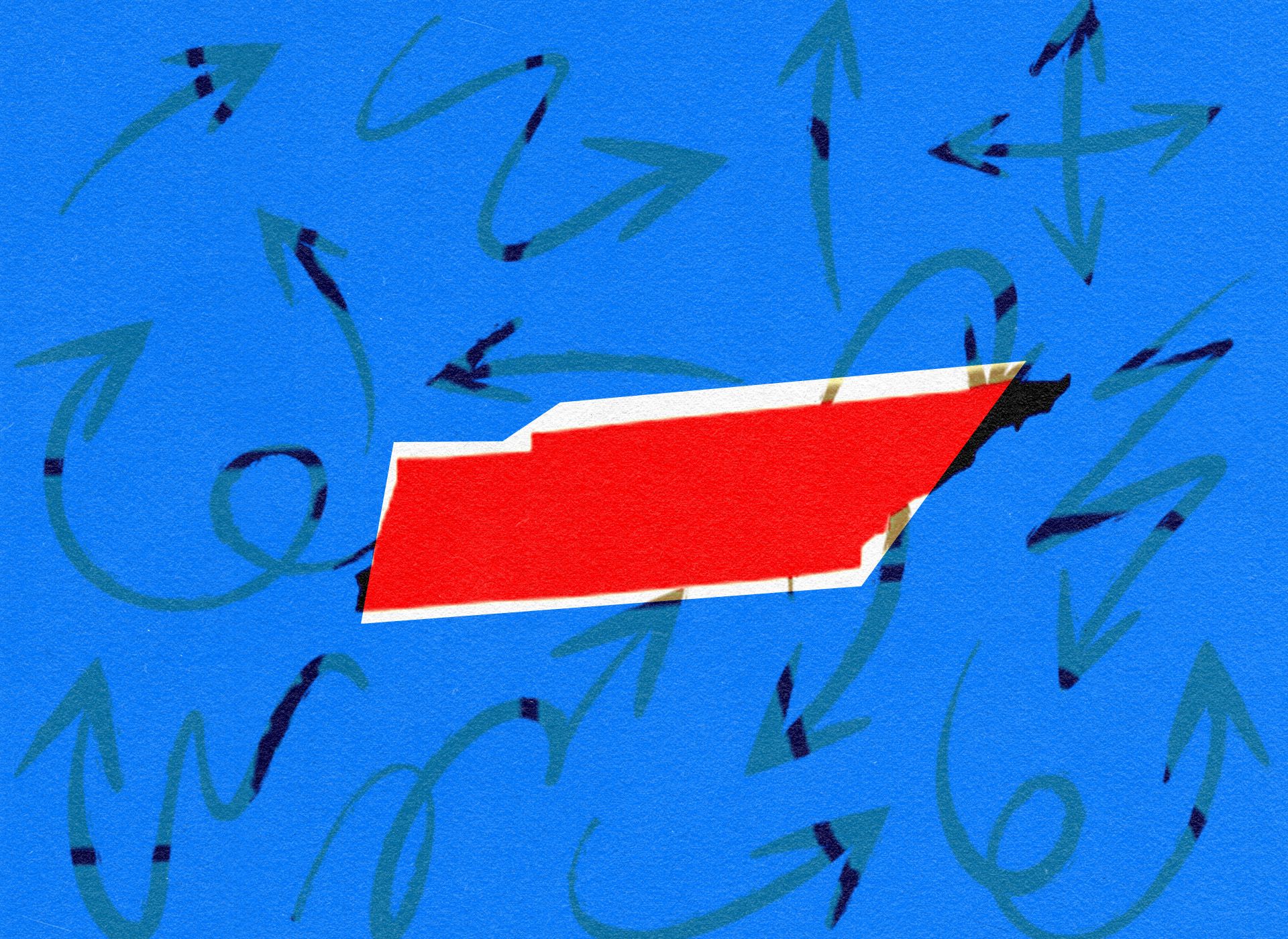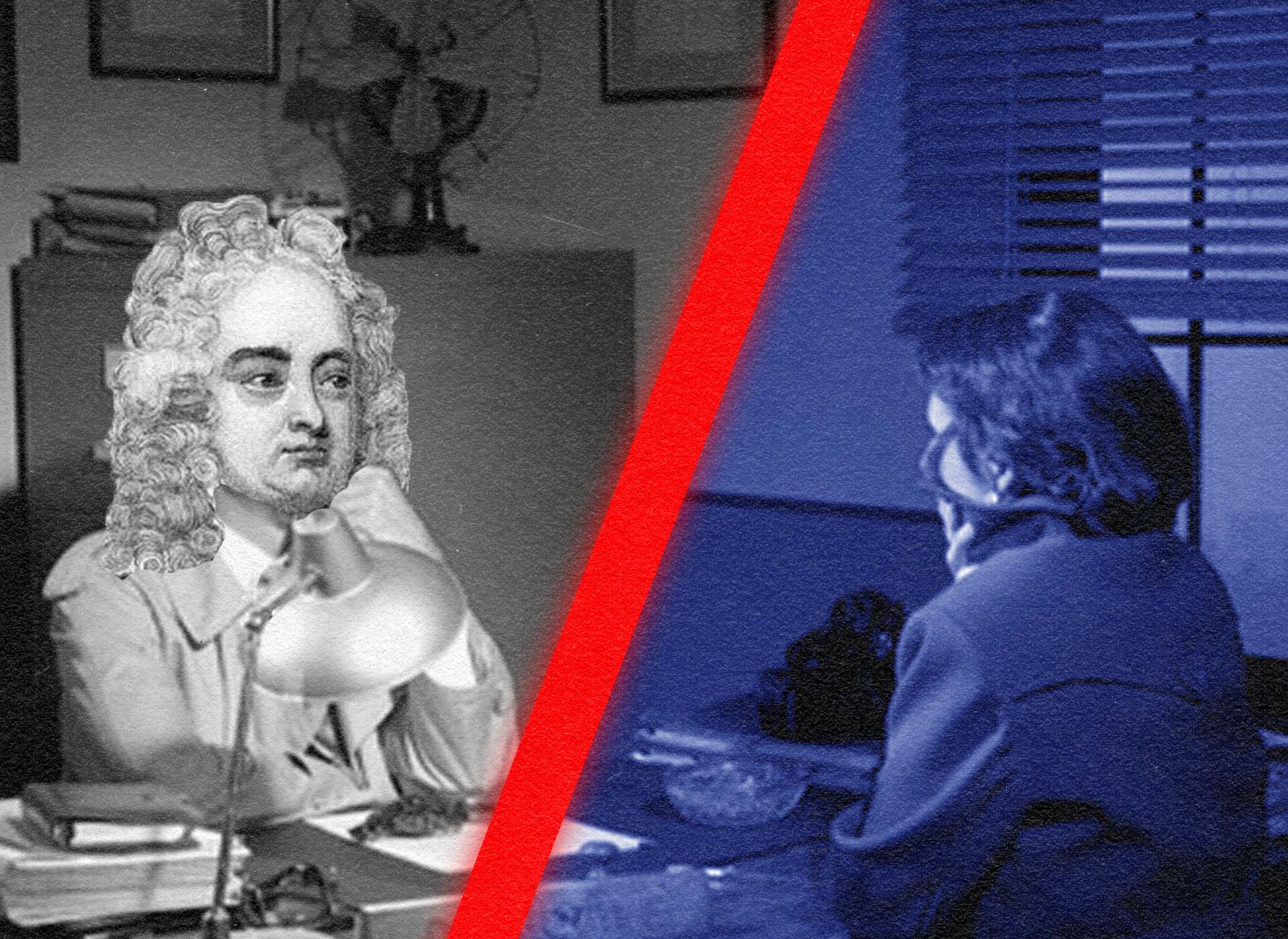 Around the Web
𝓧 After 2 Years of Silent COVID Compliance, Rage Against the Machine Returns So much for "f*ck you, I won't do what you tell me."
You May Also Like
Words of Wisdom
"It is better to be hated for what you are than to be loved for what you are not."

Andre Gide
Today's newsletter is brought to you by Megan Podsiedlik (Nashville), Edward Landstreet (Local Noise), and Davis Hunt (everything else).