No. 334: It's 2022
⁂ Nashville's Alt-Daily ⁂ Abbreviated · 2022 · Bathroom · AG Press · Much More!
Good morning, everyone.
Been pushed around by delays and WiFi-less flights, so today's newsletter is a bit brief. We'll be back to normal tomorrow. Airplane WiFi should be free and functional. If that opinion marks me as entitled, so be it. As someone replied to my inquiry about where the men's bathroom was yesterday, "It's 2022."
Onward.
You can follow us on Twitter (@realpamphleteer), Facebook (@realpamphleteer) or Instagram (@realpamphleteer) for additional content.
Also, be sure to check out our podcast. Available wherever you get your podcasts.
Thanks for reading.

✰ NEW AG PICKS A SIDE
Tennessee's new Attorney General – former Chief of Counsel to Governor Lee, Jonathan Skrmetti – objected to the U.S. Department of Education's proposed Title IX regulations.
FORMAL PRESS RELEASE CONDEMNING CHANGES TO TITLE IX
In a formal letter, joined by nineteen other state attorneys general, the AGs outline several ways the Department's redefinition of "sex" in Title IX to include "gender identity" would promote sex-based discrimination and threaten constitutional rights. Taken from the press release on TN.gov:
"For fifty years, Title IX has protected girls and women and enhanced their educational opportunities," said General Skrmetti. "The proposed regulations will hurt women, violate the Constitution, and create confusion as to what the law is and what the law requires."
Outlined, predictable violations of Constitutional rights that may ensue if the proposal becomes law:
State-run public colleges would have to compel speech in violation of the First Amendment arising from the forced use of certain pronouns and other referential terms.
School administrators may feel forced − or empowered − to insert themselves into constitutionally protected family affairs.
Title IX would, as implemented, reach beyond Congress's lawmaking authority.
BACKGROUND
Tennessee is joined on the letter by the attorneys general in Alabama, Alaska, Arizona, Arkansas, Georgia, Indiana, Kansas, Kentucky, Louisiana, Mississippi, Montana, Nebraska, Oklahoma, South Carolina, South Dakota, Texas, Utah, Virginia, and West Virginia.
Jonathan Skrmetti was sworn in as the new Attorney General and Reporter on September 1st and was selected to fill the eight-year term by four of the state's five Supreme Court justices.
Democrat appointed Justice Sharon Lee was the justice who dissented.
Read the full press release from the AG's office here.
HEADLINES
POLITICS
DEVELOPMENT
Tennessee Brew Works expands to second location in Lenoir City (NBJ)
Whiskey Kitchen, Tavern close (Post)
Lower Broad hotel project scrapped (Post)

➫ CHART OF THE DAY: GERONTOCRACY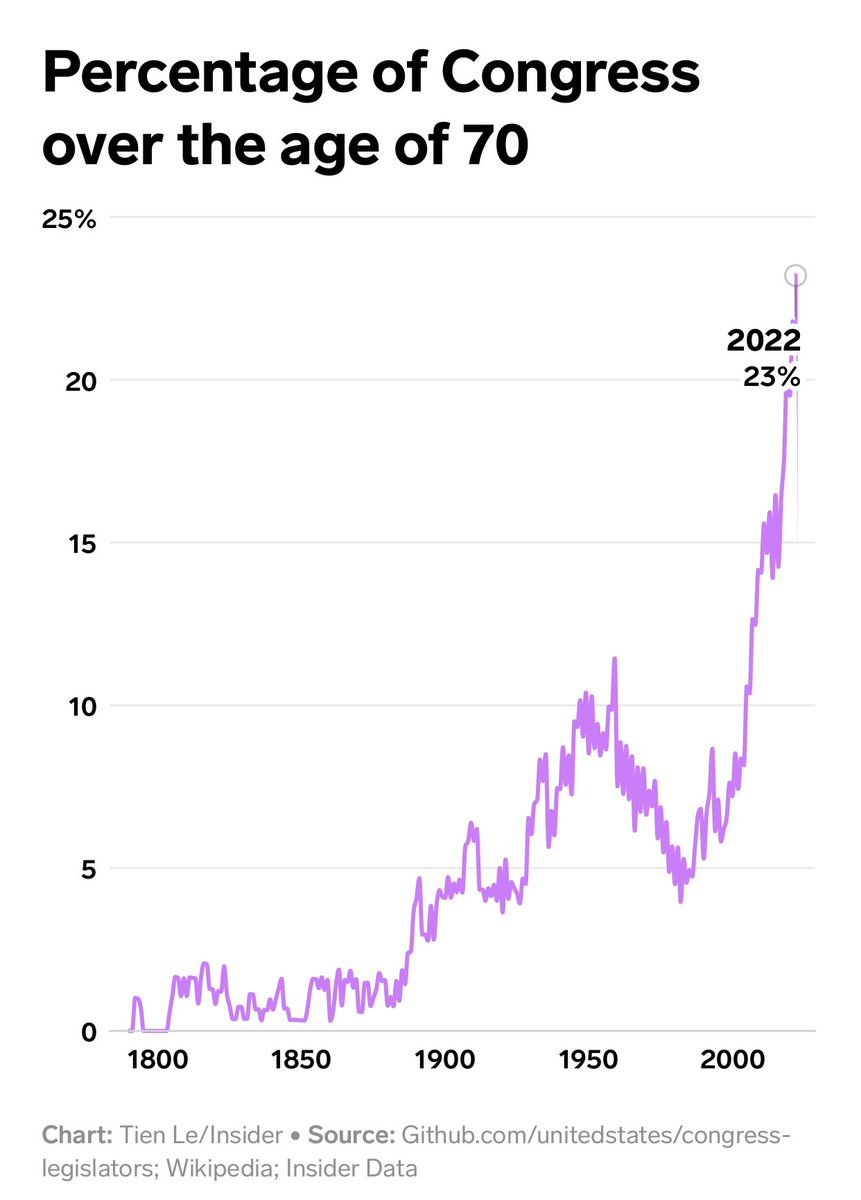 ⚔ MISSIVES ⚔

THINGS TO DO
View the full calendar and learn about upcoming shows here.
🎙 This is a huge week for music in Nashville as tons of artists descend on our city for The Americana Fest. Walk into any live music bar or venue this week and chances are you'll have walked in on a festival event. Both below – marked (AF) – and on our Pamphleteer's Picks playlist, you'll find our favorite artists from the lineup this year.
🍺 The Pamphleteer hosts Bar Hours on the third Thursday of every month (the next meeting is this Thursday, September 15th) at Lucky's 3 Star Bar from 6-8 PM. The first ten guests get drinks on the company tab.
🎪 Check out our favorite driving distance festivals this summer.
👨🏻‍🌾 The Pamphleteer farmer's market guide.
⚔️ The Knights in Armor exhibit is running till October 10th at the Frist: European arms and armor from the renowned collection of the Museo Stibbert in Florence, Italy.
🎡 The first annual Nashville Fair is running every day from the 9th to the 18th at the fairgrounds.
🎧 Listen to the Pamphleteer's Picks on Spotify, our playlist of the best bands playing in town this week.
TONIGHT
🎻 Bluegrass Night @ The American Legion Post 82, 7p, Free, Info
🍸 Electric relaxation @ Bar Sovereign, 9p, Free, Info
🎻 Mike Compton @ Station Inn, 9p, $20, Info
+ Old time bluegrass
🎙 Taj Mahal (AF) @ Basement East, 10p, $40, Info
+ Master bluesman
🎸 Miko Marks (AF) @ 3rd & Lindsley, 11p, $25, Info

RECENT ARTICLES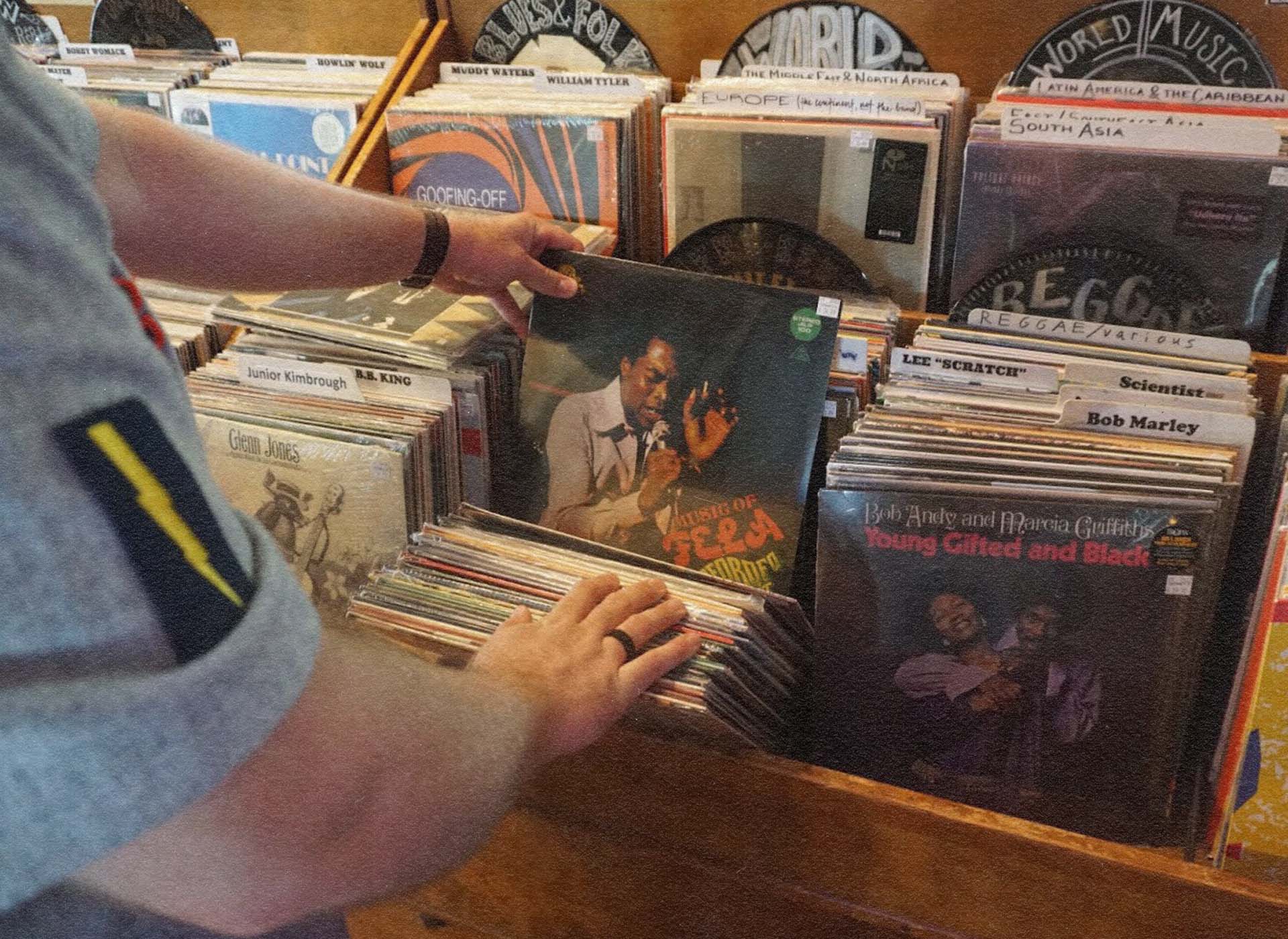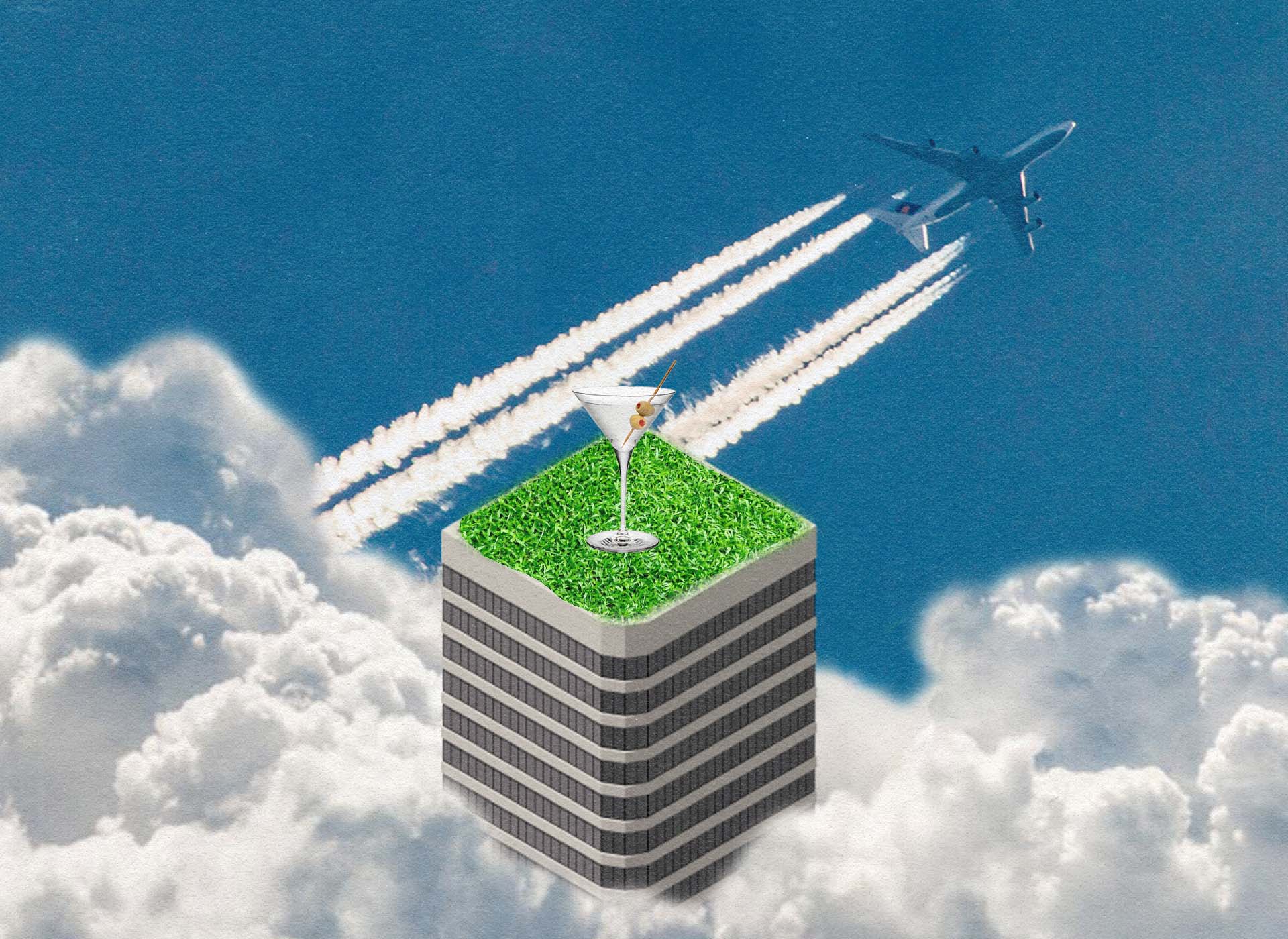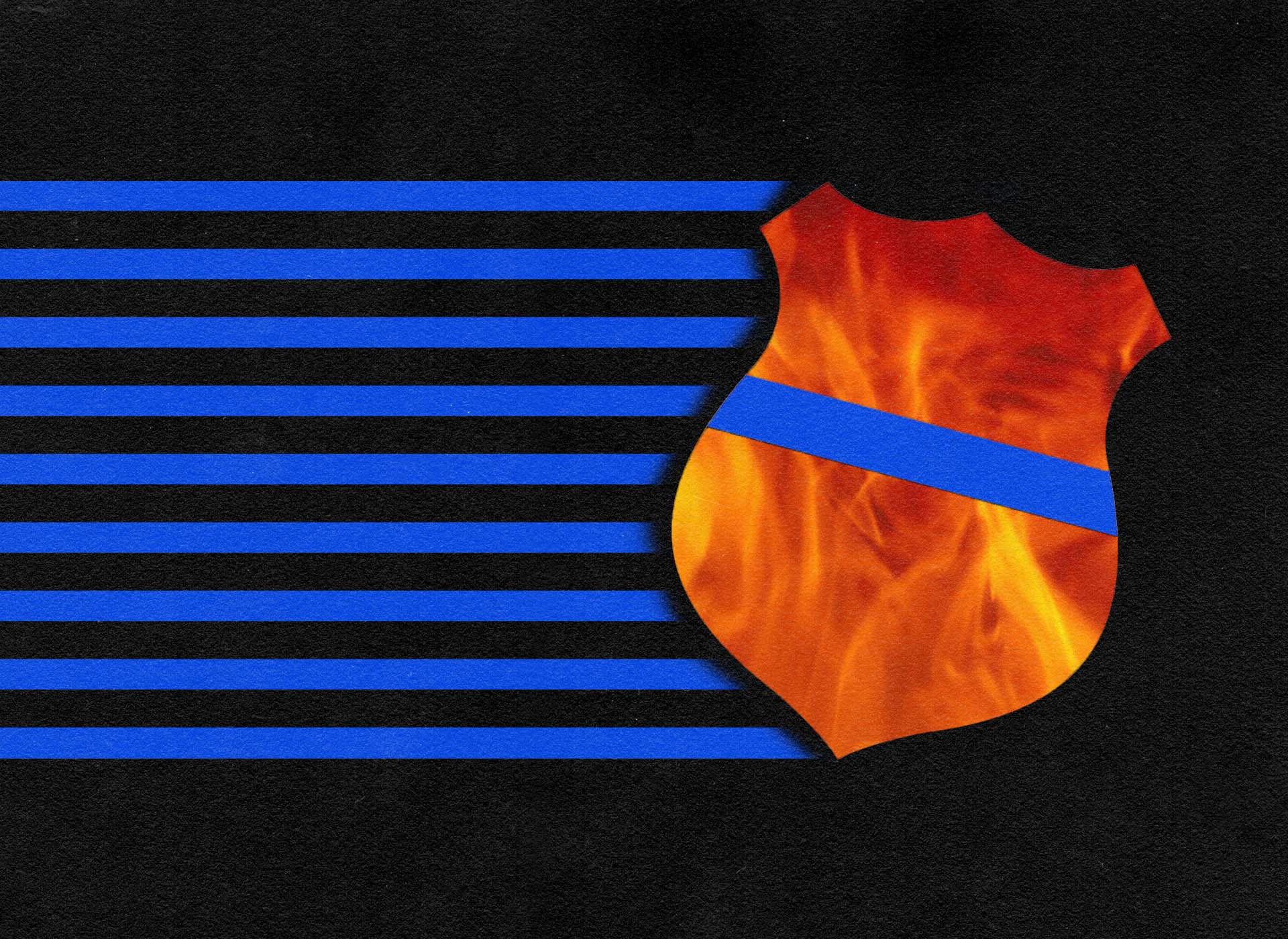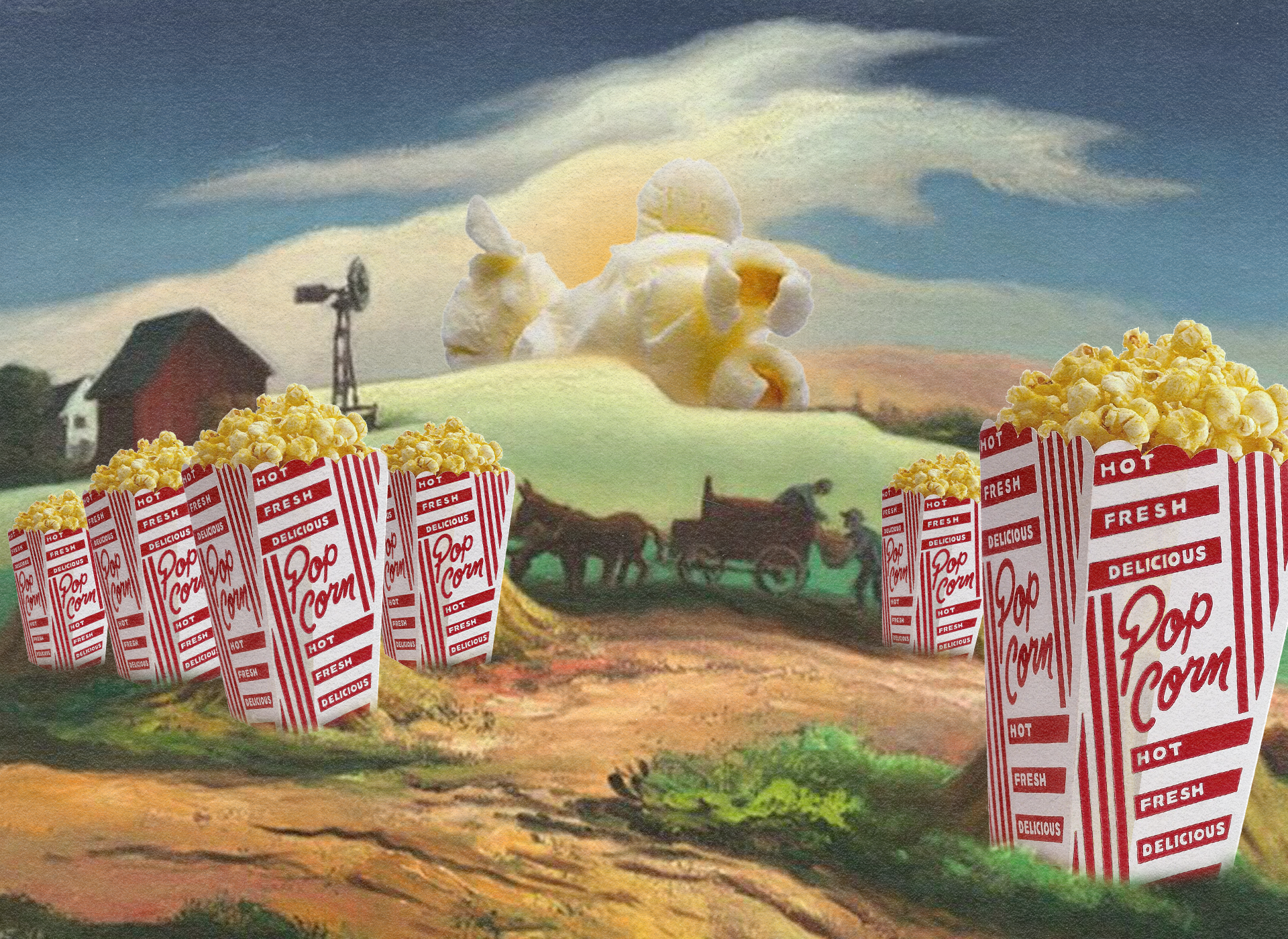 Around the Web
✵ An End to Conquering The success of Ukraine's surprise northeastern offensive suggests a fundamental problem for the invaders: When it comes to seizing and holding land in Ukraine, the average Russian soldier's heart just isn't in it.
Words of Wisdom
"It is easy to be conspicuously 'compassionate' if others are being forced to pay the cost."

Murray N. Rothbard
Today's newsletter is brought to you by Megan Podsiedlik (Nashville), Edward Landstreet (Local Noise), and Davis Hunt (everything else).