No. 342: What's the Point of a Book?
⁂ Nashville's Alt-Daily ⁂ Reading · New Podcast · Fall Guide · Who Donates · Cows · Much More!
📰 Here's what we're talking about today:
Intro Davis wonders about the role of books today and introduces his podcast conversation with novelist Bill Rivers.
Nashville Megan provides a blueprint for things to do this Fall in and around Nashville.
And More Michael Tracey details how leaders abuse simple narratives of WWII, and Goodbye, Cows tells of the perils of "cowless" world.
Good morning, everyone.
I spend a good amount of time thinking about what books can offer us today that other mediums can't. Taken in toto with the historical developments of the time in which it was written, good literature is what ties a period together and gives it character. It's more enduring than a movie or even a painting.
In many ways, it's the literature of an era that provides it its narrative. Without writers documenting, opining on, and lyricising during any particular period of history, the only way we could make sense of that period would be by poring over a chronological history of wars, treaties, and political intrigue— paperwork, graveyards, and graffiti.
Today, books have a decidedly different role than they used to; the era of the novel as the predominant form of entertainment is over. In Once Upon A Time in Hollywood..., we see Leonardo DiCaprio's Rick Dalton reading a book as he lazes around on set. Rick's not a particularly sophisticated guy. He represents the kind of old-school, blue-collar actor that was common in 1950s Hollywood. That said, he still reads pulpy Westerns from authors like Louis L'Amour for entertainment.
A tweet I saw recently put it well: "No one reads books anymore, so if you read 5 nonfiction books a year people will think you're a genius." I think that's generally true. It also seems to indicate an attitude towards reading that demands it be productive. It's not enough to simply laze around with a book for pleasure anymore: you must justify the time you spend reading by learning something. The medium needs to offer a return on investment in order for you to spend your time on it.
I'm not bringing this up to rant, reactionary-like, against the present world, but simply to say that when I encounter a writer today, I wonder aloud what kind of book they are writing. Bill Rivers, whom I talked to on our podcast, wrote a book that fits neatly within the "novels as entertainment" spirit found in Rick Dalton's day. The book is a breezy, coming-of-age tale called Last Summer Boys which details the trials and travails of three brothers over the Summer of 1968 in Eastern Pennsylvania. For those of you looking to justify your time, it provides a unique perspective on that revolutionary summer.
You can listen to my conversation with Bill Rivers here.
Onward.
You can follow us on Twitter (@realpamphleteer), Facebook (@realpamphleteer), or Instagram (@realpamphleteer) for additional content.
Also, be sure to check out our podcast. Available wherever you get your podcasts.
Thanks for reading.

❦ QUICK FALL GUIDE
It's officially Autumn and it's time to plan your season accordingly.
IN THE HILLS OF TENNESSEE
Who better to tell us about fall foliage than the Gatlinburg Guide:
"Leaves begin to change color as days become shorter and nights become longer. That's the primary catalyst for getting the fall colors developing in the foliage. During the fall, the nights are longer so trees slow down their photosynthesis process (which is what makes leaves green). When photosynthesis comes to a halt, the leaves go from green to a gorgeous display of red, orange, and yellow."
Check out the 2022 Fall Foliage Prediction map. (More Info)
We also outlined a few scenic drives through Middle Tennessee. Great routes, no matter what time of year. (More Info)
FALL HAPPENINGS
Cheekwood Harvest (September 17th - October 30th)
Pumpkin Village features three Pumpkin Houses, Mums & Scarecrows throughout the Garden, Beer Garden featuring Special Performances, Extended hours during Thursday Night Out, Japanese Moon Viewing, Halloween Pooch Party, El Día de los Muertos, and more.
Boo at the Zoo (October 14th - 30th)
Features special animal shows, trick-or-treating, rides, a pumpkin patch, and more.
Oktoberfest in Germantown (October 6th - 9th)
Oktoberfest has Delicious German foods from dozens of restaurants & vendors, world-class beer, tons of events, Arts & Crafts vendors, live German music, the Dachshund Derby, and the 2nd largest 5K Race & Run in Tennessee – plus so much more!
Nashville Whiskey Festival (September 29th - October 1st)
Tastings, education, food, music, and more.
Andrew Jackson's Hermitage Ghost Tour (September 23rd - November 6th)
PUMPKIN PATCHES AND CORN MAZES
POP-UP HALLOWEEN BARS
HEADLINES
POLITICS
DEVELOPMENT

✹ CHART OF THE DAY: WHO GIVES?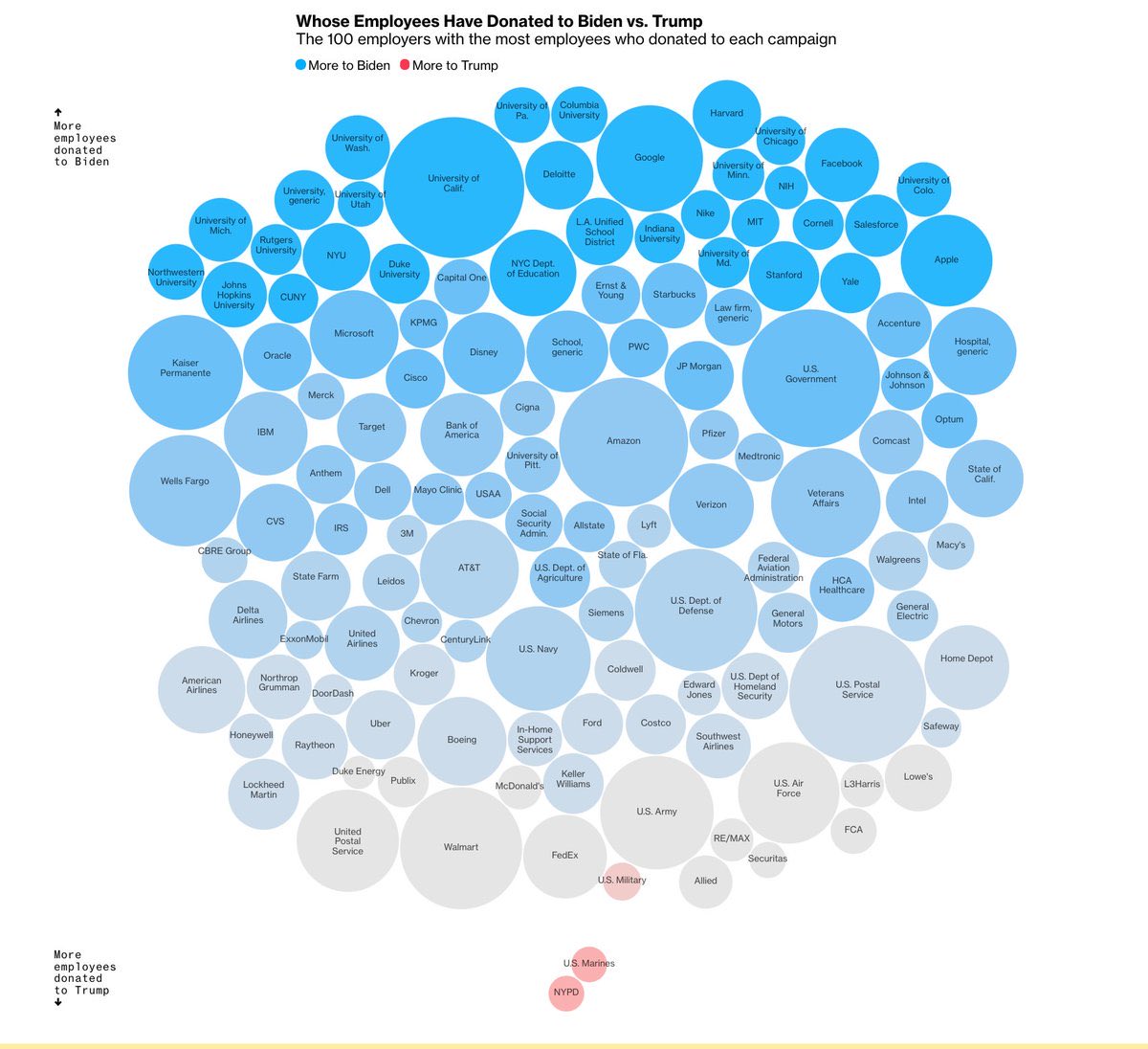 ⚔ MISSIVES ⚔

THINGS TO DO
View the full calendar here.
🍺 The Pamphleteer hosts Bar Hours on the third Thursday of every month (the next meeting is this Thursday, October 20th) at Lucky's 3 Star Bar from 6-8 PM.
🤠 Undie Fest - September 29th through October 2nd, 60 artists, 2 stages all at the Underdog in East Nashville.
👨🏻‍🌾 The Pamphleteer farmer's market guide.
⚔️ The Knights in Armor exhibit is running till October 10th at the Frist: European arms and armor from the renowned collection of the Museo Stibbert in Florence, Italy.
🎧 Listen to the Pamphleteer's Picks on Spotify, our playlist of the best bands playing in town this week.
TONIGHT
⛸ Predators vs. Panthers @ Bridgestone, 3p, $5+, Info
+ Split squad game
🎩  History Class @ Bold Patriot Brewing, 5p, Info
⛸ Predators vs. Panthers @ Bridgestone, 7p, $8+, Info
+ Split squad game
🎸 Memphis Mondays @ Basement, 7p, $10, Info
🎸 Harry Fontana @ American Legion Post 82, 7p, Free, Info
💀 Grateful Monday @ Acme Feed & Seed, 7p, Free, Info
💥 The Shitdels, Snooper, and Gee Tee @ The Basement, 7p, $20, Info
+ Bring your earplugs
🕺 Motown Monday @ The 5 Spot, 9p, $5, Info
🎹 Jazz Jam @ The Villager, 11p, Free, Info
ON THE RADAR
🕺 Remi Wolf @ Brooklyn Bowl, (10/6), $30, Info
+ Young talented funk/pop/hip-hop singer, one of the few
🎸 Yes @ Ryman, (10/11), $60, Info
🕯 W.I.T.C.H. @ Blue Room, (10/17), $15, Info
+ The biggest rock band in Zambia in the 1970s and spearheaded a new genre: Zamrock
🎻 Mozart & Tchaikovsky@ Schermerhorn, (10/28-29), $25+, Info
🎸 Smashing Pumpkins @ Bridgestone Arena, (10/10), $133+, Info
+ 90's alt-rock from Chicago
🎸 The Doobie Brothers @ Bridgestone Arena, (10/12), $43+, Info
🎺 Too Many Zooz @ Basement East, (10/31), $20, Info
🎸 Widespread Panic @ Bridgestone (10/30-31), Info
🌶 The Gypsy Kings @ The Ryman, (11/1), $39.50, Info
+ The roving band of flamenco guitarists
🎻 Sierra Farrell's NYE Circus Spectacular @ Brooklyn Bowl, (12/31), $35+, Info
🎙 Weyes Blood @ Brooklyn Bowl (2/22), $23+, Info

RECENT ARTICLES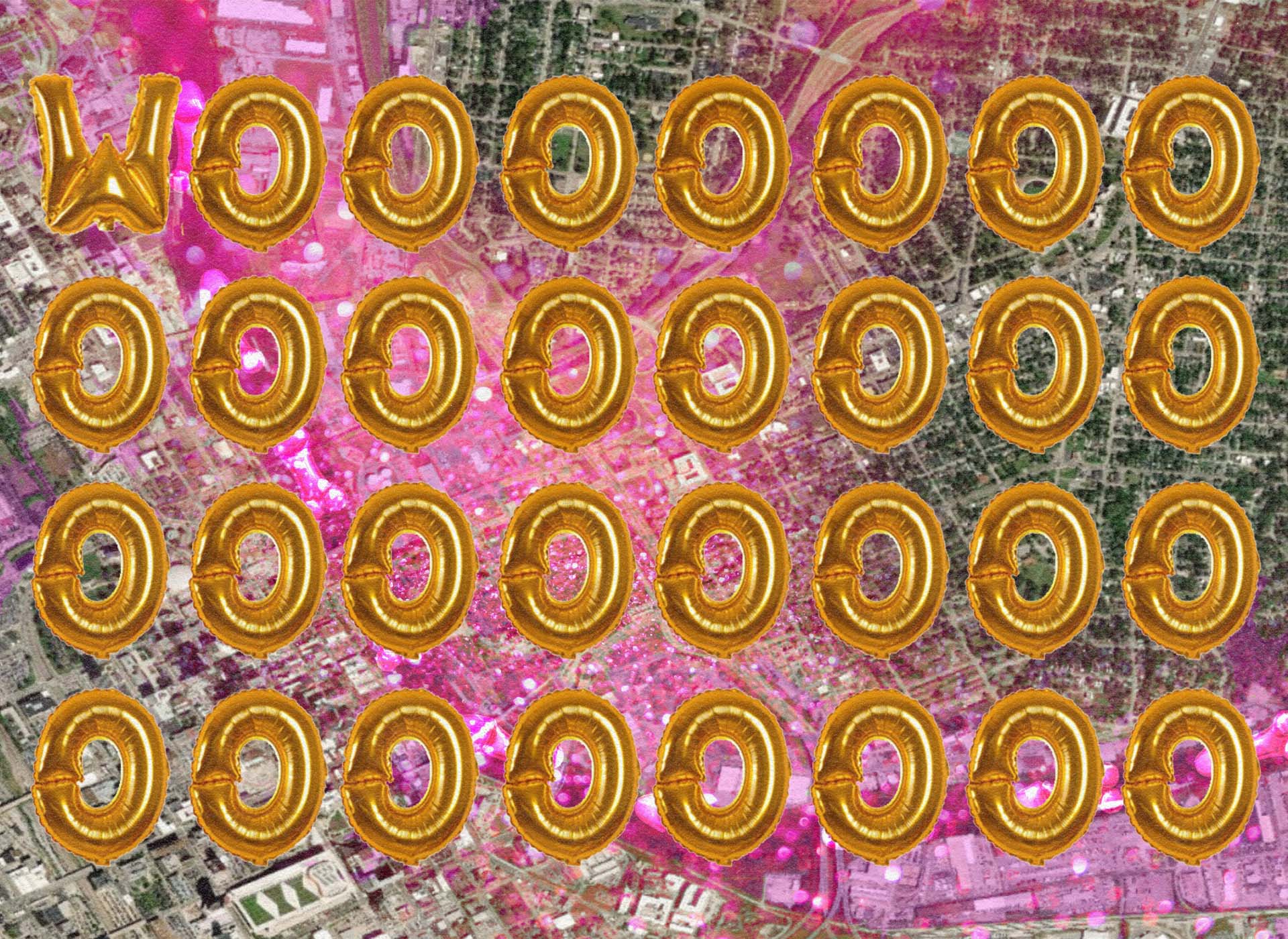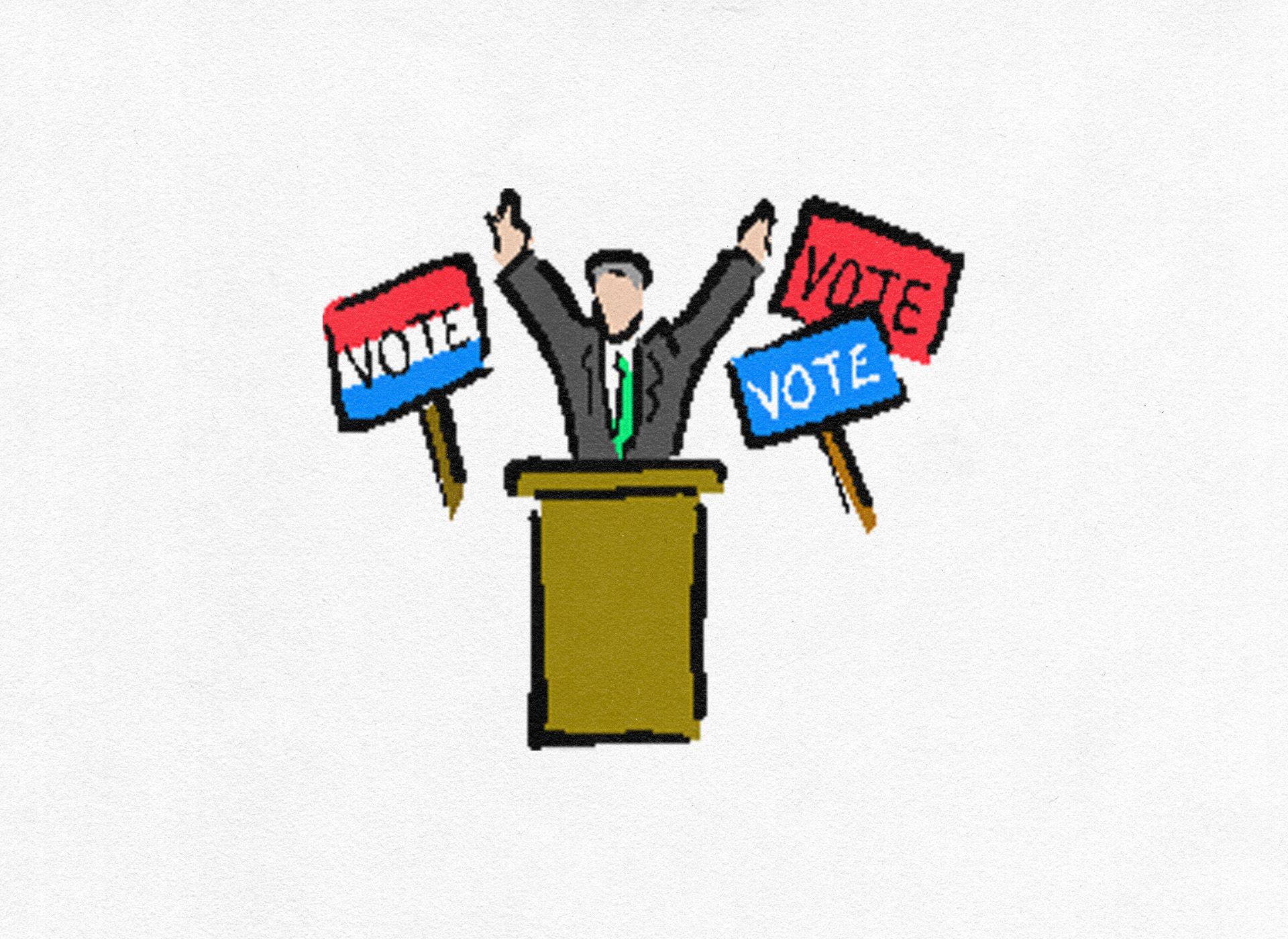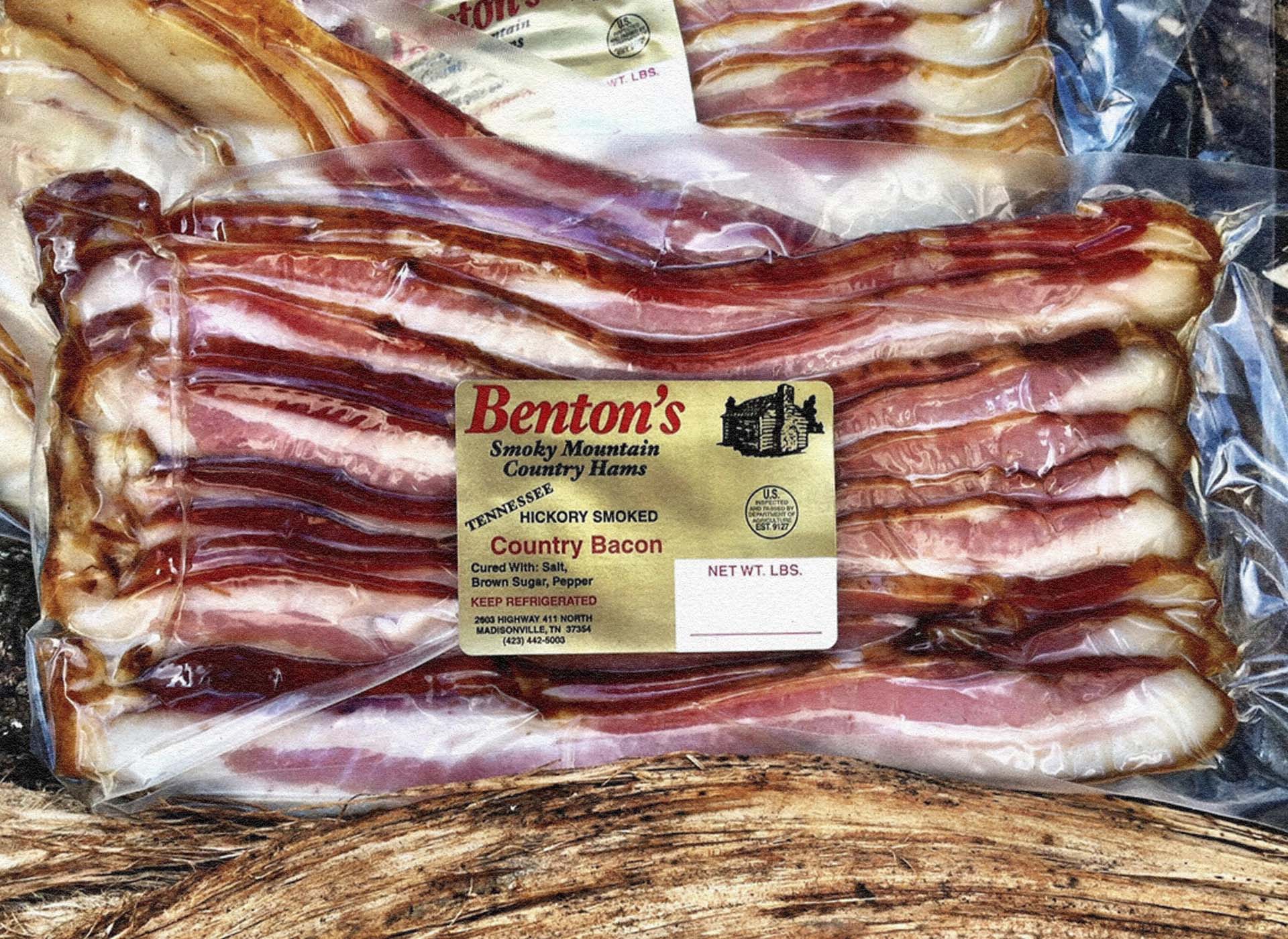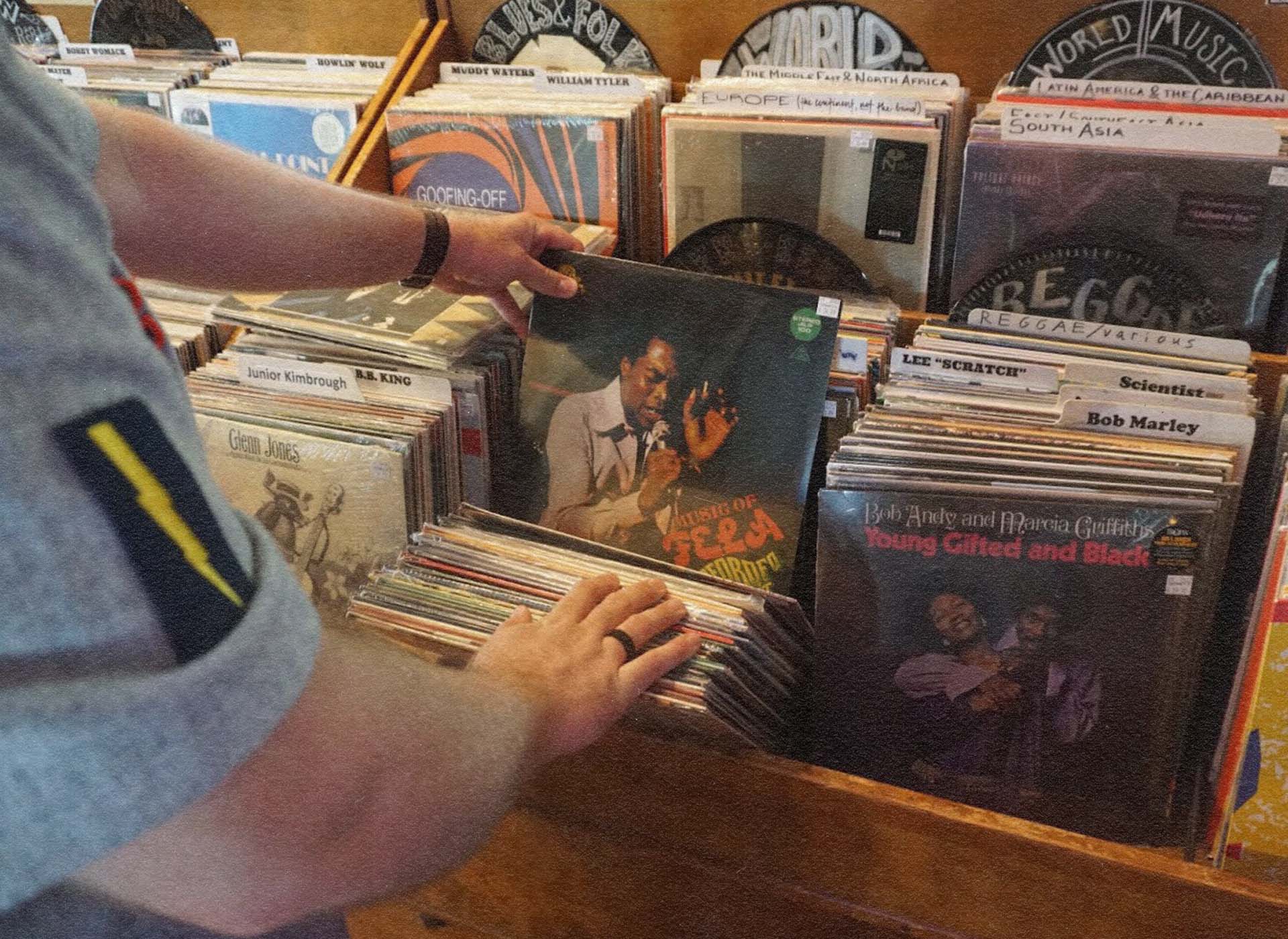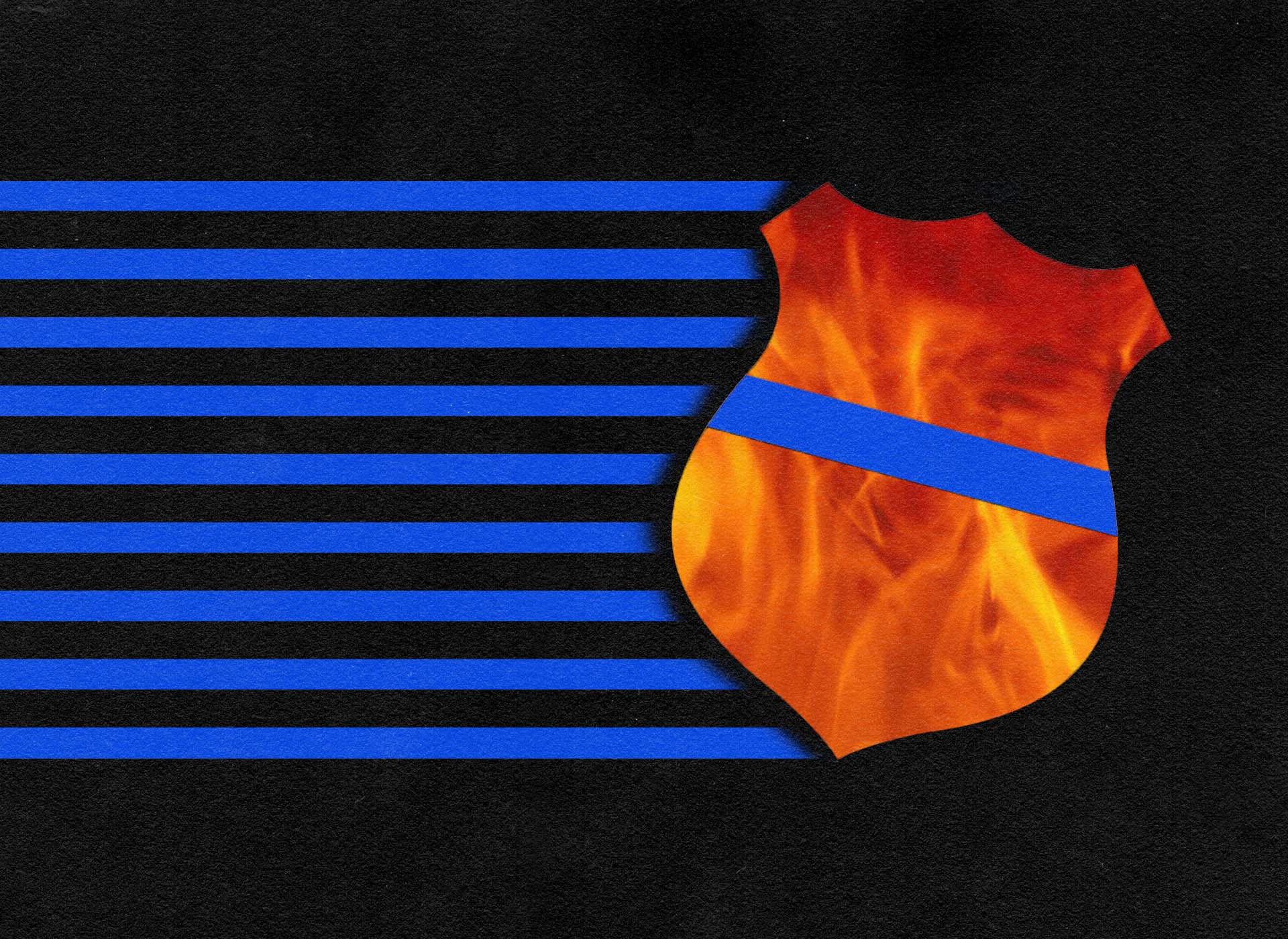 Around the Web
❃ A Fairy Tale Version of World War II is Being Used to Sell the Next World War World War II remains the ultimate cudgel with which to beat people over the head if they dare to depart from prevailing foreign policy consensus...
You May Also Like
❍ Goodbye Cows The documentary that the globalists do not want you to see. Almost a dozen Spanish and European academics, scientists, and experts reveal the future that awaits us if cattle farming disappeared and why there is so much interest in this happening. (Watch)
Words of Wisdom
"Humans fear reason, but they ought to fear stupidity— for reason can be hard, but stupidity can be fatal."

Johann Wolfgang von Goethe
Today's newsletter is brought to you by Megan Podsiedlik (Nashville), Edward Landstreet (Local Noise), and Davis Hunt (everything else).