No. 343: Harpeth Hall Doubles Down
⁂ Nashville's Alt-Daily ⁂ Harpeth Hall · Hillsdale · Nuclear · Real Economy · Much More!
📰 Here's what we're talking about today:
Intro Davis catches you up on the latest in Harpeth Hall's transition from a "same-sex" school to a "same-gender" school.
Nashville Megan details Hillsdale's latest efforts to defend itself from jokers in the local media.
And More Joel Kotkin sounds off on the diverging economies taking root across the world.
Good morning, everyone.
Six weeks ago, Harpeth Hall rolled out a new "gender policy" which left members of the community stunned and confused (you can read our coverage of that here and here.) The announcement received immediate blowback, which culminated in a petition demanding the policy return to its prior state and two members of the board of trustees step down immediately. As a result of the backlash, Harpeth Hall paused their new gender policy indefinitely.
But at 11:30 PM on Friday night, the school sent out an email to alumni announcing a slightly amended version of the original document, with the disclaimer that the "intent of Harpeth Hall's gender philosophy was not to enact changes to the school's long-standing admission practices." The updated document adds no new language, but underscores the fact that anyone identifying as "male" will not be welcome at the school: "If a student communicates a desire to be identified as male or adopt he/him pronouns, we recognize that our school, being a girls school, may no longer be a place that serves that student well."
The statement is especially ironic because, at some level, it admits that there is a distinction between male and female, but that it has nothing to do with biology. I can imagine Sean Penn as Spicoli in Fast Times at Ridgemont High through a thick cloud of pot smoke saying, "It's just a social construct, man..." before nodding off in a puddle of his own drool.
What remains unclear is if they/them/theirs, ae/aer/aers, and fae/faer/faers will still be welcome. I guess that's part of the evolving dialogue they seem so eager to engage with.
What is most important to note is that the document doesn't mention sex once but invokes gender nine times—the source of the confusion six weeks ago.
As recently as 2005, the Department of Education defined same-sex education as "education at the elementary, secondary, or postsecondary level in which males or females attend school exclusively with members of their own sex." It then notes, "Sex describes the biological structures of individuals. Gender describes social identity." I know that 2005 is eons in the past and that we've since invented new words to describe what people choose to do with their sexual organs, but the lack of the word sex in the document indicates that Harpeth Hall, which was once a "same-sex school," is now a "same-gender school".
Taking advantage of the current confusion surrounding the distinction between sex and gender, Harpeth Hall released another vague document, whose primary intent seems to be showing that the school isn't bigoted or exclusionary. And, if this student op-ed is anything to go by, it's undoubtedly true that some portion of the students at the school have divergent sexual identities–which probably adds to the pressure.
Part and parcel with the whole crusade to redefine gender at Harpeth Hall and elsewhere is the expectation of persecution. Leaders who make and endorse these decisions know that they will receive backlash, so when it comes, it doesn't catch them off guard. Drawing their influence from the hoary days of the Civil Rights Era, the stewards of your children's education are incapable of distinguishing between a proper moral position and political activism, hence the doubling down we're seeing here.
To be fair, the authors of the new, revised document don't explicitly come out and say that boys who identify as girls will be allowed into the school, but neither have they changed their tune as the petitioners asked and adopted a more rigorous, sex-based approach to admissions. The document ends by saying, "The cultural dialogue around gender is evolving rapidly."
Indeed it is. If my "ear to the ground" is worth anything, many people with long ties to the school are very upset and exhausted by this whole debacle. This kind of language and divisive, confusing rhetoric is supposed to exist elsewhere, not here. The leadership at the school has disabused all of us of that notion.
If the goal of all this is to sever Harpeth Hall from its past, it's certainly an effective way to do so.
Onward.
You can follow us on Twitter (@realpamphleteer), Facebook (@realpamphleteer), or Instagram (@realpamphleteer) for additional content.
Also, be sure to check out our podcast. Available wherever you get your podcasts.
Thanks for reading.

➫ HILLSDALE CALLS OUT NEWS CHANNEL 5
Hillsdale is now fighting its own campaign in defense of its charter school curriculum amid a massive firestorm of anti-charter coverage among mainstream news outlets in Tennessee. In a recent press release from Hillsdale's President Larry Arnn, an article published by News Channel 5 is mentioned and linked in the first line:
"Unsurprisingly, the mainstream media in Tennessee dislikes how Hillsdale broaches the subject of civil rights in the classroom. They are appalled by President Larry Arnn's suggestion that parents don't want the focus of the classroom on "highly charged subjects" of racism and sexuality, such as current, hot-button culture war topics like critical race theory and gender transformation."
News Channel 5's Phil Williams has been aggressively covering Hillsdale Charter schools since June. A quick glance at Williams' Twitter feed tells you exactly where he stands on the subject, but it's worth noting that News Channel 5 shows 48 results when searching the term "Hillsdale." The Tennessean is showing about 64 articles relating to the topic. Something you'll be hard-pressed to find: any perspectives that support the charter school initiative in Tennessee aside from Larry Arnn's token op-eds in The Tennessean.
The release goes on to outline the mischaracterization of a quote attributed to Arnn which addressed the highly politicized subjects now taught in schools:
"Hillsdale College stands by Dr. Arnn's comment on the highly charged, age-inappropriate, politicized discussions that have often taken place in classrooms across America, and we stand by the countless ways that our curriculum addresses the tragedies encountered throughout America's past, as well as its triumphs. Parents are the primary educators for their children. Because this is true, we believe that the most politically-charged and nuanced topics—gender identity, sexual mores, critical race theory—should be addressed by parents within the confines of their home, not in the classroom (and we believe the supermajority of parents agree). There is a difference between discussing the matters at a level appropriate for the students' age and when applicable to the subject, and letting the day's cultural whims direct the approach to classroom study—which is where many schools are moving today, unfortunately."
ADDITIONAL READING
The full letter released by Dr. Arnn is available for the public to read. (Read)
❍ IN CASE YOU MISSED IT...
Last week during Metro's City Council meeting, Ginny Welsch and others sponsored a resolution "to declare the Metropolitan Government's opposition to nuclear weapons and to urge the United States government to sign the Treaty on the Prohibition of Nuclear Weapons and to take action to prevent nuclear war." Glad they decided to clear that one up.
CONTEXT
During the meeting, the resolution was indefinitely deferred and it's worth looking at what happened on the floor. An indefinite deferral kills a piece of legislation, but it also allows the legislation to be reintroduced at a later date. Recently, we've seen this happen with License Plate Reader (LPR) legislation and with the Nashville Entertainment Board/Committee.
The nuclear weapons legislation presented on September 20th went to the rules committee. The committee voted to indefinitely defer the resolution with a unanimous vote of 4-0. This led Councilmember Welsch to move to defer the legislation indefinitely during the council meeting.
MORE ABOUT THE PROCESS
Committee actions are a notable part of the legislative process. On first reading, legislation is presented to committees who then give a report during the meeting stating their support via votes "in favor" or "against" the legislation. This can influence the outcome of a piece of legislation since committees must recommend legislation before it's voted on by the council. Committees can also defer legislation or indefinitely defer legislation, as we saw with this resolution last meeting.
HEADLINES
POLITICS
DEVELOPMENT

﹅ CHART OF THE DAY: FOREIGN WORKERS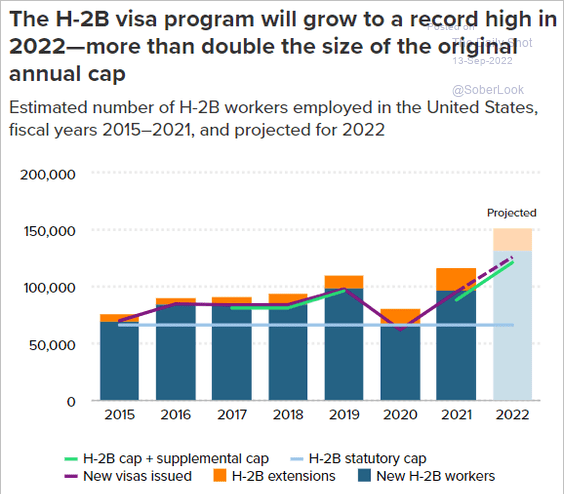 ⚔ MISSIVES ⚔

THINGS TO DO
View the full calendar here.
🍺 The Pamphleteer hosts Bar Hours on the third Thursday of every month (the next meeting is this Thursday, October 20th) at Lucky's 3 Star Bar from 6-8 PM.
🤠 Undie Fest - September 29th through October 2nd, 60 artists, 2 stages all at the Underdog in East Nashville.
👨🏻‍🌾 The Pamphleteer farmer's market guide.
⚔️ The Knights in Armor exhibit is running till October 10th at the Frist: European arms and armor from the renowned collection of the Museo Stibbert in Florence, Italy.
🎧 Listen to the Pamphleteer's Picks on Spotify, our playlist of the best bands playing in town this week.
TONIGHT
🏹 Pattison Forge History Hike @ Harpeth River State Park, 9a, Free, Info
+ It's TN archaeology month
🎙Tav Falco & Panther Burns @ Basement, 7p, $20, Info
🏜 ZZ Top & Jeff Beck @ First Bank Amphitheater, 7:30p, $39.50+, Info
🕺 Drugdealer @ Blue Room, 8p, $25, Info
+ Dance
🎸 Honky Tonk Tuesday @ American Legion Post 82, 5p, Free, Info‌‌‌‌‌‌‌‌‌‌‌‌‌‌‌‌‌‌
+ Two step lessons @ 7p, The Cowpokes @ 8p
🎺 Todd Day Wait @ The Underdog, 11:30p, Free, Info‌‌‌‌‌‌‌‌‌‌‌‌‌‌‌‌‌‌
+ Honky Tonk Tuesday afterparty, down the street
ON THE RADAR
🕺 Remi Wolf @ Brooklyn Bowl, (10/6), $30, Info
+ Young talented funk/pop/hip-hop singer, one of the few
🎸 Yes @ Ryman, (10/11), $60, Info
🕯 W.I.T.C.H. @ Blue Room, (10/17), $15, Info
+ The biggest rock band in Zambia in the 1970s and spearheaded a new genre: Zamrock
🎻 Mozart & Tchaikovsky@ Schermerhorn, (10/28-29), $25+, Info
🎸 Smashing Pumpkins @ Bridgestone Arena, (10/10), $133+, Info
+ 90's alt-rock from Chicago
🎸 The Doobie Brothers @ Bridgestone Arena, (10/12), $43+, Info
🎺 Too Many Zooz @ Basement East, (10/31), $20, Info
🎸 Widespread Panic @ Bridgestone (10/30-31), Info
🌶 The Gypsy Kings @ The Ryman, (11/1), $39.50, Info
+ The roving band of flamenco guitarists
🎻 Sierra Farrell's NYE Circus Spectacular @ Brooklyn Bowl, (12/31), $35+, Info
🎙 Weyes Blood @ Brooklyn Bowl (2/22), $23+, Info

RECENT ARTICLES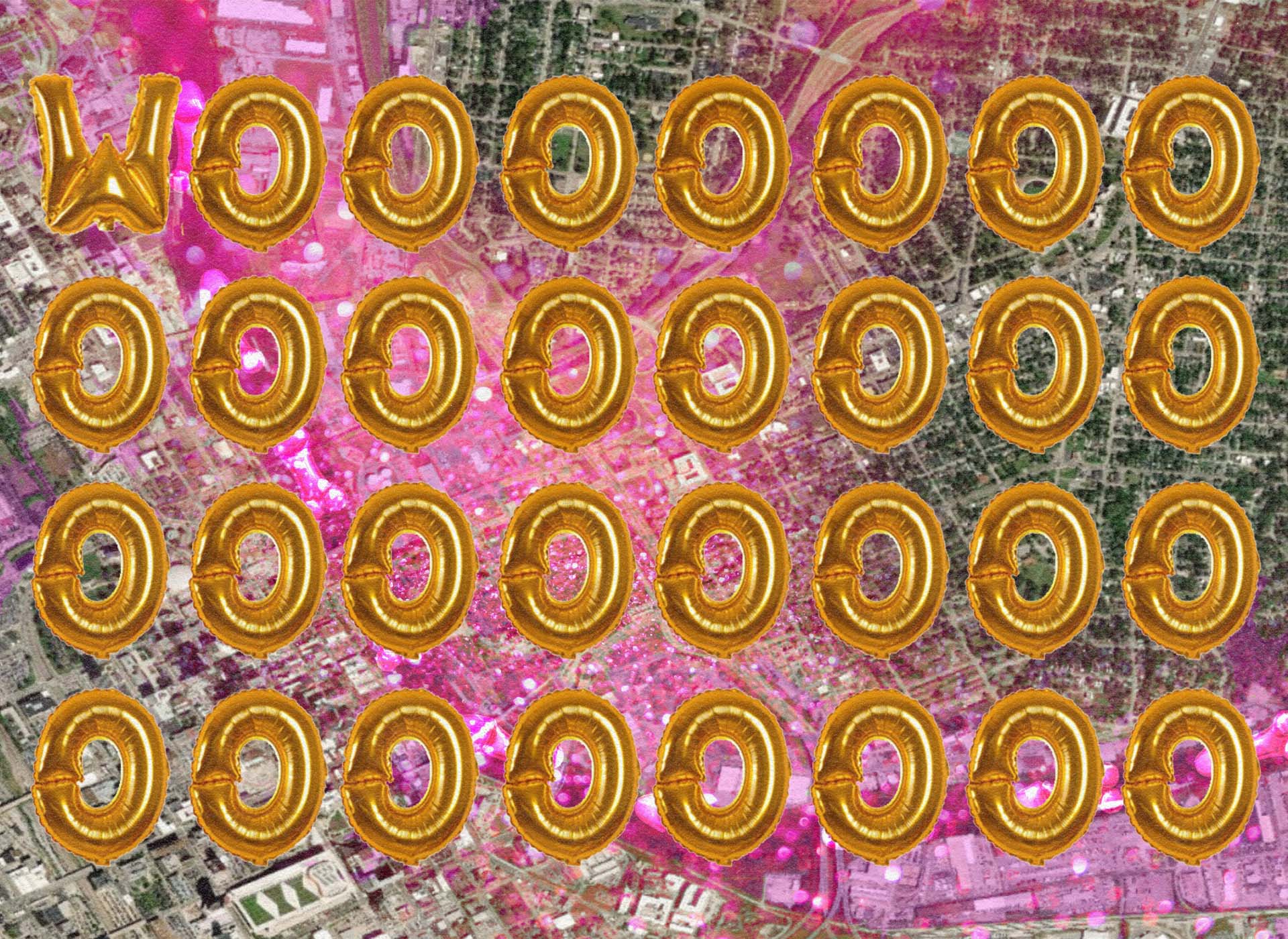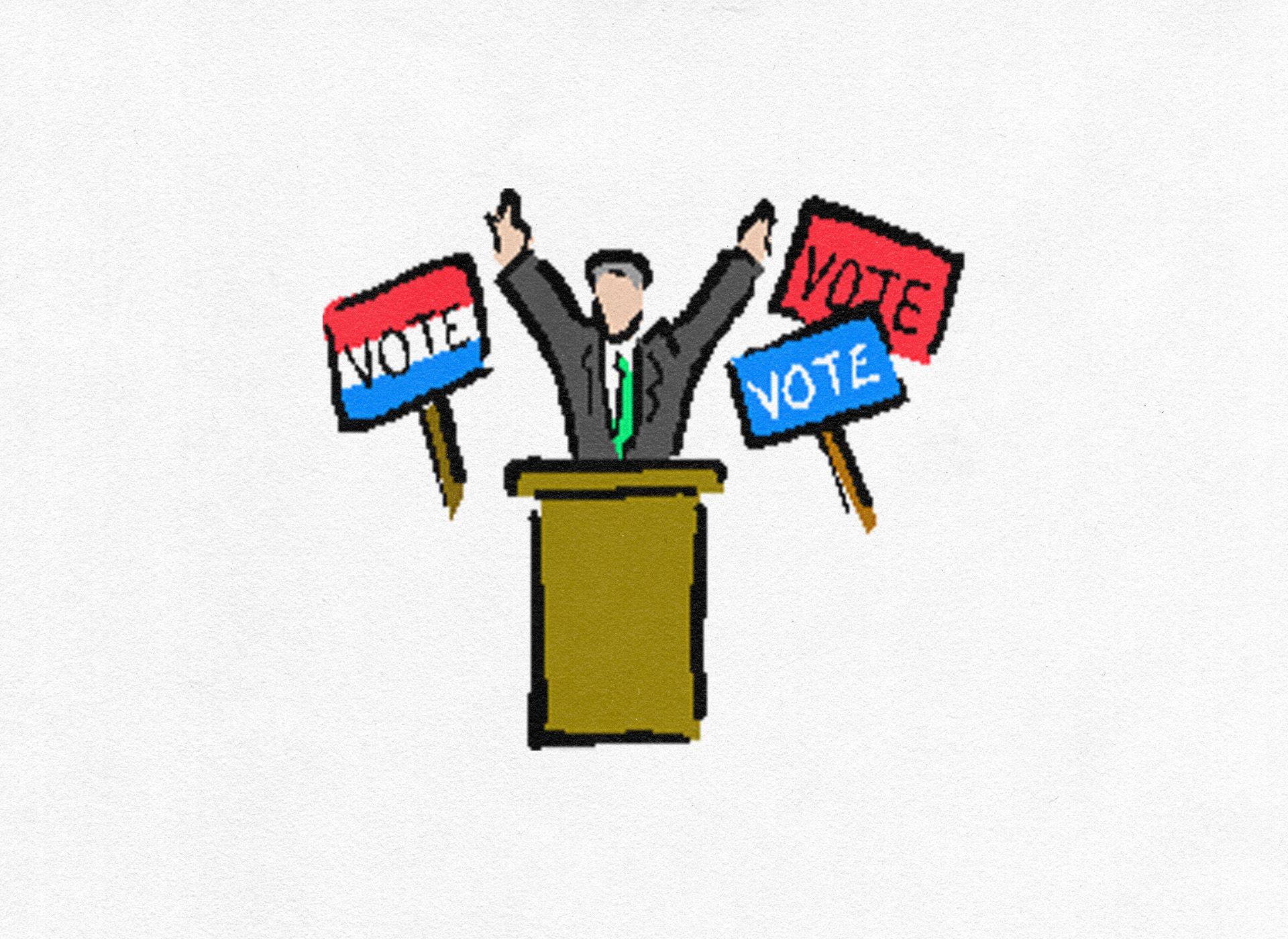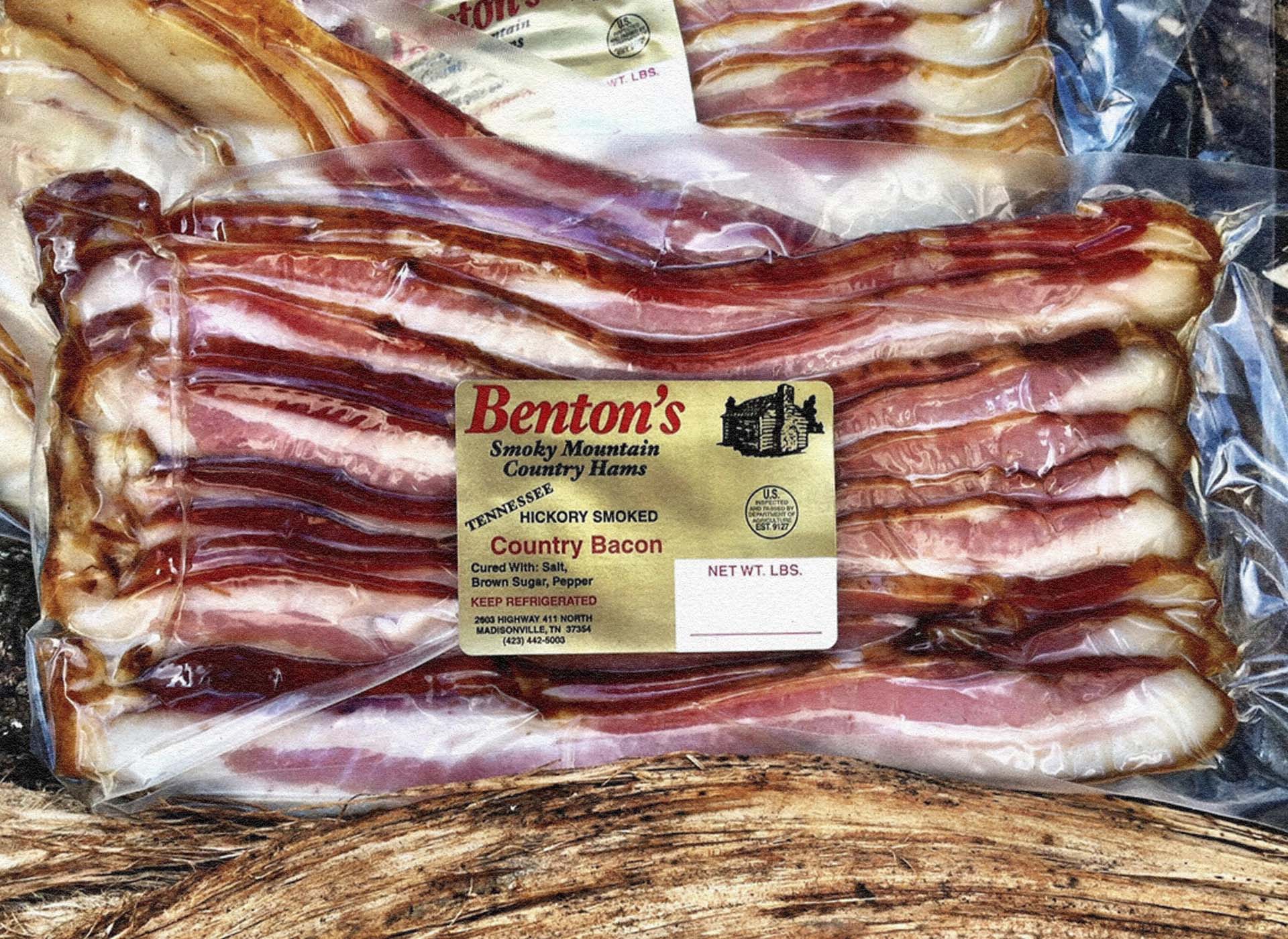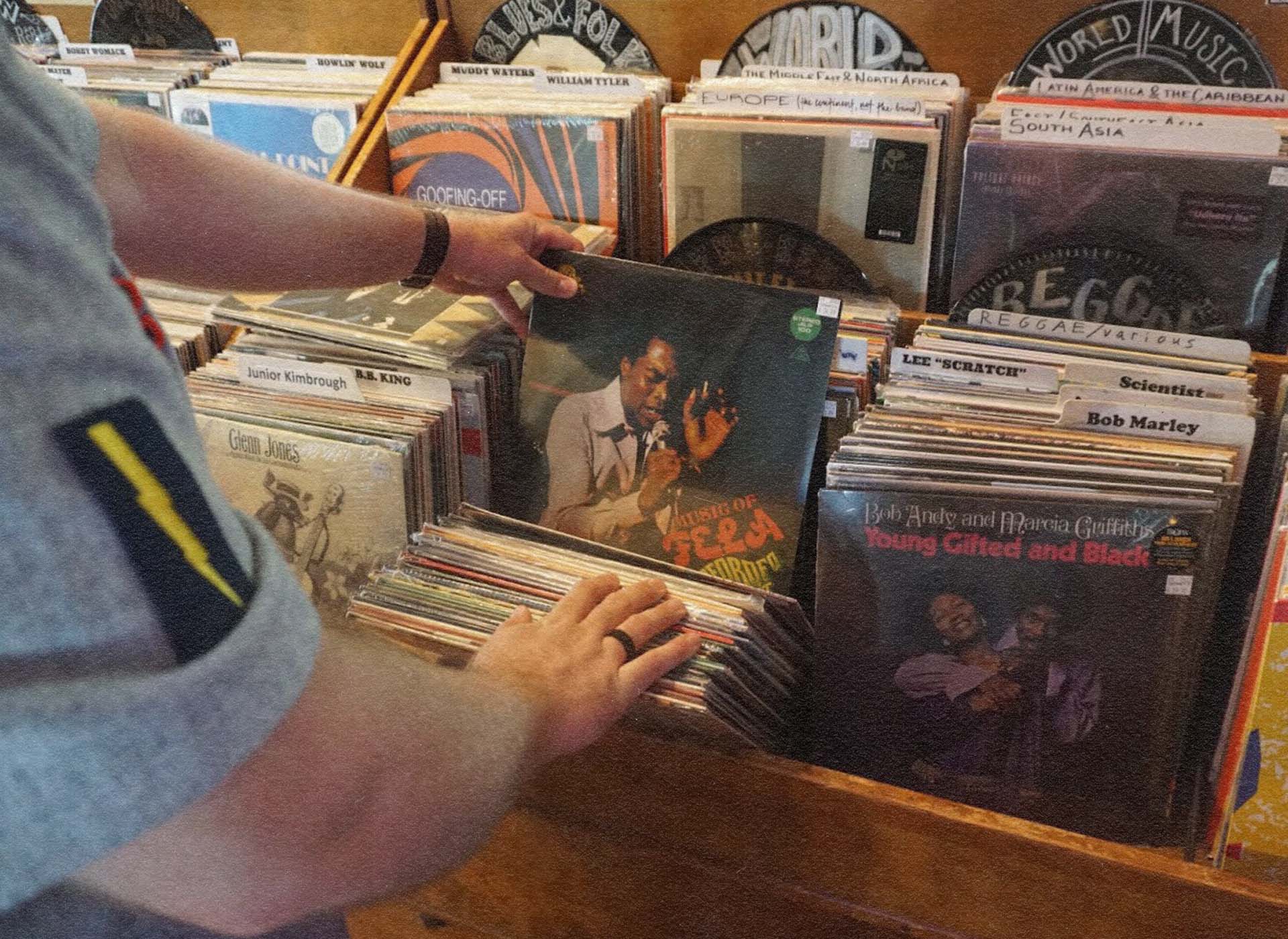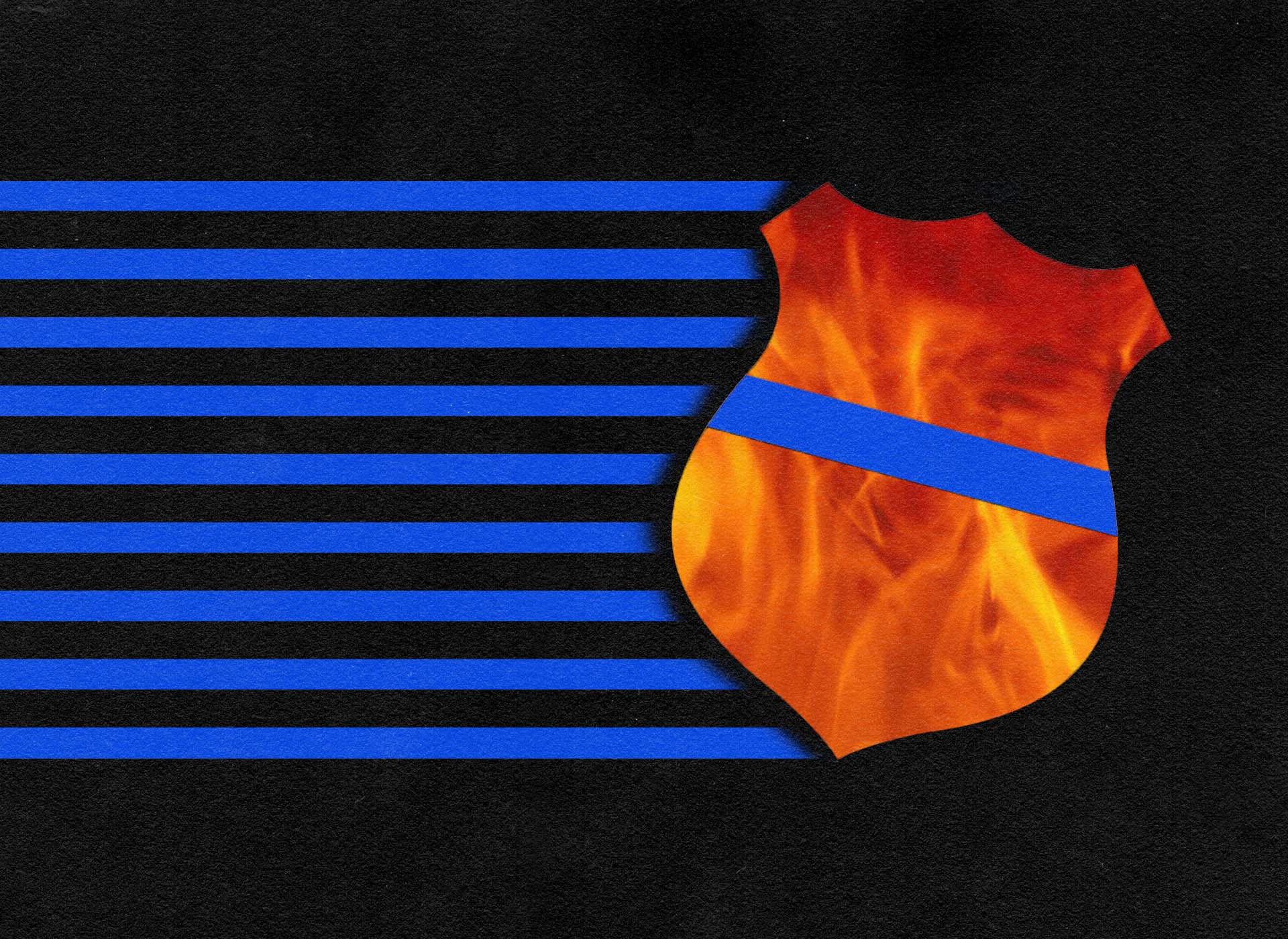 Around the Web
✹ The revenge of the material economy The future belongs to manufacturers, energy suppliers and farmers.
Words of Wisdom
"One can acquire everything in solitude except character."

Stendhal
Today's newsletter is brought to you by Megan Podsiedlik (Nashville), Edward Landstreet (Local Noise), and Davis Hunt (everything else).