No. 312: What's a School For?
⁂ Nashville's Alt-Daily ⁂ Espresso · TN-5 Votes · Schools · Drinks · Harvard Exam · Much More!
Good morning, everyone.
There are now four distinct coffee shops that know me as the Espresso Shot Guy. I've been thinking of getting a simple espresso setup for the house for a while now, but the esteem that comes from being a known entity all about town pales in comparison to the lonely labor of preparing one's own coffee. The gentle "good morning" from a rotating cast of baristas is just too much to give up.
One of my first jobs was working at a coffee shop, and on the first day, the boss handed out an informational flyer about the origins of coffee. On the first page, it declared: "Espresso is Italian for fast coffee."
I'd come to find out this wasn't true. According to Merriam-Webster, the Italian word means "made at the customer's request" to distinguish it from coffee brewed in a pot.
I think my old boss must've taken the American euphemistic translation—coffee made expressly for me—and gotten confused about what express meant in that context, but I can only speculate on that.
Onward.
You can follow us on Twitter (@realpamphleteer) or Instagram (@realpamphleteer) for additional content.
Also, be sure to check out our podcast. Available wherever you get your podcasts.
Thanks for reading.

$ MONEY IN THE TN-5 GOP PRIMARY
Today we're going to take a quick glance at how Republican candidates spent money during the 5th district primary race and what that says about modern campaigns.
A SIGN OF THE TIMES
The Tennessee 5th district U.S. Congressional Republican primary race was unlike any race we've ever seen. The array of candidates offered an interesting perspective on the state of the Republican party. From established candidates, to write-ins, to fresh-faced civilian politicians, there is a lot to glean from the race now that the dust is settled. Let's take a look at how the top performing candidates secured your vote.
MONEY SPENT
We now know the outcome of the race, but how much money did each candidate spend for each vote cast in their favor? Candidates had to make their last campaign finance report by July 15th. Using that data, here's a visual of how much a vote cost each candidate: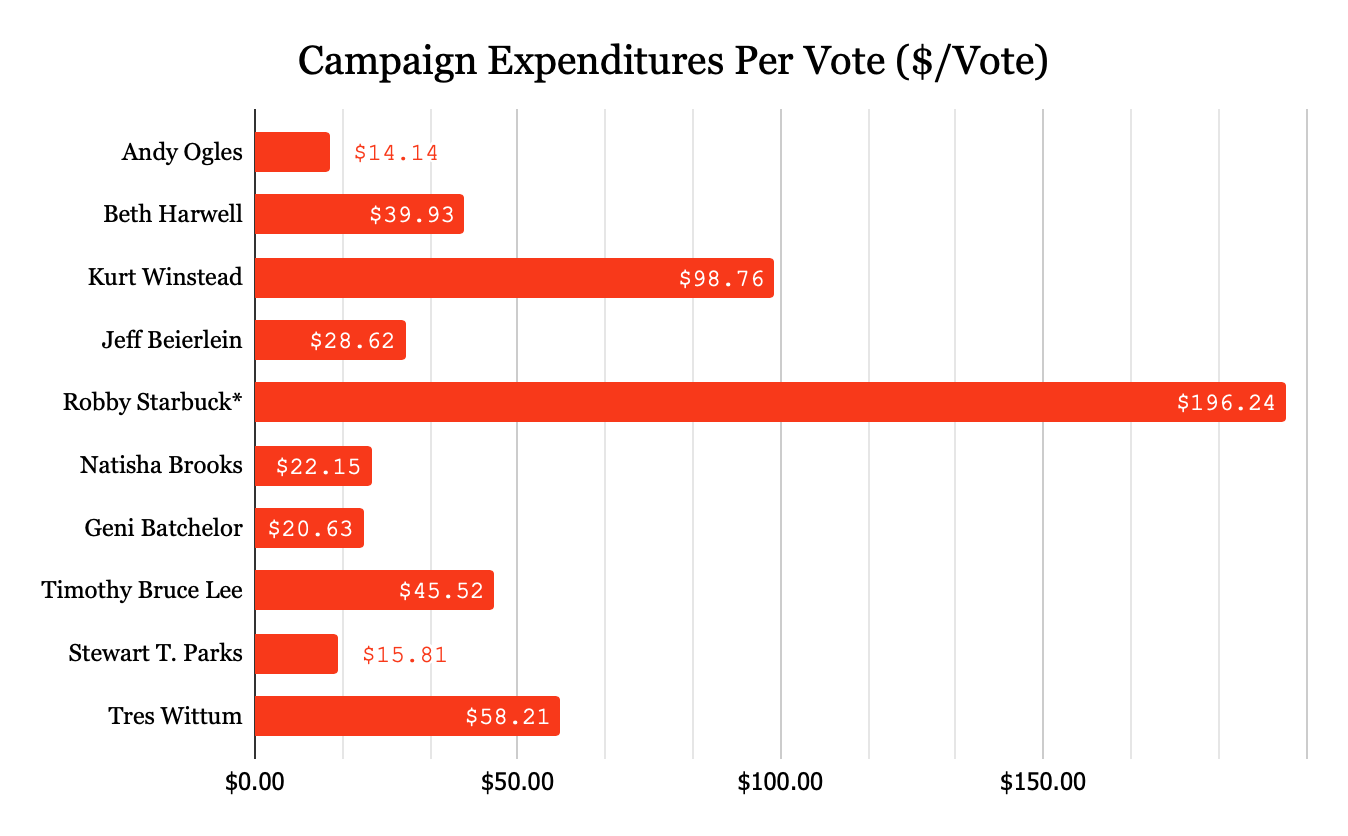 Now, just one graph doesn't tell the whole story. Let's take a look at how this money was spent and where contributions came from.
WHOSE MONEY WAS IT?
Though this is a Tennessee race, campaign contributions can give a clearer picture of who had vested interests in each candidate. Tennessean's don't tend to be shy about putting their money where their mouth is, but who were they backing?
Taking a look at individual contributions, long established and well-known Tennesseans running as Republican politicians had clear favor. Not only did they secure the most votes, they secured the highest percentage of individual campaign contributions from Tennesseans:
Andy Ogles (primary winner, 21,298 votes)  = 83% contributions from TN ($215,019)
Beth Harwell (1st runner-up,14,998 votes) = 72% contributions from TN ($648,251)
Kurt Winstead (2nd runner-up, 12,709 votes) = 93% contributions from TN ($891,250)
Coming in as the third runner-up on the ballot, Jeff Beierlien secured 4,086 votes with 40% of his individual campaign contributions coming from Tennesseans. Though Beirelein was essentially unknown until the campaign season, the story is a bit different for the fourth runner-up.
Coming in as fourth runner-up, Robby Starbuck made his campaign presence known as a Republican 5th district U.S. Congressional candidate well before the new Tennessee district lines were even drawn. Though Starbuck had to run as a write-in after getting booted from the ballot, his established local support ended up securing him 2,092 votes. While $136,377.79 of his individual campaign contributions came from out-of-state, 59% of his total contributions came from Tennesseans.
WHAT WAS THE MONEY SPENT ON?
The numbers show the different strategies of different candidates. The biggest difference was in how much each candidate invested in traditional campaign media (such as radio and television ads) vs. digital media. While all three of the top candidates invested in traditional media, Kurt Winstead took the pot spending around $791K. Winstead was also the top spender for digital media and dropped nearly $112K.
While Andy Ogles did spend money on both traditional and digital media, Beth Harwell's campaign did not focus their campaign money on digital media at all. Robby Starbuck took the opposite approach and focused his energy almost exclusively online and spent over $40K in doing so.
WORTH NOTING
Some of the top performers were anomalies in this race. Jeff Beierlein gained more recognition as he put boots on the ground during his campaign by spending around $82K on media marketing such as radio advertising. Robby Starbuck took the Tennessee Republican Party to court and $135k in legal fees are reflected in his campaign finance reports.
TAKEAWAY
All-in-all this shows us a few things.
Breaking into politics as a civilian is difficult, but not impossible.
Name recognition can be a positive or a negative thing.
Tapping into your strengths to inform your campaign strategy regarding digital vs. traditional media is useful.
Reputation matters. People who vote still like to feel like they know who their politicians are.
HEADLINES
POLITICS
DEVELOPMENT

➫ WHAT'S A SCHOOL FOR ANYWAY?
We wrote yesterday about Harpeth Hall's decision to allow female-identifying men to apply for admission to what was, until Tuesday's announcement, an all-girls school for upwards of 150 years. The debacle forces one to ask the specific question, What does an all-girls school mean?  But it also speaks to the general evolution of schools away from institutions with a firm grasp on what the truth is and is not to institutions that prefer to dawdle about without making claims for anything. As a result, we've come to view schooling as merely a path to future employment and free thought as a voyeuristic exercise without any guardrails.
This development finds its roots in the early 20th century, specifically with the reforms made by Woodrow Wilson to Princeton University. When Wilson took over in 1902, Princeton was a quiet college known almost entirely for training Presbyterian clergymen. Wilson wanted to transform the college into a place that prepared idealistic students for a life in public service. Unfortunately, his reforms would diminish character instruction and play up political instruction.
In 1910, Wilson got booted from the university amidst serious internal rows over his proposed reforms that promised to make the school more open while, in the process, stripping it of the moral instruction that had defined it up to that time. He'd have to take his idealism out of the classroom and into politics, where it famously tied up the First World War and arguably laid the ground for the much more brutal Second World War. But that's a story for another time.
If institutions of higher learning—including Harpeth Hall—cannot arrive at a firm definition of what is and is not a girl, then why should we believe that they'll wisely guide students in the pursuit of truth?
Maybe this isn't the point of education anymore. Wilson's reforms to Princeton have since become the de rigueur view of the purpose of education: preparation for future employment. Truth, in this mode, is up for debate. Who can say if there is any truth, you know, man? Like, what if it's all just made up by a bunch of racist old dudes?
I'm joking, but that essentially sums up the modern pedagogical approach to truth-seeking in schools. You see this on both sides of the spectrum, especially on the Right these days as they rail against "indoctrination" in schools. Hate to break it to you, but indoctrination is the entire point of a school. The sooner we embrace that, the better equipped we will be to "take back the schools" from the amorphous blob that occupies them now.
𝓧 CHART OF THE DAY: WHOSE BEER IS THIS?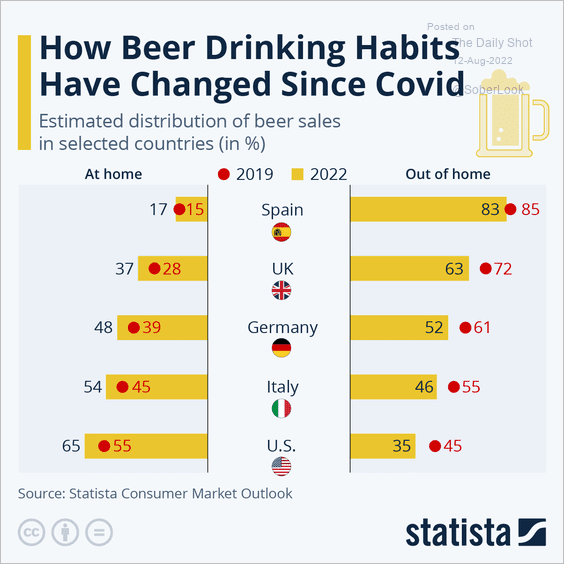 ⚔ MISSIVES ⚔

THINGS TO DO
View our full event calendar here.
🍺 The Pamphleteer hosts Bar Hours on the third Thursday of every month (the next meeting is August 18th) at Lucky's 3 Star Bar from 6-8 PM. The first ten guests get drinks on the company tab.
🎪 Check out our favorite driving distance festivals this summer.
👨🏻‍🌾 The Pamphleteer farmer's market guide.
⚔️ Knights in Armor at the Frist starting July 1st: European arms and armor from the renowned collection of the Museo Stibbert in Florence, Italy.
🍅 Tomato Fest, all day on the 12th and 13th in Five Points
🎼 Listen to The Pamphleteer's Picks, our playlist of bands playing in Nashville each week.
TONIGHT
🎻 The Cowpokes @ Acme Feed & Seed, 12p, Free, Info
🎸 Little Feat Jam @ The 5 Spot, 1p, Free, Info
🍀 Live Irish Music @ McNamara's Irish Pub, 6p, Free, Info
🌕 Full Moon Pickin' Party @ Percy Warner Park, 6p, $25, Info
🎸 Kelly's Heroes @ Robert's Western World, 6:30p, Free, Info
🎹 Steely Dan Experience @ 3rd & Lindsley, 8p, $20, Info
TOMORROW
🏎 Drag Race @ Music City Raceway, 3p, $12, Info
🍀 Live Irish Music @ McNamara's Irish Pub, 6p, Free, Info
🎸 Kelly's Heroes @ Robert's Western World, 6:30p, Free, Info
🤼‍♂️ Aries Fight Series (MMA) @ The Fairgrounds, 7p, $50, Info
🎺 Big Band Dance Lessons (Waltz) @ Centennial park, 7:30p, Free, Info
🎹 Rich Ruth Album Release @ The Blue Room, 8p, $15, Info
🎸 Guthrie Trapp Trio @ Rudy's Jazz Room, 11p, $12, Info
SUNDAY
🎻 Bluegrass Brunch @ Von Elrod's, 10a, Info
🎅🏽  Santa's Ice Cold Pickers @ Santa's Pub, 7p, Free, No Info‌‌
🎻 Old Time Jam @ Dee's Lounge, 7:30, Free, Info
🎸 L.A. Witch @ Third Man Records, 8p, $15, Info
🏜 Hiatus Kaiyote @ Marathon Music Works, 8p $35+, Info
+ Australian experimental jazz/funk band

NEW THIS WEEK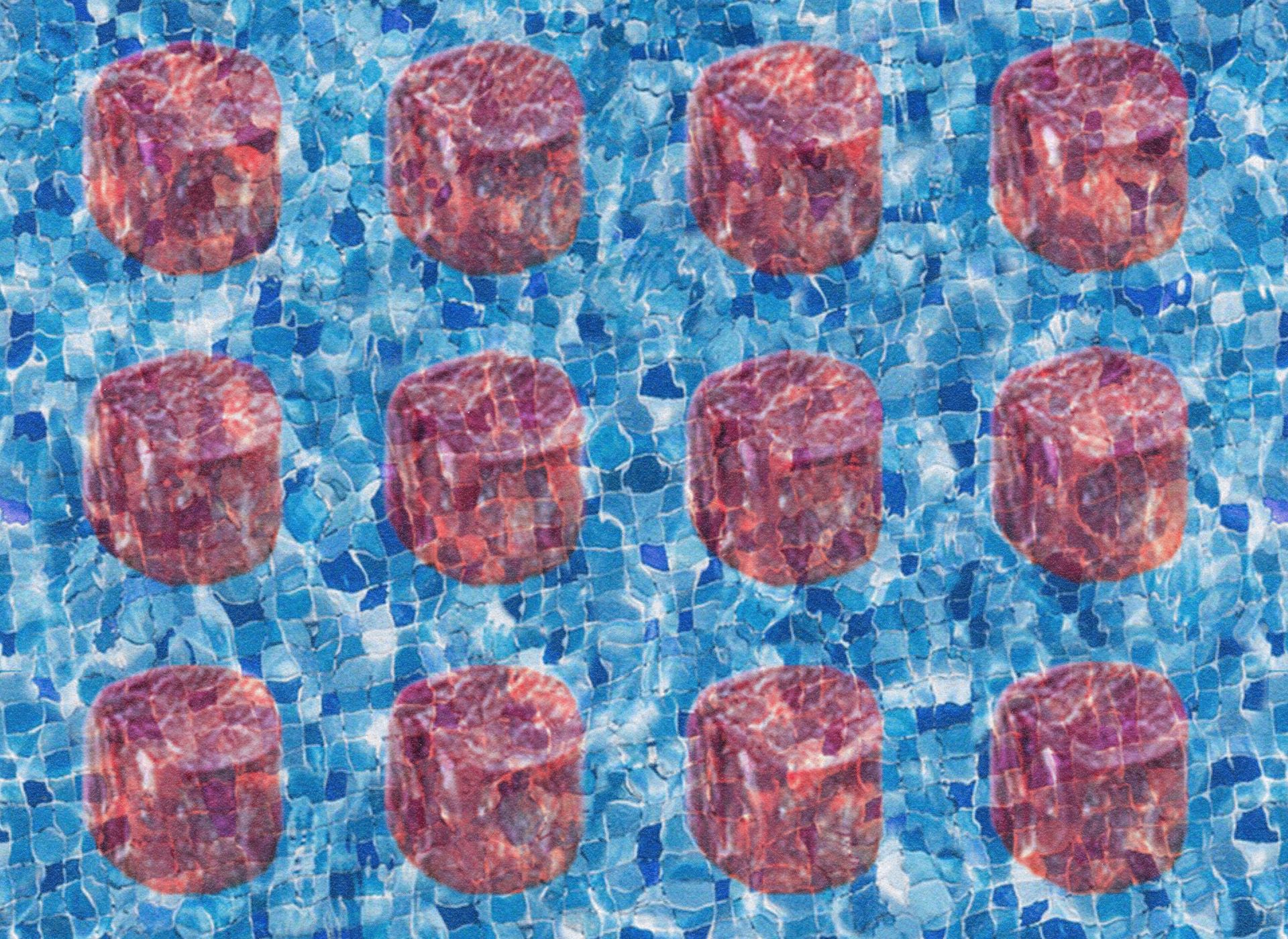 PODCASTS
Regenerative Agriculture and Animal-Based Skincare (w/ Charles Mayfield) (Listen)
The Problem with American Agriculture (w/ William Wheelwright) (Listen)
FROM THE ARCHIVE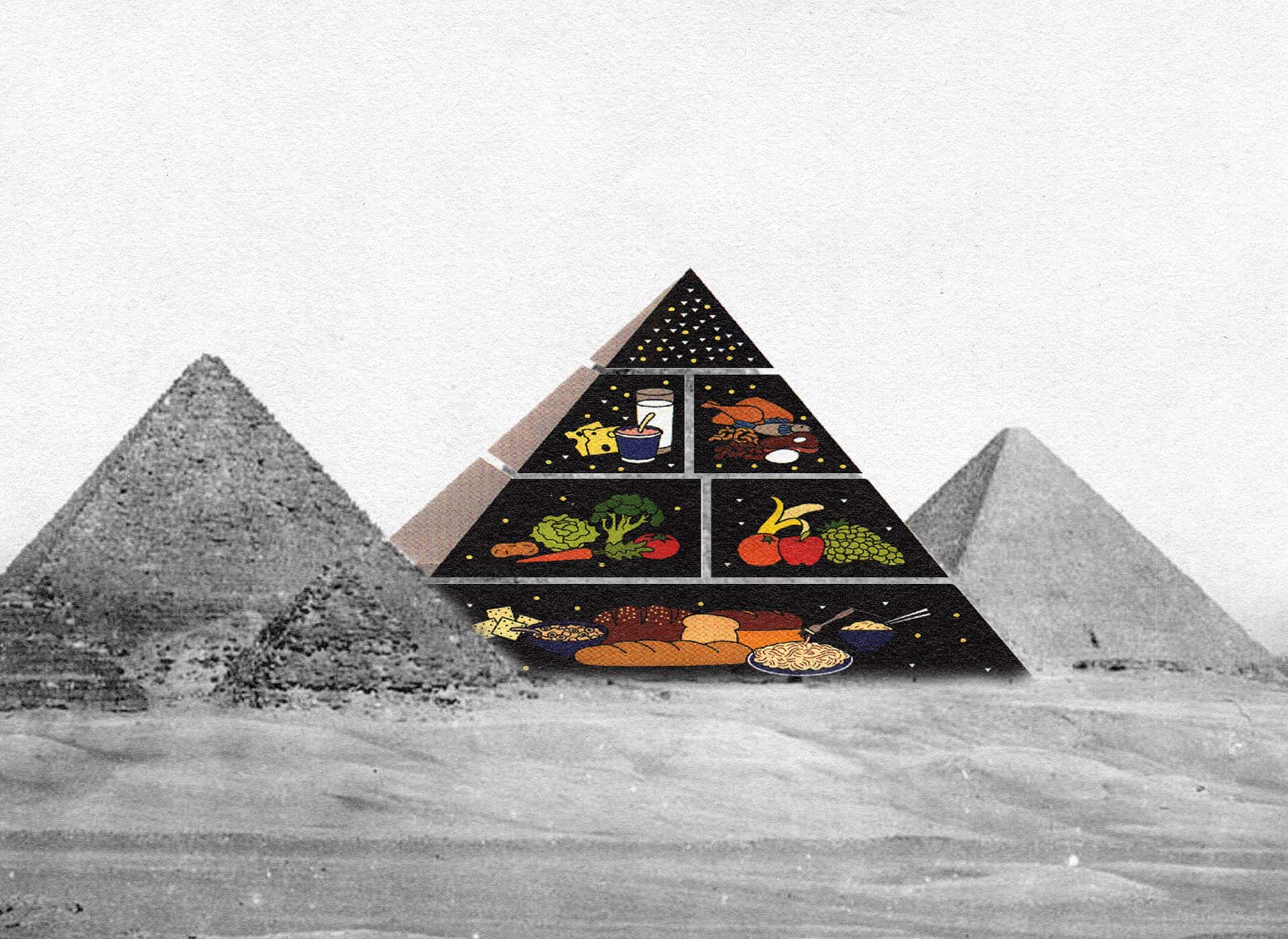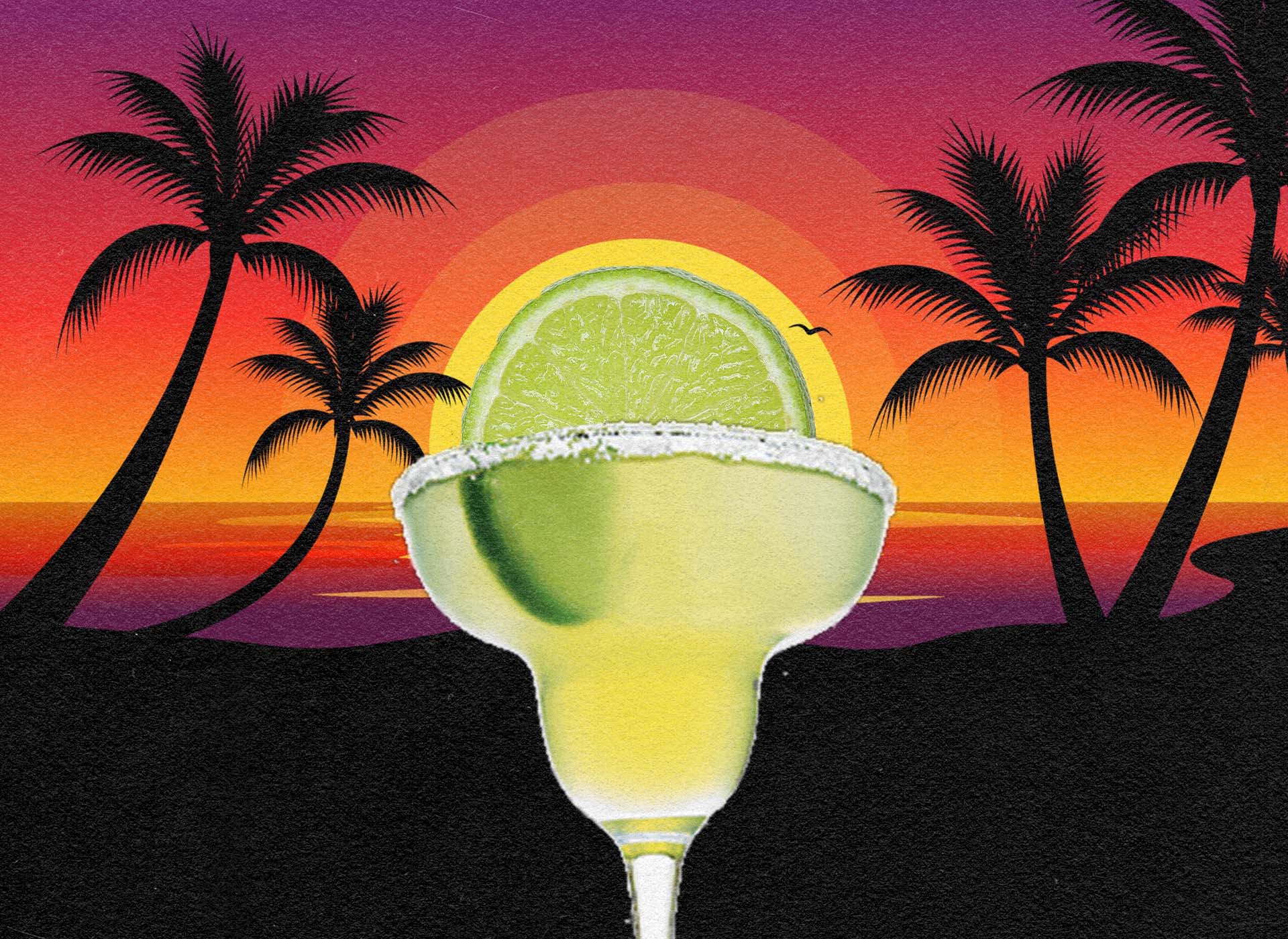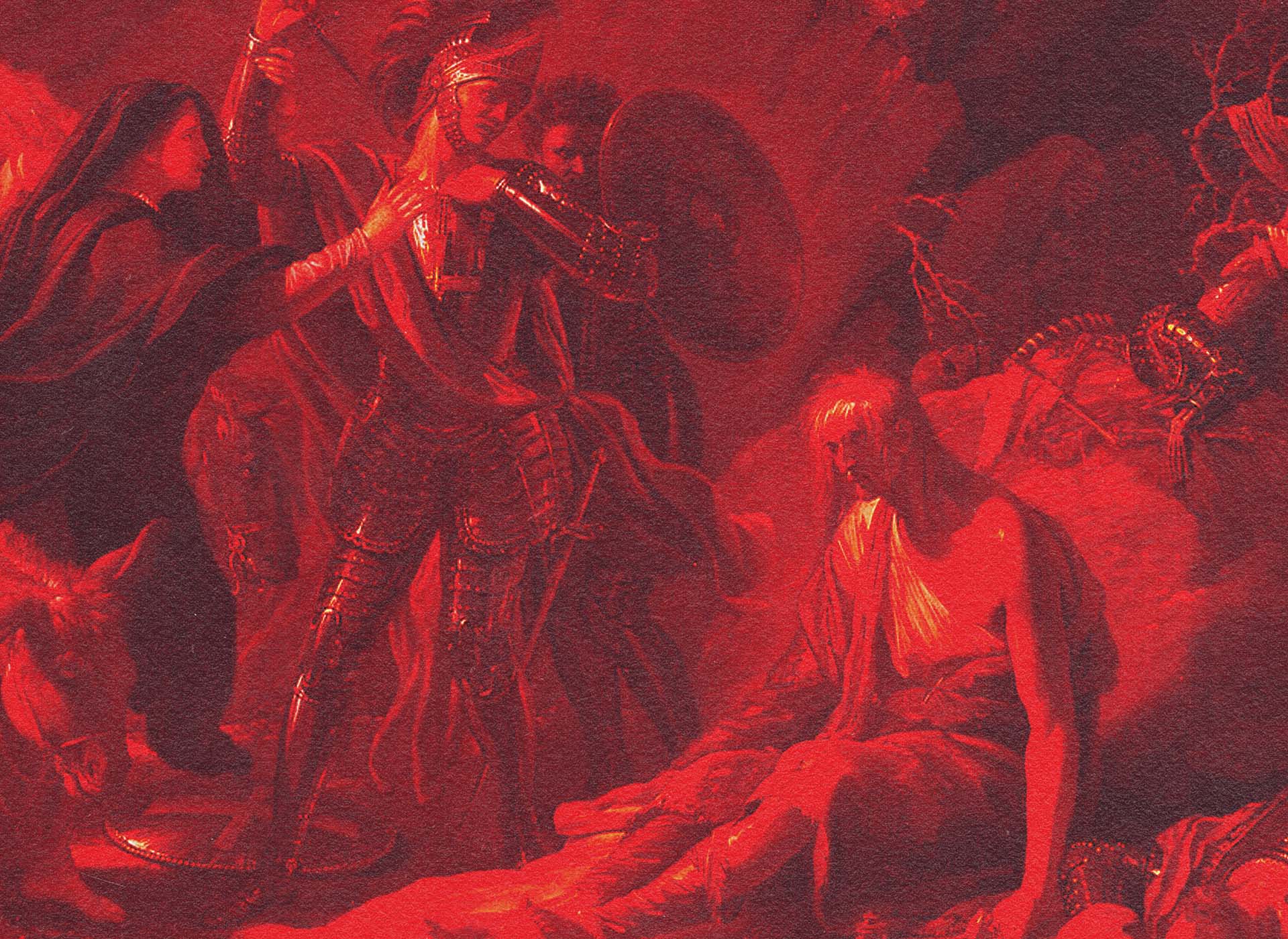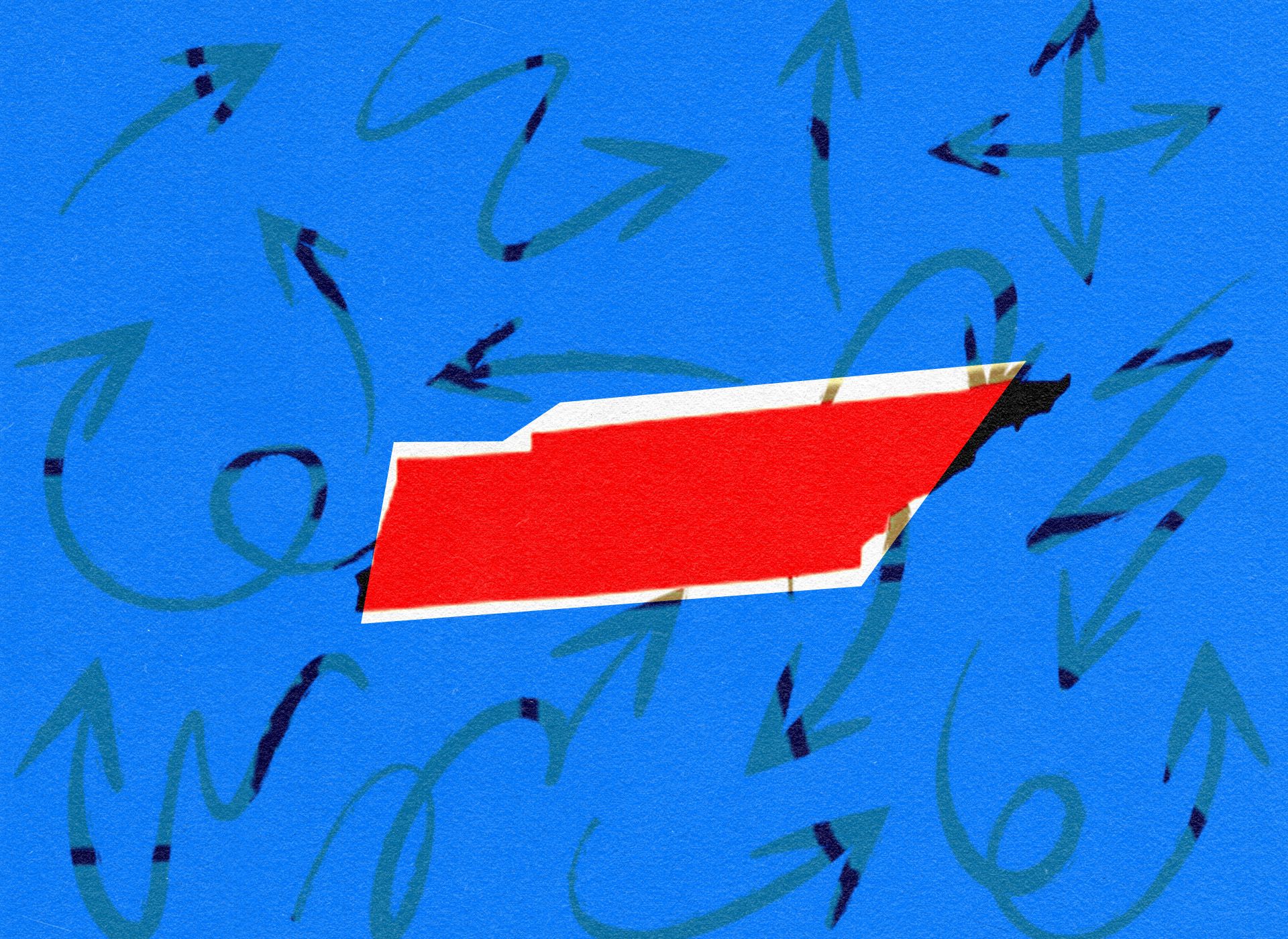 Around the Web
⬆ Why College Football Players Got Big, Really Big The Dawn of the Whoppers
You May Also Like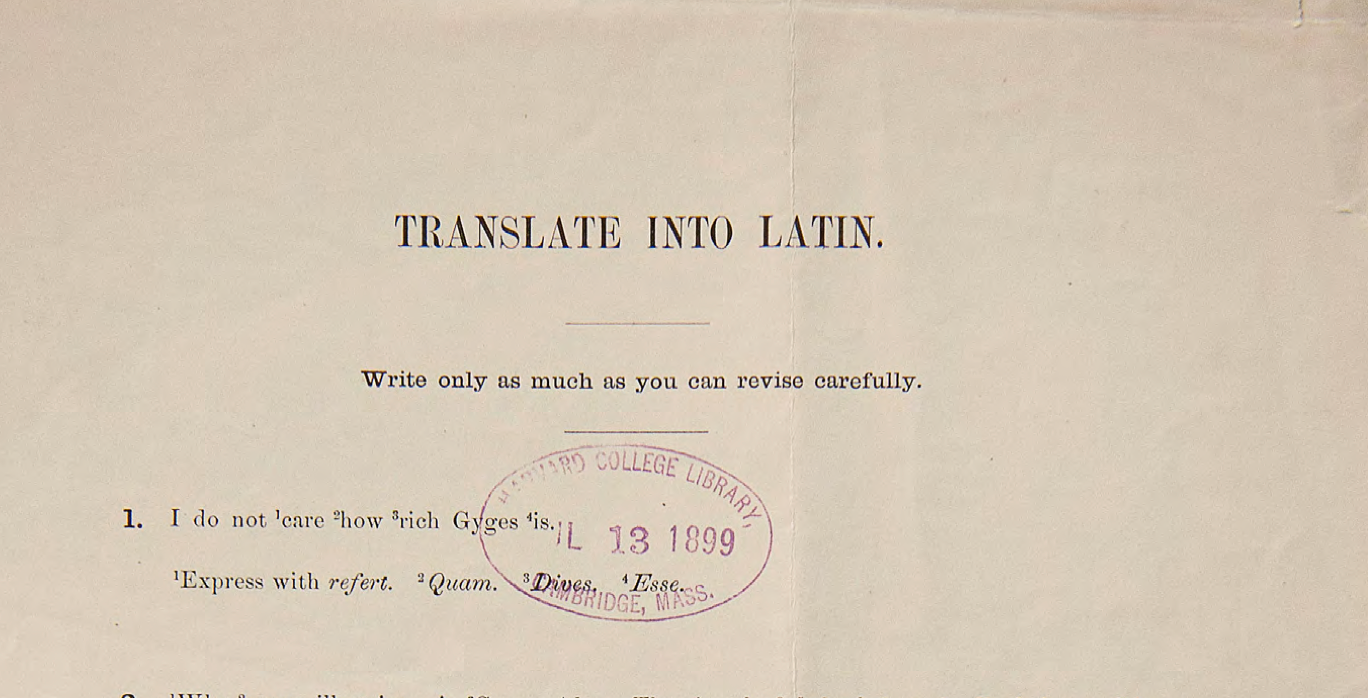 Words of Wisdom
"It is impossible to defeat an ignorant man in argument."

William G. McAdoo
Today's newsletter is brought to you by Megan Podsiedlik (Nashville), Edward Landstreet (Local Noise), and Davis Hunt (everything else).