No. 357: Off With a Bang
⁂ Nashville's Alt-Daily ⁂ Kanye · Stadium · Rights · On the Ballot · Talkers · Patriotism · Much More!
📰 Here's what we're talking about today:
Intro Davis draws your attention to a story that's bound to get buried under today's pile of news.
Nashville Megan looks at whether abortion is really driving people to the polls.
And More A response to an essay we suggested last week from the Claremont Institute's Glenn Ellmers.
Good morning, everyone.
There's quite a bit of wacky news this morning. We've confirmed that the Titans will build a domed stadium in the East Bank, Kanye West bought Nashville-based Twitter clone Parler*, and we'll probably have the first freeze of the year tonight.
Those are the pop headlines, but I want to turn your attention to another story out of Benton County concerning a conflict between a property owner and the Tennessee Wildlife Resources Agency (TWRA).
One of the TWRA's duties is monitoring and prosecuting wildlife crimes, namely poaching. To do so, the agency sets up cameras in areas where they suspect poachers to be active. Problem is, many of these areas are on private property.
As the story reveals, TWRA officials have no problem violating private property rights in order to do their jobs, utilizing a little-known loophole called the Open Fields Doctrine, which doesn't extend Fourth Amendment protections to "open fields." The Tennessee state constitution takes issue with the Open Fields Doctrine; however, it dictates federal law, so TWRA can operate scot-free.
The court ruled in favor of property owners. The men pursuing the state only asked for $1 in damages, stating: "It's not about the dollar, it's about the rights that have been restored to property owners across Tennessee."
--
* A little note on the Parler deal: Candace Owens' husband is the CEO of Parler, which may help explain why Owens has been so willing to champion West in the midst of his latest negative press cycle.
--
Onward.
You can follow us on Twitter (@realpamphleteer), Facebook (@realpamphleteer), or Instagram (@realpamphleteer) for additional content.
Also, be sure to check out our podcast. Available wherever you get your podcasts.
Thanks for reading.

➡ PUSHING THE ISSUE
Will Abortion Platforms Help Or Hinder Democrats In Tennessee This November?
PRO-ABORTION PILGRIMAGE ACROSS TENNESSEE
Over the weekend "political feminist/child-advocate" and Executive Director for Tennessee Advocates for Planned Parenthood (TAPP), Francie Hunt, trekked through Nashville as part of a 538-mile hike across the state in protest against the overturning of Roe. The "keep politics out of the exam room" 501(c)(4) TAPP does exactly what you'd think: advocates for the interests of Planned Parenthood of Tennessee and North Mississippi.
Hunt has logged 238 miles of her pilgrimage across the state so far. The efforts to keep abortion-related issues top-of-mind going into midterms is a strategy we've seen from the Left throughout campaign season in Tennessee and across the county. Though effective during primary races in states like New York, Alaska, and Kansas, the winds have since shifted. A New York Times/Siena College poll released today shows a whopping 32 point swing among independent women toward the GOP. It's difficult to predict how these trends will play out in Tennessee, but what's becoming clear is that voters—especially women—value abortion much less than Democrat operatives would have you believe.
MAKING ABORTION A BALLOT PRIORITY
In Tennessee, we've seen multiple pro-abortion rallies and protests. For example, on October 8th Nashville was one of three Tennessee cities that hosted a "Women's Wave" day of action, an event meant to "rally supporters of reproductive rights ahead of the 2022 midterms." The rally was part of a nationwide effort that included upwards of 420 events.
Vice President Kamala Harris has also made efforts to draw focus toward abortion rights over the last few months. Just last Friday she hosted a conversation with "student leaders" on the topic and tweeted:
Right now, young people across the country are feeling the effects of the Supreme Court taking away a constitutional right in the Dobbs decision. This afternoon I will convene student leaders to discuss our fight to protect reproductive health care.
The Republican National Committee (RNC) has since clapped back at the Vice President regarding her latest pro-abortion event. In response, Republican National Committee (RNC) Director of Faith Communications Andrew Brennan released the following statement:
Democrats can't run on their failed record, so all they want to talk about is abortion. Exclusively peddling abortion extremism while ignoring voters' everyday concerns isn't the winning midterm strategy Democrats seem to think it is, something they will learn the hard way in 25 days.
RNC's press release also included Harvard-Harris polling data that shows only 10% of Americans support Democrats' position of allowing abortion through all nine months of pregnancy. We will see at the ballot box in November.
HEADLINES
POLITICS
DEVELOPMENT

𝓧 CHART OF THE DAY: WHO'S DOING THE TALKING?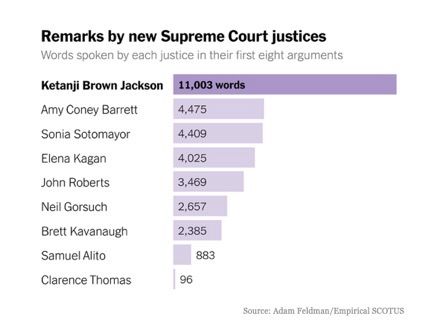 ⚔ MISSIVES ⚔

THINGS TO DO
View our full event calendar here.
🍺 The Pamphleteer hosts Bar Hours on the third Thursday of every month (the next meeting is this Thursday, October 20th) at Lucky's 3 Star Bar from 6-8 PM.
👨🏻‍🌾 Check out the Pamphleteer farmer's market guide.
🎧 Listen to the Pamphleteer's Picks on Spotify, our playlist of the best bands playing in town this week.
TONIGHT
🎩  History Class @ Bold Patriot Brewing, 5p, Info
🎸 Harry Fontana @ American Legion Post 82, 7p, Free, Info
💀 Grateful Monday @ Acme Feed & Seed, 7p, Free, Info
🕯 W.I.T.C.H. @ Blue Room, 8p, $15, Info
+ The biggest rock band in Zambia in the 1970s and spearheaded a new genre: Zamrock
🕺 Durand Jones & The Indications @ Brooklyn Bowl, 8p, $25, Info
+ Soft, groovy, funk and soul
🕺 Motown Monday @ The 5 Spot, 9p, $5, Info
🎹 Jazz Jam @ The Villager, 11p, Free, Info
ON THE RADAR
🎻 Mozart & Tchaikovsky@ Schermerhorn, (10/28-29), $25+, Info
🎺 Too Many Zooz @ Basement East, (10/31), $20, Info
🎸 Widespread Panic @ Bridgestone (10/30-31), Info
🌶 The Gypsy Kings @ The Ryman, (11/1), $39.50, Info
+ The roving band of flamenco guitarists
🎻 Beethoven's Pastoral Symphony @ Schermerhorn, (11/17-19), $26, Info
🎻 Sierra Farrell's NYE Circus Spectacular @ Brooklyn Bowl, (12/31), $35+, Info
🎙 Weyes Blood @ Brooklyn Bowl (2/22), $23+, Info

RECENT ARTICLES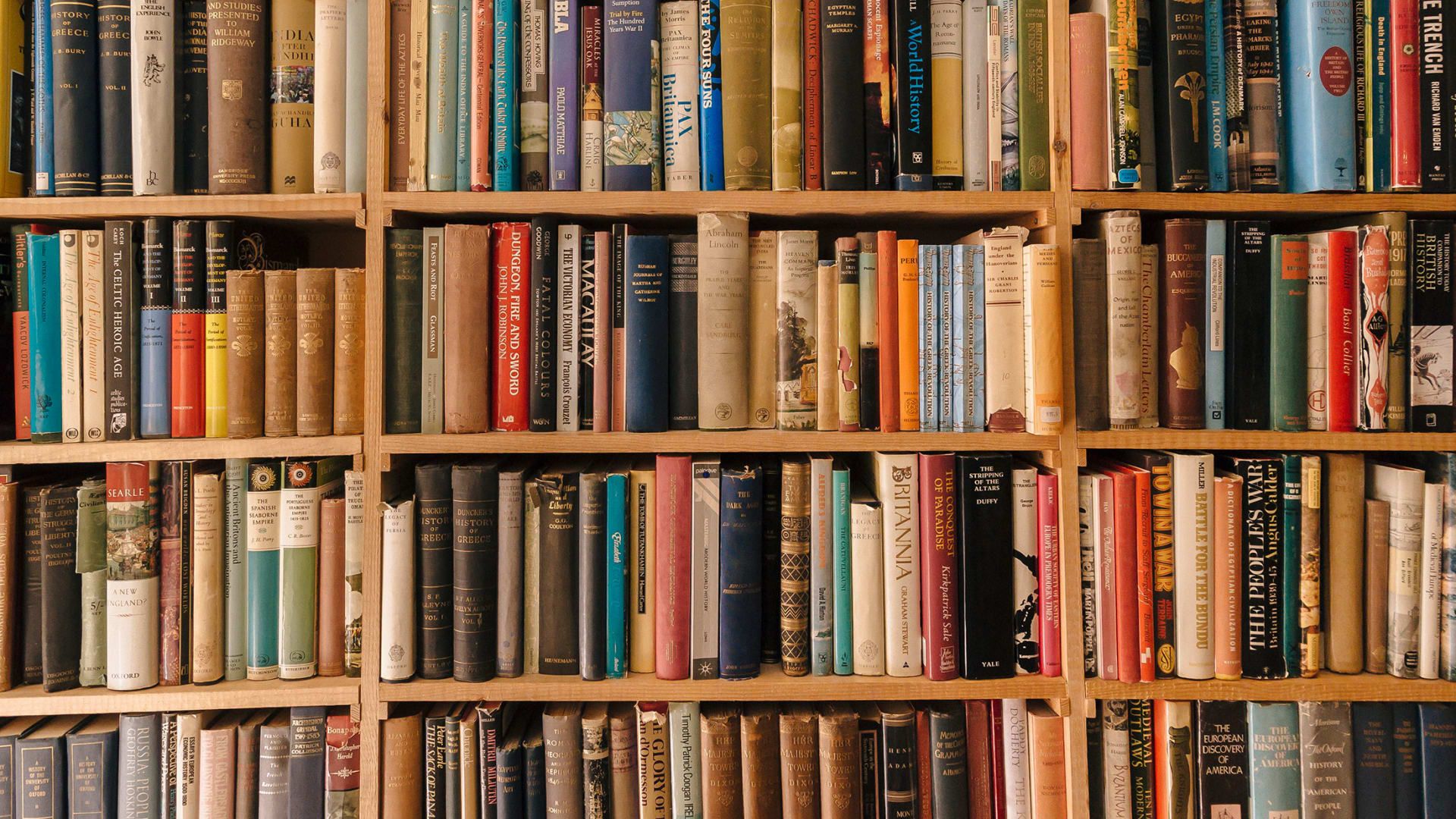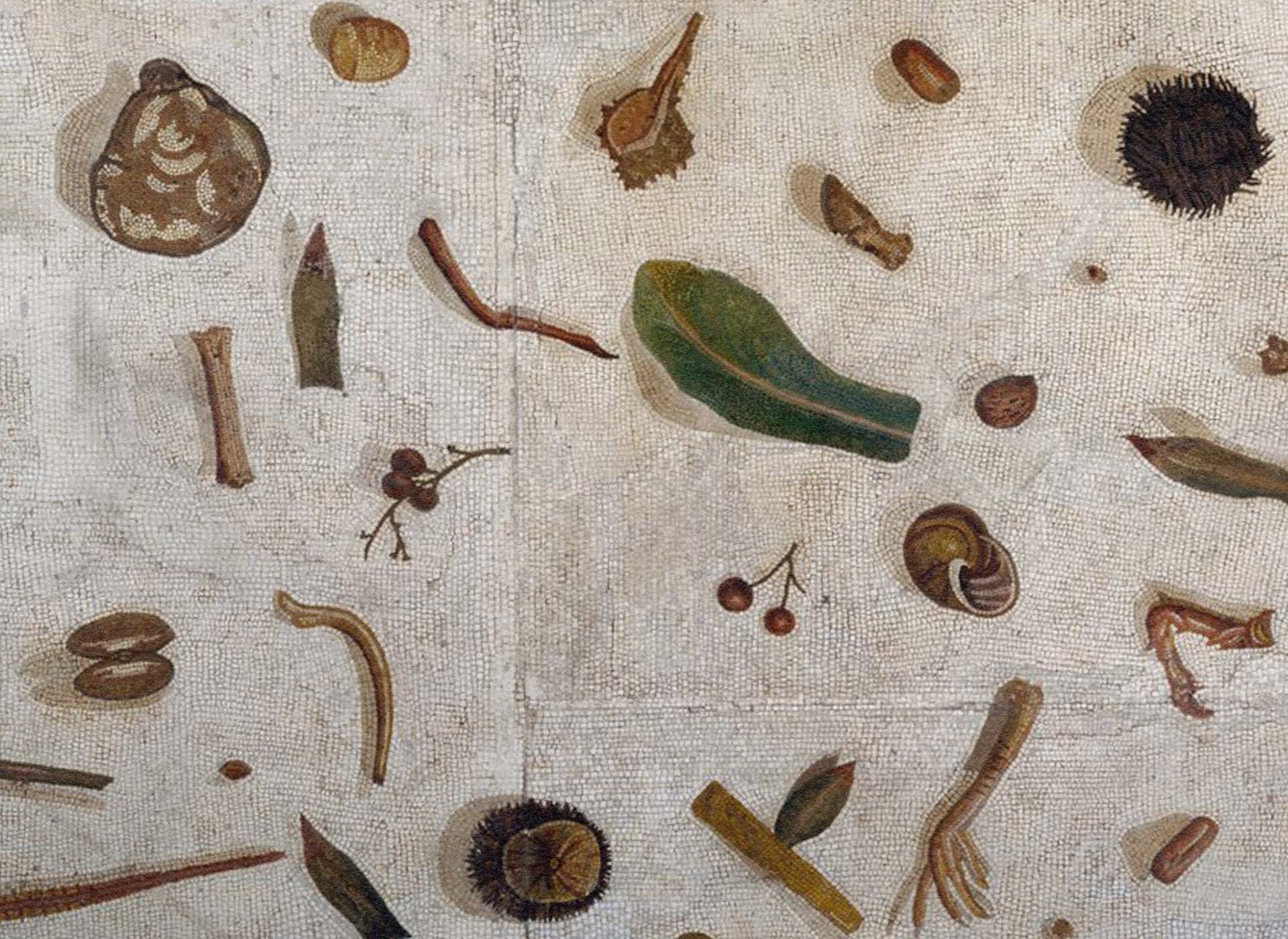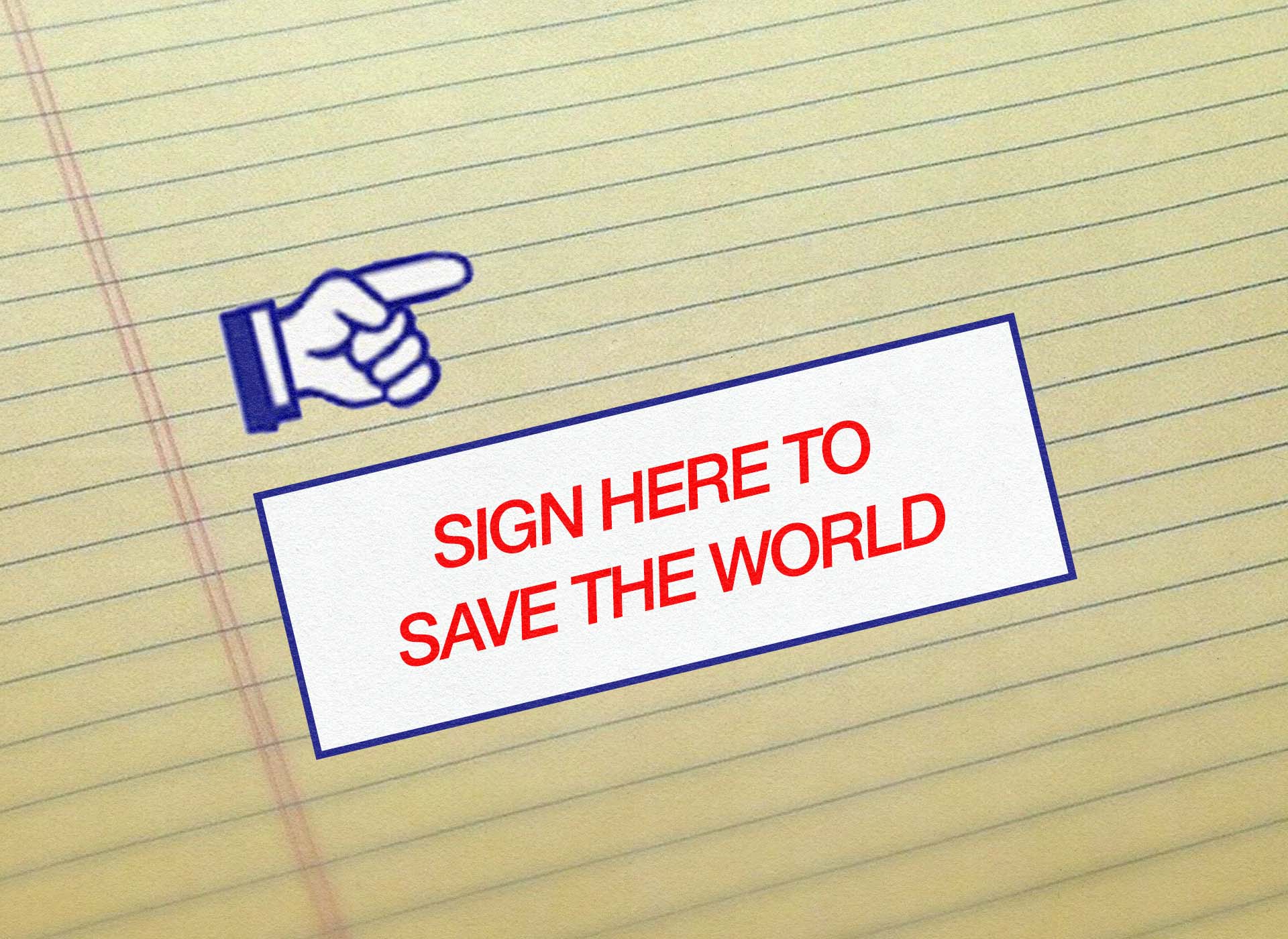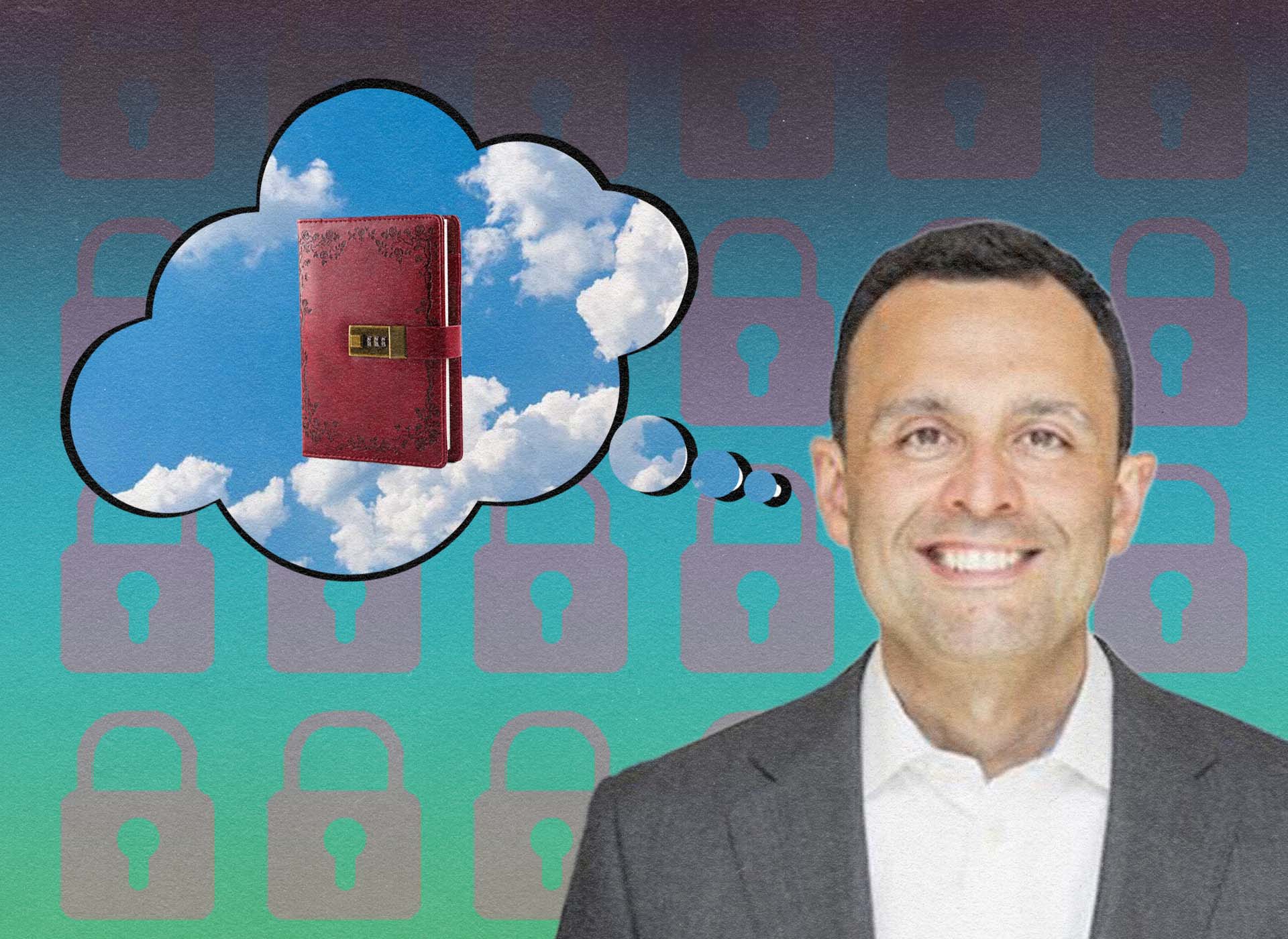 Around the Web
Last week, we published Lafayette Lee's impassioned call to diminish the power of ideology in our politics and to redirect our attention toward people and place. Glenn Elmers of the Claremont Institute took issue with the essay—especially Lee's characterization of President Lincoln as the progenitor of "America is an idea"—and took the time to respond.
Worth a read:
The founders' writings — public and private — are widely available in print and online. When we examine their letters, speeches, proclamations, and resolutions we find that in their disputes with the British king and parliament, the colonists defended their traditional privileges as Englishmen up until about 1775-1776. By that point, they had gradually come to see themselves as a separate people — Americans rather than subjects of the British empire.
Concluding that a complete separation was required to secure their liberty, and that a war of revolution would probably be necessary to achieve independence, they began to adopt more radical arguments. Drawing on modern social contract theorists, especially John Locke, and influenced by popular writers such as Thomas Paine, they turn clearly and decisively — toward emphasizing the natural equality and individual rights they possess as human beings. If they no longer consider themselves British subjects, how could they continue to appeal to their rights as Englishmen?
Source: Patriotism Rewind: A response to Lafayette Lee's "Dark Age Patriotism" Essay
Glenn Ellmers, IM-1776, Read Online
You May Also Like
Words of Wisdom
"Literature is news that stays news."

Ezra Pound
Today's newsletter is brought to you by Megan Podsiedlik (Nashville), Edward Landstreet (Local Noise), and Davis Hunt (everything else).