No. 365: More of the Same
⁂ Nashville's Alt-Daily ⁂ East Bank · Endorsements · Banh Mi · Film Rundown · Much More!
📰 Here's what we're talking about today:
Nashville Megan takes a look at the latest developments on the East Bank.
Elsewhere Mike Wolf takes us on a culinary expedition down Charlotte Avenue.
And More We release our weekly film rundown.
Good morning, everyone.
Not much to say this morning. I'm still down in North Louisiana running through sawmills. If you missed Megan's article yesterday on how the Department of Defense's pandemic policy has left many Tennessee National Guardsmen in limbo, be sure to give that a read here.
Onward.
You can follow us on Twitter (@realpamphleteer), Facebook (@realpamphleteer), or Instagram (@realpamphleteer) for additional content.
Also, be sure to check out our podcast. Available wherever you get your podcasts.
Thanks for reading.

➫ EAST BANK COMMITTEE AND TITANS STADIUM
On October 17th, the Mayor's office released a Titans Stadium Project term sheet outlining "the principal terms and provisions necessary for the financing, development, construction, operation, use and occupancy" of the new stadium. Yesterday, the East Bank Committee met to discuss the terms and to mull some things over with Metro Finance Director, Kelly Flannery. Though the terms are negotiable, it's clear that the fast track for a new stadium build has been set up and Metro council is expected to get on board.
The term sheet also came with a resolution attached asking the council to approve the proposed terms and conditions of the new stadium build and the dismantling of the old stadium. Flannery also asked for a vote on enacting the 1% hotel tax increase in order to start accruing capital for the project. The tension, clearly shown in a video report by Fox 17, reveals some of the issues brewing between council and the Mayor's office.
Councilmember Bob Mendes, who heads the East Bank Committee, stated the not-so-quiet part out loud in a comprehensive article he published on his website: "I want to emphasize that after two years of private negotiations behind closed doors, the team and the Mayor's Office have brought us a non-binding term sheet for the purpose of 'facilitating ongoing discussions.'" His full breakdown of the term sheet is worth the read if you're following the stadium build and East Bank development.
It's clear council members feel rushed and left holding the bag as the Mayor's office and Titan's ownership keeps their eyes on a 2026 grand opening. The "negotiations" are already beginning to feel more like political theater, and the council will be expected to dutifully pass all the resolutions and ordinances necessary to get the ball rolling.
⎈ BIG ENDORSEMENTS FOR OGLES
In a tele-rally on October 20th, Donald Trump commended Andy Ogles for his strong leadership and urged Tennesseans to show up to the ballot box and vote for Ogles. He also had a few choice words when describing Heidi Campbell, "Andy is running against a far left extremist named Heidi Campbell who's a disaster and would be a puppet for Nancy Pelosi and the radical left Democrats in Congress." The tele-rally took place days after former President Trump's official endorsement of Andy Ogles on October 15th. You can listen to the full tele-rally posted by Tennessee Conservative News.
The America First endorsements don't stop there. Last night, Texas Senator Ted Cruz brought his midterm bus tour to Franklin, TN for a rally in support of Ogles. Cruz's appearance in the Tri-Star has already ruffled feathers in left-wing circles. The flurry of local media surrounding the event, and the content of their coverage is enough to show their hand. As for the actual event, about two-thousand people showed up in support of Ogles.
HEADLINES
POLITICS
DEVELOPMENT

✿ BÁNH Mì, BÁNH YOU
A culinary expedition with Mike Wolf • Read Online
I believe the food tastes a little better when you have to search a little harder to find it. If I had listened to the grating voice of my Google Maps app while on the search to find Kiên Giang, a vaunted Vietnamese restaurant in West Nashville, I would have just plowed into a grove of trees perched next to the 6000 block of Charlotte Avenue. All I could do was roll the window down, follow my nose and do the logical thing: keep driving.
As I pulled into the parking lot of the large strip mall housing Lucky Bamboo and K&S World Market—a great spot for exotic produce, fish, and hard-to-find condiments while you're in the neighborhood—I finally spotted Kiên Giang and its ample parking lot in the far southeast corner. For reference, think of KG as residing behind Best of India and Las Palmas, both of which face Charlotte Avenue.
Now that I found my destination, I was hungry to dive in. Kiên Giang—named after a province in the Mekong Delta region of Vietnam—has been feeding West Nashville for over 15 years, and their extensive menu, which includes everything from Pho, spring and egg rolls of many varieties, bánh xèo (Vietnamese pancake dishes), rice noodle bowls, and plenty of variations on the Vietnamese classic bánh mì sandwich, will leave your head spinning with options. This is a place you go to with a group of friends, order a ton of food, and pass plates around to sample the many tastes of Vietnam and beyond.
Continue reading...
---
𝓧 CHART OF THE DAY: LOCAL FOOD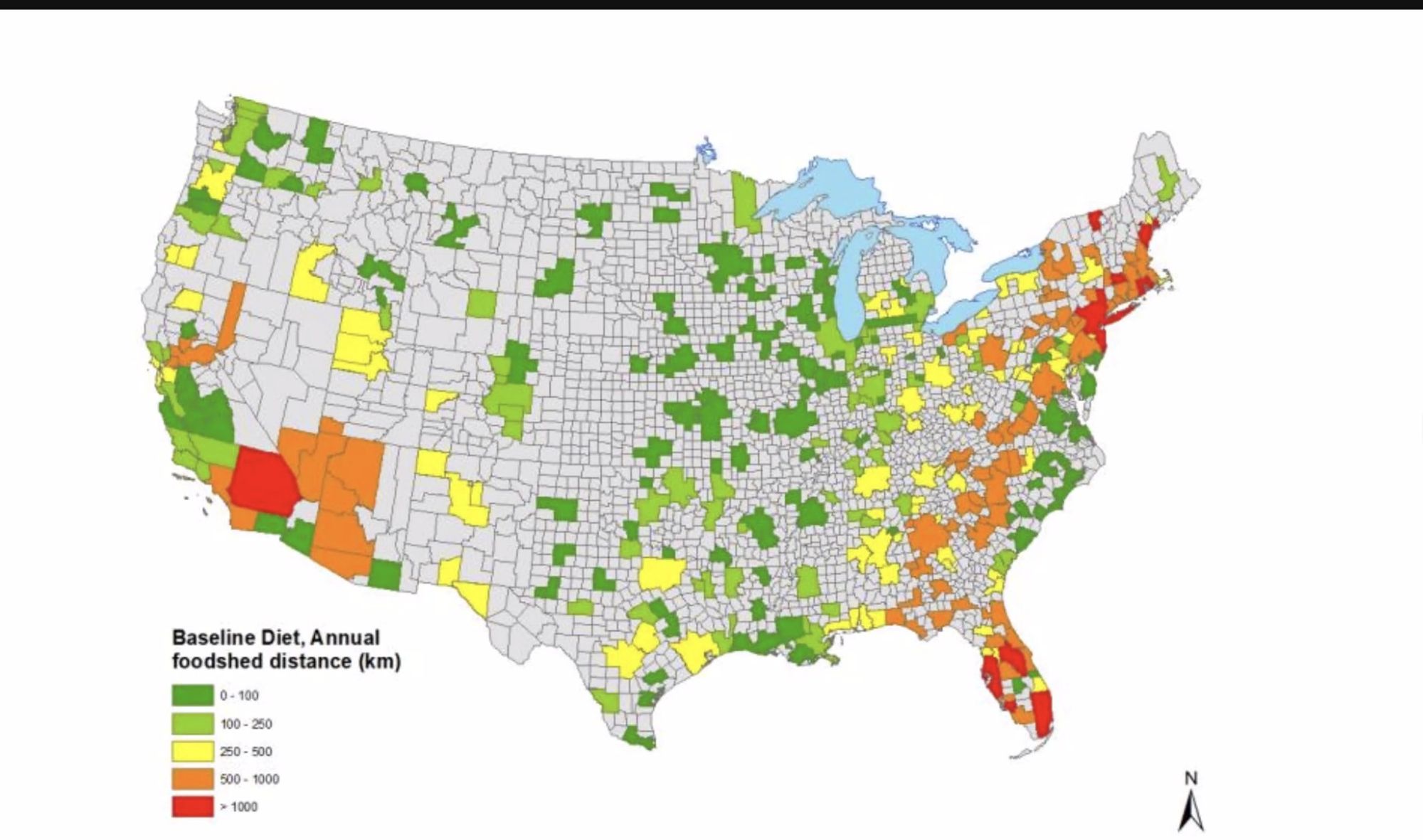 ⚔ MISSIVES ⚔

THINGS TO DO
View our full event calendar here.
🕯 Happy Halloween, dear readers, I hope you all take your costumes as seriously as this writer does. Check out this expansive Nashville Halloween guide.
🍺 The Pamphleteer hosts Bar Hours on the third Thursday of every month (the next meeting is this Thursday, November 18th) at Lucky's 3 Star Bar from 6-8 PM.
👘 The Weaving Splendor exhibit at the Frist presents rarely seen Chinese, Indian, Japanese, Persian, and Turkish textiles drawn from the renowned collection of The Nelson-Atkins Museum of Art. Running until December 31st.
👨🏻‍🌾 Check out the Pamphleteer farmer's market guide.
🎧 There's so much great music in town this week. Listen to the highlights on our Spotify playlist, Pamphleteer's Picks. See ya out there, people.
TONIGHT
🍀 Live Irish Music @ McNamara's Irish Pub, 6p, Free, Info
🎸 Kelly's Heroes @ Robert's Western World, 6:30p, Free, Info
🎸 Open Mic @ Fox & Locke, 6:30p, Free, Info
🎸 IV & The Strange Band w/ Pat Reedy @ 3rd & Lindsley 8p, $15, Info
+ Southern Rock/Country
💥 Violent Femmes @ Marathon Music Works, 8p, $37.50, Info
+ Alt Rock from the 80's-90's
🎻 Wolfpen Branch @ Station Inn, 9p, $15, Info
✺ WEEKLY FILM RUNDOWN: 10/27-11/3
The latest releases and special screenings hitting Music City this weekend
Essential Arthouse Neo-Noir
Decision to Leave South Korean genre maestro Park Chan-wook (Oldboy, The Little Drummer Girl) returns to feature films with this police procedural about a detective investigating the case of a climber who plummeted to his death from a mountain peak. Earning accolades for its sumptuous imagery as well as numerous comparison's to Hitchcock's Vertigo, the film more than warrants an evening trip to the theater and the type of post-screening lobby conversation movies rarely earn anymore.
Now playing at the Belcourt.
Halloween Best Bet
Dawn of the Dead 3-D George A. Romero's 1978 horror magnum opus returns to the big screen in 3-D in all its satirical dada glory. Extra points for seeing it at a mall multiplex.
Now playing at all Regal locations.
Not Quite Candy Corn
Prey for the Devil Any movie marketed as a feminist possession tale about a nun vanquishing demons that lures critics in only to leave them seething over its pro-church stance gets our matinee money this Halloween weekend.
Now playing in theatres.
Looking Backward
Till Emmett Till's mother (Danielle Deadwyler) seeks justice for her son in this middlebrow prestige pic that flogs white liberals for their perpetual sins and shows minority filmmakers they can only gain acclaim by reveling in victimhood. Watch as the film garners minimal box office and a couple of cursory Oscar nods like Selma and Harriet before it on the way to its final resting place in the "Black Voices" category on Hulu every February and Juneteenth.
Now playing in theatres.
Living History
Call Jane Elizabeth Banks plays a housewife who joins an underground network of women risking their lives providing abortions in a pre-Roe world. The cornerstone of every soyboy's weekend plan to bang that girl on Bumble with the "Vaccinated" frame around her profile pic and pronouns in her bio.
Now playing at AMC Thoroughbred 20 and all Regal locations.

RECENT ARTICLES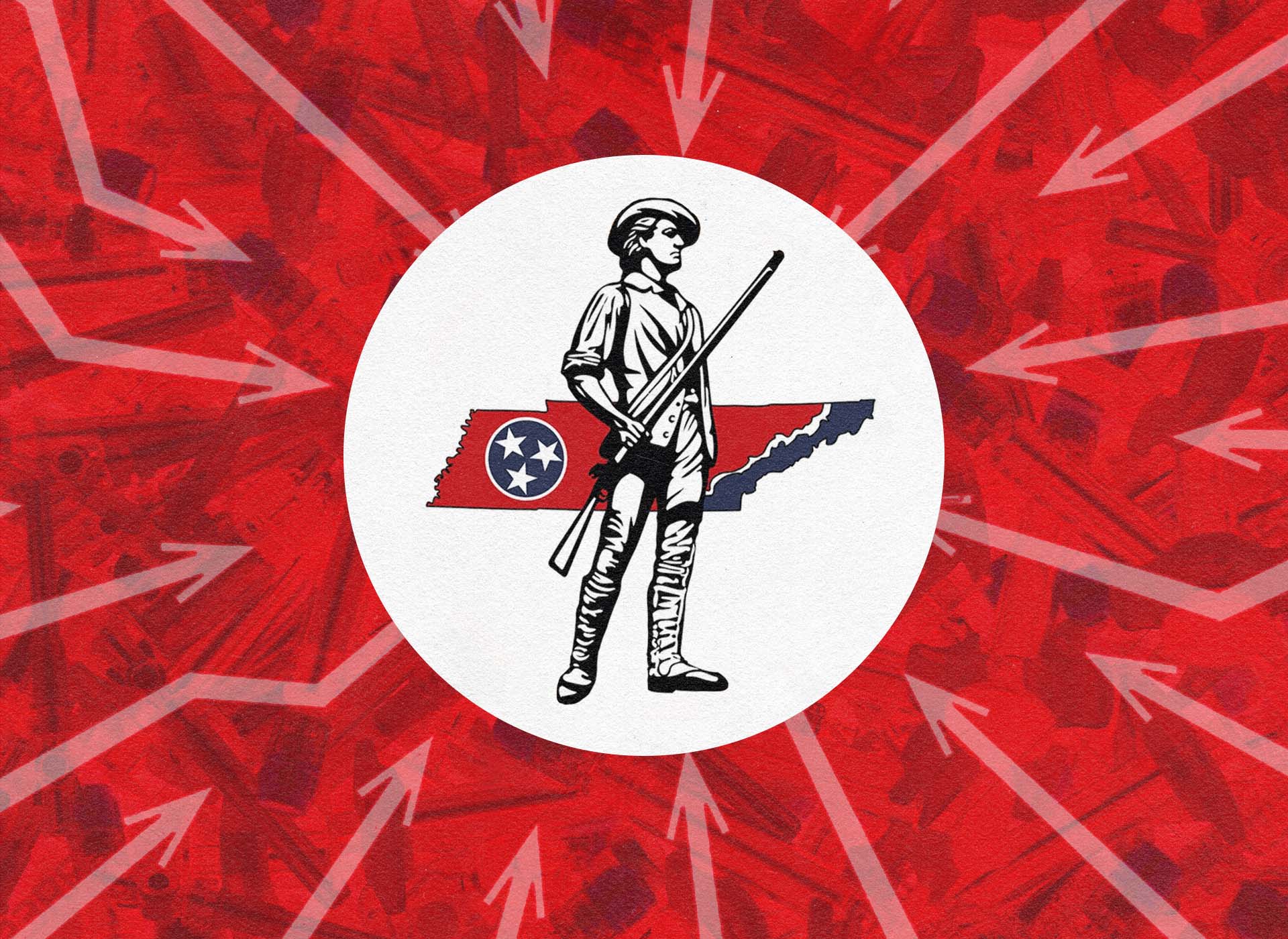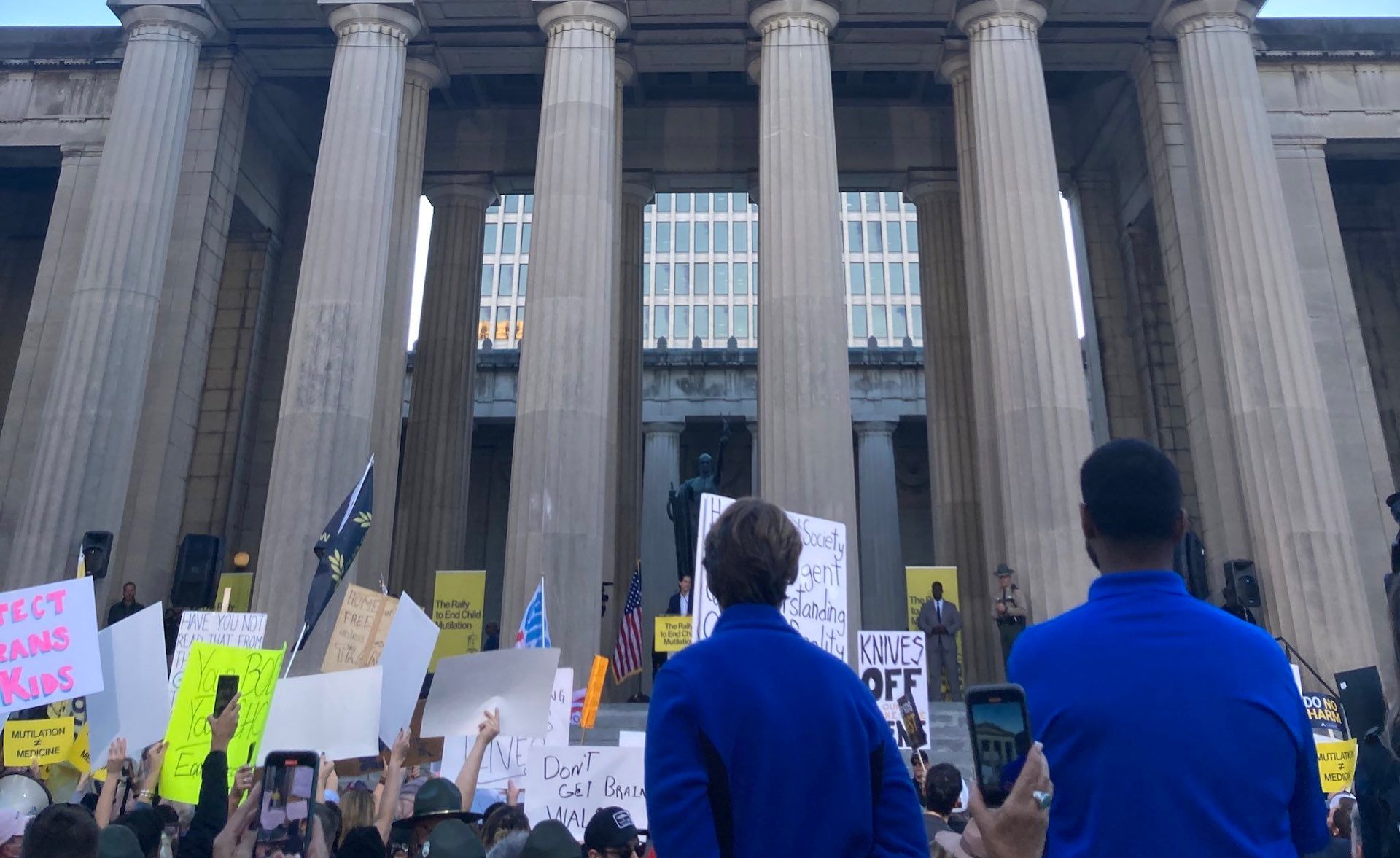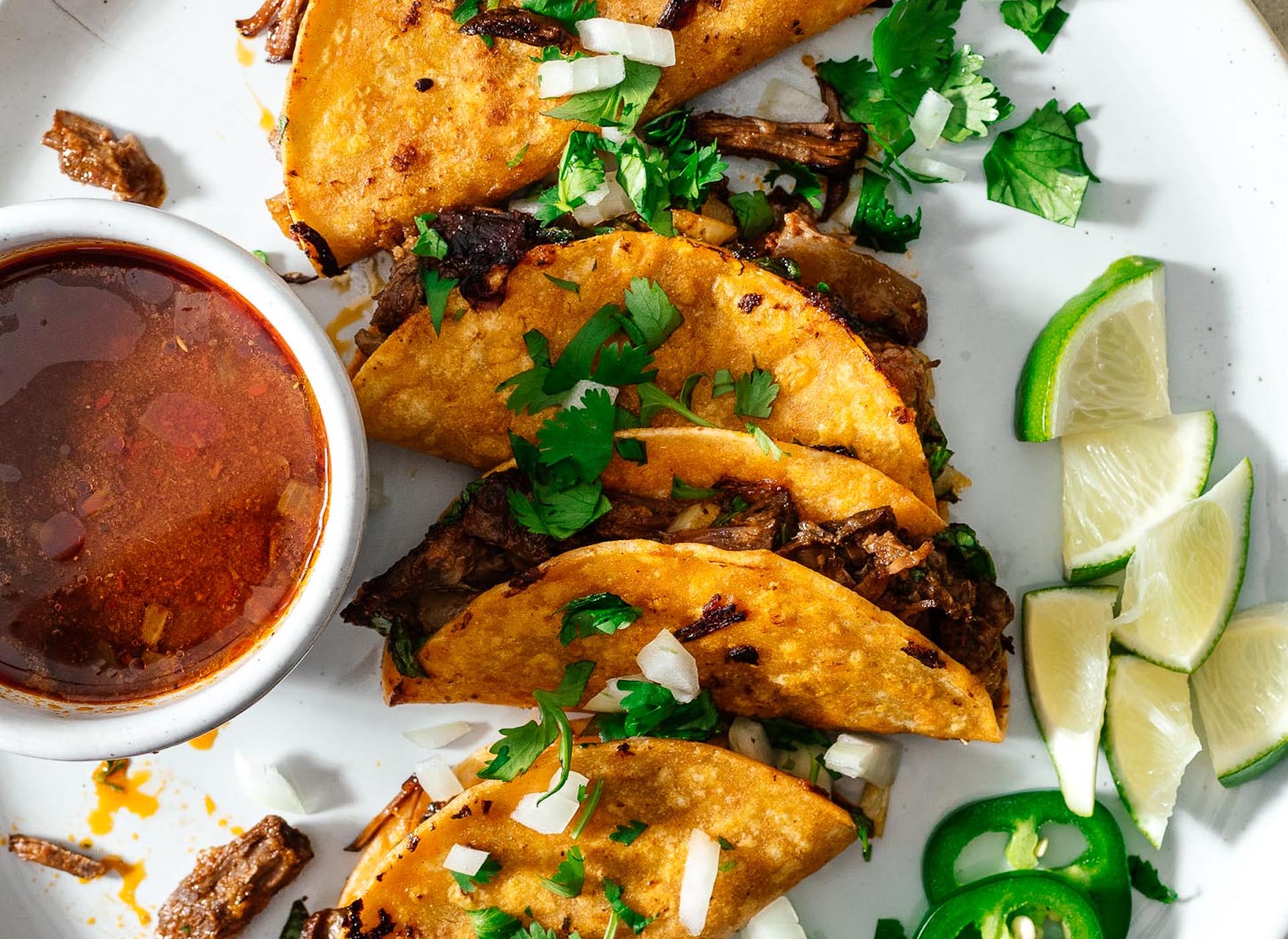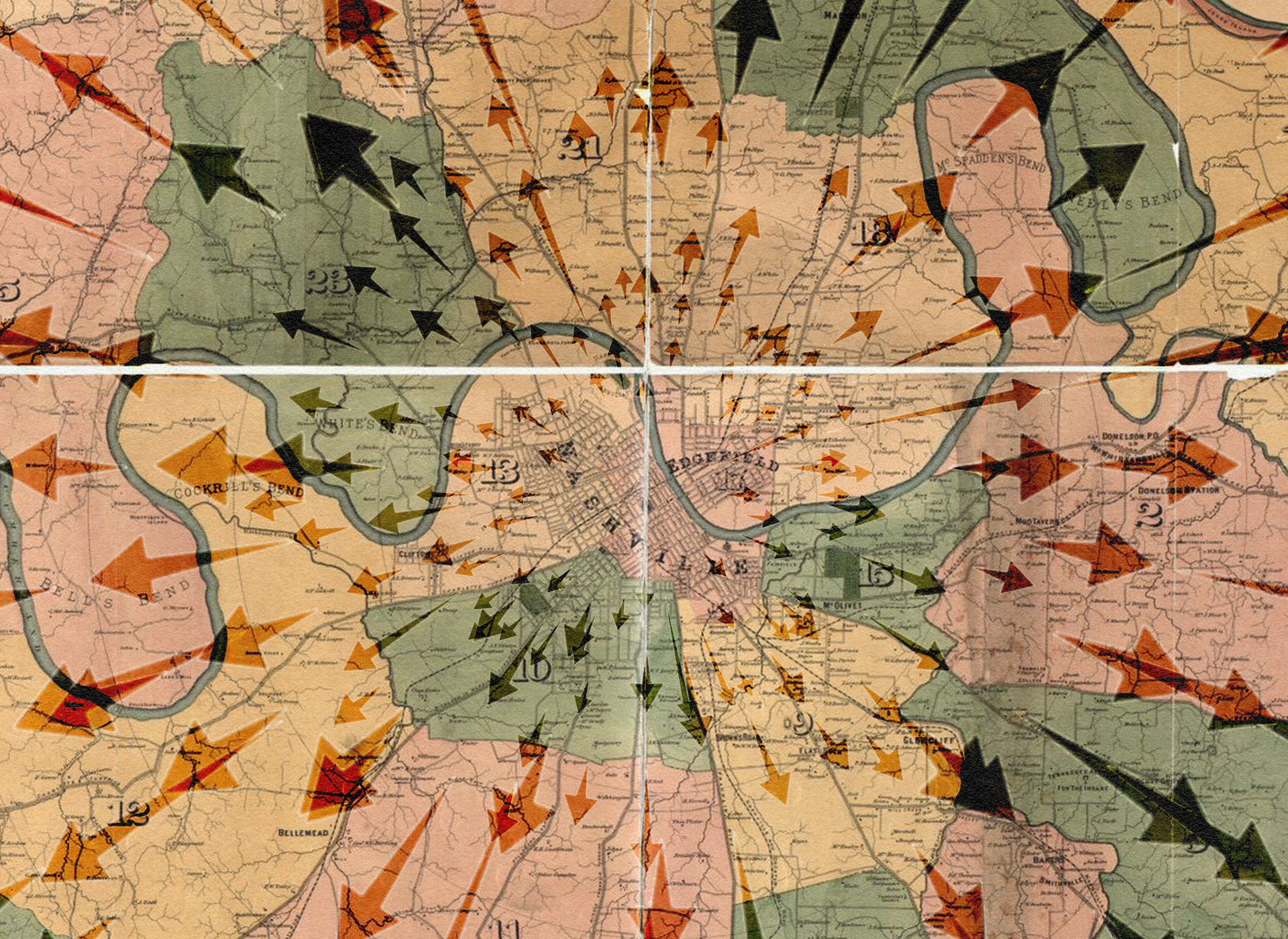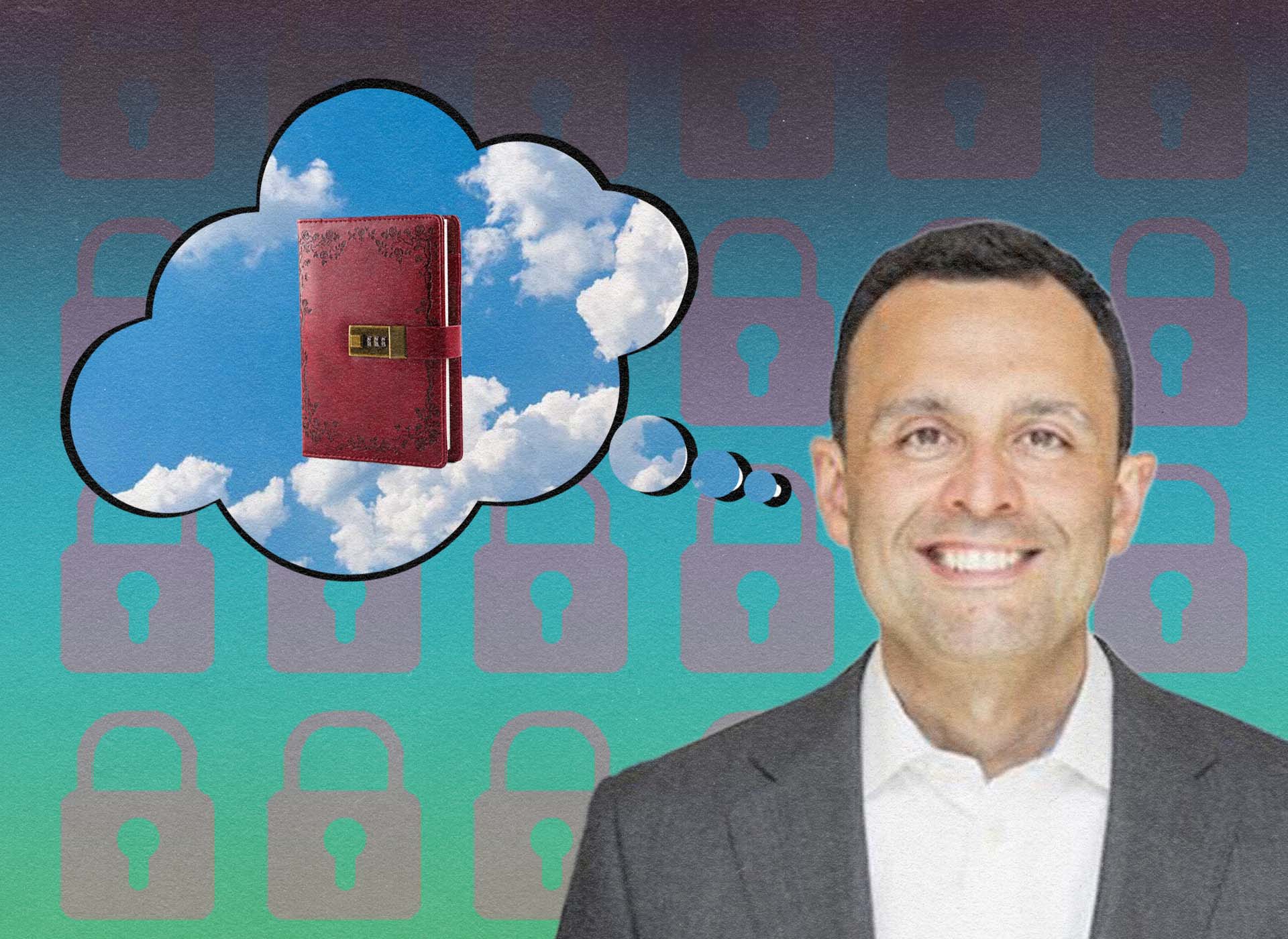 Around the Web
❏ The New Gatekeepers How the major institutions of American society all came to sing in the woke chorus, and what can be done about it
Words of Wisdom
"I don't need a friend who changes when I change and who nods when I nod; my shadow does that much better."

Plutarch
Today's newsletter is brought to you by Megan Podsiedlik (Nashville), Edward Landstreet (Local Noise), and Davis Hunt (everything else).