No. 371: The Straight Skinny
⁂ Nashville's Alt-Daily ⁂ Crime · Early Voting · Lauter · Cocktails · Movies · Much More!
📰 Here's what we're talking about today:
Intro Davis gives it to you straight on crime.
Nashville Megan looks back on early voting turnout here in Davidson County.
Elsewhere H.D. Miller lets his gluttony guide him and Mike Wolf serves up another cocktail.
Good morning, everyone.
A new talking point about crime has emerged.  Apparently: 1) violent crimes (excluding homicides) are at historic lows, so crime concerns are a "hoax" and 2) the areas with the highest murder rates have Republican governors. Technically, both of these things are true, but the narrow view those espousing this have regarding this issue can only be described, again, as either malice or stupidity.
As you'll see in our graph in 'Elsewhere', homicide rates—you know, the worst crime—have been on the rise since the Ferguson fracas in 2014 and show no signs of abating. Of course, it's true that most of these homicides are black-on-black and, as the "red state murderers" hypothesis cloaks, cluster mostly in areas with a large percentage of black residents.
While states with high murder rates may be led by Republican governors at present, the mayors of the country's most dangerous cities and counties are, in fact, Democrats. The top five deadliest cities (or counties) are as follows, ranked by homicide victims per 100,000 residents:
St. Louis, MO (51): Mayor (D)
Baltimore, MD (46): Mayor (D)
New Orleans, LA (Orleans) (39): Mayor (D)
Memphis, TN (Shelby) (30): Mayor (D)
Philadelphia, PA (28): Mayor (D)
But, the better explanation for why crime in these areas is so bad has less to do with what political party is in charge and more to do with their demographic makeup. Black Americans are over ten times more likely to die by homicide than white Americans. All of the areas listed above have a large percentage of black residents.
The effect is even observable across income levels. In 2006, white Americans making under $10,000 per year had a homicide rate that was half that of black Americans making over $85,000 per year. Report after report has revealed that the correlation between poverty and crime is much weaker than many are willing to admit.
Trotting out these numbers (and that's what they are, numbers) often invites resistance for obvious reasons. But it's necessary to grapple with and fully understand what and where a problem is before we propose solutions. It's very typical of limousine liberals to lob out lazy solutions from their safe communities, far removed from day-to-day violence. If they were genuinely interested in helping our fellow Americans, and the black community at large, they would start by acknowledging this uncomfortable fact and listening to people rather than politicians.
Onward.
You can follow us on Twitter (@realpamphleteer), Facebook (@realpamphleteer), or Instagram (@realpamphleteer) for additional content.
Also, be sure to check out our podcast. Available wherever you get your podcasts.
Thanks for reading.

❏ EARLY VOTING TURNOUT
Early voting is officially closed and Davidson County is reporting that 89,563 of the 490,704 people eligible to vote turned out over the last two weeks. Jumping from a 5% turnout during the first week, the polls closed at 18.25% yesterday as we head towards election day on November 8th.
Compared to the 57.46% election turnout during midterm elections in November of 2018, Davidson County will need a significant voter turnout next Tuesday to get anywhere near the 246,044 ballots cast four years ago.
A large Democratic campaign effort to register and activate voters on the issue of abortion during this election cycle doesn't seem likely to make a significant impact for key race totals like the U.S. Congressional 5th district. Between August and November, 5,890 new voters were registered in Davidson County; not enough to carry some of these Democratic candidates who have opponents with significant support in surrounding counties.
Here are the vote totals during the primaries in August:
Governor's race
Governor Bill Lee 18,255 of 18,906 Republican ballots cast
Jason B. Martin 21,757 of 26,169 Democratic ballots cast
5th District U.S. Congressional race
Andy Ogles 2,827 of 14,220 Republican ballots cast
Heidi Campbell 19,780 of 19,851 Democratic ballots cast
6th District U.S. Congressional Race
John Rose 2,657 of 2,734 Republican ballots cast
Randall Cooper 8,961 of 12,046 Democratic ballots cast
7th District U.S. Congressional Race
Mark Green 1,879 of 1,955 Republican ballots cast
Odessa Kelly 10,776 of 10,818 Democratic ballots cast
HEADLINES
POLITICS
DEVELOPMENT

⬇ LAUTER AT SOUTHERN GRIST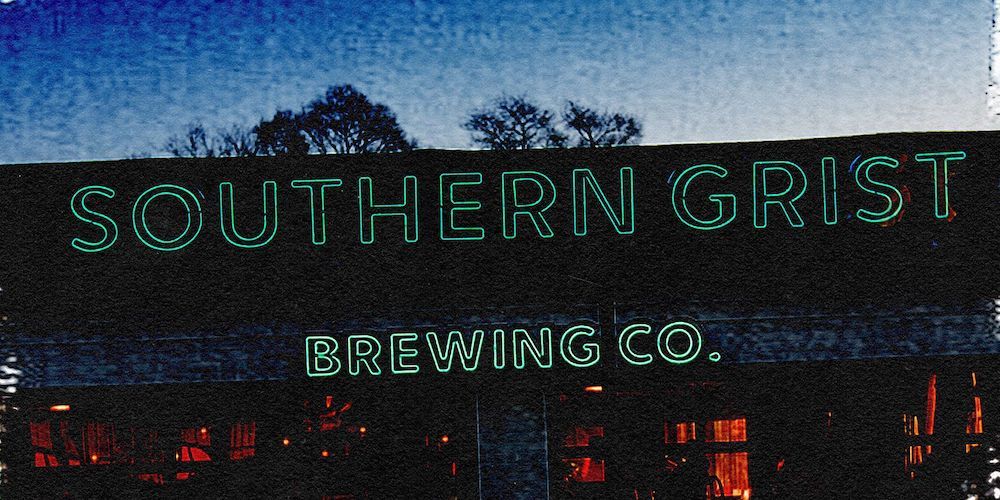 H.D. Miller lets his gluttony guide him
East Nashville has been the most annoying neighborhood in the city for at least a decade, although, over the last couple of years, the Nations has risen rapidly in the standings. What was once a perfectly respectable working class slum of tumbledown shacks and industrial waste dumps has been converted into something far more sinister: a semi-trendy neighborhood for hipsters with kids.
Still, my gluttony commands that I occasionally enter both the Nations and East Nashville. The latter is where you'll find Bolton's Hot Chicken and Fish, home of America's best fish sandwich, while the former holds Nicky's Coal Fired, a place that used to have a Frenet Branca and Coke slushy machine, something I didn't know I needed until I found it. Sadly, the slushy machine has been filled with something less bracing than Frenet, although I still think Nicky's anchovy and caper pizza is worth the trouble.
Continue reading...
---
▼ WEEKEND COCKTAIL: Lincoln County Cocktail
From the forthcoming book "Cheer: A Liquid Gold Holiday Drinking Guide"
I sat down around a blazing fire and asked Charlie Nelson, great-great-great-grandson of whiskey baron Charles Nelson, and one of the key players in the revival of this category of whiskey, why it was important to keep Tennessee whiskey separate from bourbon. Charlie even went before the state legislature in Tennessee to speak on the matter, years before relaunching his family whiskey back into the world.
"I spent a lot of time researching my family's history and looking at old newspaper articles that talked about the distinction of this whiskey," Charlie said. "My great-great-great-grandfather Charles Nelson was a pioneer for Tennessee whiskey, and there were all these old articles talking about the difference between Tennessee whiskey and bourbon. Some of these articles talked about the charcoal-mellowing having a positive impact on the aging process, that a charcoal-filtered whiskey would come to maturity much faster than a bourbon. Above all, it made for a smoother whiskey."
2 ounces Nelson's Greenbrier Tennessee Whiskey
¼ ounce Maple-Smoked Maple Syrup (optional, or use regular maple syrup)
2 dashes aromatic bitters
1 thin piece of lemon peel, as little pith as possible
Slice of apple, for garnish
* In a mixing glass, lightly muddle the lemon peel with the maple syrup and bitters. Add the whiskey and plenty of ice and stir until the drink is well chilled. Strain into an old-fashioned glass over a big ice cube or two and garnish with an apple slice. Enjoy by a fire.
Maple-Smoked Maple Syrup
2 cups maple syrup
1 cup water
Plastic wrap, enough to completely cover the pot you're making the syrup in
1 large chunk (about the size of a baseball) of burning maple charcoal, or other hardwood like hickory (use tongs and make it outside, dummy)
* Prepare a fire outdoors, using sugar maple if you're able to, or another hardwood like hickory. Combine the maple syrup and water in a saucepan or pot by heating and stirring to incorporate the ingredients. Once your fire is burning pretty well and you've got a foundation of embers keeping it roiling, take your tongs and grab a baseball-sized piece of burning charcoal. Have your plastic wrap ready to cover the pot of syrup immediately. Drop the ember in the syrup and, using a quick but light hand, cover the pot and trap in the smoke. Let the syrup and ember sit together smoking for 45 minutes. If, after 45 minutes, you don't have a smoky flavor to your liking, try to "wrap and trap" another ember and steep it for another 45 minutes to an hour. When the flavor is right, strain out the embers, bottle, and store your syrup in the refrigerator. It will keep for at least 2 months.
𝓧 CHART OF THE DAY: MURDER RATES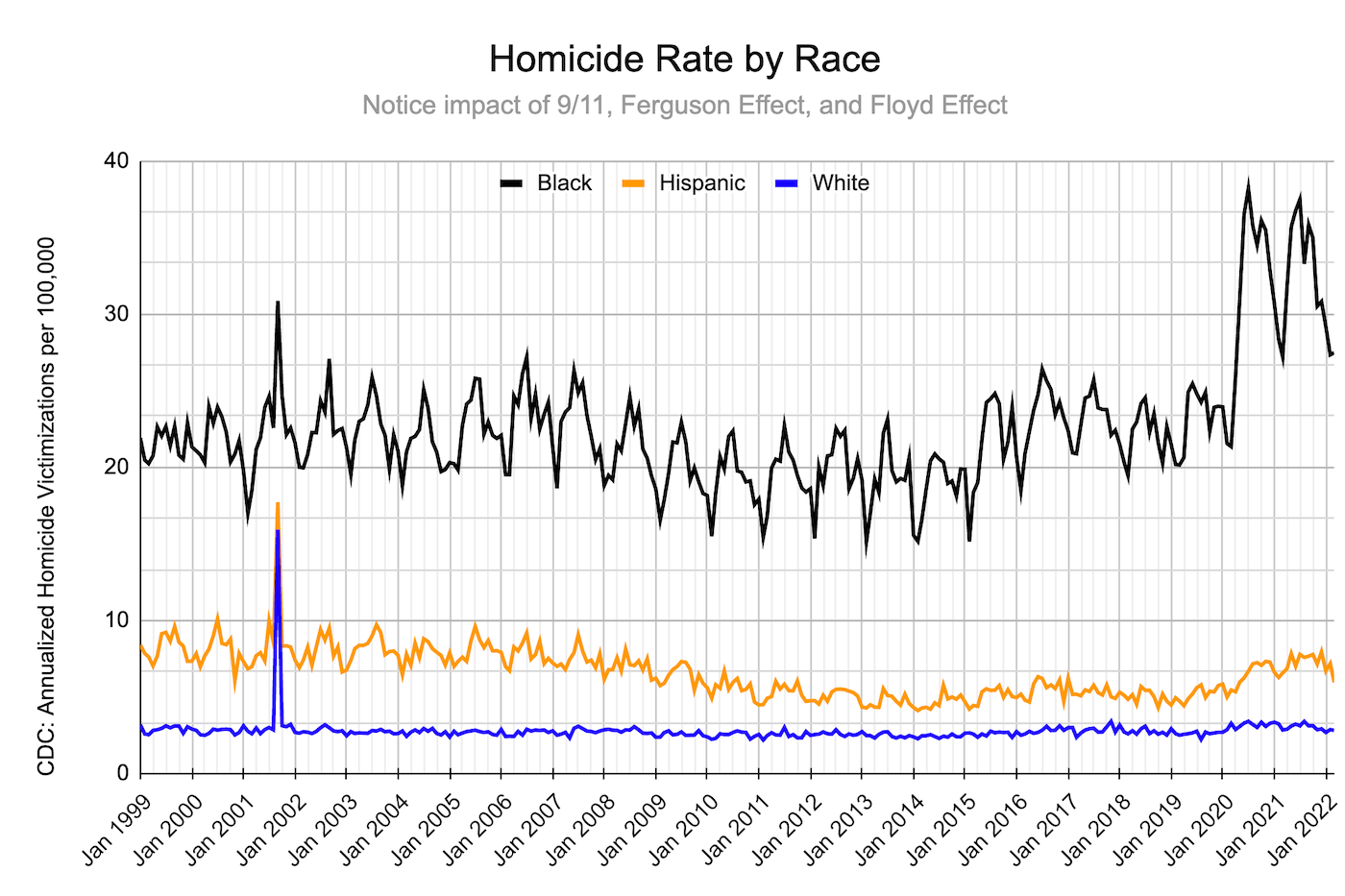 ⚔ MISSIVES ⚔

THINGS TO DO
View our full event calendar here.
🍺 The Pamphleteer hosts Bar Hours on the third Thursday of every month (the next meeting is this Thursday, November 18th) at Lucky's 3 Star Bar from 6-8 PM.
👘 The Weaving Splendor exhibit at the Frist presents rarely seen Chinese, Indian, Japanese, Persian, and Turkish textiles drawn from the renowned collection of The Nelson-Atkins Museum of Art. Running until December 31st.
👨🏻‍🌾 Check out the Pamphleteer farmer's market guide.
🎧 There's so much great music in town this week. Listen to the highlights on our Spotify playlist, Pamphleteer's Picks. See ya out there, people.
TONIGHT
🎻 The Cowpokes @ Acme Feed & Seed, 12p, Free, Info
🍻 Fawkestober Fest @ Black Abbey Brewery, 2p, Free, Info
🍀 Live Irish Music @ McNamara's Irish Pub, 6p, Free, Info
🎸 Kelly's Heroes @ Robert's Western World, 6:30p, Free, Info
🎸 Robe Ickes & Trey Hensley @ Station Inn, 8p, $20, Info
+ Slide guitar
🎸 Rick Vito @ Fox & Locke, 8p, $15, Info
🕺 Throwback R&B Party @ The Blue Room, 9p, $10, Info
🎻 Beethoven & Sibelius @ Schermerhorn, 8p, $25, Info
✺ WEEKLY FILM RUNDOWN: 11/3-11/9
The latest releases and special screenings hitting Music City this weekend.
PITCH-BLACK COMEDIC GOLD
The Banshees of Inisherin Martin McDonagh reunites Colin Farrell and Brendan Gleeson for the first time since his directorial debut, In Bruges, in this study of a lifelong friendship that devolves into a petty feud. Expect local color, acerbic wit, and existential farce from Ireland's most lauded playwright turned filmmaker in his follow-up to awards juggernaut Three Billboards Outside Ebbing, Missouri.
Now playing at AMC Thoroughbred 20 and The Belcourt.
MORE THAN OSCAR BAIT AND HATHAHATE
Armageddon Time Anne Hathaway bloviating about abortion on The View isn't exactly a crackerjack marketing plan for American master James Gray (Ad Astra, The Lost City of Z)'s autobiographical tale about growing up Jewish in Queens during the rise of Reagan, but the movie's good enough to overlook such expected celebrity outbursts. Come for the title that alludes to both The Clash and The Gipper, stay for yet another masterful Anthony Hopkins performance.
Now Playing at AMC Thoroughbred 20, Regal Green Hills 16, and Regal Hollywood 27.
INDIE MISFIRE
The Estate Sisters fight over the inheritance of their terminally ill mother in a movie dropped in a couple of theatres with no promotion or fest buzz despite the presence of Anna Faris, Toni Collette, and that dude from Office Space. Most likely to lose its screen to Wakanda Forever next weekend.
Now Playing at AMC Thoroughbred 20 and Regal Green Hills 16.
MUSIC CITY RED MEAT
The Return of Tanya Tucker Featuring Brandi Carlile Country's favorite teenybopper outlaw returns to the spotlight thanks to this documentary about her friendship with a marginally famous alt-country personality most notable for performing concerts in front of vaccinated fans. You'd have a better weekend chugging a vintage jar of Tanya Tucker Salsa from 1996 than experiencing this Nashville Film Fest show pony.
Now Playing at AMC Thoroughbred 20.
OFF-BRAND HALLMARKIAN OFFERING
A Unicorn for Christmas A family moves from the big city to the country and befriends a unicorn in this holiday tale with kombucha jokes, greedy old yokels, and a tacit endorsement of deplorable life.
Now playing at AMC Thoroughbred 20.

RECENT ARTICLES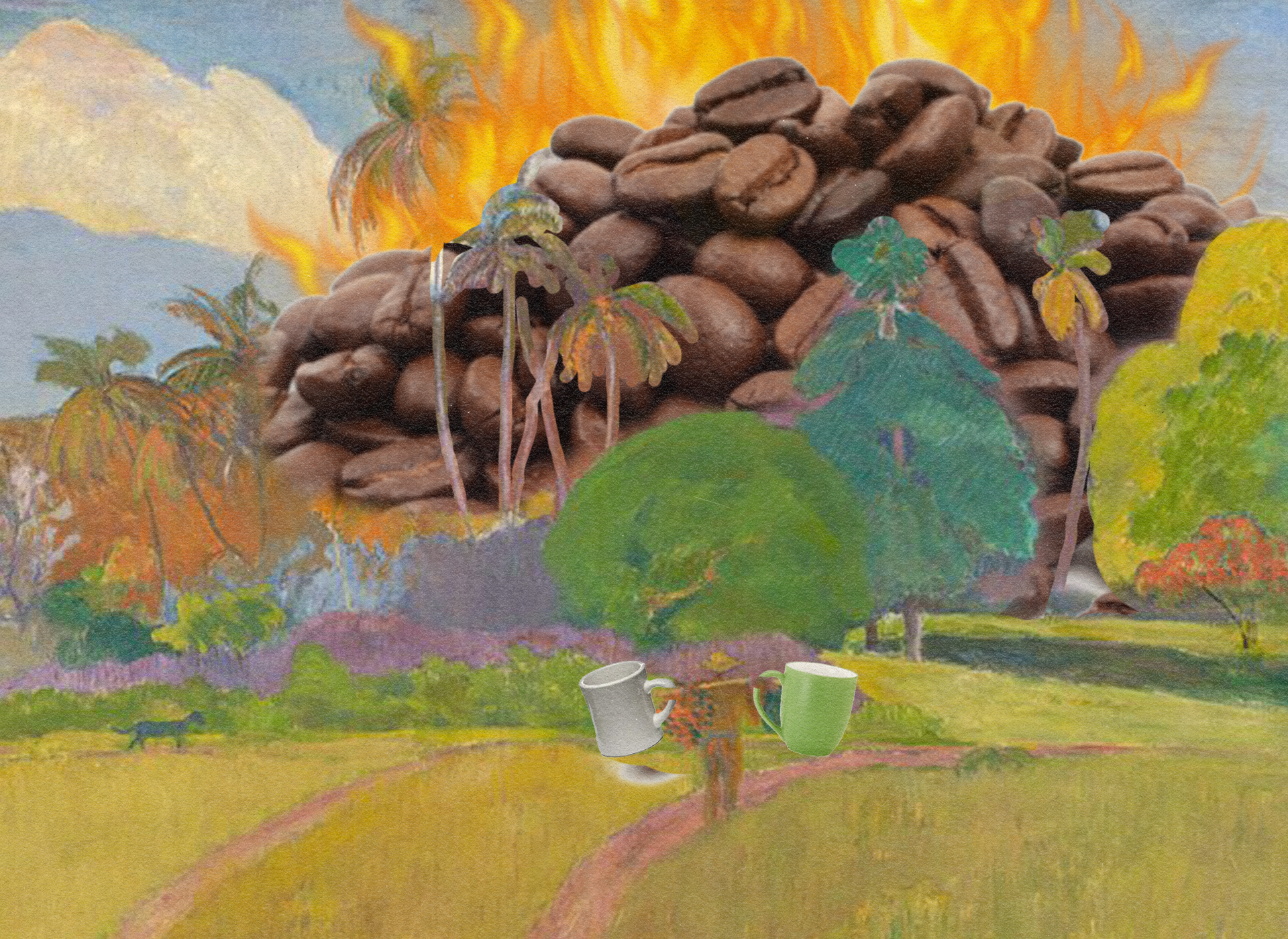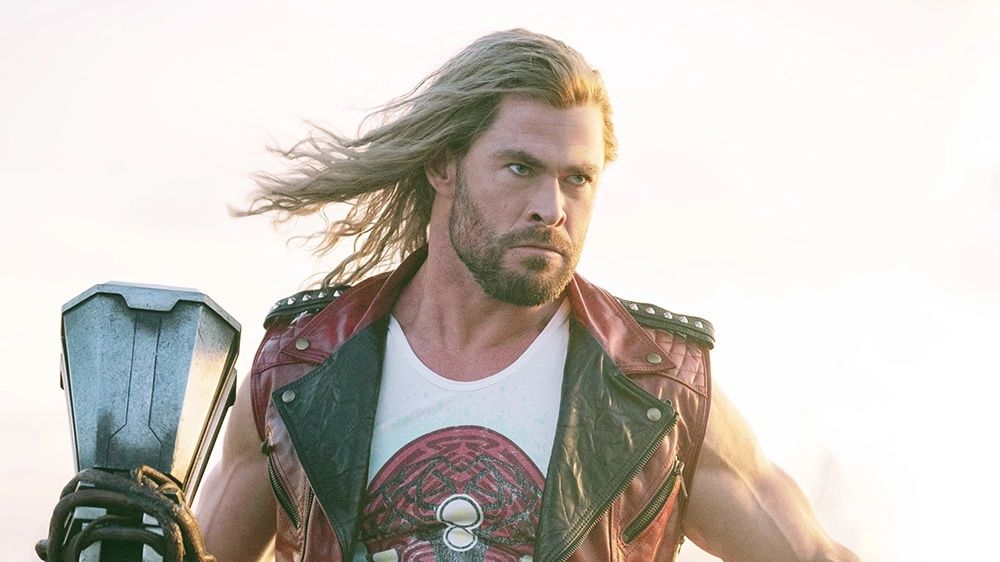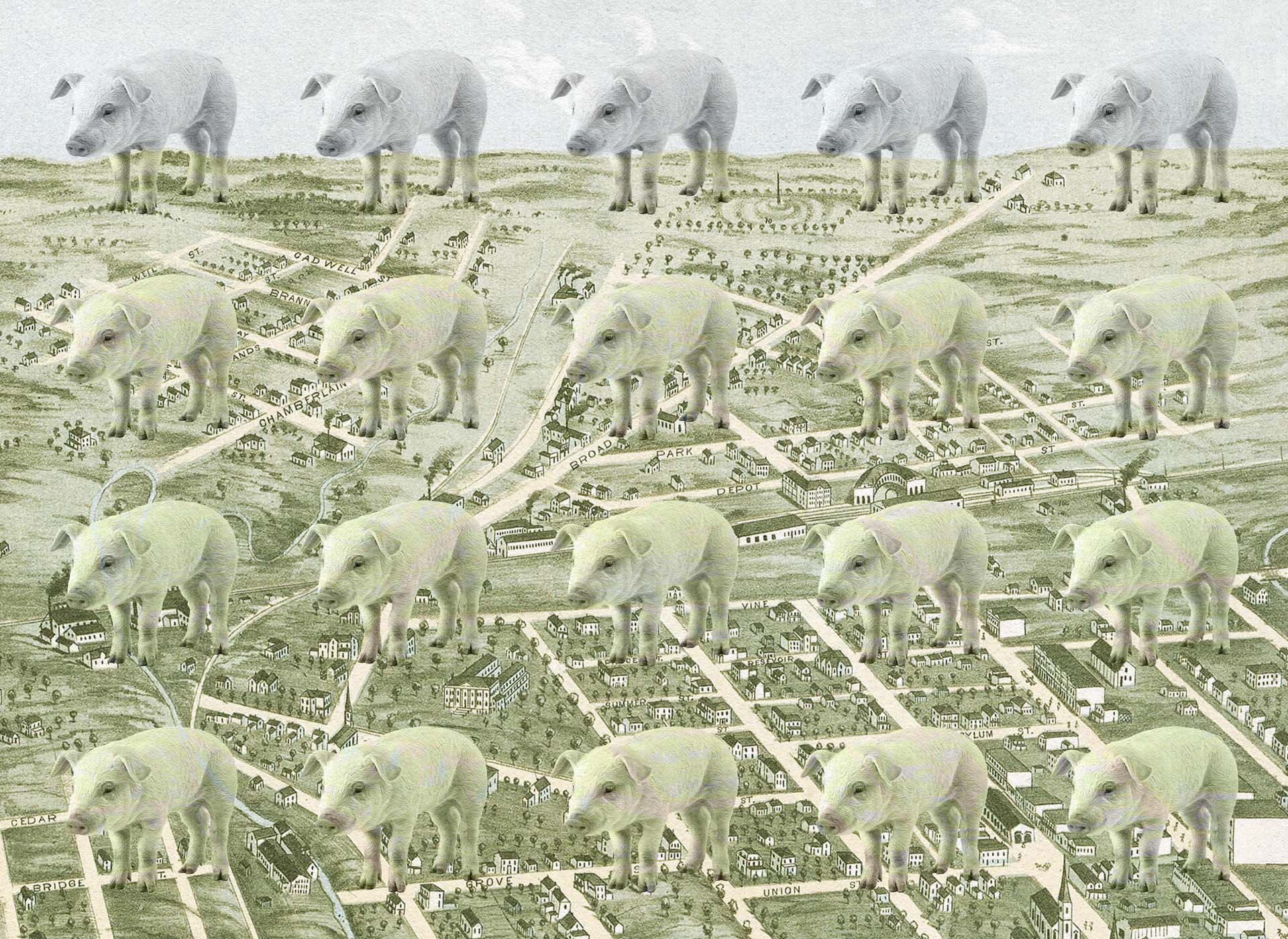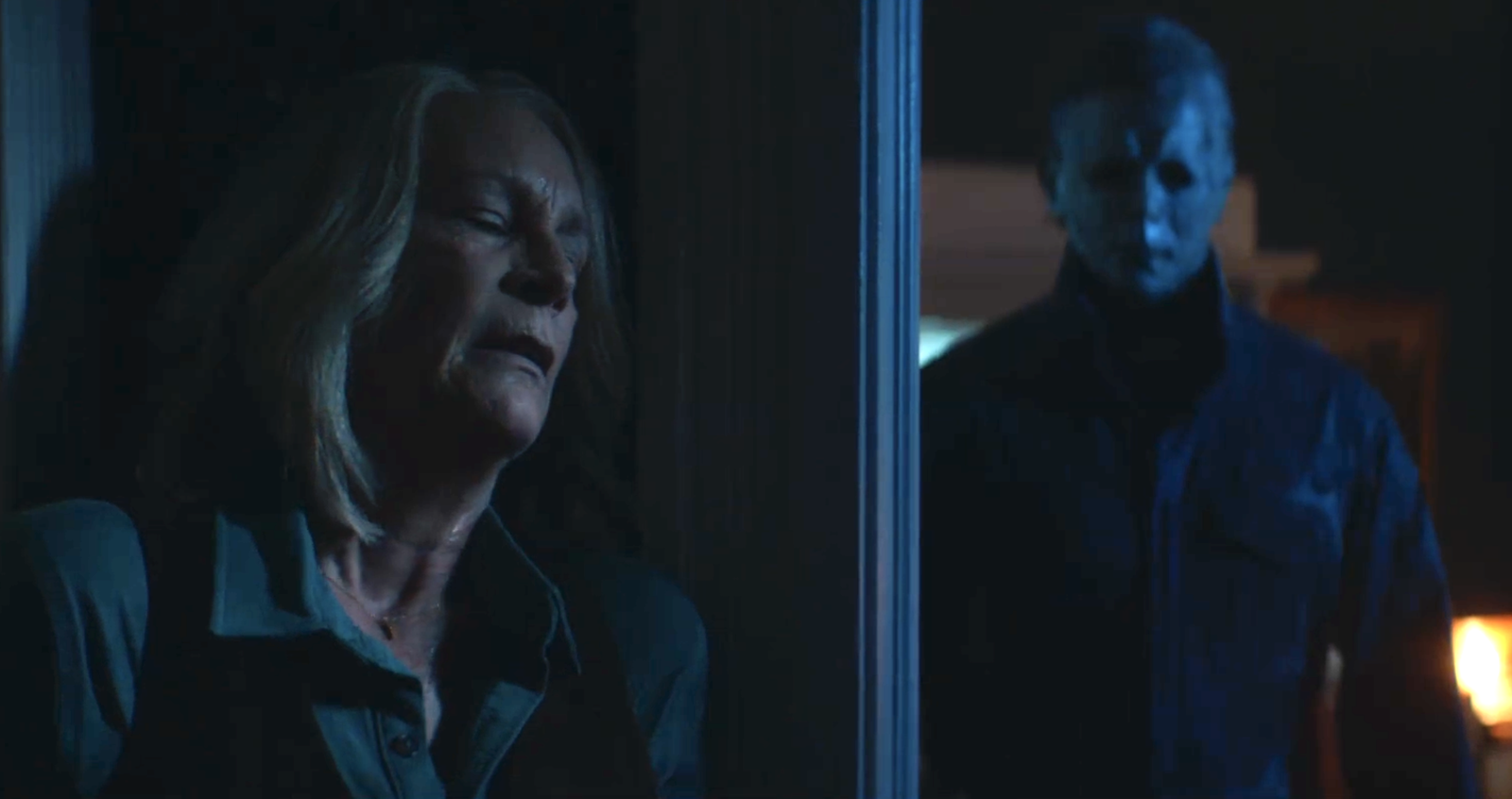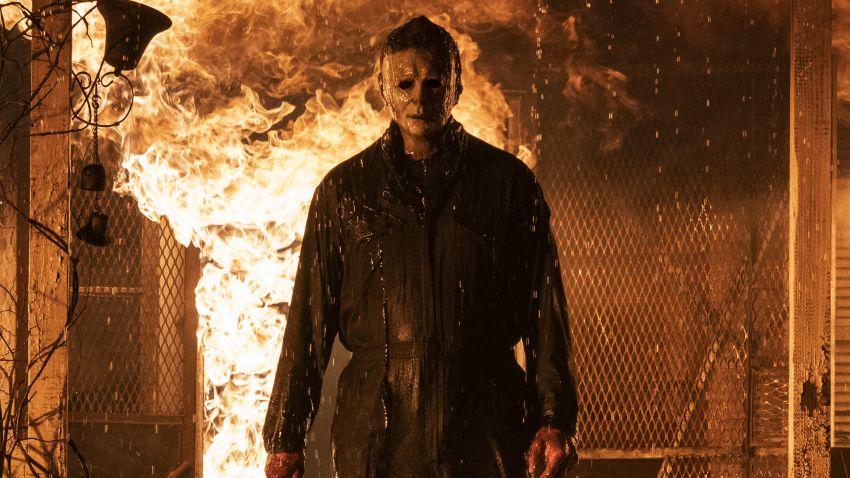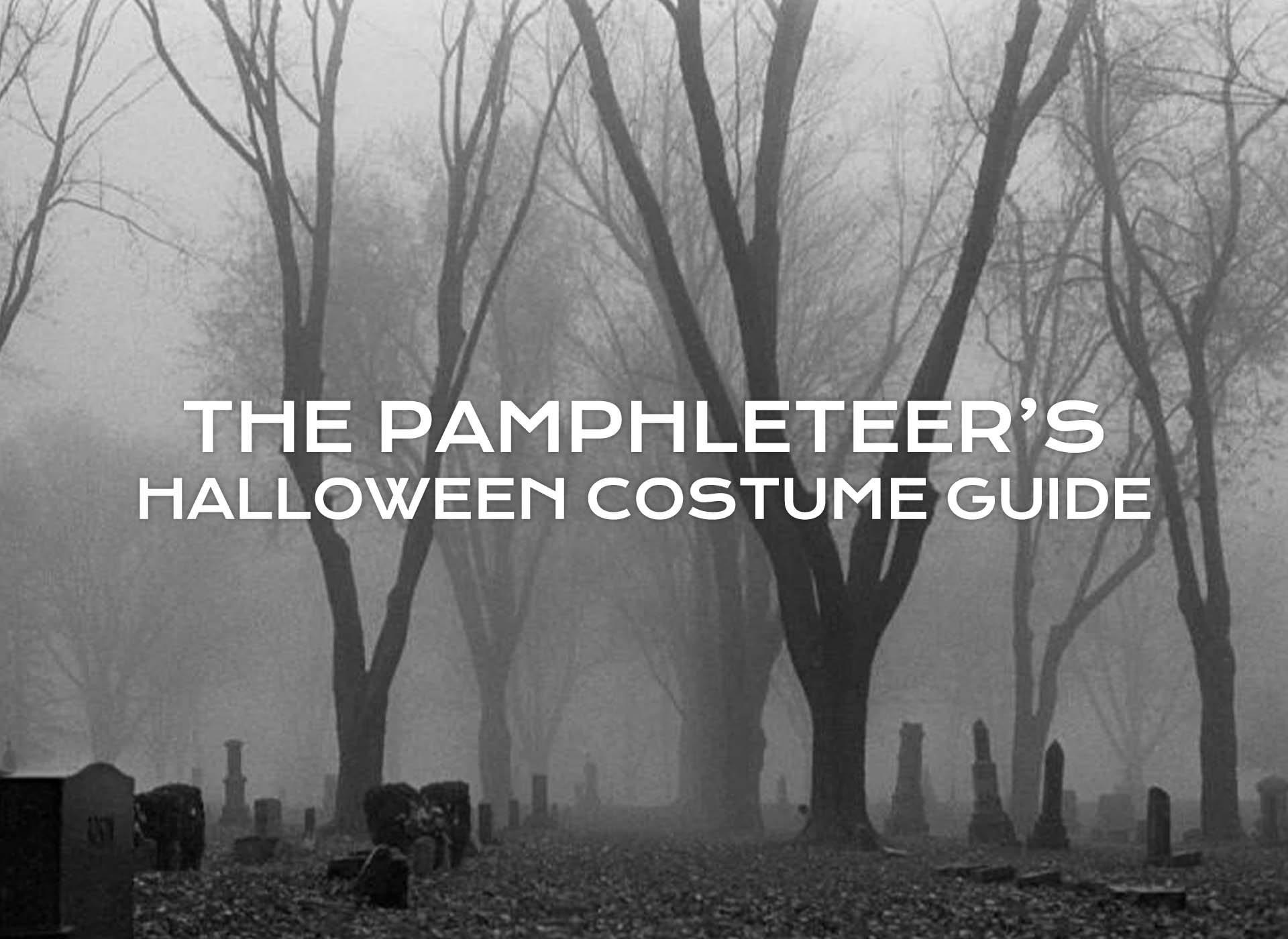 Around the Web
𐃏 The Viking war on woke They despised pious, hypocritical do-gooders
You May Also Like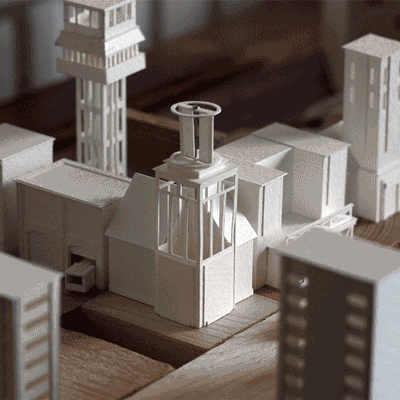 Words of Wisdom
"Hell is just a frame of mind."

Christopher Marlowe
Today's newsletter is brought to you by Megan Podsiedlik (Nashville), Edward Landstreet (Local Noise), and Davis Hunt (everything else).