No. 375: Our Decentralized Future
⁂ Nashville's Alt-Daily ⁂ Bitcoin · Crypto · Agenda · Bills · Sauerkraut · Movies · Much More!
📰 Here's what we're talking about today:
Intro Davis extolls the virtues of decentralization.
Nashville Megan takes a look at what will be on the legislative agenda this session.
Elsewhere Geneva explores the fermented food scene here in Tennessee.
And More Our weekly film rundown if you're trying to get out and see a flick.
Good morning, everyone.
If you've been around here long enough, you know that I like Bitcoin. I have a background in computer science and wrote software in a previous, less interesting life. So, I was attracted to the idea of the "blockchain" since its inception; it scratched a distributed computing itch I'd developed at some point.
The bitcoin protocol is almost perfect as far as robust, secure, distributed computing protocols go: an action made on the bitcoin network cannot be reversed or forged, and every participant in the network can verify actions taken on the blockchain. When people bring up blockchain, I'll typically respond with: "There's only one blockchain. Bitcoin." Similarly, when people bring up "crypto", I'm quick to delineate Bitcoin from every other cryptocurrency.
It can be hard to follow all this if you're not reared in the ways of bits and bytes, so I typically keep these thoughts to myself when in polite company. If you can bear it, just trust me for the time being: Bitcoin is the only decentralized cryptocurrency in the world. All the others are trash as far as I'm concerned, and a recent event is illustrative of this.
Earlier this week, a giant cryptocurrency exchange (FTX) went belly up after facing a liquidity crisis. There are all sorts of ways the modern financial system can guard against a bank run, but the Wild West of crypto has no protections against these things. As such, FTX, unable to meet the commitments it made to its customers, has essentially swallowed the wealth of its roughly 1.2 million users.
If you peel back the casino-like quality of cryptocurrencies, you'll find that many adherents who understand the ecosystem support it for one reason: decentralization. The landscape surrounding the world of crypto is punctuated by references to Hayek (a proponent of hard money) and disdain for Keynes (an advocate of centralized banking)-- understandably, considering Bitcoin itself was created to address concerns about vesting power in centralized institutions.
FTX functioned exactly like the centralized banks Bitcoin set out to redress. It put money on paper that it didn't have. The distinct difference is that FTX does not have the might (military) and will (Federal Reserve) that the US government does, so it couldn't and can't marshall dissent into line and manufacture money in the same way. Stripped of artifice, FTX operated as an unregulated, centralized casino for all manner of scammish cryptocurrency projects.
So, why am I immiserating you with all of this? Because decentralization is the future. The customers of FTX that watched their stash disappear overnight have learned a hard—but very important—lesson: do not vest trust in centralized institutions.
There will be no shortage of lessons to learn on this front. The merits of decentralization will continue to manifest. Right now, It's very in vogue among those on the "New Right" to talk about weaponizing the federal government and asserting a cohesive, more authoritative vision of conservatism. I don't really jibe with that, because it seems like a great way to continue funneling money into the swamp and away from things that might actually improve the lives of my friends and family.
The way I see it, the power of D.C. will decay within the country even as its foreign influence strengthens. While Swamp Creatures concern themselves with affairs in the Middle East, Europe, and elsewhere, states will, in the meantime, begin to build up a separate infrastructure with the goal of slowly decoupling from the largesse of the federal government. At present, even Tennessee is overly reliant on federal funds. But after the past two years, it's difficult to see how leadership could justify deepening its relationship with a hostile federal bureaucracy.
Won't happen overnight, but that's how I see the future unfolding if things continue as they are. For example, if the government attempts to introduce its own central bank digital currency, Bitcoin will be a godsend. Much more to say about this, but that's all for now.
Onward.
You can follow us on Twitter (@realpamphleteer), Facebook (@realpamphleteer), or Instagram (@realpamphleteer) for additional content.
Also, be sure to check out our podcast. Available wherever you get your podcasts.
Thanks for reading.

❍ THE ASSEMBLY'S OPENING SALVO
As Tennessee wraps up election season and steps into next year's legislative session, State Republican majority leaders have taken the opportunity to introduce the first bills, both of which addressed gender-altering medical procedures on minors. Additionally, Jack Johnson, the State Senate's Majority leader, took action to prohibit children from attending drag shows.
SENATE AND HOUSE BILL 1
Yesterday, November 9th, was the first day to file legislation for Tennessee's 113th General Assembly, and Senate Leader Jack Johnson and House Leader William Lamberth set the tone by filing the assembly's first bill. Both House and Senate Bill 1, would, if passed, prohibit transition surgery for minors—an issue which gained significant attention after Daily Wire personality Matt Walsh released a report exposing Vanderbilt University Medical Center (VUMC)'s Gender Clinic practices and patient care philosophy.
The bills outline a series of concerns regarding the health and welfare of minors, and specifically outlaw clinics from performing elective surgeries on children for the purpose of gender affirmation. The term minor refers to anyone under the age of 18 and the term medical procedures refers especially to body-modifying surgeries and (presumably) hormone treatments and hormone-blocking drugs.
Notably, the bill does not prohibit hormone treatments, body-modifying surgeries, or other similar medical procedures on minors if they are necessary "to treat a minor's congenital defect, disease, or physical injury; or the performance or administration of the medical procedure on the minor began prior to the effective date of this act."
The bills shoot arrows at both VUMC and Planned Parenthood, citing the misconduct uncovered by Walsh and others:
"The legislature finds that healthcare providers in this state have sought to perform such surgeries on minors because the surgeries "make a lot of money" and "are huge money makers," not necessarily because the surgeries are in a minor's best interest."
"The legislature finds that healthcare providers in this state have threatened employees for conscientiously objecting, for religious, moral, or ethical reasons, to performing or administering such medical procedures."
"The legislature finds that healthcare providers in this state have posted pictures of naked minors online to advertise such surgeries."
"The legislature finds that Planned Parenthood of Tennessee and North Mississippi, an organization responsible for killing tens of thousands of unborn children, has become one of the largest administrators in this state of such medical procedures."
JOHNSON FILES TWO MORE BILLS
Leader Johnson also filed two other pieces of legislation: SB2, which addresses potential courtroom fallout due to the state's prohibition on mandating the COVID-19 vaccine and SB3, which, as previously mentioned, addresses drag performances in front of children.
Senate Bill 2 If passed, this bill would limit loss, damage, injury, and death claims that can be made against someone (presumably employers) who did not mandate the COVID-19 vaccine due to the state's prohibition of vaccine mandates. For example, if a person working for a company that did not mandate vaccinations is suffering from long-term effects after contracting COVID-19, they will be limited in how they can file a claim against their employer for not mandating the vaccine.
Senate Bill 3 If passed, this bill would ban "adult cabaret performances" from being performed on public property or at a location where the performance can be viewed by a minor.
The term "adult cabaret performance" is defined as "a performance in a location other than an adult cabaret that features topless dancers, go-go dancers, exotic dancers, strippers, male or female impersonators who provide entertainment that appeals to a prurient interest, or similar entertainers."
Violations of this act will result in a Class A misdemeanor on first offense and a Class E felony upon a second offense.
HEADLINES
POLITICS
DEVELOPMENT

𐃏 EAT MORE FERMENTS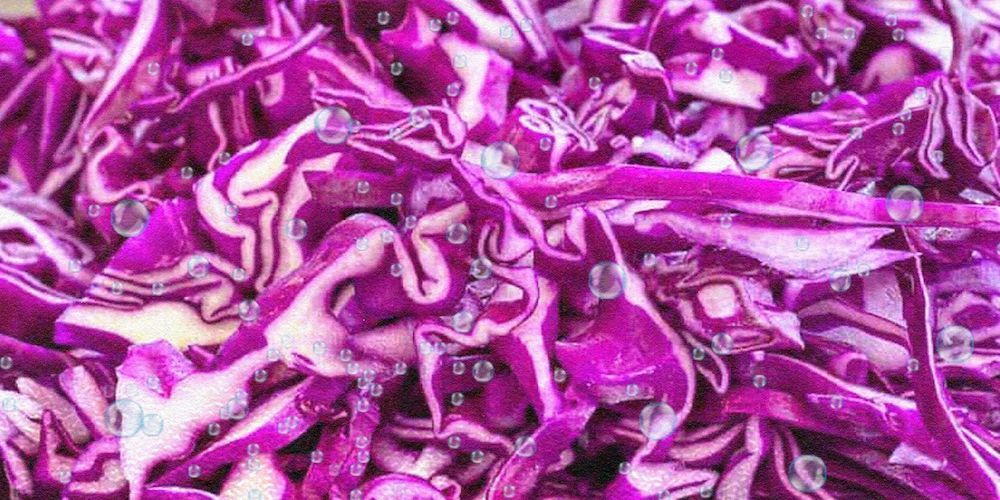 It's Easy, I Promise
The popularity of probiotics has been rising for the last decade or so, growing from a health food market niche to a booming industry with over 150 companies and 1.3 billion dollars in revenue each year. In short, fermentation is the practice of breaking down foods with natural microorganisms, helping them to become more stable and transforming them in various ways. This process also brings food "to life": the microorganisms involved in fermentation live on the food and are probiotic, giving helpful bacteria to our digestive systems. Probiotic capsules are often expired and full of dead microorganisms that render them useless, but fermented foods naturally contain plenty—and many have been making use of them for several millennia.
Cultures across the world have incorporated fermented foods into their daily diets for flavor, health, and preservation. These foods ought to be a staple in the diet of any health-conscious individual, and even the busiest among us can find the time to prepare them at home with a bit of effort. I spoke with three experts on fermentation about the necessity and simplicity of this key group of foods.
Continue reading...
---
𝓧 CHART OF THE DAY: NEW NATIONS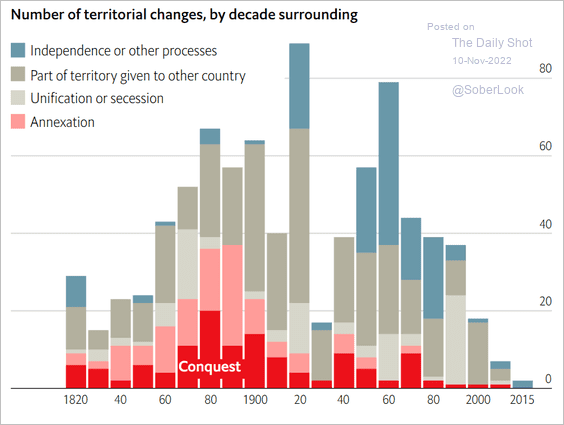 ⚔ MISSIVES ⚔

THINGS TO DO
View our full event calendar here.
🍺 The Pamphleteer hosts Bar Hours on the third Thursday of every month (the next meeting is this Thursday, November 17th) at Lucky's 3 Star Bar from 6-8 PM.
👘 The Weaving Splendor exhibit at the Frist presents rarely seen Chinese, Indian, Japanese, Persian, and Turkish textiles drawn from the renowned collection of The Nelson-Atkins Museum of Art. Running until December 31st.
👨🏻‍🌾 Check out the Pamphleteer farmer's market guide.
🎧 Listen to the Pamphleteer's Picks on Spotify, the playlist of our favorite music in town each week.
TONIGHT
🍀 Live Irish Music @ McNamara's Irish Pub, 6p, Free, Info
🎸 Kelly's Heroes @ Robert's Western World, 6:30p, Free, Info
🎸 Open Mic @ Fox & Locke, 6:30p, Free, Info
🎻 Slocan Ramblers @ Station Inn, 9p, $15, Info
❒ WEEKLY FILM RUNDOWN: 11/10-11/17
The latest releases and special screenings hitting Music City this weekend.
WE'RE ALL GOING ANYWAY
Black Panther II: Wakanda Forever Marvel honors the late Chadwick Boseman by exploiting his legacy in this superfluous sequel. Watch Martin Freeman's turn as Token White Government Agent! Rejoice because the new Black Panther is inevitably a female! Soak up some quality intersectionality! But make sure to watch all 46 subpar Disney+ Marvel shows first to know what's going on.
Now playing in theatres.
ARTHOUSE VACAY SLIDESHOW
Aftersun A preteen girl (Frankie Corio) spends the summer at a crumbling Turkish resort with her father (Paul Mescal) and realizes the complications of the grownup world in the latest from boutique indie powerhouse A24. With its focus on characters over overt social commentary and gorgeous cinematography, it's easily the weekend's best bet.
Now playing at the Belcourt.
VALENTINE FOR THE CONVERSE-CLAD
Meet Me in the Bathroom This music doc detailing the rise of indie rock in pre-9/11 NYC was one of the few bright spots of October's Nashville Film Festival. Gain scene kid insights into The Strokes, TV on the Radio, Interpol, the Yeah Yeah Yeahs, and all the other bands on the playlist of every distraught Beto superfan this weekend.
Now playing at the Belcourt.
NEARLY CANCELLED SOUTHERN CLASSIC
To Kill a Mockingbird (60th Anniversary Presentation) Watch Gregory Peck defend American ideals in this timeless classic that Gen Z deems problematic or something.
Playing Sunday, 11/13 and Wednesday, 11/16 at AMC Thoroughbred 20.

RECENT ARTICLES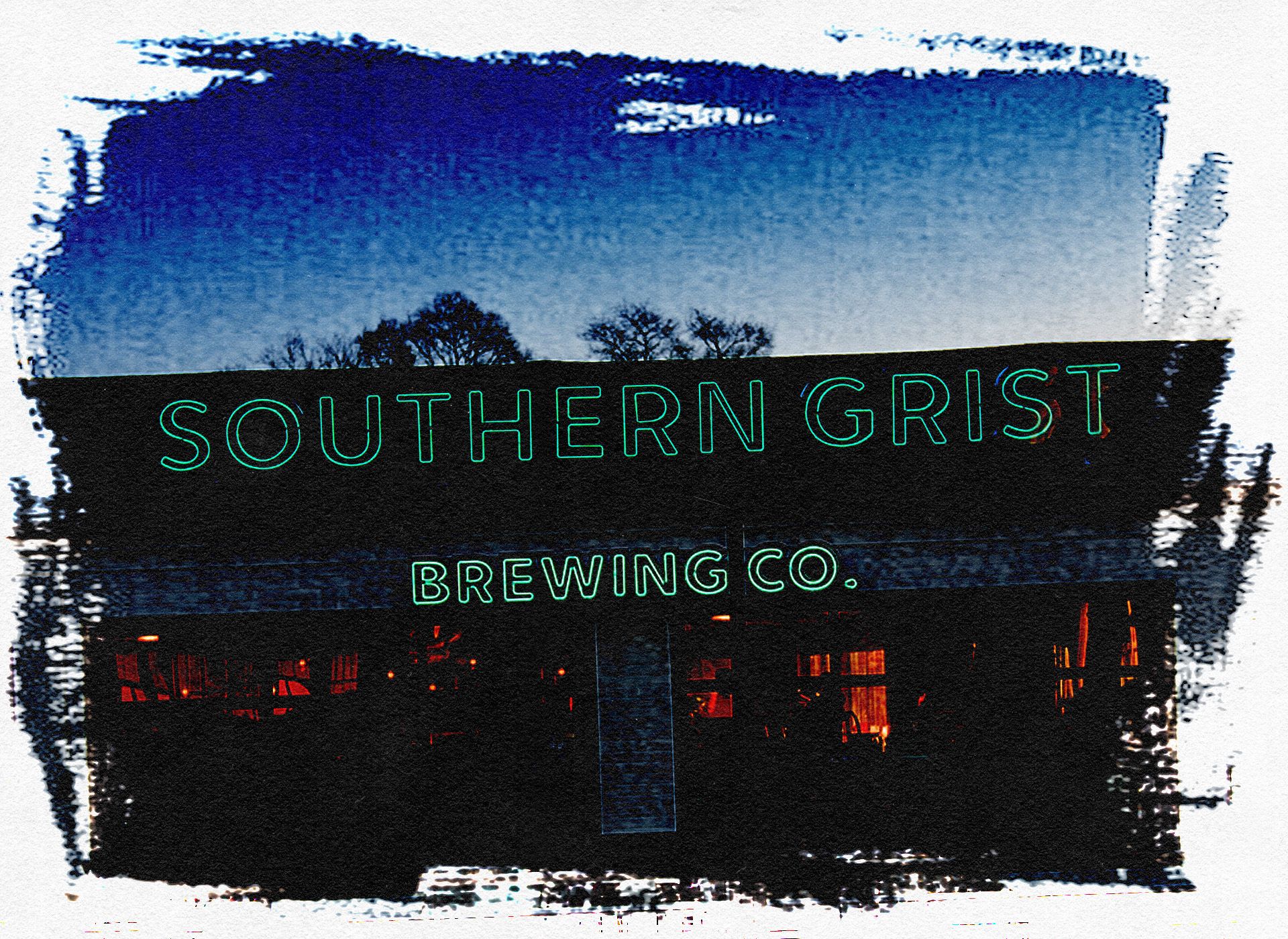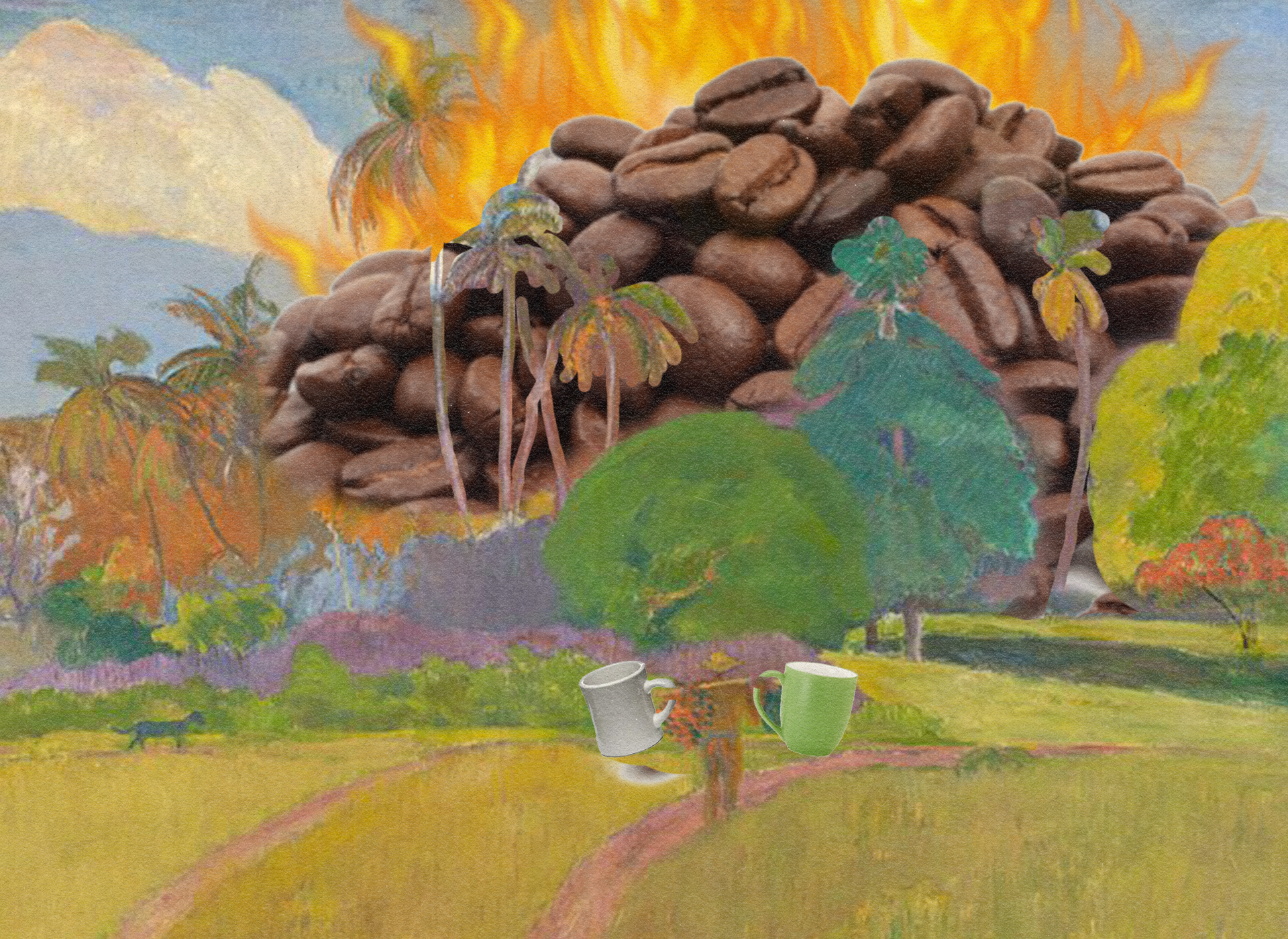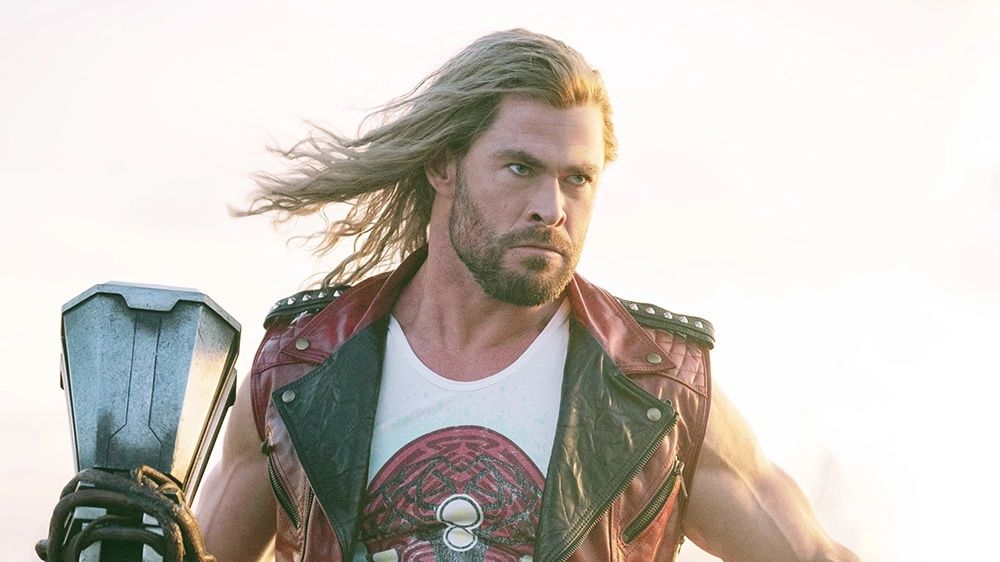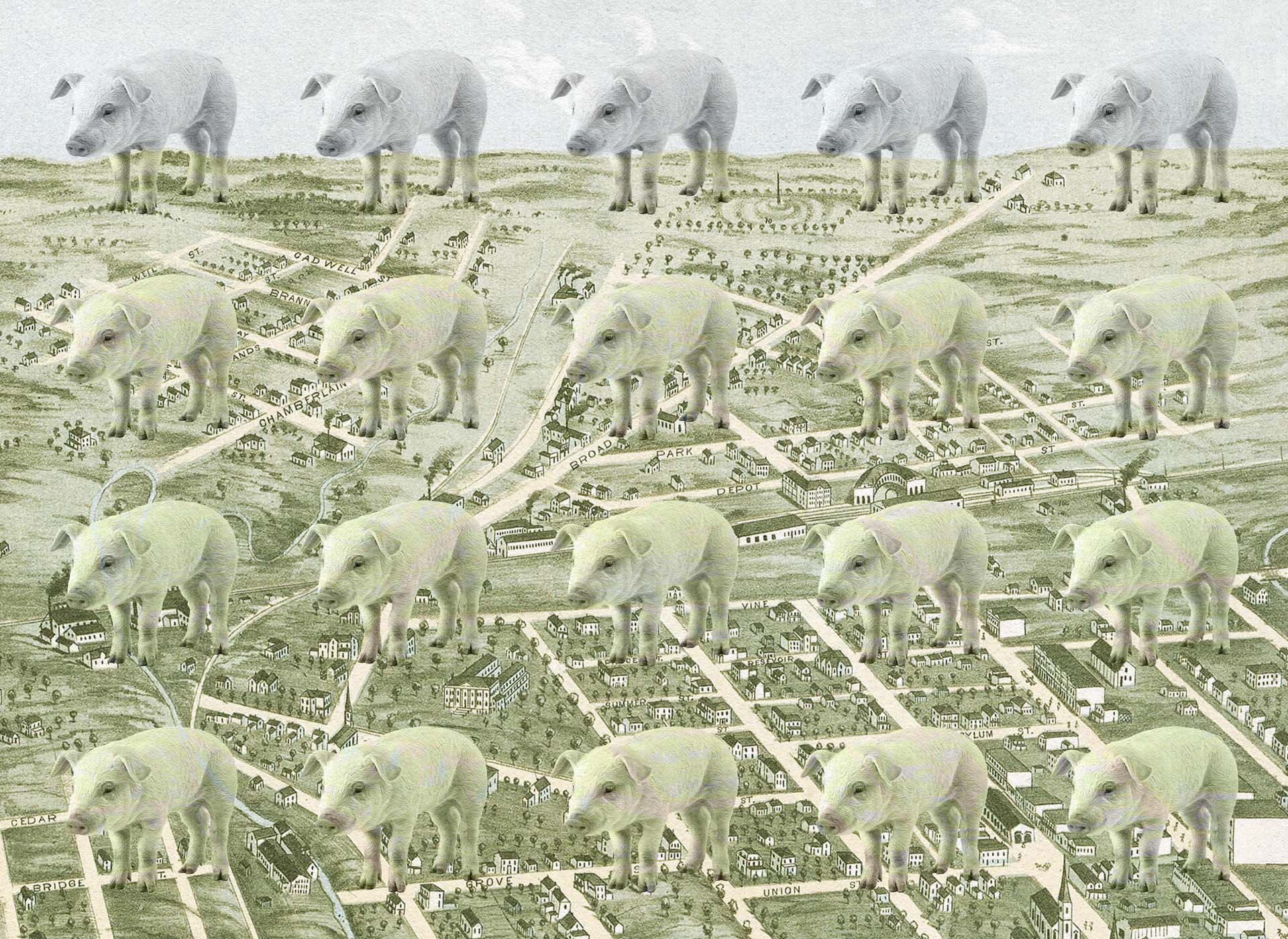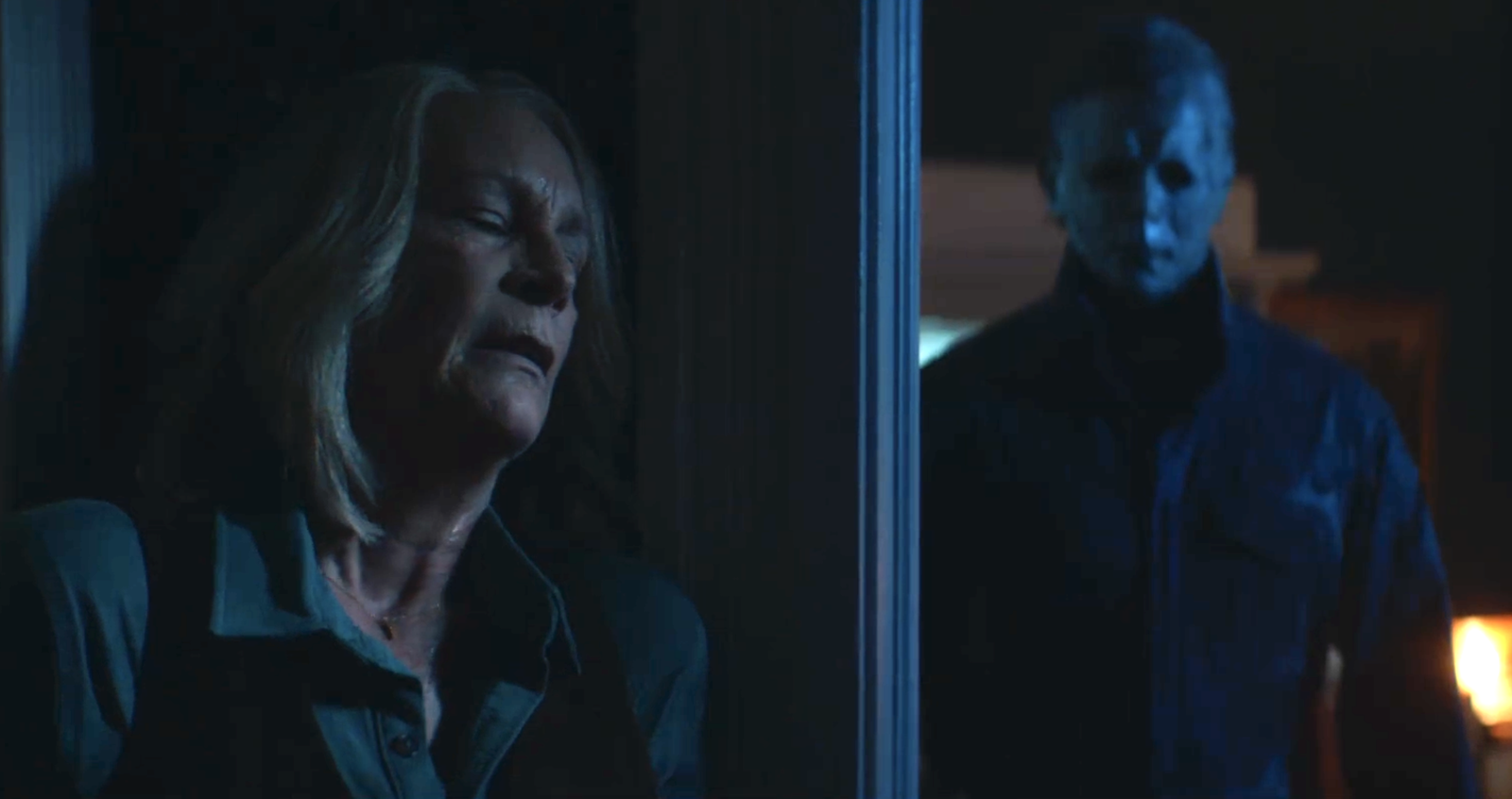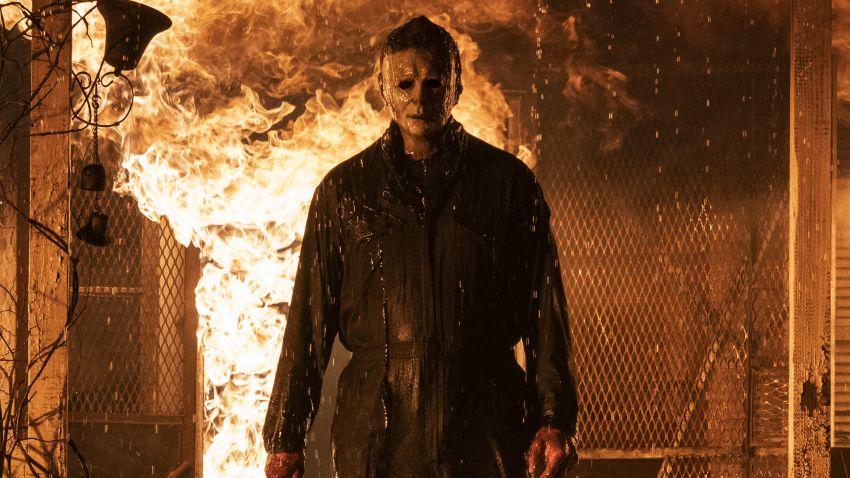 Around the Web
✹ The Post-MAGA Political World Read Online
You May Also Like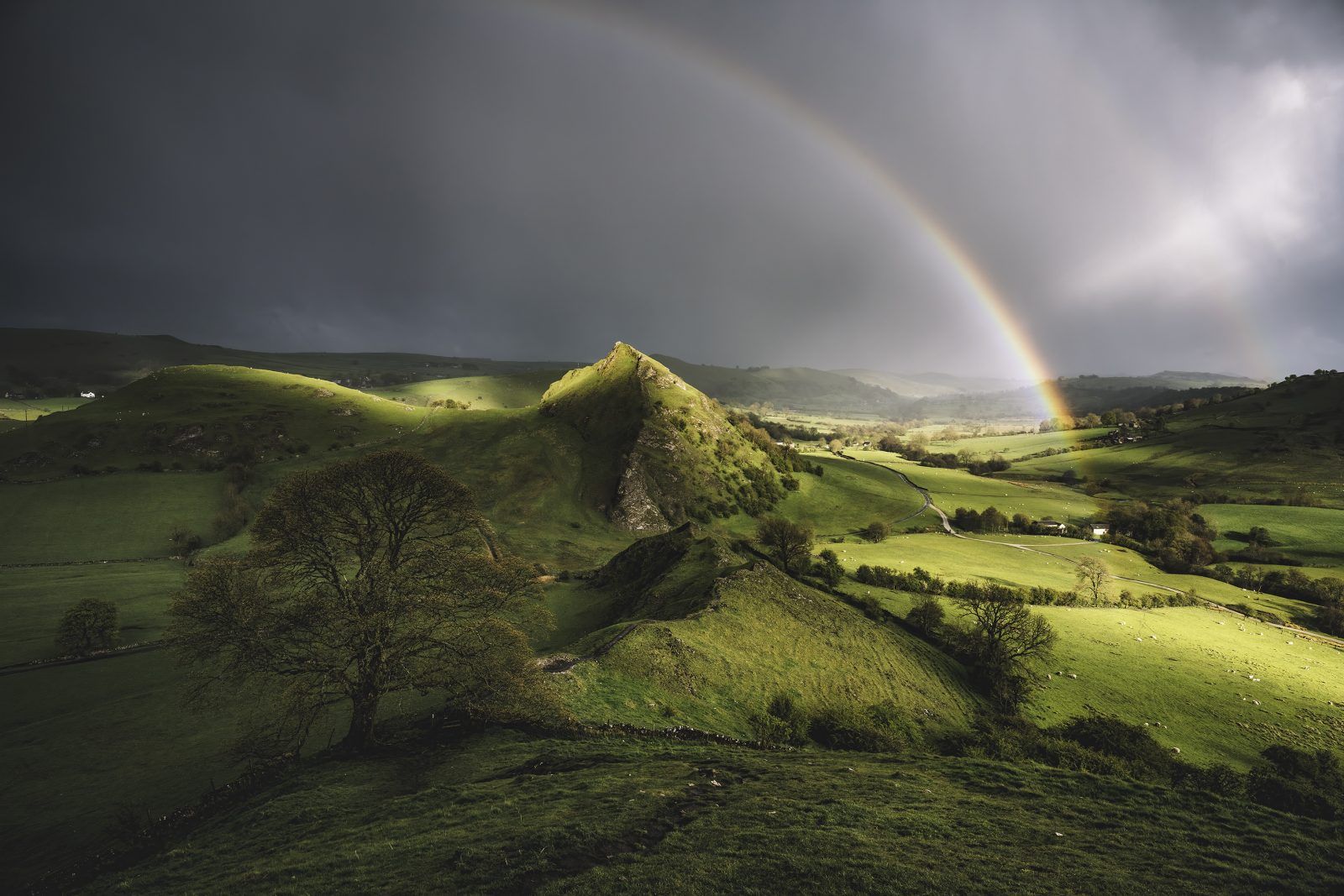 Words of Wisdom
"The block of granite which was an obstacle in the pathway of the weak, became a stepping-stone in the pathway of the strong."

Thomas Carlyle
Today's newsletter is brought to you by Megan Podsiedlik (Nashville), Edward Landstreet (Local Noise), and Davis Hunt (everything else).