No. 384: Life at the Poles
⁂ Nashville's Alt-Daily ⁂ Polar · LPRS · Charging Stations · Humanism · Third Place · Much More!
📰 Here's what we're talking about today:
Intro Davis chops it up.
Nashville Megan catches us up on the mayor's efforts to get LPRs installed.
Elsewhere We look at one of EV adoption's major bottlenecks.
Good morning, everyone.
Polarization in this country is no joke. That may seem obvious, but every day it becomes more apparent to me that both "sides" have foundational myths that are not up for debate or scrutiny. I am certainly as guilty of this as anyone else and would never try to claim otherwise.
A conversation with a leftist usually goes something like this.
Leftist Don't you think Donald Trump is a threat to democracy itself?
Rightist No. I think the threat he poses is exaggerated for political purposes.
Leftist Then you support fascism? Why aren't you as scared as I am?
You can replace Donald Trump and democracy with just about any major issue you see bandied about in the media and substitute fascism with any other common epithet—racism, sexism, ableism—that corresponds with that issue. The binding element of this mode of discourse is that if you aren't as scared as a leftist is, then you are deranged in some way. It's a pretty boring way to carry out a conversation with someone you choose to engage with.
Which is why many have stopped engaging. It's just too predictable. No one learns anything from these exchanges, and they tend to only entrench the participants on their respective sides. There's always another piece of "news" you need to consume to dispel your rightist ignorance.
Generally, it's easier to stand for approved perspectives endorsed by every major corporation, academic institute, media organization, and political leader. There is a lower social cost. It's safer. For example, standing with the HR department of Twilio—which equitably carried out layoffs through an "anti-racist" and "anti-oppression" lens—won't get you fired from your job. You don't have to do any thinking for yourself. You know where I'm going with this.
The problem for many of us is that we don't see our values expressed in these institutions, so we've either forged alternative paths (because our values are important to us) or withdrawn from politics entirely.
The leftist worldview does not allow for any variety here. Any deviation from its proscribed dogmas is dangerous and scary. It is totalizing, even while claiming otherwise, and anything that can't fit neatly into its worldview—which springs from a belief that people are "inherently good" and "totally undifferentiated"—is met with an epithet. How boring!
Proverbs 29:9 offers some guidance here: If a wise man has an argument with a fool, the fool only rages and laughs, and there is no quiet. Emphasis on the "rages" part.
Onward.
You can follow us on Twitter (@realpamphleteer), Facebook (@realpamphleteer), or Instagram (@realpamphleteer) for additional content. Also, be sure to check out our podcast.
If you like what we do here, please consider donating.
Thanks for reading.

♨︎ MAYOR'S OFFICE GIVES LPRS THE GREEN LIGHT
Despite resistance from the Metro Nashville Community Oversight Board, the city is set to go forward with legislation implementing the controversial six-month License Plate Reader (LPR) pilot program. According to Councilmember Bob Mendes, an administration legislation email was sent out two weeks ago  on November 18th, notifying the council that a resolution to launch the program would be presented and placed on public hearing during the upcoming council meeting on December 6th. Some may argue that the placement of this initiative is inconvenient and suspicious, considering multiple public hearings and pieces of legislation were deferred by councilmembers cognizant of the "holiday season". The program cannot begin unless the newly filed resolution is passed next week.
Here's an excerpt from the new legislation:
"The approval by the metropolitan council for any action set forth shall be granted only upon the determination that the benefits to the citizens and residents of Nashville and Davidson County outweigh the costs; that the proposal will safeguard civil liberties and civil rights; and that, in the judgment of the metropolitan council, no alternative with a lesser economic cost or impact upon civil rights or civil liberties would be as effective."
Let's take a look at what the program would entail and what benefits it might actually bring to the community.
PILOT PROGRAM
The initiative to integrate fixed LPR technology on streets throughout Davidson County began back in 2020. Ultimately, multiple bills were passed this year which set the ball in motion for the proposed pilot program on public hearing next week.
Here's a quick summary of the parameters outlined in the original ordinance passed by the council for the program.
Data collected by fixed LPRs can only be used for the following purposes:
Investigating and prosecuting felony offenses and criminal offenses associated with violent crimes: including gun violence, homicide,  assault, and reckless driving (e.g illegal drag racing activity at speeds in excess of 70 miles per hour).
Detecting traffic and parking offenses.
Operating a smart parking or curb management program.
Assisting in missing persons cases, including Amber and Silver Alerts.
Data collected by LPRs must be deleted after ten days unless:
It is evidence in a criminal offense.
It is evidence in a traffic or parking offense.
It is subject to a properly issued warrant, subpoena, public records request or court order.
A litigation hold has been placed by the Department of Law.
If LPR data is used by law enforcement, officers must complete a written record that includes the following:
The date, time, and precise location of the stop.
Any investigative or enforcement actions that were taken as a result of the stop.
The self-identified race(s) and ethnicities of the driver of the stopped motor vehicle if voluntarily provided by the driver at the request of the officer.
A FEW OTHER PARAMETERS
And here are some additional restrictions on the allowed use of LPR data in Davidson County passed in subsequent legislation by Metro Council:
A bill excluding the use of LPR data to assist with enforcing laws outlawing abortion or outlawing interstate travel to obtain an abortion.
A bill excluding the use of LPR data to assist with immigration enforcement.
A bill outlining that the "Person Identifiable Information" that can be collected by LPRs is limited to "the image of a license plate, the time and location stamp of an image of a license plate, and the make, model, and color of the vehicle associated with an image of a license plate." This clarification was brought forward in response to concerns about using LPR images to profile people based on physical features or collecting personal information such as name, age, address, et cetera.
WORTH NOTING
HEADLINES
POLITICS
DEVELOPMENT

↯ FROM THE ARCHIVE: CHARGE MY CAR WHERE?
A WSJ story today caught my eye expressing concerns about charging stations for electric vehicles, so I dug up this old blurb from October.
We like to hammer on electric vehicles over here because the government's insistence on their adoption just doesn't make a whole lot of sense. New York just followed California announcing that they would ban the sale of new gasoline vehicles by 2035. The problem for New York is that 20% of the state's private vehicles are in NYC where very few, if any, residents have access to a driveway where they can reliably charge their vehicles.
Most residents in places like New York City and San Francisco utilize street parking which introduces a new problem for EV owners. NYC installed its first curbside charger only last year. By comparison, London has already installed 8,600 chargers. Oslo, a city of only 635,000, has 2,500 chargers.
New York City's electric company, Con Edison, has proclaimed that it wants to install 21,000 Level 2 chargers (which take 4-6 hours to fully charge a vehicle) and 525 fast chargers (which can fully charge a vehicle in an hour or less) by 2025. At present, it only has 100 curbside chargers and 17 fast charging stations. Speaking of federal aid!
Source: NYC Has to Install EV Chargers and It's Going to Be a Mess
Vice, 3 October 2022, Read Online
𝓧 CHART OF THE DAY: WORK DAYS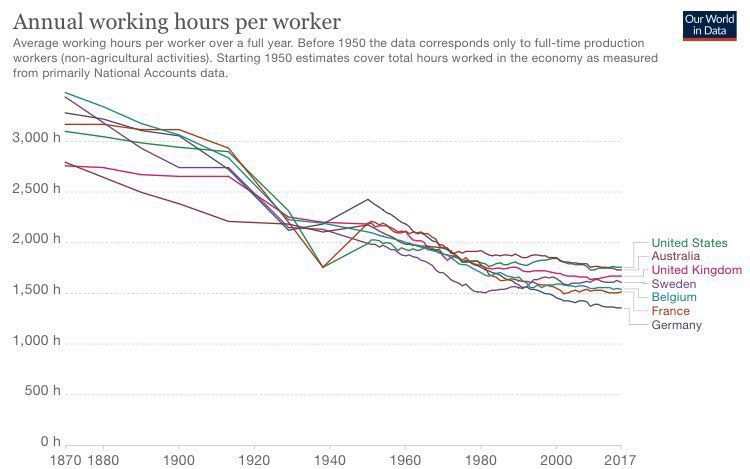 ⚔ MISSIVES ⚔

THINGS TO DO
View the full calendar here.
👨🏻‍🌾 See your best options for winter farmer's markets on our farmer's market guide
🎧 Listen to the Pamphleteer's Picks on Spotify, a playlist of our favorite bands in town each week
Check out the following Nashville event guides:
🎄 Christmas events
✨ New Years parties
⚽️ World Cup watch parties
TONIGHT
🎻 Bluegrass Night @ The American Legion Post 82, 7p, Free, Info
🤣 Comedy Open Mic @ Sonny's Patio Pub and Refuge, 7p, Free, Info
🎻 Ricky Skaggs & Kentucky Thunder @ Franklin Theater, 7p, $60, Info
🥁 Jason Bonham's Led Zeppelin Experience @ Ryman, 8p, $37.50, Info
🍸 Electric relaxation @ Bar Sovereign, 9p, Free, Info
🕺 Groove Inn & Palomino @ Basement 9p, $10, Info
+ Pop/rock
ON THE RADAR
🕯 Handel's Messiah @ The Schermerhorn, (12/8,9, & 11), $25+, Info
+ 18th century choral masterpiece, tracing the life of Jesus Christ
🤣 Louis C.K. @ Ryman, 12/14, $35, Info
🎸 Widespread Panic @ Bridgestone, 12/30-31, Info
🎻 Sierra Farrell's NYE Circus Spectacular @ Brooklyn Bowl, 12/31, $35+, Info
🎻 Chopin & Rachmaninoff @ The Schermerhorn, 1/6-8, $43+, Info
+ Chopin's Piano Concerto No. 1  &  Rachmaninoff's Symphonic Dances
🎸 Tedeschi Trucks Band @ Ryman, 1/23-25, 8p, $49.50, Info
🎻 Billy Strings @ Bridgestone, 1/24-25, 8p, $TBA Info
🎻 Billy Strings @ Ryman, 1/26, 8p, Info
+ Only elligable if you purchased a ticket to one of his previous nights' Bridgestone shows
🎙 Weyes Blood @ Brooklyn Bowl, 2/22, 8p $23+, Info

RECENT ARTICLES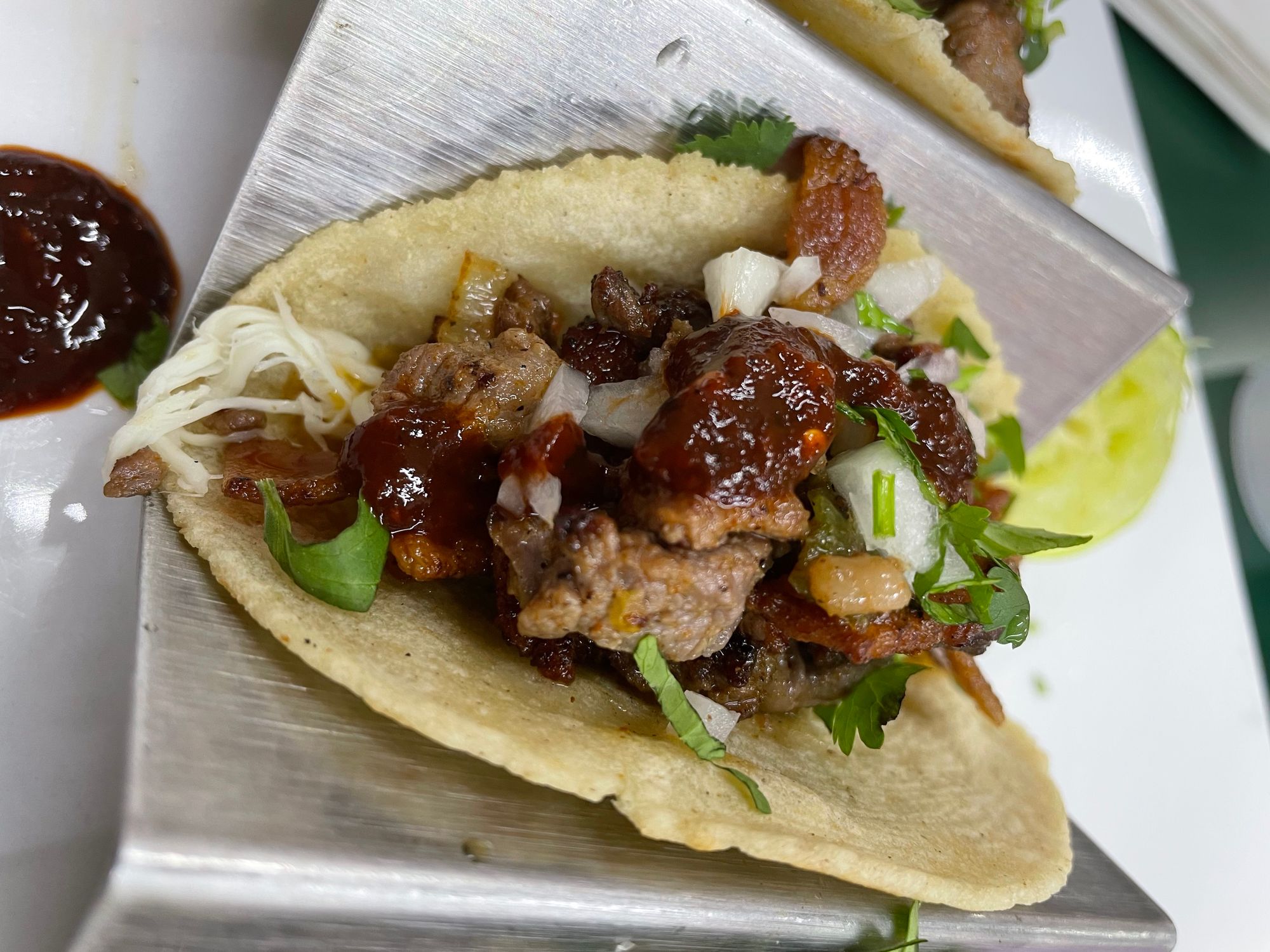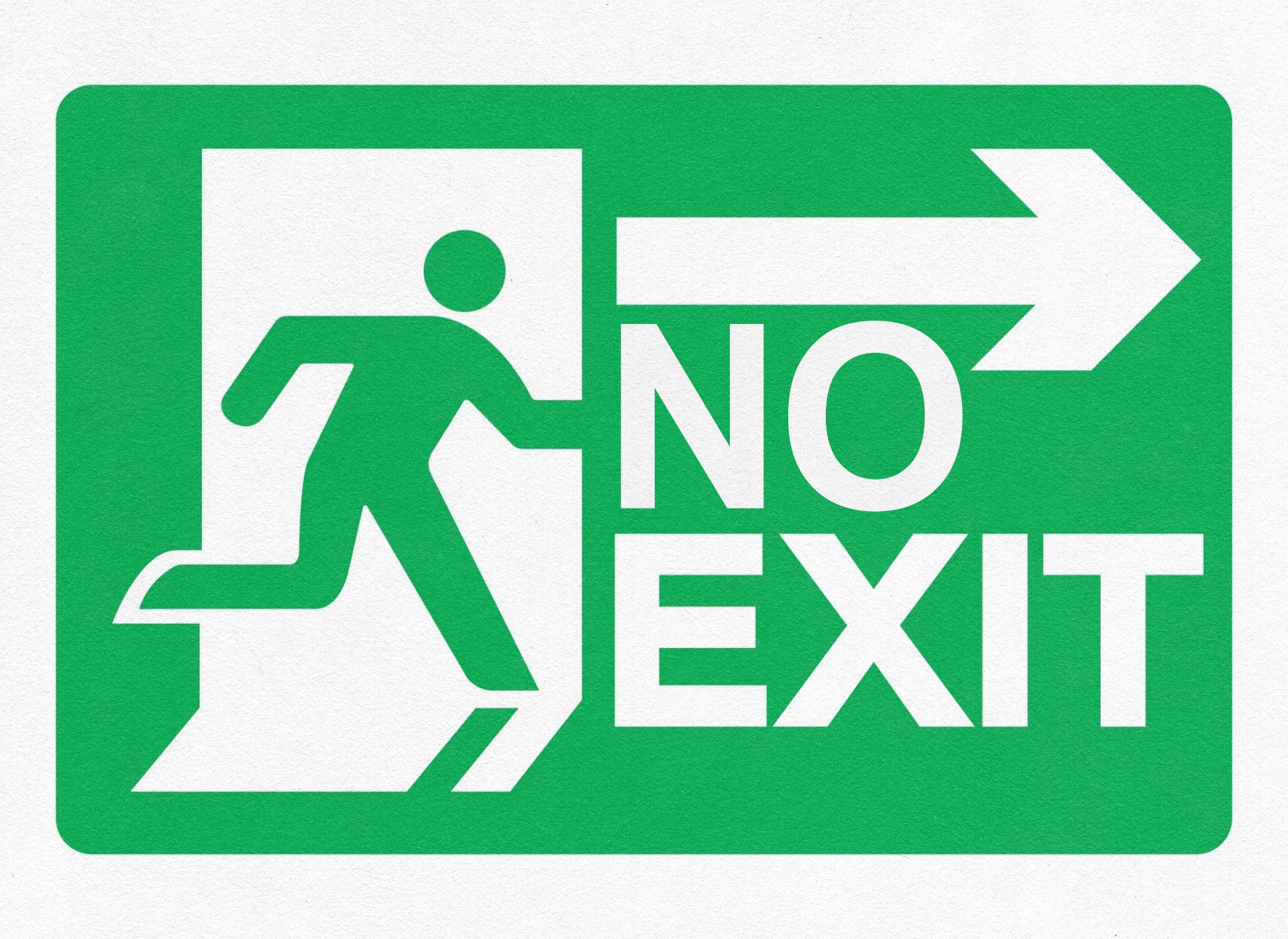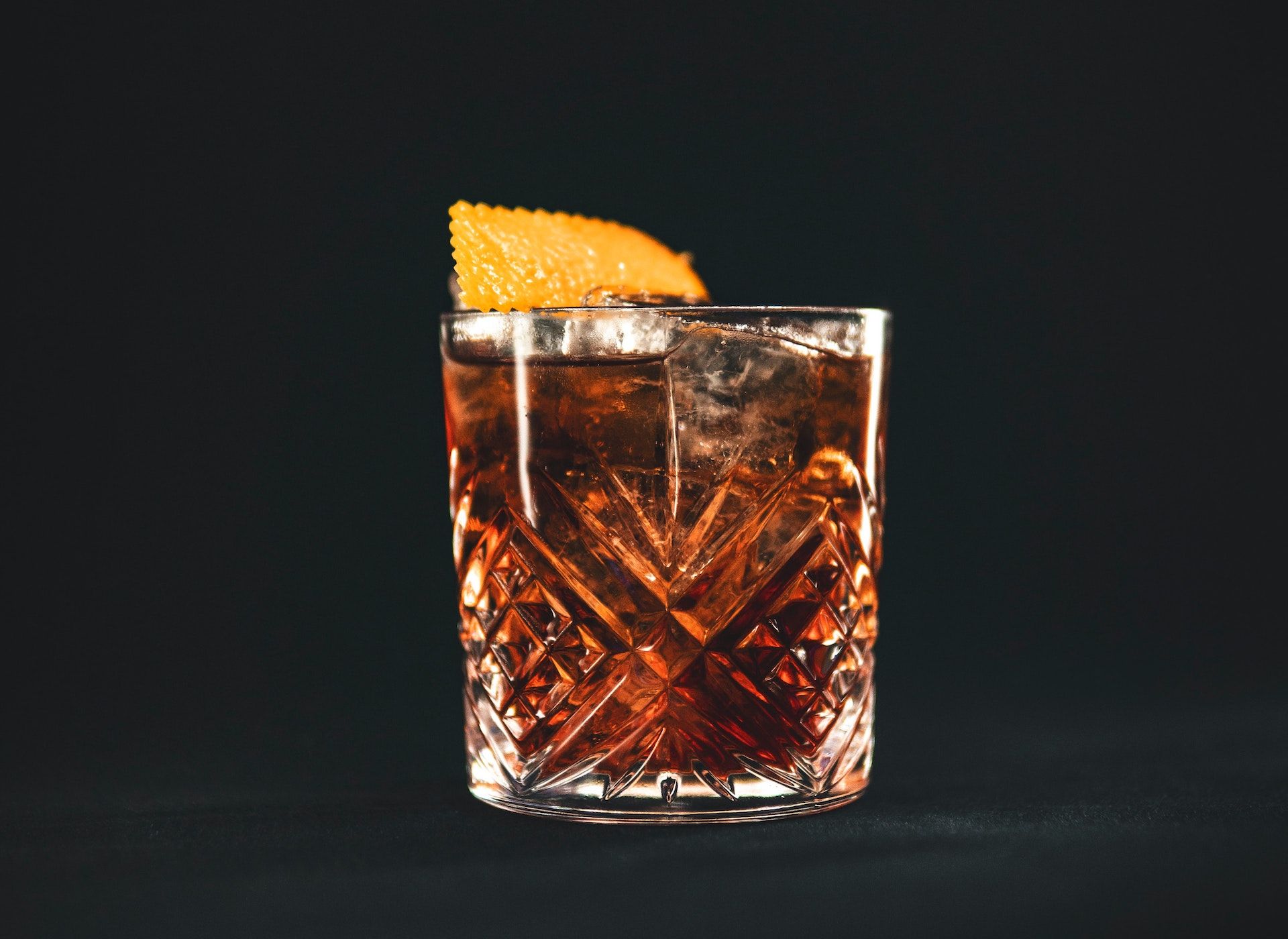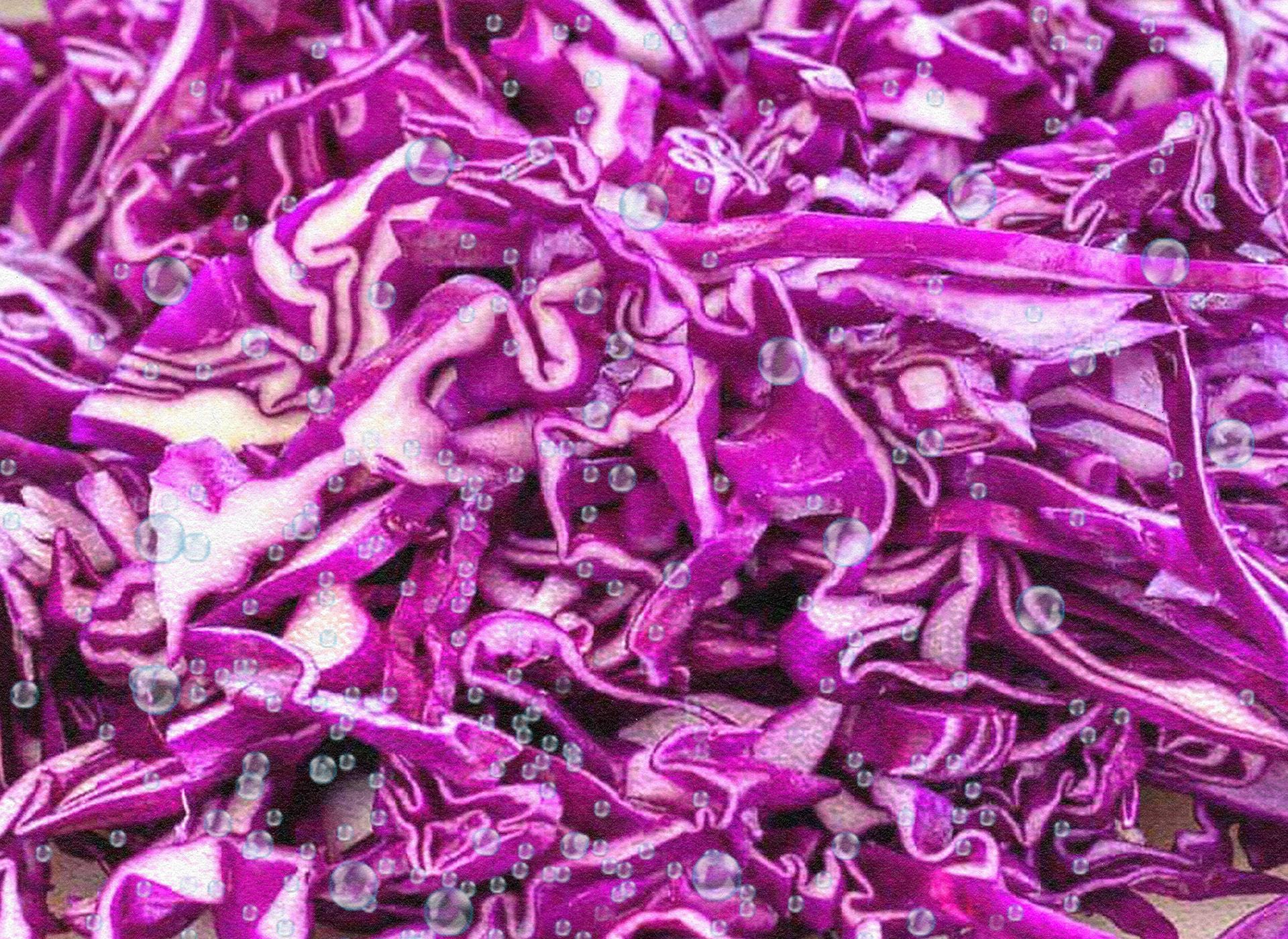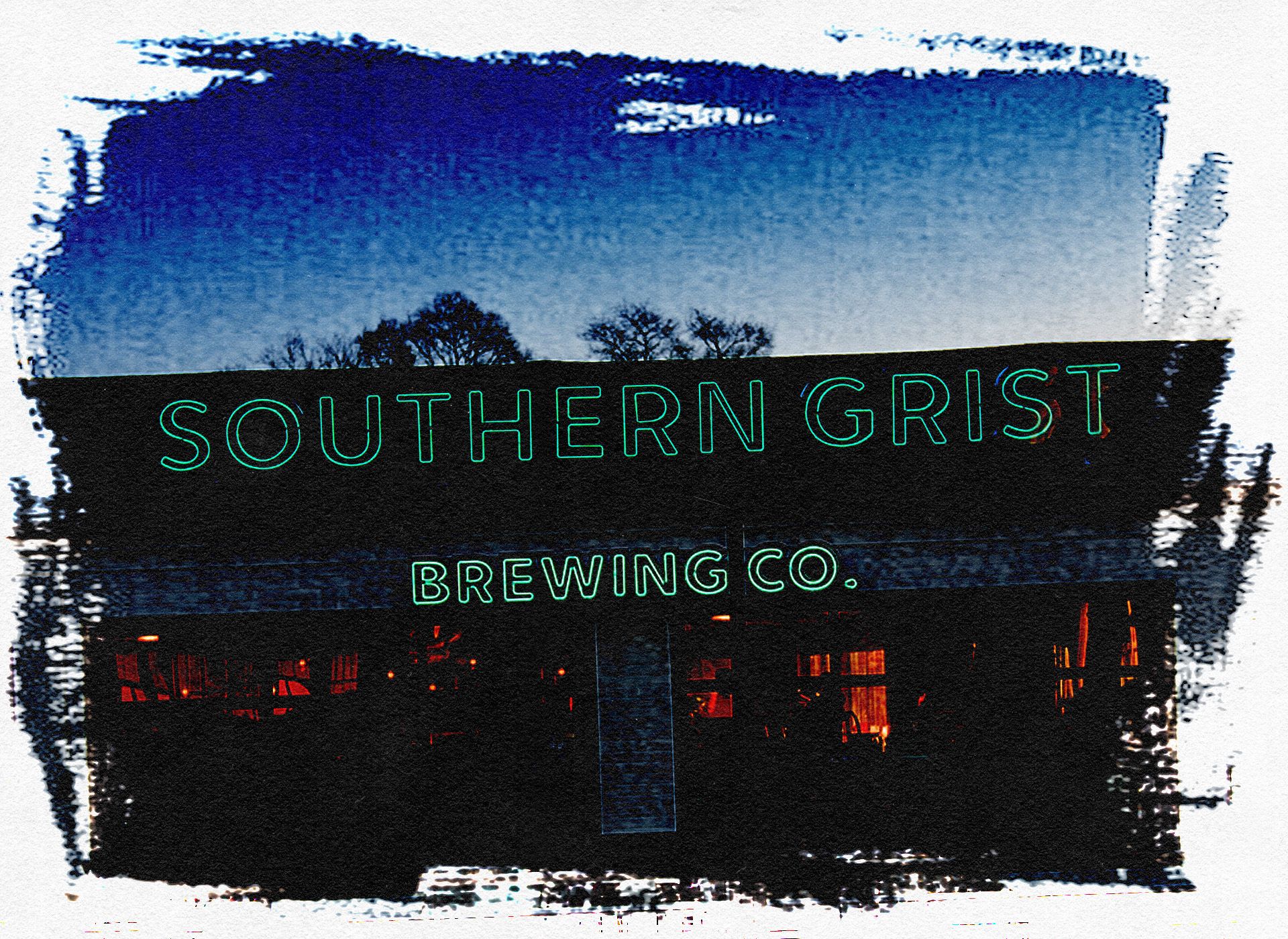 Around the Web
Today, we know that the sun is an undistinctive star in an undistinctive corner of an undistinctive galaxy in a universe so stupefyingly vast that it can hurt the brain even to try and comprehend its size. Set against the icy immensities of space, what is humanity, then, but the merest speck of a speck of dust? What scope is left us as a species to claim any dignity at all? "In science," as the astronomer Seth Shostak has put it, "if you think you're special, you probably aren't."
Strikingly, however, in an age that has seen the theory of evolution almost universally accepted in Britain, and the limits of our knowledge of the universe pushed to ever more incredible extremes, there seems to have been no diminution in the value that we, as a culture, ascribe to human life. Quite the contrary. That we are all of us possessed of certain fundamental rights, simply by virtue of being human, and of a dignity that embraces our entire species, are doctrines so widely accepted in contemporary Britain that many of us barely recognise them as doctrines at all. It is a measure of just how radically these beliefs privilege human beings that they have increasingly come to be described, over the course of the past century, as "humanist".
Source: Humanism is a heresy
Unherd, Tom Holland, 26 Nov. 2022, Read Online
You May Also Like
Words of Wisdom
"Indecision may or may not be my problem."

Jimmy Buffett
Today's newsletter is brought to you by Megan Podsiedlik (Nashville), Edward Landstreet (Local Noise), and Davis Hunt (everything else).