No. 386: What the Future Holds
⁂ Nashville's Alt-Daily ⁂ AI · Monday · Ahead and Behind · Shakespeare · Dixie · Much More!
📰 Here's what we're talking about in today's newsletter:
Intro Davis plays around with some AI tools.
Nashville Megan reviews some news from the past week and looks ahead to this week.
Good morning, everyone.
I've been very, very skeptical of claims that artificial intelligence will be as impactful as the mainstream tech press wants you to believe. To hear it from them, the coming "AI Apocalypse" will change life as we know it, putting millions out of work– and, possibly, reshaping our relationship with work in general.
In a previous life, I wrote software, and back in 2020, I did a brief stint with an AI company that produced models which could predict when various parts and components of a manufacturing line would need replacement. Their clientele was mostly large materials science companies that produced various types of chemicals, so, the model would predict when, say, a filter needed changing or when a part needed adjustment.
But while I was at the company, the technology did not work. It was objectively bad at what it professed to do. After I left, I used this experience to justify my skepticism towards those fear-mongering about AI. I've seen behind the veil, so to speak, and what I saw was neither impressive nor scary.
That was until I spent some time playing with the OpenAI chatbot and Midjourney's image generation tool. Twitter is replete with people experimenting with these AIs: marveling at them and probing their weaknesses. One guy had the OpenAI chatbot generate a four-month weight loss plan for him. For my part, I used the Midjourney tool to produce "an ancient roman mosaic of Donald Trump riding a whale" and "Jair Bolsonaro riding a tiger in the jungle". Priorities. (You can see the fruits of my labor here.) It felt a bit like praying to a computer, and I don't mean that in a positive way. Instead of writing software and wrangling control of the machine, you're instead provoking it, getting it to respond to your queries in a desirable manner. In other words, you strive to gain favor from the machine.
The internet in its present, pervasive, and permanent form as mediated through our smartphones has only been with us for about 15 years– an incredibly short amount of time. Since then, we've witnessed the creation, maturation, and full-scale societal absorption of social media, which has become such a vital channel of communication that Elon Musk's purchase of  Twitter demanded the attention of authorities around the world.
I think the general impression of AI is that there will be one, all-consuming algorithm or program that manages all kinds of tasks– a centralized, all-powerful, omnipresent program. The more likely scenario is that we'll witness a disjointed ecosystem with specialized AIs focusing on hyper-specific tasks. These will still require human steering, of course.
Much to say on this. A large topic for a morning newsletter, but I remain convinced that it's better to get ahead of these developments and seek to understand them rather than dismissing them off hand.
Onward.
You can follow us on Twitter (@realpamphleteer), Facebook (@realpamphleteer), or Instagram (@realpamphleteer) for additional content. Also, be sure to check out our podcast.
If you like what we do here, please consider donating.
Thanks for reading.

➫ MONDAY RUNDOWN: POTPOURRI
I hope you all had a chance to relax over the weekend as we head toward the whirlwind of the end of the year. Here are a few things to pay attention to as we step into this week.
GOVERNOR REQUESTS TERMINATION OF MILITARY VACCINE MANDATE
"Dear Speaker Pelosi, Leader McCarthy, Leader Schumer, and Leader McConnell,
As President Biden, himself, stated on September 18, 2022, 'The pandemic is over.'"
Governor Bill Lee was one of the 21 Republican governors who issued a joint statement last Wednesday opposing the Biden Administration's COVID-19 vaccine mandate on members of the U.S. Armed Forces. As you may recall, we sat down with Mickey Shelton, a captain in the Tennessee National Guard, this October to discuss the continued struggles of unvaccinated service members in our state. The coalition of governors specifically addressed concerns about our nation's military readiness and provided the following statistics:
"On October 8, 2022, U.S. Army National Guard Chief of Staff Major General Rich Baldwin explained that the National Guard missed its recruiting target by 10% and announced that 7,500 members left service."
"On September 21, 2022, Deputy Chief of the Army National Guard Strength Maintenance Division Anson Smith revealed that the National Guard was preparing to discharge approximately 14,000 soldiers in the next two years for refusing the COVID-19 vaccine."
"On October 10, 2022, U.S. Army Secretary Christine Wormuth revealed that the Army failed its recruitment goal by 25%, falling 15,000 recruits short of the target."
"As of November 15, 2022, the Armed Forces discharged 8,000 Active Duty members since the implementation of the Biden vaccine mandate."
Yesterday, the Washington Post reported a potential deal between President Biden and House Minority Leader Kevin McCarthy (R-Calif.) to lift the military vaccine mandate. Chair of the House Armed Services Committee, Rep. Adam Smith (D-Wash.), also confirmed with Politico that this change is being considered.
DAVIDSON COUNTY ELECTION COMMISSION INVESTIGATION
As reported by WPLN, a new lawsuit has been filed against the Davidson County Elections Commission (DCEC) over November's voting mix-up: you know, the mistake led to 438 miscast ballots during last month's general election. Recently, we verified that the issue was also present during the county's May and August elections, potentially impacting the votes of up to 3,687 people. The Attorney General's office will be defending the DCEC in the upcoming court case on behalf of Metro.
A couple of weeks ago we spoke with the DCEC Administrator, Jeff Roberts, who told us that an investigation into the cause for the data mishap would begin after both the election's certification and the subsequent five-day period allotted to contest election results.  When we asked when that would be, Roberts projected that certification would happen sometime around November 28th, which would mean the DCEC's audit should start today. Currently, the official certification of the midterm elections have not been reflected on the Secretary of State's website.
STADIUM UPDATE
During the public comment session last Thursday, Councilmember Bob Mendes announced that the council members who make up the East Bank Stadium Committee will not be voting on any of the proposed legislation for the new stadium deal. "We've decided that our committee is not going to take a vote on the proposal one way or the other because we wanted the committee to be focused on gathering information for the council and the public," he said.
Worth Noting: Tennessee State University came out in support of the new stadium build. Also, the sentiments expressed during Thursday's session reflected a shift compared to previous public sessions: recurring themes this time around were requests for more information and more time to make decisions. Here's how the public comment period panned out:
Supports Stadium Build: 5
Against Stadium Build: 15
Undecided: 5
Did Not Address Stadium Build: 4A resolution outlining the agreements and transactions for the new stadium is on the docket for tomorrow's Metro Council meeting.
HEADLINES
Denzel "Santa" Irwin's neighborhood is transforming. His piece of it won't. (NBJ) In a city where bigger, brighter and better is in fashion, Santa's Pub remains unchanged since he bought it in 2010. Previously, Irwin was a patron of the double-wide for years, which has been operating as a bar since 1963 under the names Eddie's, Jerry's, Sally's and Somewhere Else. It was also once a construction trailer used during construction of the brick houses across the street.
Tennessee Titans' stadium $1.9B upgrade proposal released after public denials (Center Square) On Nov. 14, the Tennessee Titans released plan documents for a renovation to Nissan Stadium that Venue Solutions Group estimated would cost $1.9 billion. The documents show a complete renovation with everything from a three-story sports bar to a rooftop food and bar area to a Song Writing Café, Theater Boxes and a new seating total of 59,271 fans with a capacity of 64,108.
$27.3 Million in Grants Approved for 64 Communities (Star) The distribution of the Community Development Block Grants (CDBG) will "assist communities with infrastructure improvements, housing rehabilitations and health and safety initiatives," according to a press release by TNECD.
POLITICS
Sharon Hurt to Run for Mayor (Banner) At-Large Metro Councilmember Sharon Hurt filed paperwork Friday to begin raising money for a mayoral run. She is the third major challenger to Mayor John Cooper, following District Councilmember Freddie O'Connell and former MDHA executive Matt Wiltshire.
Sexton's chief of staff leaving for private sector (TNJ) State House Speaker Cameron Sexton's chief of staff, Sammie Arnold, is informing colleagues and lawmakers he is leaving for the private sector.
TN Republican Pushes For Looser Regulation Around Foreign Workers (TCN) Rep. Dale Carr (R-Sevierville) has introduced the first piece of immigration legislation for the 113th General Assembly with a bill authorizing certain visa holders to seek employment or an internship in this state consistent with federal law without verification by a state or local governmental.
DEVELOPMENT

𝓧 CHART OF THE DAY: AMERICA IN LAST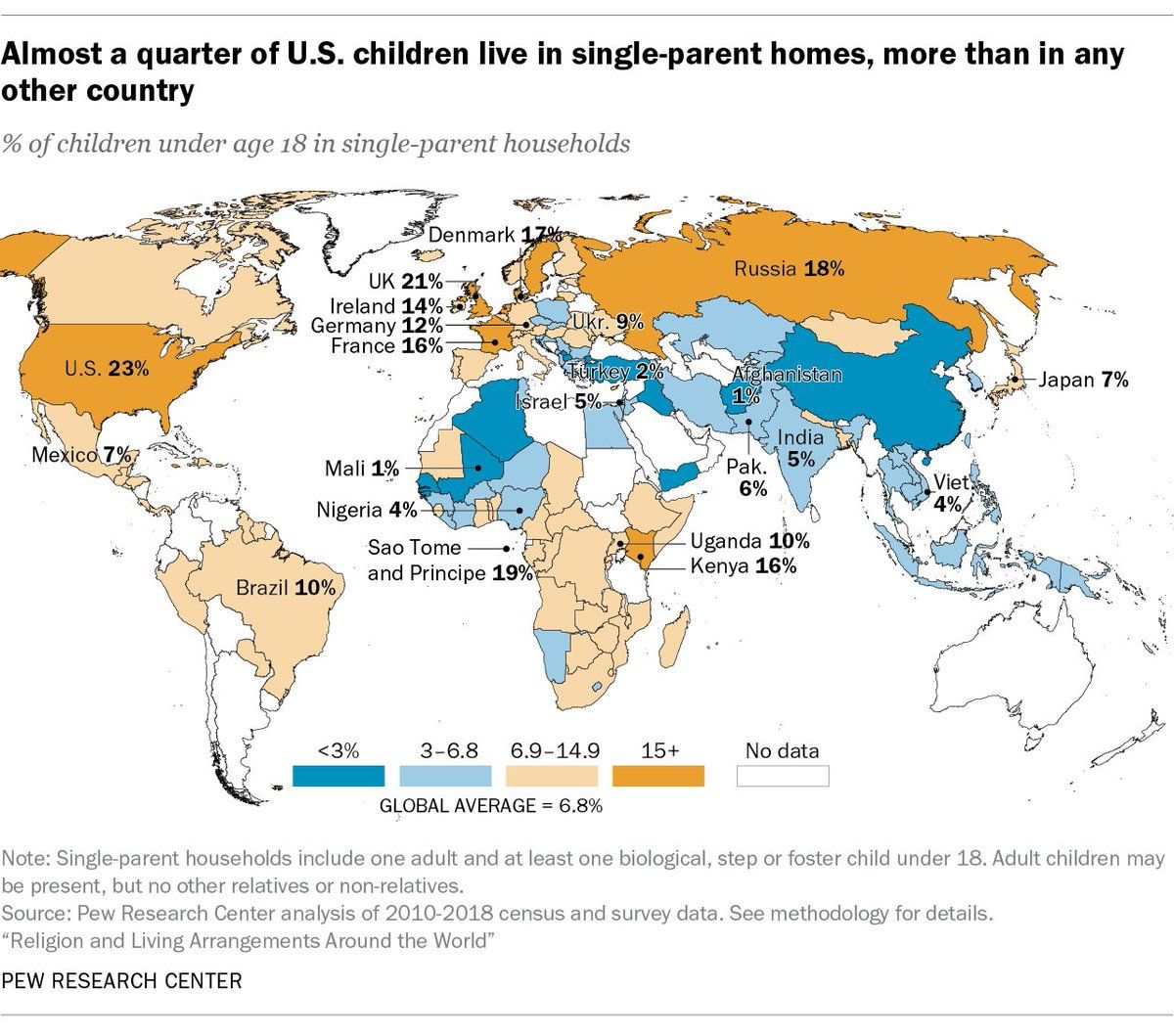 ⚔ MISSIVES ⚔

THINGS TO DO
View the full calendar here.
👨🏻‍🌾 See your best options for winter farmer's markets on our farmer's market guide
🎧 Listen to the Pamphleteer's Picks on Spotify, a playlist of our favorite bands in town each week
🌮 Nashville Taco Week is running from the 5th to the 11th. Help nominate the best taco in Nashville.
Check out the following Nashville event guides...
🎄 Christmas events
✨ New Years parties
⚽️ World Cup watch parties
TONIGHT
💡 Federalist Society Discussion @ Bass Berry & Sims PLC, 11a, $15+, Info
+ Three back-to-back discussions on faith, judges, and the politicization of ethics
💀 Grateful Monday @ Acme Feed & Seed, 7p, Free, Info
💥 Waxed @ The End, 7p, $10, Info
+ Nashville hardcore
🇯🇵 Empire of the Sun @ Belcourt, 8p, $12.50, Info
+ Directed by Spielberg starring a young Christian Bale
🎻 John Mailander's Forecast @ Dee's Lounge, 8:30p, Free, Info
+ Smooth melodic jazz
🕺 Motown Monday @ The 5 Spot, 9p, $5, Info
🎹 Jazz Jam @ The Villager, 11p, Free, Info
ON THE RADAR
🤣 Louis C.K. @ Ryman, 12/14, $35, Info
🎸 Widespread Panic @ Bridgestone, 12/30-31, Info
🎻 Sierra Farrell's NYE Circus Spectacular @ Brooklyn Bowl, 12/31, $35+, Info
🎻 Chopin & Rachmaninoff @ The Schermerhorn, 1/6-8, $43+, Info
+ Chopin's Piano Concerto No. 1  &  Rachmaninoff's Symphonic Dances
🎸 Tedeschi Trucks Band @ Ryman, 1/23-25, 8p, $49.50, Info
🎻 Billy Strings @ Bridgestone, 1/24-25, 8p, $TBA Info
🎻 Billy Strings @ Ryman, 1/26, 8p, Info
+ Only elligible if you purchased a ticket to one of his previous nights' Bridgestone shows
🎙 Weyes Blood @ Brooklyn Bowl, 2/22, 8p $23+, Info

RECENT ARTICLES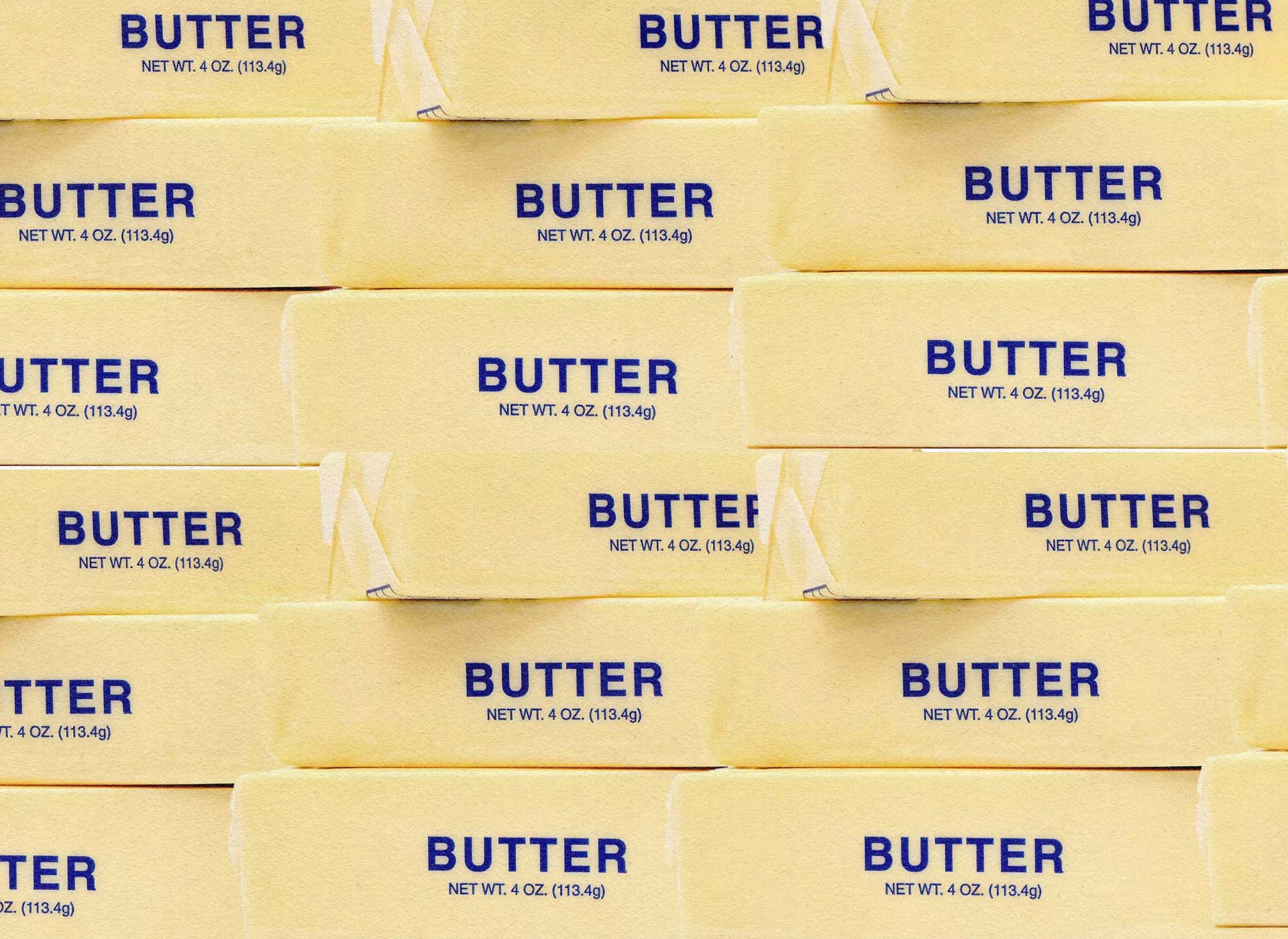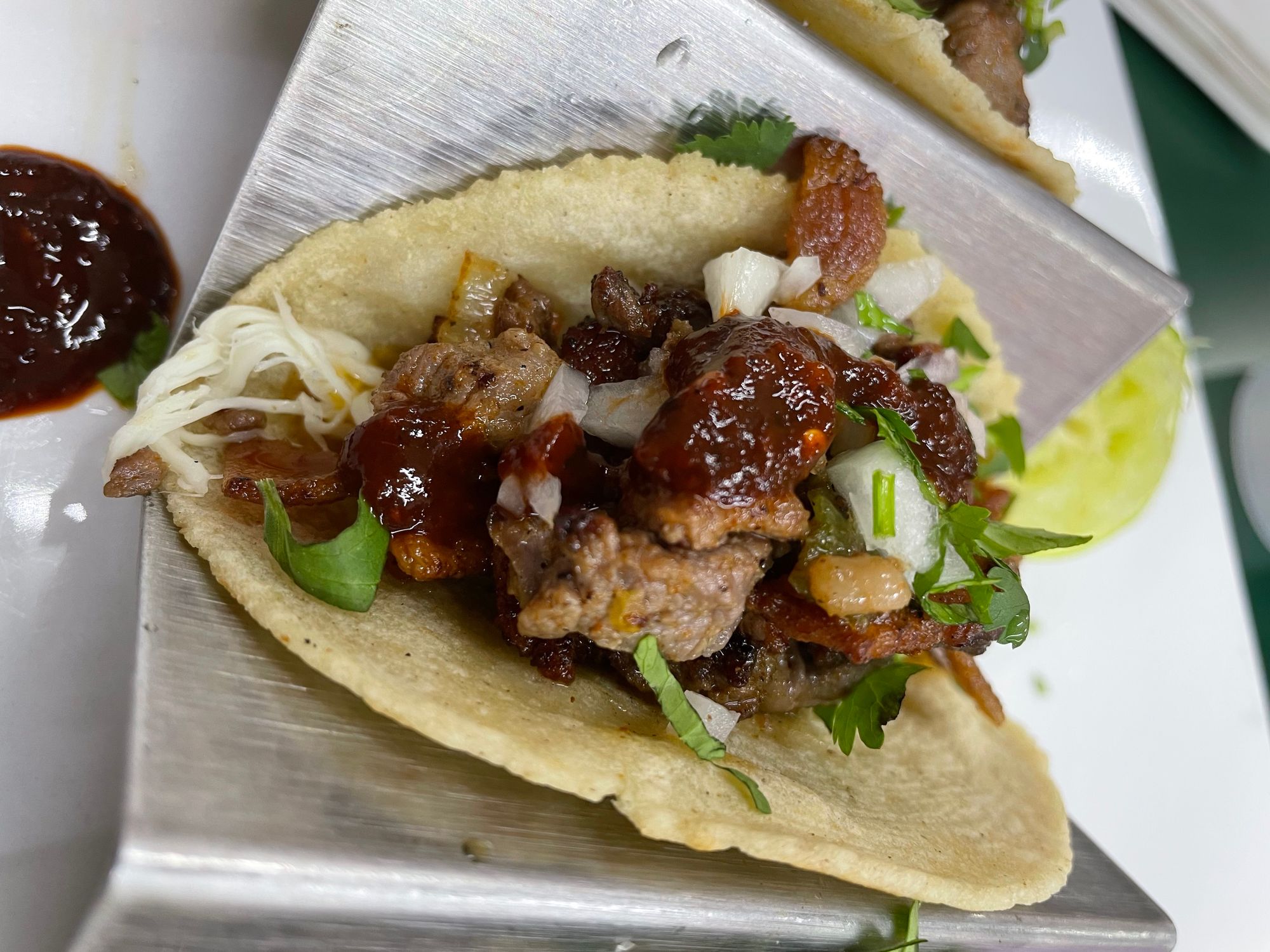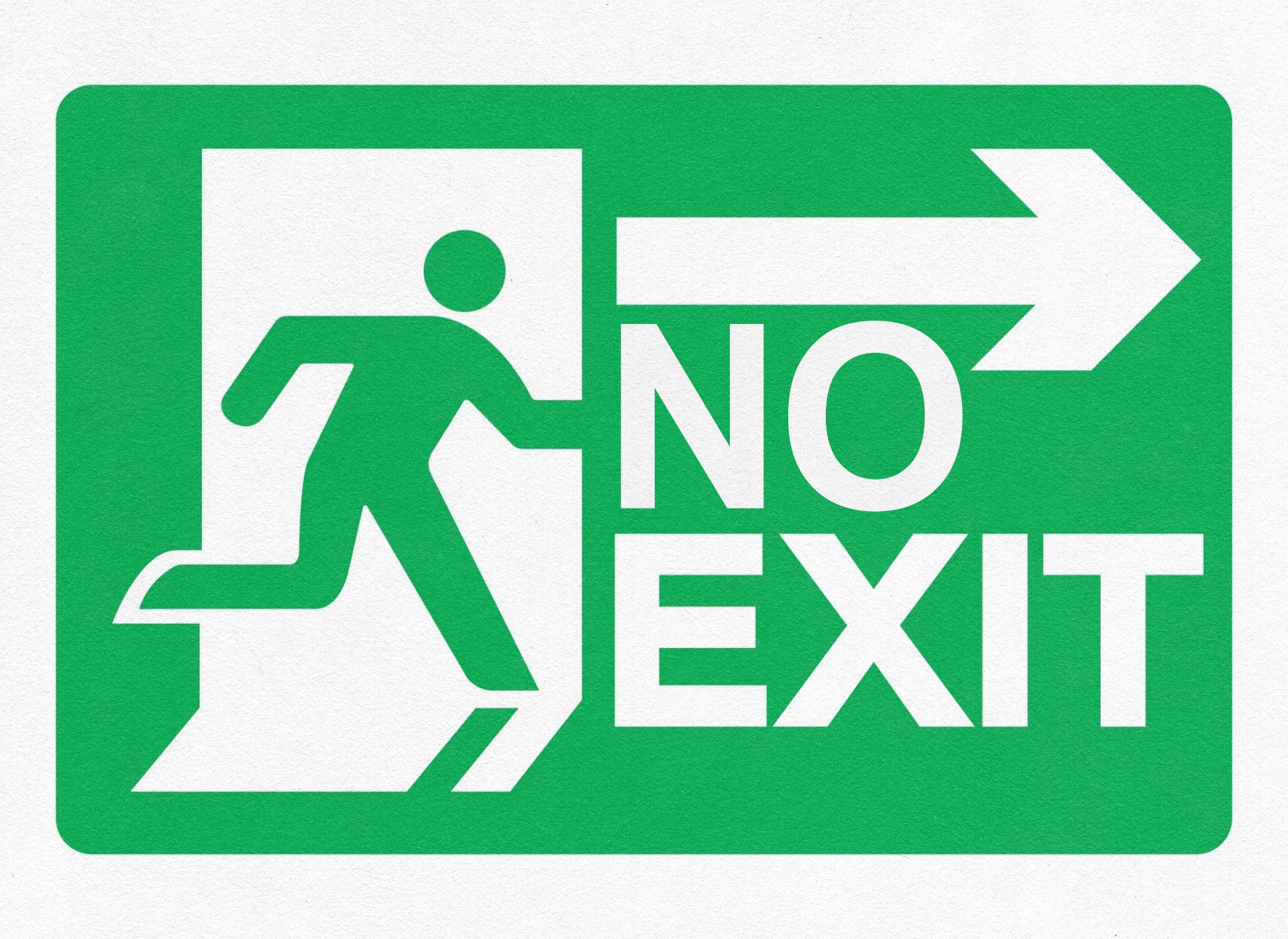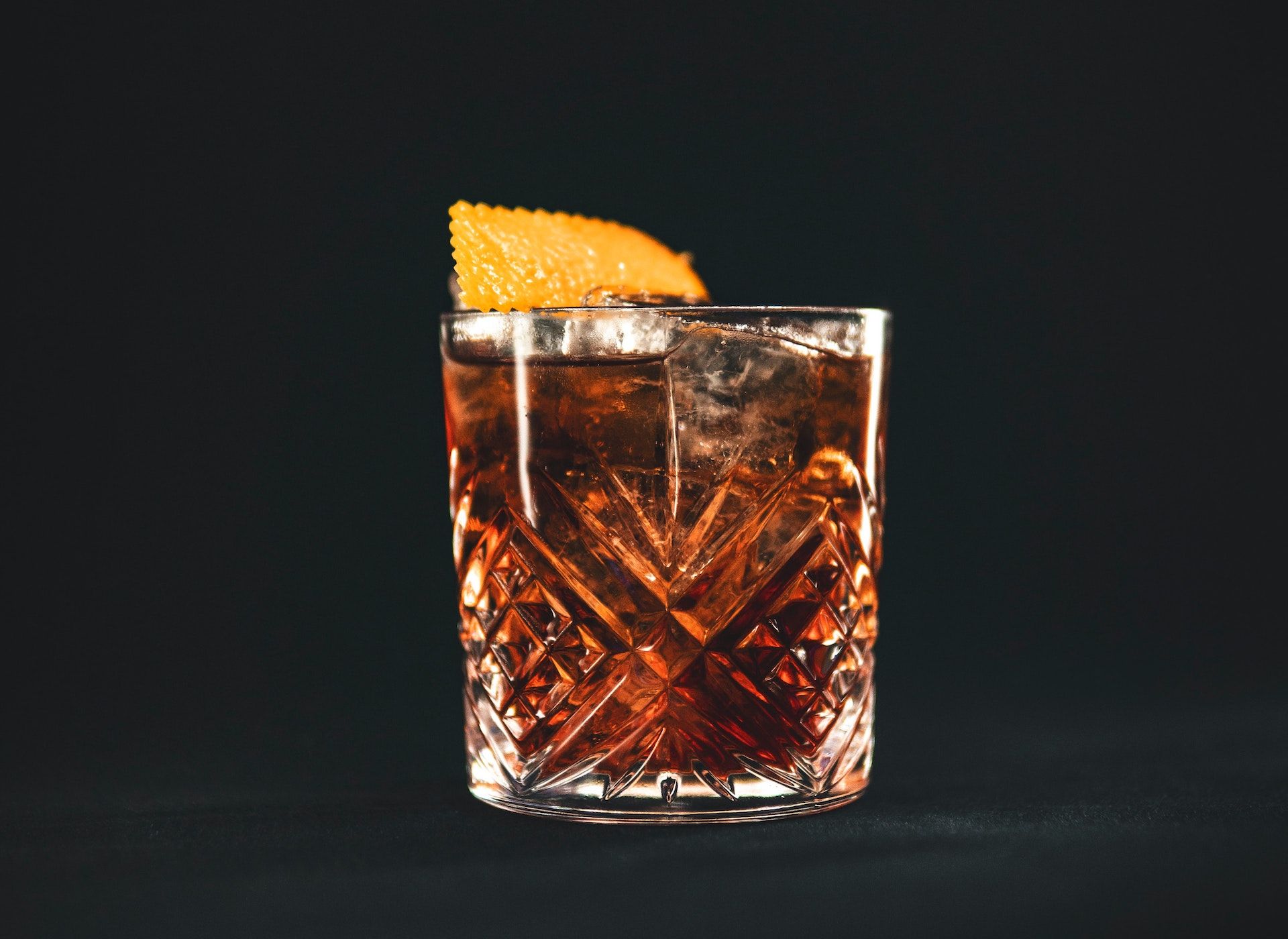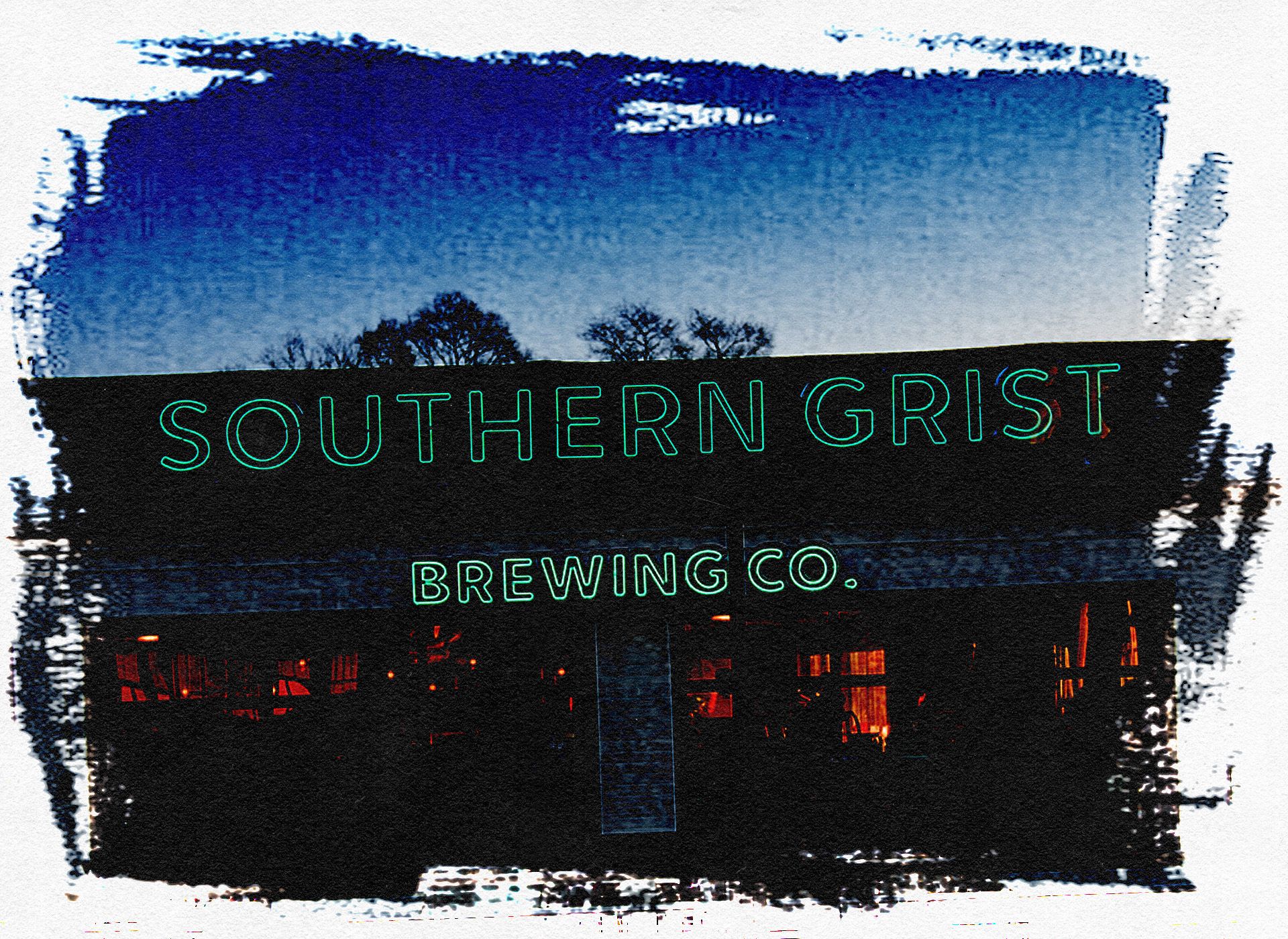 Around the Web
What's curious about the idea that Shakespeare didn't write his plays is that, for over two hundred years after his death, there was barely a whiff of rumor that anyone other than Shakespeare had written them, and then, around 1850, there was something in the water, and several people, completely independently, came to the same novel conclusion: Francis Bacon, the statesman, man of letters, and founder of modern science, was the literary genius behind Hamletand King Lear, The Tempest and Henry V, and all the rest.
Sometime around 1845, the idea got ahold of Delia Bacon, a writer and lecturer living at the time in New Haven, Connecticut. She was not related to Francis, though it is hard to believe that the coincidence of their names didn't mean something to her. The "monomania" — her term — about Shakespeare actually being Francis Bacon consumed the rest of Delia's life, much to the consternation of everybody around her. She died in a lunatic asylum, and from that day to this her theory has been considered crackpot. But for Delia it was irresistible, and for her more perceptive admirers there was a method behind the madness.
Source: Bacon Bacon Shakespeare Spy
The New Atlantis, Fall 2022, Read Online
You May Also Like
Words of Wisdom
Life's but a walking shadow, a poor player
That struts and frets his hour upon the stage,
And then is heard no more. It is a tale
Told by an idiot, full of sound and fury,
Signifying nothing.

Shakespeare, Macbeth
Today's newsletter is brought to you by Megan Podsiedlik (Nashville), Edward Landstreet (Local Noise), and Davis Hunt (everything else).