No. 399: Tenneessee's Great Power Grid
⁂ Nashville's Alt-Daily ⁂ Power Grid · Council Catch Up · Eggs · Movie Rundown · Much More!
📰 Here's what we're talking about today:
Intro Davis celebrates Tennessee's robust energy grid.
Nashville Megan fills us in on the rest of Tuesday's council meeting.
Elsewhere Geneva explores how and why eggs have been demonized.
And more Our holiday film rundown for those wanting to get out and see a flick.
Good morning, everyone.
As we head into this aggressive cold snap tonight, it's comforting to know that Tennessee's grid is one of the more robust and resilient in the country. I'm being a bit cocky here, so I hope Mother Nature doesn't make me bite my words.
You might recall that, just under two years ago, the power grid in Texas collapsed as an unexpected winter storm rolled through the area. The energy market in Texas is radically different from ours in Tennessee, so comparisons between the two aren't fruitful except to examine which sources maintained production capacity and which didn't during the course of the storm.
Before we get into that, two quick definitions:
Baseload power sources are those that produce power at a constant rate and are not designed to respond to peak demands or emergencies (e.g., nuclear, coal, and hydroelectric).
Intermittent power sources are renewable energy sources that are subject to the elements and cannot be wound up on demand due to their fluctuating nature (e.g., wind and solar).
Natural gas falls somewhere in between. Beset by more demanding storage requirements, natural gas plants do not keep large enough gas stocks on hand to be truly categorized as a "base load" source. Nuclear and coal, by comparison, can keep months and months of material for later consumption with less effort and space. The tradeoff is that natural gas plants can respond more nimbly to demand spikes.
So, back to Tennessee and Texas.
According to the TVA, from whom Nashville Electric Service buys its power:
Today, TVA's generation portfolio is 39% nuclear, 19% coal, 26% natural gas, 11% hydro, 3% wind and solar, and 1% energy efficiency programs with a total capacity of 33,727 megawatts.
That's 69% from baseload sources, 3% from intermittent sources, and the rest from natural gas.
Going into the February 2021 storm, Texas' grid was supplied by 42% natural gas, 24% wind, 19% coal, 10% nuclear, and 4% solar. That's from 29% baseload sources, 28% from intermittent sources, and the rest from natural gas.
The headlines during the Texas storm were all about the wind capacity of the state collapsing as turbines froze up, but natural gas generation also collapsed as equipment froze up and they encountered fuel shortages resulting from increased demand. Coal and nuclear, however, remained strong.
If you look at this graph here, you'll notice that natural gas and coal did the bulk of the work for the duration of the nearly 10-day storm. You can also see how coal and nuclear power retain a solid, consistent baseload output that's unaffected by inclement weather.
A robust grid should maintain a solid base load output on top of which it can build intermittent sources such as natural gas, wind, and solar. Texas, as we've just observed, does not have solid base load production, leaving it more vulnerable to force majeures.
In my opinion, wind and solar are totally unnecessary, but I am not the beneficiary of billions in government subsidies to produce, market, and install these things. Were I so lucky, maybe my opinion would be different. Yours probably would be too.
All that said, nothing can prevent a tree limb from falling on a powerline. Despite the efforts of the great "climate scientists," no one can reliably predict when the wind will blow or when the sun will shine, much less when a limb will snap under the weight of ice and take down the power for an entire block.
If they could, we'd probably be able to transport ourselves to Saturn by breaking our bodies down into a beam of photons that's reassembled on arrival.
That 69% of Tennessee's power comes from baseload power sources should bring you comfort as the temperature drops from 50ºF to 0ºF tonight. Knock on wood.
Onward.
You can follow us on Twitter (@realpamphleteer), Facebook (@realpamphleteer), or Instagram (@realpamphleteer) for additional content. Also, be sure to check out our podcast.
If you like what we do here, please consider donating.
Thanks for reading.

❍ WHAT ELSE PASSED IN METRO CITY COUNCIL
Metro Council didn't focus solely on the "People's House" yesterday evening.
Rule 8 Amendment According to this new rule, legislation deferred by committee recommendations can no longer be discussed on the floor.
RS2022-1899 Metro will be paying the rent for Meharry Medical College, which houses the general hospital. This entails the payment of parking and utility agreements over the next five years. Metro will cover the payments of $36,678,833.
RS2022-1911 Metro paid out a settlement of $450,000 to firefighter Joshua Lipscomb. Lipscomb sued Metro after he was suspended for calling council members "white supremacists'' back in February.
All the American Rescue Plan funding was approved. This means $19.2 million of your federal tax dollars will go toward the following:
RS2022-1900 A matching grant of $38,895 will be awarded to the Metropolitan Historical Commission to provide a cemetery preservation plan.
RS2022-1919 This resolution allows $17,500 of state funding to be distributed between the Metro Nashville Police Department and the Williamson County Sheriff's Office in order to fund investigations of internet crimes against children.
RS2022-1921 This resolution allows $775,415.64 from the federal grant money plus a $40,000 match from the state to assist with repairing the damage caused by severe storms, straight-line winds, and tornadoes last December.
And with that, the council is on a two-week recess. See you in 2023!
HEADLINES
DEVELOPMENT

﹅ CRACKING EGGS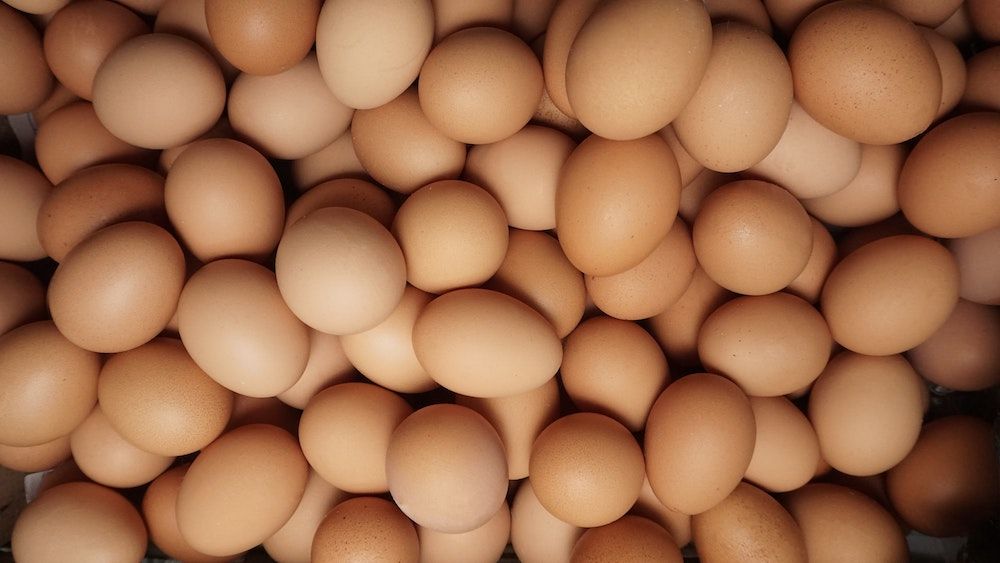 Cholesterol is good, actually
Eggs are a nutritional powerhouse, but over the last forty-five years, they have slowly become an item of concern for nutritionists. In 1977, The McGovern Committee's report titled Dietary Goals for the United States declared that Americans all should cut down on fats—especially those derived from animal products, due to the higher amount of saturated fats. The reaction at the time ranged from positive to negative with the American Medical Association in disagreement and stating that individualized diet plans based on one's needs and body were better for health.
Allegedly, while the report was being written, Fred Kummerow (professor of comparative biosciences at the University of Illinois and early researcher of trans fats) was adamant that Americans should eat more eggs. The response from committee members was that Japanese people, who were very healthy, ate no eggs at all. This wasn't true. When Kumerow went to lunch that day, he learned that eggs were a widely used and affordable source of protein in Japan. In fact, it's extremely common in Japan to eat raw eggs, and they go through a specific cleaning process to mitigate risks of illness because of their popularity.
Continue reading...
---
𝓧 CHART OF THE DAY: WHO LIKES THE PROCESS?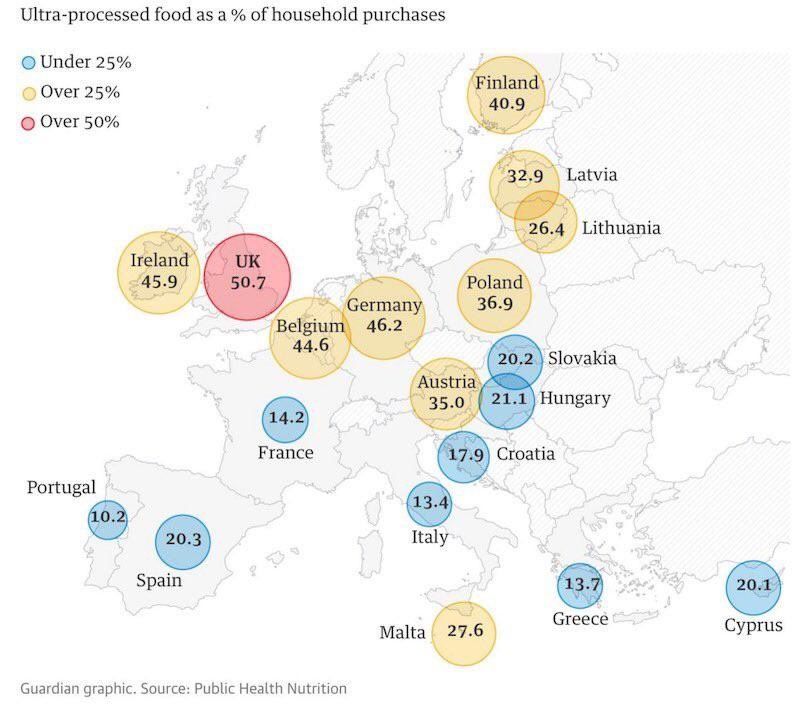 ⚔ MISSIVES ⚔

THINGS TO DO
View the full calendar here.
👨🏻‍🌾 See your best options for winter farmer's markets on our farmer's market guide.
🎧 Listen to the Pamphleteer's Picks on Spotify, a playlist of our favorite bands in town each week.
🕯 It's a Wonderful Life is playing at the Belcourt everyday from Tuesday till Christmas day.
Check out the following Nashville event guides...
🎄 Christmas events
✨ New Years parties
⚽️ World Cup watch parties
TONIGHT
🍀 Live Irish Music @ McNamara's Irish Pub, 6p, Free, Info
🎸 Kelly's Heroes @ Robert's Western World, 6:30p, Free, Info
🎸 Open Mic @ Fox & Locke, 6:30p, Free, Info
🎄 Christmas Karaoke @ Dee's Lounge, 8p, Free, Info
✹ WEEKLY FILM RUNDOWN: Holiday Edition
The latest releases and special screenings hitting Music City from now until New Year's.
HOLLYWOOD HAGIOGRAPHY
Babylon After his outstanding Neil Armstrong biopic First Man landed with a thud in 2018, Damien Chazelle hopes to recapture some of the luster he earned with his breakout La La Land by returning to Hollywood lore with this tawdry tale of the silent era. Brad Pitt plays a fictionalized Rudolph Valentino with Margot Robbie channeling Clara Bow and an assist from a Chaplinesque Tobey Maguire. Reviews have been polarized, so this gussied up trip down an oft-neglected memory lane may have some substance after all.
Opens Friday in theatres.
INDIE COMEBACK
The Whale 90s heartthrob Brendan Fraser went off the grid sometime after his third The Mummy movie in 2008, but he's currently an Oscar frontrunner for playing a 600-pound online English teacher in this drama from Darren Aronofsky (Requiem for a Dream, The Wrestler, Black Swan). Grieving after the death of his partner, Fraser wants to set things right with his daughter (Sadie Sink) before he wills himself into an early grave. For better or worse, Aronofsky makes movies with uncompromising vision. If nothing else, the film deserves your money for standing tall in the face of the online mob's accusations of fat phobia for not casting a 600-pound actor who could seamlessly drop 200 pounds for flashbacks.
Now playing at AMC Thoroughbred 20, AMC Stones River 9 (Murfreesboro), The Belcourt, Regal Hollywood 27, and Regal Streets of Indian Lake 16 (Hendersonville).
SUPERFLUOUS BIOPIC
Whitney Houston: I Wanna Dance with Somebody A movie about a musician who was so vital to pop culture that its producers felt the need to include both her name and her biggest hit in the title (we didn't need them to be called Johnny Cash: Walk the Line or Freddie Mercury: Bohemian Rhapsody). If Bobby Brown had been through as much rehab as Houston's image in this film, he'd be making Jay-Z money.  Brace for the fallout when too many white women get Oscar nominations in a couple of months.
In theatres Friday.
SUPERFLUOUS KID FLICK
Puss in Boots: The Last Wish Ten years after the first spinoff featuring a side character from Shrek, Antonio Banderas returns to the role that made him a quintuple homeowner as the titular fairly tale feline down to his last life. Puss breaks free from a cat retirement home (litter jokes abound) to restore his nine lives by journeying to a dark forest where he encounters Goldilocks (Florence Pugh). At least smart pollsters who need results from single women who really like Elizabeth Warren will know where to go on Christmas Day.
Now playing in theatres.
MASTERFULLY CURATED YULETIDE OFFERING
Holiday Classics at the Belcourt The Belcourt has assembled a holiday film program that somehow rivals its superb October Sucks vampire retrospective in the fall. In addition to It's a Wonderful Life and Die Hard, catch a host of unconventional Christmas-set classics from David Cronenberg's Russian mob drama Eastern Promises and Sydney Pollack's Robert Redford conspiracy thriller Three Days of the Condor to Rambo: First Blood and Three Godfathers—a western featuring John Wayne in a riff on the nativity. Our pick for best in show: Lynne Ramsay's Morvern Callar, a 2002 tale of literary theft and small town Scottish life starring Samantha Morton.

NEW PODCASTS
RECENT ARTICLES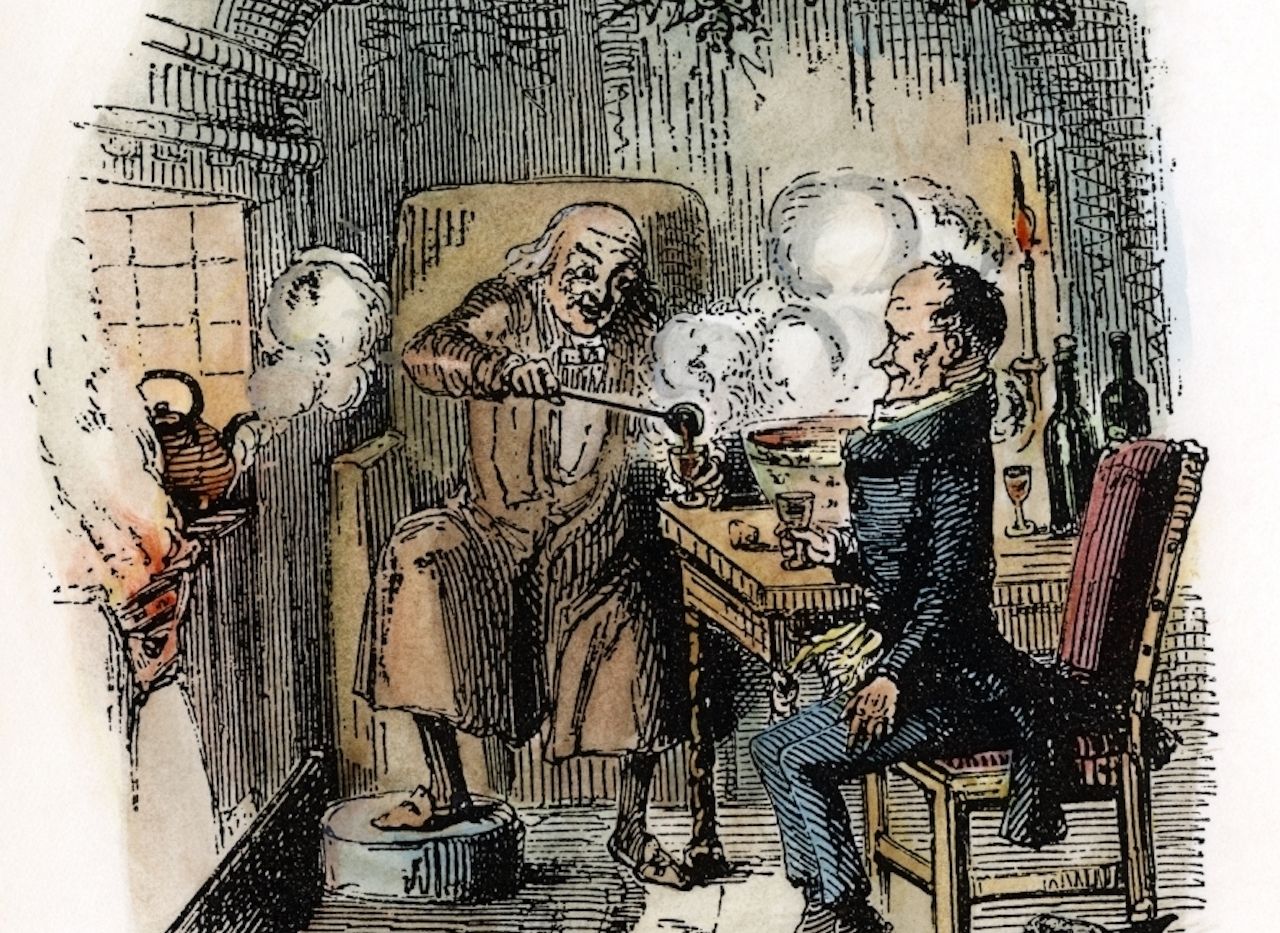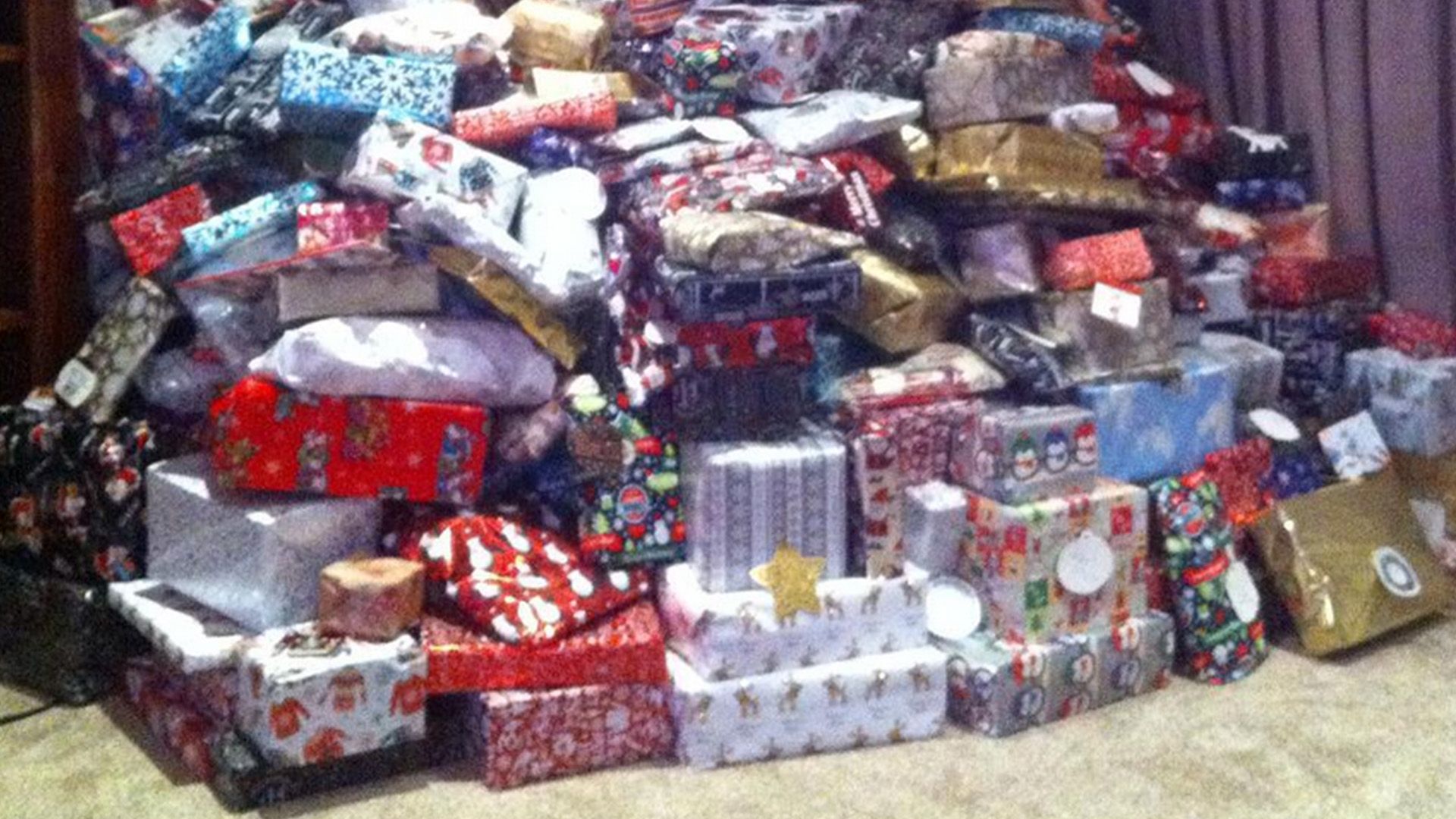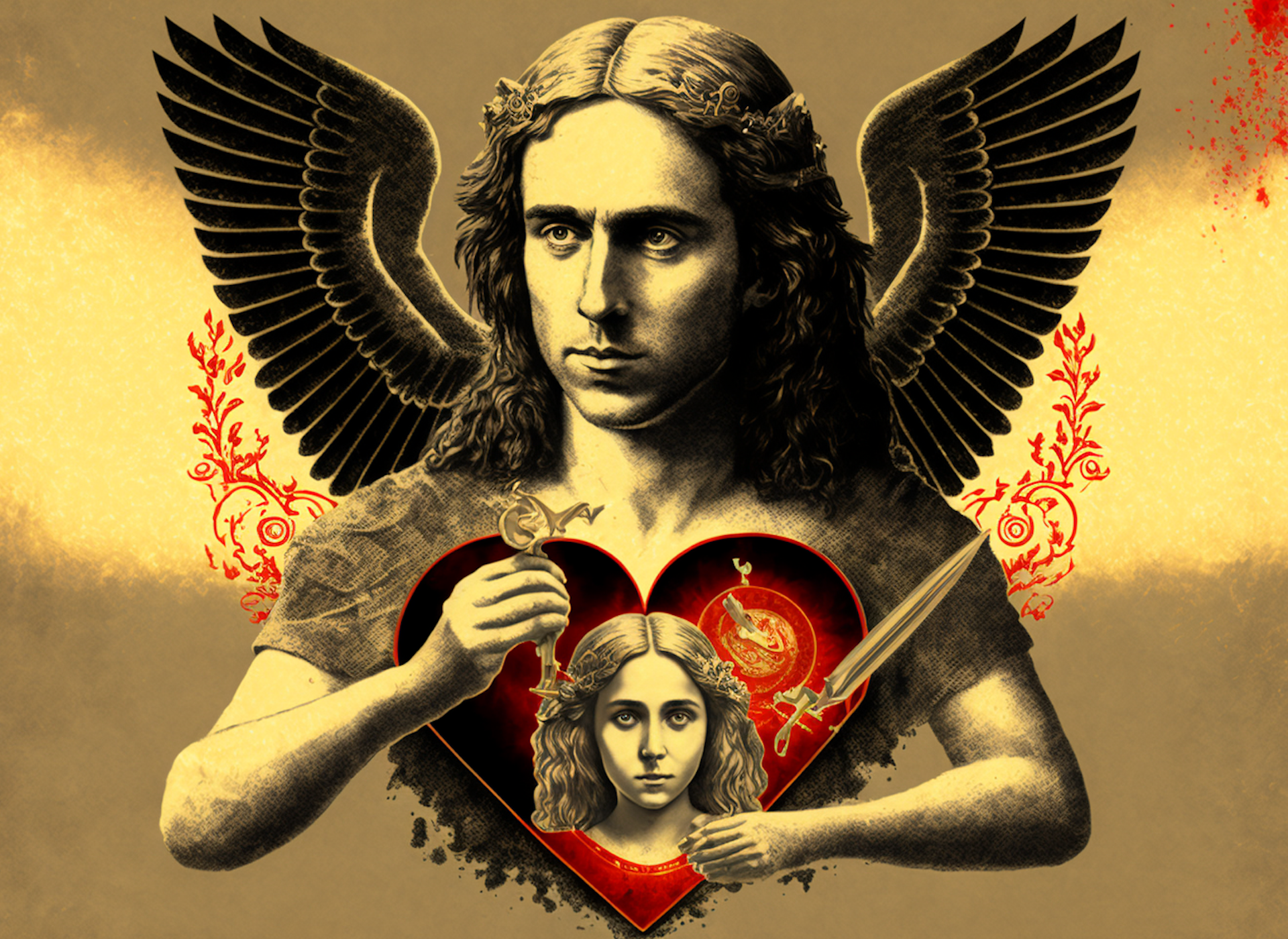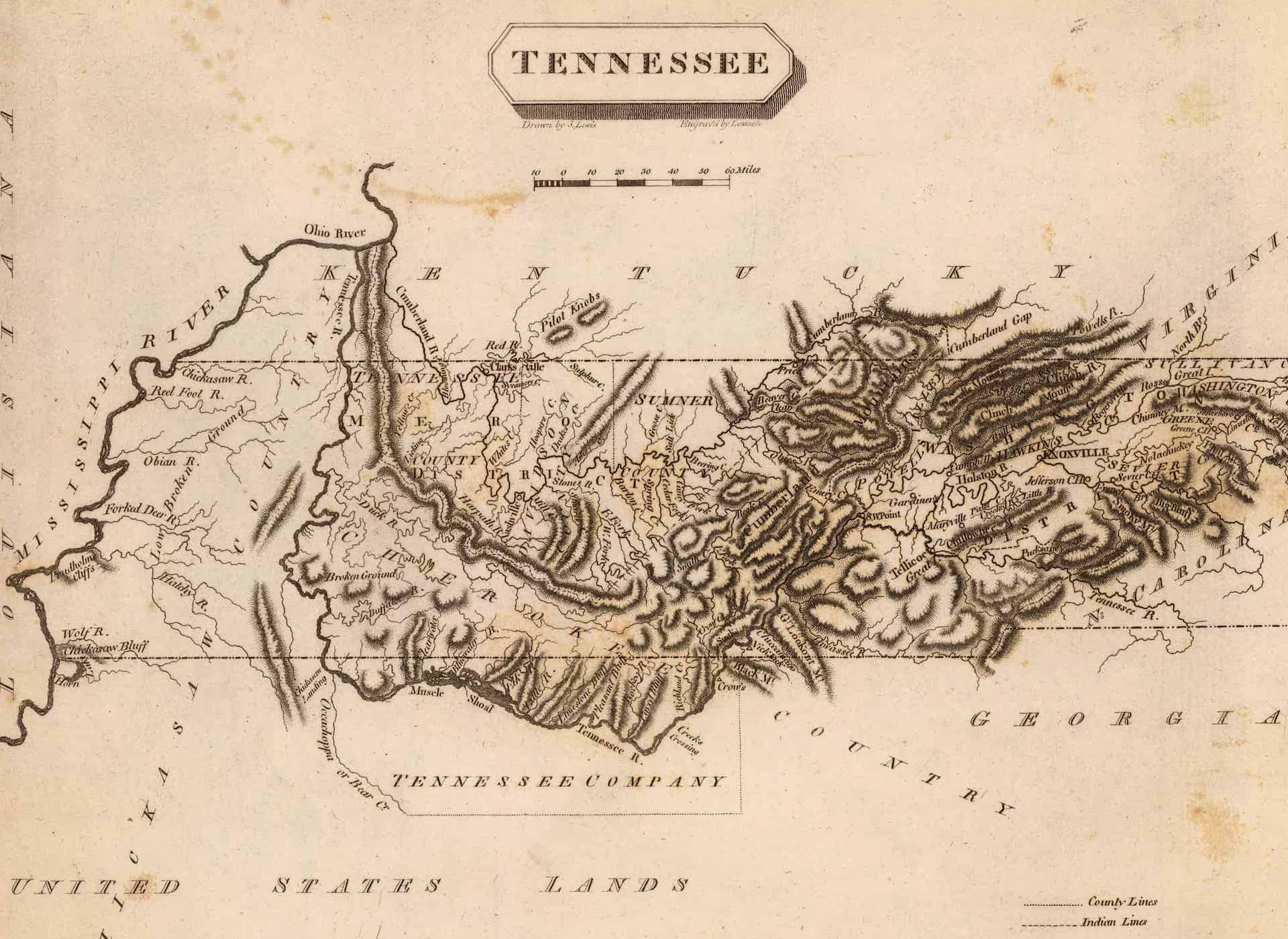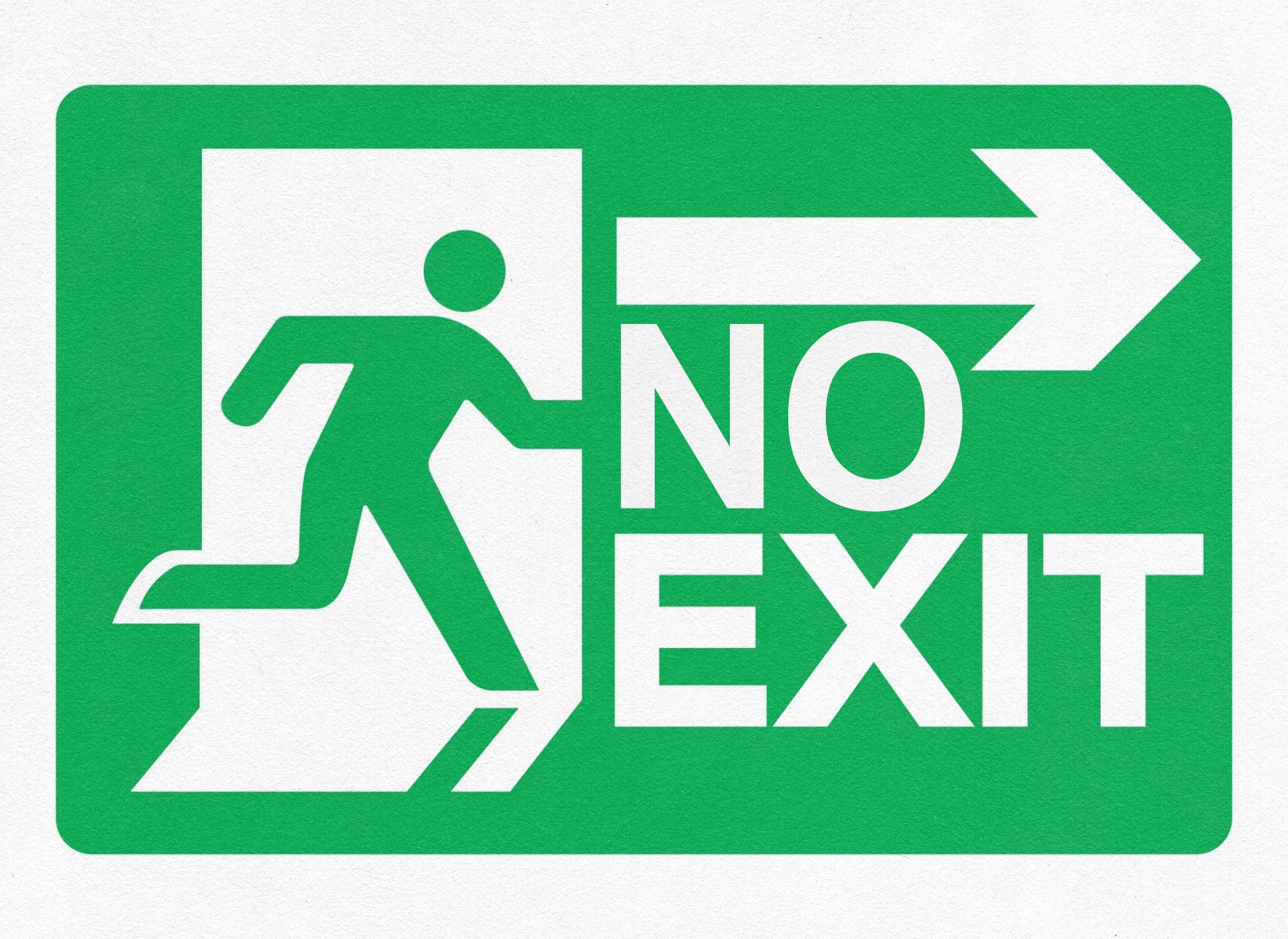 Around the Web
Common wisdom holds that technology disrupts society. That is, a technology is invented, and then a natural and inexorable process of spontaneous order changes society to use that technology. But the reality is that society is itself an engineered system that changes more by deliberate planning than the common wisdom is willing to admit. If anything, it is society that disrupts technology.
From the design bureau's office politics, to the organization of industry, to consumer behavior, to national security, social technologies enable and regulate what technology we use and how we use it. Without socialization, most of us wouldn't know how to use any particular technology, or even what it was made for. Technology only reproduces itself through instruction or imitation—and only when embedded in the larger social organism that puts it to use. Every device not only has a manual but a social context. It is then social rather than material facts that drive or hinder the development and adoption of technology. The technologies we integrate into society become the foundation on which future technologies are built. We accept or reject technology together as a society.
Source: How Social Engineering Drives Technology
Palladium Magazine, 28 May 2022, Read Online
You May Also Like
Words of Wisdom
"In the eyes of authority nothing looks more like a terrorist than the ordinary man."

Giorgio Agamben
Today's newsletter is brought to you by Megan Podsiedlik (Nashville), Edward Landstreet (Local Noise), and Davis Hunt (everything else).