No. 407: To Transit, Or Not To Transit
⁂ Nashville's Alt-Daily ⁂ Fire · Transit · Assembly · Movies · Mars · Ancient Greece · Much More!
Good morning, everyone.
It didn't take long for the Consumer Safety Commission to walk back its threat to ban gas stoves after the swift and immediate backlash it received.
Guess there's still a contingent of DC bureaucrats comfortable enough with fire to let it exist without throwing a fit.
As an aside: did you know that it's illegal to build a house with a chimney in many parts of California?
Onward.

Notes from the editor
❦ TO TRANSIT, OR NOT TO TRANSIT
Whether we want to admit it or not, the city of Nashville has a bus system that some people use.
Despite the fact that 88 percent of people who work in Nashville drive and only 2.2 percent commute on public transit—numbers that have undoubtedly been altered by the proliferation of work-from-home arrangements—the buses will continue to run their routes, whether or not they're on time.
And finally, however you feel about that bus system and public transit in general, we're stuck with it. There simply isn't a future in Nashville without a bus system.
For those who'd like to engage these issues seriously, the prevailing questions right now should be: how do we deal with the existing transit infrastructure, however paltry it may be?
And, how many Nashvillians support increasing public expenditures on it?
Back in 2018, the transit referendum which sought to install a light-rail system throughout the city failed miserably. Soon after, Transit Center, an NYC-based organization that champions transit initiatives across the country, put out a 70+ page report that sought to diagnose why the referendum failed.
From the get-go, it betrays its unquestioning allegiance to the idea of using more public funds to expand transit infrastructure, rarely venturing to question the premise of if Nashville is a suitable place for something like a light-rail train. Why Nashville is not logistically suitable is a discussion for another time. However, if we're to judge by the 28-point margin that refuted the light rail, it's clearly not—if public opinion counts for anything.
Many will remember that just as the vote approached in January 2018, Mayor Barry was caught having an affair with her bodyguard. It was a juicy, salacious story that made national headlines and inspired all manner of memes and jokes, but the Transit Center described it thusly: "Mayor Barry was the public face of the Transit for Nashville campaign until she and one of her bodyguards came under scrutiny for the misuse of public funds in January 2018."
Barry's fall from grace undoubtedly soured many voters' feelings toward the referendum, but it can't explain why the referendum lost by such a wide margin. Much of the momentum the 'for' campaign had constructed relied almost exclusively on the charm and likeability of Barry. When her ship sank, it spelled disaster—despite the fact that proponents of the plan had a six-month head start on their opponents and out-fundraised them by a factor of three.
The report pins much of the blame on the Mayor's lack of transparency and coordination in constructing the plan in addition to its failure to actually interface with voters, particularly  African Americans (the report was all written in the ancient past, December 2019, before we started to use "black" instead of African American).
These tactical failures aside, one of the problems with public transit activists is that they refuse to see transit initiatives as anything other than unvarnished goods that unquestionably benefit everyone. Such an attitude explains why Barry would not even bother doing community outreach.
From the vantage of your average transit activist, citizens are either too stupid to understand what will benefit them, or too uninformed; i.e. they were given the wrong propaganda. Here's a  passage from the report illustrative of this mindset:
"Yet voters rejected the plan, either because they did not understand these benefits, did not believe those benefits would be appropriately shared, did not trust government to deliver those benefits, or did not believe they were worth the proposed tax increases."
These aforementioned benefits are left vague and remind me of empty calls to increase diversity for diversity's sake. It comes across as dogmatic. Opinions proffered in such a way are better described as religious convictions.
The introduction to the report concludes: "There is no silver bullet for building trust—but doing so will require the humility to recognize that community members hold unique expertise and insight into their own needs and challenges."
In other words, city bureaucrats came to the earth-shattering realization that people know what is best for themselves and will vote accordingly, regardless of what you throw at them. Sounds like an obstacle to getting things done, if you know what I'm saying.
We'll have much more to say on all this, of course, and may even try to lay out a saner approach to transit in the coming weeks and months by bringing in some outside voices. As much fun as it is to poke and prod the transit activists, there needs to be a substantive conversation about how to handle public funds directed toward it. It's not an issue that's just going to disappear.
⧖⧗⧖ ENJOY THE PAMPHLETEER? ⧗⧖⧗
Consider a donation. Help us grow our coverage, expand our reach, and explore a wider variety of topics.

❏ FIRST DAY ON THE HILL
After I huffed my way to the top of the Tennessee State Capitol building so that I might attend the 113th General Assembly's opening floor sessions, I caught sight of Magical Miss Mothie. Blue from head to toe in a sequin dress, tinsel wig, and tiara, the self-proclaimed queen of planet Ferina was in the midst of a pre-session protest: littered around the building's entrance were signs reading "Bill 3 Is Transphobic" and "Physicians for Abortion."
Once inside, the 164-year-old building commanded my full attention; the entry hall's gravitas has a way of enveloping both the outside protest chants and the business within to create a cardinal kind of synergy. Designed by renowned Philadelphia architect William Strickland, the building is modeled after a Greek Ionic temple. Unfortunately, Strickland died suddenly in 1854 during construction, but remains close to his masterpiece; his body is buried in the north facade of the building.
Though the state museum offers guided tours, the character of the Tennessee State Capitol tends to tell on itself. For all the building's grandeur, you can't help but notice its human-like qualities: stairwell steps worn from foot traffic and corners smoothed from centuries of legislators milling about outside the chamber give you a feeling of being directly connected to the past. Walking through the steep and narrow passageways leading to the House and Senate galleries humbles you before you take a step onto the balcony overlooking the booming, grand chambers.
On the floor, it was back to business, a buoyant reunion of sorts as both the Senate and House went about getting things in order for the convening of the legislature.
SENATE FLOOR SESSION
Lt. Gov. Randy McNally (R-5) was elected for the fourth time as the Tennessee senate speaker. After a nomination on the floor from Senator Jack Johnson (R-27), McNally drew laughter from the crowd as he cast the final vote for (surprise!) himself. Fading chuckles soon broke into loud cheering as the final vote count was taken and he accepted the position.
McNally made sure to boast about the strength of Tennessee and its conservative leadership during his acceptance speech, not missing an opportunity to criticize federal leadership before getting right to business. Some surprise was seen in the faces of gallery attendees as a complaint filed regarding the election in senatorial district 21 was addressed on the floor. McNally promptly assigned an ad hoc committee to investigate the complaint.
After passing all filed bills on first introduction, Johnson pulled some laughter from fellow senators by encouraging many of them to update their official pictures. "I've seen some of your photos and they're getting a little dated," quipped the senator. The same mixture of banter and business was carried out in the House chamber.
HOUSE FLOOR SESSION
Members immediately threw out shouts of cheer following the nomination of Representative Cameron Sexton (R-25) for Speaker of the Tennessee House of Representatives. "It is an honor and privilege to nominate Representative Cameron Sexton as the next speaker of the house for the 113th General Assembly," said Representative Sam Whitson (R-65) enthusiastically. This was a stark difference compared to the silence that fell in the chamber following Representative Gloria Johnson's (D-90) nomination of Representative John Ray Clemmons (D-55). The final announcement of the vote tally ended in a standing ovation before Sexton was sworn in as the victor of his peers for the position.
Business barely ensued before various representatives began captivating their audience with a show of banter and jokes. "Alright members, your first duty: we have visitors invading us from the senate, do we hear them now or do we wait," asked Sexton coyly.  After a roar of laughter from the floor: "I hear wait! Alright, next order of business is the appointment of the officers of the house..."
All filed bills on first introduction were promptly passed, with the exception of HB16 which was removed. After both a pretend parking czar and committee were appointed to monitor poor parking by legislators—a piece of business jokingly introduced after an email complaining about people's parking skills was accidentally sent via "reply all" by Representative Torrey Harris (D-91) ("We've all been there!")—the session ended with a laugh.
HEADLINES
POLITICS
DEVELOPMENT

✹ MOST ANTICIPATED MOVIES OF 2023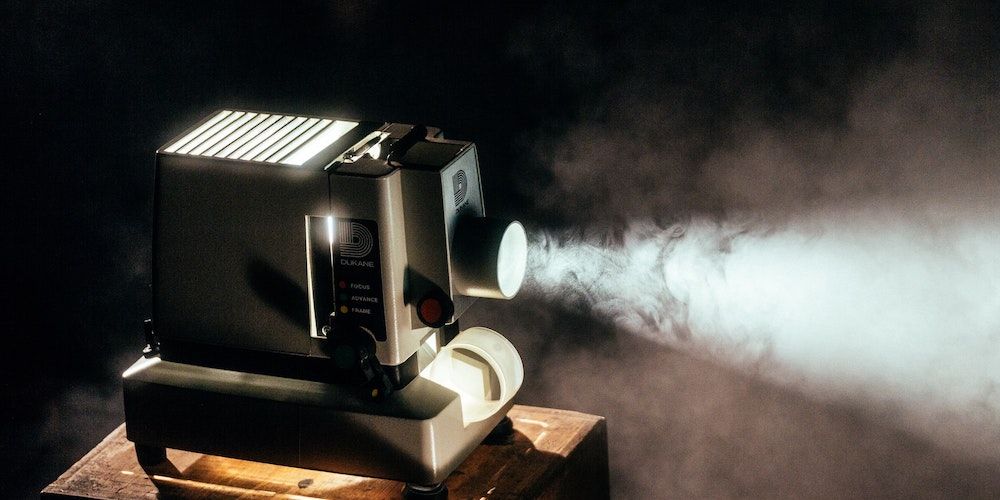 Ten movies to keep an eye on this year
While 2023 looks like a return to the Hollywood we took for granted just three years ago, it could also be the last year of its kind if moviegoers don't get back out there and support the films that spark deep conversations and emotional investment. The following is a countdown of the ten titles we are most excited about in the new year.
We've linked to trailers when available, but most of our assessments rest on director reputation and sheer speculation. Be on the lookout for our full preview of the year in movies in a future issue.
10) Plane (January 13)
What the world needs now is Gerard Butler playing a commercial pilot forced to land his plane behind enemy lines in the Philippines who teams up with a wrongfully accused murderer (Mike Colter) he's begrudgingly transporting when a warlord takes passengers hostages. Tom Cruise proved 80s action is evergreen last summer. It's Butler's turn to make the genre great again.
9) Poor Things (TBD)
In Yorgos Lanthimos's follow up to 2018's deadpan period comedy-of-no-manners The Favourite, the madman of Greek cinema reteams with Emma Stone for a Victorian tale with some serious Mary Shelley vibes as a scientist brings a woman back to life. Lathinmos's gift for brutal absurdity makes this film also starring Mark Ruffalo, Margaret Qualley, and Willem Dafoe a sure bet for one of the year's best.
8) Priscilla (TBD)
Sofia Coppola offers another take on the Elvis mythos with this biopic starring Cailee Spaeny and based on Priscilla Presley's 1985 memoir. From The Virgin Suicides and Lost in Translation to Marie Antoinette and The Beguiled, Coppola has never made a misstep—arguably amassing a better track record than her The Godfather-directing dad. Baz Luhrmann's Elvis may still be running strong into awards season, but we're confident Coppola will more than hold her own this time next year.
7) The Exorcist (October 13)
Fresh from his inspired work revitalizing the Halloween franchise, David Gordon Green takes on another iconic horror property with this direct sequel to the 1973 classic. Original star and American treasure Ellen Burstyn reprises her role from the original with new additions Leslie Odom Jr. and Ann Dowd by her side. Few films examine contemporary America with the gusto and nuance of Green's Halloween trilogy. It's time for him to bring that singular vision to another legendary horror story before getting back to his indie roots.
Christopher Nolan sacrificed his two-decade relationship with Warner Bros. to make sure Tenet stayed in theatres at the height of the pandemic even though he knew less-than-stellar box office was a given. The world's biggest advocate for moviegoing returns this summer with this biopic of J. Robert Oppenheimer starring Cillian Murphy as the conflicted scientific mind who brought about the nuclear age. A physics lesson may seem a bit academic for the dog days of popcorn movie season, but only James Cameron rivals Nolan's ability to anticipate what audiences want. A stacked cast featuring Robert Downey Jr., Emily Blunt, Florence Pugh, Matt Damon, and Gary Oldman can't hurt either.
View the rest of the list...
----
⌘ CHART OF THE DAY: CHINA'S NUCLEAR PUSH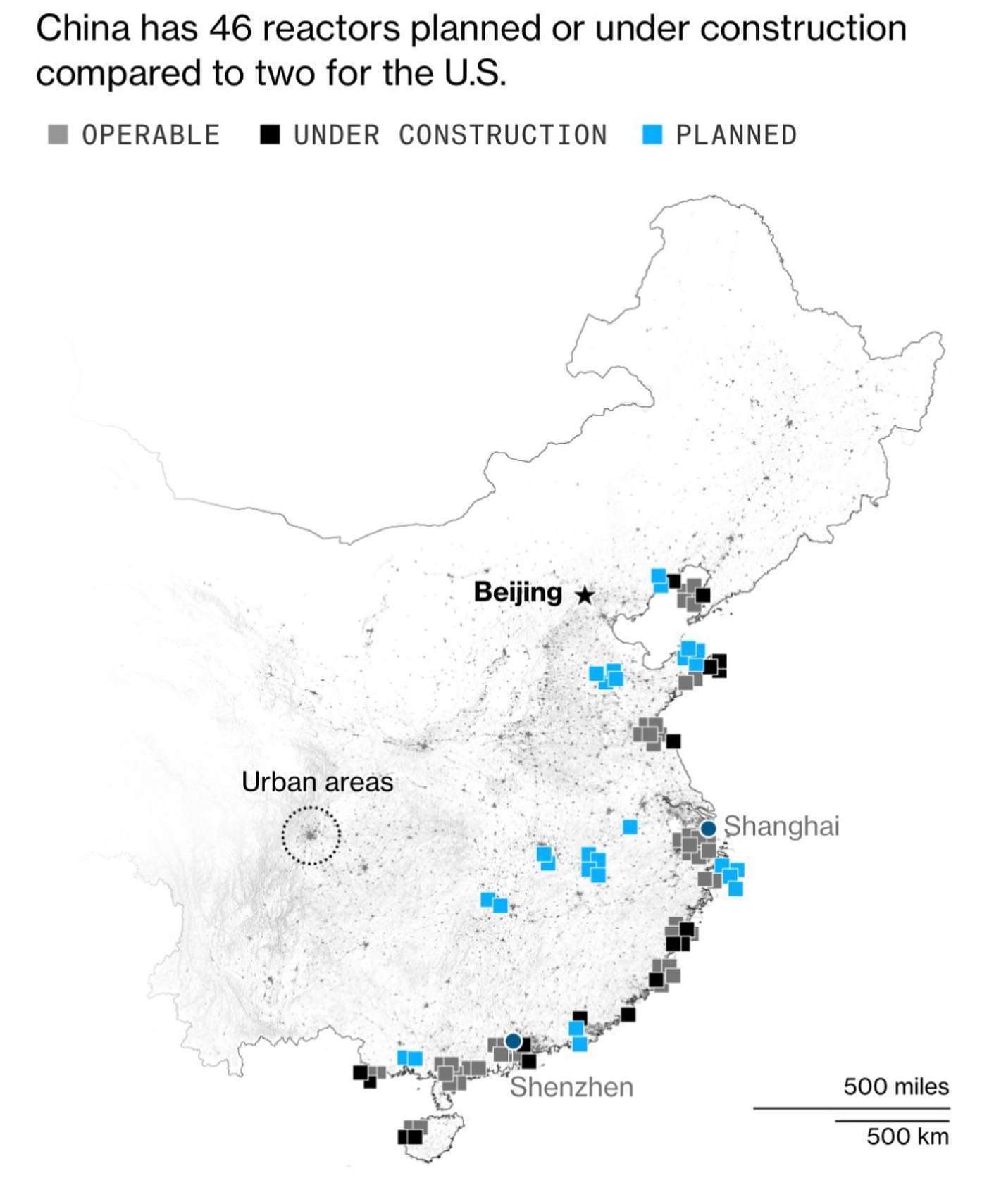 ⚔ MISSIVES ⚔

THINGS TO DO
View the full calendar here.
🐙 The Eighth Room, a new venue taking the place of the Douglas Corner Cafe on 8th Avenue, is now open for business! Check out their shows and their great radio station.
👨🏻‍🌾 Check out Nashville's winter farmer's markets on our farmer's market guide.
🎧 Listen to the Pamphleteer's Picks on Spotify, a playlist of our favorite bands in town each week.
🏕 Happy New Year! Here's our list of this year's best southern festivals, where you'll find celebrations both popular and obscure, with a wide range of themes including music, history, health, heritage, beer, BBQ, cars, and more.
TONIGHT
🎻 Bluegrass Night @ The American Legion Post 82, 7p, Free, Info
🎸 3-rex @ Eastside Bowl, 7p, Free, Info
+ "If you dig extended jams a'la 1968/1969, this will be up your alley!"
📽 Citizen Kane @ The Belcourt, 8p, $12.50, Info
🥁 The Wednesday Beat @ The 5 Spot, 9p, $10, Info
+ Record spinner + drummer
ON THE RADAR
🎻 Tchaikovsky & Rachmaninoff @ The Schermerhorn, 1/21, 8p, $25, Info
🎸 Tedeschi Trucks Band @ Ryman, 1/23-25, 8p, $49.50, Info
🎻 Billy Strings @ Bridgestone, 1/24-25, 8p, Info
🎻 Billy Strings @ Ryman, 1/26, 8p, Info
+ Only elligible if you purchased a ticket to one of his previous nights' Bridgestone shows
🎹 Piano Trios of Haydn & Ravel @ The Schermerhorn, 2/1, 6p, Free, Info
🎙 Weyes Blood @ Brooklyn Bowl, 2/22, 8p, $23+, Info
🕺 Lettuce @ The Brooklyn Bowl, 3/17-18, $32, Info
🎸 Goose @ The Ryman, 3/31-4/1, Info

RECENT ARTICLES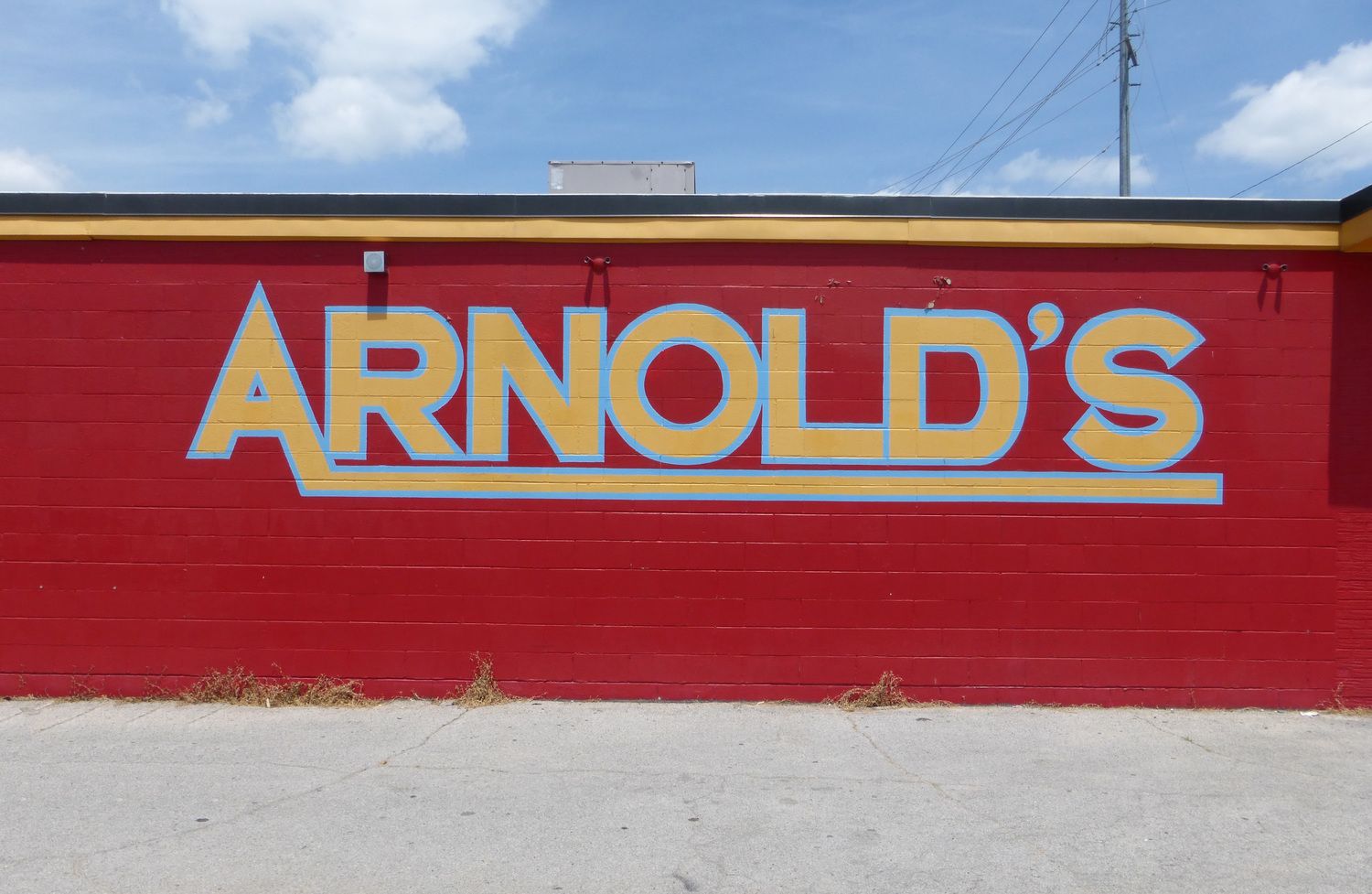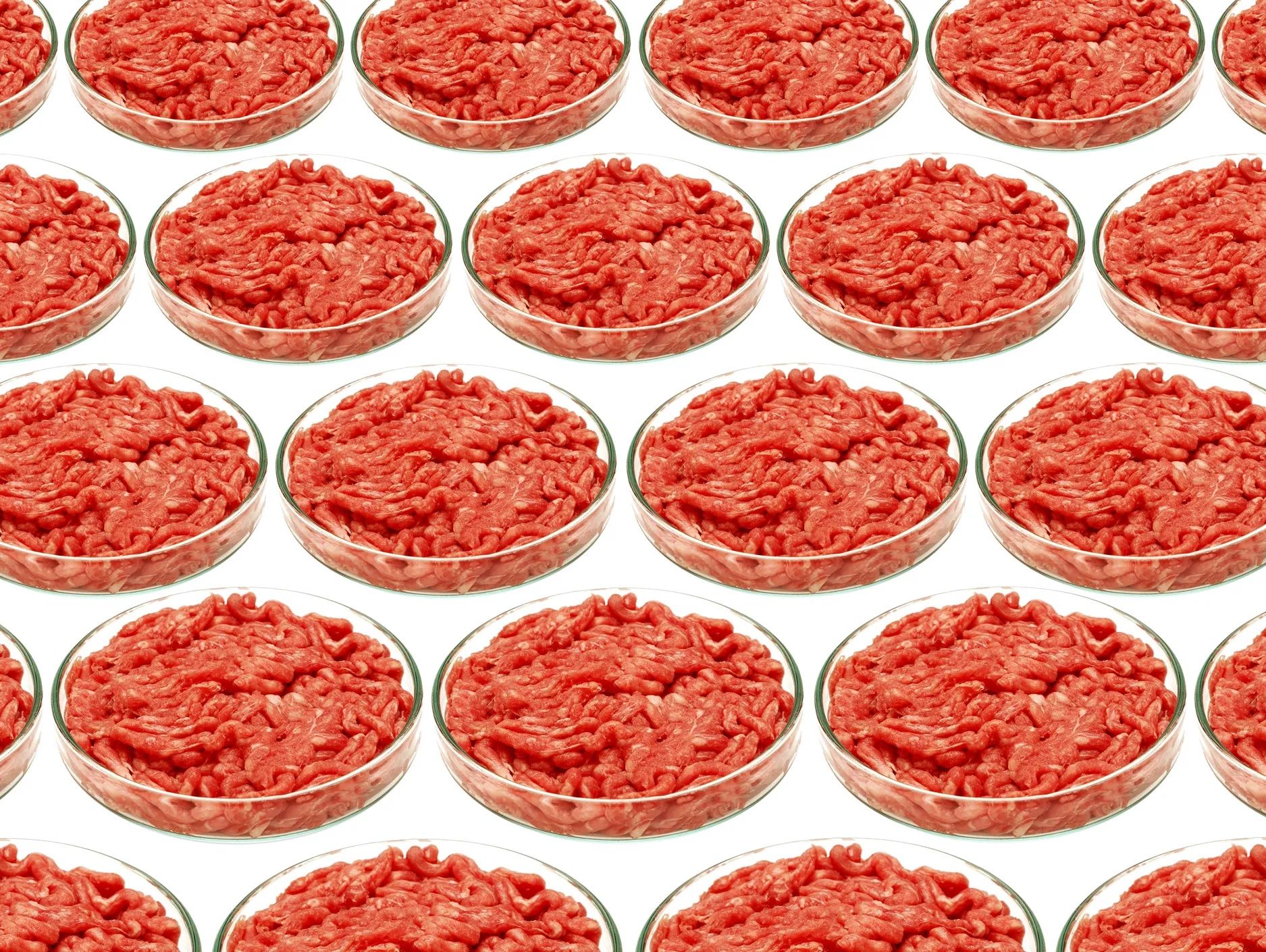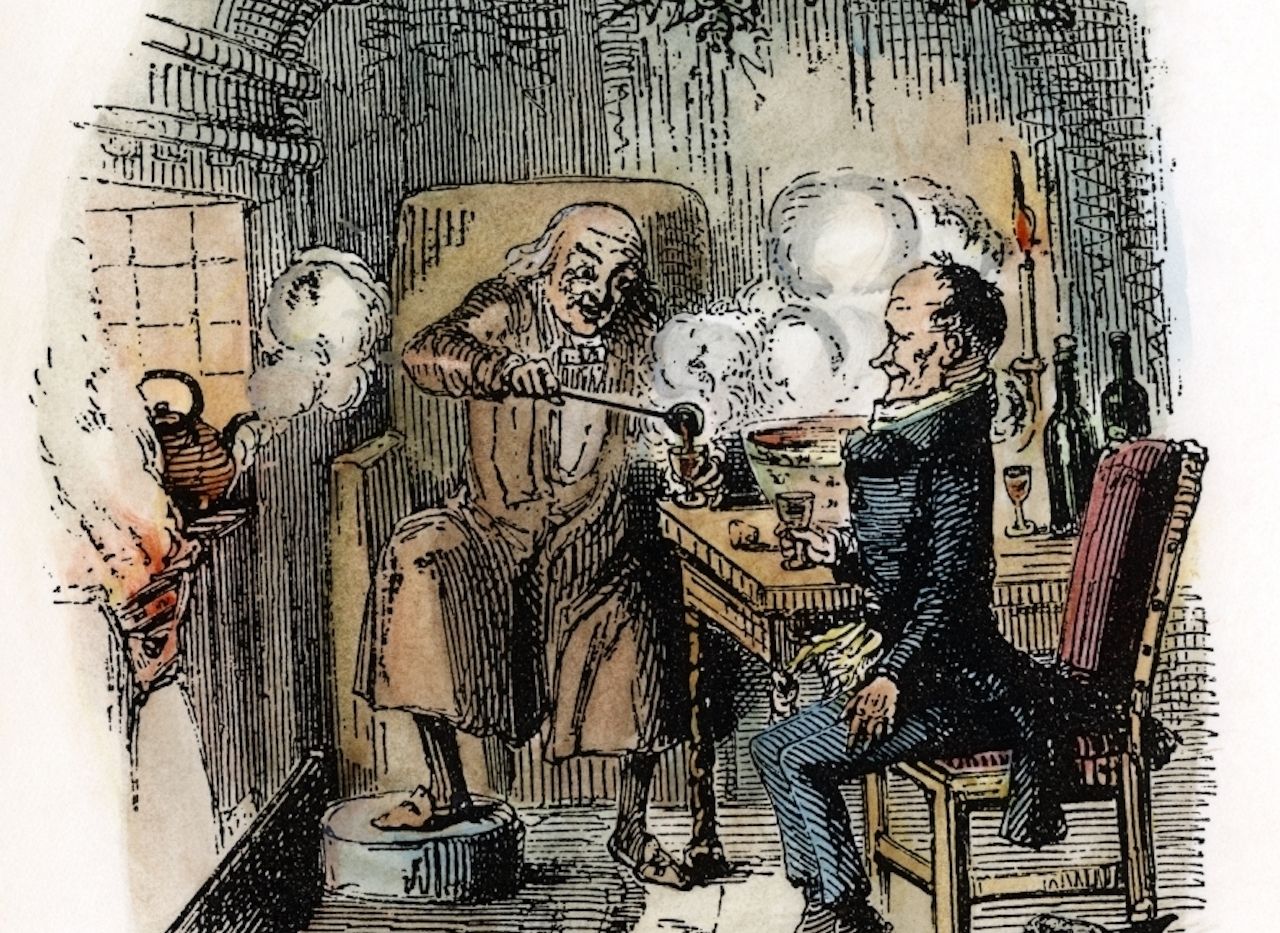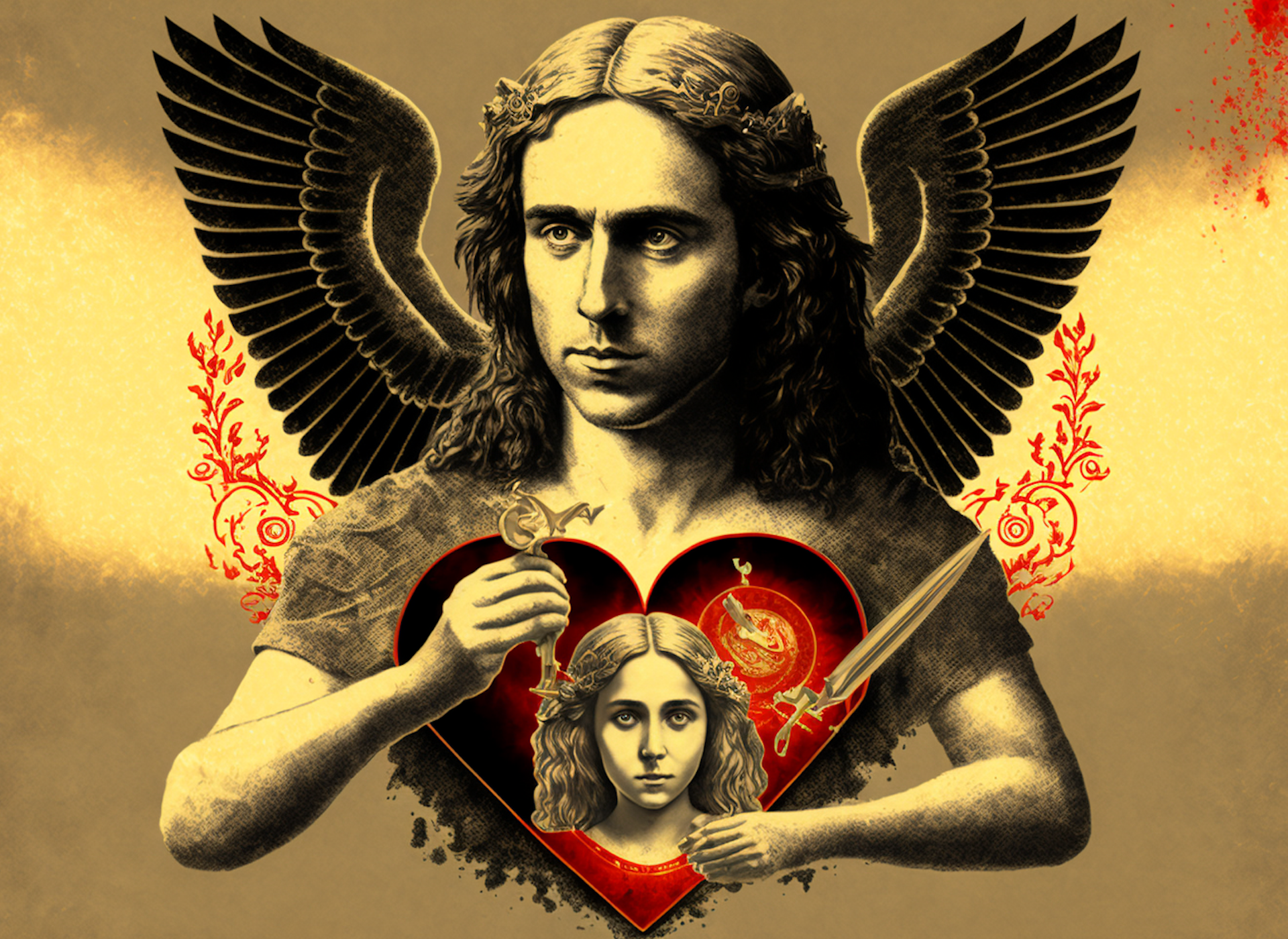 Around the Web
A long, but informative piece on the prospect of putting men on Mars:
If the head of NOAA Ocean Exploration (budget: $25 million) or the U.S. Antarctic Program ($350 million) held a press conference announcing a plan to fulfill human destiny, they'd be carrying their belongings home in a cardboard box before sundown. But our space agency is held to a lower standard.
All this would be fine if it was just talk. But NASA spent more on their Moon and Mars programs in 2022 than the total budget of the National Science Foundation. And in 2024, they plan to start launching pieces of a new space station, the Gateway, which by the laws of orbital bureaucracy will lock us in to decades of having to invent reasons to go visit the thing.
Somehow we've embarked on the biggest project in history even though it has no articulable purpose, offers no benefits, and will cost taxpayers more than a good-sized war. Even the builders of the Great Pyramid at Giza could at least explain what it was for. And yet this project has sailed through an otherwise gridlocked system with the effortlessness of a Pentagon budget. Presidents of both parties now make landing on Mars an official goal of US space policy. Even billionaires who made their fortune automating labor on Earth agree that Mars must be artisanally explored by hand.
Source: Why Not Mars?
Idle Words, 1 January 2023, Read Online
You May Also Like
Words of Wisdom
"For a successful technology, reality must take precedence over public relations, for nature cannot be fooled."

Richard Feynman
Today's newsletter is brought to you by Megan Podsiedlik (Nashville), Edward Landstreet (Local Noise), and Davis Hunt (everything else).