No. 413: Can Escalators Really Break?
⁂ Nashville's Alt-Daily ⁂ Escalator · Bills · Albums · Movies · Egypt · Much More!
Good morning, everyone.
I saw this meme a few years ago—that I haven't been able to track down since—showing a sign plastered to an escalator indicating it was broken. Can escalators really break? Don't they, as the late Mitch Hedberg once said, just become stairs?
The point of the meme was not to probe that question but lay in the contents of the sign which declared it would take one year to repair. In the facing frame was a picture of the Empire State Building which was finished in 410 days.  
I realize relaying the contents of memes doesn't really "get the job done" here, but I thought about this meme perusing this tidy collection of people quickly accomplishing ambitious things. Why have we lost the civilizational capability to do things quickly, efficiently, and enduringly?
A crisp, cool sunny day today.
Thanks for reading.
⧖⧗⧖ ENJOY THE PAMPHLETEER? ⧗⧖⧗
Consider a donation. Help us grow our coverage, expand our reach, and explore a wider variety of topics.

⬇ NEW BILLS DROPPED
Marijuana, gender in sports, abortion: all are in the mix so far during this year's General Assembly. Here is an outline of some of the legislation on our radar.
GENERAL ASSEMBLY BILLS TO WATCH
HB0309 is a cannabis bill put forward by Rep. Chism (D-85). Though Democratic supporters of the bill aren't confident it will pass, many continue to pitch the legalization of marijuana, focusing on the economic benefits: "We're missing out on billions in revenue every year that could be put towards education, rehabilitation, mental health and all kinds of things that surround cannabis," Sen. Campbell told WTVF.
Visions of Cheech and Chong rolling down the windows of their '64 Chevy Impala and dissipating in a cloud of smoke come to mind while reading the bill. Not only does the legislation decriminalize the possession of small, personal amounts of marijuana, but it also prohibits its odor from constituting a reasonable suspicion. Furthermore, the detection of marijuana in urine samples taken for drug tests cannot result in the revocation of public assistance or a government job. Nor can it rescind awarded parole, bail, probation, or suspended sentences.
Instead, those caught with an ounce or less will be booked under a civil citation. This will result in either a $25 fine or community service.
HB0306 filed by Rep. Bulso (R-61) looks similar to other bills passed by the General Assembly regarding biological sex and participation in school athletic activities. Bills have been put in place penalizing public schools and colleges if they allow a student to participate on sports teams made up of those s who are of the opposite birth sex. This bill expands private school's ability to create policies regulating student participation in its athletic activities or events based on biological sex.
HB0101, presented by  Rep. Glynn (D-67), addresses abortion, outlining rape and incest as good faith medical judgments physicians can weigh in on when making a decision to terminate a pregnancy. As we've seen in the past, the language in this bill may open up interpretations regarding the mental health and welfare of the mother. Republicans have worked to avoid this loophole in previous legislation.
HEADLINES
POLITICS
DEVELOPMENT

❏ RECOMMENDED LISTENING: FOUR ALBUMS FROM 2022
Here are four Pamphleteer favorites from 2022. We've got Nashville's own Emily Nenni (country) and Son Little (neo-soul) on the list.
On the Ranch – Emily Nenni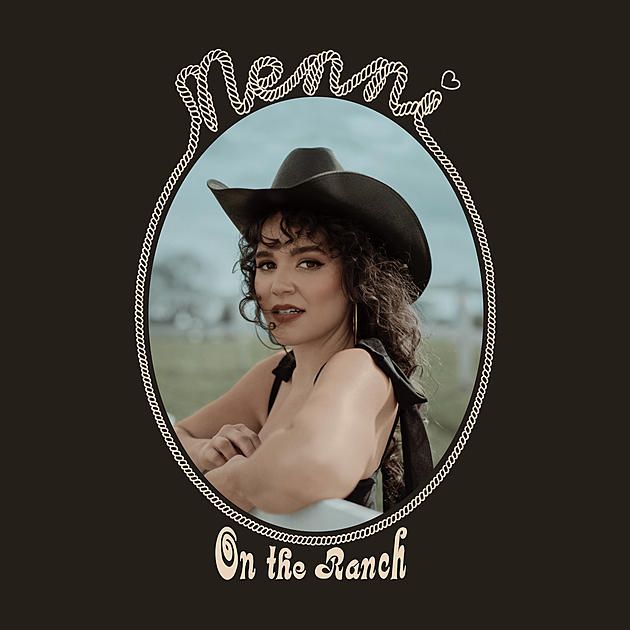 Another great album from Emily Nenni, a rising star in the Nashville country scene. Nenni's like the country music version of the strong independent female character in an old Western: at first skeptical of the jackal-like protagonist but eventually won over by his bravery and charm.
Listen to her new album on Spotify  and watch her music video for "On The Ranch"
11.11.11. – MGMT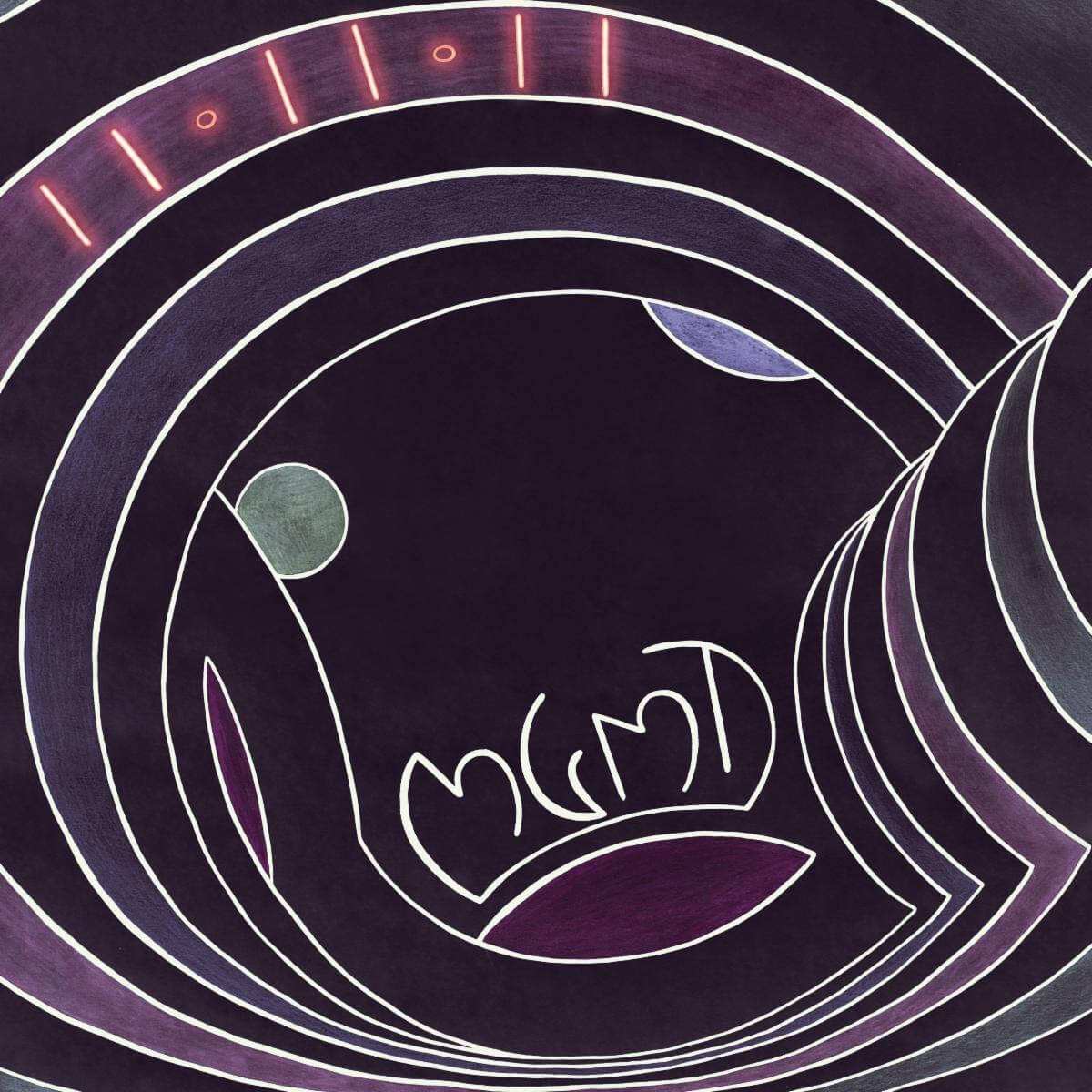 I'll let Carys Anderson of Consequence Mag handle this, she did it better than I could.
"On November 11th, 2011, MGMT performed an original 45-minute piece at the Solomon R. Guggenheim Museum in New York to mark the opening of an exhibit celebrating the artist Maurizio Cattelan. Now, the band has finally released that performance as a live album, appropriately titled 11-11-11. The project, of course, arrives today – 11-11-22.
MGMT's Andrew VanWyngarden and Ben Goldwasser were commissioned to write music in response to the 2011 Cattelan display, which suspended 130 pieces of art from varying heights. "We're creating a musical experience that works for the building and for the construction and presentation of the Cattelan exhibit," the duo said at the time. 'It's an art exhibit done in a completely original way, so it deserves music which is completely original.'"
Listen to 11.11.11. on Spotify
Like Neptune – Son Little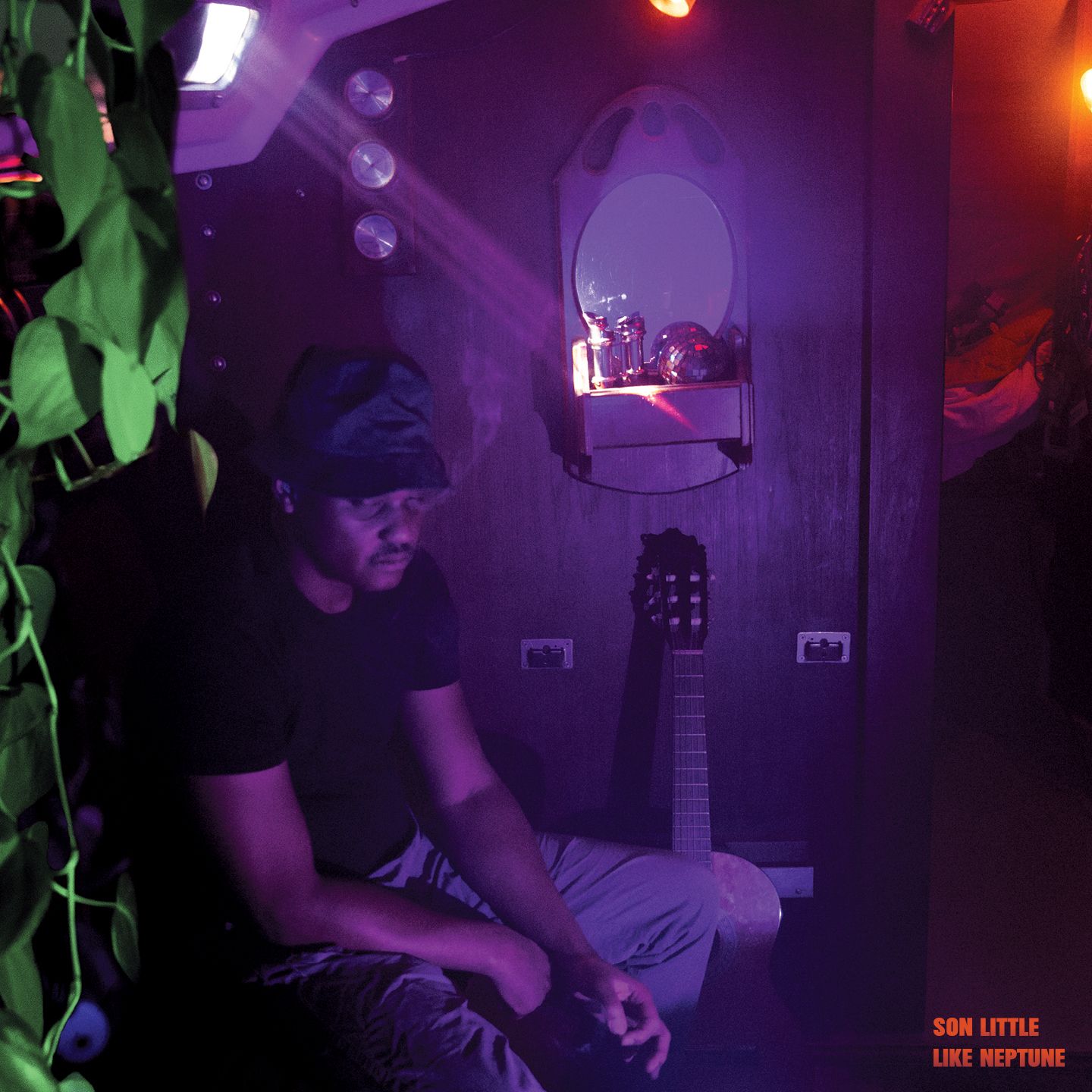 Son Little is one of the best R&B/neo-soul artist active right now. Like Neptune follows his 2020 album, aloha, which I also recommend. This might be the best male R&B/neo-soul record since D'Angelo's Voodoo in 2000.
Listen to Like Neptune on Spotify
Texas Moon – Khruangbin & Leon Bridges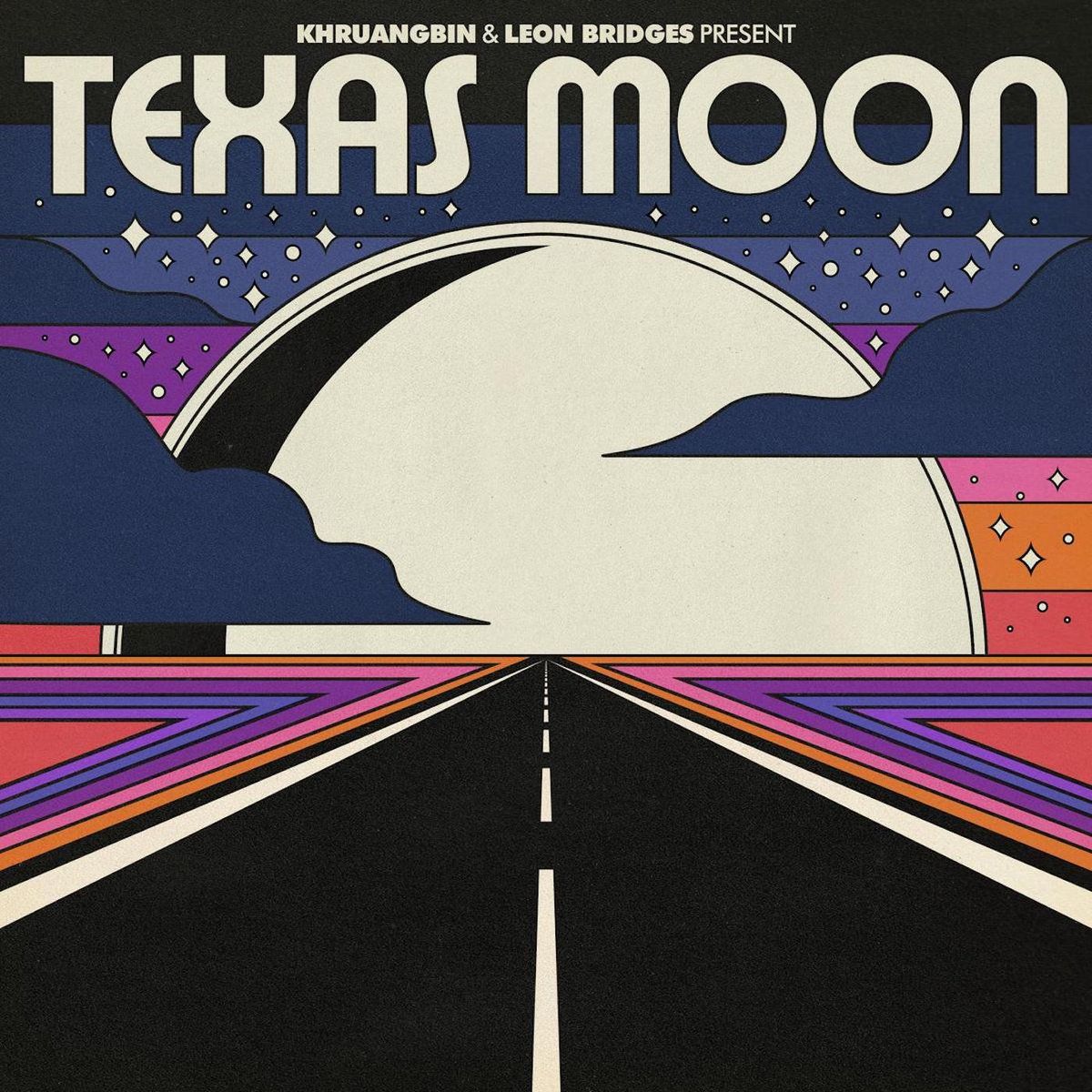 This is part two of the Leon Bridges and Khruangbin collaboration, following the EP Texas Sun, which I also recommend. Like garlic and butter, these two are better together. They should do this kind of thing more often.
Listen to Texas moon on Spotify
⌘ CHART OF THE DAY: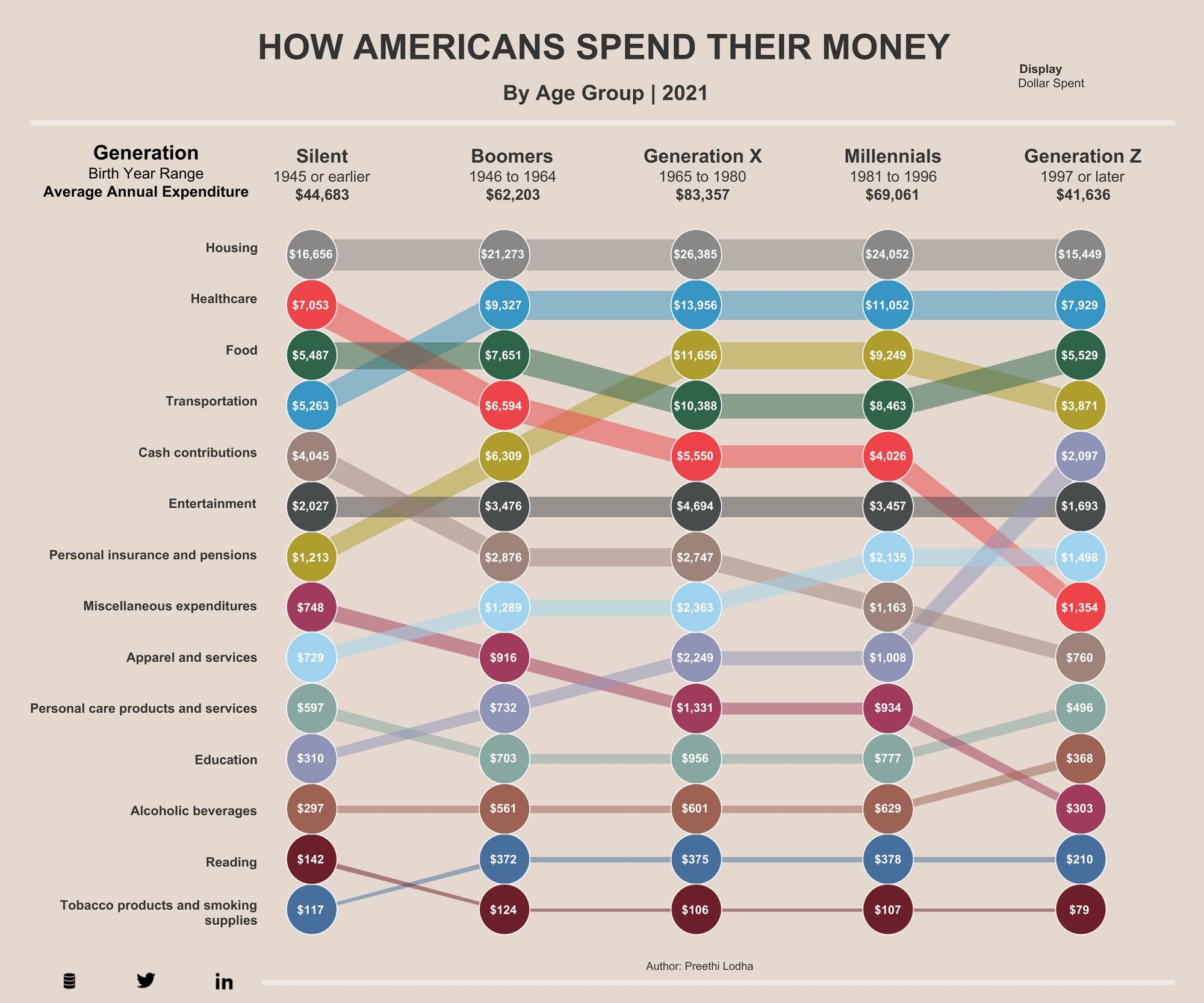 ⚔ MISSIVES ⚔

THINGS TO DO
View the full calendar here.
🐙 The Eighth Room, the new venue taking the place of Douglas Corner Cafe on 8th Avenue, is now open for business! Check out their shows and their great radio station.
👨🏻‍🌾 Check out Nashville's winter farmer's markets on our farmer's market guide.
🎧 On our Spotify: Pamphleteer's Picks, a playlist of our favorite bands in town this week. On the Radar, a playlist of the best bands in town in the future, and Nashville Sounds, an ever-growing sample of the local music scene.
🏕 Happy New Year! Here's our list of this year's best southern festivals, where you'll find celebrations both popular and obscure, with a wide range of themes including music, history, health, heritage, beer, BBQ, cars, and more.
TONIGHT
🎻 The Cowpokes @ Acme Feed & Seed, 12p, Free, Info
🍀 Live Irish Music @ McNamara's Irish Pub, 6p, Free, Info
🎸 Kelly's Heroes @ Robert's Western World, 6:30p, Free, Info
🎙 Bee Taylor @ The Basement, 7p, $15, Info
+ She jumps around between country, rock, and hip hop
🎸 Led Zeppelin II @ Basement East, 8p, $15, Info
🥁 Afrokokoroots @ The 5 Spot, 9p, $10, Info
+ Afro-funk
🎙  Sweet Megg @ Dee's Lounge, 9p, $10, Info
+ Western swing music
✹ WEEKLY FILM RUNDOWN: Jan. 20-26
The latest releases and special screenings hitting Music City this week.
SOLID, BUT UNNECESSARY FRANCHISE
Missing In 2018, Searching made $75 million worldwide on a budget of less than $1 million thanks to the effective gimmick of using web cams and other consumer-grade video to shoot the story of a father (John Cho) looking for his kidnapped daughter. While only a sequel in spirit, the latest entry retains the style of its predecessor while inverting its plot as an L.A. teen (Storm Reid) looks for her mother (Nia Long) after she goes missing on a Colombian vacation. With solid reviews and a Sundance Film Festival premiere tonight, all signs indicate its inventive enough programming for a fun night out at the multiplex during the bleakest days of winter.
Now playing in theaters.
SOLID, BUT UNNECESSARY SPIRITUAL SEQUEL
The Son Florian Zeller's The Father garnered Anthony Hopkins a surprise Academy Award in 2021, but this thematic continuation of that family drama has struggled to capture the same critical attention as its predecessor. A couple (Hugh Jackman and Laura Dern) try to raise their teen son (Zen McGrath) in the wake of their divorce. Many a film has tread this territory, but few have attracted a cast this strong. Plus, Hopkins should get an award just for doing his duty playing a grandpa twice last year in this and November's Armageddon Time. Somebody get the acting powerhouse some vintage Hannibal scenery to chew fast during his twilight years.
Now playing at AMC Thoroughbred, AMC Murfreesboro 16, and Regal Streets of Indian Lake (Hendersonville).
THE TITLE SAYS IT ALL
That Time I Got Reincarnated As Slime The Movie: Scarlet Bond A business man turns into goo in the latest from Japanese animation distributor Crunchyroll. If you're the target audience for this, you know more about it than the rundown's writers ever could. If you're not, just go and have fun saying the full title at the ticket counter.
Now playing in theaters.
SHAMEFUL ART-HOUSE RETREAD
EO Polish film legend Jerzy Skolimowski pays tribute to Robert Bresson's 1966 classic meditation on human cruelty through the eyes of a donkey in this loose remake of Au Hasard Balthazar. But for some reason, Skolimowski substitutes climate alarmism and lush cinematography for Bresson's spiritual depth and stark scenery. Perhaps  people will only watch a donkey show these days if they feel inspired to reduce their carbon footprint and laugh at the rural poor. Thankfully, The Belcourt is also showing a restored print of Balthazar this weekend. Stick with the original and deeply feel every frame.
Now playing at The Belcourt.
PITCH IMPERFECT DRAMATIC TURN
Alice, Darling Anna Kendrick shelves her witty cutesy hipster schtick to play a woman who goes on vacation with friends to escape her abusive boyfriend. Reviews are positive enough, and Kendrick is always a welcome presence who's proven herself superb at navigating potentially overwrought moments innate to these kinds of movies. A film that could really benefit from word of mouth before it's put out to the streaming pasture.
Now playing at AMC Thoroughbred 20

RECENT ARTICLES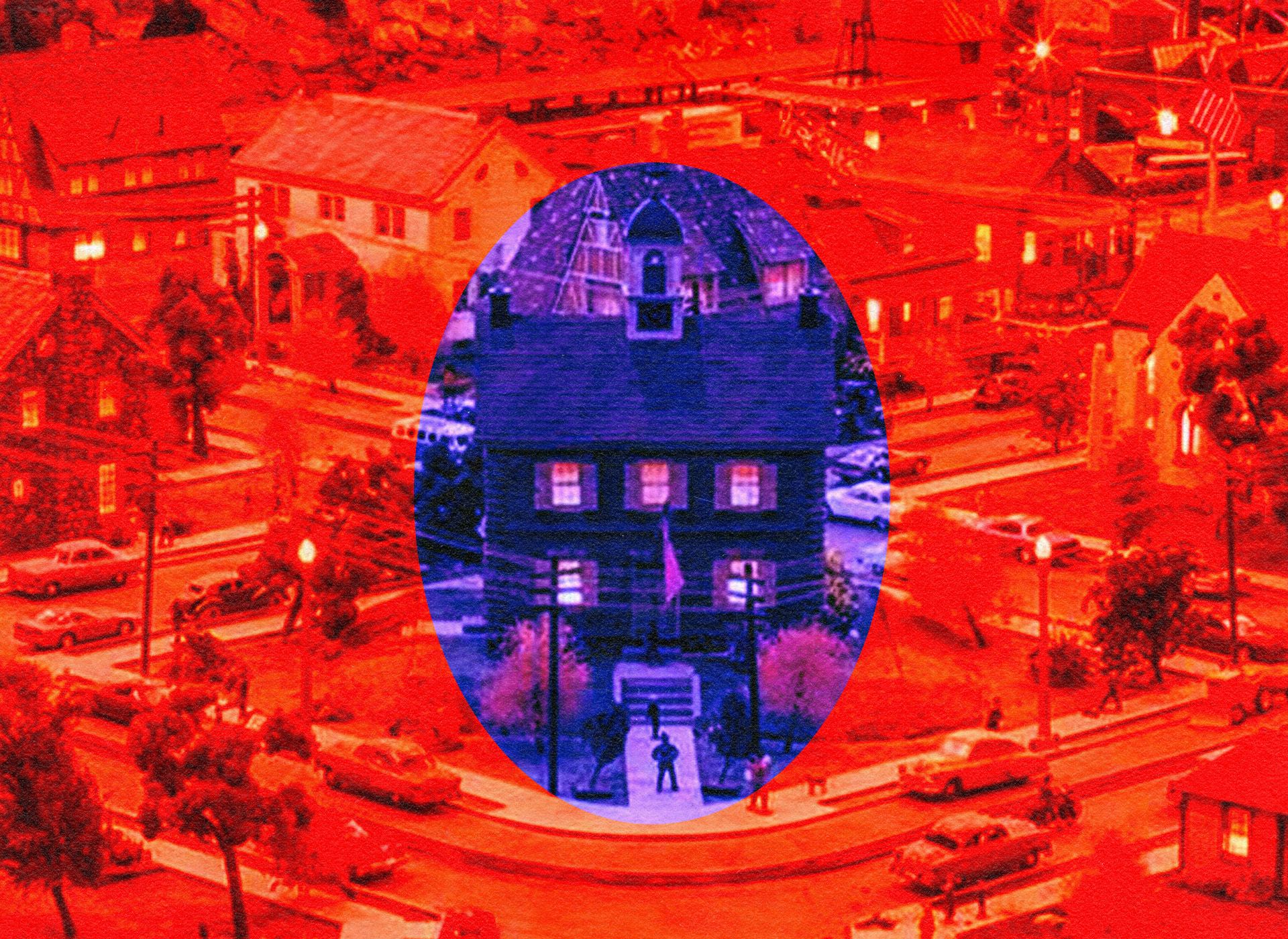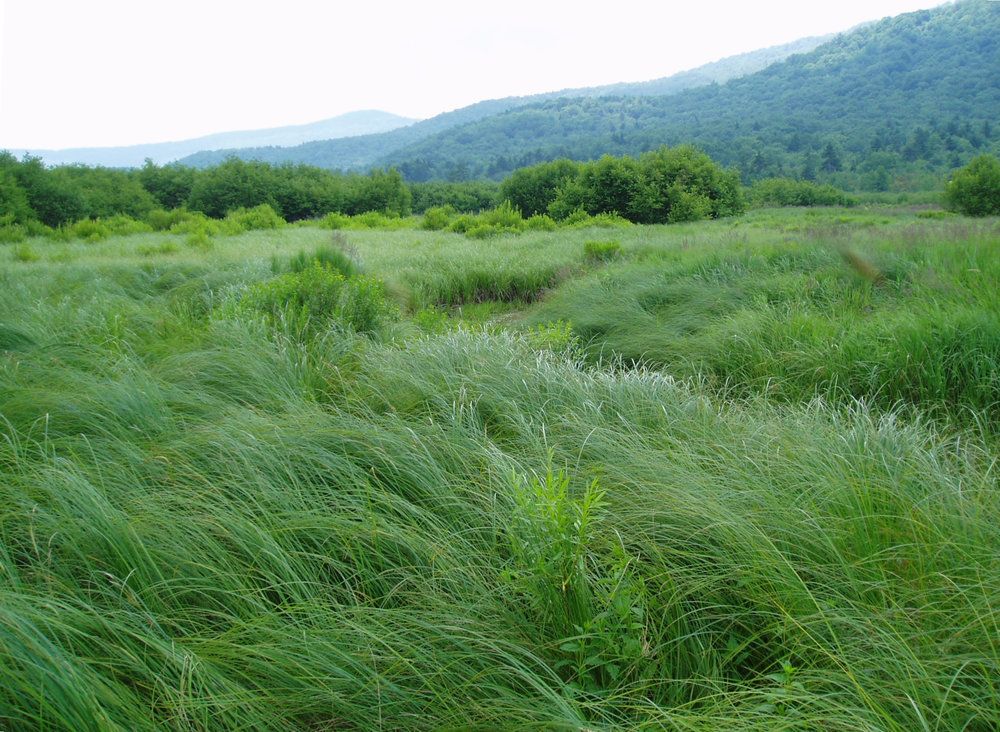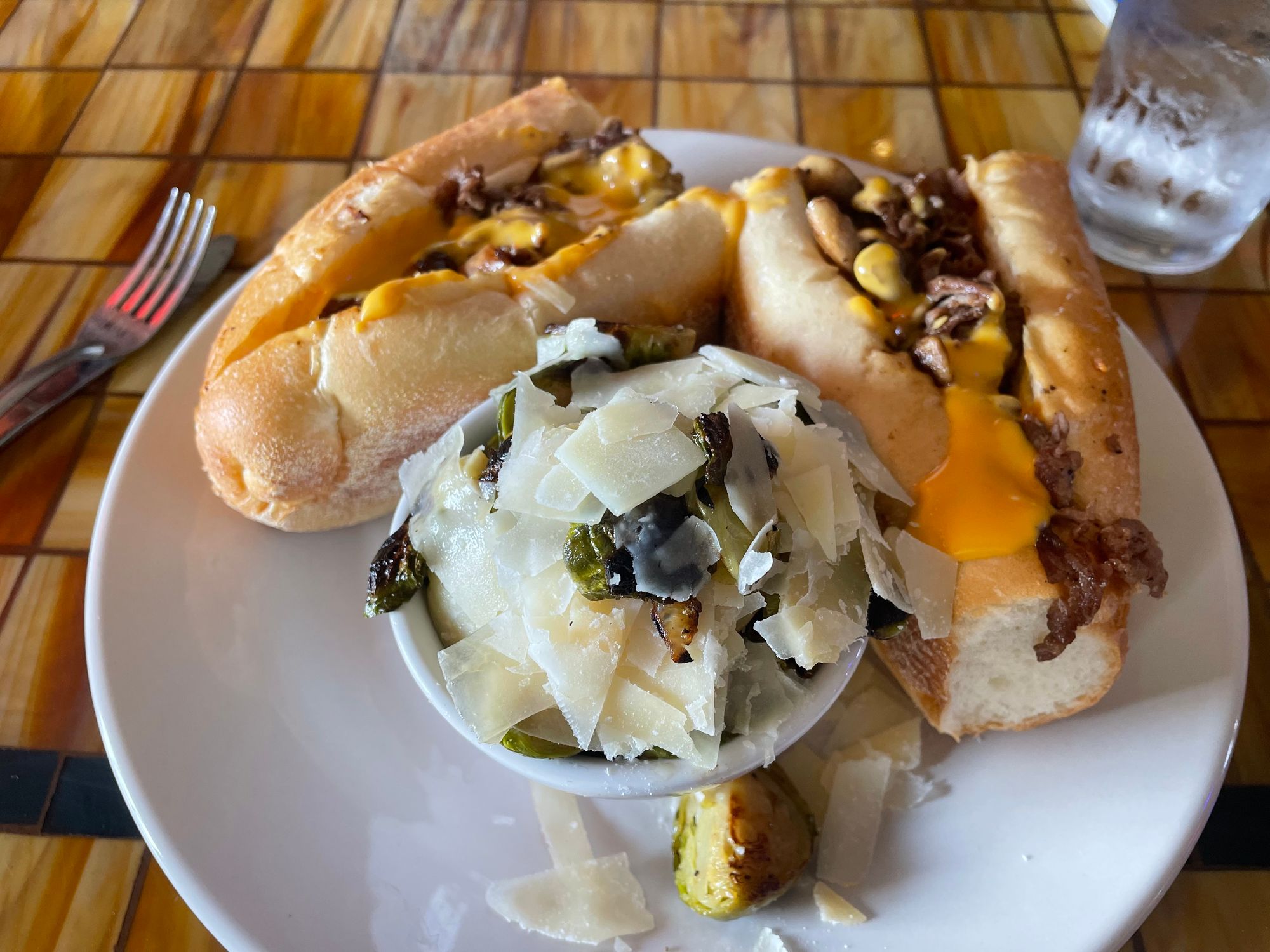 Around the Web
We can have compassion for gender dysphoric people without making them the central ideal of all our aspirations. Without a trace of malice toward them, we may observe that the measures they take to transform their bodies are not steps in a direction we find particularly attractive or healthy. Treating the body like an endlessly permeable and cumbersome appendage is just as degrading as ignoring it in favor of constant online entertainment, and for the same reasons. Both are means of seeking escape from our physical forms, and both promise liberation while actually leaving us sick, remorseful, and listless. We have indulged for too long in the vague fantasy that if these kinds of life are pushed to the extreme, they will suddenly become fulfilling—that if we just proceed down this path that is currently making us sick and miserable, we will eventually be happy and free. This, as always, is a dubious proposition.
Source: Soul Dysphoria
American Mind, 19 January 2023, Read Online
You May Also Like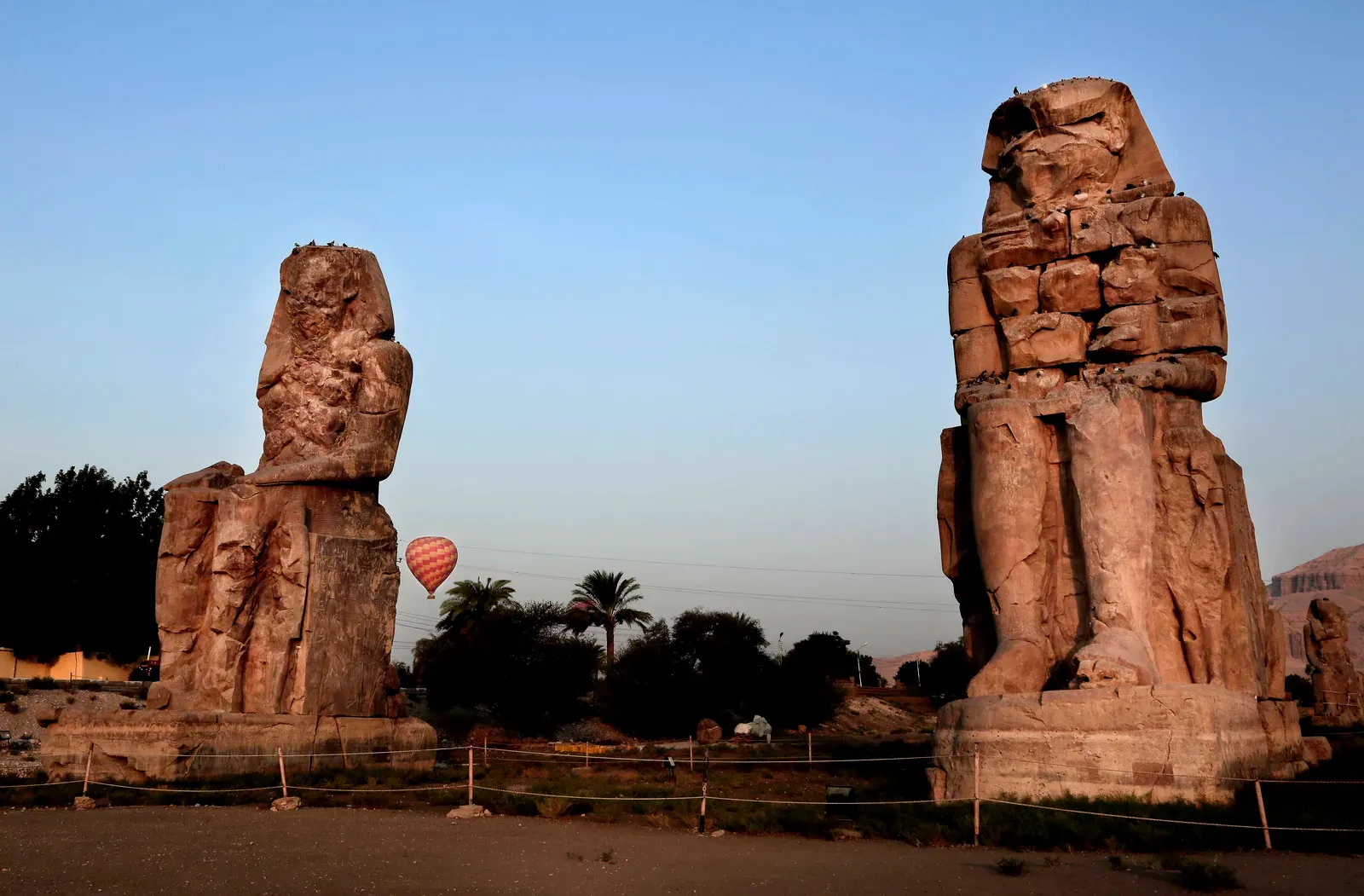 Words of Wisdom
"Never speak ill of yourself, your friends will always say enough on that subject."

Charles Maurice de Talleyrand
Today's newsletter is brought to you by Megan Podsiedlik (Nashville), Edward Landstreet (Local Noise), and Davis Hunt (everything else).