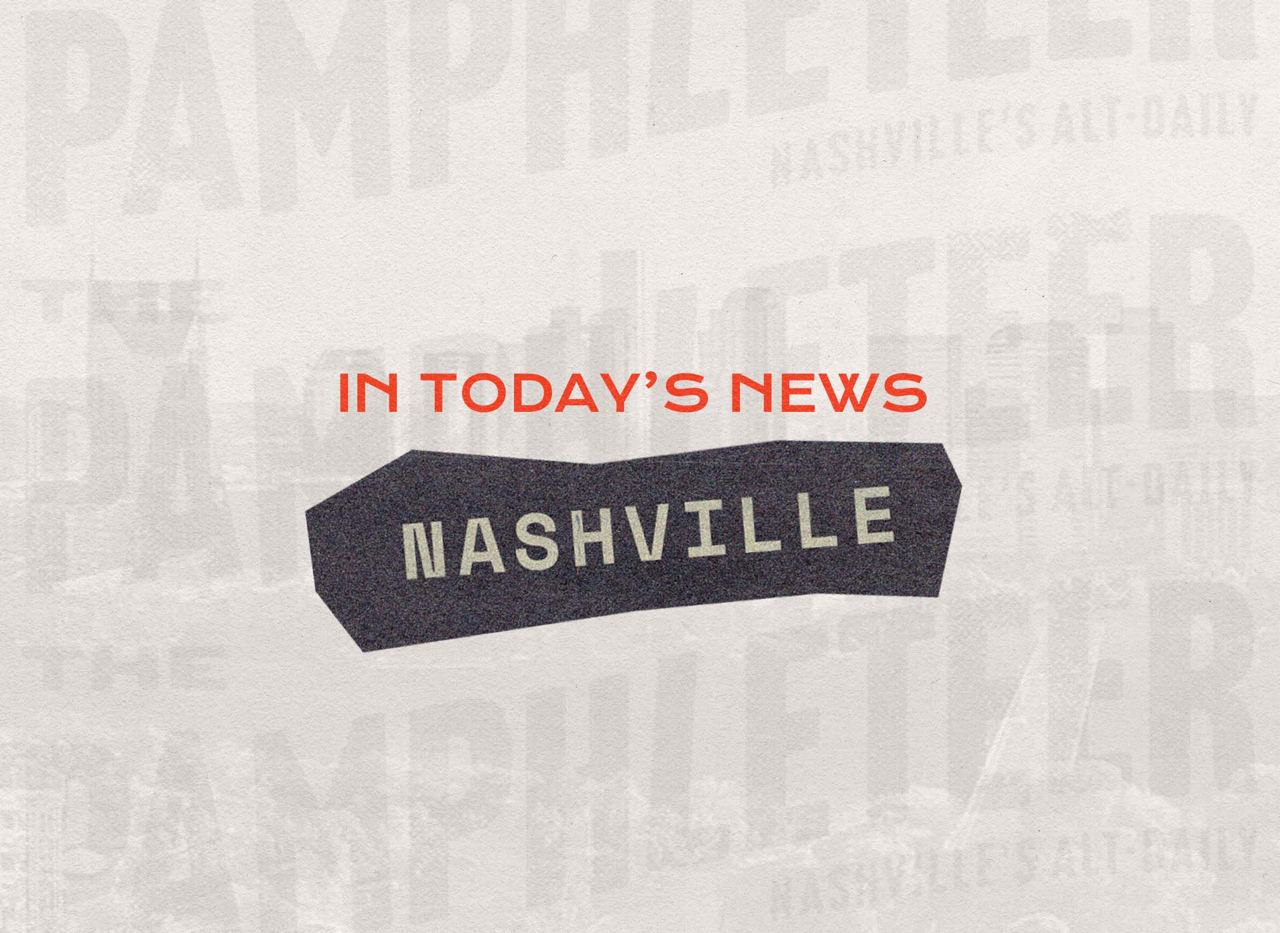 GOP SEC Calls on Governor To Cancel Session
GOP SEC CALLS ON GOVERNOR TO CANCEL SESSION
At the end of April, Governor Lee announced his intention to call a special session concerning public safety on August 21st. With two weeks to go, the Chattanooga Times Free Press reported that the Tennessee Republican State Executive Committee passed a resolution on Saturday requesting Lee to cancel the session.
HOW WE GOT HERE
In the wake of the Covenant tragedy, the 113th General Assembly scrambled to wrap up this year's regular session amid local pressure and national scrutiny. During the legislature's final month on the hill, the governor attempted to push through a "risk protection order" bill that could allow for gun confiscation and prevent someone from purchasing firearms based on mental health. This is known as a red flag law, despite the governor's avoidance of the term.
Though Lee has taken various actions over the last few months, exacting an executive order streamlining background checks for the purchase of firearms in Tennessee and creating a fully funded grant program to ensure every school in the state can afford to hire a school resource officer, his administration is not satisfied.
As of this writing, the General Assembly could be coming back in two weeks to look at more legislation and potentially weigh in, once again, on the governor's failed "risk protection order."
WILL ANYTHING ACTUALLY GET DONE?
Since the start of the summer, Lee has been meeting with legislators and collecting feedback from Tennesseans regarding what they'd like to see from this session.
Some groups, such as the Tennessee Firearms Association and the Tennessee Faith and Freedom Coalition, have echoed both the GOP SEC and a few Republican electeds in calling for a reassessment of this session. This, coupled with recent snafus concerning the Covenant manifesto, has led many to wonder whether the Republican supermajority will be willing to pass anything during this special session.
On the other side of the aisle, campaigns for gun reform have become front-and-center alongside "grassroots" activism coordinated by major nonprofits. Voices for a Safer Tennessee released an ad featuring an emotional plea from the mother of a Covenant victim.
Other groups and politicians have expressed their desire for legislation restricting magazine capacity, bump stocks, carry permits, gun ownership, and gun storage as hordes of lobbyists from near and far register credentials for this session. Furthermore, as we saw immediately following March's massacre, we can also expect protests on the days leading up to and during the session. In fact, Planned Parenthood is one of several organizations that have held training seminars to prepare protestors for August 21st.
THE RIPPLE EFFECT
Given the GOP's recent call for cancellation, we expect the governor to come out with a more definitive outline of what's to come in the next few weeks. We also anticipate that, whatever the outcome, this will have an effect on the runoff elections in Nashville. Additionally, we have to wonder if the manifesto's release will become a bargaining chip in the debate over red flag laws and school safety.