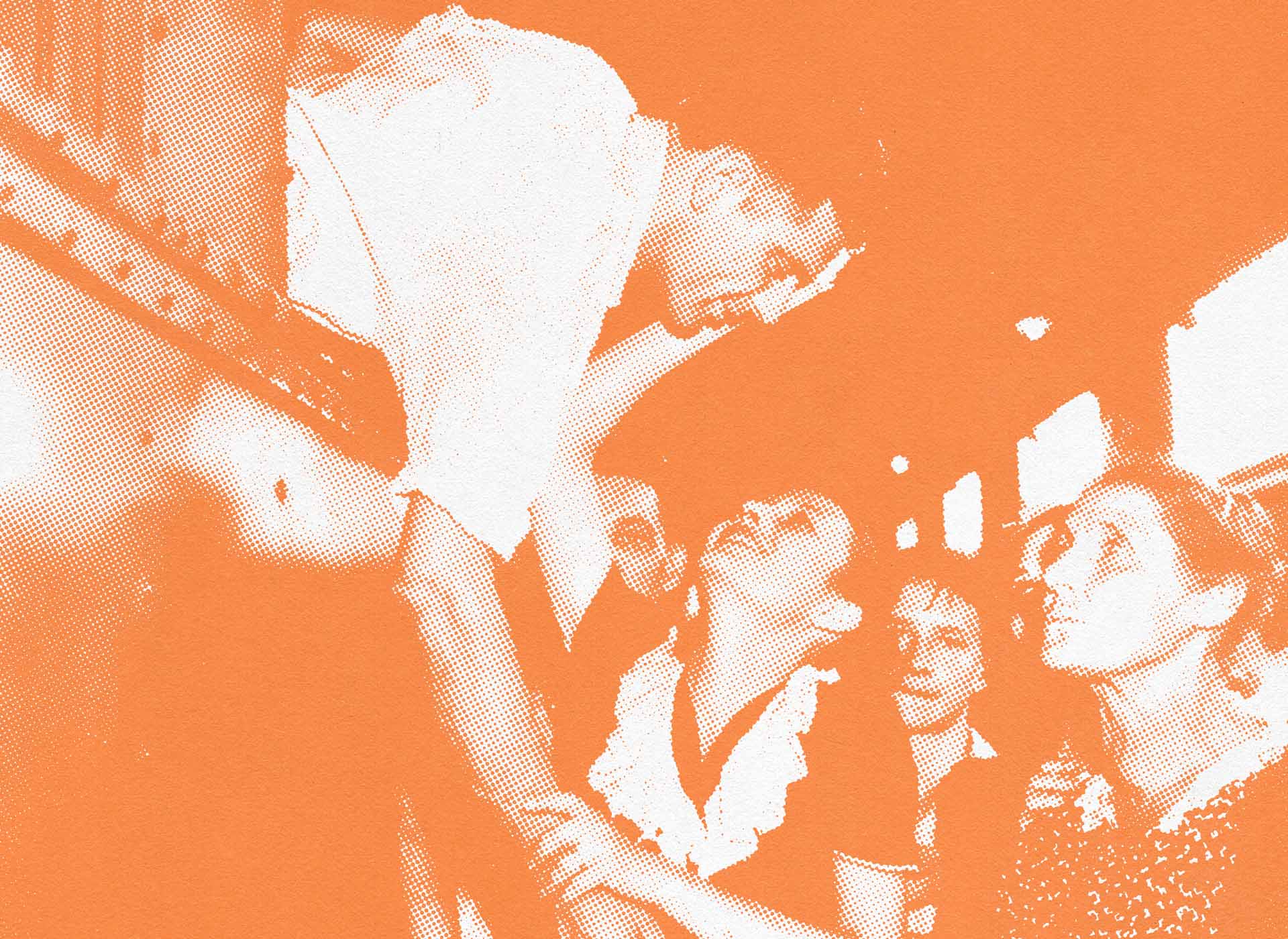 Nashville's Most Haunted Spots
To get you in the spirit this weekend, here are five places in Nashville said to be haunted
Union Station Hotel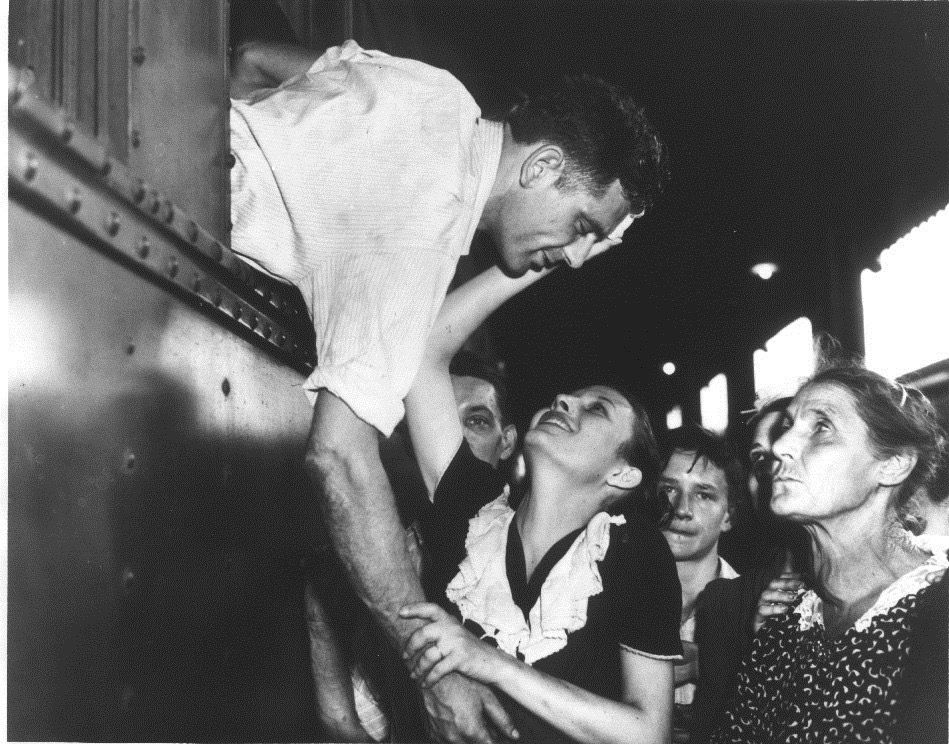 In room 711 of Union Station Hotel, there is said to be a permanent guest, Abigail. During World War II when the hotel was still a train station, Abigail bid farewell to her lover who was called to fight in France. Upon hearing he had died in battle, Abigail flung herself from the rooftop onto the train tracks. She still wanders the halls, looking for her long lost soldier.
Printers Alley/Skull's Rainbow Room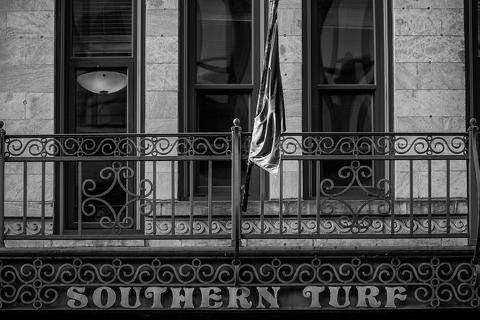 In the 19th Century, Printer's Alley was a publishing-mecca by day, and a "Men's Quarter" full of brothels by night. During Prohibition, a man named Ice Johnson owned a thriving upscale bar called the Southern Turf. In 1914, the authorities forced him to close shop, and Ice killed himself on the third floor of the building. Fast forward to 1948, a man named David "Skull" Schulman purchased the building and opened Skull's Rainbow Room. Every night while closing the club, Skull was haunted by the ghost of Ice, who would loudly move chairs and tables around. An eccentric sort, Skull was known to sport bedazzled jackets and colorful patchwork suits. He had an obsession with poodles, would die them red, and walk them around on rhinestone leashes. Elvis Presley even gifted Skull a poodle.
The club was a massive success, with frequent guests such as Elvis Presley, Johnny Cash, Bob Dylan, and Paul McCartney. That was until 1998, when Skull was robbed at knifepoint in his club by two homeless men, who slashed his throat and smashed a bottle over his head. Skull was found by a cigarette vendor with his hands around his throat and died the next morning at the hospital. Nashville was shaken by the death of the "Mayor of Printer's Alley", and Willie Nelson even went on America's Most Wanted to help sus out the murderers.
Skull's spirit still wanders Printer's Alley, with his poodle Sweetie in tow. After his death, the club remained empty for 16 years before reopening in 2016. During summer renovations, when temperatures were pushing 100 degrees and there was no air conditioning, the temperature of the space would get frigidly cold, as if Skull himself was there overlooking the renovations. A direct quote from Skull himself, "The Alley will always be here, I expect... and I'll stay here with it."

The Hermitage Hotel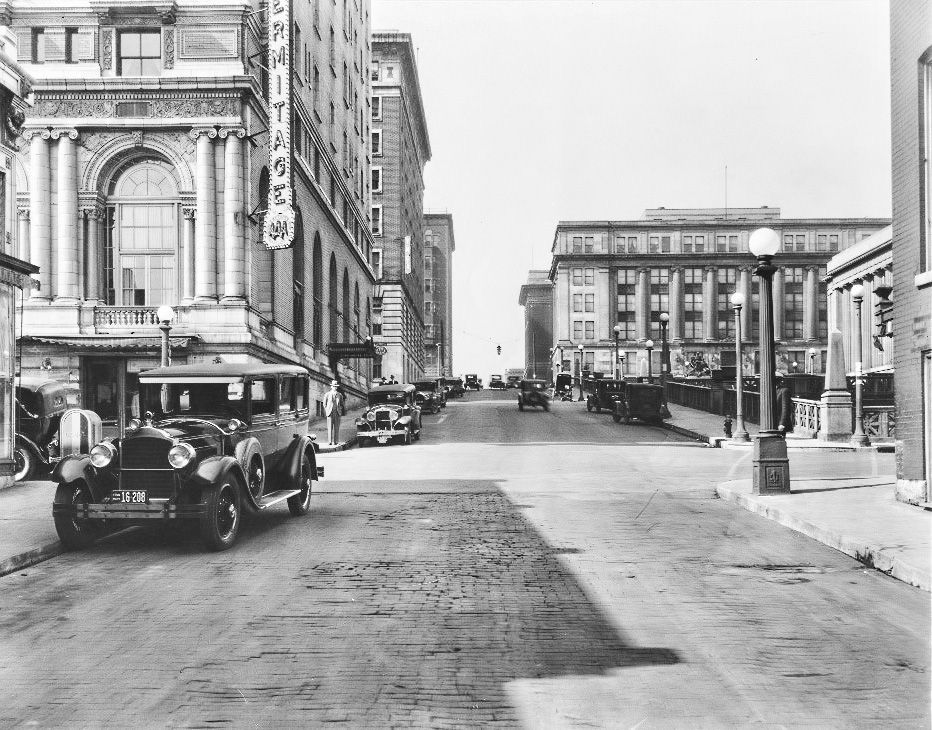 In Room 912 at the Hermitage Hotel, guests have claimed to be awoken by the sound of a baby crying in the early hours of the morning. As the story goes, a baby was accidentally dropped from the window of this hotel room, but there is no mention of this accident in any newspapers from the time — a successful cover-up, or a tall tale? Another presence is the Lady in White, who is to blame for doors inexplicably opening, elevators malfunctioning, and drinks falling off the bar.
Ryman Auditorium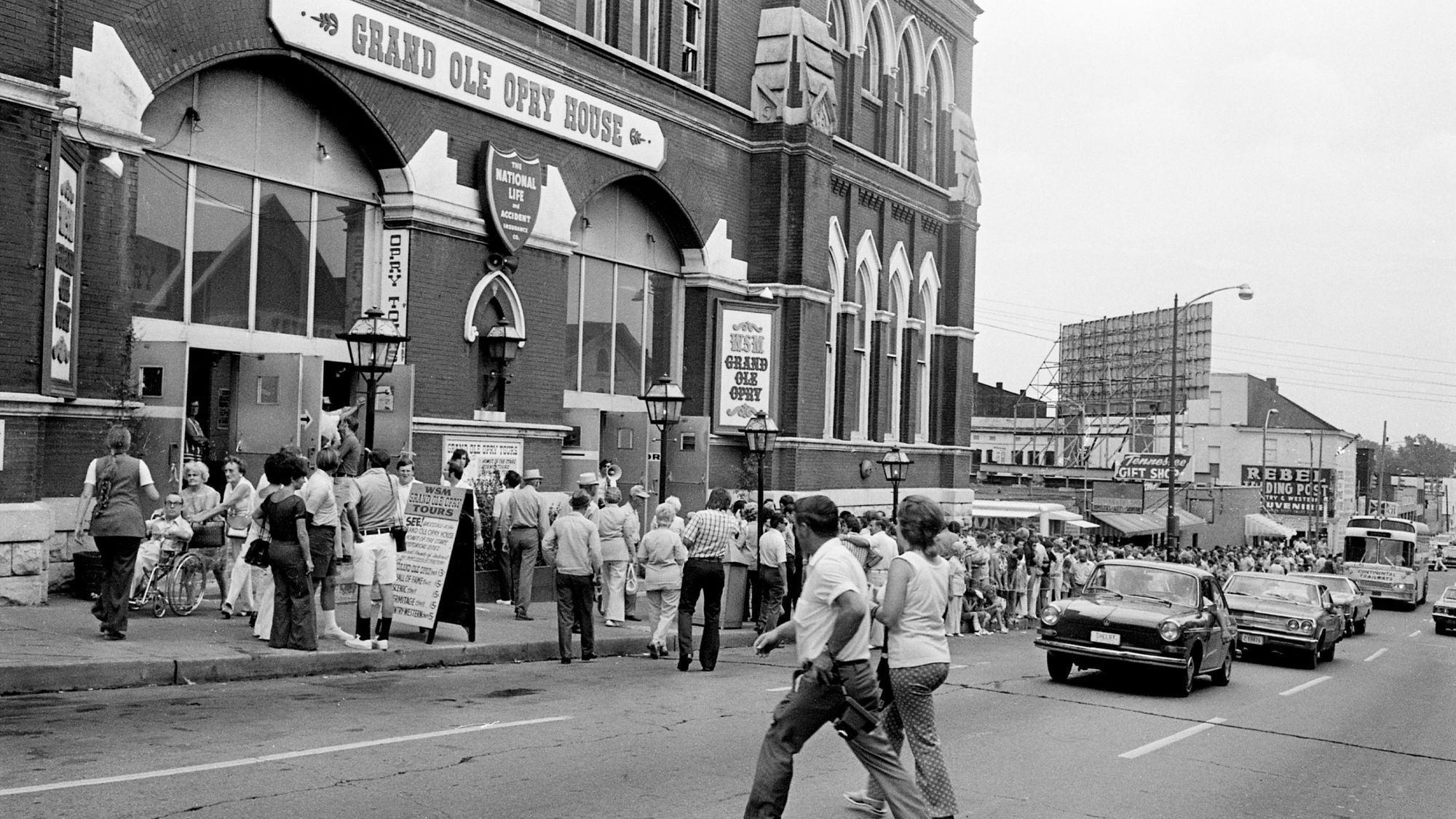 Performers have claimed to see a shadow man lurking on the balcony, mainly during rehearsals in the "Mother Church of Country Music". It was against the wishes of Thomas Ryman, the former owner, that the gospel tabernacle be turned into a live music venue, so the shadow man is said to be Thomas himself, condemning the sinful rock and roll music. Hank Williams Sr. has also been seen wandering around backstage, and his songs will start playing onstage during off-hours. The venue is also said to be cursed, as many artists wound up dead after performing there, including Stringbean Akeman, Patsy Cline, and Texas Ruby.
Tennessee State Prison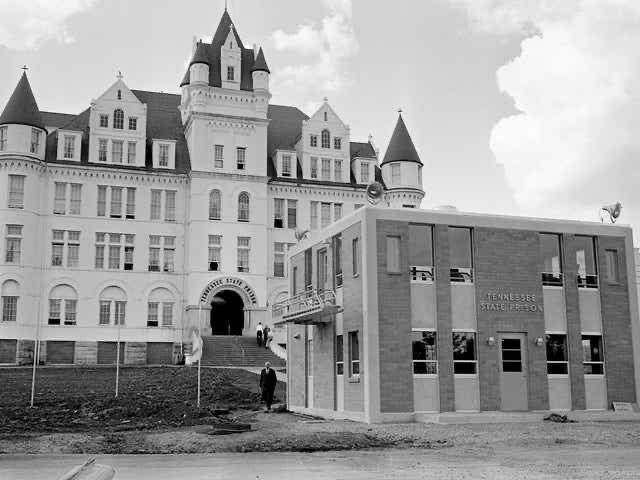 Considered one of the most haunted places in the state of Tennessee, The Tennessee State Prison was built specifically for harsh treatment. One can still hear the screams of those who died in the electric chair in the abandoned prison. You can feel cold spots, hear phantom footsteps and slamming doors.
Opryland Hotel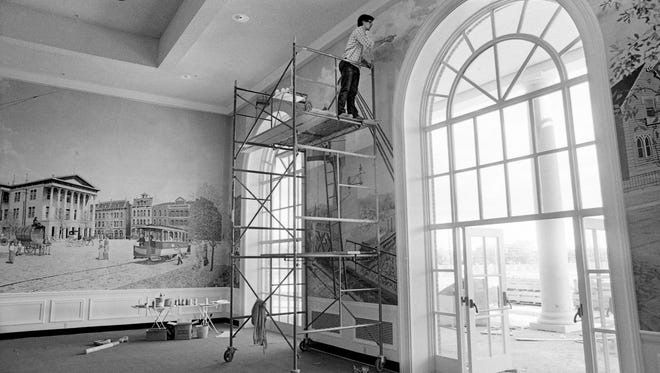 At Opryland Hotel, there is said to be a young lady roaming the property in a black Antebellum-style dress with a veil to hide her face. The lady in black is supposedly Mrs. McGavock, who owned the hotel and was killed by a falling chandelier. Guests and staff have claimed to see chandeliers move and flicker in her presence.