No. 141: Chinese Finger Traps Grow Up
⁂ Nashville's Alt-Daily ⁂ Zemmour's Speech · Christmastime in TN · Chinese Finger Traps · Brosnan Shrine · Much More!
Good morning, everyone.
Éric Zemmour, known as the French Donald Trump or the French Tucker Carlson depending on who you ask and who they hate the most, announced his decision to run for President of France yesterday and delivered a barn burner of a speech. You can read a translation here or watch a translation (backed by Beethoven's 7th for added dramatic effect) here.
Zemmour has taken a sharp line against unmitigated immigration in France. As a result, he is frequently and hysterically shouted down as an Islamophobe, xenophobe, racist, and all the other predictable labels one earns if he stands up for a particular people in a particular place and time against another people in a particular place and time. It remains to be seen how successful his bid for President will be, but his speech is nonetheless a powerful reminder of what pride in national identity, authentically and learnedly expressed, can look and sound like.
In other red-blooded news, if you haven't seen our Pierce Brosnan Shrine scroll to the bottom of this email to cleanse your palate of the politics. You can follow us on Twitter (@realpamphleteer), LinkedIn (@realpamphleteer), or Instagram (@realpamphleteer) for additional content.
Thanks for reading.

🎄 CHRISTMAS CHEER IS HERE
Marked by a mishap, Governor and First Lady Lee ushered in the Christmas season yesterday at the State Capitol with the annual lighting of the Capitol Christmas tree. When the countdown ended and the moment arrived for the tree to burst forth in holiday splendor, the tree failed to light. A pregnant pause washed over the crowd soon buoyed by jovial remarks from the Governor.
"Okay, so I don't know what to do here. I've found myself in many awkward moments in this job as Governor. This would have to be one of the most awkward." He added, with good humor, "I don't know how long we're going to wait here."
When the tree finally lit up the Capitol courtyard after the crowd eagerly waited an entire minute, Governor Lee let out an elated, "There we go! Hey, Merry Christmas everyone! Sometimes the best things are given to those who wait." When reflecting on the last few years, it's a sentiment that for Tennesseans rings true in more ways than one.
This Christmas' thirty-foot tree, a Norway Spruce donated by Mr. and Mrs. Thomas Washer of Murfreesboro, stands aglow outside the Capitol entrance. When lit, it sparkles with thousands of red and white lights illuminating gold and red ornaments and is topped with a radiant star. Following the tree lighting ceremony, the capitol corridors rang with the melodious voices of the Belmont University BSA gospel choir and echoed with the nostalgic charm of classic Christmas tunes played by the 129th Army Band jazz ensemble. As patrons attending the event made their way around the Capitol building, more Christmas trees throughout the chambers sat trimmed and ready.
2021 marks Tennessee's 225th year of statehood. Historical themes reflecting on this fact have been woven into state events and celebrations throughout the year. The Capitol Christmas tree lighting ceremony was no exception. The tannenbaums found within the Capitol were decorated with ornaments representing all 95 Tennessee counties and adorned by ribbons embossed with the 225th year logo.
NOTEWORTHY
HEADLINES
DEVELOPMENT

⌘ CHINESE FINGER TRAPS
We all remember those bamboo toys known as Chinese finger traps that seemed to materialize on command in our youth. The premise of the toys is simple: stick one finger in each end of the toy and try to pull them out. The harder you pull, the tighter the trap wraps around your fingers. The only way out is to push your two fingers towards each other which loosens the whole apparatus and allows your fingers to go free.
But things have changed since you were a kid. The Chinese reputation for distributing cheap gag toys has fallen to reveal a new face, one in which China views itself as the successor to the Global American Empire. The new traps they deploy are more malignant than those throwaway party favors and involve saddling nations with debt — debt traps.
In concord with the ambitious Belt and Road Initiative, China lends money to nations along the path of its expanding web of infrastructure. The Chinese will lend money in exchange for managerial oversight of infrastructure such as shipping and airports. Typically these loans are negotiated with poorer nations based on the shared understanding that the nation's taking on Chinese capital and influence will improve conditions.
One such example is Uganda who signed an agreement with China in 2015 for millions of dollars in cash in exchange for allowing Beijing to oversee the country's air traffic operations including those at its only international airport. Now, Ugandans see the light of what they've given up. A problematic contract has led Ugandan leaders to signal that the deal gave up too much of their sovereignty to China and next year, Uganda will essentially surrender control of its largest airport to Beijing.
⚔︎ MISSIVES

THINGS TO DO
View the full calendar here.
🖼 At the Frist, Medieval Bologna: Art for a University City is running until January 30 and American Art Deco: Designing for the People, 1918–1939 until January 2.
TONIGHT
😳 Open Mic Comedy @ Fat Kat Slims, 7p, Free, Info
🎻 Blue Grass Wednesday @ American Legion Post 82, 7p, Free, Info
🎹 Lamont Landers @ Bourbon Street Blues & Boogie, 8p, $10, Free, Info
+ Funky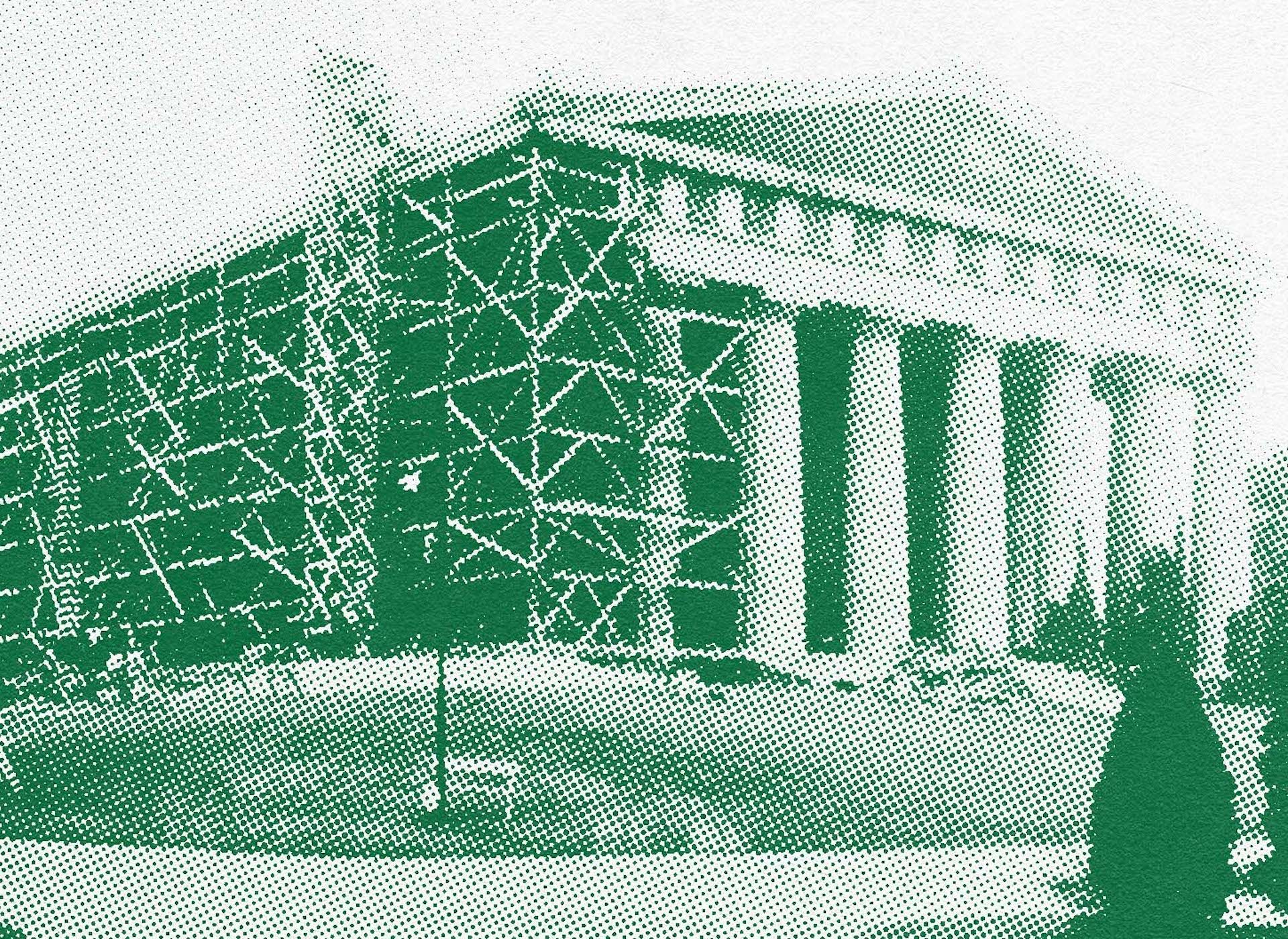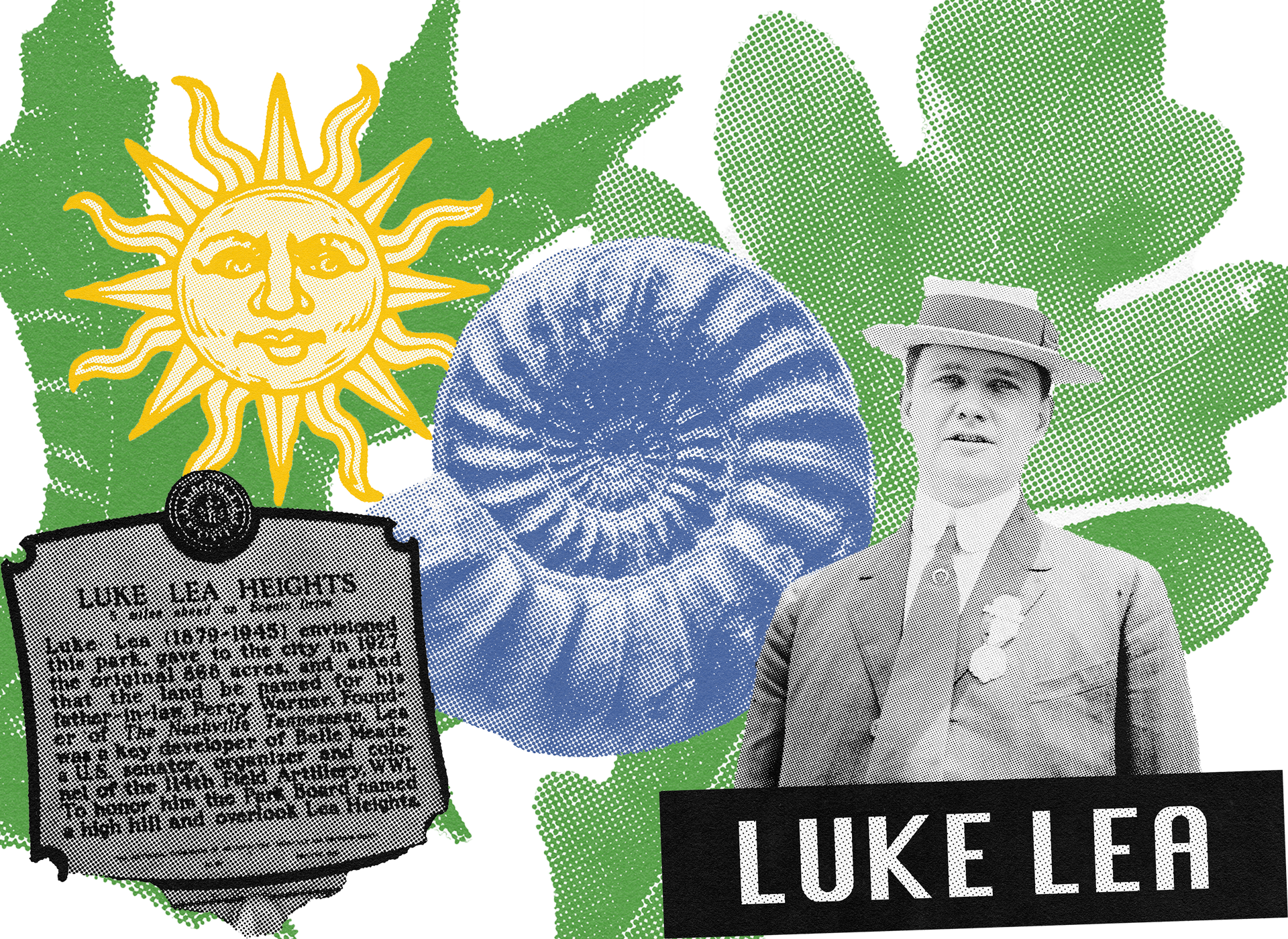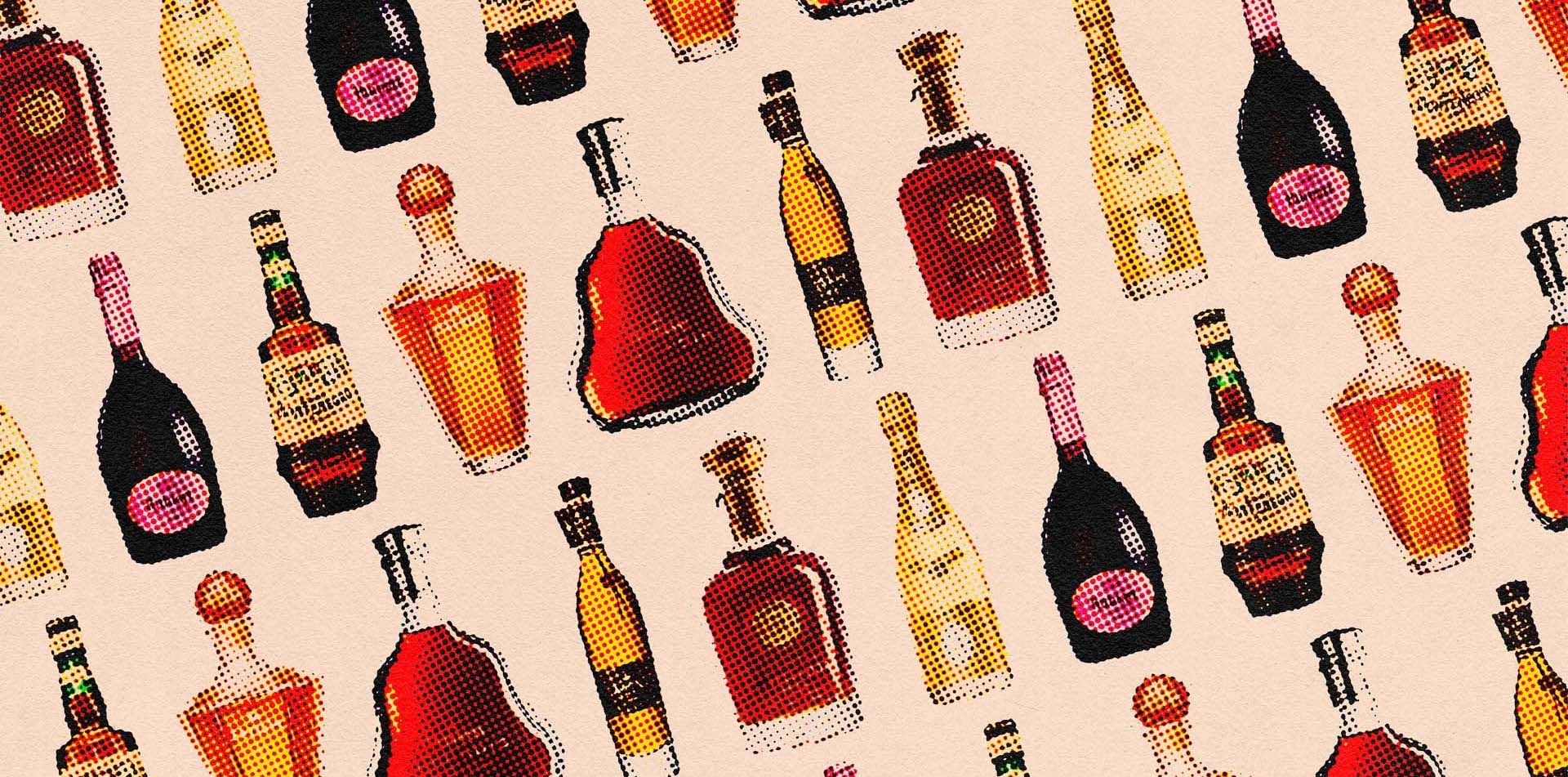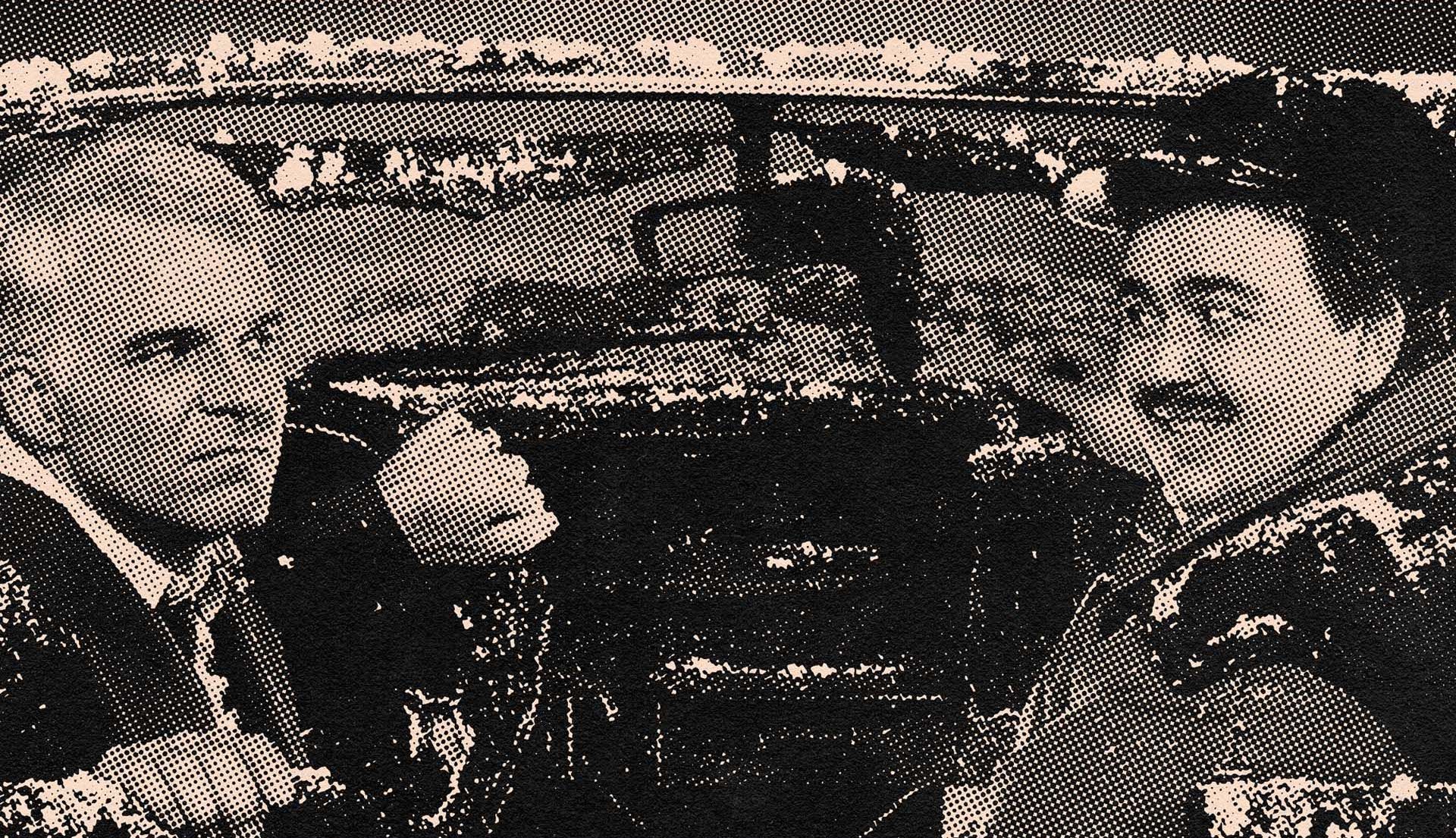 Around the Web
☤ MUST READ: Sexual Devolution From the writer of 'Corporate Medicine' that many of you reported liking, the author returns to address the medical war on healthy relationships, gender, and sex.
☎︎ The media blackout of the Waukesha attack is intentional A little more than a week ago, a deranged criminal intentionally drove his SUV through a crowd at the Waukesha Christmas Parade, killing six people and injuring dozens. The national media don't seem to care.
 An American Secession? It's Not That Far-Fetched Texit. The new California republic. Polls in the U.S. show strong support for splitting the nation along blue-red lines.
Political Theater Highlight Reel
Nancy Mace (R-SC) went on Fox and promoted natural immunity then went on CNN and promoted vaxx and mask
Lawyer for Darrell Brooks, the Waukesha terrorist, moves to withdraw due to 'conflict of interest' because of his 'familiarity with the victims'
You Might Also Like
Words of Wisdom
None are more hopelessly enslaved than those who falsely believe they are free.

Johann Wolfgang von Goethe
☉✦☄︎ Pierce Brosnan Shrine ☄︎✦☉
Your semi-regular dose of high-quality Pierce Brosnan content.