No. 169: Eat Celebrity Meat
⁂ Nashville's Alt-Daily ⁂ MLK · Nostalgia · School Board Fever · TikTok Rich · Ground Transmissions · Much More!
Good morning, everyone.
The markets are closed today in celebration of Martin Luther King Jr. day. In recent years, King has been volleyed back and forth between political coalitions as sides try to claim that they are on the "right side of history" and thus, that of Martin Luther King Jr. The work of Dr. King had an enormous impact on Civil Rights in the Black community, and his legacy continues to reverberate long after his untimely death. That Christopher Columbus, George Washington, and Martin Luther King Jr. are the only names to grace the federal calendar says it all.
Below, we take the temperature of the areas school boards, wonder why TikTokers make so much money, and explore the contours of the weekend's news.
Jerod Hollyfield penned a new essay about America's cultural obsession with nostalgia and how, contrary to popular belief, it is those of a progressive bend who seem to have the greatest obsession with forgotten pasts, real or not.
You can follow us on Twitter (@realpamphleteer), LinkedIn (@realpamphleteer), or Instagram (@realpamphleteer) for additional content.
Thanks for reading.

✎ SCHOOL BOARD FEVER ✐
As redistricting continues to flip political and school district maps topsy-turvy, last week the Cannon County School Board voted to completely restructure their school district and close 3 elementary schools. According to the board, the decision that passed with a 5-0 vote consolidates funding that will better support school renovations and facility updates as well as provides students with a more competitive class size. Many parents and community members expressed anger when the news broke and found themselves questioning how their board could so easily pass such an abrupt measure.
These kinds of jarring decisions continue to add fuel to an ever-growing fire of concerned parents who are left skeptical of their elected school board officials. In the past, school board elections have had a reputation for being uneventful. Unenergetic campaign trails tended to foreshadow sparse School Board meeting attendance. The only eventful races seemed to occur in the larger cities of Tennessee. Among other things, those board positions are attractive to candidates who are attempting to use the position as a soft launch for a career in politics.
Over the last year, Covid protocols and growing concern regarding curriculum prompted scores of parents to flood School Board meetings. Tennessee Republicans also proudly passed a bill legalizing partisan School Board Elections in October during Covid special session. Is this heightened state of citizen participation going to last?
Regardless, there is a clear reaction by both Republicans and Democrats about this new sense of civic duty. Republicans have actively taken the opportunity to amplify the moment and better equip the voting public with knowledge. By passing legislation, they have created the means to identify school board candidates' ideological perspective in our state. Access to the decision making process in schools regarding curriculum and spending is also in the works. On the other hand, Democrats have done a great job of shaming parents for their involvement. The most ridiculous example of this was the left's support of parents being flagged by the FBI as Domestic Terrorists.
In the end, the mechanism for change always seems to be discomfort. Unfortunately, it is always the weak and vulnerable entities of society that get the brunt of it. In this case, it's our nation's children.
HEADLINES
DEVELOPMENT

⚄ INCREDIBLE STAT OF THE DAY
Charli D'Amelio, who started posting videos of herself dancing on TikTok in 2019, brought in $17.5 million last year which recently ranked the highest-earning TikTok stars of 2021. By comparison, median pay for chief executives of S&P 500 companies was $13.4 million in 2020.
Ms. D'Amelio's compensation was higher than several CEOs of big publicly traded companies:
Exxon Mobil Corp.'s Darren Woods
Starbucks Corp.'s Kevin Johnson
Delta Air Lines Inc.'s Ed Bastian
McDonald's Corp.'s Chris Kempczinski
Seven of TikTok's top earners collectively made $55.5 million last year, a 200% increase from the prior year
These TikTok Stars Made More Money Than Many of America's Top CEOs
WSJ, Jan. 13, 2022, Read Online
⚔︎ MISSIVES ⚔︎

All of the venues and events we will present going forward not have Covid requirements. It's disturbing that many small Nashville venues have banded together to shill for Big Pharma and have become, whether intentional or not, Sackler fangirls. We will no longer suggest shows at these venues.
Speaking of pathetic, Tchaikovsky's Pathétique will be playing at the Schermerhorn this weekend, hooray! Burns Night at The Lost Paddy is the traditional celebration of the great Scottish poet Robert Burns held annually in Scotland. Yes, of course we'll be there.
THINGS TO DO
View the full calendar here.
TONIGHT
🎩  History Class @ Bold Patriot Brewing, 5p, Info
🎸 Harry Fontana @ American Legion Post 82, 7p, Free, Info
💃  Swing Dancing Lessons @ The Bold Patriot, 8p, Free, Info
⏚ TRANSMISSIONS FROM THE GROUND
The Pamphleteer spent the weekend slaughtering and processing a cow at Fairfax Farms in Dickson. Fueled by assorted meats, tinctures, cocktails, and other elixirs, we worked many hours with knife and saw until our cow was packaged, quite beautifully, into vacuum sealed plastic bags. We came away with ground beef, rump roasts, ribeyes, tenderloins, tongue, liver, heart, fat (for tallow), hide (for shorts?), and bones (for broth) — an arduous, but fulfilling experience that we suggest to all.

NEW TODAY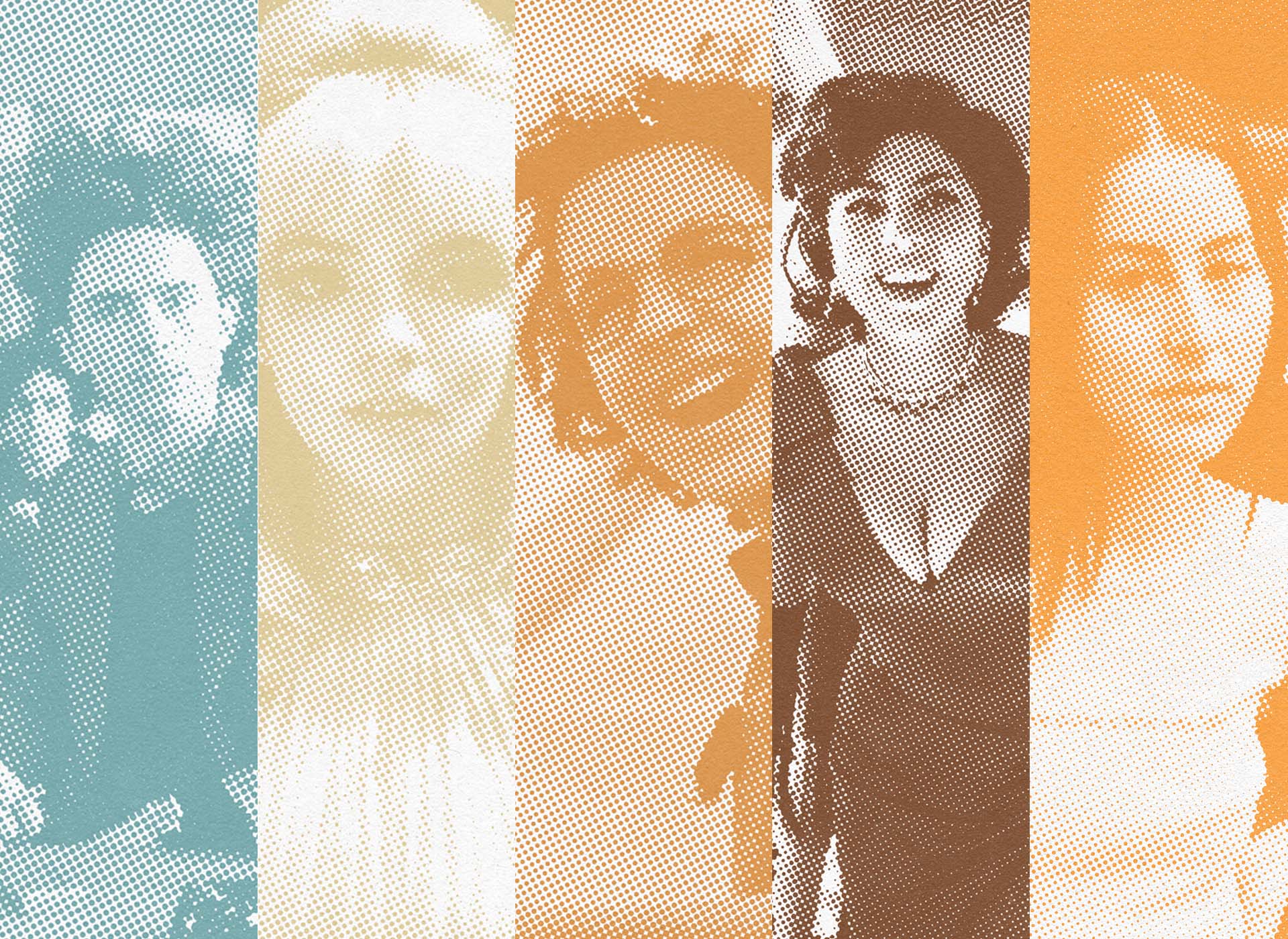 FROM THE ARCHIVE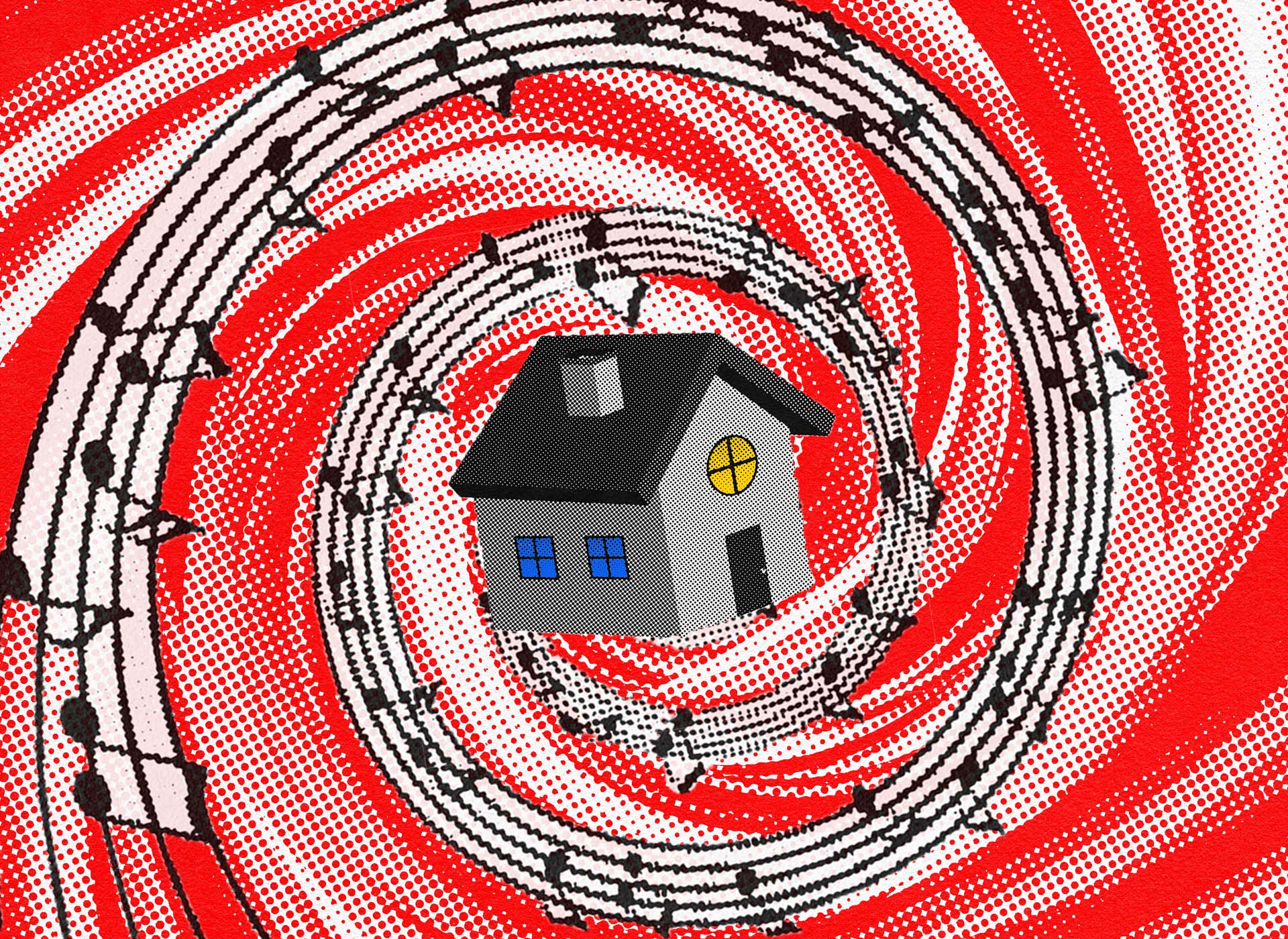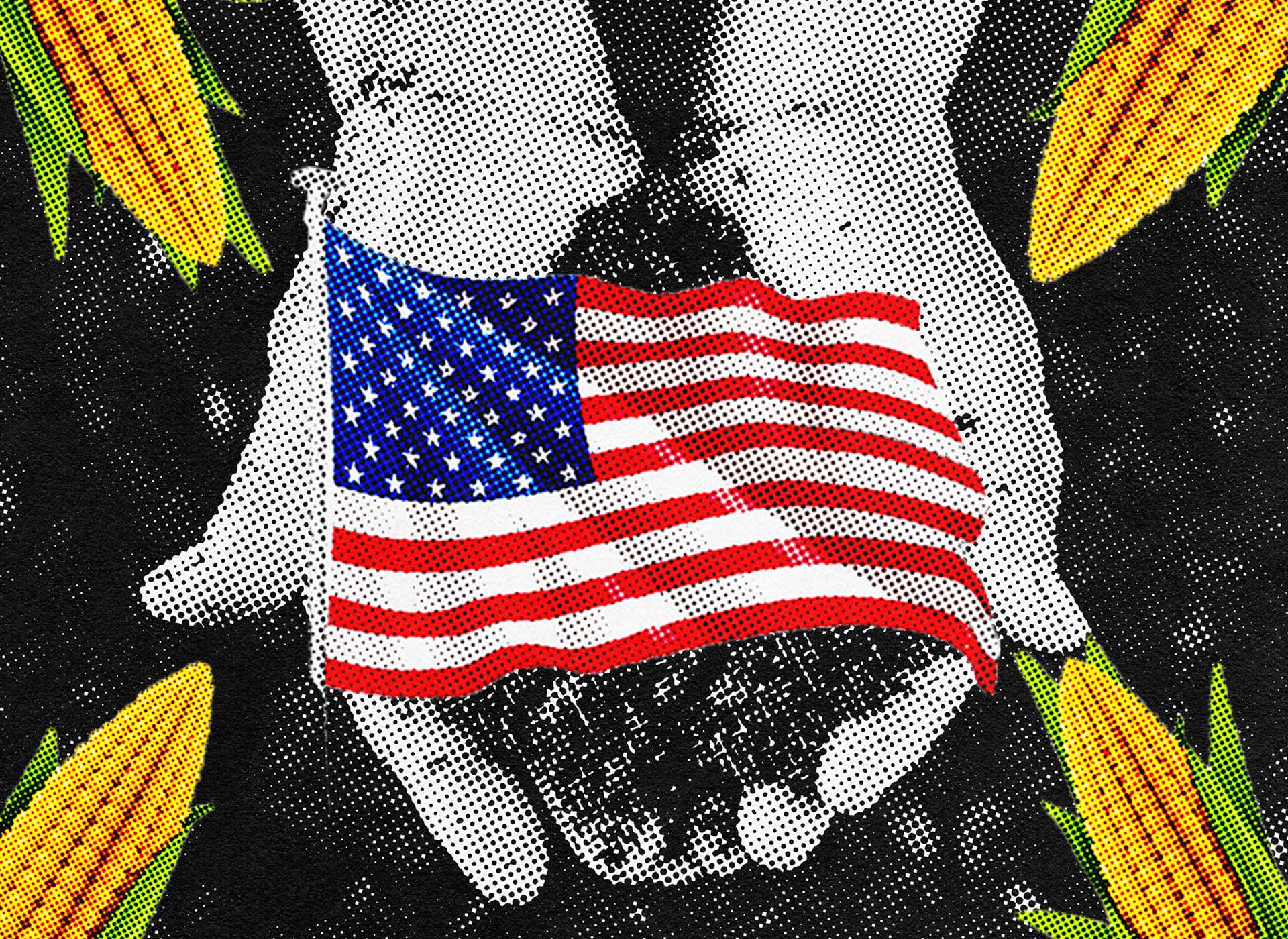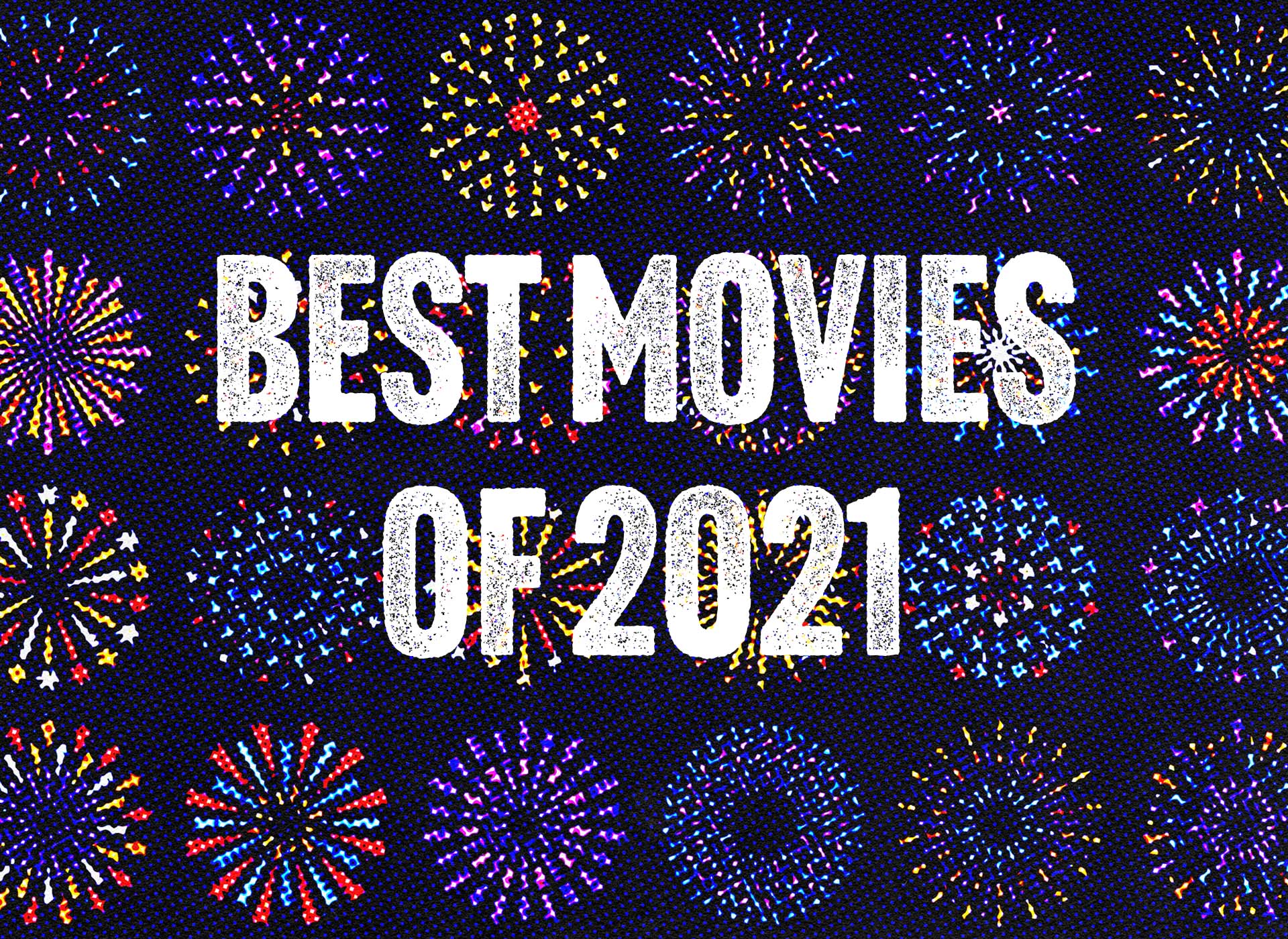 Around the Web
⚀ The Time To Resist Vax Passports Is Now Once QR code scanning becomes habitual, a social credit system is inevitable.
↪ A Journey from San Francisco to Iowa A journalist and her husband leave California and head east to take over the 530-acre family farm
⚙︎ "Car Radio" by twenty øne piløts as a glimpse into our dystopian future The future is brilliant, autistic, and fascistic
Political Theater Highlight Reel
Iran's Ayatollah Khamenei releases video depicting the assassination of Donald Trump
University of Arizona sent out an email notice and changed MLK's quote to say "person" instead of "man"
Doctors demand Spotify puts an end to Covid lies on 'Joe Rogan Experience'
You May Also Like
Words of Wisdom
Woe unto you, for you build the sepulchers of the prophets your fathers killed.

Luke 11:47