No. 197: The Beginning of History
⁂ Nashville's Alt-Daily ⁂ History · School Bills · Employment Numbers · Much More!
Good morning, everyone.
If watching the news pour forth from Ukraine is disorienting and hard to believe, you're not alone. Putin's speech yesterday expressed Russia's intent to end the "genocide of Russians in Ukraine." It's the kind of language we've been told is dead and gone and echoes that of the autocrats leading up to WWII.
Francis Fukayama famously wrote a book called The End of History which delcared that liberal democracy as conceived by Western nations from France to the US was the final form of government as it provided citizens with all their needs and maximized happiness for the most people. It also effectively channeled the ambitions of would be dictators into other fields where the prize was accessible and alluring enough that one need not resort to violence to achieve his ambitious ends.
Fukayama wrote the book following the fall of the Soviet Union. If the idea of "history ending" seems a little out there to you, consider how stable the border lines have been in the liberal democratic West. Wars continue to roll through Eastern Europe and other parts of the world where liberal democracy has yet to fully sink its teeth in, but by and large, liberal democracies tend to be the most prosperous and the most peaceful.
Through Fukayama's lens, all nations the world over would tend towards liberal democracy either naturally or through direct intervention. This was and still is a very popular idea throughout the US and colored its foreign policy approach for much of the past 30 years. Sharing the "good news" of liberal democracy was the US's pet project. These liberal evangelists go by all kinds of names in American public politics, but you mostly know them as neoconservatives.
It's become obvious with the rapid rise of China and the bucking and hawing of Russia that the neoconservative approach to American foreign policy simply does not work and needlessly wastes money and American lives. Not all nations want liberal democracy. China, for its part, has completely spurned the idea. Russia's latest move indicates its desire to completely cut itself off from the rest of the Western world and join in an uneasy arrangement with China as the new pole against which liberal democracy sits.
A full divorce with Russia and the West would shake the foundations of the present world order and push Fukayama's ideas into the dustbin of history. You can understand the stakes of this "new world" in the US's hesitance to ban Russia from SWIFT, a high security network that connects global financial institutions. SWIFT is crucial for the transfer of money between nations, and removing Russia would create all kinds of issues with nations who buy their oil and gas. They'd need to settle on a new currency or method of transaction. Banning Russia from SWIFT would potentially push the USD out as the global reserve currency and entrench the emerging East/West divide reminiscent of the Soviet Cold War era. Banning Russia from SWIFT is the "nuclear option" and is something worth monitoring.
Onward.
Be sure to enter to win two tickets to Jordan Perterson's event at the Ryman next Wednesday (3/2).
You can follow us on Twitter (@realpamphleteer), LinkedIn (@realpamphleteer), or Instagram (@realpamphleteer) for additional content.
Thanks for reading.
---
🎫 🎫 🎫 For subscribers only 🎫 🎫 🎫
Win Jordan Peterson Tickets

We're excited to offer our subscribers a chance to win 2 FREE tickets to Jordan Peterson's event on Wednesday, March 2nd at the Ryman. If you want to be entered to win, sign up for our newsletter (if you haven't already) and fill out the short form below (no survey this time).
Click here to enter!
We appreciate your loyalty and input. Feel free to share with anyone you think might be interested.
More giveaways to come!
---

➫ The War On Parents (Cont...)
Though this section isn't known for its exposés, we couldn't help but chuckle at a recent article we came across. The piece: These Bills Coud Censor Educators in Tennessee by the Nashville Scene's Kelsey Beyeler. This article actually did a great job breaking down some of the current legislation centered around education that is coming out of the Tennessee General Assembly this spring. However, the piece postures the legislation as censorship in the classroom. Oh, the irony of censorship. While parents are putting pressure on their elected officials to advocate for their right to have a say in how their own children are educated, left wing media is concerned about legislation getting in the way of the education system's inability to properly indoctrinate students the way they see fit.
Here are the bills that were mentioned as concerning:
HB2670 - Sexton (R)
This bill is asking for non-discrimination against ideology or political view points. Specifically it protects students or staff who refuse to endorse an ideology against their will. To us, this bill sounds like… freedom?
HB2154/SB2407 - Lamberth (R), Johnson (R)
This bill states that there must be a list of school library materials available to the public. While worrying about what your child is viewing on the internet is acceptable, knowing what your child is reading is, apparently, an infringement on the education system — according to Beyeler.
HB2666 - Sexton (R)
This bill "requires the state textbook and instructional materials quality commission to provide a copy of the commission's proposed textbook and instructional materials list to the general assembly." So, basically it requires transparency.
HB 2451 - Weaver (R)
This bill "permits parents to have access to certain information, including the names of instructors, titles available in the school library, teacher manuals, and curriculum." It also states that signed parental consent is required for any "extracurricular activity, family life lesson, field trip, school assembly, or guest speaker event" and " prohibits certain healthcare practitioners from providing medical treatment to a minor without parental consent or an appropriate court order." In other words, parents and guardians get the final say in the content their children are exposed to or injected with.
HB01944 -  Cepicky (R)
This bill restricts the use of obscene material for educational use. Self explanatory.
HB1723 - Casada (R)
Lastly, this bill also allows parents to review materials available to their children in the library. It even allows parents to - gasp - check the materials out for 48 hours.
Why the outcry by from the Scene about these bills in Tennessee? The problem appears to be with bills that put power back in the hands of parents. Heaven forbid legislation protects the rights of parents and their ability to monitor what their children are exposed to in the classroom. It seems to us that one would only find these bills problematic if there was something amiss.
HEADLINES
DEVELOPMENT
Residential development slated for east side (Post)
Heritage Foundation enters contract to purchase historic McConnell House (Homepage)
Hilton Breaks Ground On Dual-Branded Hotel In The Nashville Gulch (Now Next)

↠ JOB GROWTH IN METRO AREAS
Nashville ranked 9th in terms of fastest job growth behind Austin at number one. San Francisco, Las Vegas, New York, and New Orleans lost the most jobs.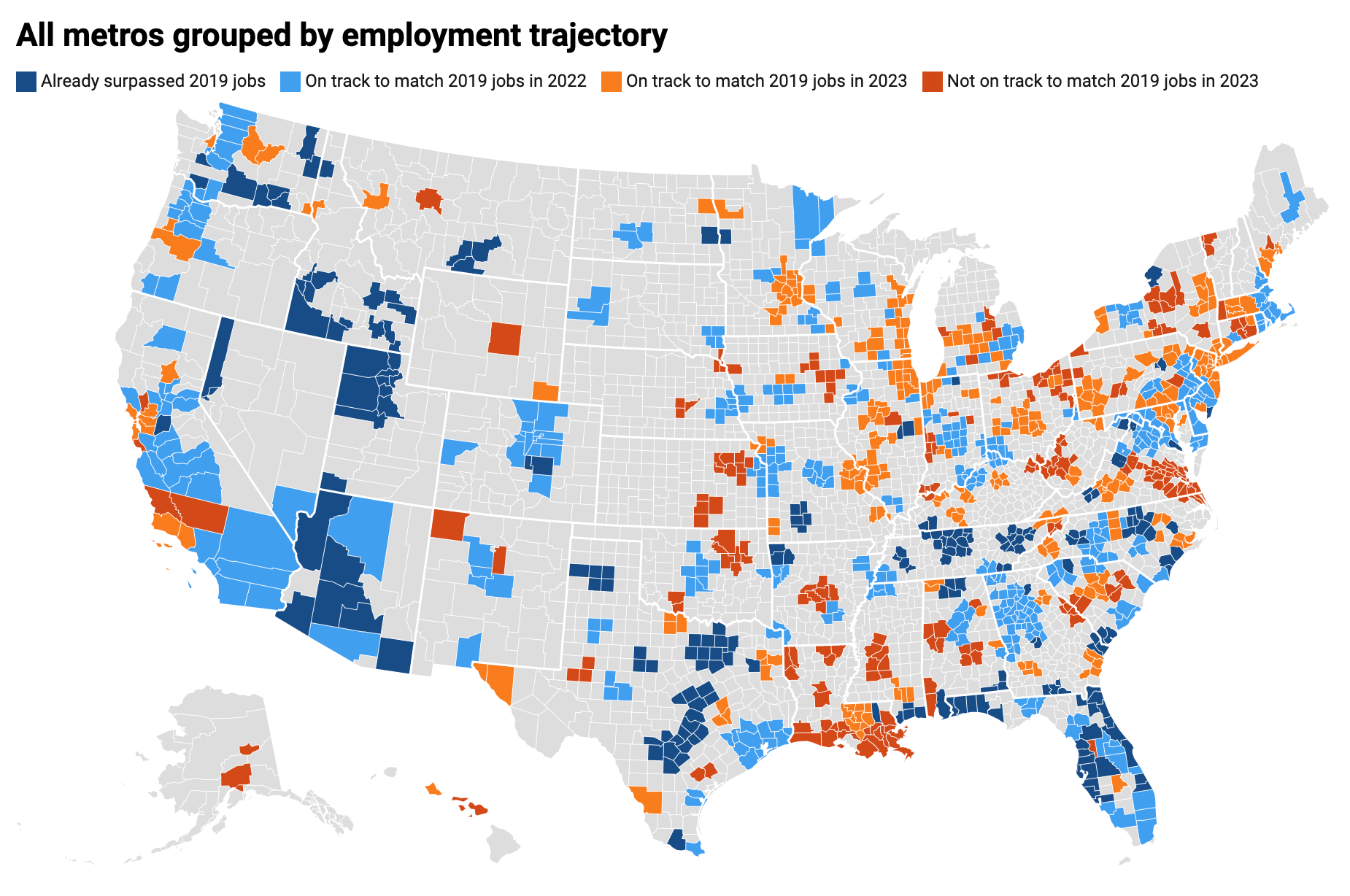 Source: Which metros have led the recovery so far?
Economic Innovation Group, February 23rd, 2022, Read Online
⚔︎ MISSIVES ⚔︎

THINGS TO DO
View the full calendar here.

⚜ Nashville Mardi Gras celebration guide

🖌 At the Cheekwood, Spanning the Atlantic, The Arts and Crafts Movement, an international trend in the decorative arts that originated in the British Isles during the 19th century.
TONIGHT
🍀 Live Irish Music @ McNamara's Irish Pub, 6p, Free, Info
🎸 Kelly's Heroes @ Robert's Western World, 6:30p, Free, Info
+ Best honky tonk in Nashville
GET 'EM WHILE YOU CAN
🔆 Jordan Peterson (3/2) @ The Ryman, 7:30p, $40+, Info
🎸 Buddy Guy (3/26) @ The Ryman, 7:30p, $80, Info
🐷 Primus a Farewell to Kings tour (5/9) @ The Ryman, 7:30p, $55+, Info
🌕 Full Moon Cemetery Lantern Tour (3/18) @ Montgomery Bell State Park, 7:30, $10, Info

NEW THIS WEEK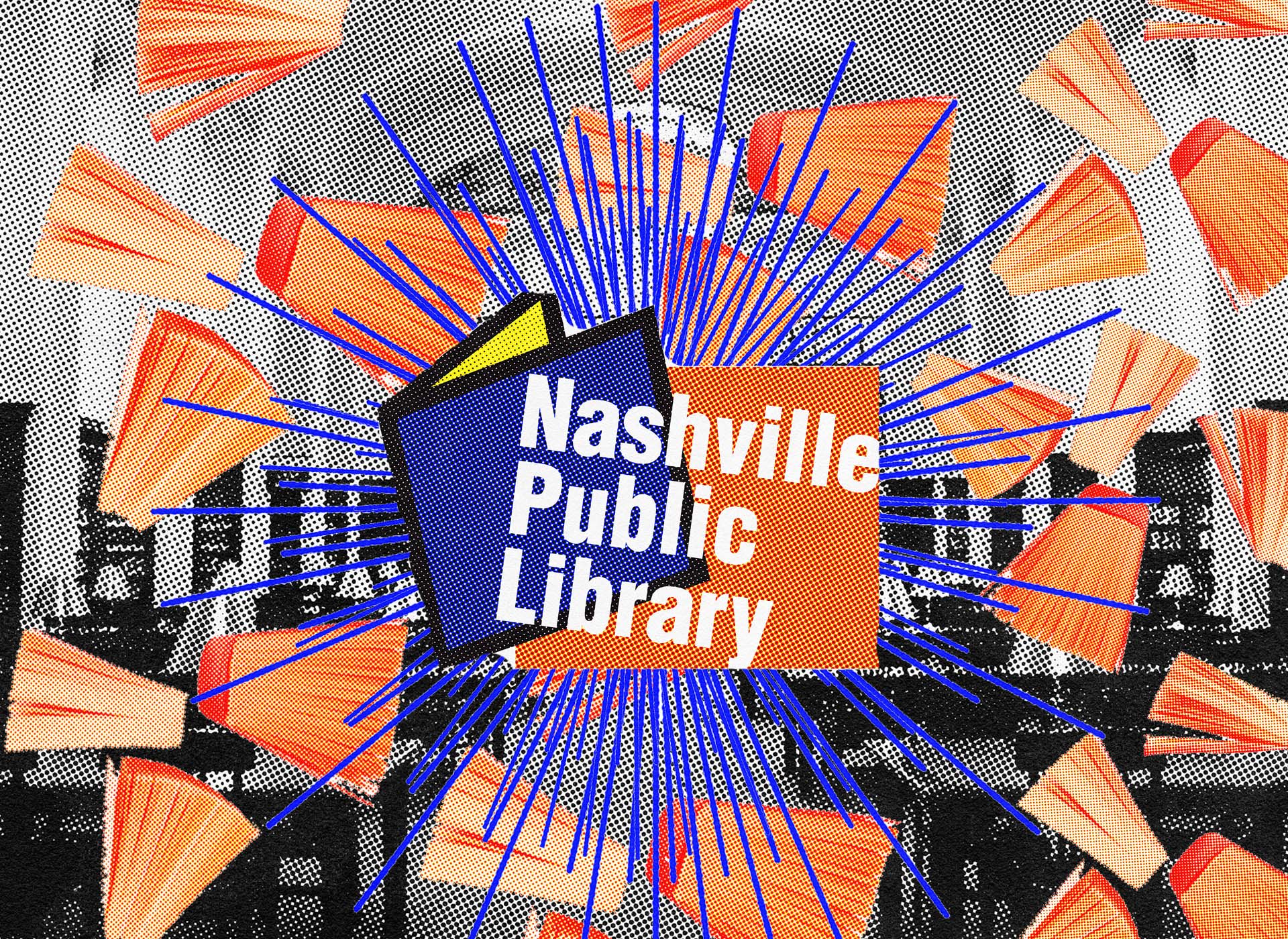 FROM THE ARCHIVE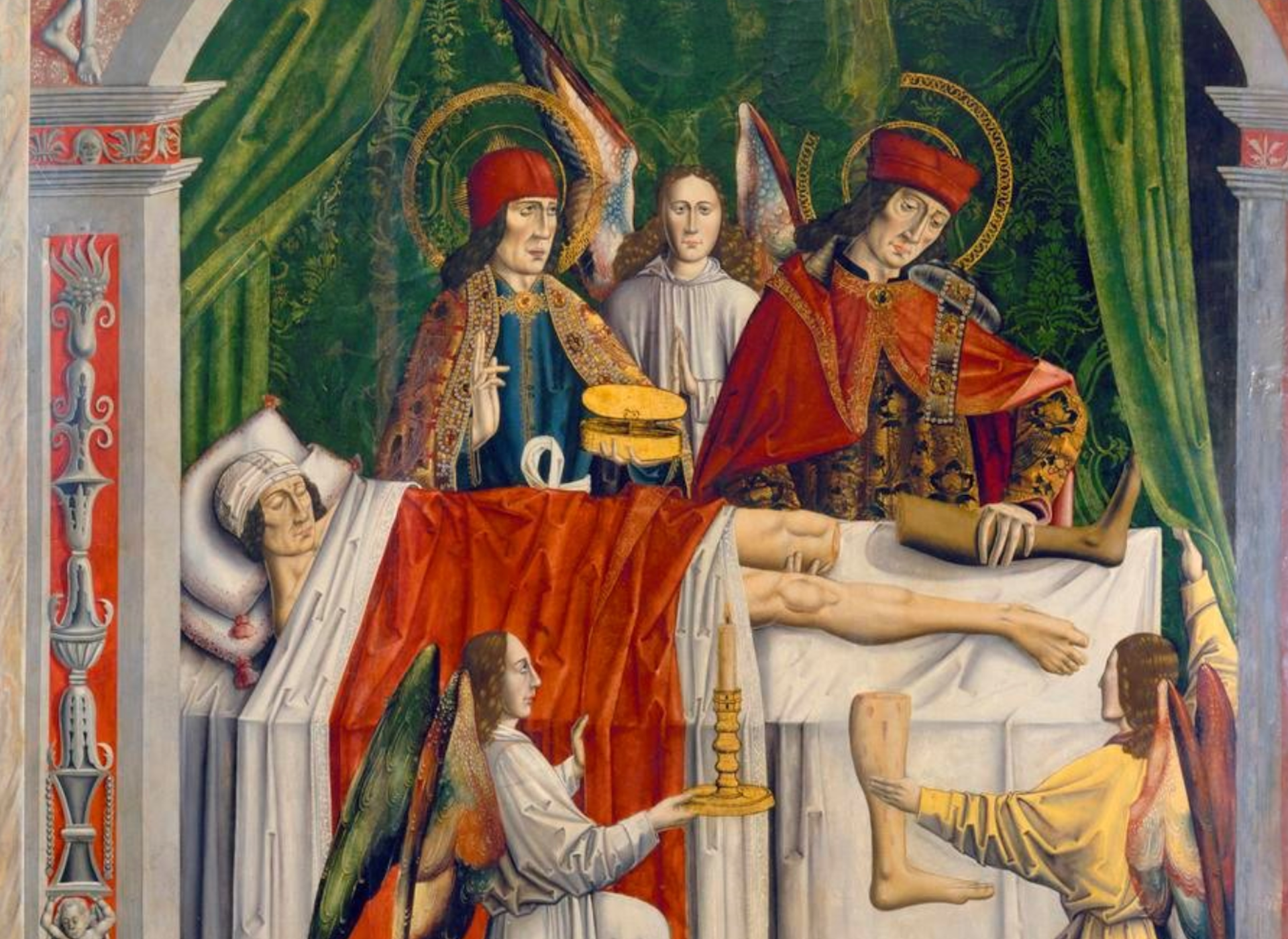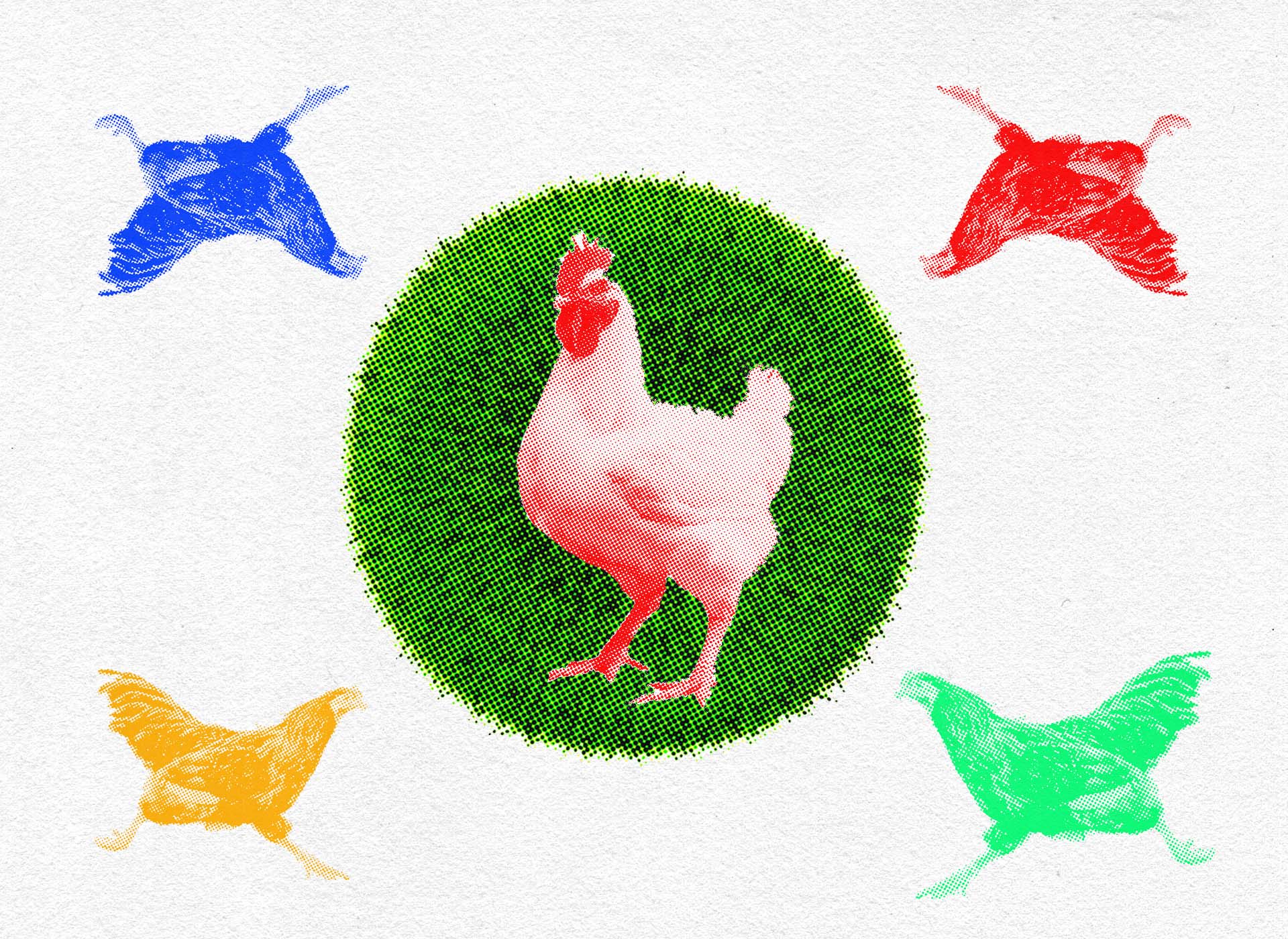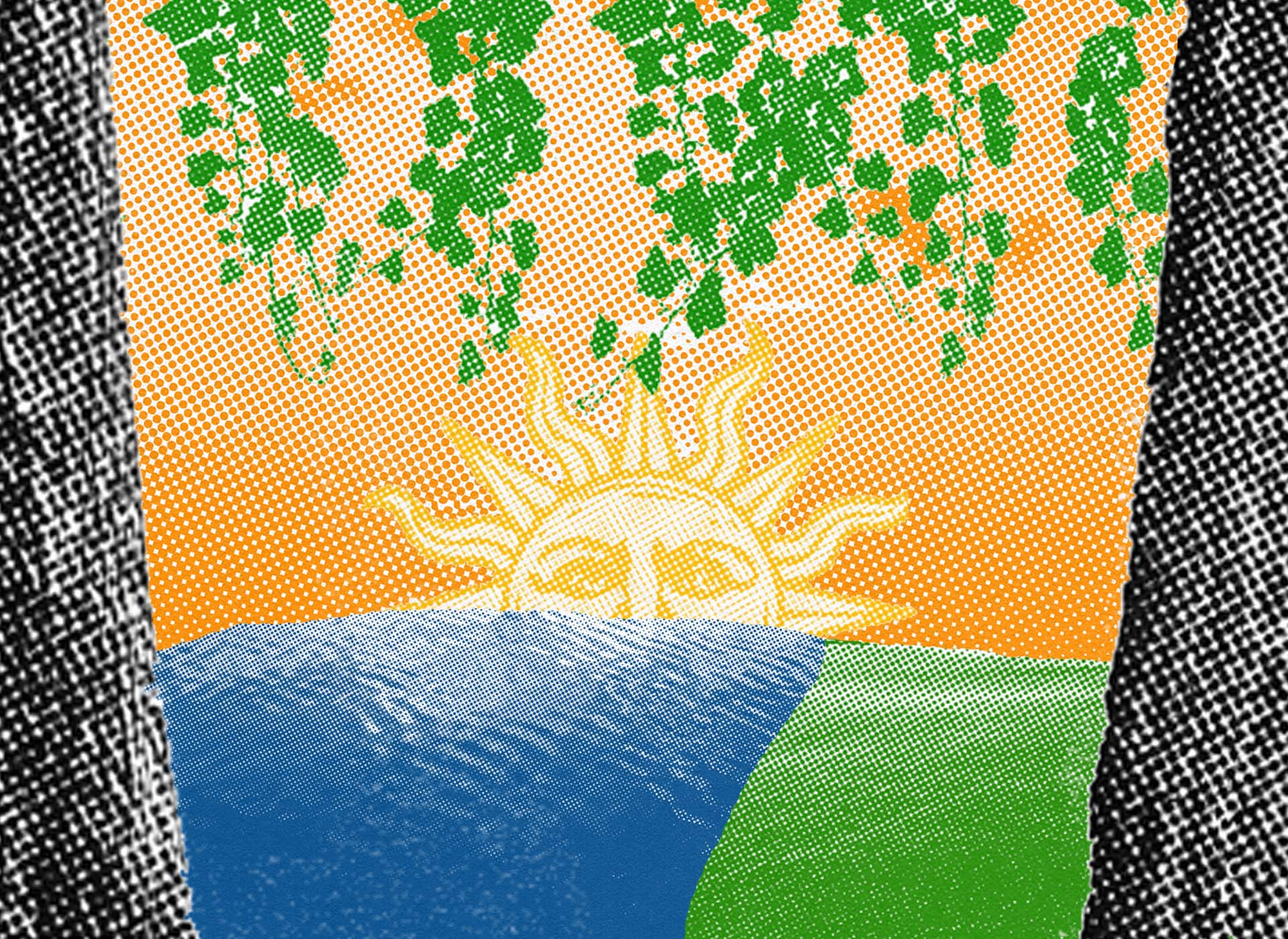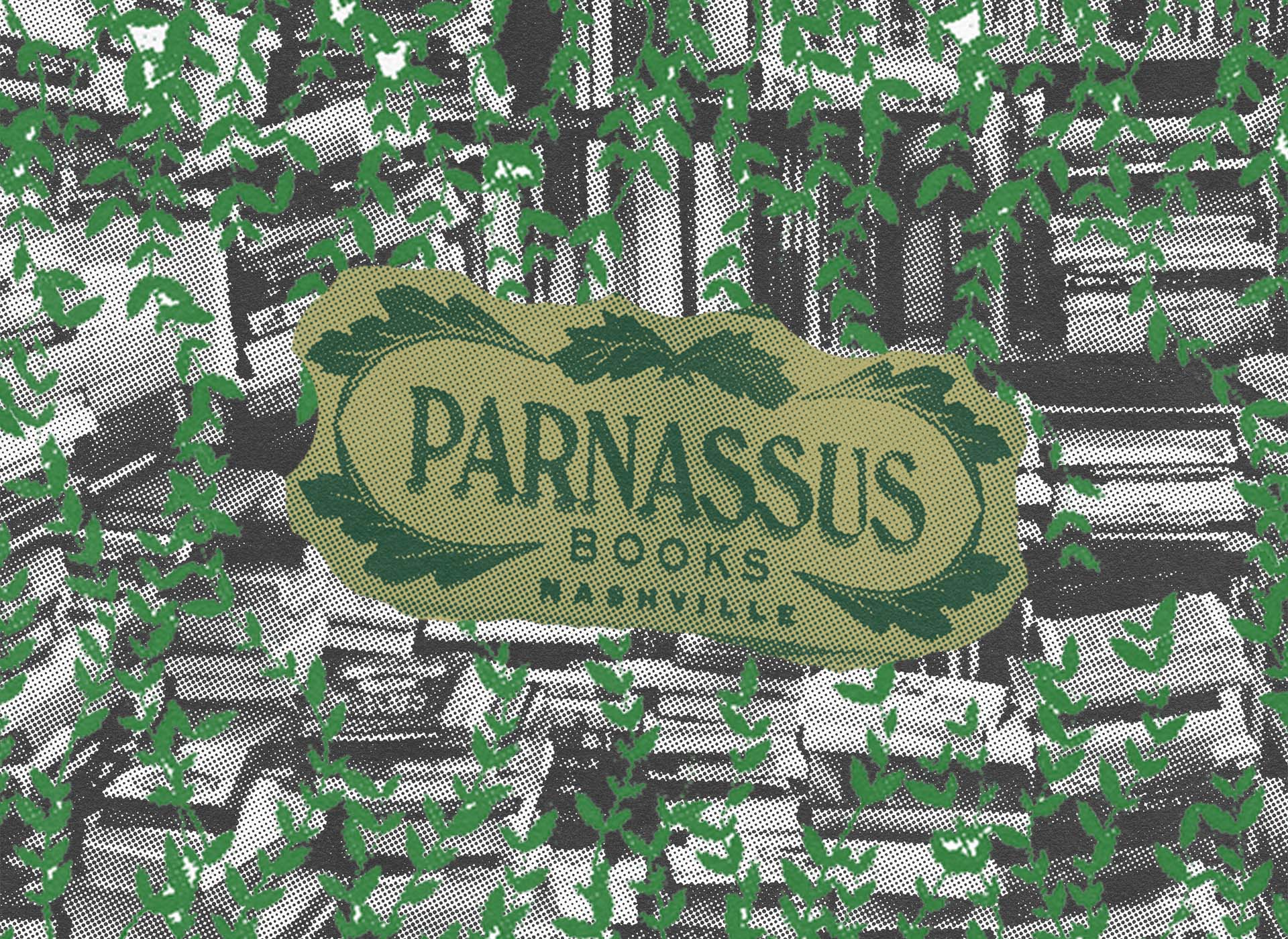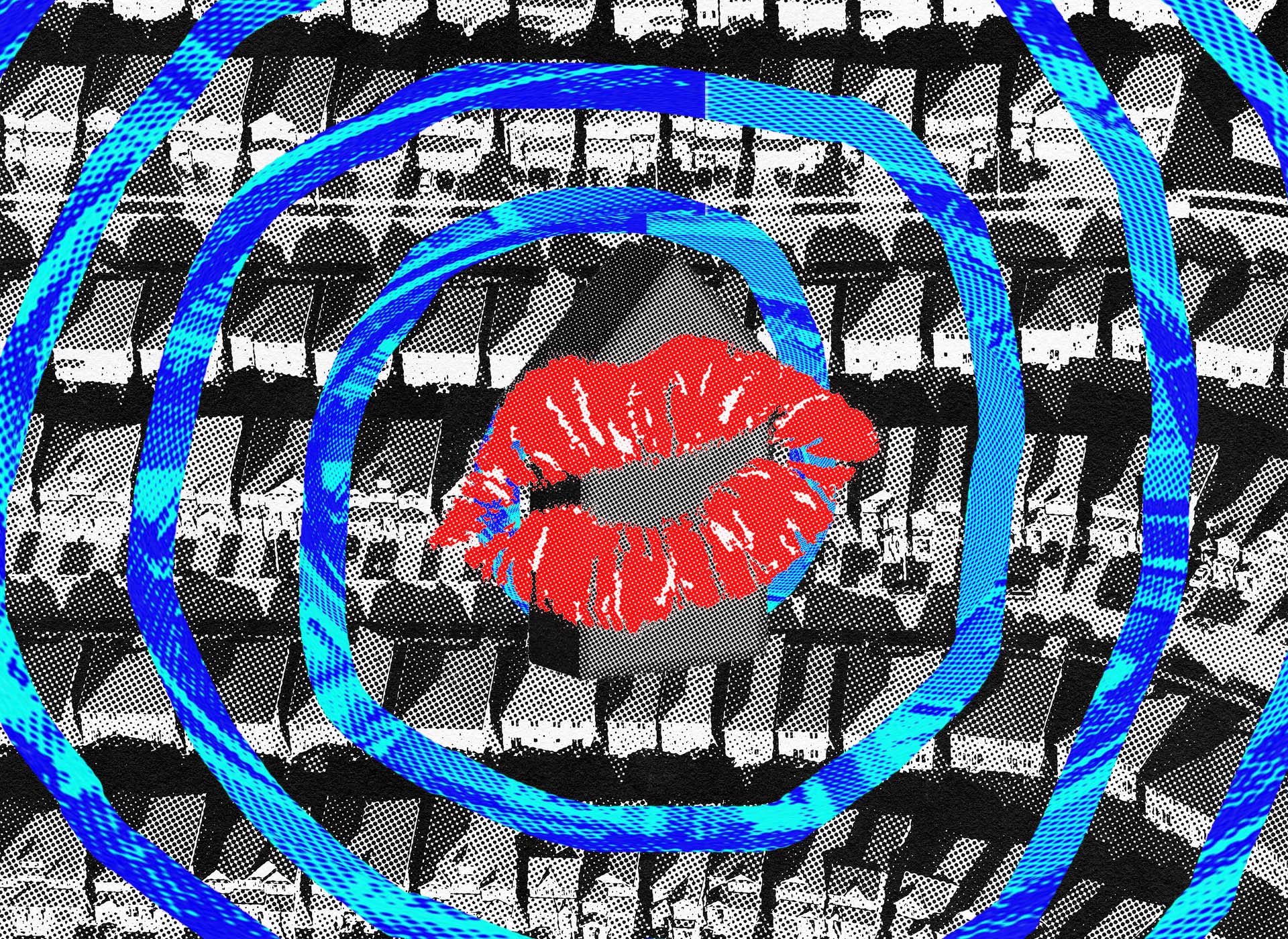 Around the Web
⟳ The Five-Day Workweek Is Dying And the implications for work and cities are going to be fascinating.
➣ The Centralized Internet Is Inevitable On Wednesday, October 14th, Twitter locked the accounts of a White House press secretary and the New York Post, one of America's largest tabloid newspapers...
● In our cashless society, we need to take digital jail seriously We have to adjust our assessment of government action to the realities of our new world
You May Also Like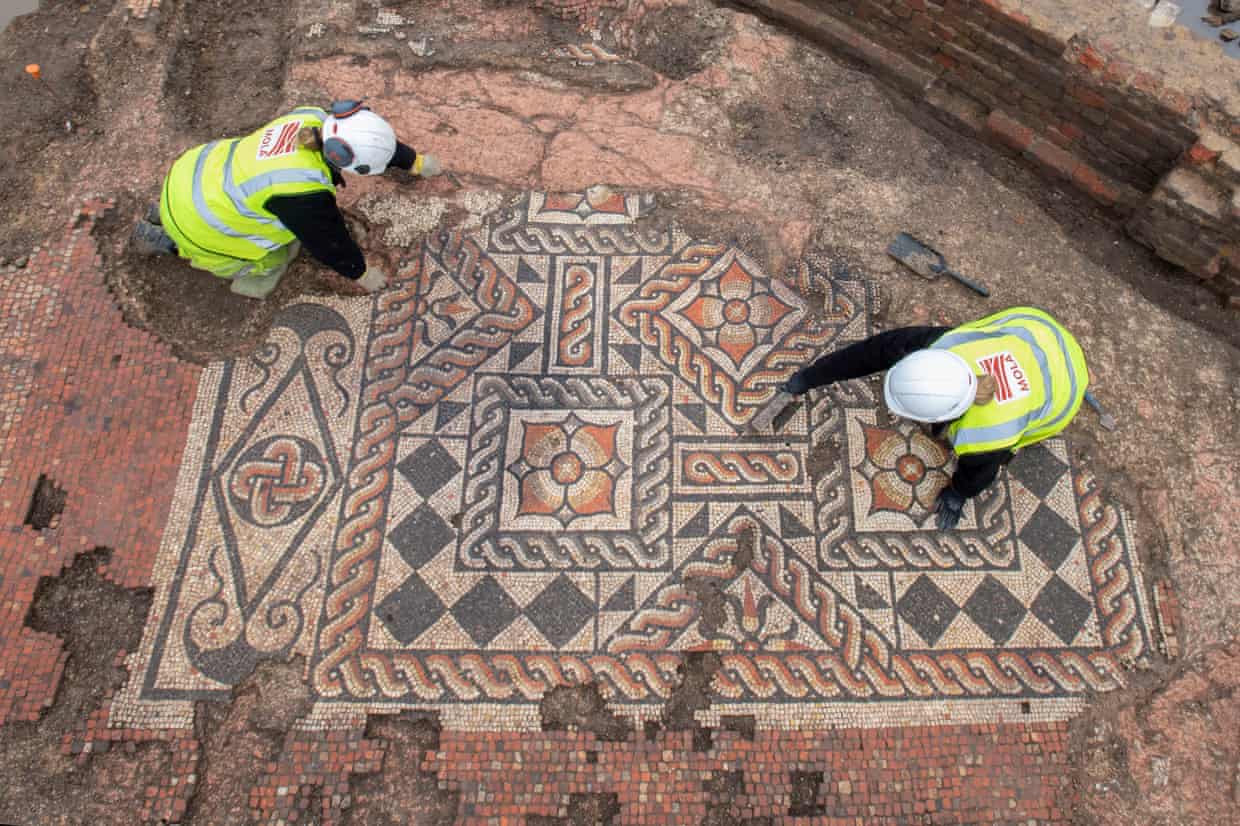 Words of Wisdom
"I have come to the conclusion that politics is too serious a matter to be left to the politicians."

Charles de Gaulle