No. 211: Announcing The Flat Curver Awards
⁂ Nashville's Alt-Daily ⁂ Flat Curvers · Metro Council · Spending · DST · Much More!
Good morning, everyone.
Well, we're nearly two years on since Gov. Bill Lee initiated lockdowns in Tennessee to gird the state against the encroachment of COVID-19. It's been an interesting two years since that fated day. The old Lenin quote "There are decades where nothing happens; and there are weeks where decades happen" seems to apply. We thought we'd use the occasion to honor those in and around Nashville who stood bravely against the tyranny or proved to be spineless.
So, on the anniversary of Bill Lee's announcement, April 2nd, we'll be releasing what we're calling our 1st and only edition of the Flat Curver Awards, honoring those who performed admirably and those who, well, performed poorly over the course of the pandemic.
If you have any experiences or know of any people or places from the past two years that you think worthy of praise or mockery, reply to this email and tell us briefly about them. We'll incorporate reader suggestions into the awards. It can be as simple as "you should look into this person" or "this crazy thing happened to me".
Today, we take a look at last night's unorganized Metro Council meeting, ponder some line items snuck into the latest DC spending bill, and take another look at daylight saving time in light of — no pun intended — some recent legislation flying through the chambers on the Hill.
You can follow us on Twitter (@realpamphleteer), LinkedIn (@realpamphleteer), or Instagram (@realpamphleteer) for additional content.
Thanks for reading.

⤽ LAST NIGHT AT THE COUNCIL: WOKE RUN AMOK
After a lengthy public hearing where Davidson County residents could voice suggestions about the upcoming Metro budget, Metro Council failed to get through their entire agenda last night. They had to cut off around 10:30 pm. There were also a few issues with maintaining the quorum.
One of the committees did not have a quorum which held up some legislation, and the council itself hardly had enough attendees to maintain a quorum as councilmen came in and out of the room for various reasons. Towards the end of the meeting, nearly every resolution and bill sponsor had to ask for suspension of the rules. In fact, there was so much suspension of the rules, it makes you wonder why they bother to have rules at all.
As far as the public hearing about the budget was concerned, the floor time was filled with community members who requested a speaking slot in advance. Individuals were allowed two minutes to speak, while public groups/organizations were allowed ten minutes to speak. Though there were some solution-based suggestions made, many more concerns came up repeatedly. A request for more affordable housing was one of the recurring themes and comes as no surprise since different areas throughout Davidson County are experiencing the encroachment of homeless encampments. Other recurring requests included funding for social workers/nonprofits, decreasing the number of policemen, and accessibility to food.
BL2021-866 The bill that would prohibit passengers from consuming or possessing alcohol while in a moving vehicle, was indefinitely deferred. The Transpotainment bill that would create a regulatory permit for the allowance of alcohol on operating party vehicles is still in limbo.
RS2022-1439: Earth Hour Councilmember Bradford proposed that Nashville area businesses turn their lights off for an hour to raise awareness of climate change. Bradford went on attributing the local tornadoes and flooding to climate change. The resolution passed.
Late Filed Councilmember Withers proposed a last-minute resolution and asked for the council to support what he states is a measure to protect the conversation in schools about LGBTQ+ lifestyle/issues with accessibility to educational material. This is a direct reaction to legislation proposed in the General Assembly. It is a regular council move to "punch up." Withers basically told the council that he knows that the late filed resolution won't make it through in time or actually do anything, he just wants the press to draw attention to the state legislature. And, we're the press.
HEADLINES
LEGISLATION
IN THE MEDIA
DEVELOPMENT

➫ POLITICIANS DOING WHAT THEY DO BEST
Lost amid the fog of war, legislators in DC slipped in a $1.5 trillion spending bill designed to keep the government funded through the end of the year. We highlighted some of the more wasteful portions of the bill on Friday, but two additional planks of the 2,741-page omnibus bill have come to our attention over the past couple of days.
CONGRESS VOTES ITSELF A RAISE
As the country deals with out-of-control inflation cutting into wage gains, Congress passed itself its largest pay raise since 1996, apportioning $134.4 million, or a 21% increase to their own allowances.
Compare this to the widely reported 5.1% increase in household wages across the country which, once inflation is taken into account, amounts to a pay cut, and you'd be right to be upset. Could the 21% number be an indication of where real inflation is once you remove worthless markers like televisions, clothing, and toys?
AGAINST THE AMERICAN WORKER
Also mentioned in the spending bill is the slashing of a $78 million program that provided training to American workers displaced by the H-1B immigration system. The program took money paid by immigrants for green cards and H-1Bs and apportioned part of it to the training program designed to help workers displaced by the cheap, foreign labor companies often bring in to replace more talented and expensive American workers.
Tech companies are notorious for abusing this program, utilizing native tech workers to build systems that are then passed off to a hoard of H-1B labor, mostly from China and India, to offset costs.
Two examples:
Large, American corporations ruthlessly exploit H-1B labor for their own gain. The system is designed entirely to benefit corporations and comes at the expense of native-American workers, suppressing wages, and adding a xenophobic dimension to a realm that should be absent it.
Curiously, libertarian institutions like the Cato Institute support the heavily subsidized H-1B which Milton Friedman characterized as "socialism for the rich" enabling employers to artificially get workers at a suppressed wage.
☀ DAYLIGHT SAVING TIME FOREVER
Yes, more on daylight saving time. Tuesday, the Senate announced the unanimous approval of the Sunshine Protection Act which seeks to make daylight saving time permanent beginning in November 2023.
Sen. Marco Rubio, the sponsor of the bill, supported the bill by citing reduced crime rates and energy savings — facets of DST you'll be familiar with from when we wrote about it on Monday. Most dramatically was University of Washington professor Steve Calandrillo who said, "Simply put, darkness kills. And darkness in the evening is far deadlier than darkness in the morning."
Look at the graphic below and decide for yourself what should be done. The proposal advocates for the bottom-most schedule.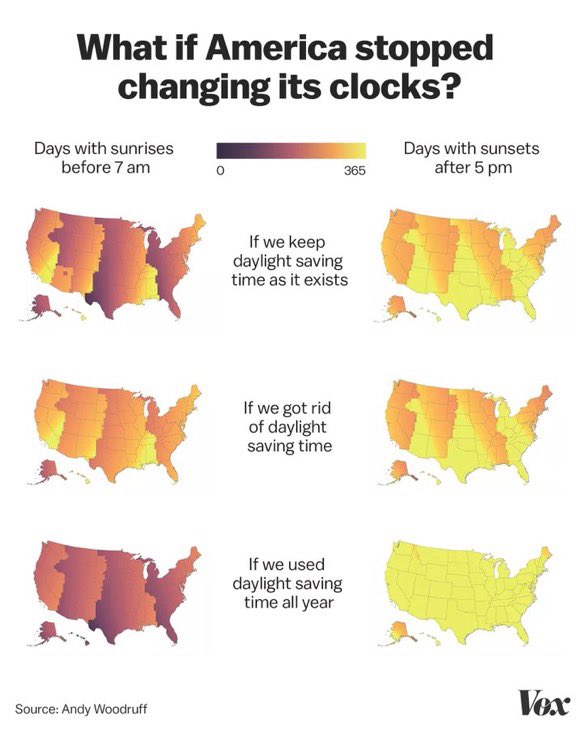 ⚔︎ RUSSIA-UKRAINE ⚔︎
⚔︎ MISSIVES ⚔︎

THINGS TO DO
View the full calendar here.
🍀 St. Patty's day this Thursday, check out this Nashville St. Patties guide.
🖌 At the Cheekwood, Spanning the Atlantic, The Arts and Crafts Movement, an international trend in the decorative arts that originated in the British Isles during the 19th century.
TONIGHT
🎻 Bluegrass Night @ The American Legion Post 82, 7p, Free, Info‌‌‌‌‌‌
+ Gather, all ye pickers
🍸 Electric relaxation @ Bar Sovereign, 9p, Free, Info
GET 'EM WHILE YOU CAN
😂 Tim Dillon (3/24) @ The Ryman, $29.75+, 7p, Info
🎸 Buddy Guy (3/26) @ The Ryman, 7:30p, $80, Info
🎸 Jerry Cantrell (4/17) @ The Ryman, $35, 7p, Info
🎻 Billy Strings (5/6 – 5/8) @ The Ryman, $39.50+, 8:30, Info for 3/6, 3/7, 3/8
🐷 Primus a Farewell to Kings tour (5/9) @ The Ryman, 7:30p, $55+, Info
⏚ TRANSMISSION FROM THE GROUND: TRUCKER RALLY
I had little intention of talking politics at the Freedom Convoy Rally. I went to drink beer and shoot the breeze with truckers. Good thing I had twelve rounds in my cooler because they didn't sell beer.
Upon arrival, I heard some speakers say some words about freedom and God then plug their businesses. Unfortunately one of the big problems with the Right is that it's uninspiring or unattractive and that it lacks color and youth. Most of the music and art comes from the other side where it's safe. The artists on the Left make a deal with the devil: "We'll provide you with an audience that will clap at anything, whether it's good or bad, as long as you stay within our parameters." Fret not, though, it's the beginning of Spring for our side, there's a bloom at hand.
Soon, the convoy's prayer leader took the stage and began riling up the crowd in the name of God. After some righteous words, he presented his new book for sale, and I realized he was on his Freedom Convy Book Tour. At that point, I heard whisperings among the crowd that Miss Senior Tennessee would be there, but I knew better than to get my hopes up. She's an elusive cat.
The first trucker to arrive — and the friendliest guy in an extraordinarily friendly crowd — was the "Russian American Hillbilly Trucker." Growing up in the USSR, his dad was a gold miner in Siberia where the winters are so cold that they had to leave their tractors idling all night or they wouldn't start again till summer. As a kid, he inquired about the machines to his dad who responded with wonder, "These are American tractors, they're made to last forever! Whenever you are able, run away from this country."
After military service, he fled the USSR, living in Japan, Germany, Korea, then landed in the United States where he's lived for the past 22 years. He's had a great career, starting a stucco and a trucking business. The man has property in Crossville, shoots guns, makes YouTube videos, and hang-glides for fun. He's rallying because he's been watching his new homeland become like the one he escaped. We're definitely inviting him to our next party.
After that, I started popping Modelos and immersing myself in the crowd. It was a very fed up but happy group of people. You could feel the positive emotion in the air. I talked to married farm owners about mushroom foraging and hung out with some rednecks who watched the breaching of the Capitol doors on January 6th from some high scaffolding off to the side. Later on in the afternoon, on my way back in after a tactical Modelo reload at my vehicle, I passed a volunteer and a rally-goer having a conversation about guns and overheard, "I've got 135 weapons right now." A gun owner is always one gun short of being satisfied.
Thanks, truckers and volunteers.
Regards, Edward.

NEW THIS WEEK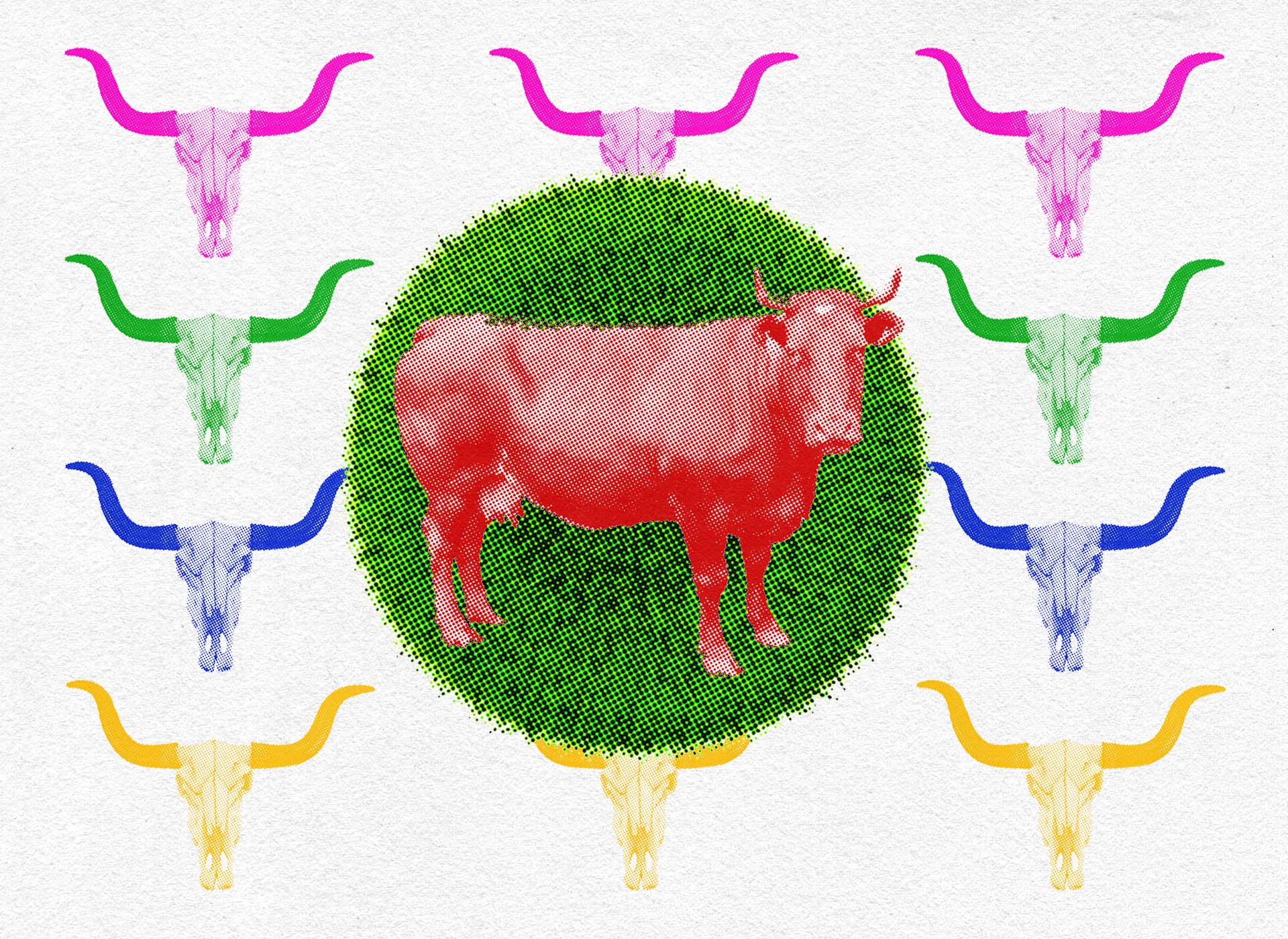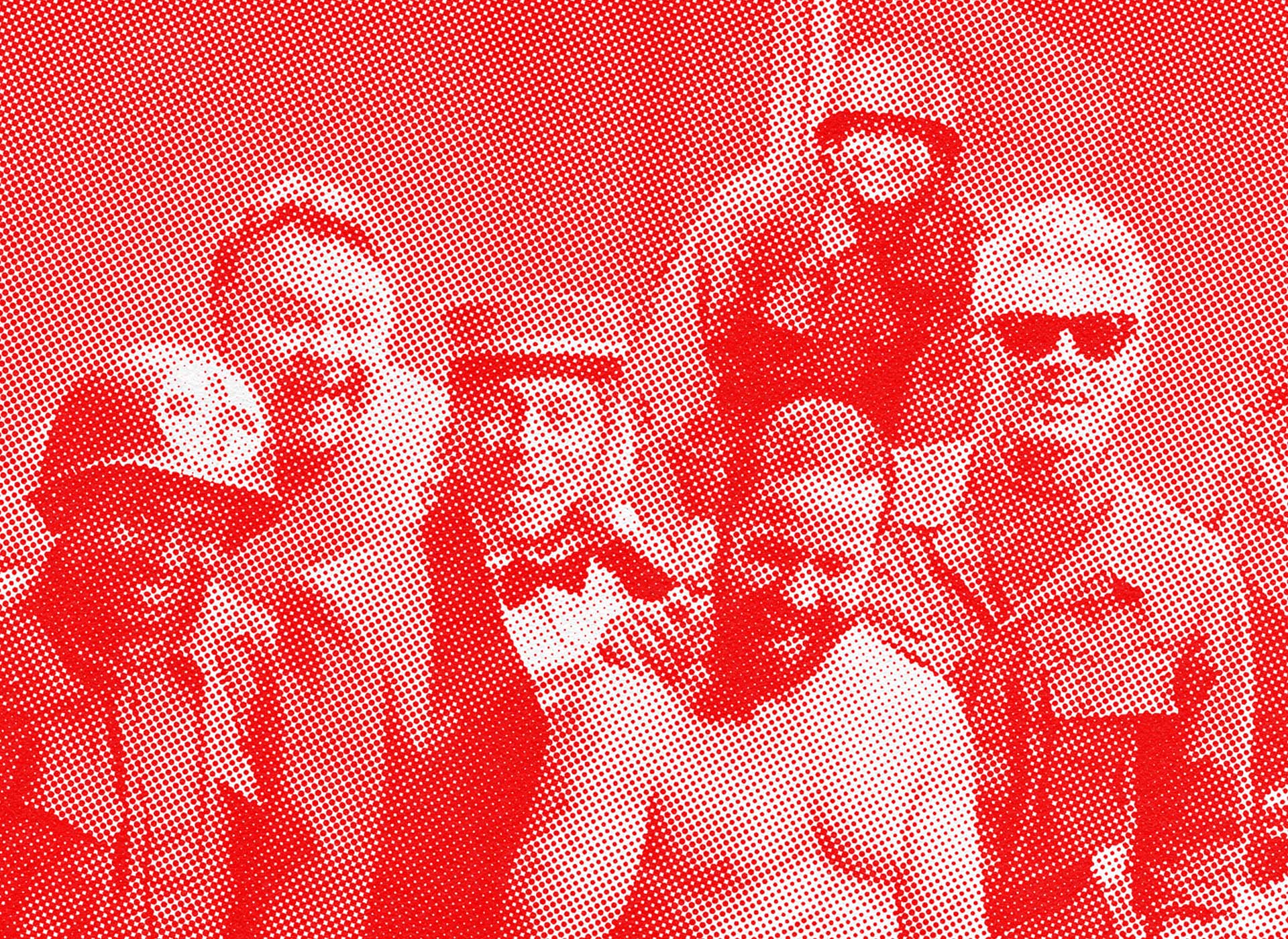 FROM LAST WEEK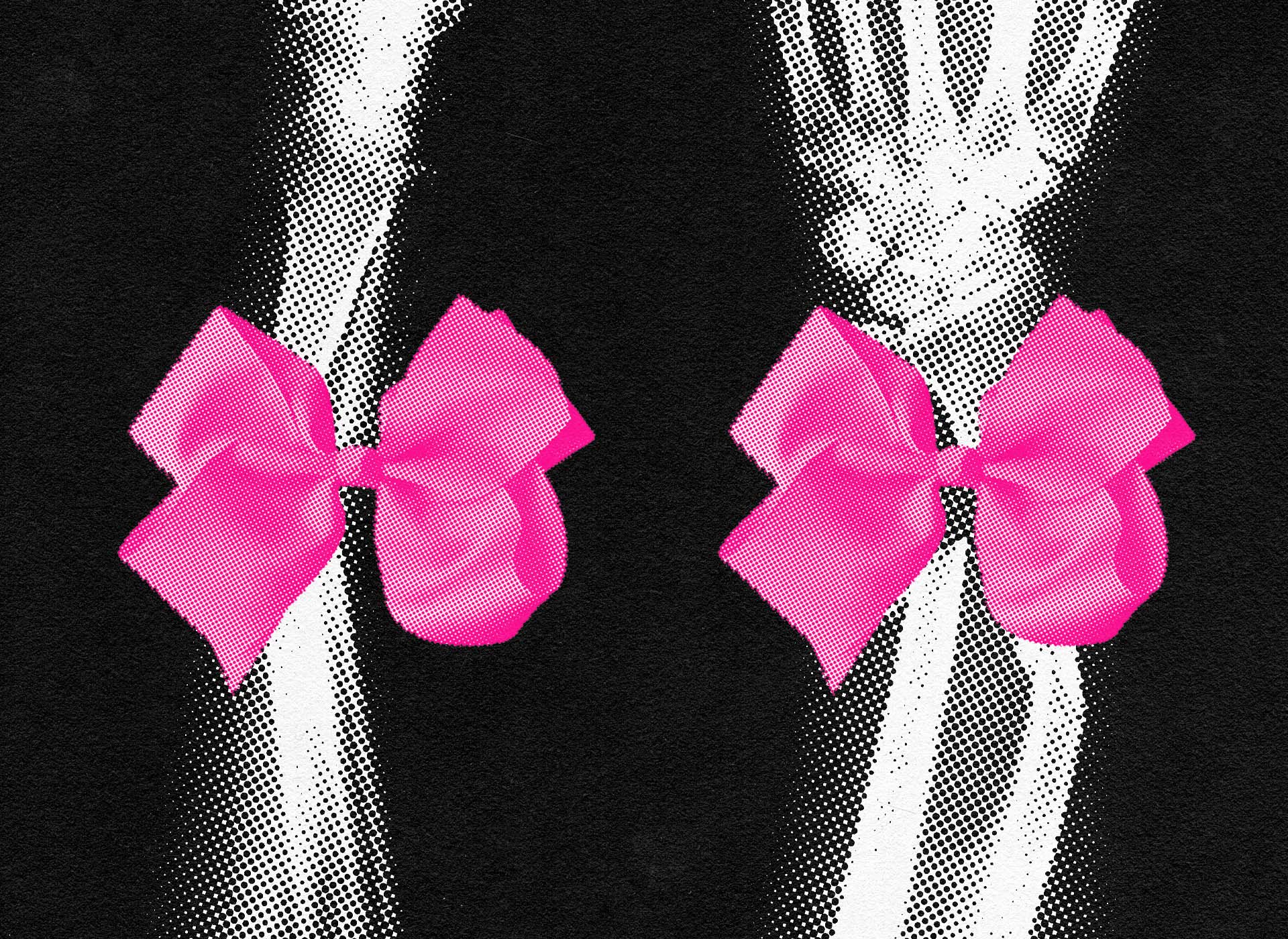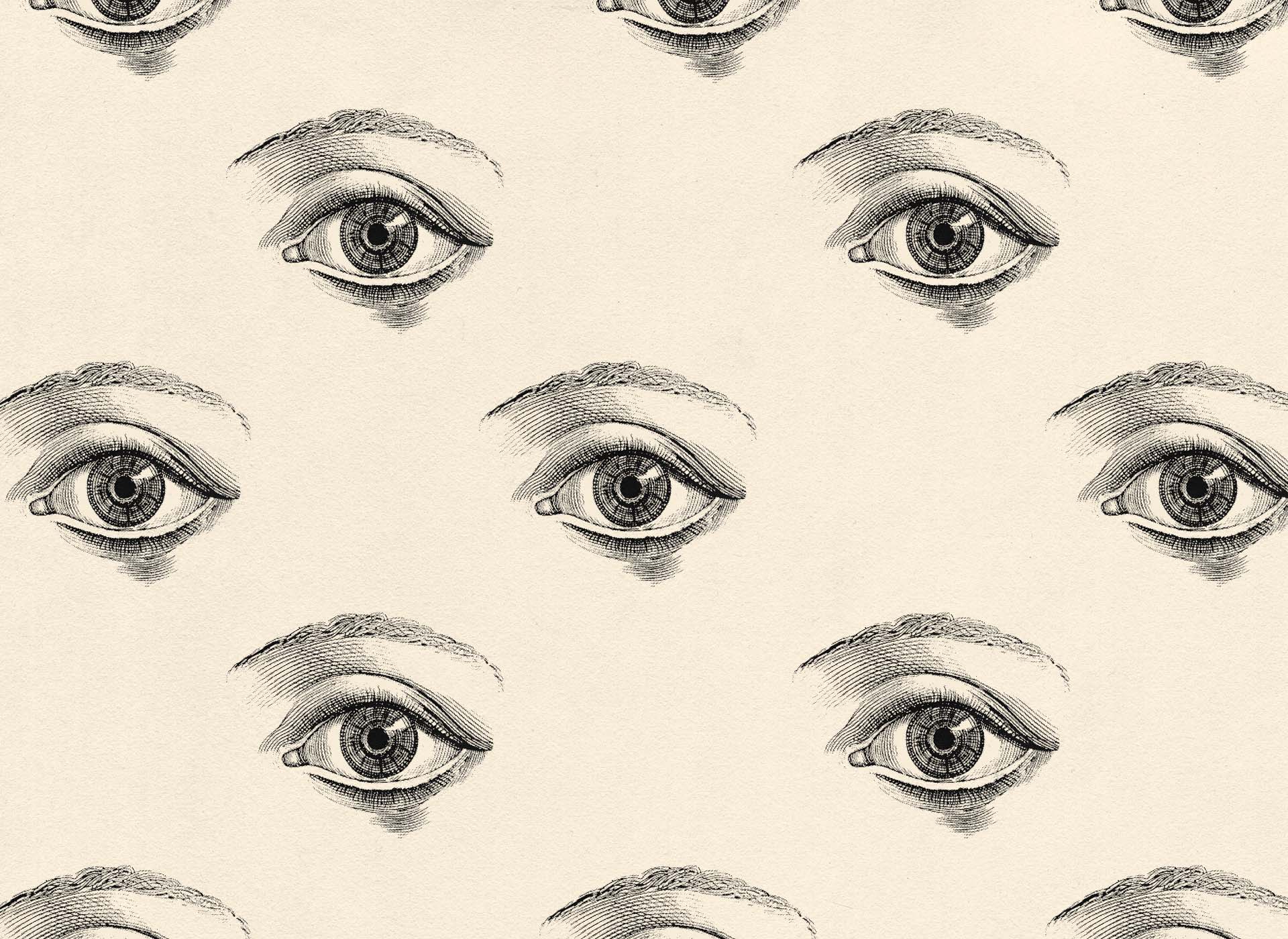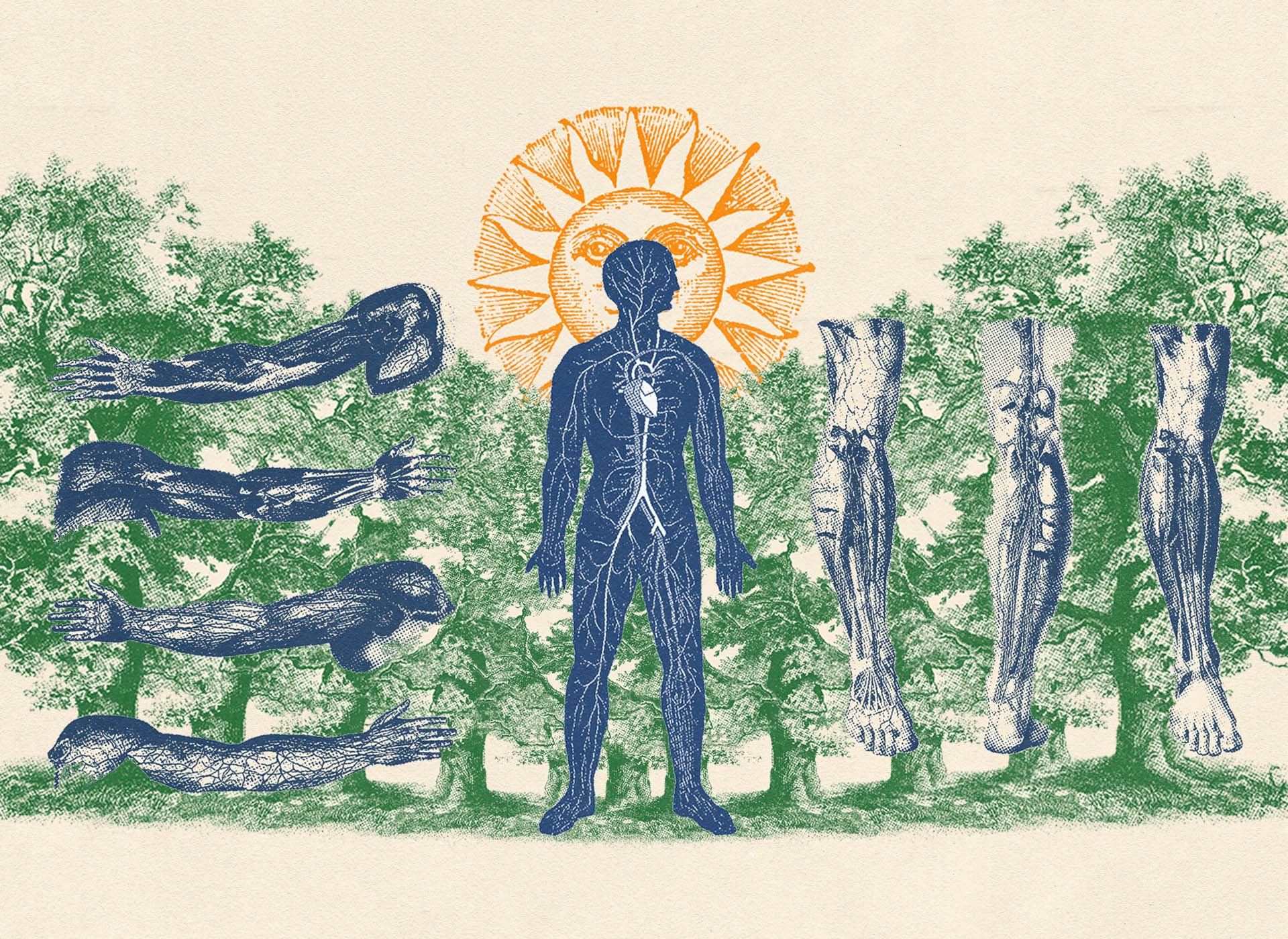 FROM THE ARCHIVE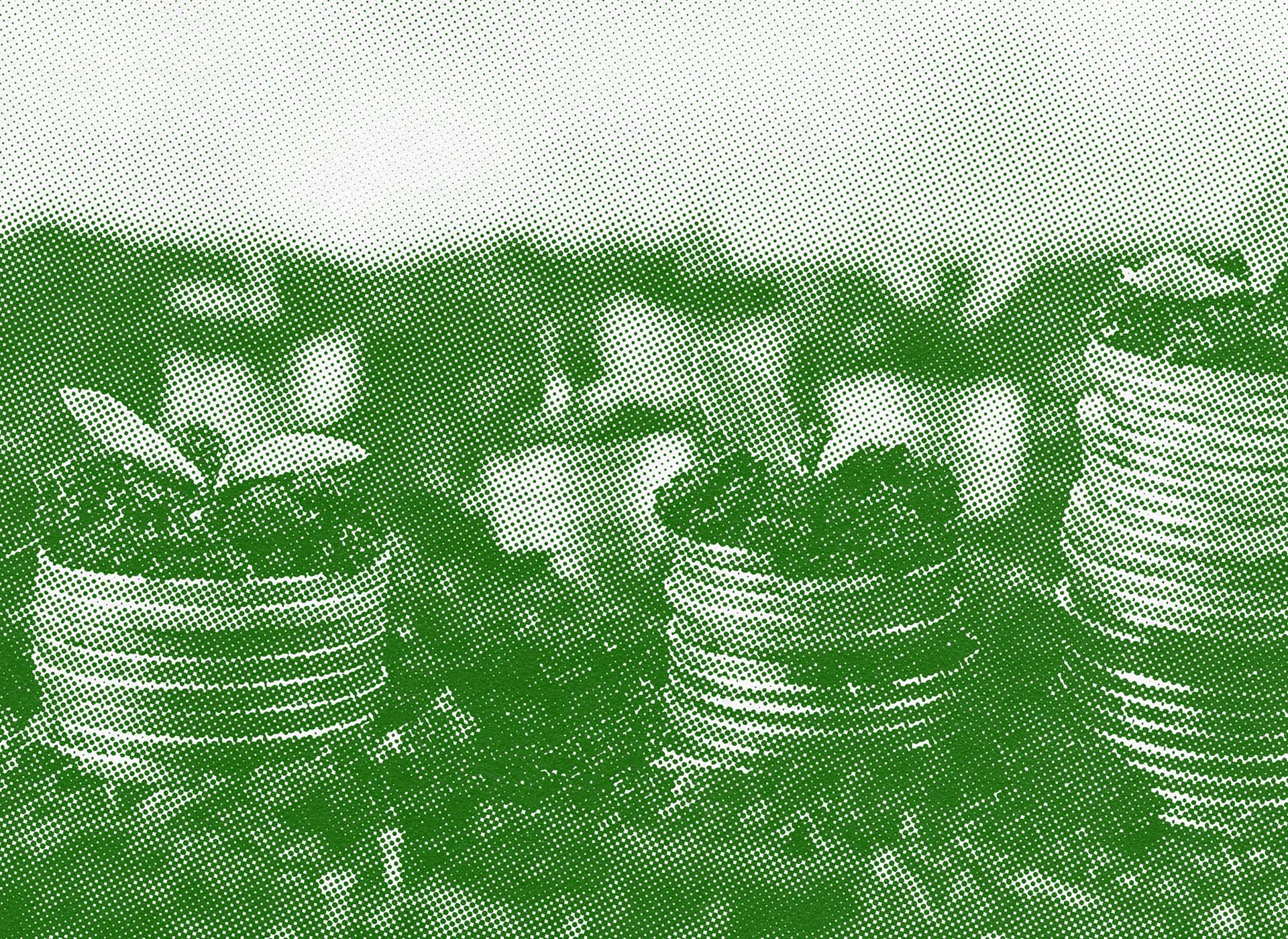 Around the Web
↬ The U.S. Subsidy That Empowers Putin Ending America's foolish subsidies for ethanol could aid Ukraine.
⤼ Social Media's Slow March to Oblivion pirate wires #65 // facebook-liking death threats, neutral commitments to state propaganda, and here comes your weird messy future
ᛘ Shackleton's Endurance Discovered in the Icy Waters of Antarctica The Endurance22 expedition has found, filmed and documented the wreck of Ernest Shackleton's lost ice ship, Endurance, in Antarctica's Weddell Sea.
Political Theater Highlight Reel
Nancy Pelosi: "The government spending is doing the exact reverse, reducing the national debt. It is not inflationary."
Tulsi Gabbard hits back at Mitt Romney's 'treasonous lies' accusations to Tucker Carlson: 'Truth is the first casualty of war'
You May Also Like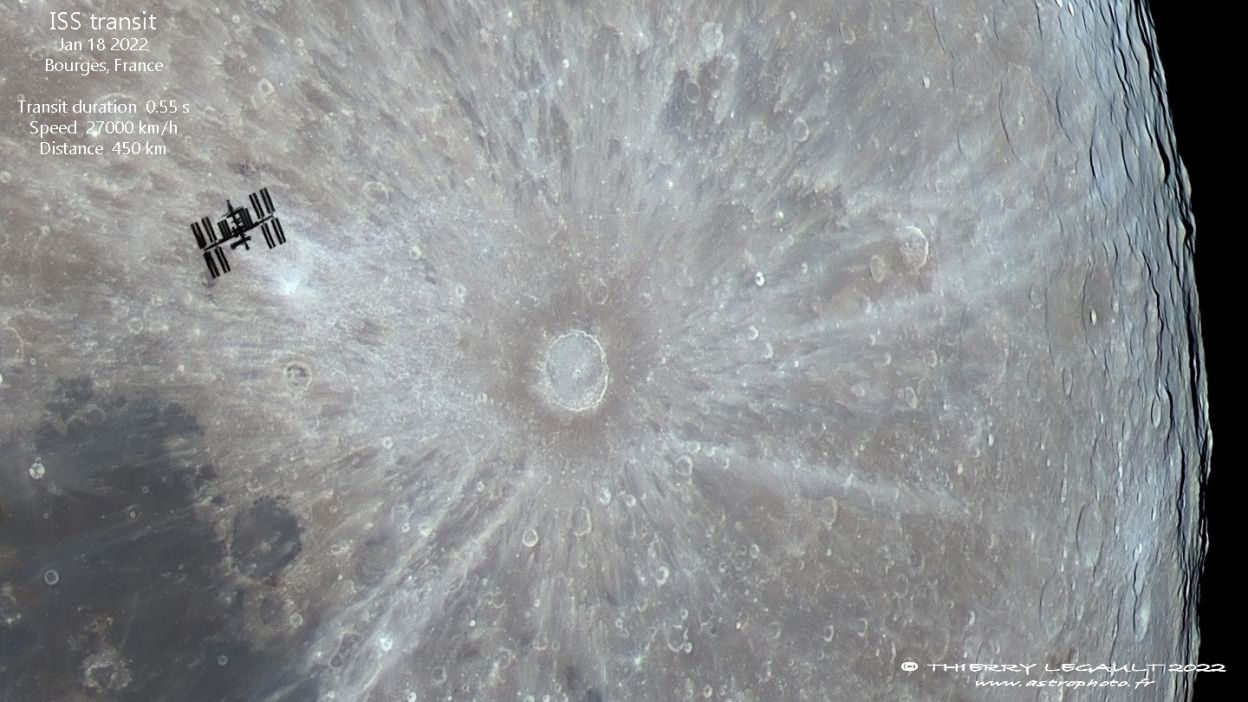 Words of Wisdom
For I dipt into the future, far as human eye could see,
Saw the Vision of the world, and all the wonder that would be;
Saw the heavens fill with commerce, argosies of magic sails,
Pilots of the purple twilight dropping down with costly bales;
Heard the heavens fill with shouting, and there rain'd a ghastly dew
From the nations' airy navies grappling in the central blue;
Far along the world-wide whisper of the south-wind rushing warm,
With the standards of the peoples plunging thro' the thunder-storm;
Till the war-drum throbb'd no longer, and the battle-flags were furl'd
In the Parliament of man, the Federation of the world.
There the common sense of most shall hold a fretful realm in awe,
And the kindly earth shall slumber, lapt in universal law.
Lord Alfred Tennyson, 'Locksley Hall'