No. 212: Snake in the Grass
⁂ Nashville's Alt-Daily ⁂ DA · St. Patty · Zelenskyy · Numbers · Trash Graph · Much More!
Good morning, everyone.
I spent the morning chatting with Michael Patrick Leahy and Roger Simon on the Tennessee Star report about the District Attorney's race — which we mentioned on Tuesday in this here newsletter. In particular, the conversation focused on the main challenger to incumbent Glenn Funk, Sara Beth Myers, who masks her thoroughly progressive platform and represents herself as a moderate depending on who she is talking to.
The District Attorney in Nashville serves an 8-year term, and it's in the interest of the city's health that we oppose a DA running on the same disastrous platform that Woke DAs like Chesa Boudin in San Francisco do — soft on non-violent crime, permissive bail reform, and a myopic inability to self-reflect and assess truthfully if their policies make things better or worse.
Myers has been able to take advantage of a vacuum left by Republicans' inability to put up a candidate and has stealthily begun to appeal to Republicans and Moderates tired of Funk who are eager for anything that's different. To contra-Funk Republicans and Moderates, Myers plays up her supposedly conservative bona-fides and obscures the dangerous elements of her platform. That the Republican Party has not offered up anyone to run leaves those upset with Funk — who is no saint — vulnerable to exploitation by savvy operators like Myers.
Moderate supporters of Myers fall into a trap expressed best by "We must do something, and this is something. Therefore, we must do it." It's the same animating force that put a man with dementia into the White House.
We'll have more to say on this, and Sara Beth Myers in particular, in the coming days and weeks. The 5th Congressional district race steals all the spotlight, but the most consequential for quality of life in the city is definitively the District Attorney's race.
Today, we look at St. Patrick's Day in Nashville, consider Zelenskyy's incredible popularity in the US, peer at some numbers, and marvel at the amount of trash the US produces.
You can follow us on Twitter (@realpamphleteer), LinkedIn (@realpamphleteer), or Instagram (@realpamphleteer) for additional content.
Thanks for reading.

Jerod Hollyfield reviews Woke, Inc. which looks at the political capture of American corporations.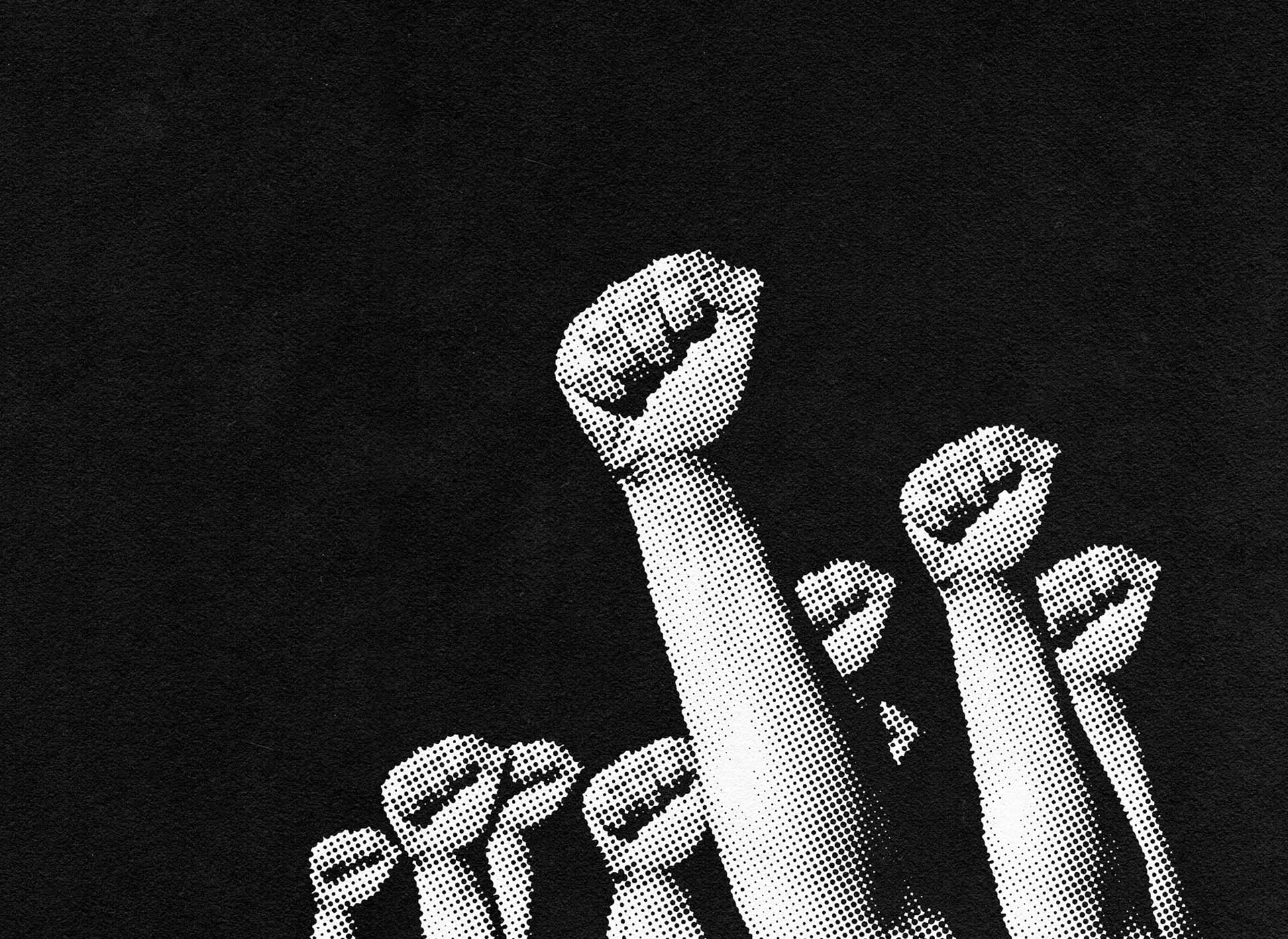 FROM THE ARCHIVE
Politics in Everything and Everything in Politics by Megan Lee (Read)
The Sanity of the South by Davis Hunt (Read)
Book Review: In Trump Time: A Journal of America's Plague Year by Jerod Hollyfield (Read)

♣ IRISH EXIT AND SAVE A LIFE
St. Patrick's Day brings its fair share of Irish drinking. MNPD will be staffing a sobriety checkpoint on Murfreesboro Pike near the airport today. Last year, there were 665 alcohol related crashes in Davidson County and almost half of fatal crashes involved impairment. There's no need to become a statistic.
AAA is offering a free "Tow to Go" service this entire weekend if you find that you overindulged a bit and are too impaired to get home. The service is available from 6 p.m. tonight through 6 a.m. Monday morning (they know and Irish party lasts all weekend). You are not required to be a AAA customer to take advantage of this service if you find yourself in a bind. The company does ask that the service is used as a last resort.
FOR PRACTITIONERS
➫ MORE ON ST. PATTY'S DAY: SETTLING IN TENNESSEE
The most common migration route for settlers from Ireland was through Philadelphia, south into Virginia and the Carolinas, and across the Appalachians. The Cumberland Gap was the easiest passage through the mountains and into the area that would become Tennessee.
Source:
Estyn Evans, "The Scotch-Irish: Their Cultural Adaptation and Heritage in the American West," in E.R.R. Green, Essays in Scotch-Irish History, 1969.
HEADLINES
IN THE MEDIA
DEVELOPMENT

❦ THE PEOPLE LOVE ZELENSKYY
It's not saying much, but it appears that Americans have a more positive opinion of Volodymyr Zelenskyy than they do their own President. According to the WSJ, 65% of readers view Zelenskyy favorably.
The fawning over Zelenskyy has even inspired Neoconservative War Hawks like Bill Kristol to define a new kind of Democrat, tweeting, "I think it's more likely that in 2024 I'll be voting not for a Reagan Republican but for a  Zelensky Democrat." What's a Zelensky Democrat? Someone who takes money from the Clinton Foundation and has no qualms about interfering in American elections if an anti-globalist Republican gains a modicum of popular support?
✱ BY THE NUMBERS: WHAT AMERICANS DON'T KNOW
Americans appear to be very bad at numbers and estimating how many people make up any particular group. This seems to be, mostly, a reflection of how groups are represented in media. Some examples:
People estimate that transgender people make up 21% of the US population. The real figure is 0.6%.
People estimate that Christians make up 58% of the US population. The real figure is 70%.
People estimate that Jews make up 30% of the US population. The real figure is 2%.
Black Americans estimate that, on average, Black people make up 52% of the U.S. adult population. The real figure is 12%.
More accurate assessments include percentage of Americans that are married (55%) and the number of couples with at least one child (51%)
Generally speaking, there is a tendency for people to overestimate smaller groups and underestimate larger groups. More in the study linked below.
Source: ​​From millionaires to Muslims, small subgroups of the population seem much larger to many Americans
YouGov, 15 March 2022, Read Online
↗ GRAPH OF THE DAY: FOOD WASTE IN THE US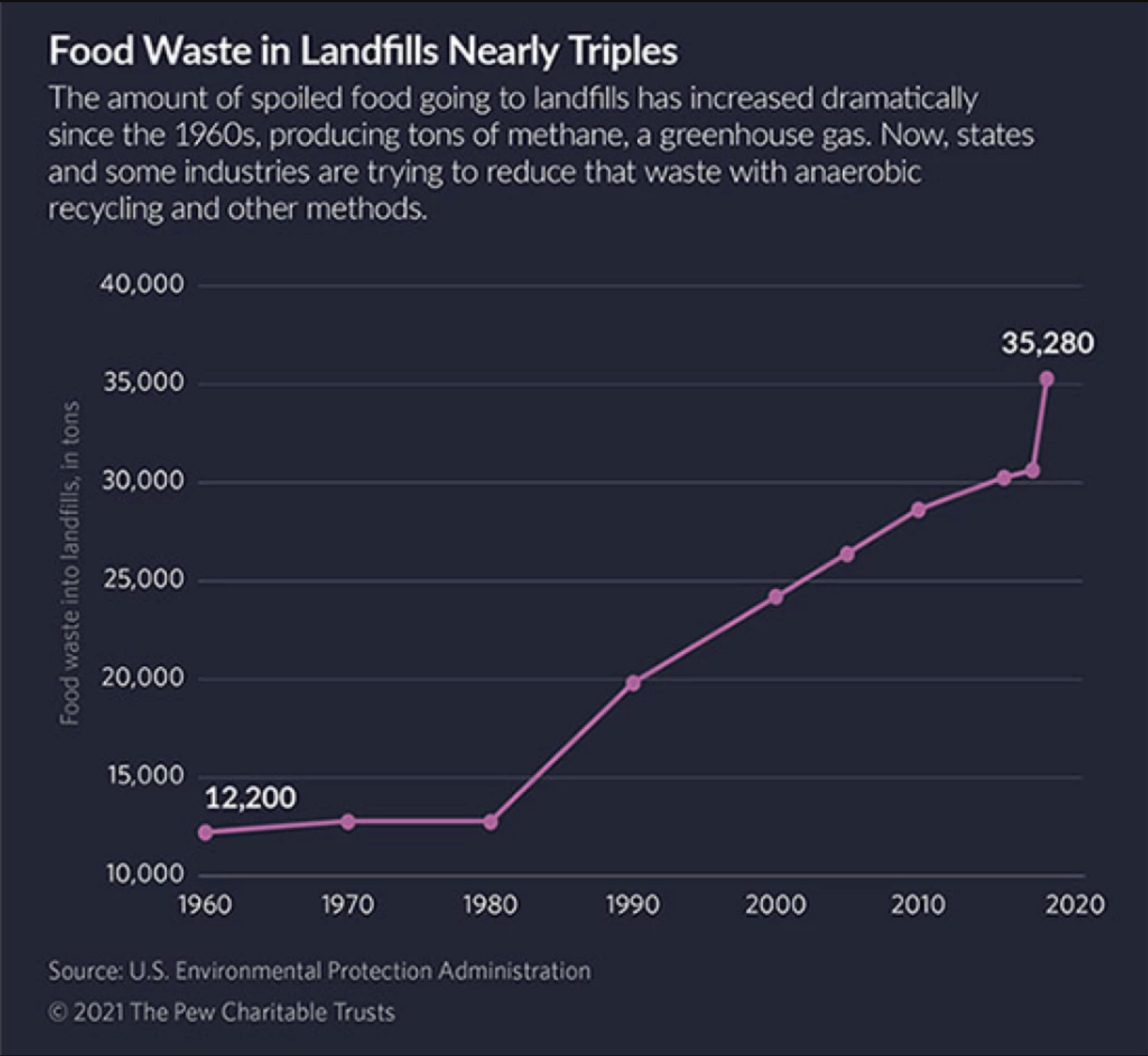 ⚔︎ MISSIVES ⚔︎

THINGS TO DO
View the full calendar here.
🍀 St. Patty's day this Thursday, check out this Nashville St. Patties guide.
🖌 At the Cheekwood, Spanning the Atlantic, The Arts and Crafts Movement, an international trend in the decorative arts that originated in the British Isles during the 19th century.
TONIGHT
🍀 Live Irish Music @ McNamara's Irish Pub, 6p, Free, Info
🎸 Kelly's Heroes @ Robert's Western World, 6:30p, Free, Info‌‌‌‌‌‌‌‌
+ Best honky tonk in Nashville
👅 Easy Honey @ The End, 8p, $15, Info‌‌‌‌
➤ See us there
GET 'EM WHILE YOU CAN
😂 Tim Dillon (3/24) @ The Ryman, $29.75+, 7p, Info
🎸 Buddy Guy (3/26) @ The Ryman, 7:30p, $80, Info
🎸 Jerry Cantrell (4/17) @ The Ryman, $35, 7p, Info
🎻 Billy Strings (5/6 – 5/8) @ The Ryman, $39.50+, 8:30, Info for 3/6, 3/7, 3/8
🐷 Primus a Farewell to Kings tour (5/9) @ The Ryman, 7:30p, $55+, Info

NEW THIS WEEK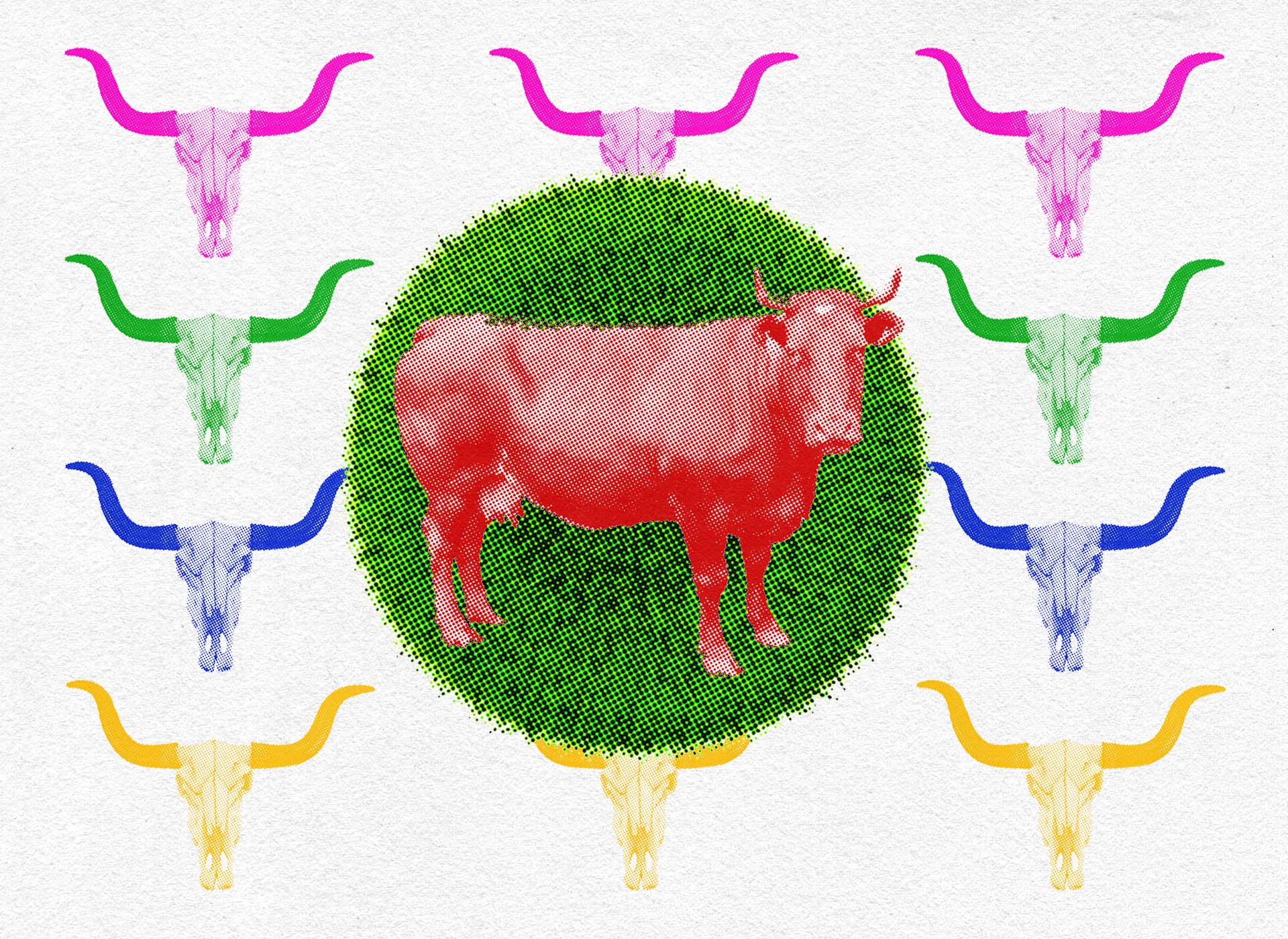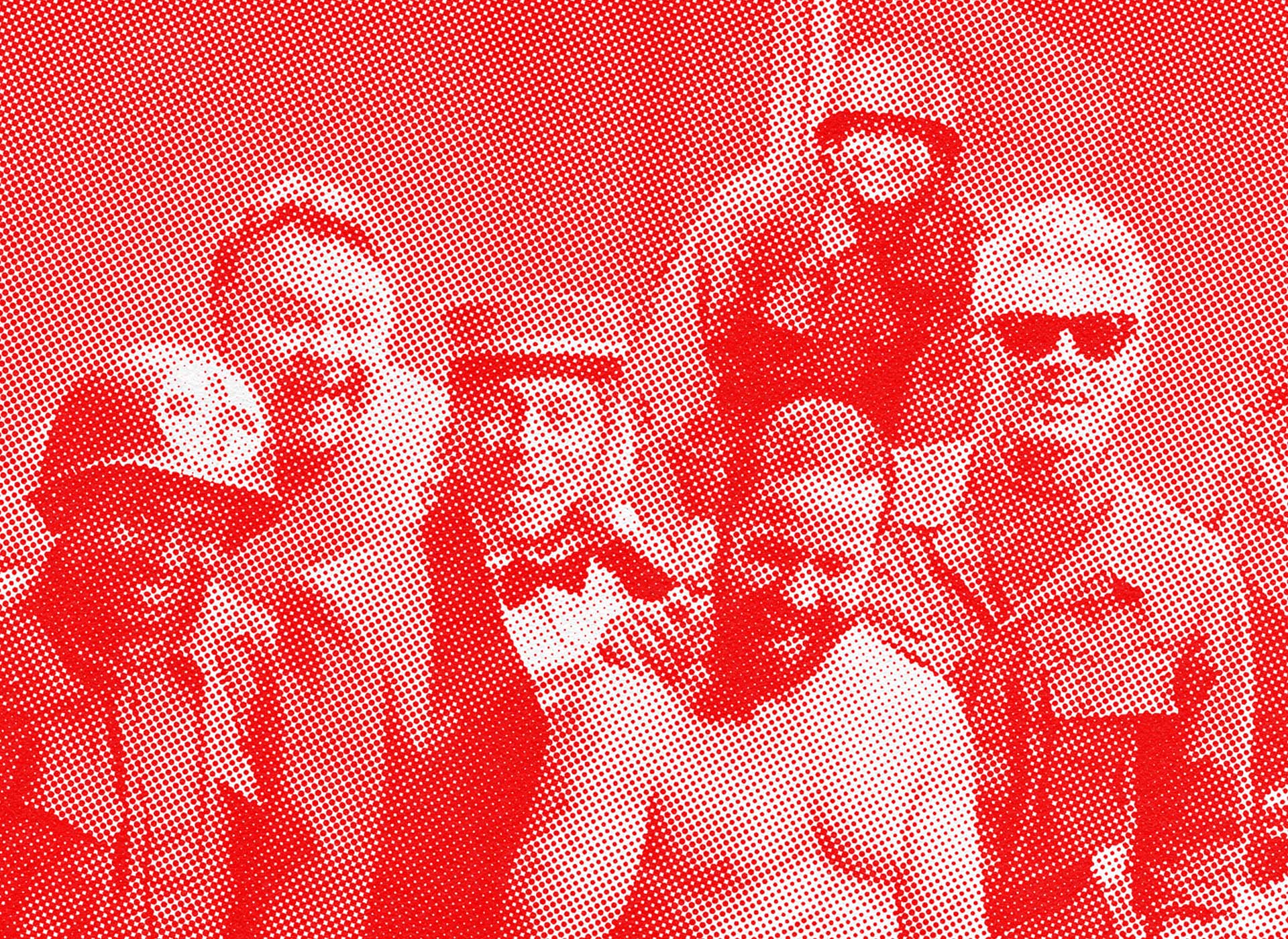 FROM THE ARCHIVE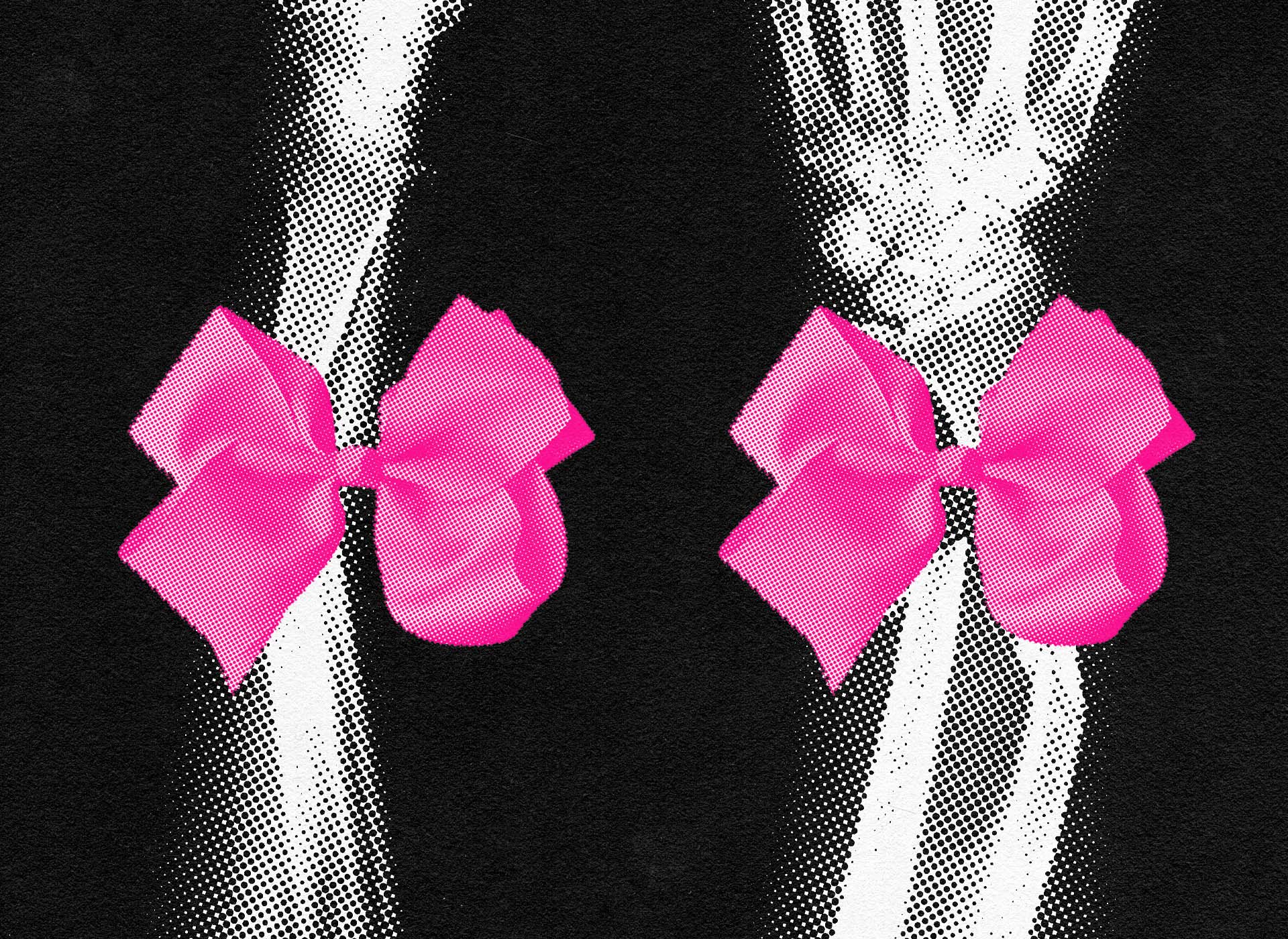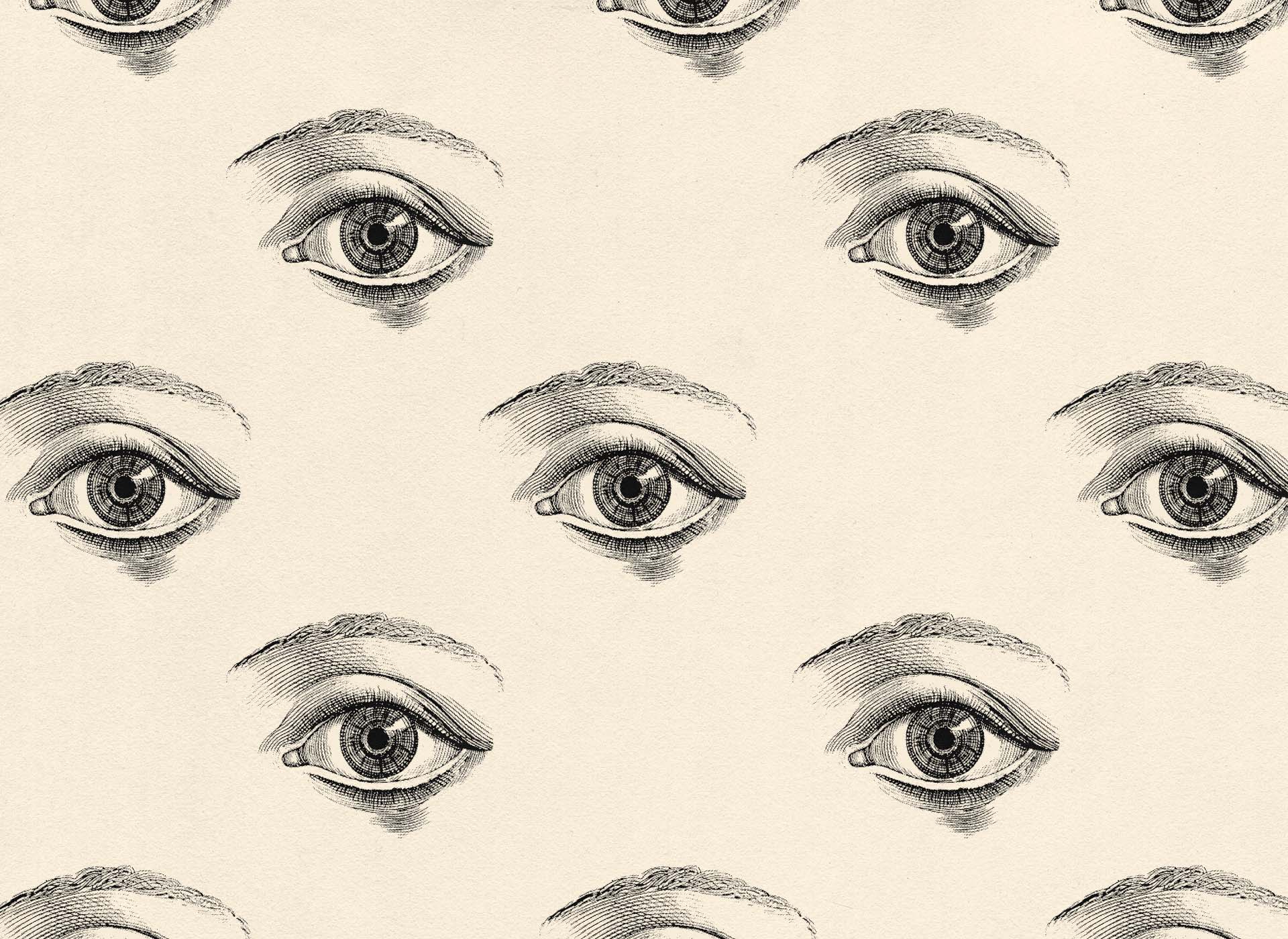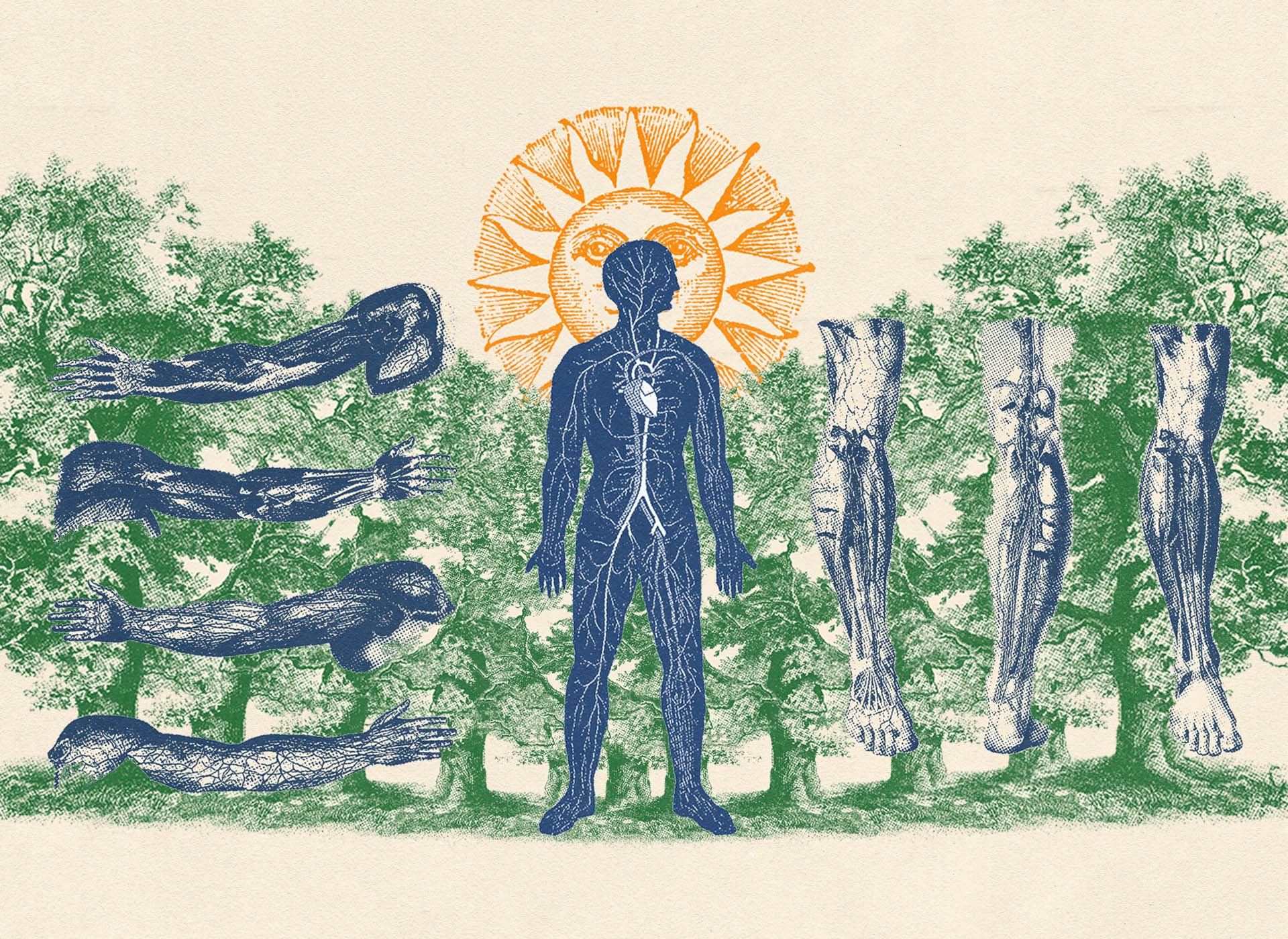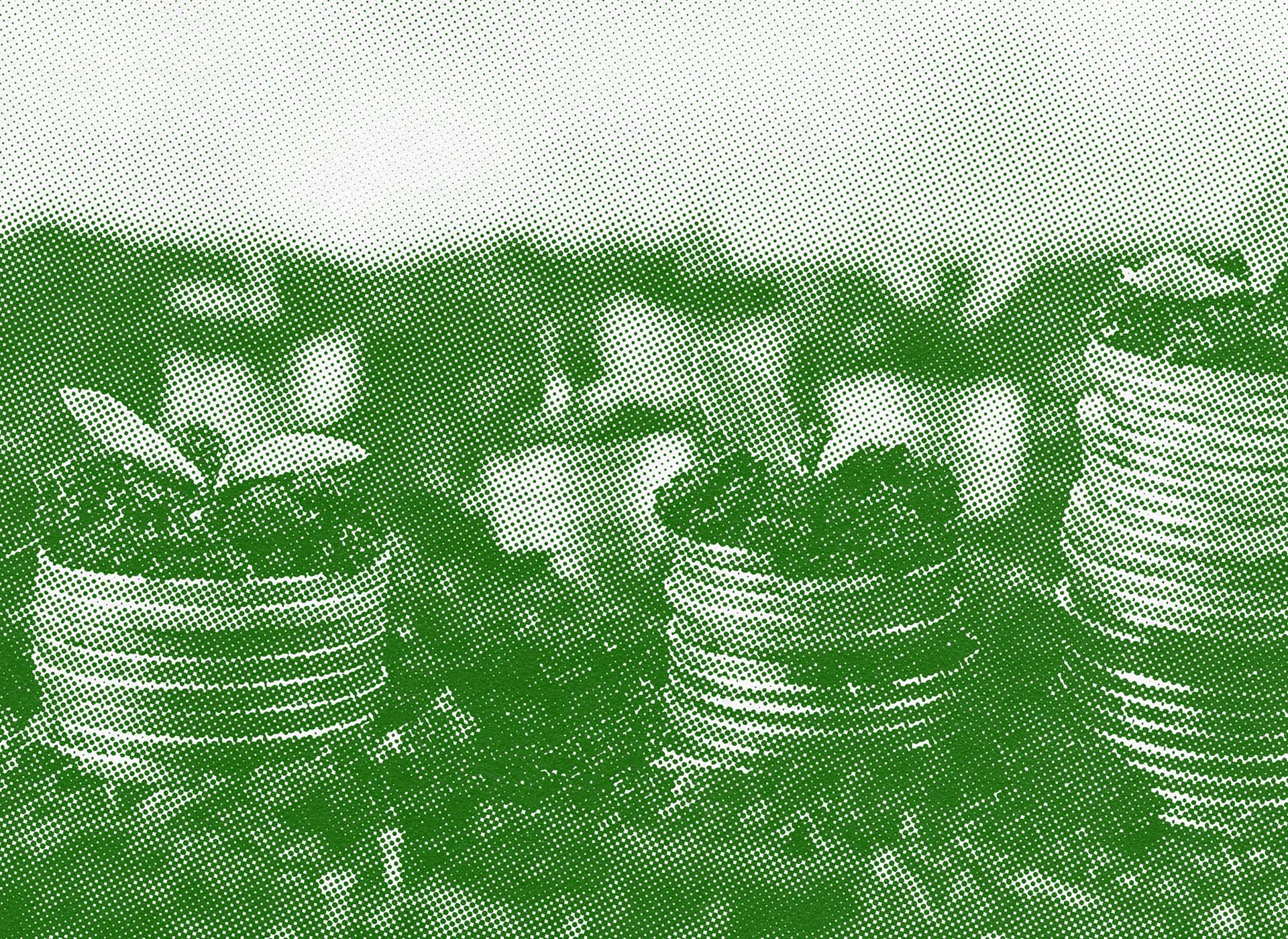 Around the Web
↯ "Here Be Monsters" A remedial look at American interests
﹅ Groundbreaking Conference Reveals Health Risks of Seed Oils Medical doctors, researchers, and other experts spoke on March 3 at the "Future of Fat" virtual summit, the first-ever meeting dedicated exclusively to the harmful effects of oils made from vegetables or seeds
༆ The Prescience of Brass Eye, 15 Years Later Chris Morris's brutal satire aired its last and most controversial episode in 2001, but its skewering of the news media feels more relevant than ever.
Political Theater Highlight Reel
Marvel denounces 'all' anti-LGBTQ+ bills following parent company Disney's failure to do so publicly
In China: Thousands of residents in more than 100 buildings in Shenzhen are taken to COVID isolation camps.
Joe Biden: "I bet everybody knows somebody... that in an intimate relationship, what happened was the guy takes a revealing picture of his naked friend, or whatever, in a compromising position and then blackmails."
You May Also Like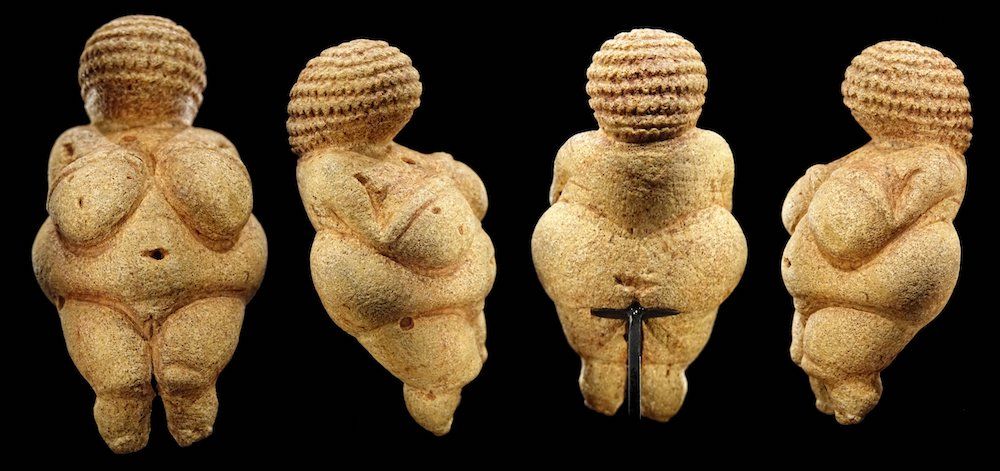 Words of Wisdom
"Every life is in many days, day after day. We walk through ourselves, meeting robbers, ghosts, giants, old men, young men, wives, widows, brothers-in-love, but always meeting ourselves."

James Joyce, Ulysses