No. 213: Just Go Outside
⁂ Nashville's Alt-Daily ⁂ Go Outside · Tale from the ER · Eat Meat · Boris's Emporium · Much More!
Good morning, everyone.
A thing I've begun hearing a lot lately is "touch grass." It's a common rejoinder to someone when they've veered too far into fantasy land, typically in regard to some political position they've taken. For example, it'd be appropriate to tell the entire University of Penn swim team coaching staff to go "touch grass" after allowing Lia Thomas, a man, to race as a woman.
Effectively, it's no different than "just go outside", but something about it reminds us of this other thing that we hear about here and there in the course of The Pamphleteer's various ventures around town. Grounding.
Absent the political connotations of "touch grass" or the disciplinary edge of "just go outside", it's defined as when humans make an electrical connection to the earth's energies. The simplest form involves walking barefoot in the grass. Until a couple of years ago, most people probably knew this as just going outside, but grounding has deeper connotations. You are not just outside or touching the grass, you are pulled towards and connected to the Earth — at least in mind. Give it ten years and people will be evangelizing the revolutionary health benefits of "breathing air" which will entail just going outside and breathing — connecting to the lifeforce or something — and calling it Fusion or Energizing, hell, maybe they'll just call it Living.
What's interesting about these three commands is that they all, in some way, point to the real world — the healthy world, the grounded world — being outside or somewhere else that is definitively not here. So keenly aware are we of the artifice of life indoors mediated through phone and computer screens that we must shake ourselves awake every once in a while and attach fancy names to things like "going outside" just to stimulate that desire and give it enough panache to overpower the lure of the screen. It's a strange development.
I'd condense all of these into "start a garden", "go hunting", or "go fishing", but that requires an instruction manual, ammunition, or a body of water. But speaking of screens, did you hear about Hunter Biden's laptop?
Today, we introduce a new "Tale from the ER", think about the tradeoffs made as Nashville continues to grow, offer evidence for the health of eating meat, and introduce a new, semi-recurring feature, Boris's Style Emporium.
You can follow us on Twitter (@realpamphleteer), LinkedIn (@realpamphleteer), or Instagram (@realpamphleteer) for additional content.
Thanks for reading.

The latest installation in the "Tales from the ER" series by Doc Paracelsus. These tales are based on real cases. Identifying information and certain medical details have been altered to protect privacy.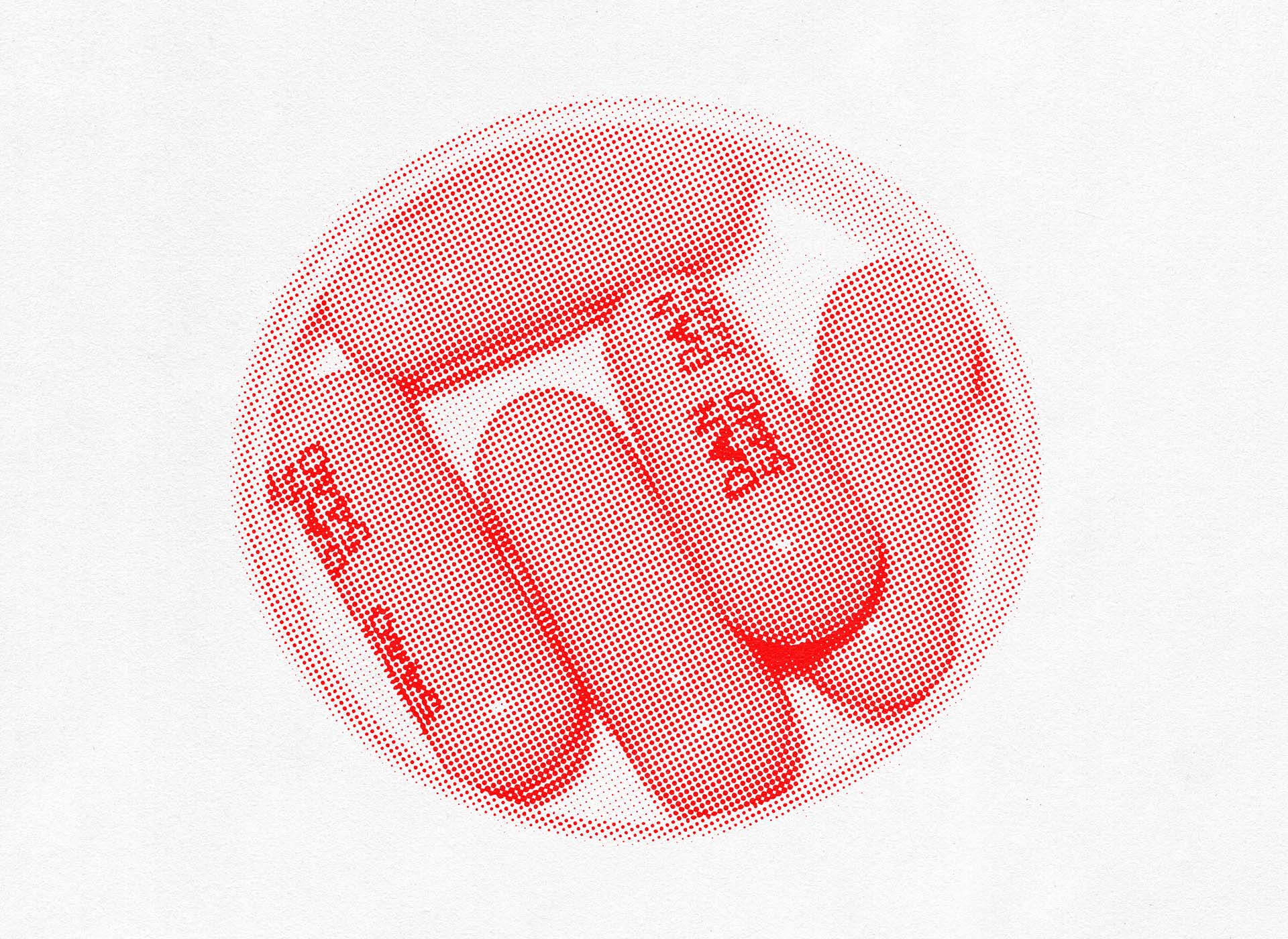 PAST TALES

➫ GUIDING NASHVILLE'S GROWTH
For years the Nashville skyline has been littered with cranes as the Metropolitan area continues to grow upward, and urban planners don't plan on slowing down.  
For what they consider a 'healthy' downtown, 40,000 people should be living there. Right now, just 14,000 are, according to data from the Nashville Planning Department. That data also shows 110,000 people should be working downtown, but only 80,000 are now. (News 4)
The exponential growth makes the necessity of protecting the political and cultural landscape of Nashville an urgent matter. Currently, the Metropolitan area is influenced by a Democratic Mayor, an increasingly progressive Metro City Council (the 3rd largest city council despite being the 22nd largest city in the nation according to data from 2010), a Democratic DA, Democratic State Representatives, and a Democratic/Progressive directory of judges.
The new district maps drawn up this year offer a small opening for some change, but the GOP leaves many of these elected positions uncontested. New people are pouring into Nashville every day. In fact, over the next 5 years, 200,000 new residents are expected to move into the Nashville area according to Chamber of Commerce President Ralph Schulz. This massive migration brings some anxiety among current Tennesseans. As one of the last major cities not completely run roughshod by the increasingly progressive leniencies of the Democratic Party, the coming years may be the last window for Nashville to balance the ballot.
HEADLINES
LEGISLATION
DEVELOPMENT

↬ AND THE SURVEY SAYS...
Not that we need to waste much time refuting the lunacy of veganism to our readers, but we can add a feather to the cap of eating meat and enjoying it. A recent study that looked at the total health effects of eating meat in more than 170 countries concluded that meat intake is positively correlated with an increase in life expectancy. "Meat of small and large animals provided optimal nutrition to our ancestors who developed genetic, physiological, and morphological adaptations to eating meat products and we have inherited those adaptations," Professor Henneberg who co-authored the study says.
Source: Total Meat Intake is Associated with Life Expectancy
DovePress, 29 September 2021, Read Online
❦❦❦ Boris's Style Emporium ❦❦❦
A couple of weekends ago, I helped my friend build a fence. It was Saturday and we were ready to party, so we went straight to the bar afterward. I was still in my leather boots, dirty jeans, a t-shirt, and the wool jacket I'd been wearing all winter. After a couple of drinks at the bar, we ended up at a trendy party in an art studio. I walked in drunk and dirty and people kept commenting on my outfit like I was a mannequin. "Damn, you've got the blue-collar look going, I like it, Nice boots and faded jeans." I guess they were impressed by how authentically distressed my clothes were as if I'd bought them off a guy who just got finished putting fence poles in the ground. I don't think they know any blue-collar people.
I dedicate this Style Emporium to them.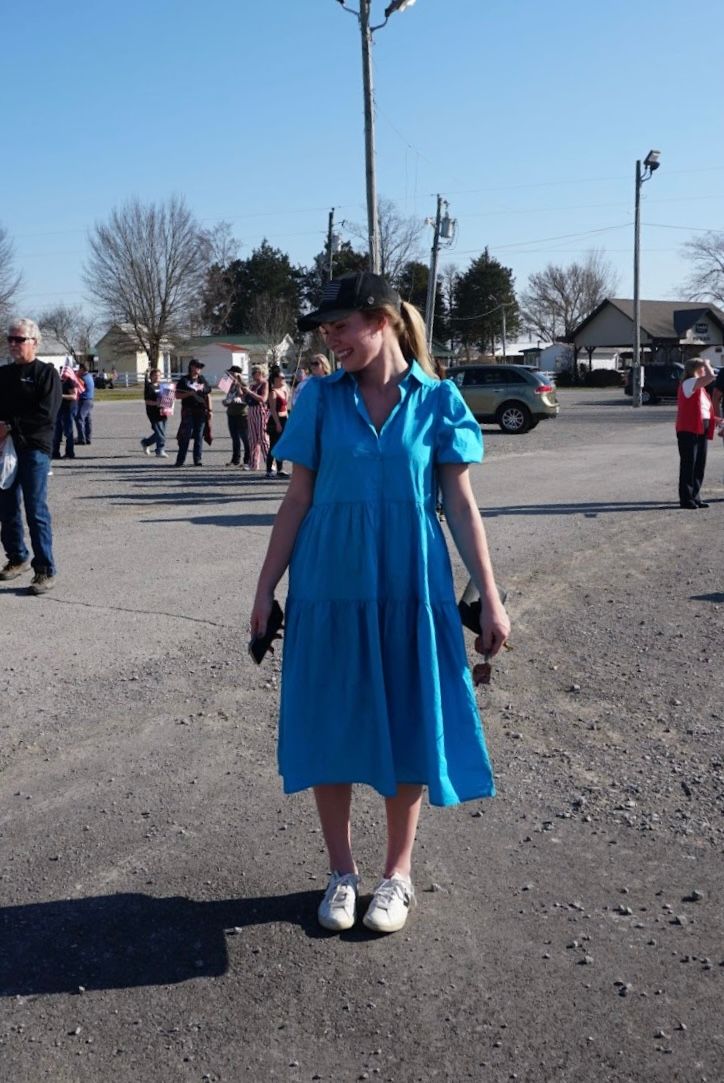 ⚔︎ MISSIVES ⚔︎

THINGS TO DO
View the full calendar here.
🍀 St. Patty's day this Thursday, check out this Nashville St. Patties guide.
🖌 At the Cheekwood, Spanning the Atlantic, The Arts and Crafts Movement, an international trend in the decorative arts that originated in the British Isles during the 19th century.
TONIGHT
🐖 Nashville farmers' market @ Nashville farmers' market, 8a, Info
🎻 The Cowpokes @ Acme Feed & Seed, 12p, Free, Info
🍀 Live Irish Music @ McNamara's Irish Pub, 6p, Free, Info
🎸Kelly's Heroes @ Robert's Western World, 6:30p, Free, Info‌‌‌‌‌‌‌‌
+ Best honky tonk in Nashville
🌕 Full Moon Cemetery Lantern Tour @ Montgomery Bell State Park, 7:30, $10, Info
🎸 40 oz Burrito @ The 5 Spot, 9p, Free, Info‌‌‌‌
+ Sublime cover band
TOMORROW
🐖 Nashville farmers' market @ Nashville farmers' market, 8a, Info
🐖 Charlotte farmers' market @ Richland Park, 9a, Info
🐖 Franklin farmers' market @ Franklin TN, 9a, Info
🏎 Drag Race @ Music City Raceway, 11a, Free, Info
🍀 Live Irish Music @ McNamara's Irish Pub, 6p, Free, Info
🎸 Kelly's Heroes @ Robert's Western World, 6:30p, Free, Info‌‌‌‌‌‌
+ Best honky tonk in Nashville
🎸 Bicho Brothers @ Acme Feed & Seed, 8p, Free, Info‌‌
+ Mucho Santana covers
SUNDAY
🐖 Nashville farmers' market @ Nashville farmers' market, 8a, Info
GET 'EM WHILE YOU CAN
😂 Tim Dillon (3/24) @ The Ryman, $29.75+, 7p, Info
🎸 Buddy Guy (3/26) @ The Ryman, 7:30p, $80, Info
🎸 Jerry Cantrell (4/17) @ The Ryman, $35, 7p, Info
🎻 Billy Strings (5/6 – 5/8) @ The Ryman, $39.50+, 8:30, Info for 3/6, 3/7, 3/8
🐷 Primus a Farewell to Kings tour (5/9) @ The Ryman, 7:30p, $55+, Info

NEW THIS WEEK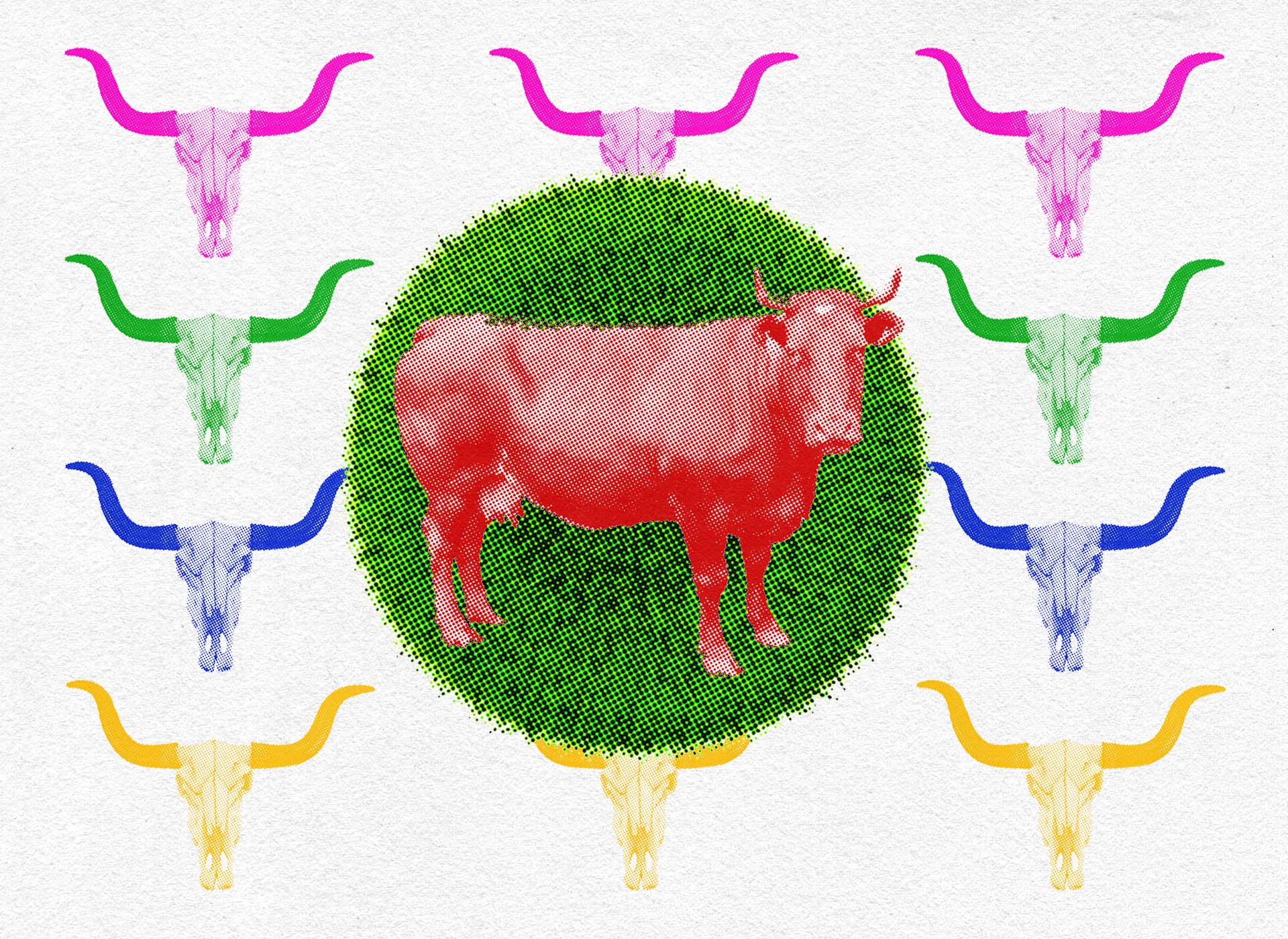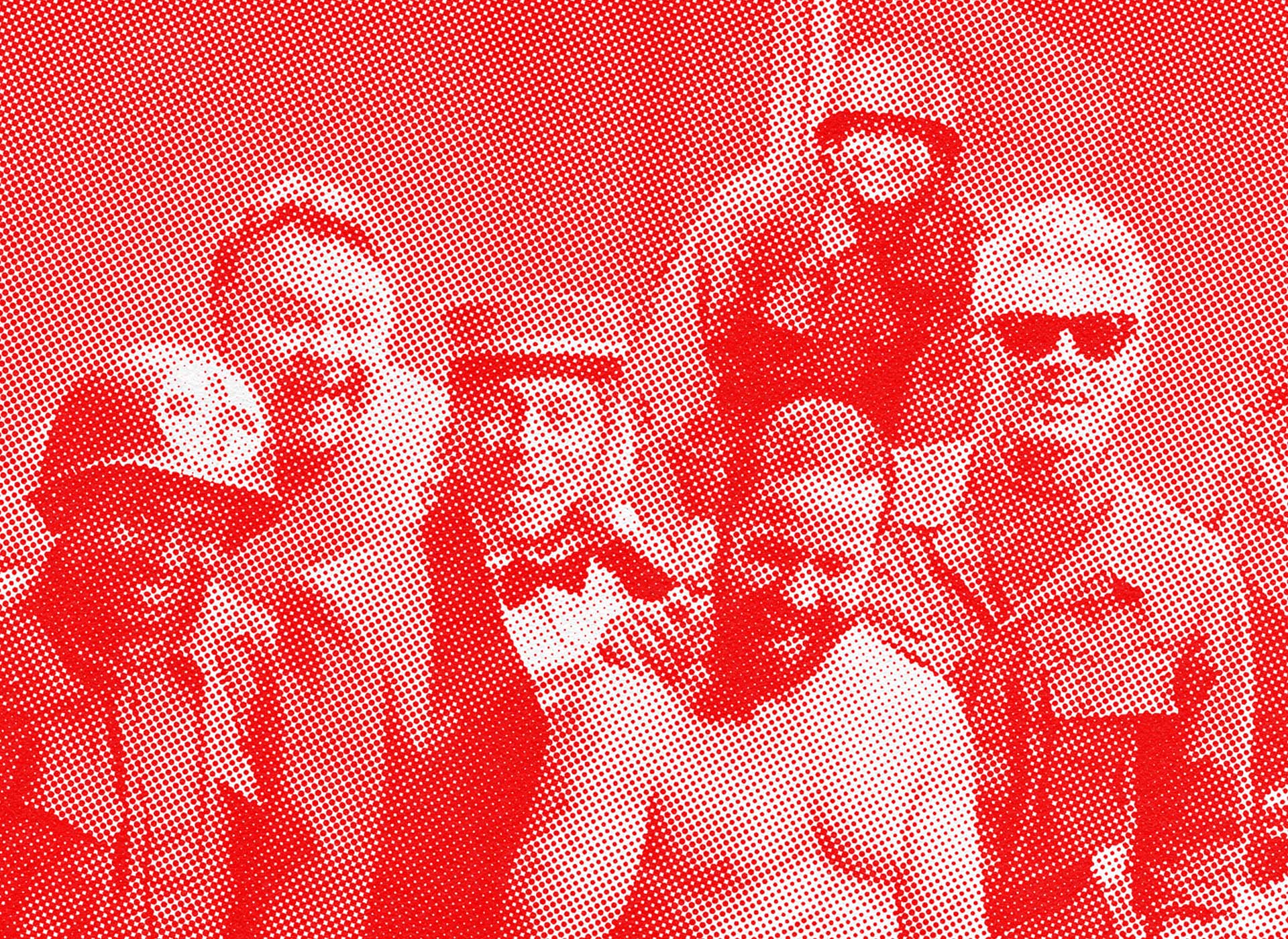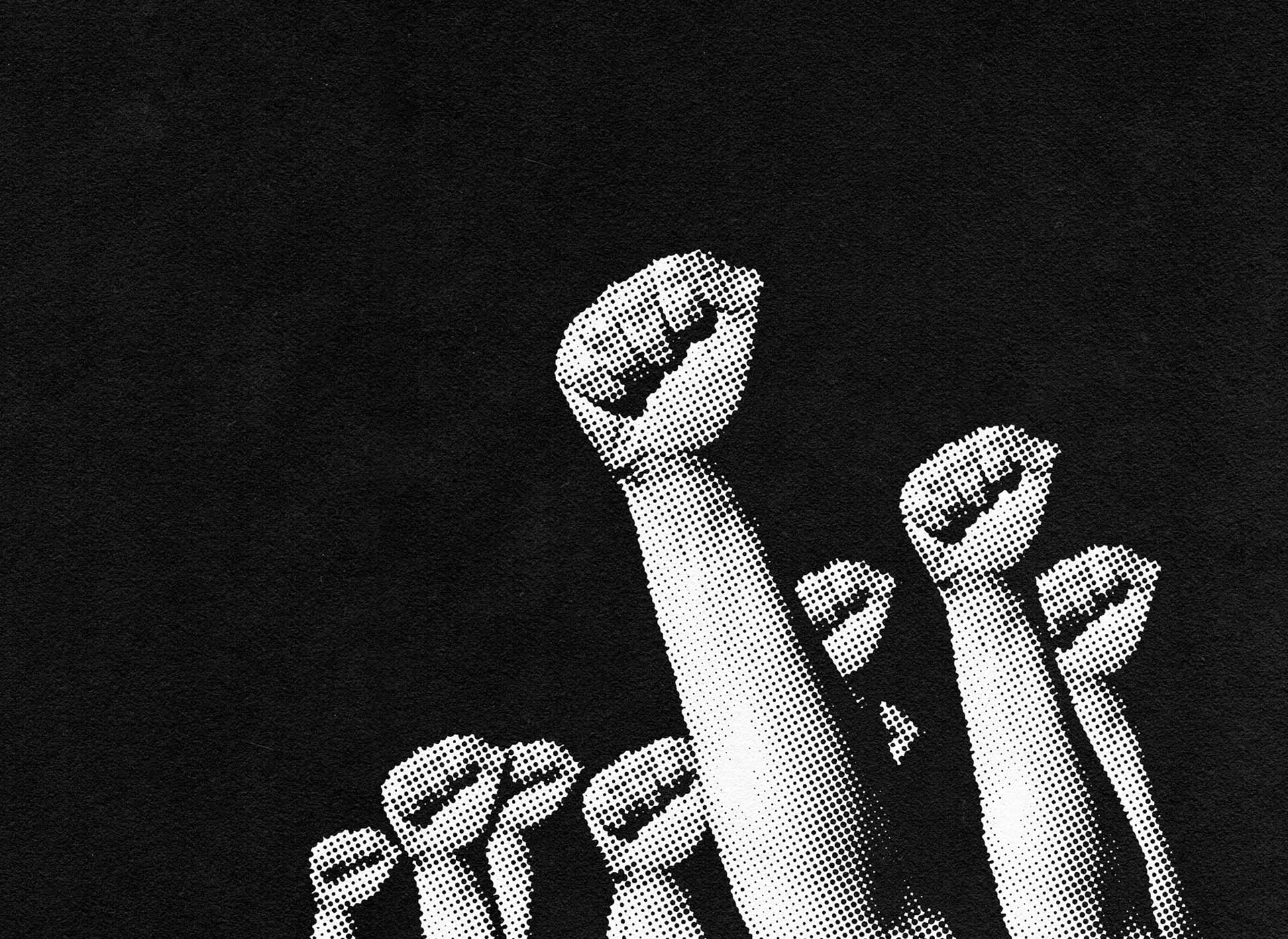 FROM LAST WEEK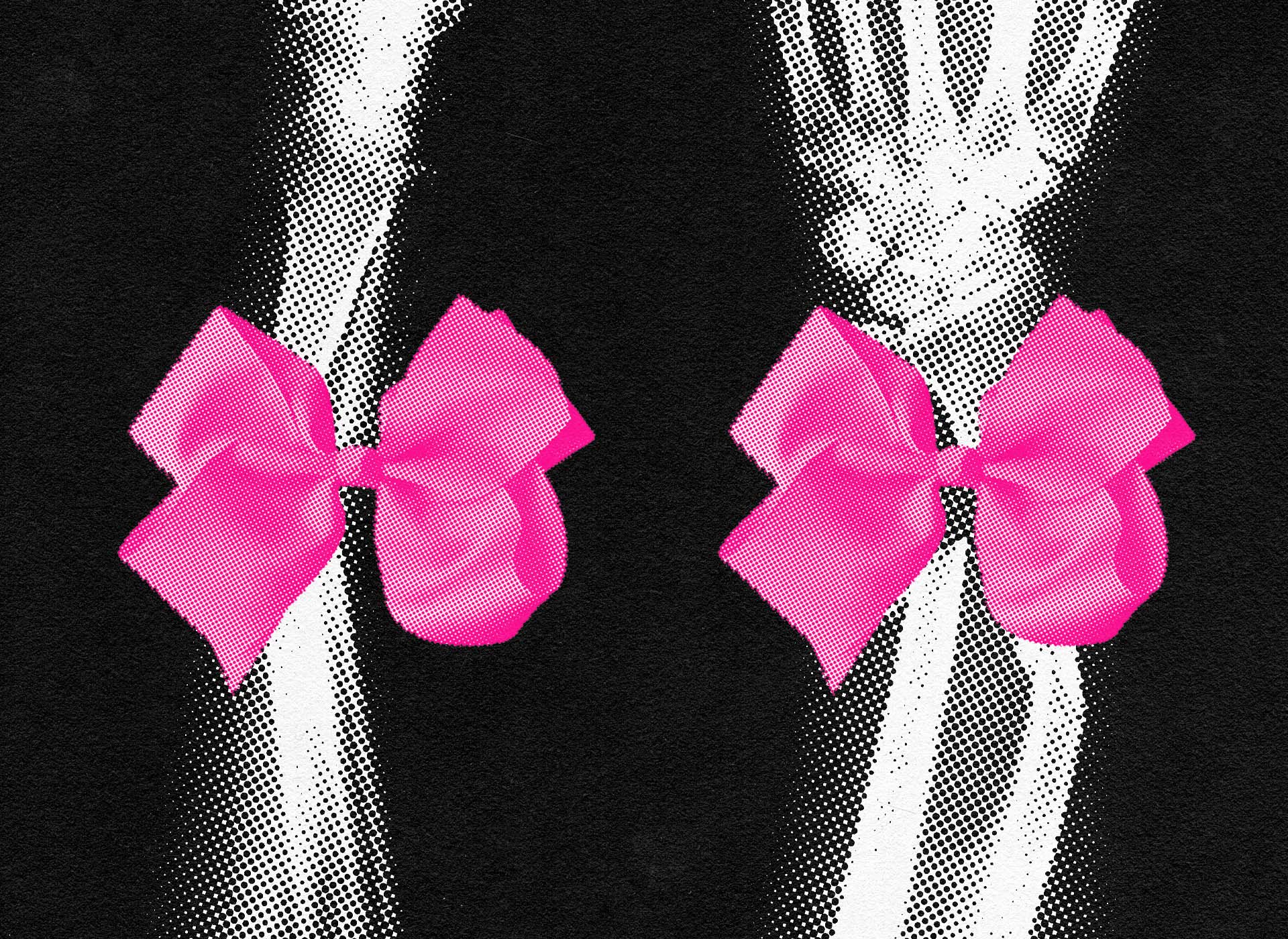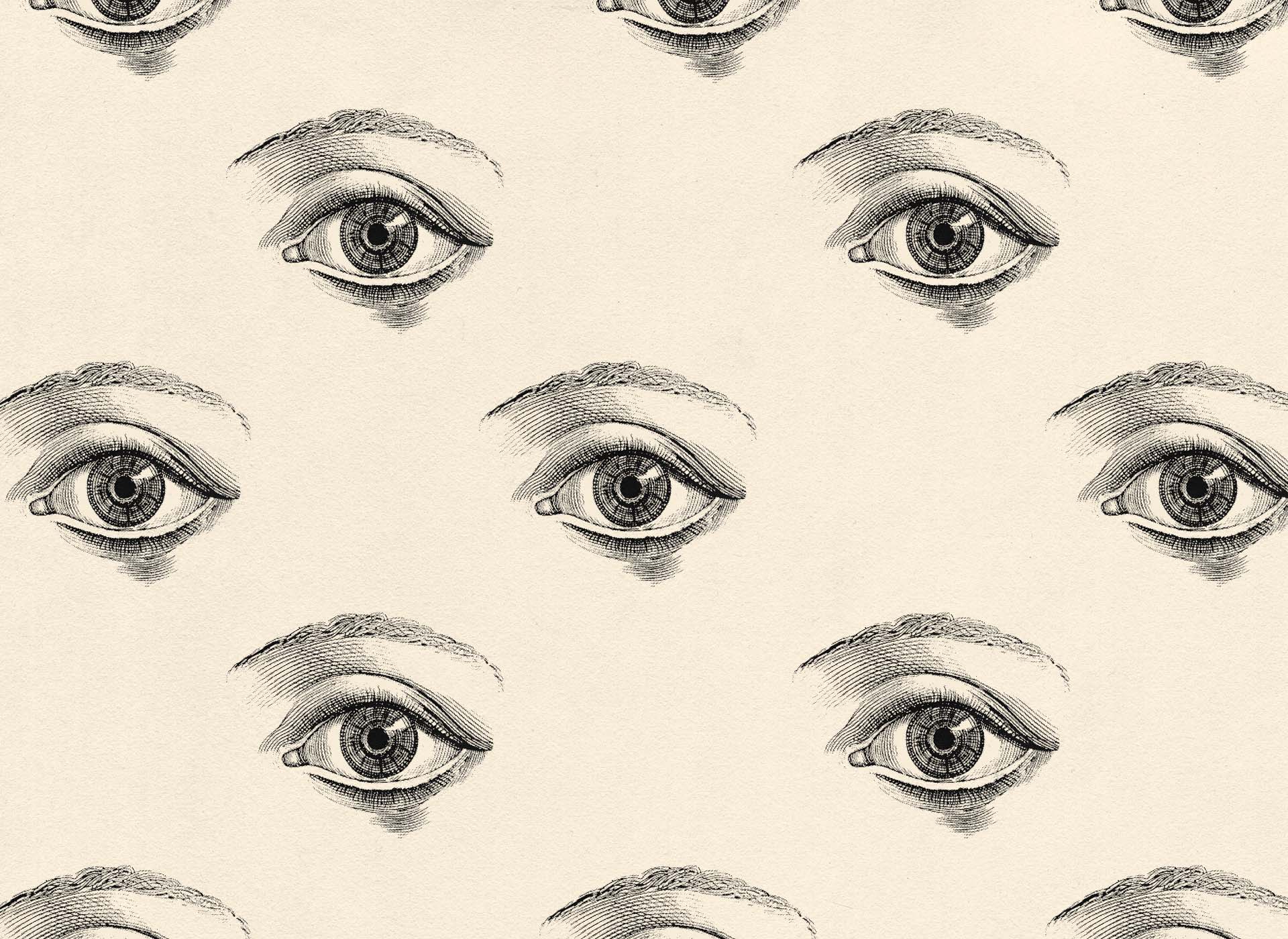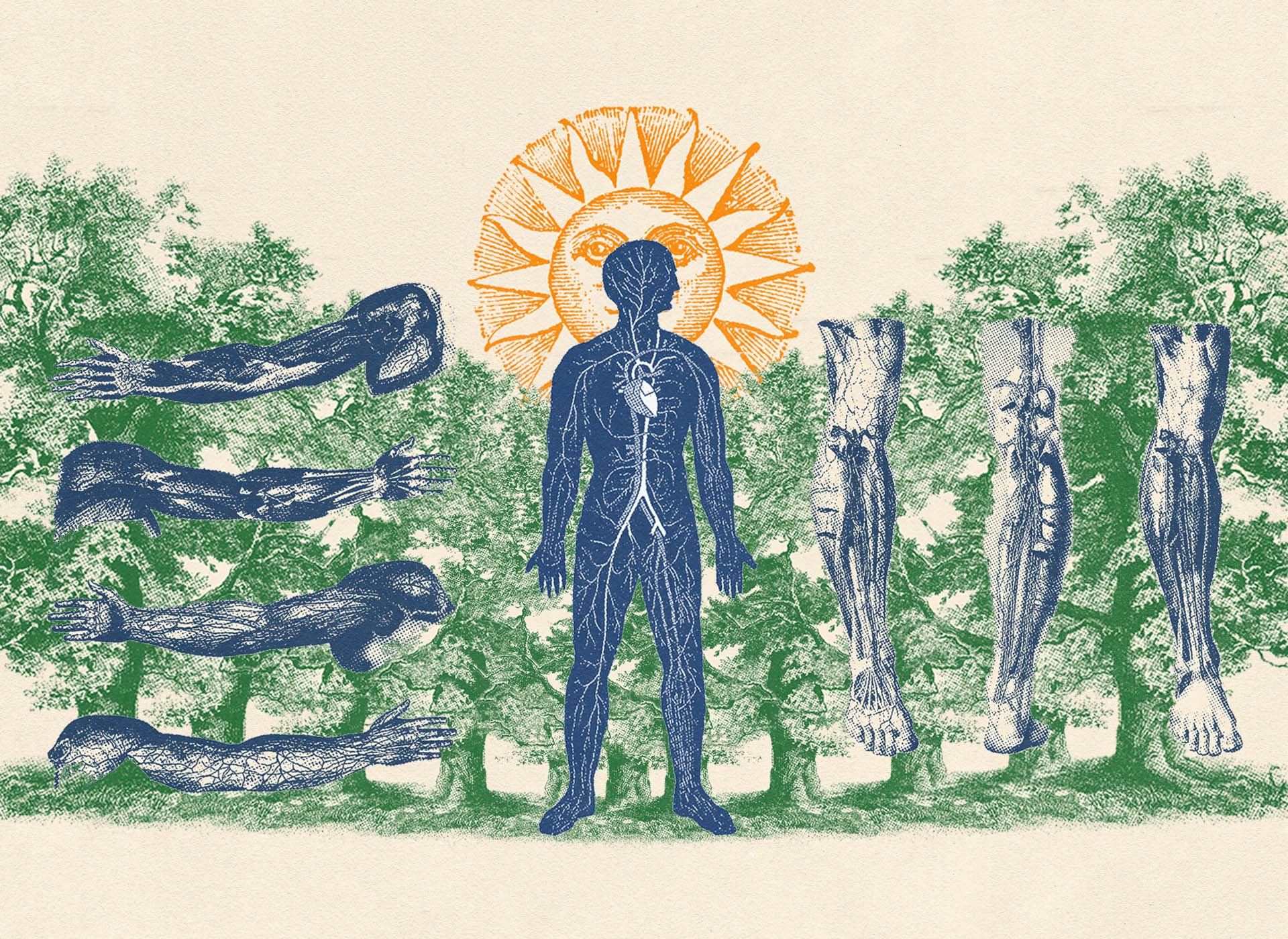 Around the Web
↻ The End of Globalization? What Russia's War in Ukraine Means for the World Economy
✵ The runaway cost of virtue-signalling Working-class Americans are paying a heavy price for their elites' moral posturing.
Political Theater Highlight Reel
Joe Biden: "I may be Irish, but I'm not stupid."
Rep. Adam Kinzinger: "If Donald Trump gets the Republican nomination there are many of us that will move heaven and earth to ensure he doesn't win."
You May Also Like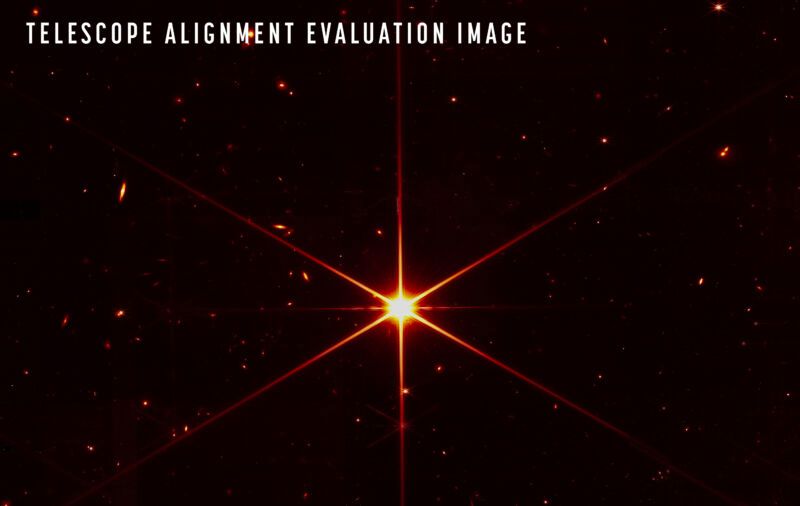 Words of Wisdom
"It's only those who do nothing that make no mistakes, I suppose."

Joseph Conrad