No. 225: Lightyears From Reality
⁂ Nashville's Alt-Daily ⁂ Night at the Council · Population Change · Stick Shifts · O-Bummer-Care · Much More!
Good morning, everyone.
COVID-19 still lingers in the background, ready to pounce. Headlines fly across our desk occasionally like yesterday when Eric Adams announced he would continue requiring toddlers between the ages of two and five to wear masks in schools because there's no vaccine available for them yet, but rarely does the news warrant anything but scorn or mockery. Eric Adams is obviously a reckless dolt. This should be clear by now.
I've been to weddings the past two weekends, and at each one, the specter of someone harmed by receiving a booster shot hung heavy. In the first, a young man died after receiving the booster, and in the second, one had to have his spleen removed after having a serious allergic reaction. Maybe I'm particularly political or something, but this news inflamed me to no end and only vindicated the attitude The Pamphleteer has expressed towards mandatory vaccination of the invulnerable and the other hellish nightmares emerging from the new health branch of modern governments.
Locally, here in Nashville, when reporting on population changes on a county-by-county basis over the past year, our new corporate media presence, Axios — thank God we have another half-ass left-wing rag to lecture us — when talking about what could cause the changes doesn't even point to COVID deaths specifically, but instead to "increased mortality because of the pandemic."
Of course, we know that alcohol and fentanyl killed more Americans under the age of 65 than COVID, but neither "cause of death" is as profitable to cure as COVID-19, nor worthy of mention. Are we to understand that we're going to categorize the sudden spike in murder and deaths of despair as general "pandemic deaths" which make the best case for how broken the US government's response to COVID was? Of course we are. The American government is not a serious institution.
In encouraging news, Meta — Facebook's parent company — no longer will require its employees to receive the booster in order to lure workers back to the office. That's about the most tacit admission you'll get that the booster campaign was highly unpopular, and ultimately, for those at close to zero risk, something on the level of a crime against humanity. How one can continue to trust media outlets who have papered over these facts — presumably in an effort to keep that Pfizer position buoyed by fake optimism — is beyond me. And to then believe that these same outlets now report truthfully on Russia-Ukraine.
It's not "different this time."
Onward.
Today, we look at tonight's Metro Council meeting, population changes in Tennessee over the past year, lament the demise of the stick shift in America, and shed some light on the Affordable Care Act that brings Obama back to the White House for the first time in five years.
You can follow us on Twitter (@realpamphleteer), LinkedIn (@realpamphleteer), or Instagram (@realpamphleteer) for additional content.
Thanks for reading.

Jerod Hollyfield looks at the recent spat between Florida Governor Ron DeSantis and Disney, noting that Disney always chooses the cost-effective route when it comes to its political activism.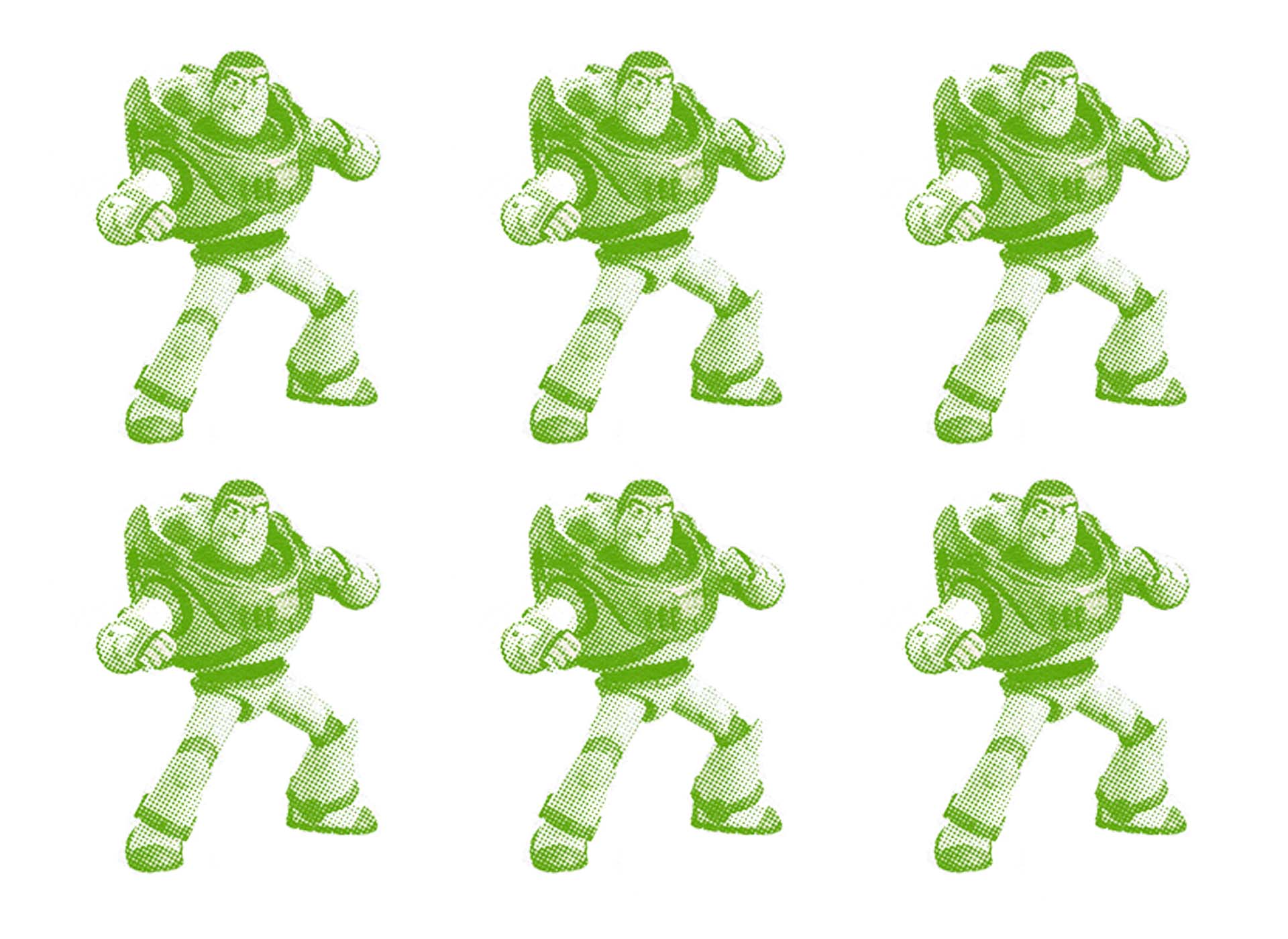 MORE FROM JEROD

❍ TONIGHT AT THE METRO COUNCIL
Livestream at 6:30 pm tonight (More Info)
These two bills involve gasoline stabilization negotiations for the Metropolitan area. The ordinances allow for a competitive search "to engage financial institutions as counterparties to a master agreement." We will report back about the discussion on the floor tomorrow.
These two bills apply to LPRs (license plate readers) and limit their use. If passed, information collected by LPRs cannot be used to assist with immigration enforcement.
Lights out Nashville — a resolution to protect the birds.  This resolution urges residents and businesses to turn out non-essential lights at night during migratory periods in spring and fall for birds in Nashville.
↪ POPULATION CHANGE IN TENNESSEE

HEADLINES
DEVELOPMENT

𖼥 O-BUMMER-CARE REUNION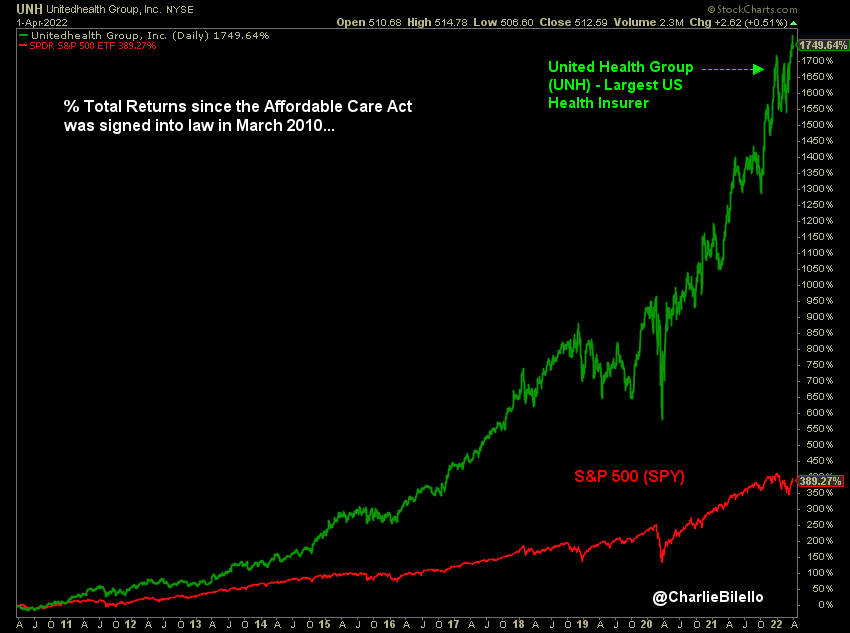 Barrack Obama returns to the White House for the first time since he left office to promote the dumpster fire that is the Affordable Care Act which Biden hopes to throw some more gasoline on. How's that been going for everyone?
As investor Charlie Biello put it:
The average family health insurance premium in the US has more than tripled since the "affordable" care act was signed into law back in 2010. The biggest beneficiaries: health insurers. United Health Group (the largest US insurer) is up 1,750% vs. a 389% gain for the S&P 500 since the ACA was written into law.
In other words, not well. Unless you're a UHG shareholder. Maybe the gains you've gotten from their meteoric rise will help blunt the bruise of the medical bills.
➫ CAR FACTS FOR THE DAY
According to a recent article in the WSJ:
In short, Americans do not like their stick shifts even if manual transmissions have proven to reduce fuel consumption by reducing the weight of the vehicle and, according to some, lead to safer drivers by enhancing the attention required to drive.
Source: The Dying Art of Driving a Stick Shift
WSJ, 27 March 2022, Read Online
⚔︎ MISSIVES ⚔︎

THINGS TO DO
View the full calendar here.
🎙 Hannah Juanita is playing two-steppin' music every Friday in April at Bobby's Idle Hour.
TONIGHT
🍻 Beacon Center Young Professionals Happy Hour @ Fairfield Inn, 5:30p, Free, Info
🚘 Stones River Car Club Meeting @ SRCC Clubhouse Murfreesboro, 6p, Free, Info‌‌
+ Dedicated to the preservation, restoration, and maintenance of automobiles. Everyone with a love for cars is welcome.
🎸 Honky Tonk Tuesday @ American Legion Post 82, 5p, Free, Info‌‌‌‌‌‌‌‌‌‌‌‌‌‌
+ Two-step lessons @ 7p, The Cowpokes @ 8p
🎺 Todd Day Wait @ The Underdog, 11:30p, Free, Info
‌‌‌‌‌‌‌‌‌‌‌‌‌‌+ Honky Tonk Tuesday afterparty, down the street
GET 'EM WHILE YOU CAN
🎸 Jerry Cantrell (4/17) @ The Ryman, $35, 7p, Info
🌊 The Brian Jonestown Massacre (5/5) @ Brooklyn Bowl, 8p, $25, Info
🎻 Billy Strings (5/6 – 5/8) @ The Ryman, $39.50+, 8:30, Info for 5/6, 5/7, 5/8
🐷 Primus: a Farewell to Kings tour & Battles (5/9) @ The Ryman, 7:30p, $55+, Info
🥁 Gogol Bordello (5/21) @ Brooklyn Bowl, 8p, $33, Info

FROM THE ARCHIVE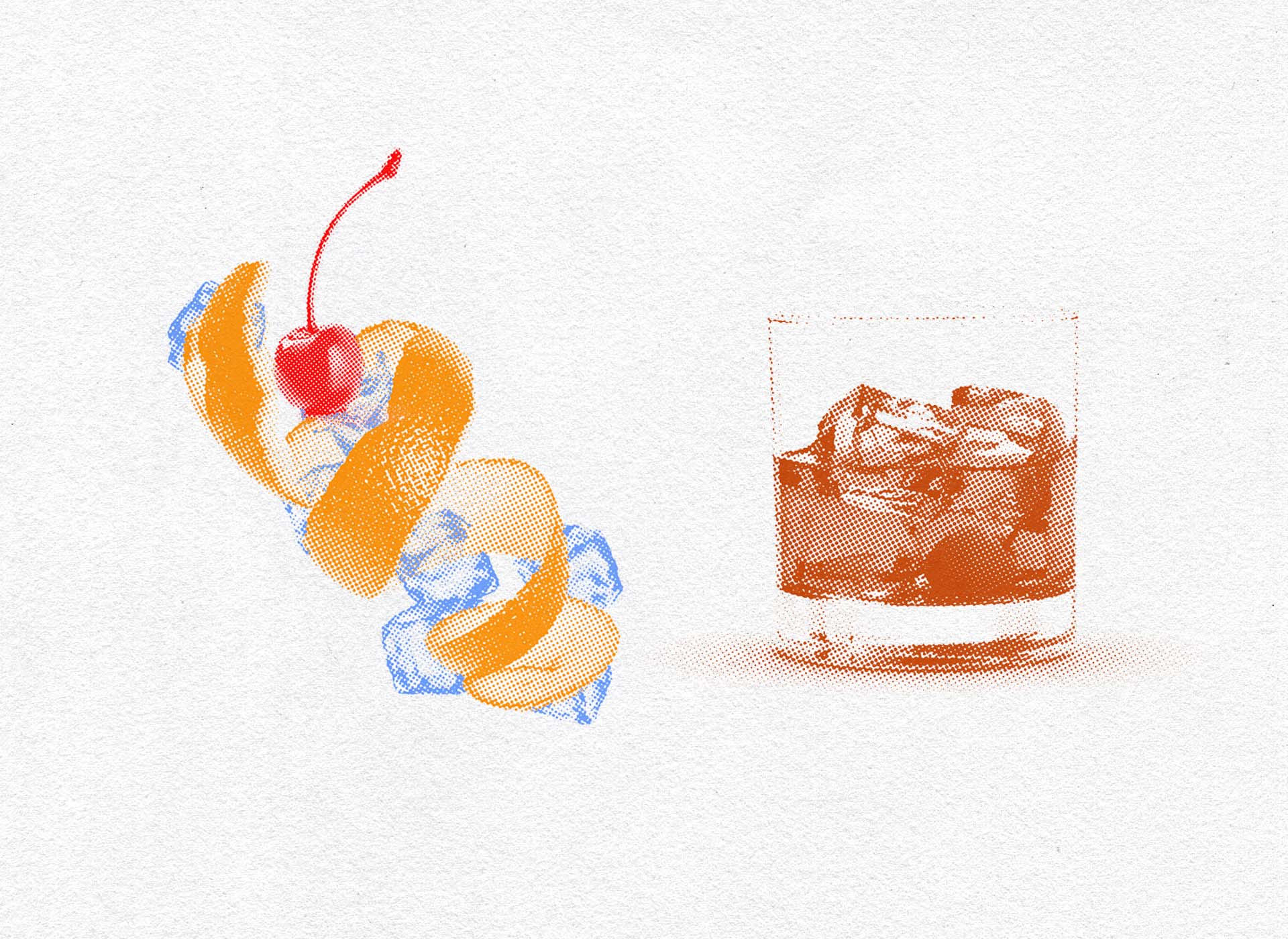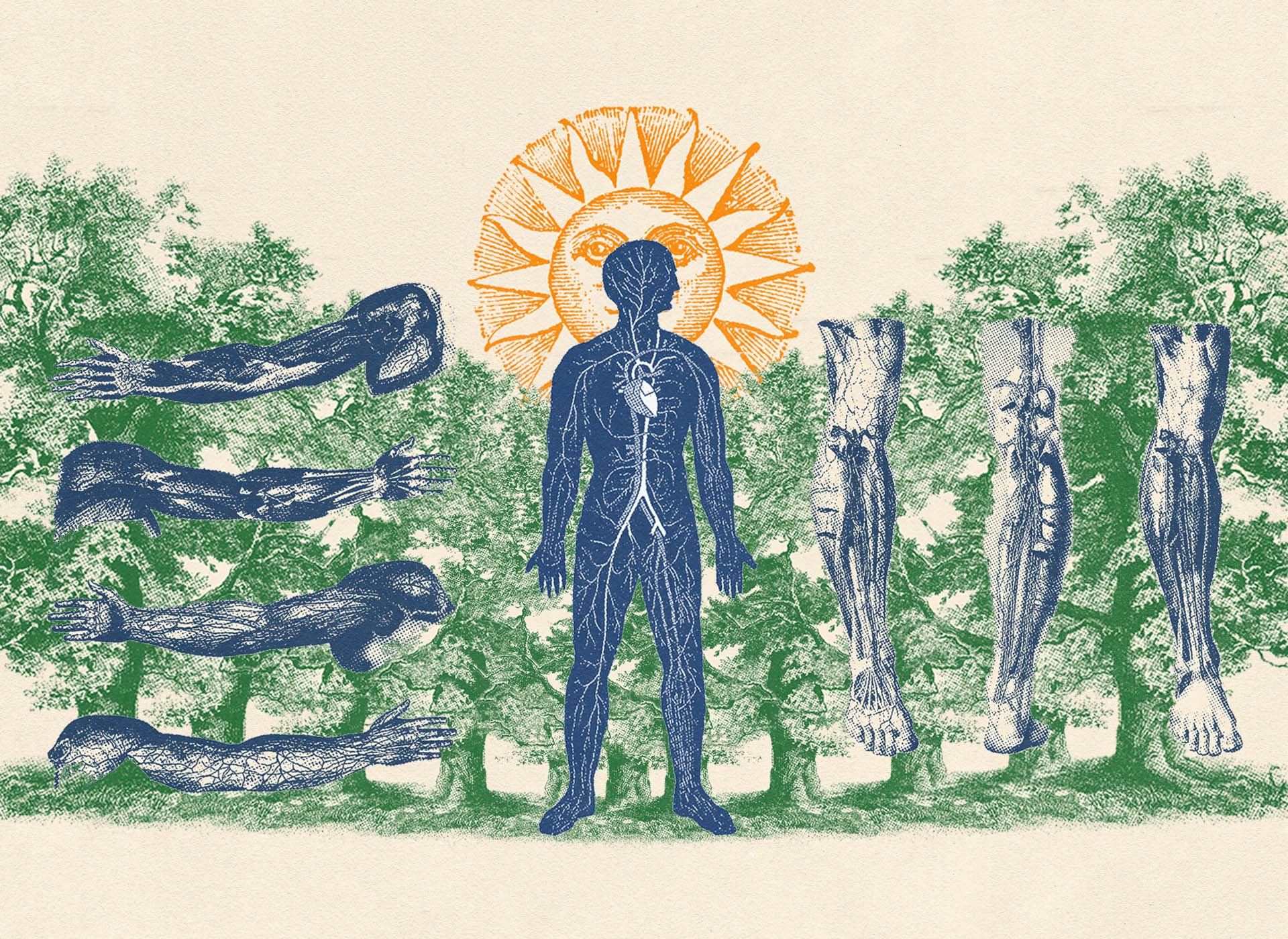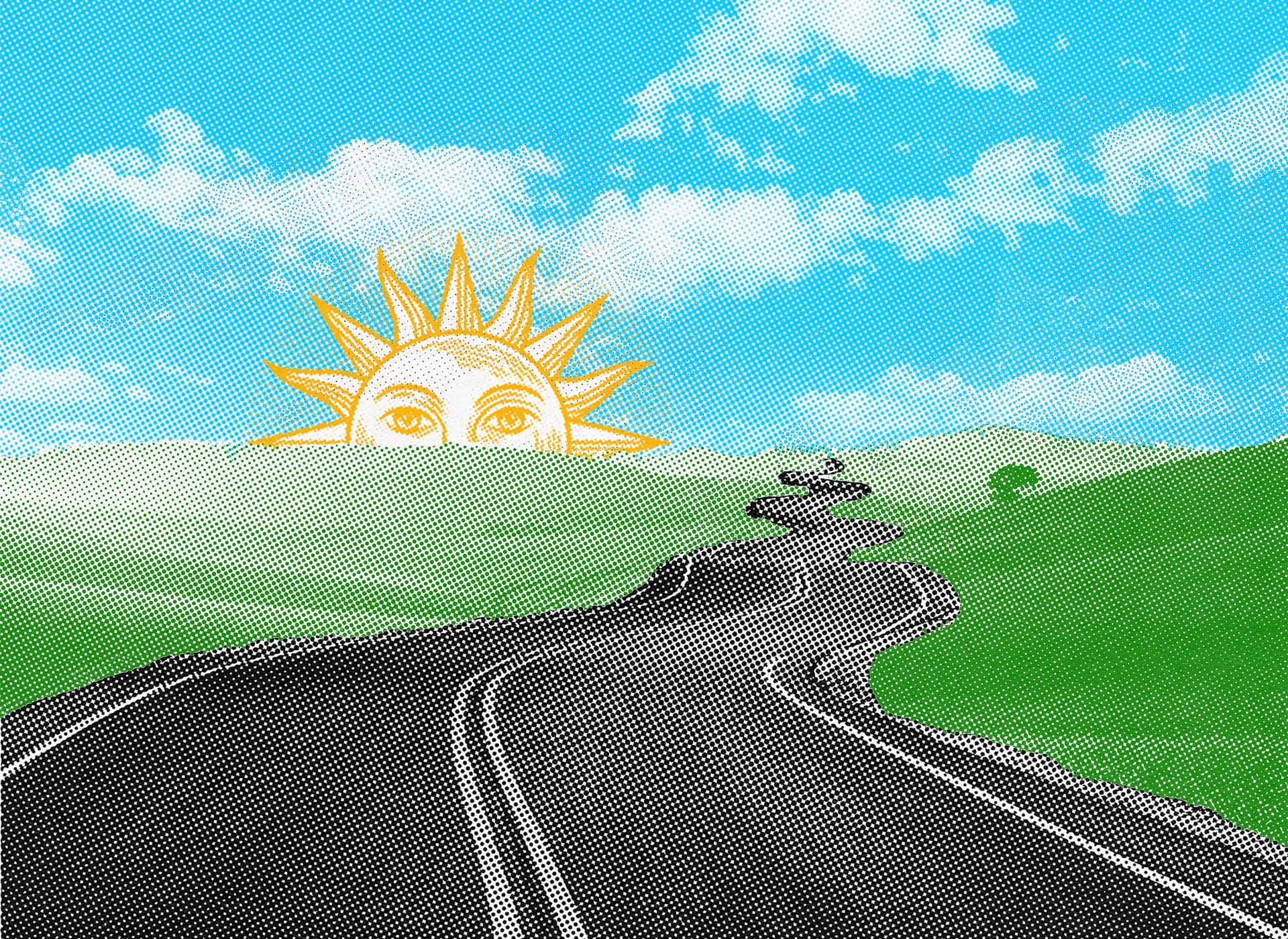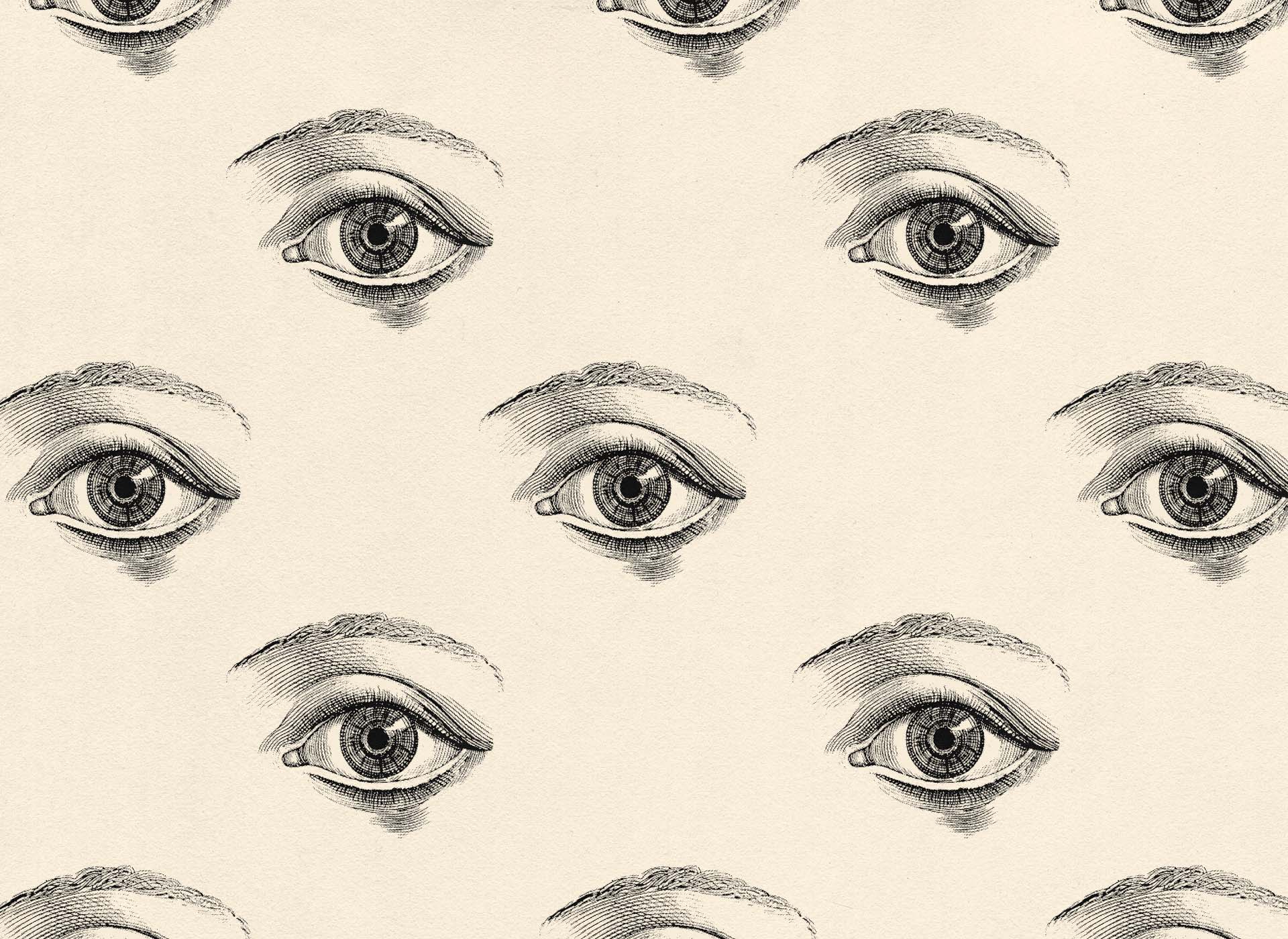 Around the Web
✸ Groomer Fragility Call a spade a spade.
↯ Seven Worst-Case Scenarios From the War in Ukraine Most conflicts end quickly, but this one looks increasingly like it won't. The repercussions could range from global stagflation to World War III.
⤽ We Need a Popular Front to Overthrow Corporate Rule. Small Businesses Are Key.
Political Theater Highlight Reel
Volodymyr Zelensky delivers video message at Grammys, urges audience to 'fill the silence with your music'
Bill Maher: 'Left-wing media buried' Hunter Biden laptop report
You May Also Like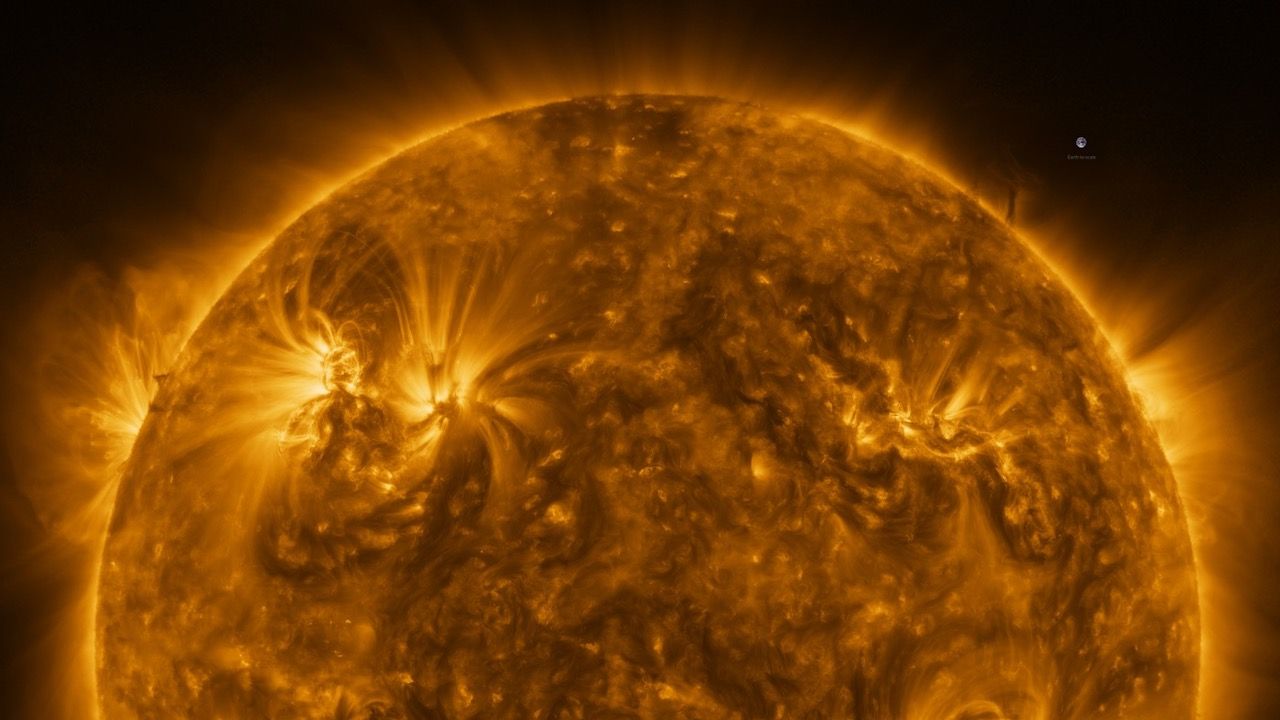 Words of Wisdom
"The darker the night, the brighter the stars, The deeper the grief, the closer is God!"

Fydor Dostoevsky