No. 235: Murder Equity for a Better World
⁂ Nashville's Alt-Daily ⁂ Murder Equity · Metro Council · 30x30 · Transit Stats · Old SF · Much More!
Good morning, everyone.
Today we're talking about equity as regards murder victims. Fun stuff, I know. It was recently brought to our attention that in nations with low murder rates — Japan, Poland, Switzerland — the percentage of male and female victims tends to be evenly split 50/50. In nations riddled with murder — Colombia, Honduras, Venezuela — the percentage of male and female victims looks more like 90/10. That is, 90% of murder victims in crime-riddled nations are men.
In the US, 22% of murder victims are women, so we fall somewhere between Bogotá and Zurich on the scale of murder equity. Is this a number the US is interested in making more equitable? Is this an "injustice" or merely a random artifact with no statistically significant value? Shouldn't these stats be a nice even number like 0, 100, or in this case, 50%? How can the statisticians up in DC brook such an uneven murder victim gender ratio (MVGR)?
What is clear is that reducing crime tends to correlate highly with an equitable MVGR. All the more reason to punish the criminal and protect the victim.
Onward.
Today, we look at tonight's Metro Council meeting, direct your attention to one of Biden's "under celebrated" initiatives fondly called the 30x30 Land Grab by critics, and observe how public transit has yet to return to pre-pandemic ridership numbers (looking at you WeGo).
You can follow us on Twitter (@realpamphleteer), LinkedIn (@realpamphleteer), or Instagram (@realpamphleteer) for additional content.
Thanks for reading.
The Flat Curver Awards
On April 25th, the week of the two-year anniversary of lockdowns lifting, we will unveil the winners of the First (and hopefully only) Pamphleteer's Flat Curver Awards. We'll honor those who stood strong against the rising tide of tyranny and ruthlessly mock those that didn't.
Got something you want to suggest? Send us a message or respond directly to this email.
⧖⧗⧖ Bar Hours ⧗⧖⧗
Join us! Thursday night for our weekly forum at Lucky's 3 Star Bar. You'll encounter lively banter with some of the city's most radical, intelligent people on how to shake off the sloth of the modern era and recapture the vitality that made this country great.
Where? Lucky's 3 Star Bar in Wedgewood-Houston
When? Every Thursday from 6-8 PM
First ten people get drinks on the house!

Jerod Hollyfield pens a review of the most recent iteration of Batman.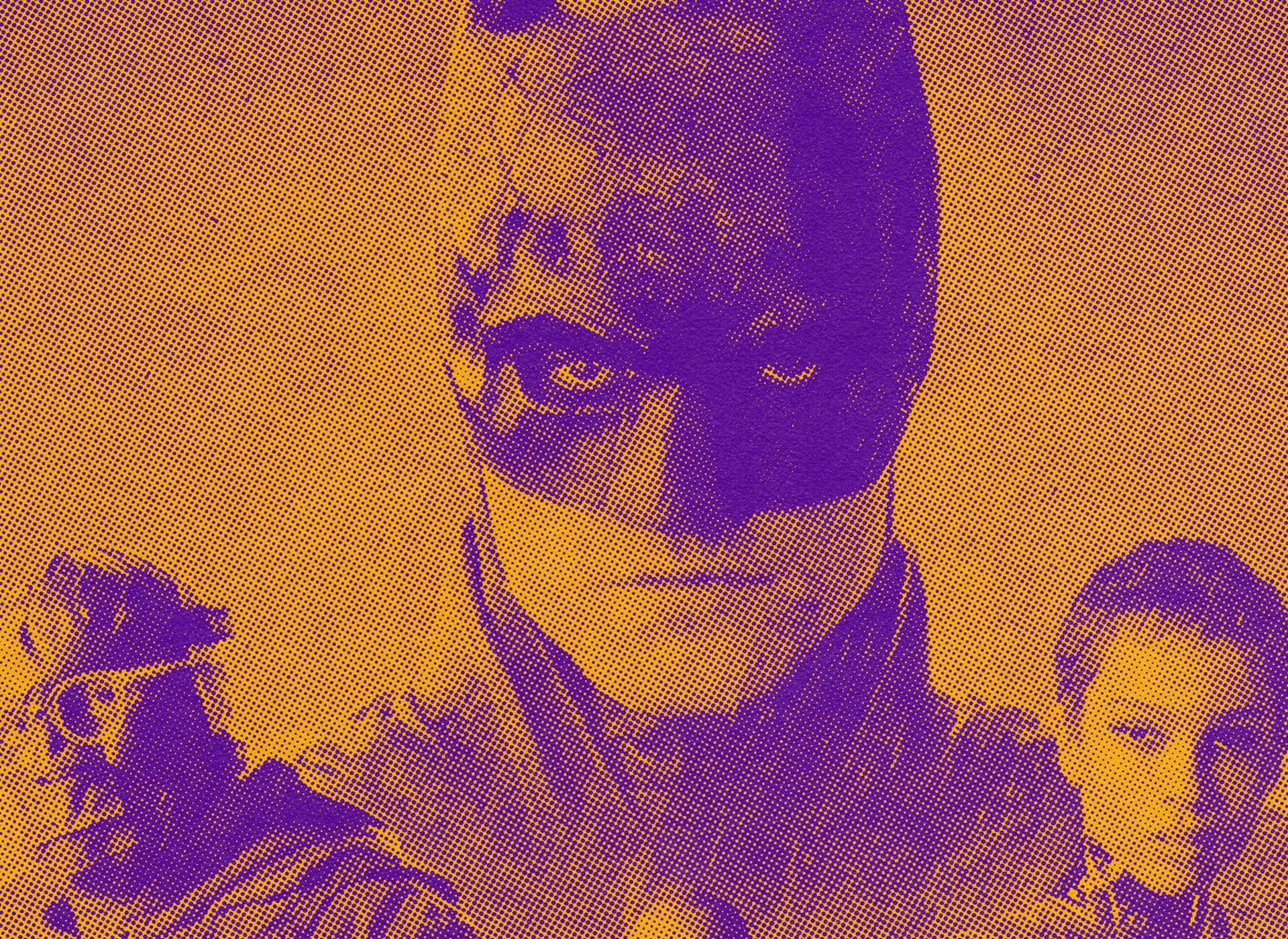 MORE ON MOVIES

❍ TONIGHT AT THE METRO COUNCIL
Music and the Arts take over in tonight's council, along with a lot of zoning, wastewater, board appointments, grant money, stormwater easements, a tightening of seatbelt and DUI enforcement, and a final say on an LPR bill. Over the last few years, music and art venues have wrestled with different strategies to protect their venues. Many shut down, some never reopened, and some created a coalition that allowed them to maintain masking and vax passport restrictions long past their expiration date. Let's look at what's on the agenda.
RS2022-1497 This resolution is the first step in reviving the Music City Music Council. It will support the efforts to revive the Music City Music Council into a sustainable and effective initiative. There used to be a prevalent council and the Nashville Area Chamber of Commerces did an economic impact study that showed a significant impact on the city. (More Info)
RS2022-1494 This resolution is a payday for independent music venues. If passed,  $260,000 in American Rescue Plan Act funds will help identify strategies and assist independent music venues recovering from the impacts of the pandemic.
RS2022-1484 More arts. This resolution would approve an art donation from former Metro Finance Director, Kevin Crumbo. Crumbo was appointed by Mayor Cooper to help dig Metro out of its financial black hole. The director not only helped Metro balance the budget, he also helped turn around Nashville Symphony's financial situation, increased the budget for Metro teacher raises by $50M, and increased Metro Police's budget. His art donation to the city consists of 8 pieces to be installed throughout Metro worth $22,400.
RS2022-1493 This resolution approves the application for grant funding to continue enhancing DUI enforcement, and targeting of distracted driving and seat belt enforcement.
BL2022-1114 This bill is on 3rd reading, and if approved will add a definition of  what 'personally identifiable information' means in Metro's LPR (license plate reader) bill. The ordinance will allow the definition to be 'the image of a license plate, the time and location stamp of an image of a license plate, and the make, model, and color of the vehicle associated with an image of a license plate.' This means it will not include things like age, race, gender, any personal information collected, etc.
You can view the full agenda here.
HEADLINES
POLITICS
DEVELOPMENT

➫ A FOOT IN THE DOOR OF PRIVATE PROPERTY
At the start of Biden's Presidency, one of the understudied initiatives he kicked off amidst his flurry of Executive Orders was a plan to protect 30% of America's land and waterways by 2030 to combat climate change and protect biodiversity. Known as the 30x30 Plan, farmers and other private property advocates quickly tagged it the "30x30 Land Grab" as it pledged to use federal funds to put as much land under federal protectorates as possible in order to return it to its natural state. The end goal is 50% by 2050, but presumably, 30% by 2030 workshopped better in whatever sloganeering test tube they develop these things in.
The movement to conserve 50% of the world's land and waterways by 2050 comes to us by way of late biologist E.O. Wilson, most famous for his work on ants and known by many as the "father of sociobiology", whose book Half Earth advocated for the preservation of 50% of Earth's land and ocean areas in their natural state. He declared that it is "the only way to save upward of 90 percent of the rest of life."
We like to make fun of the arbitrariness of government numbers around here, but this one might take the cake. What makes it especially compelling as a candidate for the Dumbest Centrally Planned Number Award is that E.O. Wilson was horrible at math. At 32, as a tenured professor at Harvard, Wilson had to take introductory Calculus alongside the students he was teaching. I, for example, took introductory calculus when I was 16 and am a lot dumber than Wilson — except when it comes to Math apparently.
Since rebranded as the America the Beautiful Initiative, it's yet another example of the "it's not happening and it's good that it is" phenomenon identified by political philosopher Michael Anton. Critics of the initiative cite it as a threat to private ownership as proponents declare, "No, we're not using eminent domain to seize your land, just offering you a deal you can't refuse and not letting you use it as if it were your own land."
Putting some portion of your land under a protectorate requires yearly inspections and, potentially, fines if the land is not properly managed according to inspectors. If the landowner has a mortgage on the property, the rights of the owner expressed through the mortgage will be secondary to the rights of the owner expressed through the protectorate.
If that's not a compelling enough case for why the initiative points the US in a dangerous direction, consider that as the debate around taxing the rich heats up, much of that animus is directed at the "estate tax." If estate taxes increase, making it more difficult than it already is to keep contiguous farms in the family, then farmers and landowners will look more and more fondly on federal easements wherein they give up property rights on certain parts of their property in exchange for money.
At present, only 12% of America's land and waterways are under federal protectorates. In the US, 60% of all land is privately owned. This private land also happens to be where 2/3 of the conversion from natural land to developed land occurs, be it for farming, housing, or industrial use. Of all private lands, only 1% of it is protected under a federal easement. It's not hard to see that the market for these federal easements lies almost entirely among private landowners.
It's worth noting that this movement is not restricted to the US. It is a global phenomenon. In the UK, for example, conservation groups have begun to employ psychologists to ease the skepticism of would-be private landowners. In the US, the methods employed to ring upwards of 440 million more acres from the hands of private landowners in exchange for cash to ease the burdensome strain placed on them by existing regulations are not immediately clear.
But late last week, the Biden administration made its opening move earmarking $1 billion from the infrastructure bill passed last year to kickstart the America the Beautiful Challenge. Administered by the National Fish and Wildlife Foundation (NFWF), the challenge will "offer states, Tribes, territories, local groups, non-governmental organizations (NGO), and others the opportunity to apply for multiple grant programs through a single application." The document is colored with language like "environmental justice" and "advancing equity" and all the wokeness we've come to know and love.
At the root of the attempt to rewild land under the mistaken conception that untrammeled, non-human occupied land is somehow "good" for the Earth and its people lies a deep antipathy for people. The conservation movement is largely divided into two camps. One camp sees people as apart from nature, and the other, as part of it. The Biblical take on this is that man gave being to the animals, trees, and plants, and thus, is apart from nature. He is a higher being ruled by higher impulses and works the land to achieve these higher ends. The would-be rewilders see man as a lowly part of nature. From this purview, mankind was just one iteration away from crawling on his belly like a snake.
If you've spent any amount of time gardening or working in the yard, you understand the chaos and aggression expressed by the natural world as it gnaws and obfuscates whatever order you try to impose on it. The natural world needs the discipline of man. The present conservation movement thinks that pristine nature without man present will somehow improve the lot of the world. Nothing could be further from the truth. Werner Herzog has a famous angle on it, albeit stated comically in a thick German accent, saying that the harmony in nature is one of "overwhelming and collective murder." The natural world needs man as its disciplinarian.
GRAPH OF THE DAY: TRANSIT USE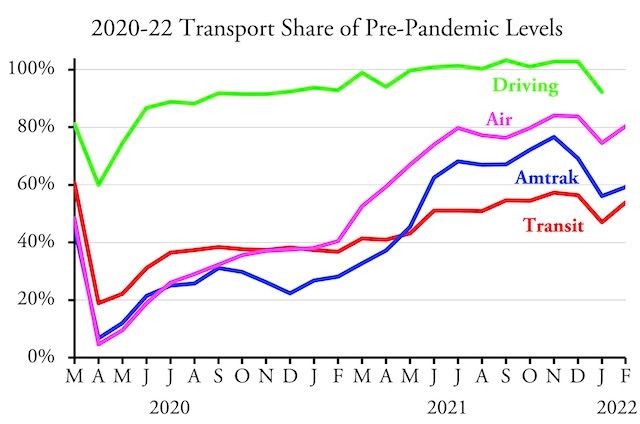 ⚔ MISSIVES ⚔

THINGS TO DO
You can view our full event calendar here.
🍺 The Pamphleteer hosts Bar Hours every Thursday night at Lucky's 3 Star Bar from 6-8 PM. The first ten guests get drinks on the company tab. Join us to discuss how to shake off the sloth of the modern era and recapture the vitality that made this country great.
🎙 Hannah Juanita is playing two steppin' music every Friday in April at Bobby's Idle Hour.
🎪 Check out our favorite driving distance festivals this summer.
👨🏻‍🌾 The Pamphleteer farmer's market guide
TONIGHT
👨🏻‍🌾 TN History Club Weekly Meeting @ Fort Negley, 2:30p, Free, Info
🐅 Predators vs. Flames @ Bridgestone, 7p, $30+, Info
🎸 Honky Tonk Tuesday @ American Legion Post 82, 5p, Free, Info‌‌‌‌‌‌‌‌‌‌‌‌‌‌
+ Two-step lessons @ 7p, The Cowpokes @ 8p
⚾ Sounds vs. knights @ First Horizon, 6:35p, $10+, Info‌‌‌‌‌‌‌‌‌‌‌‌‌‌‌‌
🎸 Hillbilly Casino w/ Franks & Deans @ Eastside Bowl, 8p, $19.50, Info
🎺 Todd Day Wait @ The Underdog, 11:30p, Free, Info
‌‌‌‌‌‌‌‌‌‌‌‌‌‌+ Honky Tonk Tuesday afterparty, down the street
GET 'EM WHILE YOU CAN
🌊 The Brian Jonestown Massacre (5/5) @ Brooklyn Bowl, 8p, $25, Info
🎻 Billy Strings (5/6-8) @ The Ryman, $39.50+, 8:30, Info for 5/6, 5/7, 5/8
🐷 Primus: a Farewell to Kings tour & Battles (05/09) @ The Ryman, 7:30p, $55+, Info
🥁 Gogol Bordello (5/21) @ Brooklyn Bowl, 8p, $33, Info

FROM THE PAST FEW WEEKS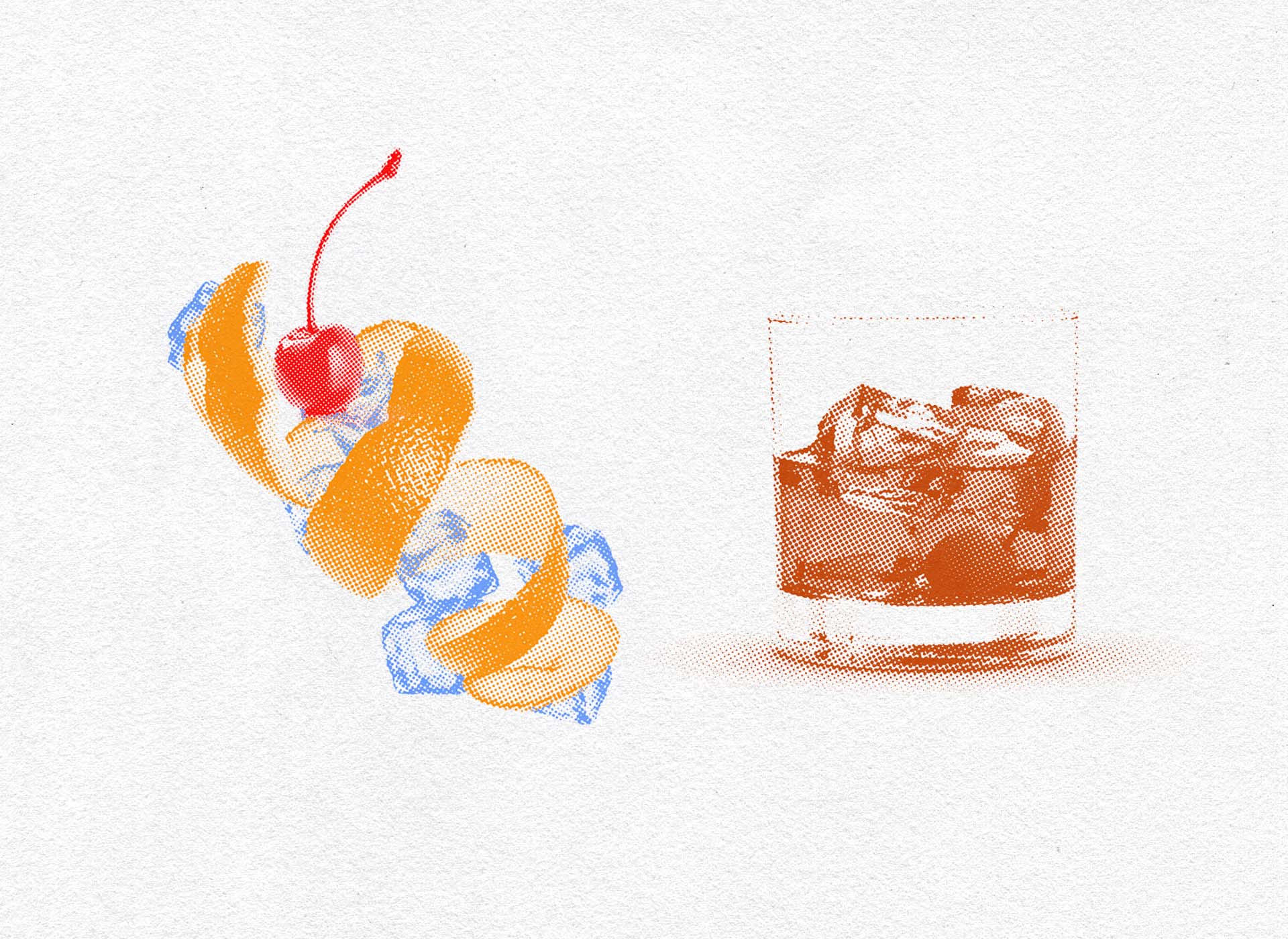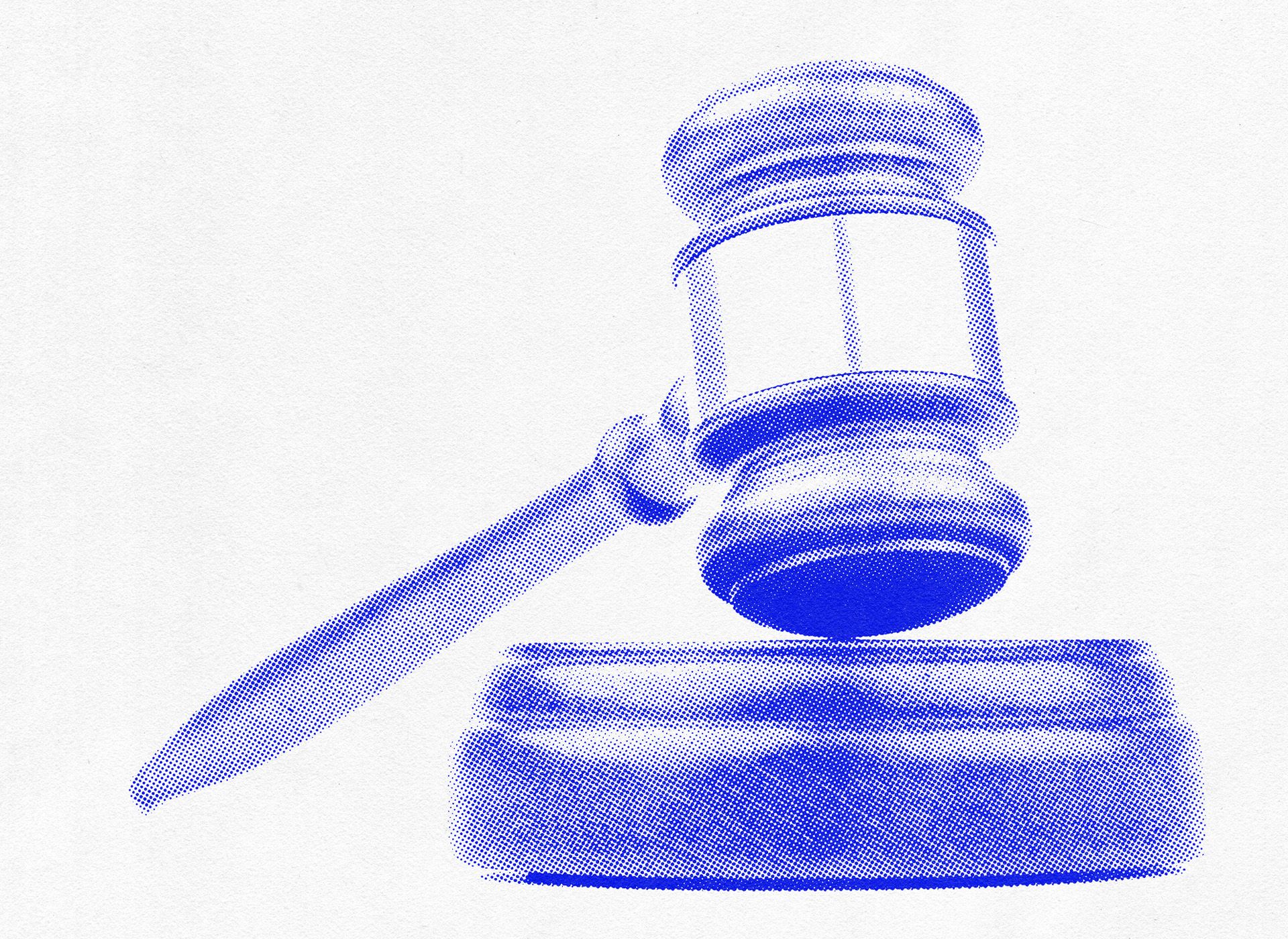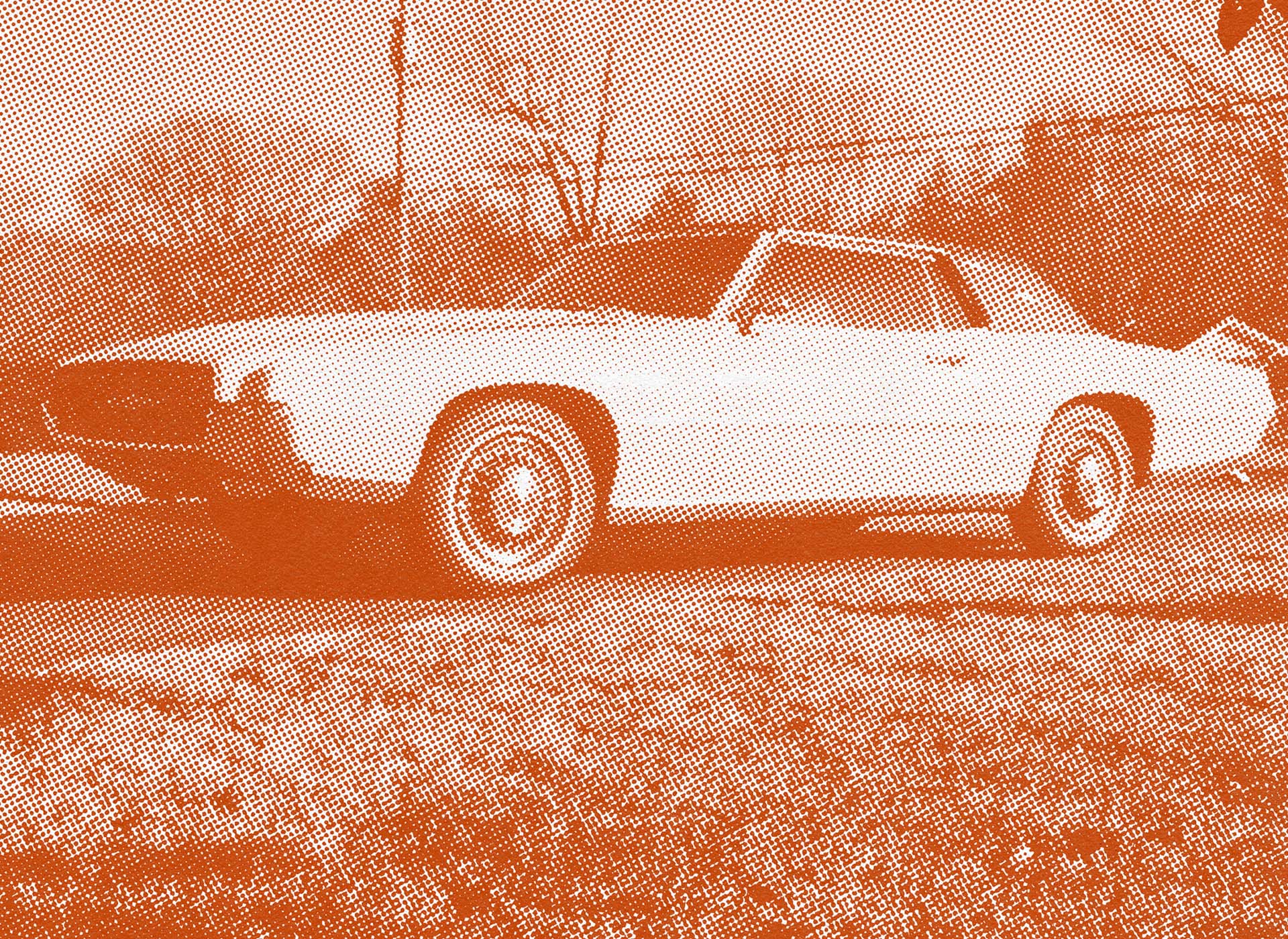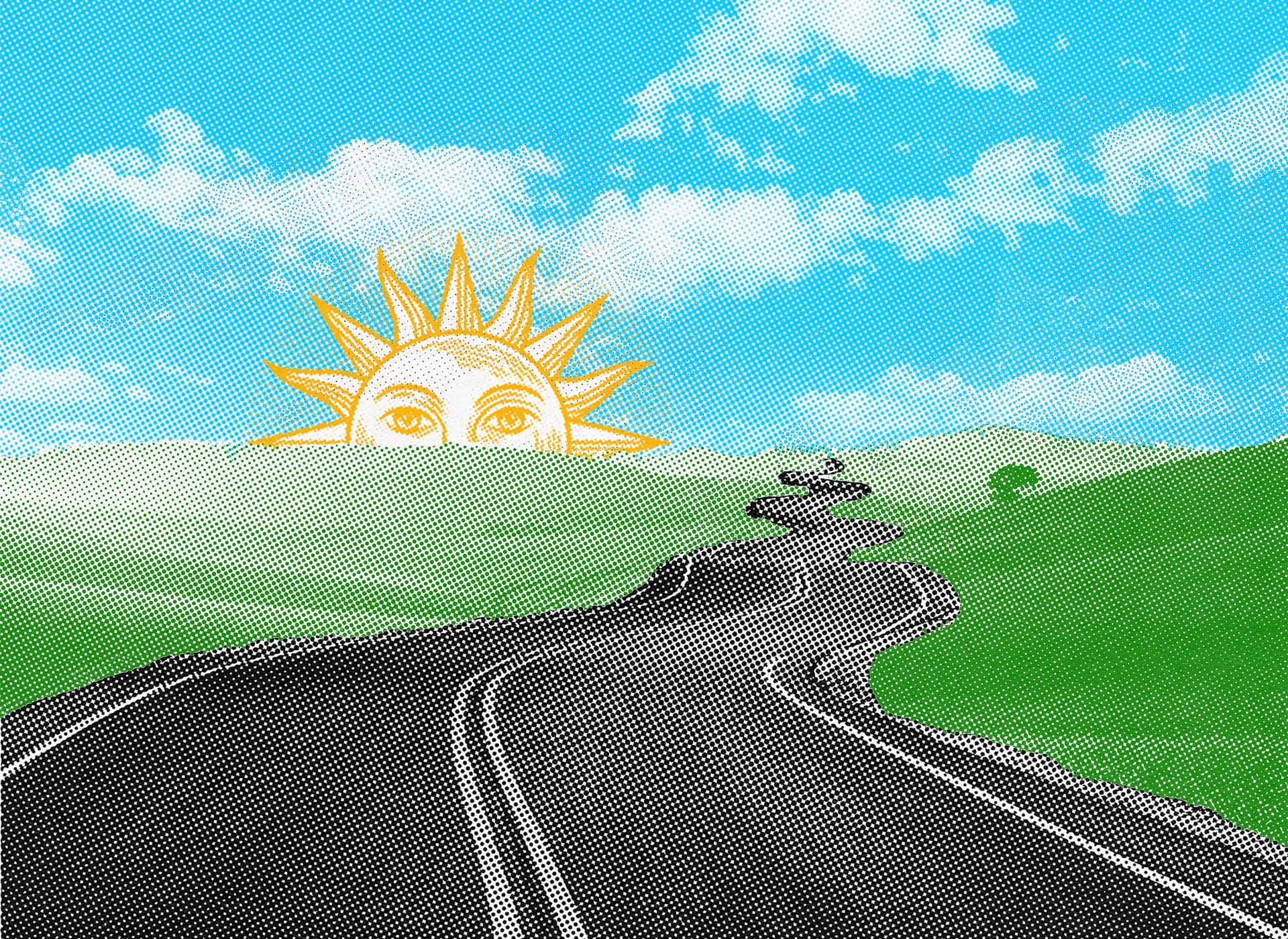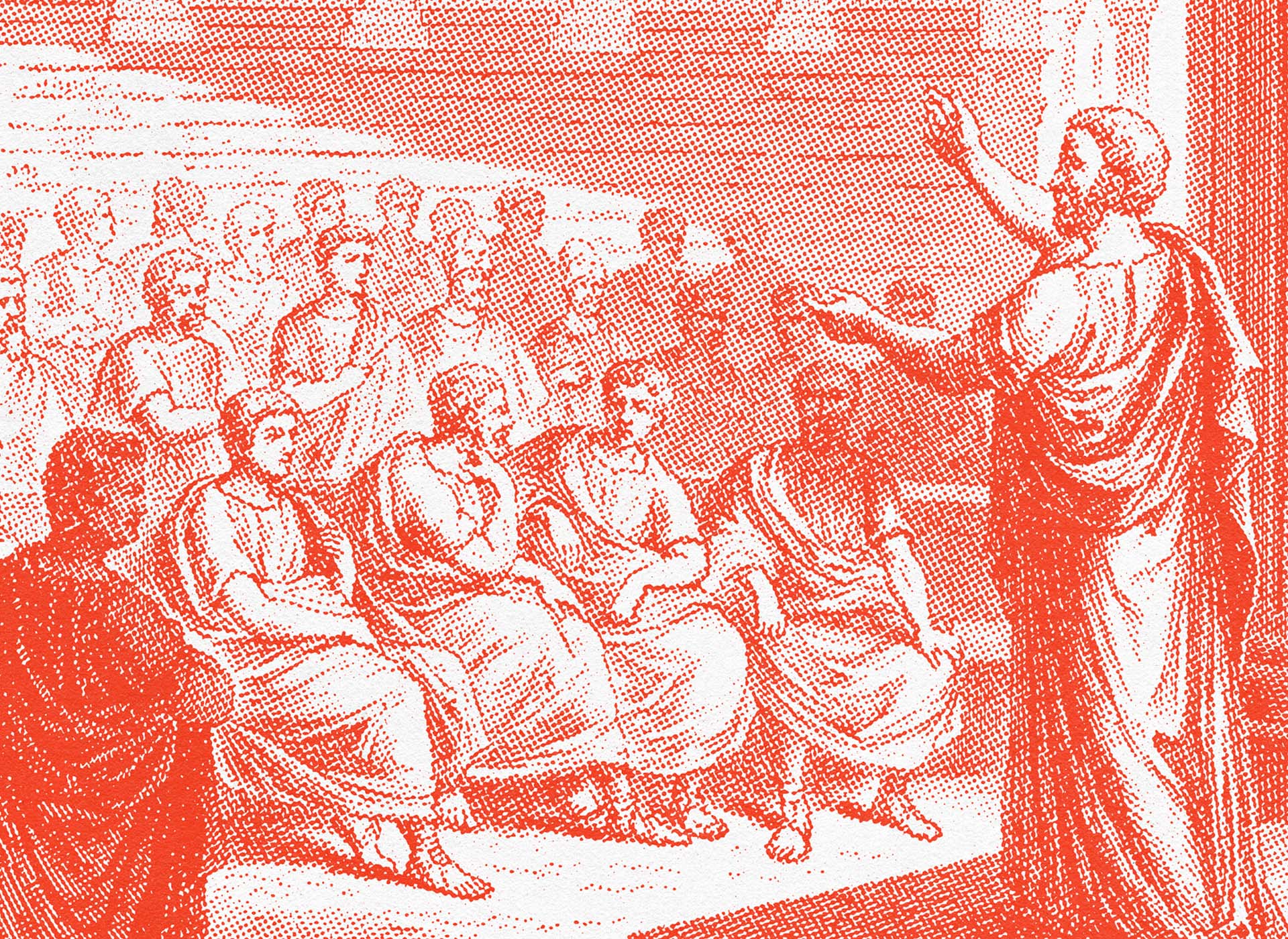 Around the Web
⊚ Small-Town USA The mythical place that stifles and nourishes.
❦ Franz Liszt: Superstar, Sinner, Saint For years Franz Liszt had been two men: a hedonist, scoundrel, and homewrecker, but also a generous soul who pined for a life of peace and prayer.
❍ Was Slavery in Egypt So Bad? It's tempting to draw parallels to American slavery, but the Bible paints a very different picture
Political Theater Highlight Reel
Joe Biden interrupted by Easter Bunny at the White House as soon as he started commenting on Afghanistan and Pakistan
Elon Musk says will make Twitter board salary Zero if his bid is accepted
You May Also Like
Words of Wisdom
"The food that enters the mind must be watched as closely as the food that enters the body."

Pat Buchanan
Today's newsletter is brought to you by Megan Podsiedlik (Nashville), Edward Landstreet (Local Noise), and Davis Hunt (everything else).