No. 237: What's Yours Is Mine
⁂ Nashville's Alt-Daily ⁂ Land · Stadium · Battery · Guns · Weapons · Dry Cleaning · Much More!
Good morning, everyone.
Before we get into it, a reminder to join us tonight at Lucky's 3 Star Bar for our weekly Bar Hours forum. We'll be there starting at 6.
And now...
In Tuesday's newsletter, we brought up a rarely discussed aspect of Biden's agenda called the 30x30 Plan. In short, the goal of the program, since renamed the American the Beautiful Initiative to downplay its self-assertion, is to reclaim 30% of America's land and waterways by 2030. At present, only 12% of America's land is under protection.
Most of America's unprotected land lies in the hands of private landholders or businesses, so it's clear that this is the target demographic. Be it a farmer looking to offset costs or a land developer that fell on the wrong side of a deal, protectorates offer landholders the ability to generate yield without development or giving up their land rights. Theoretically.
As if on cue, a perfect example of the dangers posed by putting your land under a protectorate and the danger posed by conservancy groups to private property rights came to us by way of a Tennessee Lookout report involving a dispute between a host of conservation groups, the Williamson County Planning Commission, and the heirs to a piece of property along the Natchez Trace.
There are aesthetic concerns one could discuss regarding 1-acre McMansion lots along one of the state's more picturesque byways, but these are not the means by which the heirs are prevented from doing as they wish with the land. A coalition of conservancy groups is arguing and pushing to put the land — which, again, is privately held — under a number of different easements and protectorates under the guise of everything from protecting the critters along the Harpeth River to preserving desirable archeological features to honoring land once inhabited by Indians despite there being no evidence of graves or artifacts on the property.
The report is worth a read in tandem with our own notes on Biden's initiative:
Tennessee Lookout: Land use dispute pits prominent Nashville family against conservation group (Read)
The Pamphleteer: The Biden administration's efforts to conserve America's land and waterways are not what they seem (Read)
Onward.
Today, we look at more numbers and discussion around the new Titans stadium, preview what's to come for the pie-in-the-sky electric vehicle industry, review some gun numbers, and look at a graph.
You can follow us on Twitter (@realpamphleteer), LinkedIn (@realpamphleteer), or Instagram (@realpamphleteer) for additional content.
Thanks for reading.
The Flat Curver Awards
On April 25th, the week of the two-year anniversary of lockdowns lifting, we will unveil the winners of the First (and hopefully only) Pamphleteer's Flat Curver Awards. We'll honor those who stood strong against the rising tide of tyranny and ruthlessly mock those that didn't.
Got something you want to suggest? Send us a message or respond directly to this email.
⧖⧗⧖ Bar Hours ⧗⧖⧗
Join us! Tonight for our weekly forum at Lucky's 3 Star Bar. You'll encounter lively banter with some of the city's most radical, intelligent people on how to shake off the sloth of the modern era and recapture the vitality that made this country great.
Where? Lucky's 3 Star Bar in Wedgewood-Houston
When? Every Thursday from 6-8 PM
First ten people get drinks on the house!

Valerie Malfy issues her latest dispatch from her favorite Nashville haunts. This week, she's seeking out Nashville's best patio drinks — the ones that would do as equally well at a tiki bar in Hawaii as on a hot summer day in Tennessee.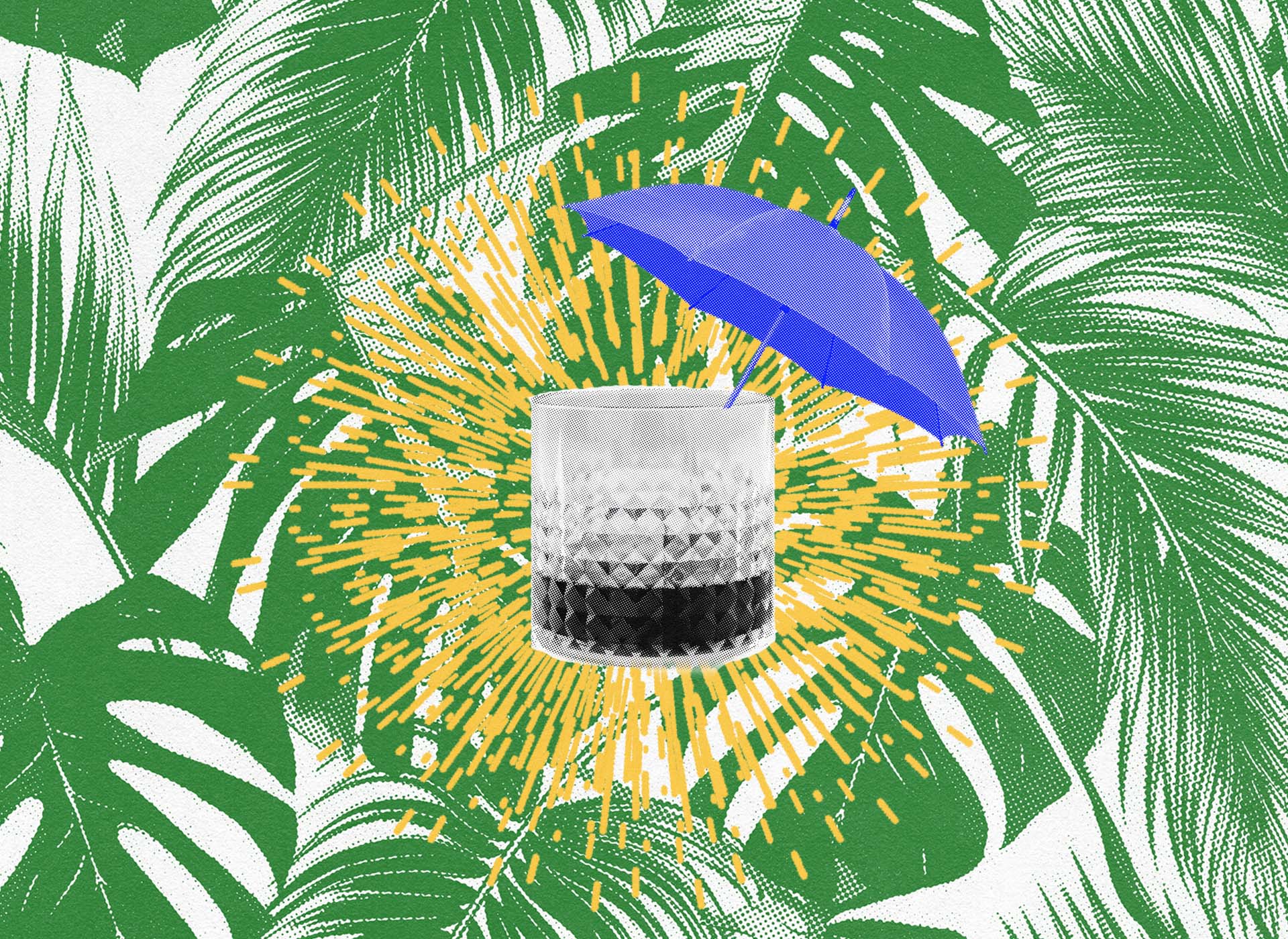 OTHERS YOU MIGHT LIKE
Nashville's Best Old Fashioneds (Read)
Best Springtime Drives (Read)
Nashville's Top 5 Most Pristine Parks (Read)

❍ A LESSON IN STADIUM POLITICS
Tennesseans are having an averse reaction to the new Titans stadium proposals and Republican infighting has intensified. Conversations have been contemptuous when hearing from constituents during the General Assembly, on the floor during Metro Council meetings, and in statements made by Representatives. Tennesseans and Tennessee lawmakers are weary of taxpayers holding the bag when it comes to the Governor's $500M bond proposal and new tax increases for hotels that are intended to get the ball rolling on a new, covered Titans stadium.
Though many agree that a covered stadium would add value to the state — including the possibility of a future Nashville Super Bowl — the momentum of the stadium budget proposals has left Tennesseans confused and suspicious. Originating with Mayor Cooper, now backed with a budget proposal from the Governor's office, the stadium is a topic of contempt among Nashvillians and Tennesseans who are looking down the barrel of inflation and feel as though leadership is holding taxpayers hostage.
The Pamphleteer crunched the numbers in regards to the stadium and questioned who would be left footing the bill. Some economists have disagreed with the stadium's economic impact report released by the state claiming a $29.5B economic impact over 30 years. When taking a closer look at the taxes imposed by the stadium build, outside economists estimate the 30-year economic impact underestimates the negative impact of the $414.8M increase in sales tax that will be collected from the surrounding areas over the next 30 years and the 1% hotel tax increase passed by the House. The tax burden could lead to less overall revenue and business in Nashville outside of large stadium events which adds insult to injury when looking at the estimated stadium build cost that sits between $1.9B and $2.2B.
Senate Majority Leader Sen. Jack Johnson, R-Franklin led the charge in the Senate's action of removing the $500M bond proposed by the Governor's office from the state budget, but the House committee left the bond attached. This matter is expected to be heard in today's House Floor Session.
HEADLINES
POLITICS
DEVELOPMENT

☁ ELECTRIC CARS IN THE SKY
A report from the WSJ in conversation with RJ Scaringe, the CEO of electric automaker Rivian, when talking about material shortages effects on battery production reveals:
"Put very simply, all the world's cell production combined represents well under 10% of what we will need in 10 years," Mr. Scaringe said last week, while giving reporters a tour of the company's plant in Normal, Ill. "Meaning, 90% to 95% of the supply chain does not exist," he added.
The challenges of an all-electric future are rarely brought up in DC when policymakers tout the objective moral good associated with such vehicles. We must also remember that the other electric vehicle CEO, Elon Musk, stated that in order to meet anticipated energy demand from electrifying more and more cars, we'd need to double our energy production. Something that neither wind nor solar will enable short of turning the entire state of Wyoming into a solar and wind farm.
✱ STUDY SAYS... GUN PERMITS AND BURGLARIES
In December 2008, the Memphis Commercial Appeal published a publicly searchable database that showed the names, zip codes, and ages of all Memphis permit holders. A couple of researchers out of Carnegie Mellon University in Pittsburgh compared this data to burglaries in Memphis over the time period the database was available and discovered an increased number of burglaries in areas with fewer gun permits and a decrease in areas with more gun permits.
Source: Guns, Privacy, and Crime
NBER, April 2022, Read Online
➫ GRAPH OF THE DAY: UKRAINIAN AID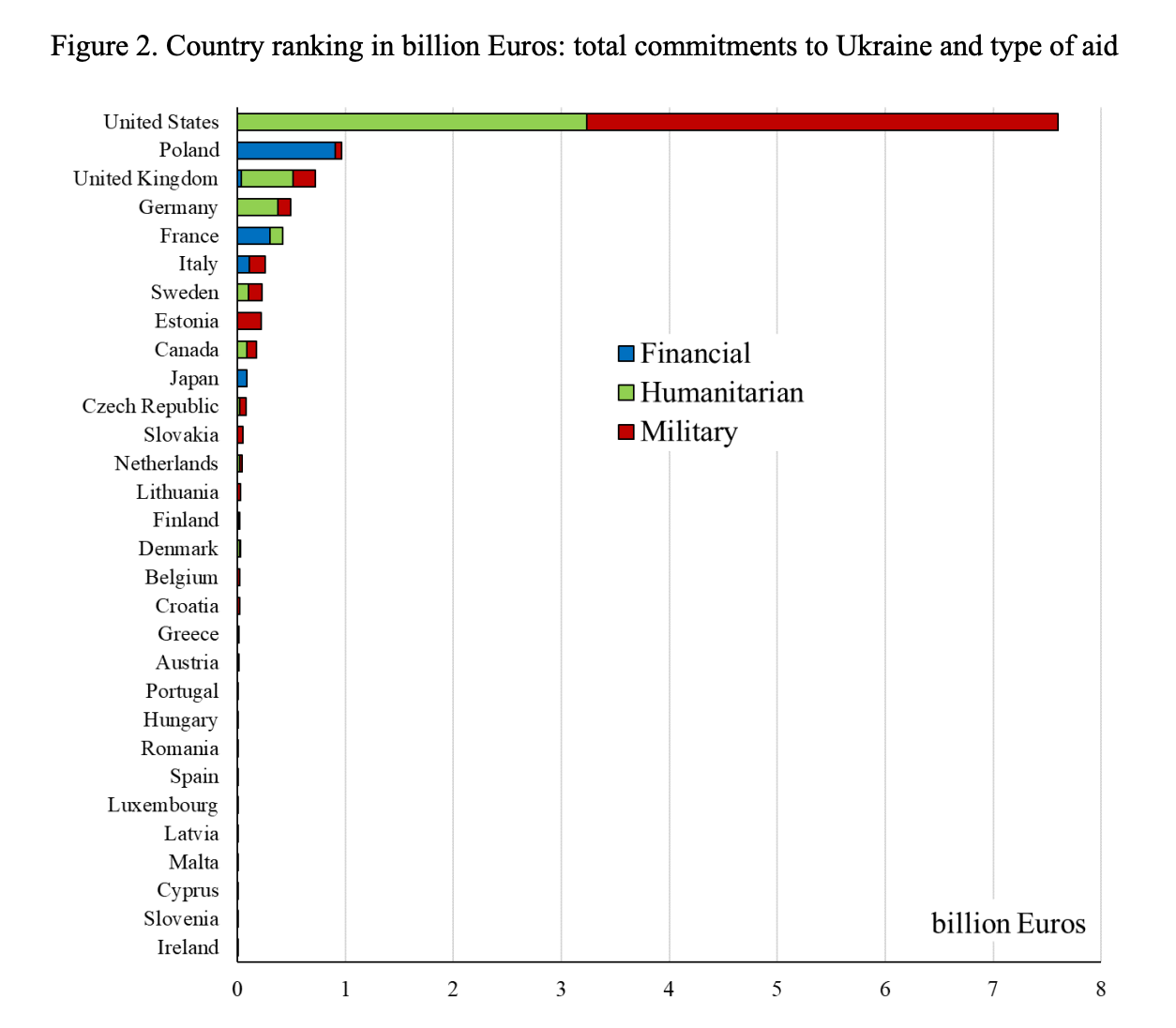 ⚔ MISSIVES ⚔

THINGS TO DO
You can view our full event calendar here.
🍺 The Pamphleteer hosts Bar Hours every Thursday night at Lucky's 3 Star Bar from 6-8 PM. The first ten guests get drinks on the company tab. Join us to discuss how to shake off the sloth of the modern era and recapture the vitality that made this country great.
🎙 Hannah Juanita is playing two steppin' music every Friday in April at Bobby's Idle Hour.
🎪 Check out our favorite driving distance festivals this summer.
TONIGHT
🍀 Live Irish Music @ McNamara's Irish Pub, 6p, Free, Info
🍻 Pamphleteer Bar Hours @ Lucky's 3 Star Bar, 6p‌‌‌‌
+ Join The Pamphleteer at Lucky's 3. First 10 people's drinks on us.
🎸 Kelly's Heroes @ Robert's Western World, 6:30p, Free, Info
⚾ Sounds vs. knights @ First Horizon, 6:35, $10+, Info‌‌‌‌‌‌‌‌‌‌‌‌‌‌‌‌‌‌‌‌‌‌‌‌‌‌‌‌‌‌‌‌
GET 'EM WHILE YOU CAN
🌊 The Brian Jonestown Massacre (5/5) @ Brooklyn Bowl, 8p, $25, Info
🎻 Billy Strings (5/6-8) @ The Ryman, $39.50+, 8:30, Info for 5/6, 5/7, 5/8
🐷 Primus: a Farewell to Kings tour & Battles (05/09) @ The Ryman, 7:30p, $55+, Info
🥁 Gogol Bordello (5/21) @ Brooklyn Bowl, 8p, $33, Info

NEW THIS WEEK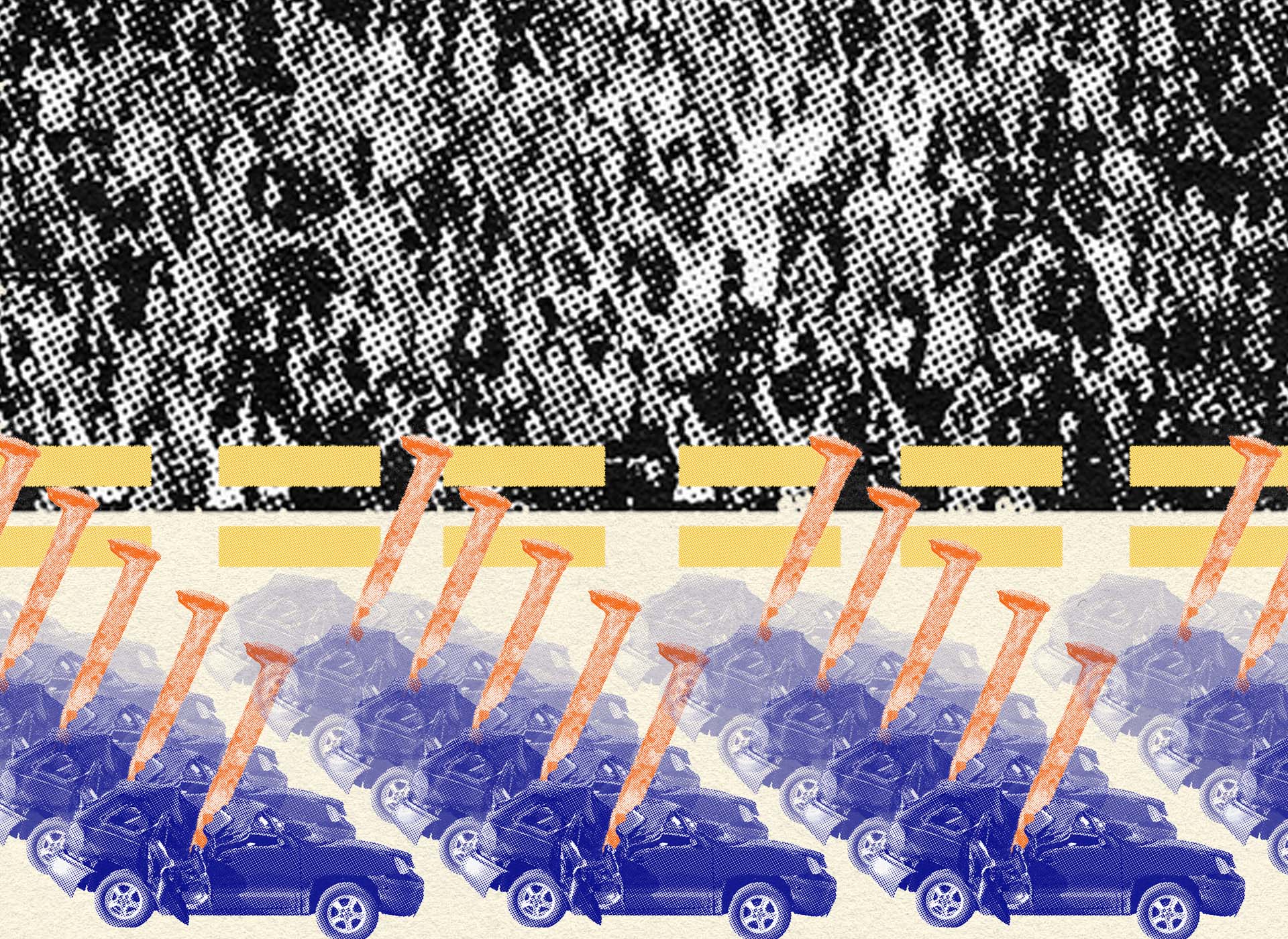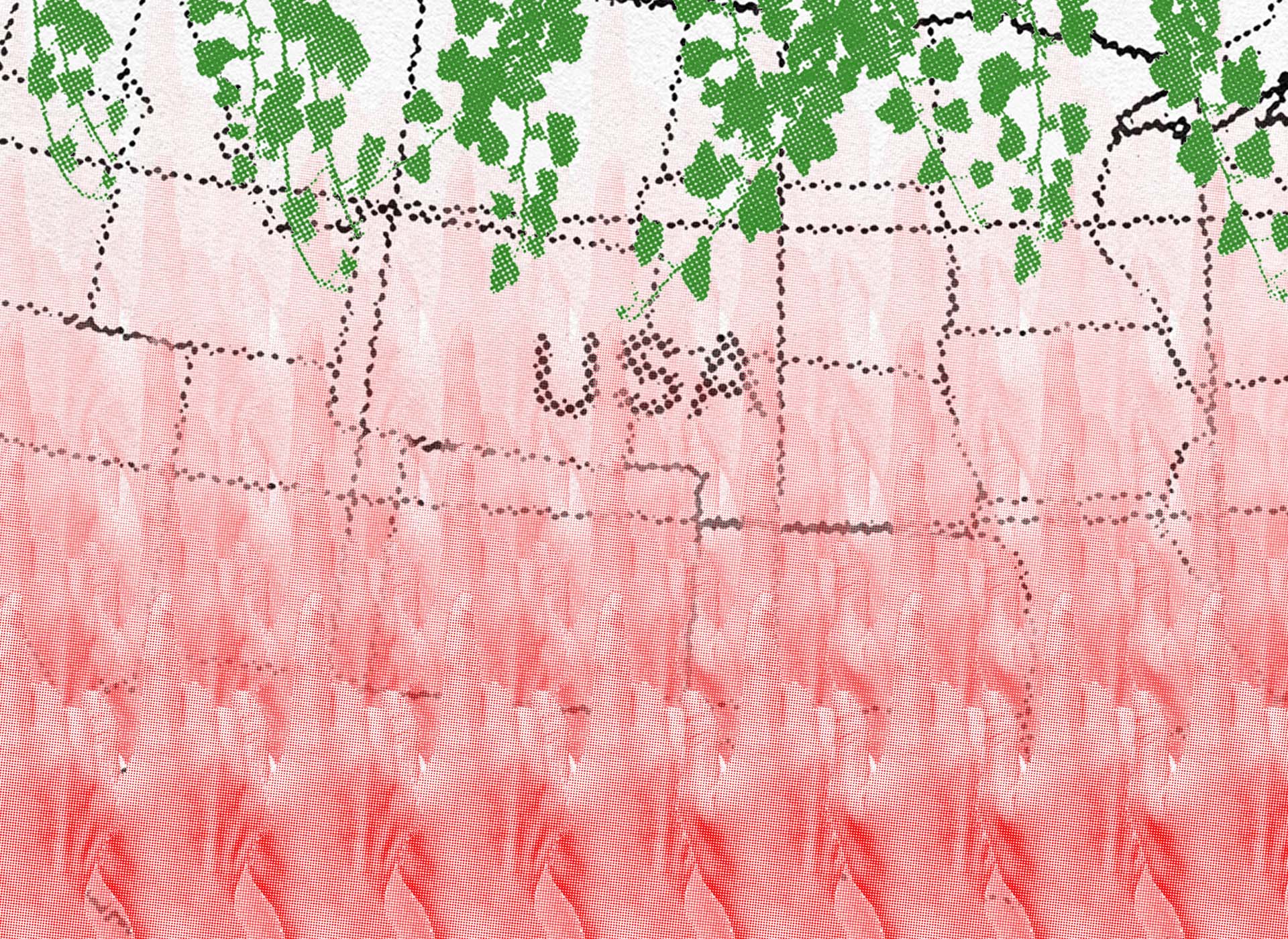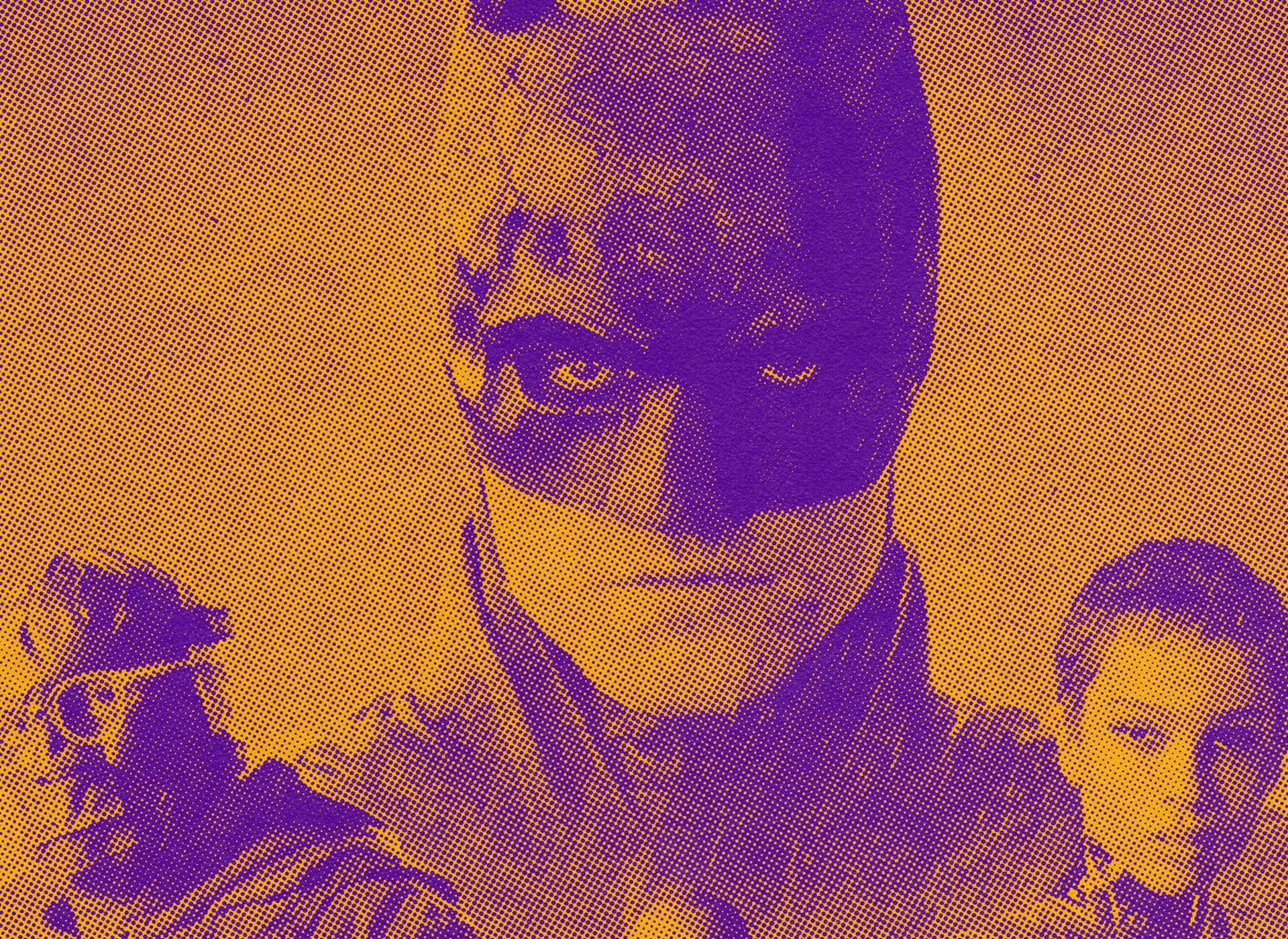 FROM THE ARCHIVES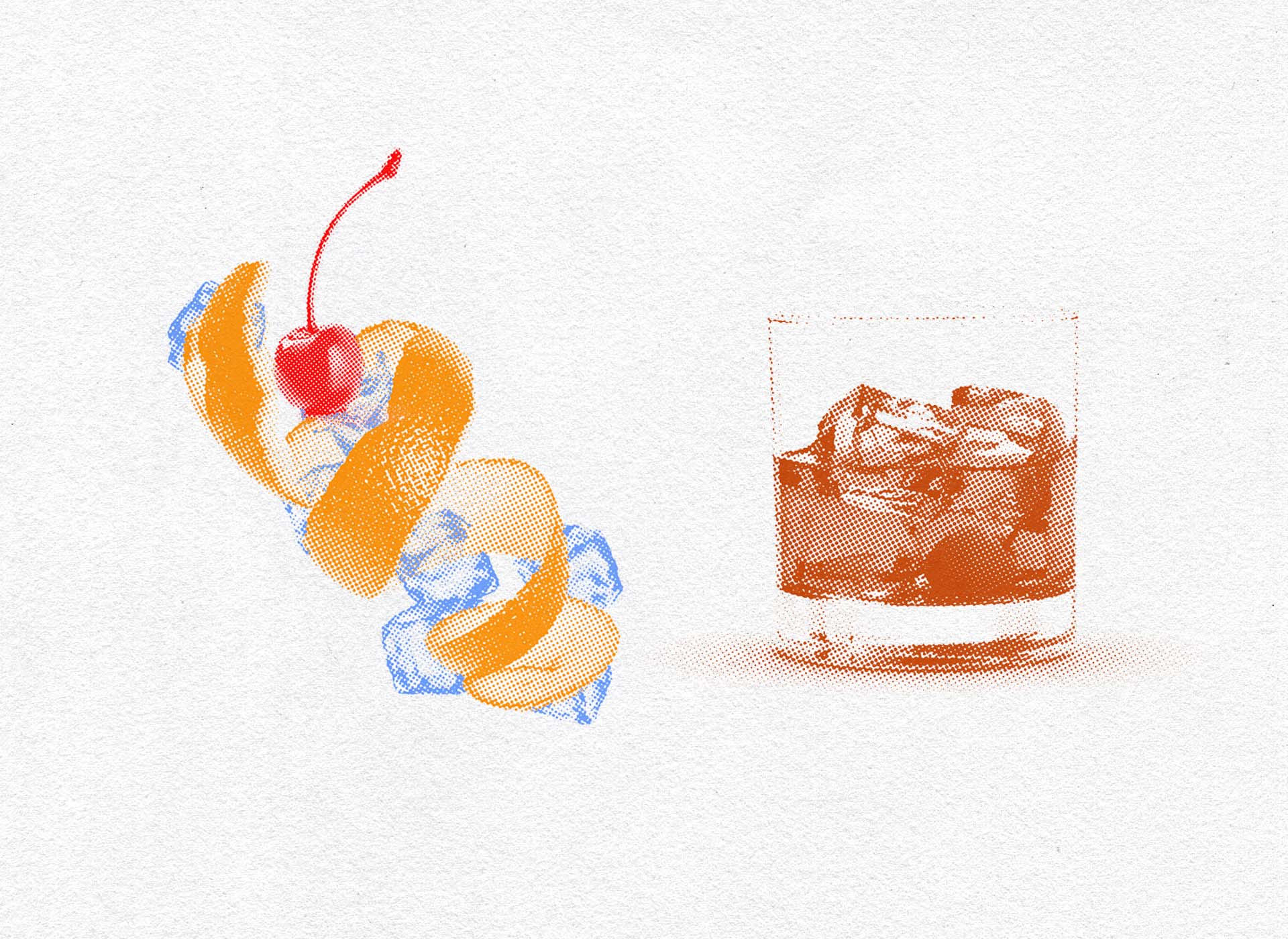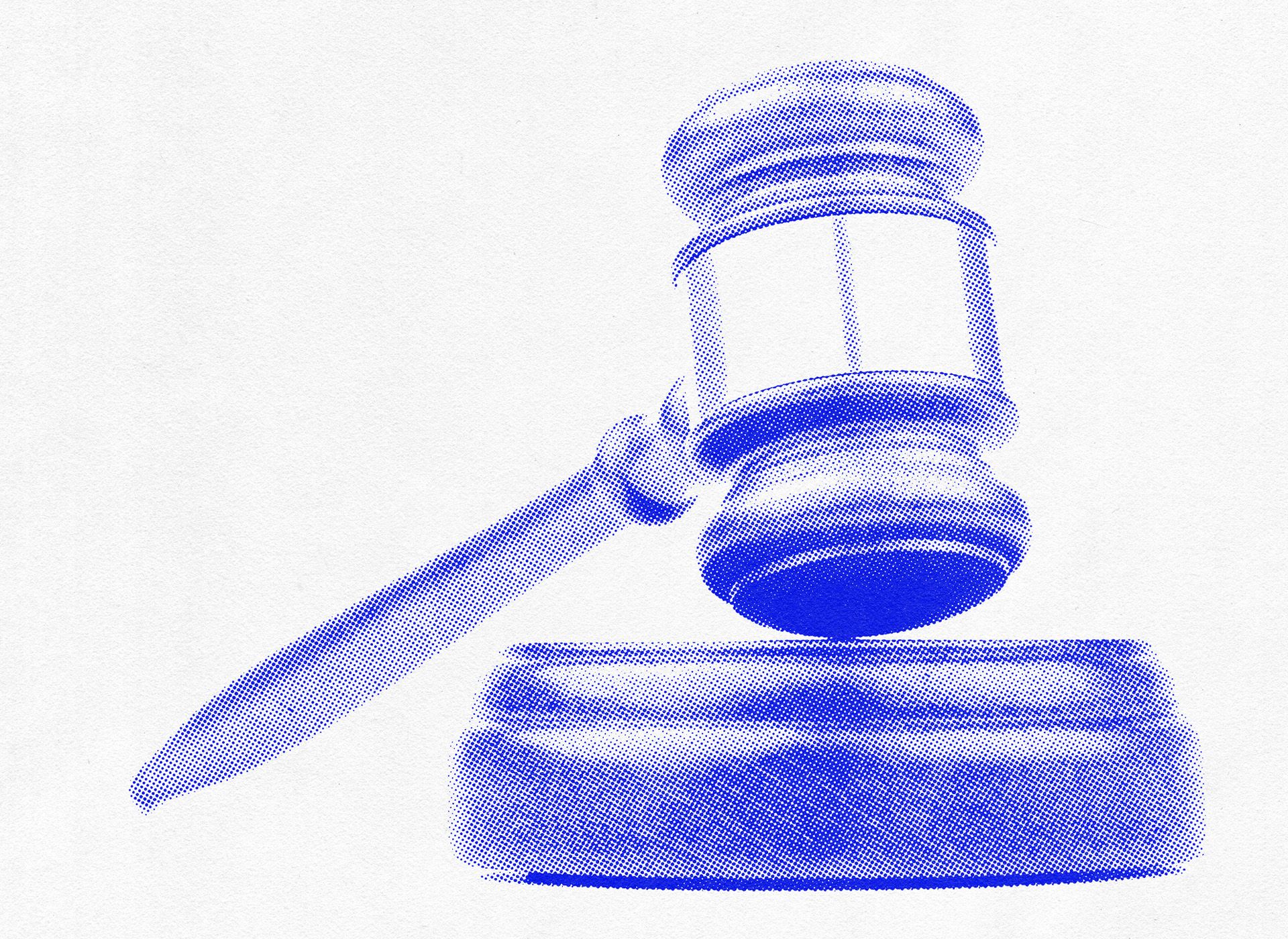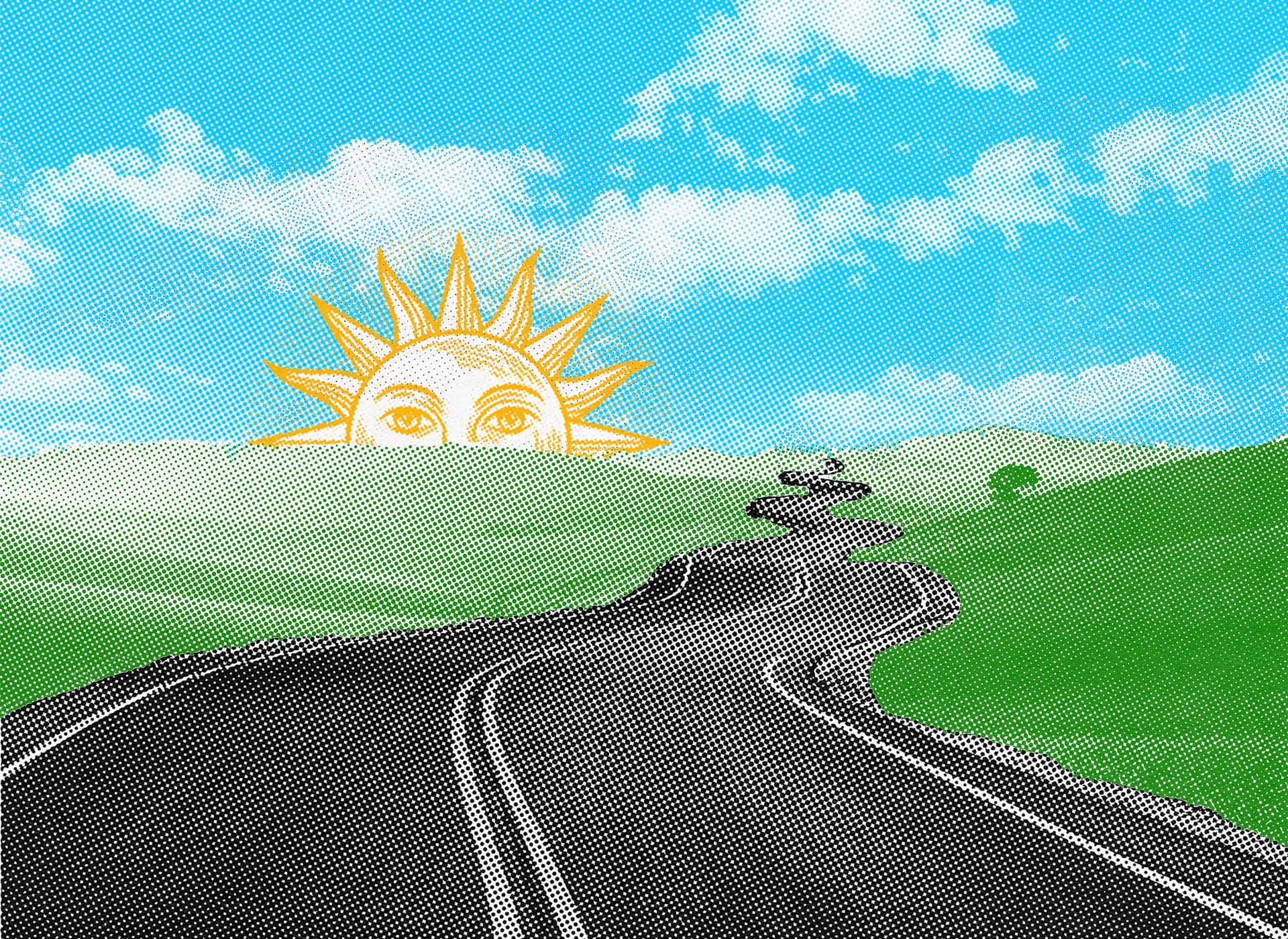 Around the Web
➫ No Really, What If You Were In Charge? Suppose you were in charge. What would you actually do? What would be your program?
☗ The Deeper Order of Cities Small-scale urban planning coupled with decentralized, interactive local governance can enable patterns to emerge into a more complex form of citymaking.
✱ Something Like Waco (February 1997) The New Federal Police State
Political Theater Highlight Reel
Elon Musk says 'woke mind virus' makes Netflix 'unwatchable'
El Chapo's wife speaks out in first interview in two years and says she never saw him do anything illegal
You May Also Like
Words of Wisdom
"All men make mistakes, but a good man yields when he knows his course is wrong, and repairs the evil. The only crime is pride."

Sophocles, Antigone
Today's newsletter is brought to you by Megan Podsiedlik (Nashville), Edward Landstreet (Local Noise), and Davis Hunt (everything else).