No. 245: May Primary Day
⁂ Nashville's Alt-Daily ⁂ Vote · TN Roe · Ohio · Ginger Growler · The Northman · Much More!
Good morning, everyone.
The big news nationally is the draft leaked from the SCOTUS showing the court's intent to overturn Roe v. Wade which furnished constitutional protections for abortion access. If you happen to witness another man bemoaning the decision, just walk away. A simple "hope she hears this, bro" will suffice. That people invest their spiritual and emotional energies in protecting the right of women to abort a child is one of the great indicators that, at some point in the past 60 years, we veered far from the path.
In other news, it's the last day you can vote in Davidson County's May primary elections.
And finally, we're moving our Bar Hours to once a month. We'll hold it at the same spot but do so on the last Thursday of every month. Our next Bar Hours will be on May 26th. Pencil it into your calendar.
Today, we look at how the SCOTUS ruling would affect Tennessee, note the stakes of today's US Senate primary in Ohio, gander again at the pulpy drama in British Parliament, and reflect on The Northman.
You can follow us on Twitter (@realpamphleteer), LinkedIn (@realpamphleteer), or Instagram (@realpamphleteer) for additional content.
Thanks for reading.

➥ WHAT REPEALING ROE V. WADE MEANS FOR TENNESSEE
The entire country is abuzz about the leaked documents reported on by Politico that point to the overturn of Roe v. Wade. The reversal would kick the abortion issue back to the states.
TENNESSEANS MIGHT BE IN FOR A SURPRISE
Back in 2019, a Fetal Heartbeat bill was filed and passed by the Tennessee State legislature that will effectively make abortion illegal in Tennesee if courts will uphold it as Constitutional. Until now, the Supreme Court Ruling of Roe v. Wade prevented the bill from taking effect. If the overturn of Roe v. Wade occurs, it will shake things up in Tennessee.
POLITICIANS NOT MISSING A BEAT
District Attorney Glenn Funk took the opportunity to sound off about the issue as we head into the primary election today that will determine his future as Nashville's DA.
Here's what he had to say:
On September 24, 2020, I stated the following:
'With regard to reproductive issues, the criminal law must not be used by the State to exercise control over a woman's body. As long as I am the elected District Attorney for the 20th Judicial District, I will not prosecute any woman who chooses to have a medical procedure to terminate a pregnancy or any medical doctor who performs this procedure at the request of their patient.'
It has now been reported that the Supreme Court is on the verge of taking away the reproductive and health care rights of women. I am appalled that this assault on a woman's personal health decision is in jeopardy. I stand by my prior statement.
〶 IN OTHER NEWS...
The Metro City Council Meeting will be held on Thursday instead of Tuesday this week.
WORTH NOTING
PERSPECTIVES
HEADLINES
POLITICS
DEVELOPMENT

➫ OHIO'S SENATORIAL PRIMARY
Nationally, everyone's eyes are on Ohio as JD Vance faces off against Josh Mandel to claim the GOP ticket in their run to replace the retiring Rob Portman. After leading in polls for much of the race, Mandel took a blow when Vance received the almighty Trump endorsement. Since then, Vance has consistently polled higher.
At a rally on Sunday in Nebraska, Trump hilariously mixed up the names of Mandel and Vance. "We've endorsed Dr. Oz. We've endorsed JP, right? JD Mandel, and he's doing great. They're all doing good," Trump said.
Trump has endorsed 144 different candidates heading into the first mid-term election since he left office. Today's primaries are an opening salvo to see whether the Trump stamp of approval holds water. Something to keep an eye on.
✹ THE GINGER GROWLER SHOWS HER HAND
We've had something of a passing fascination with the pulpy drama coursing through British Parliament. We wrote about it last Thursday and yesterday if you want to catch up. In short, it involves Members of Parliament (MP) watching porn in the House of Commons, accusations of misogyny, and the revelation that one MP sexually assaulted a 15-year-old boy. It's bad over there and people of every political disposition are calling for the inclusion of more women in British politics as a solution.
Competing with the aforementioned headlines, the notable and salacious accusation that Angela Rayner would pull a "Basic Instinct" when Parliament was in session to throw Boris Johnson off his stride took the cake. Rayner is a charismatic presence in British politics, all of 42-years-old and handsome, she cuts a fine figure as a kind of anti-politician politician similar in ways to Johnson. Once rumors of her gesture began to circulate, Rayner met the news with cries of "sexism" and "misogyny."
Well, as it turns out, Rayner herself was the one that started the rumor about discreetly revealing her 'ginger growler' (her words) to attract the wandering eye of the philandering Boris Johnson. Whether it worked or not is up for debate. What's clear though is that conversations around 'sexism' do not only apply to men.
↪ GRAPH OF THE DAY: ABORTION POST ROE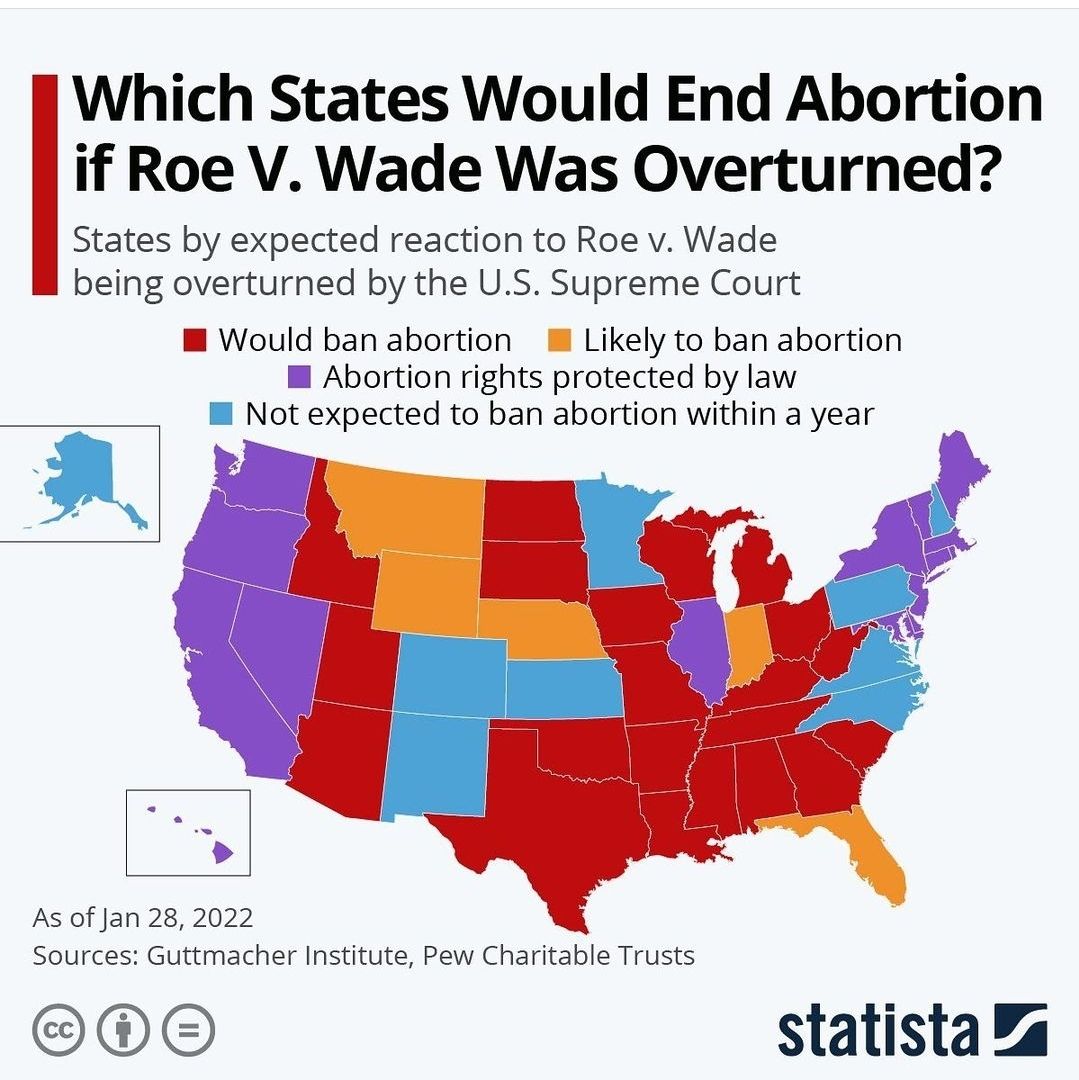 ⚔ MISSIVES ⚔

THINGS TO DO
View our full event calendar here.
🍺 The Pamphleteer hosts Bar Hours on the last Thursday of every month at Lucky's 3 Star Bar from 6-8 PM. The first ten guests get drinks on the company tab.
🎙 Hannah Juanita is playing two-steppin' music every Friday in April at Bobby's Idle Hour. Great show, she packs the place.
🎪 Check out our favorite driving distance festivals this summer.
👨🏻‍🌾 The Pamphleteer farmer's market guide
TONIGHT
🎸 Honky Tonk Tuesday @ American Legion Post 82, 5p, Free, Info‌‌‌‌‌‌‌‌‌‌‌‌‌‌
+ Two-step lessons @ 7p, The Cowpokes @ 8p
🎺 Todd Day Wait @ The Underdog, 11:30p, Free, Info
‌‌‌‌‌‌‌‌‌‌‌‌‌‌+ Honky Tonk Tuesday afterparty, down the street
GET 'EM WHILE YOU CAN
🐷 Primus: a Farewell to Kings tour & Battles (5/9) @ The Ryman, 7:30p, $55+, Info
🥁 Gogol Bordello (5/21) @ Brooklyn Bowl, 8p, $33, Info
🎸 Boulevards (7/17) @ Basement East, 7p, $10, Info
⏚ TRANSMISSION FROM THE GROUND ⏚

Saw The Northman last night — the latest in Robert Eggers' series of throwbacks. It's very obviously the kind of movie we like around here. Cinematic sword fights with a twist of emotional denouement at the end of each blade is about as close as you'll get these days to gritting your teeth and howling at the moon as you lug around a sword and a shield to claim vengeance for the death of your father at the hand of his evil brother.
The story played with ideas of fate, kinship, vengeance, and hierarchy sprinkled over a tragic Norse folktale. In a sense, the movie is a perfect corollary to modern times. It portrays a nasty, brutish world in which gathering water has a spiritual component to it, the bloom of the stars beckons Valhalla, and the glow of the aurora borealis wakes you midsea after a thrashing storm. This is a world in which birds carry hidden messages, and a human heart is to kill for — foreign concepts in the modern world, obviously.
Today, we've figured everything out. War is politics by other means. Life without government is nasty brutish and short. Violence is, according to the World Health Organization (WHO), "the intentional use of physical force or power, threatened or actual, against oneself, another person, or against a group or community, which either results in or has a high likelihood of resulting in injury, death, psychological harm, maldevelopment, or deprivation." Definitions, answers, boundaries, and safety codes. No spirit. No God. A flat, dimensionless world.
So, yeah. No fairies or nymphs. No mysteries lie in the hills. Just some trees and bugs. Probably a rusted stove top too. The Northman is a great reminder to cultivate wonder. It's what separates us from the insects.

BE SURE TO CHECK OUT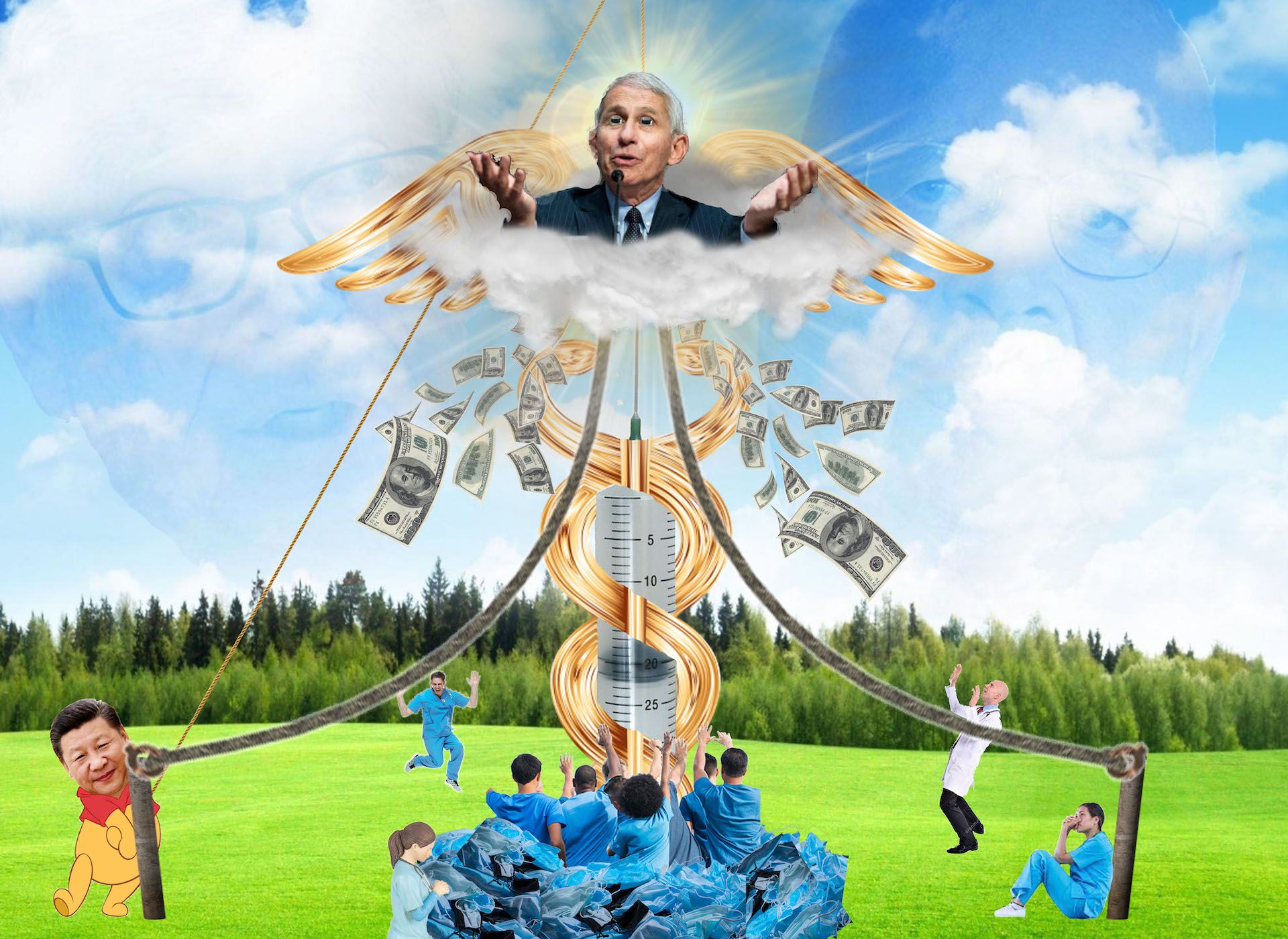 FROM THE ARCHIVE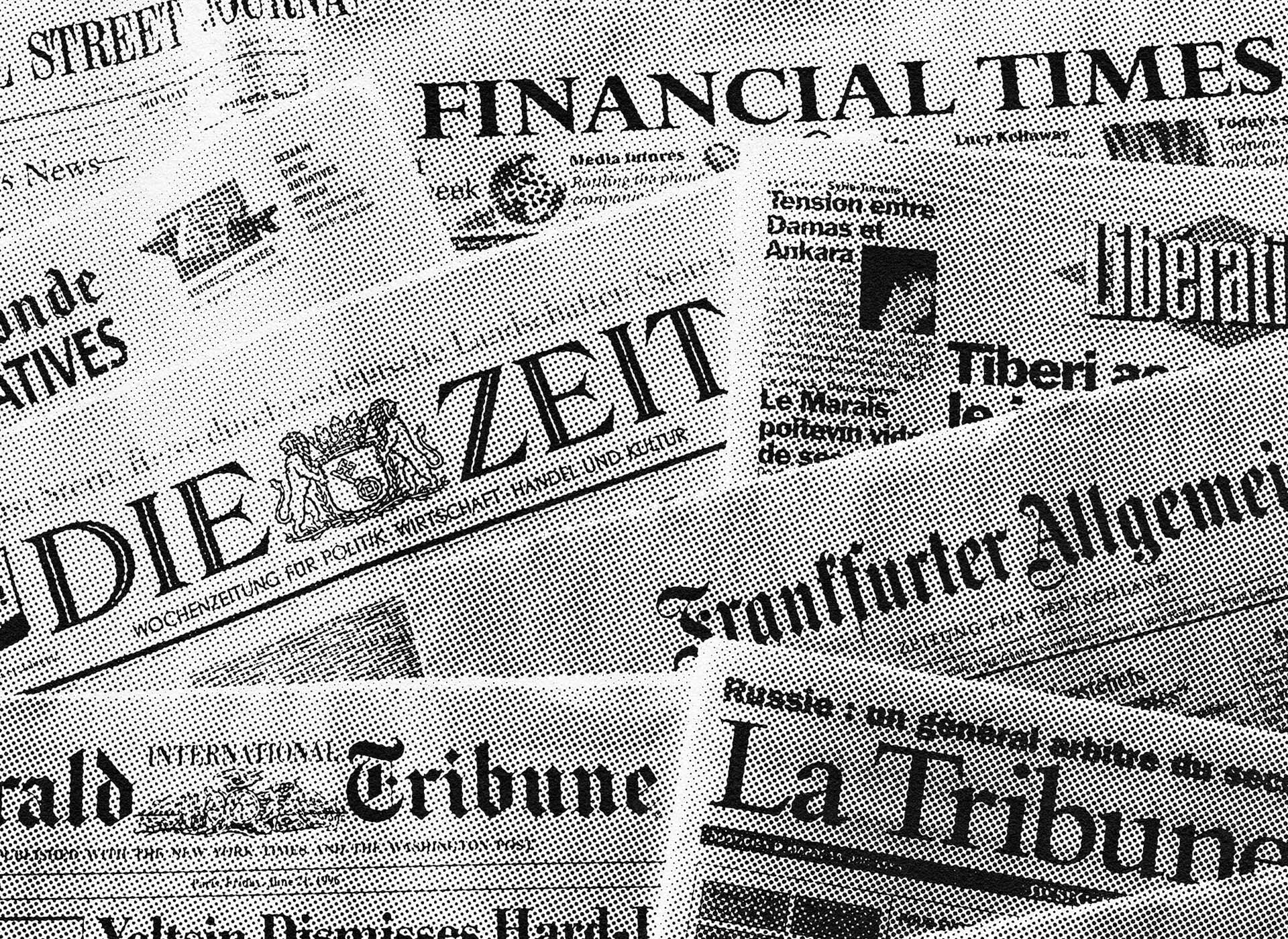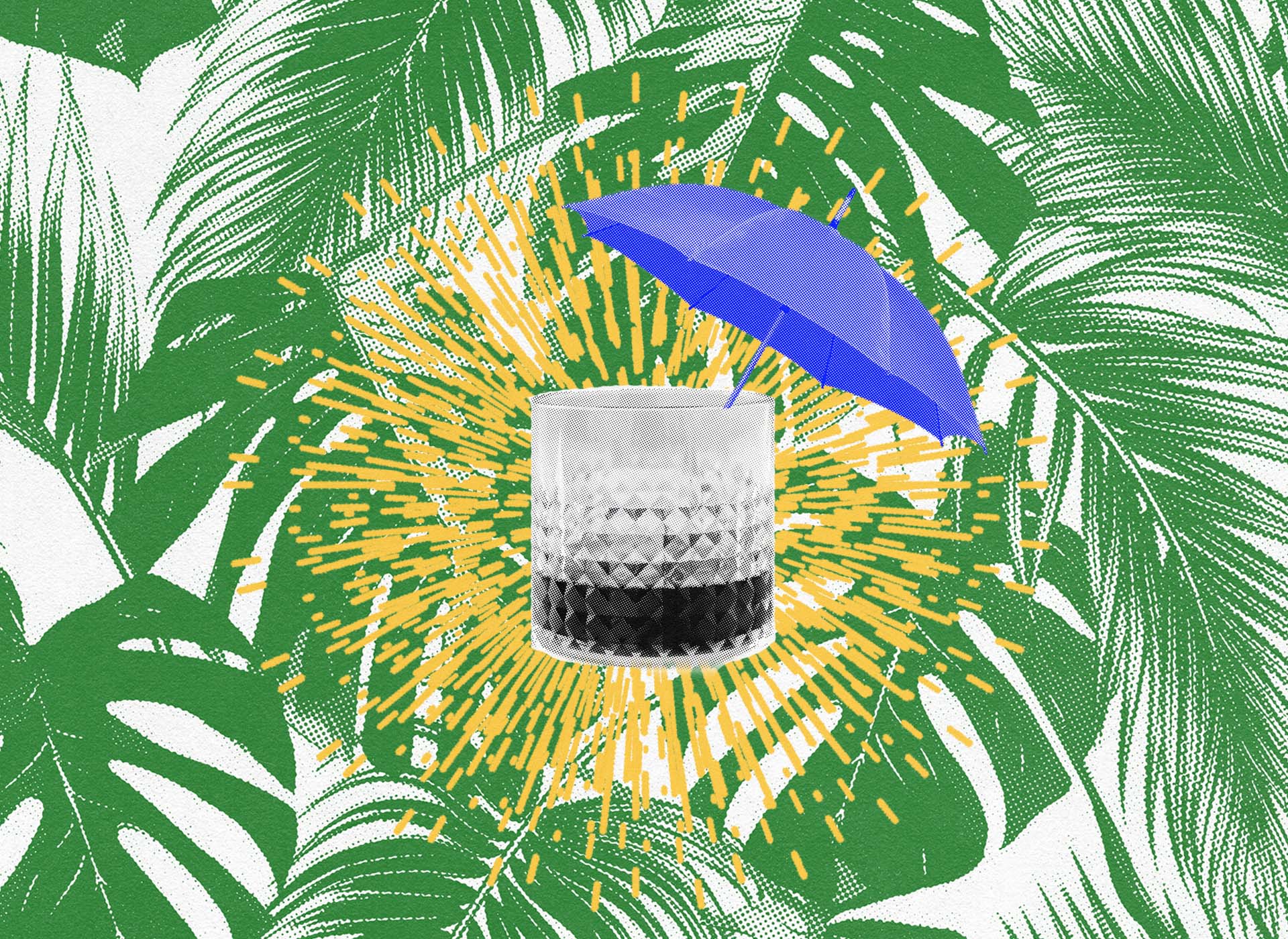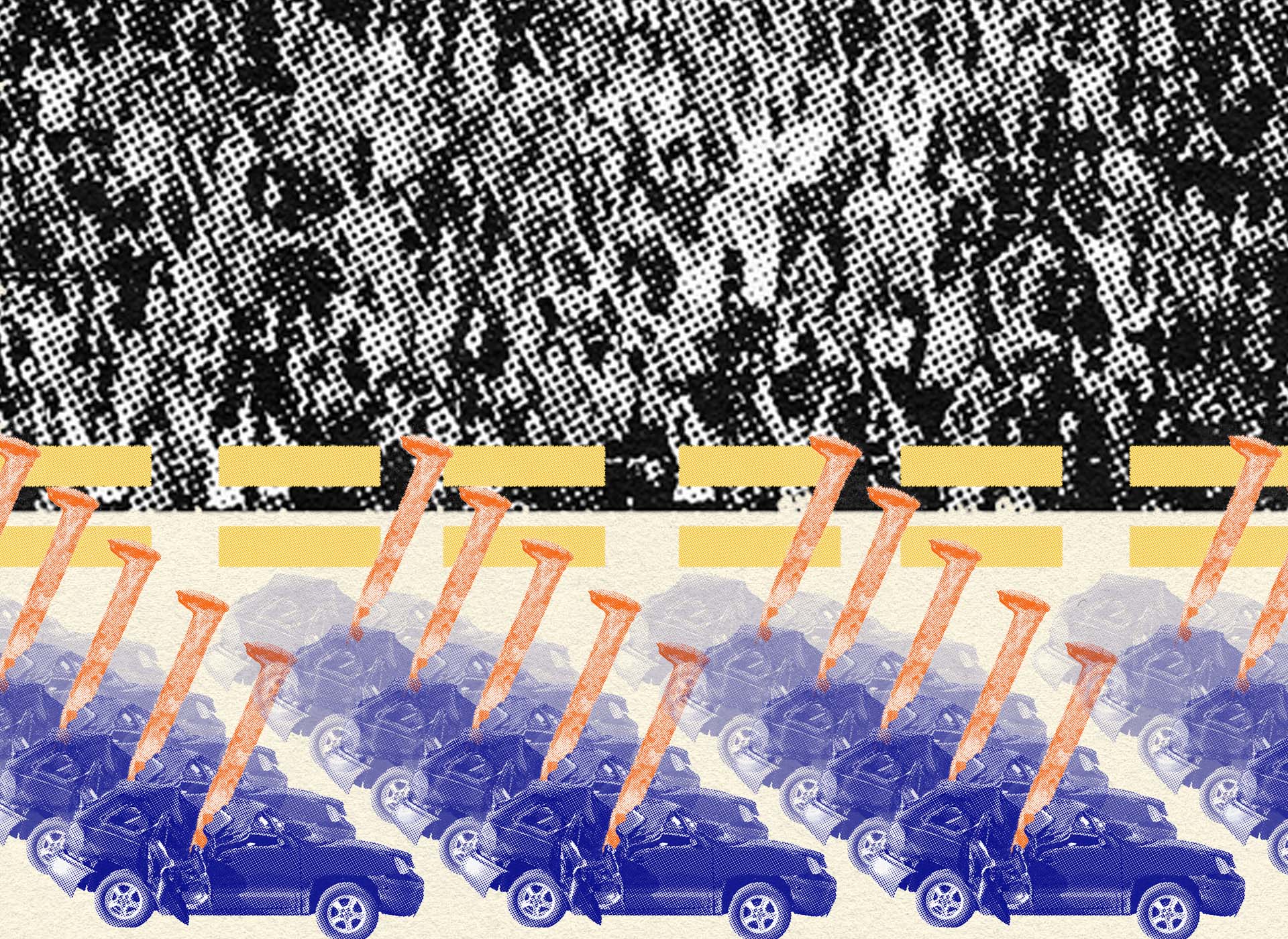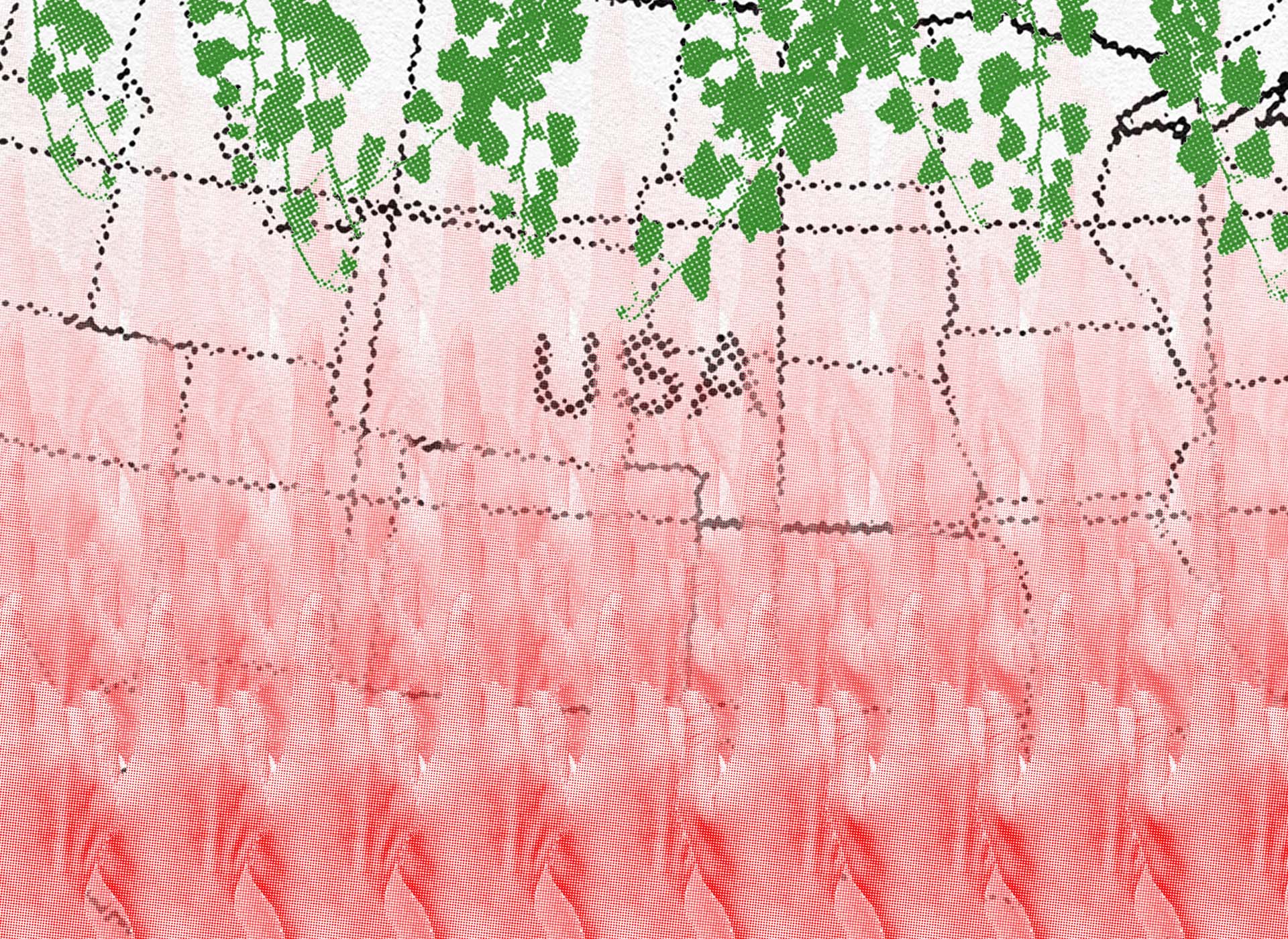 Around the Web
❍ Can We Be Human in Meatspace? A new book asks whether the revolution against tech starts at home.
༆ The New Disinformationists We have seven more months before the midterms. Expect more disinformation ministries, censorious czars, and  hack grandees to emerge.
𖼥 The power of shit Our excrement is a natural, renewable and sustainable resource – if only we can overcome our visceral disgust of it
Political Theater Highlight Reel
Warren Buffet: "If you told me you own all of the Bitcoin in the world and you offered it to me for $25, I wouldn't take it."
USAID administrator Samantha Power says, "Never let a crisis go to waste" talking of the looming fertilizer shortage.
You May Also Like
Words of Wisdom
"To be deeply interested in the accidents of our existence, to enjoy keenly the mixed texture of human experience, rather leads a man to disregard precautions, and risk his neck against a straw. For surely the love of living is stronger in an Alpine climber roping over a peril, or a hunter riding merrily at a stiff fence, than in a creature who lives upon a diet and walks a measured distance in the interest of his constitution."

Robert Louis Stevenson
Today's newsletter is brought to you by Megan Podsiedlik (Nashville), Edward Landstreet (Local Noise), and Davis Hunt (everything else).