No. 258: Journalist's Tarnished Silver Spoons
⁂ Nashville's Alt-Daily ⁂ Punkish · Forum · Woke-acracy · Cinnamon · Much More!
Good morning, everyone.
In 1927, famed American journalist H.L. Mencken was already lamenting the death of journalism, pining for the time when a journalist made "as much as a bartender or a police sergeant" instead of the present situation in which "he makes as much as the average doctor or lawyer." Today, of course, the industry has bloated even more.
The modern journalist sits somewhere between a Hollywood celebrity and a public intellectual. A kind of purgatory that ensures they will never be as desirable as a Hollywood A-lister, nor as sought after for real input as a public intellectual. In this state of affliction, he can affect a certain amount of intelligence without tending to its less attractive realities that typically require much time and devotion outside of the public eye without direct feedback from bosses or viewers. As Renaud Camus, the man who coined the term The Great Replacement, said of his work earlier this week, "There are two social or professional categories one can rest assured their members have never read me: mass murderers and journalists."
It's been noted many times in the past ten or so years that Journalism has become a profession available only to those of wealthy parentage and elite education. For a field that requires no formal certifications, the predominant filter is class. The same phenomenon can be observed in Entertainment where rarely do we see stars from humble backgrounds like Britney Spears or Michael Caine — who worked for a spell polishing coffins — anymore. Instead, stars like Ariana Grande and her CEO father or Dakota Johnson and her Hollywood royalty parentage tend to be more common.
In the case of Hollywood and broader entertainment, it's not clear that sequestering such roles to a single class is necessarily a bad thing. The same can't be said of journalists who look more and more like the people they cover and less and less like the people who read or watch them. This fact probably explains why critical journalism is rarer and rarer each passing year. If it is highly critical, it is of the weaponized variety — such as the most recent Elon Musk hit piece — against a common "class" enemy or tepidly so with loads of caveats.
You no longer get passages like Mencken's assessment of the dull lives of America's politicians — something that would be as self-critical as it would be critical from today's journalists:
There comes a day of public ceremonial, and a chance to make a speech... A million voters with IQs below 60 have their ears glued to the radio. It takes four days' hard work to concoct a speech without a sensible word in it. Next a dam must be opened somewhere. Four dry Senators get drunk and make a painful scene. The Presidential automobile runs over a dog. It rains.
Today, the only place you'll find a passage like that is here in the pages of The Pamphleteer.
Another of Mencken's insights regarded the general priorities of Americans since the founding of the country. He notes, "Setting aside religion, [politics] was literally the only concern of the people. All men of ability and ambition turned to it for self-expression." This searing insight underscores the present dilemma laid out above. If politics and its expression through the press and popular culture are confined to only one class of person — and mostly in one location as satirized in this tweet — it is clearly no longer a Democracy. This is unoriginal to say, but it's worth keeping in mind as the demonization of popular political participation continues to receive the "threat to Democracy" treatment.
Onward.
Today, look at last night's gubernatorial and congressional forum at Lipscomb, review some insane headlines flying across off the printing press these past few weeks, and learn about the origins of cinnamon.
You can follow us on Twitter (@realpamphleteer), LinkedIn (@realpamphleteer), or Instagram (@realpamphleteer) for additional content.
Also, be sure to check out our podcast. New episodes every Monday. Available wherever you get your podcasts.
Thanks for reading.
♬ WEEKEND TUNES ♬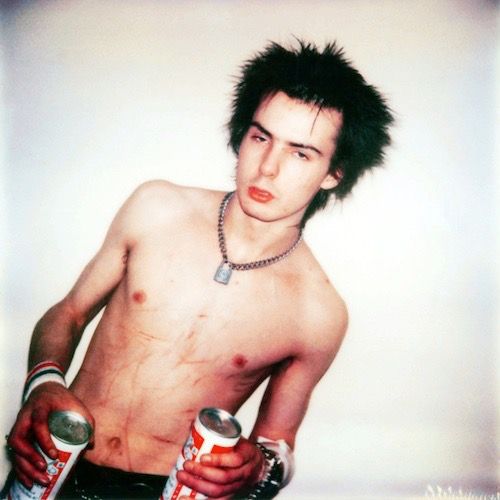 ⎋ LAST NIGHT'S Gubernatorial and Congressional Forum
Last night a gubernatorial and congressional candidate forum was held for the 5th, 6th, and 7th districts. The event was sponsored by the University of Tennessee, Lipscomb University, and the USA Today Network — Tennessee. You can watch the full forum here and register for future forms here.
The night was divided into three rounds. The first round included gubernatorial candidates, the second included Republicans running for the US congressional seats in the 5th, 6th, and 7th districts, and the third included Democrats and Independents running for the US congressional seats in the 5th, 6th, and 7th districts.
During each forum, the moderators asked questions and each candidate had a minute to respond. At the end of each round, every candidate got a minute and a half for a closing statement. Similar to a Presidential debate, but without the interjections.
FIRST ROUND
The first round included the candidates for Governor who were present.
Carnita Atwater (D)
Supports ban on assault rifles
Pro-abortion throughout the full term
Against school vouchers (against new TISA education formula, calls it backdoor racism)
Wants to see wrap-around programs to help foster children and their families reunite
Against criminalizing homelessness
Jason Martin (D)
Wants to expand voting opportunity, supports allowing student IDs to be used as a proper form of voter ID
Pro-abortion
Against the new TISA education funding formula
Would remove restrictions from LGBTQ and different religious households from adopting and fostering children
JB Smiley Jr. (D)
Wants to make minimum teacher salary $55,000 and not performance based
Pro-abortion
Against alternatives and vouchers that follow students in education (against the new TISA funding formula)
Wants to increase Medicaid
SECOND ROUND
The second round included the Republican candidates who were running for the 5th, 6th, or 7th districts. As it turns out, the only district with candidates present was the 5th. All candidates expressed strong support for former President Donald Trump's policies. Here's a bit more information.
Natisha Brooks (R)
Pro school choice
Pro finishing the pipeline and fracking
Mental health, autism, disabilities, adoption/foster care are all major issues for her
Tres Wittum (R)
Wants energy independence
Recognizes Israel
Robby Starbuck (R)
Wants to bring manufacturing back to the US
Stop large omnibus bills in Congress
Increase domestic oil drilling and keep low costs via competitive drilling permits with stipulations
Would strip Dr. Fauci of his salary
Geni Batchelor (R)
Believes in the citizen politician, meaning that our politicians should be using their collective knowledge from life experience in America to find solutions that best suit the American people
Believes partisan politics are paralyzing the county
Pro energy independence
Pro pipeline and energy independence
Thinks the Biden administration is radical
Believes in border security
Stewart Parks (R)
Believes the 2020 election was stolen and does not recognize President Biden
Anti-abortion of any kind
Does not recognize gay marriage
Pro energy independence, mining, drilling
Does not believe in sending money to Ukraine
THIRD ROUND
The third round included Democrats and Independents running for the 5th, 6th, and 7th districts. Here's a bit more information.
5th District
Heidi Campbell (D)
Wants to expand and ensure voter rights
Would be willing to work across the aisle with Republicans on issues such as criminal justice reform, cannabis reform, and infrastructure
Wants social media and news regulation
Clay Faircloth (I)
Believes inflation is driven by lack of tax structure
Wants to prioritize domestic aid over foreign aid, such as to Ukraine
Supports crafting legislation that both protects human life and women's choice when it comes to abortion
6th District
Randal Cooper (D)
Believes Donald Trump is a "wanna-be" dictator
Would decrease the defense budget
Pro-choice
7th District
Odessa Kelly (D)
Wants pathways opened up to rebuild the middle class
Believes in subsidizing housing, food for poor neighborhoods
Increase wages, access to education
Would cut military spending
Wants to get rid of the filibuster
HEADLINES
Titans estimate Nissan Stadium liabilities at $1.8B (Post) The Titans estimate that Nashville is on the hook for $1.8 billion in maintenance and renovations, should the Titans extend their lease at Nissan Stadium through 2039. If they don't, Nihill put the city's short-term obligations at $1.2 billion over the next four years.
Tennessee drug overdose deaths increased 25.6% in 2021 (Center Square) Tennessee had 3,937 overdose deaths in December 2021, which ranked seventh nationally. Only Florida (8,171), Texas (5,033), California (11,704), Ohio (5,407), Pennsylvania (5,483), and North Carolina (4,023) had more overdose deaths in December 2021. None of those states saw as high of a rate of increase as Tennessee during that one-year span.
POLITICS
DEVELOPMENT

⌘ WOKE-ACRACY ⌘
Look at how insane some people are.
How the conservative Christian right is hijacking homeschooling (MSNBC)
Purportedly, next to working out, eating meat, and being extremely good-looking, educating your children yourself is an indication of "dangerous" politics. If these things are true, then we couldn't be more honored to have "dangerous" politics and possess maximum sex appeal.
Half of Gen Z 'ashamed' to order milk in public (Food Navigator)
It will be noted years from now how destructive Green propaganda was to public welfare. Milk is among the most nutritious foods we have access to and was instrumental in the success of people of North European descent in weathering brutal winters. If you want a window into the insanity that is the "anti-Milk" lobby funded by Blackrock among others, look at Oatly and their deranged advertising.
Here's Why Saudi Arabia's First All-Female Off-Road Rally Matters (The Drive)
Noteworthy only because it purportedly dispels the eternal maxim that "women can't drive." Kicking down stigmas one bucket at a time.
⼯ GRAPH OF THE DAY: WORK SHORTAGES PERSIST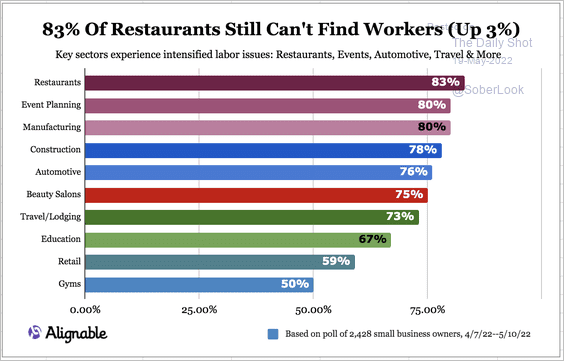 ◼︎ HEADLINE OF THE DAY: BOGEY INCOMING...

⚔ MISSIVES ⚔

THINGS TO DO
View our full event calendar here.
🍺 The Pamphleteer hosts Bar Hours on the last Thursday of every month — May 26th will be our next meeting — at Lucky's 3 Star Bar from 6-8 PM. The first ten guests get drinks on the company tab.
🎪 Check out our favorite driving distance festivals this summer.
👨🏻‍🌾 The Pamphleteer farmer's market guide.
TONIGHT
🕺 Eastside Boogie @ Eastside Bowl, 3p, $56/weekend or $35/day, Info
🎻 The Cowpokes @ Acme Feed & Seed, 12p, Free, Info
🎙 Musicians Corner @ Centennial Park, 5p, Free, Info‌‌
+ Concert series at Centennial Park
🌕 Full Moon Pickin' Party @ Percy Warner, 6p, $25, Info
🍀 Live Irish Music @ McNamara's Irish Pub, 6p, Free, Info
🎸 Kelly's Heroes @ Robert's Western World, 6:30p, Free, Info
⚾️ Sounds vs. Bats @ First Horizon Park, 6:35, $15+, Info
🎸 Hans Gruber & The Die Hards w/ No Loves @ The Cobra, 7p, Free, Info
+ Rock at the Cobra... This will likely get physical
TOMORROW
🏎 Drag Race @ Music City Raceway, 11a, Free, Info
🎙 Musicians Corner @ Centennial Park, 12p, Free, Info‌‌
+ Concert series at Centennial Park
🕺 Eastside Boogie @ Eastside Bowl, 3p, $56/weekend or $35/day, Info
+ Look out for Hellfire Revival
🎻 Cornelia Fort Pickin' Party @ Cornelia Fort Airpark, 5:30p, $18, Info
+ With Todd Day Wait & Timbo
🌕 Full Moon Pickin' Party @ Percy Warner, 6p, $25, Info
🍀 Live Irish Music @ McNamara's Irish Pub, 6p, Free, Info
⚽️ Nashville SC vs Atlanta United FC @ Geodis Park, 6:30, $31+, Info
🎸 Kelly's Heroes @ Robert's Western World, 6:30p, Free, Info
⚾️ Sounds vs. Bats @ First Horizon Park, 6:35p, $15+, Info
🥁 Gogol Bordello @ Brooklyn Bowl, 8p, $33, Info‌‌
+ Slavic gypsy punk legend
🌌 Kikagaku Moyo w/ HR Lexy @ Basement East, 8p, $20, Info‌‌
+ Japanese psych rock
SUNDAY
🎻 Bluegrass Brunch @ Von Elrod's, 10a, Info
⚾️ Sounds vs. Bats @ First Horizon Park, 6:35, $15+, Info
🎅🏽  Santa's Ice Cold Pickers @ Santa's Pub, 7p, Free, No Info‌‌
🎸 J.D. Simo @ 3rd & Lindsley, 8p, $12, Info‌‌
+ Heady blues
⚡️ Lightning 100 Nashville Sunday Night @ 3rd & Lindsley, 8p, $15, Info
ON THE RADAR
🎻 Leftover Salmon (5/24-25) @ Station Inn, $35, Info
👁 Beethoven's 9th (6/2-5) @ Schermerhorn, $25+, Info
🚨 Eprom (6/25) @ Eastside Bowl, 9p, $25.50, Info
🎸 Boulevards (7/17) @ Basement East, 7p, $10, Info
🎸 My Morning Jacket (9/23) @ Ascend Amphitheater, 7p, $22.88, Info
🎸 Smashing Pumpkins (10/10) @ Bridgestone Arena, 6:30p, $133+, Info

NEW THIS WEEK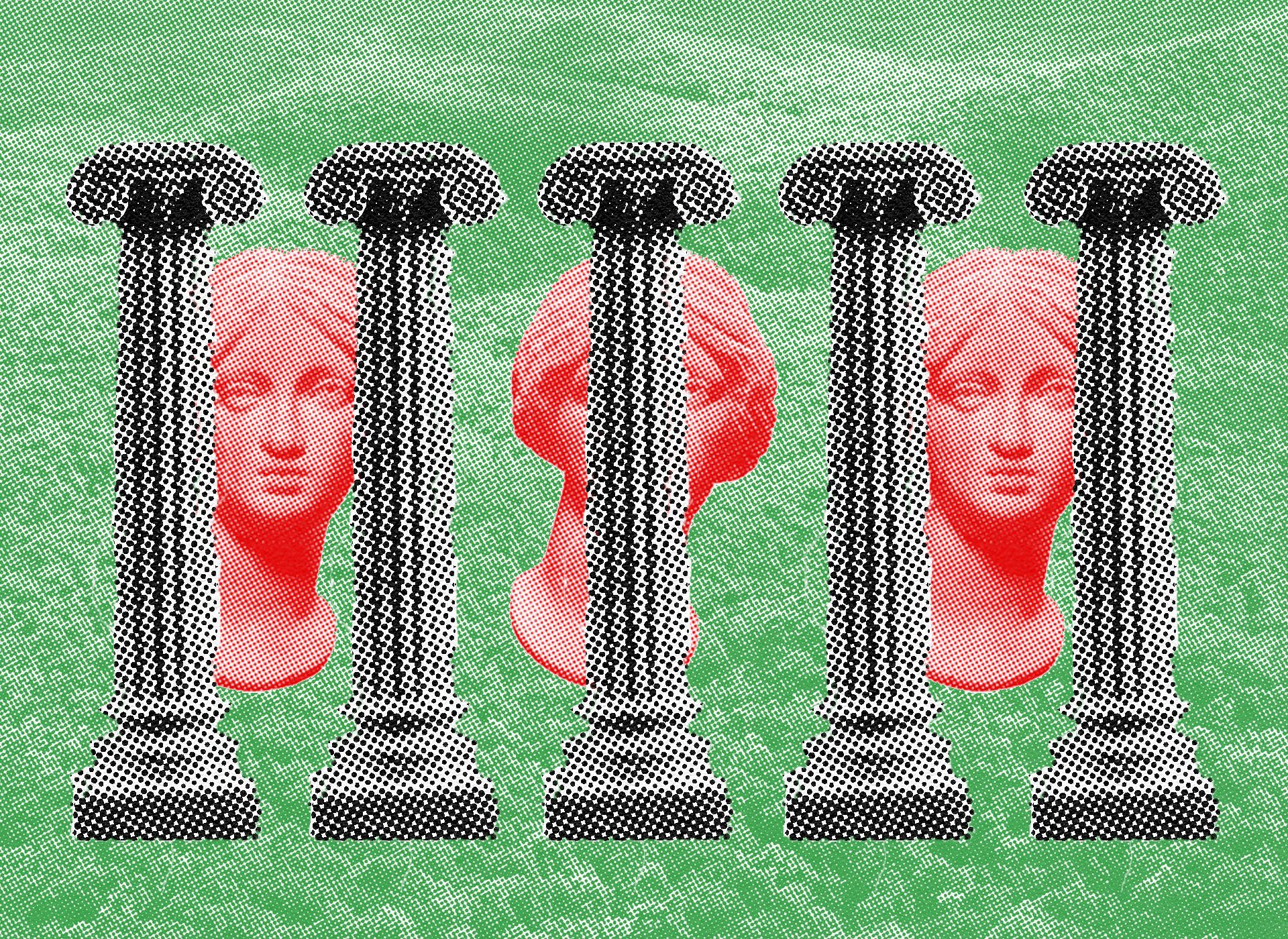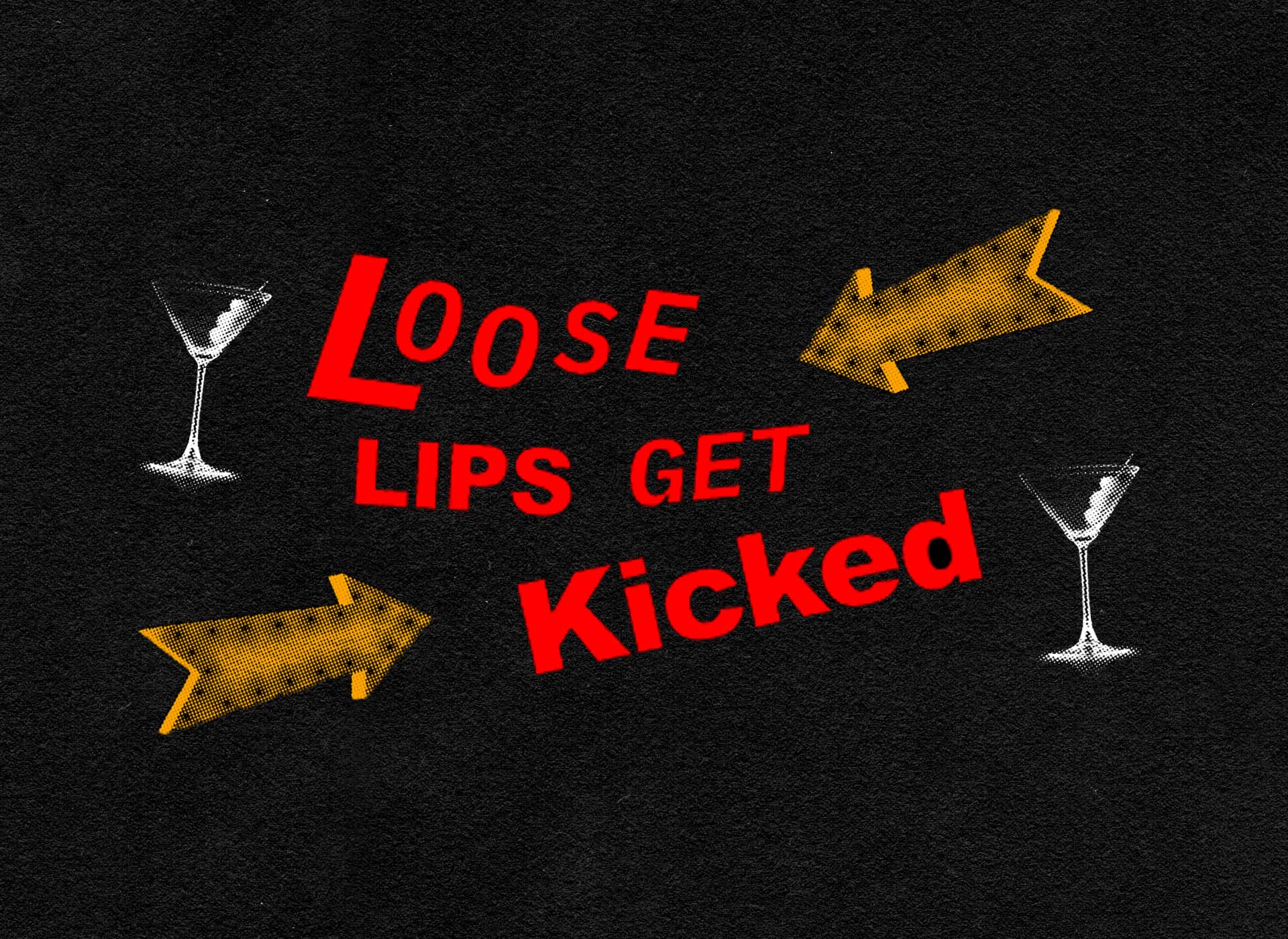 FROM THE ARCHIVE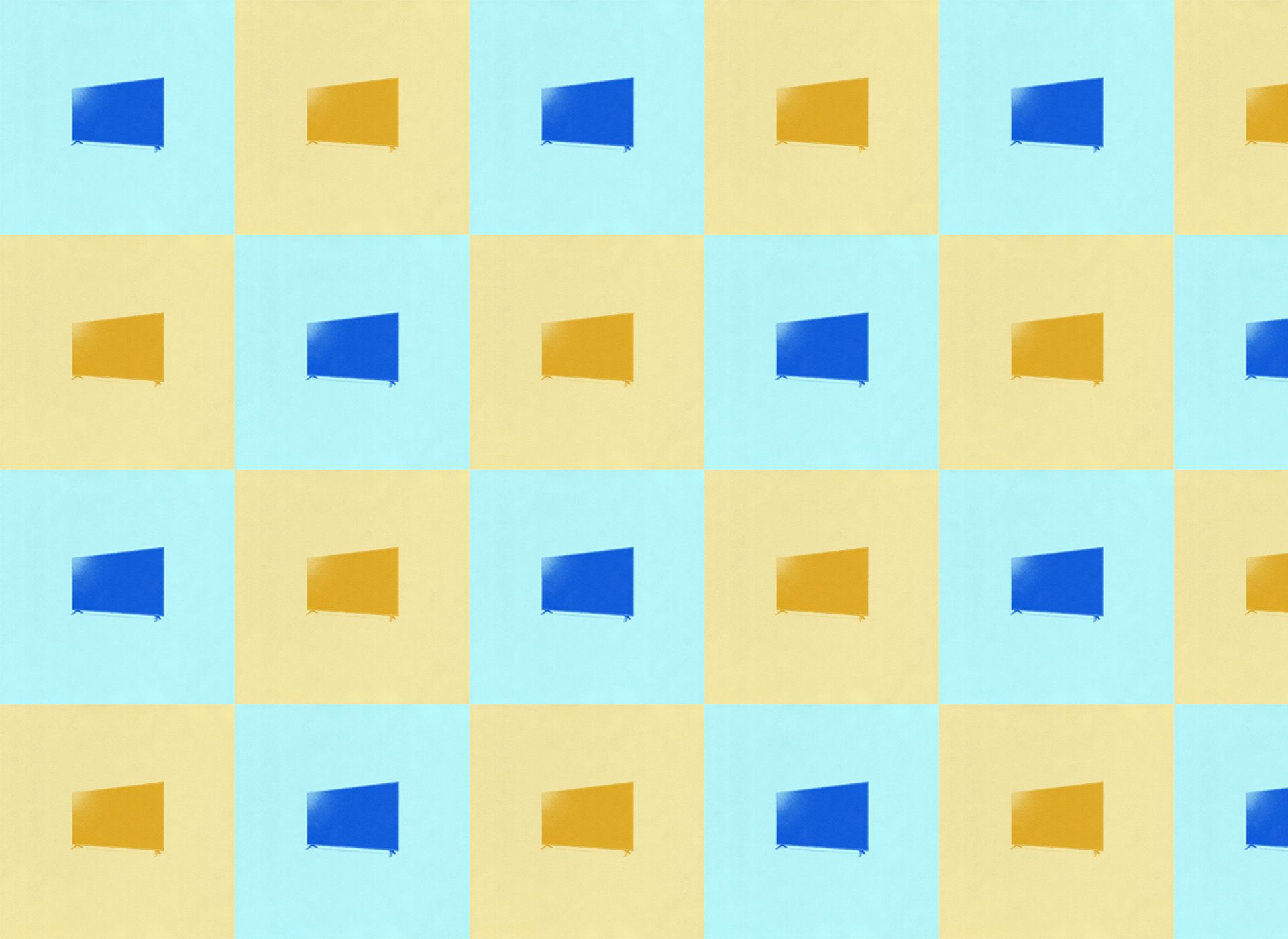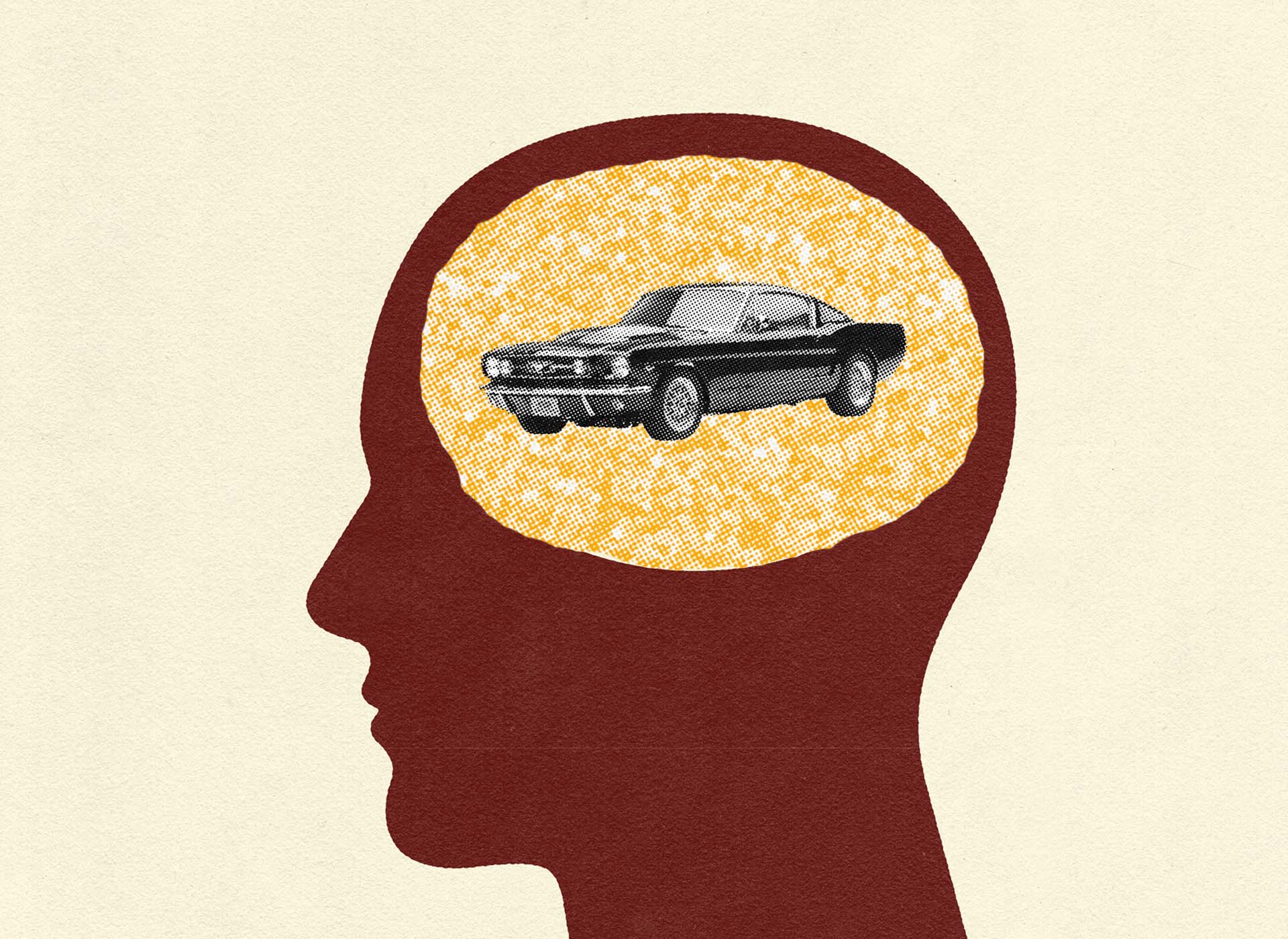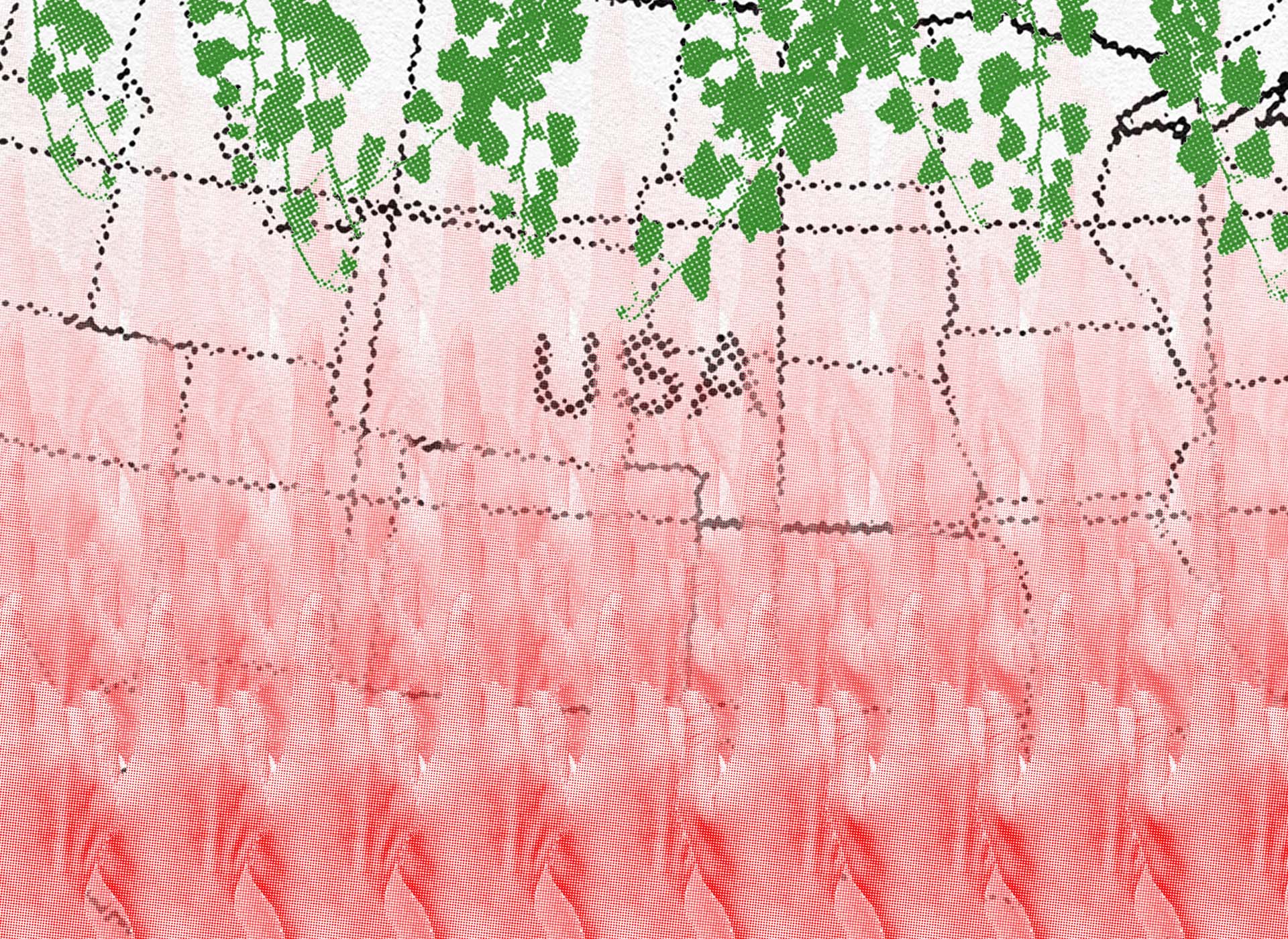 Around the Web
✴ The twilight of identity politics Progressive groupthink is falling to pieces
〜 Unravelling the appreciation of prog-rock I was speaking to my friend the other day, and we were both discussing our father's respective music tastes
✱ Nomen est omen On nominative determinism and the power of names
Political Theater Highlight Reel
U.S. Bioethics Chief, who happens to be Fauci's wife, published a new paper telling corporates they can ethically 'pressure employees' and 'embarrass vaccine resistors.'
You May Also Like
Words of Wisdom
"Democracy is supposed to give you the feeling of choice like, Painkiller X and Painkiller Y. But they're both just aspirin."

Gore Vidal
Today's newsletter is brought to you by Megan Podsiedlik (Nashville), Edward Landstreet (Local Noise), and Davis Hunt (everything else).