No. 259: Of Forums, Movies, and Markets
⁂ Nashville's Alt-Daily ⁂ Horse's Mouth · Monkey Pox Redux · China vs. USA · Transmission · Much More!
Good morning, everyone.
We rolled out the latest episode of our new, weekly podcast this morning, be sure to check it out wherever you get your podcasts. Additionally, our Bar Hours will return this week at Lucky's 3 Star Bar. We've moved these to the last Thursday of every month and, well, this Thursday is the last Thursday. Come by if you can make it.
Today, we look at ways in which you can hear from candidates in the upcoming August primary election speak, use the opportunity of Monkey Pox to reflect on government reaction to viruses prior to Covid, and observe how much runway China has in its quest to overtake the US.
You can follow us on Twitter (@realpamphleteer), LinkedIn (@realpamphleteer), or Instagram (@realpamphleteer) for additional content.
Thanks for reading.
NEW PODCAST EPISODE!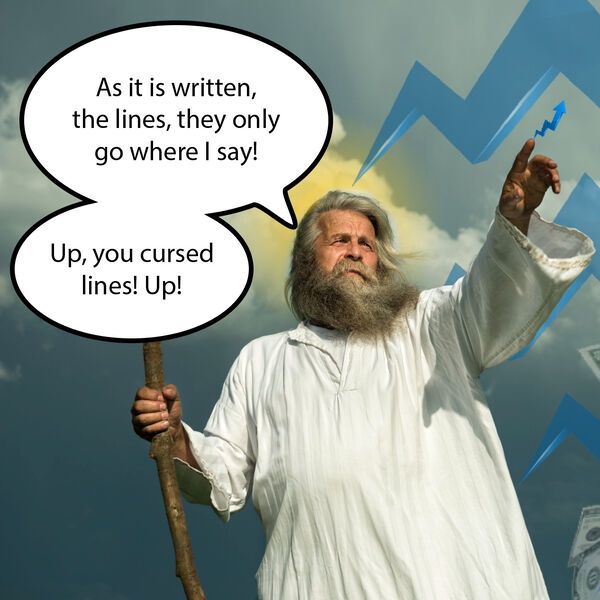 ⧖⧗⧖ Bar Hours ⧗⧖⧗
Join us! Thursday night for our weekly forum at Lucky's 3 Star Bar for drinks and elevated banter.
Where? Lucky's 3 Star Bar in Wedgewood-Houston
When? Last Thursday of the month from 6-8 PM
First ten people get drinks on the house!

➫ 2022 ELECTION FORUM & DEBATE EVENTS
Hear it straight from the horse's mouth this election season. Here's our quick guide to where you can catch live forums and debates that include Nashville area candidates this election season. If you can't make it in person, we will continue to link any live-streamed forums and debates to view at your convenience.
REPLAY: Watch the full forum at Knoxville with Governor Lee along with other Gubernatorial and US Congressional candidates here.
REPLAY: Watch the full forum at Lipscomb with Gubernatorial Democratic candidates along with US congressional candidates from 5, 6, and 7 here.
REPLAY: Watch an introduction to all Democratic candidates in Williamson County here.
Schedule of Future Forums
HEADLINES
POLITICS
DEVELOPMENT

◉ MONKEY SEE, MONKEY DO
By the end of this week, we don't expect to hear much more about Monkey Pox. From all appearances — this is according to the CDC, WHO, etc. so you know it's legit — it is a sexually transmitted disease that affects gay men. The WHO speculates that it emerged at a rave in Belgium after "risky sexual behavior." It does not spread easily among humans, and by all accounts, is most likely to spread during sexual intercourse of the male, same sex variety. Additionally, only about 10% of people who contract the virus actually die, so it's doubly unconcerning for the vast, vast majority of us.
Anyway, now that that's out of the way.
Back in the 80s at the beginning of the HIV/AIDS epidemic, doctors had identified who they believed to be patient zero — a flight attendant named Gaëtan Dugas. Dugas was extremely promiscuous and even after being told that he was spreading a deadly disease to his partners, continued to romp around the world sleeping with whoever would have him. Without the authority to arrest Dugas — after all, he broke no laws — doctors and epidemiologists tried their damndest to get him to "slow down" to no avail.
It'd be revealed after a physician had a go at getting Dugas to ease up on the extracurriculars that he was back on the town again. It was indisputable what that meant. The virus would find a new host. It seemed that the only thing that would stop Dugas from infecting people was his death which eventually came in 1984 due to kidney failure caused by AIDS-related infections.
San Francisco was the locus of the virus in the US in the early 1980s. After it became obvious who spread the virus and how — Anthony Fauci being central to the mistaken belief that heterosexuals were at risk — doctors and politicians in San Francisco began to consider how to slow the spread. The first, and most obvious solution, would be to close the bathhouses which were the focal point of much activity that lead to the virus moving from host to host.
Predictably, the idea of shutting down the bathhouses was met by hysteria from the gay community. At the time, there were roughly 300,000 registered voters in San Francisco. 100,000-120,000 were thought to be gay which represented the most significant bloc of voters in the city. In other words, to go against the will of the gay community meant you were virtually guaranteed to lose an election. Dianne Feinstein was mayor of the city at this time and staunchly supported the closure of the bathhouses to prevent its spread nonetheless.
When finally the public health department forcibly closed the bathhouses in October 1984 and imposed strict laws on how they could operate. The community reacted harshly with a familiar argument. Many in the gay community claimed that bathhouse closures would lead to the closure of gay bars, and eventually, the resurrection of anti-sodomy laws. Weirdly enough, it wasn't until January of 2021, at the height of Covid-19, that such restrictions were lifted.
Now, to a sophist, all rivers are the same. The Mississippi and the Nile differentiate only in name and location, possessing otherwise nothing worthy of distinction that warrants special mention. This, of course, is a shallow way to assess a river and the same could be said of the situation outlined above when compared to our recent romp through lockdowns and mandated vaccinations. Think what you want of the lifestyle, the point of this is not to levy moral judgment, but to observe how government policy becomes entrenched in reaction to a virus.
⤴ GRAPH OF THE DAY: CHINA VS. USA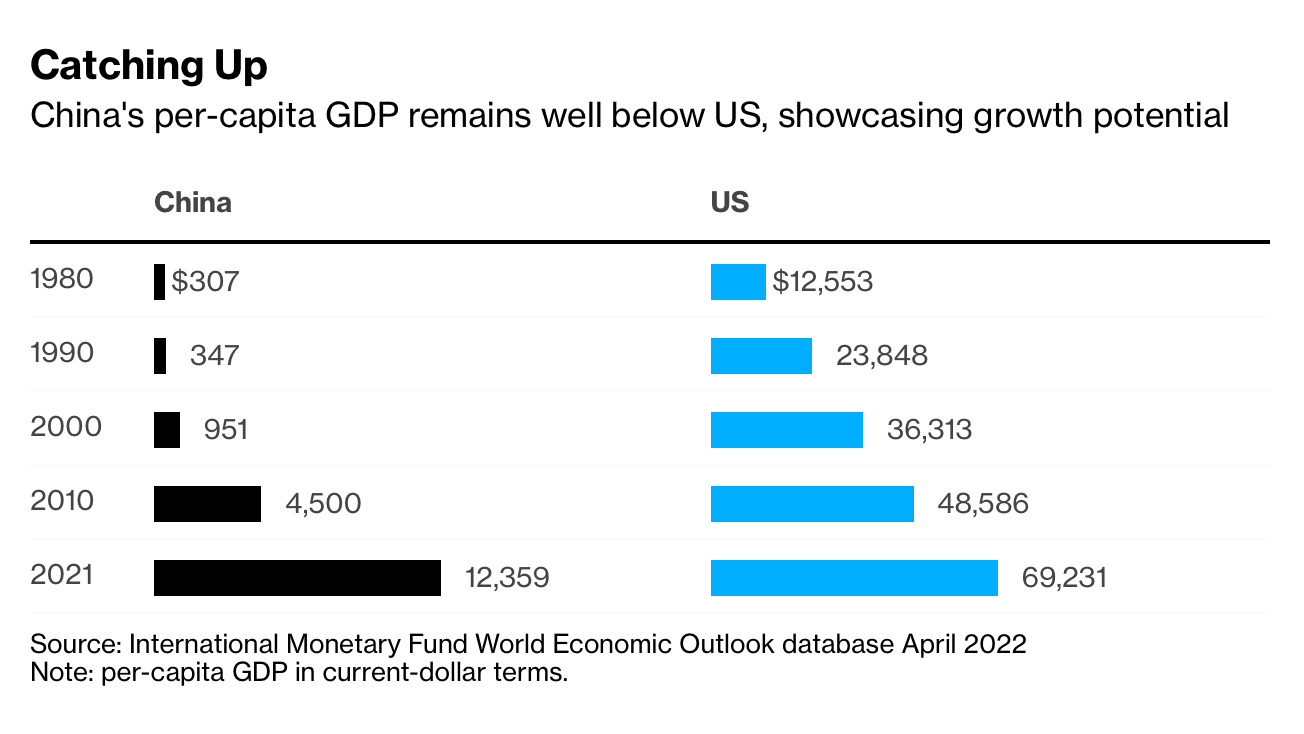 ⚔ MISSIVES ⚔

THINGS TO DO
View our full event calendar here.
🍺 The Pamphleteer hosts Bar Hours Thursday at Lucky's 3 Star Bar from 6-8 PM. The first ten guests get drinks on the company tab. We host these on the last Thursday of every month.
📷 It's flea market weekend at the Fairgrounds: Friday, Saturday, and Sunday starting at 8am
🎪 Check out our favorite driving distance festivals this summer.
👨🏻‍🌾 The Pamphleteer farmer's market guide.
👂 Listen to The Pamphleteer's Picks, a playlist of the bands featured in this week's calendar.
TONIGHT
🎩  History Class @ Bold Patriot Brewing, 5:00, Info
🎸 Harry Fontana @ American Legion Post 82, 7p, Free, Info
💃 Swing Dancing Lessons @ The Bold Patriot, 8p, Free, Info
🌌 Post Animal @ Exit/In, 8p, $22, Info
🕺 Motown Monday @ The 5 Spot, 9p, $5, Info
🎙 Stephie James @ Springwater, 7p, $7, Info
🎹 Jazz Jam @ The Villager, 11p, Free, Info
ON THE RADAR
🎻 Town Mountain (6/2) @ 3rd & Lindsley, $20, Info
👁 Beethoven's 9th (6/2-5) @ Schermerhorn, $25+, Info
🍳 Big K.R.I.T. (6/5) @ Brooklyn Bowl, $25, Info
🚨 Eprom (6/25) @ Eastside Bowl, 9p, $25.50, Info
🎸 My Morning Jacket (9/23) @ Ascend Amphitheater, 7p, $22.88, Info
🎸 Smashing Pumpkins (10/10) @ Bridgestone Arena, 6:30p, $133+, Info
⏚ Transmission from the Ground: Kikagaku Moyo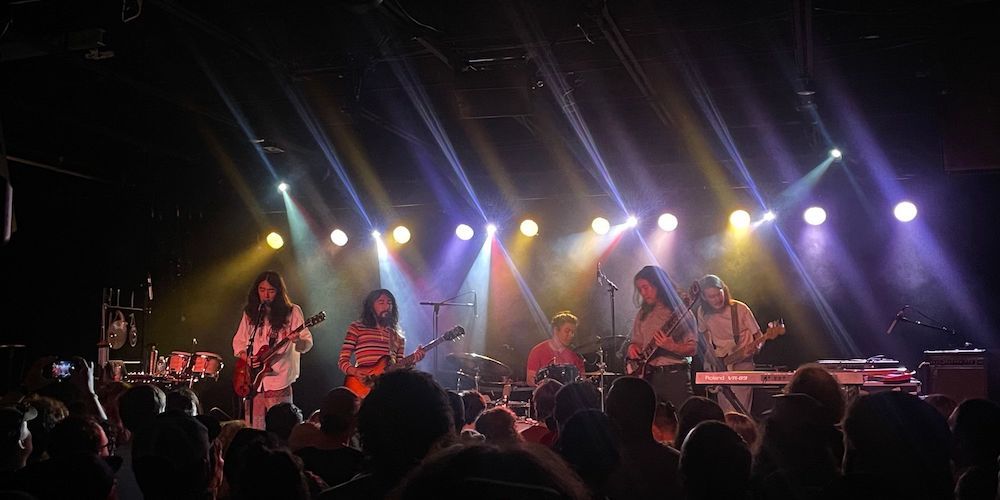 Kikagaku Moyo, the Japanese psych-rock band, sold out the Basement East on Saturday night, and it was high quality.
The set spanned a wide variety of tempos and grooves; many peaks and valleys. They capped the groove ends with heavy, crashing psych-rock and tidal ambiance. All of it tasteful.
They've got such a great look. The lead guitar player is what every hippy wishes he could look like, and he pulls it off perfectly. They've all got long black hair and have a cool and relaxed stage presence, though still bending, twisting, and jumping with the music. No ego clashing and not overly theatrical. The only thing I cringed at was the dude in the crowd yelling embarrassing things at the band. They paid him no mind.
In the green room, they explained to me in broken English that this was their final tour, and they'll be splitting up to start other projects. I asked "what projects?" and the answer was something along the lines of we don't really know yet. That fits their attitude perfectly. They proceeded to roll up joints and strolled out onto the porch where they mingled with the crowd with big smiles on their faces.
Listen to Kikagaku Moyo on Spotify and Apple Music.

FROM LAST WEEK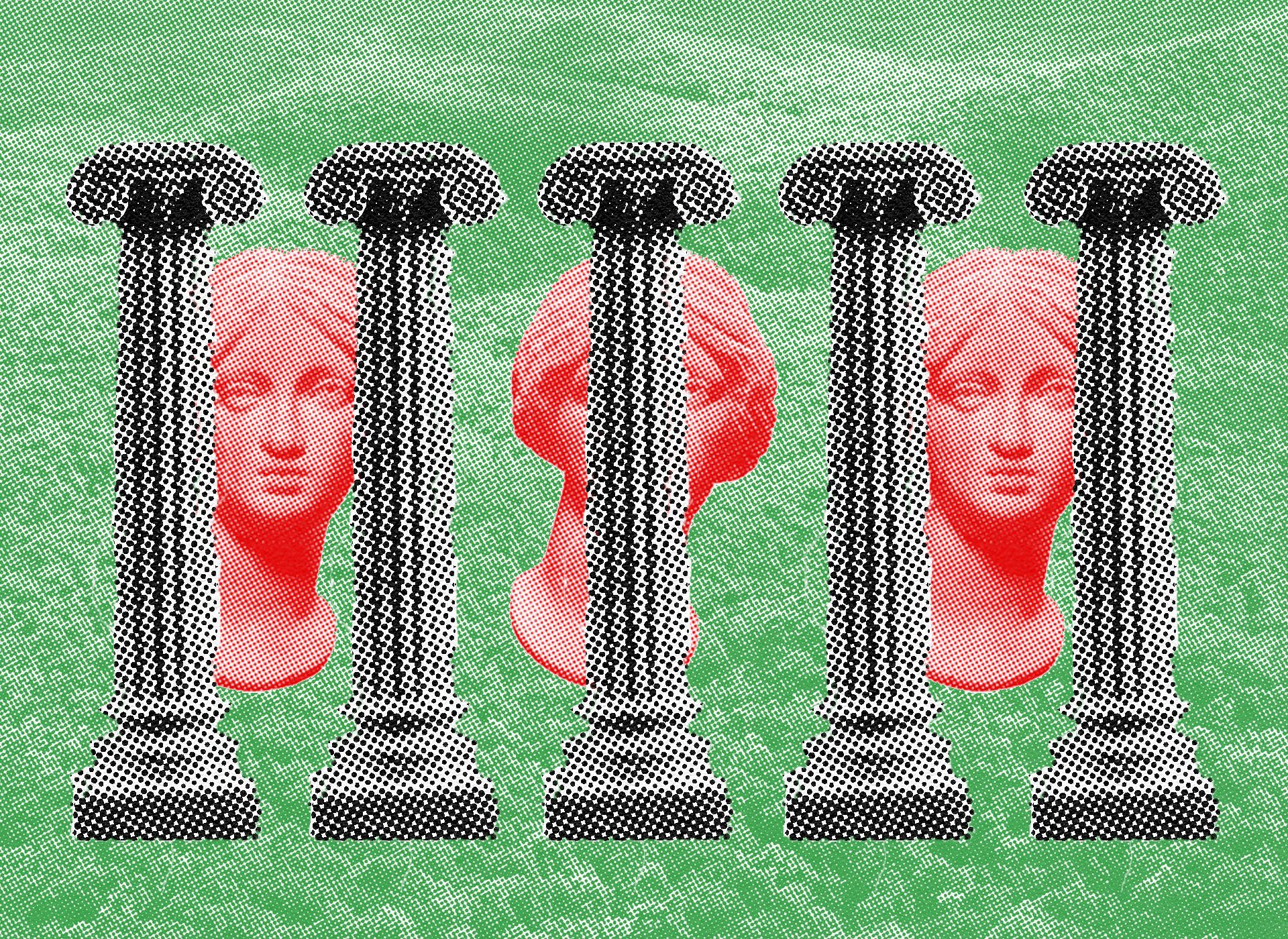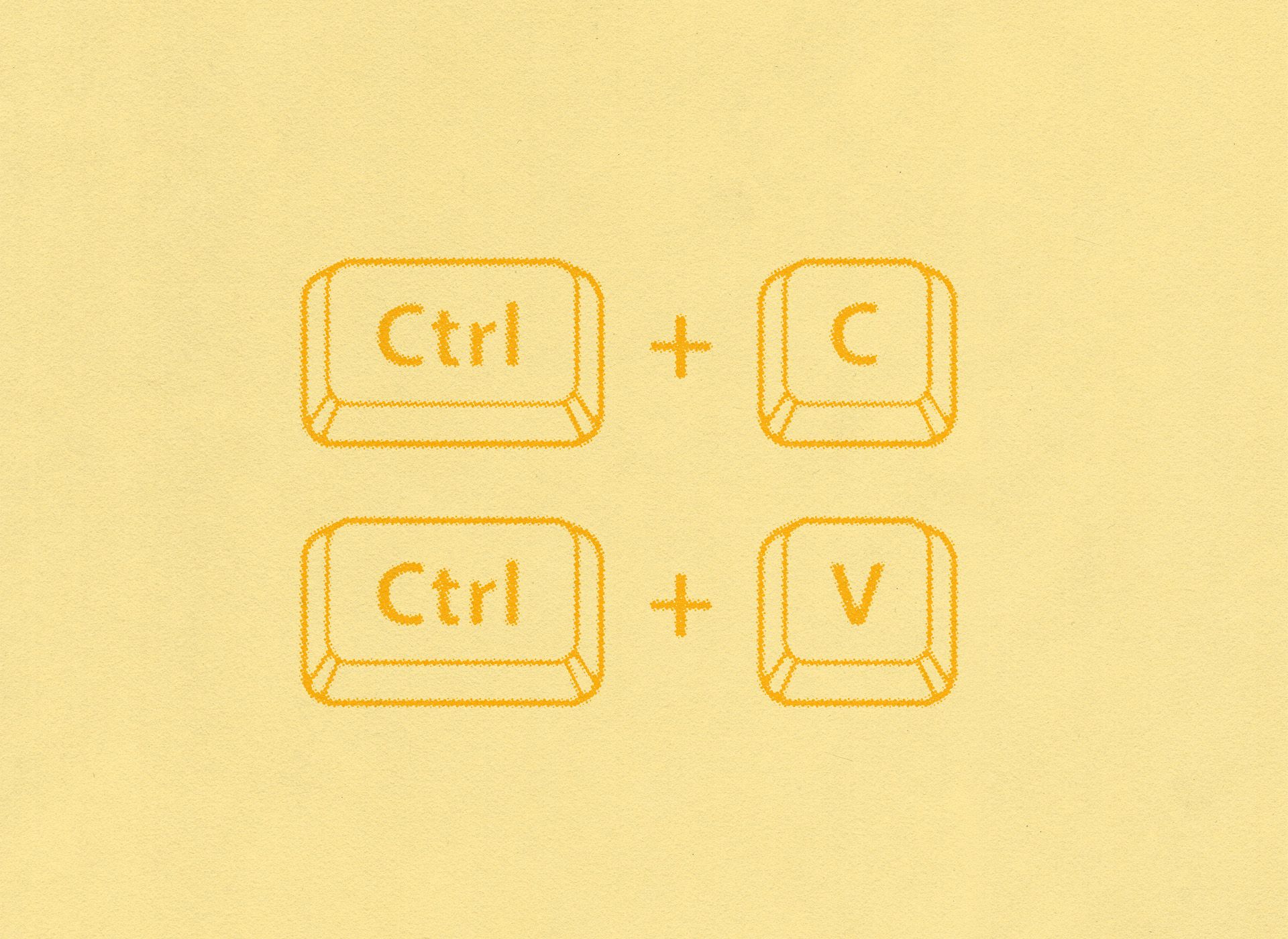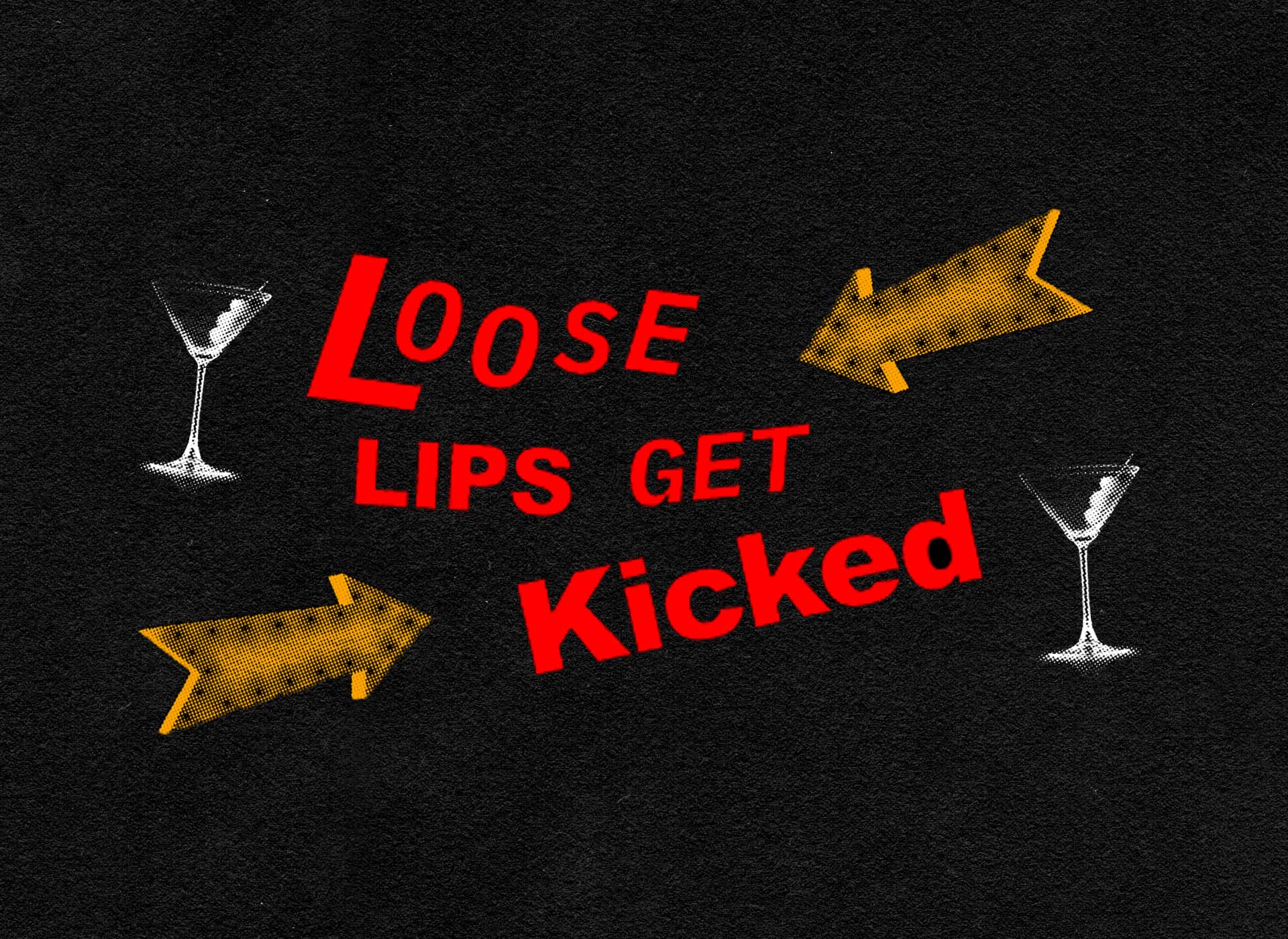 FROM THE ARCHIVE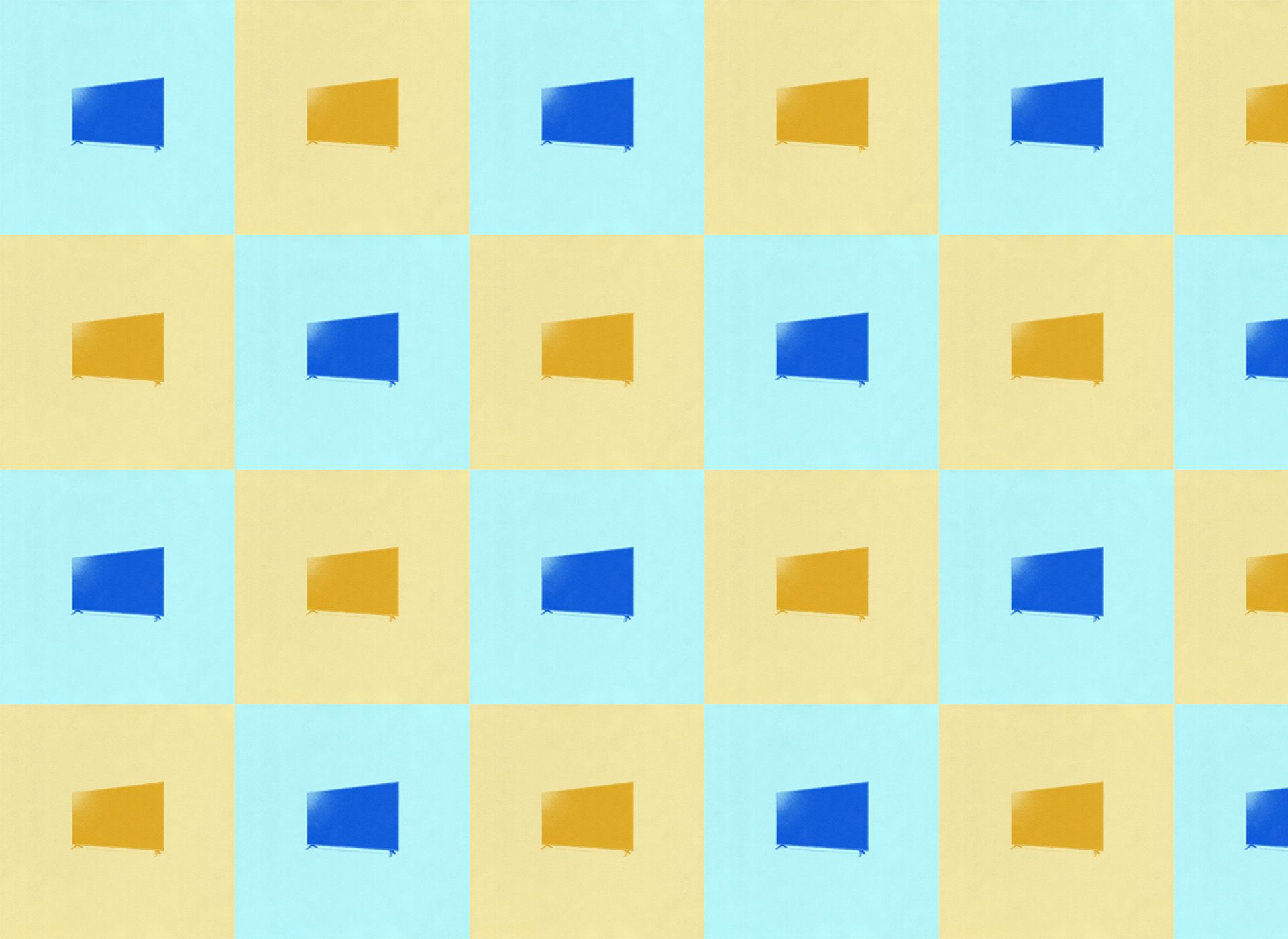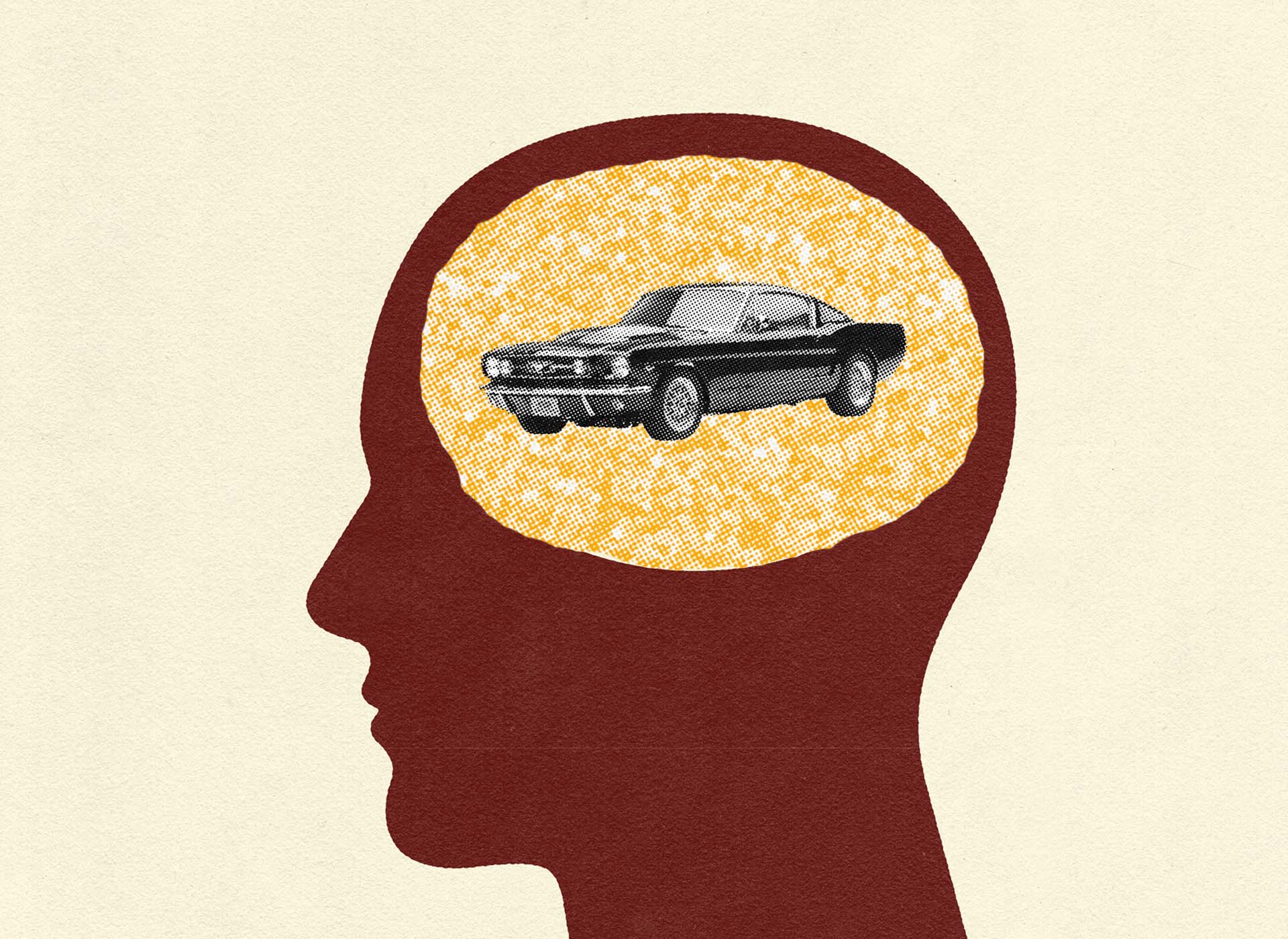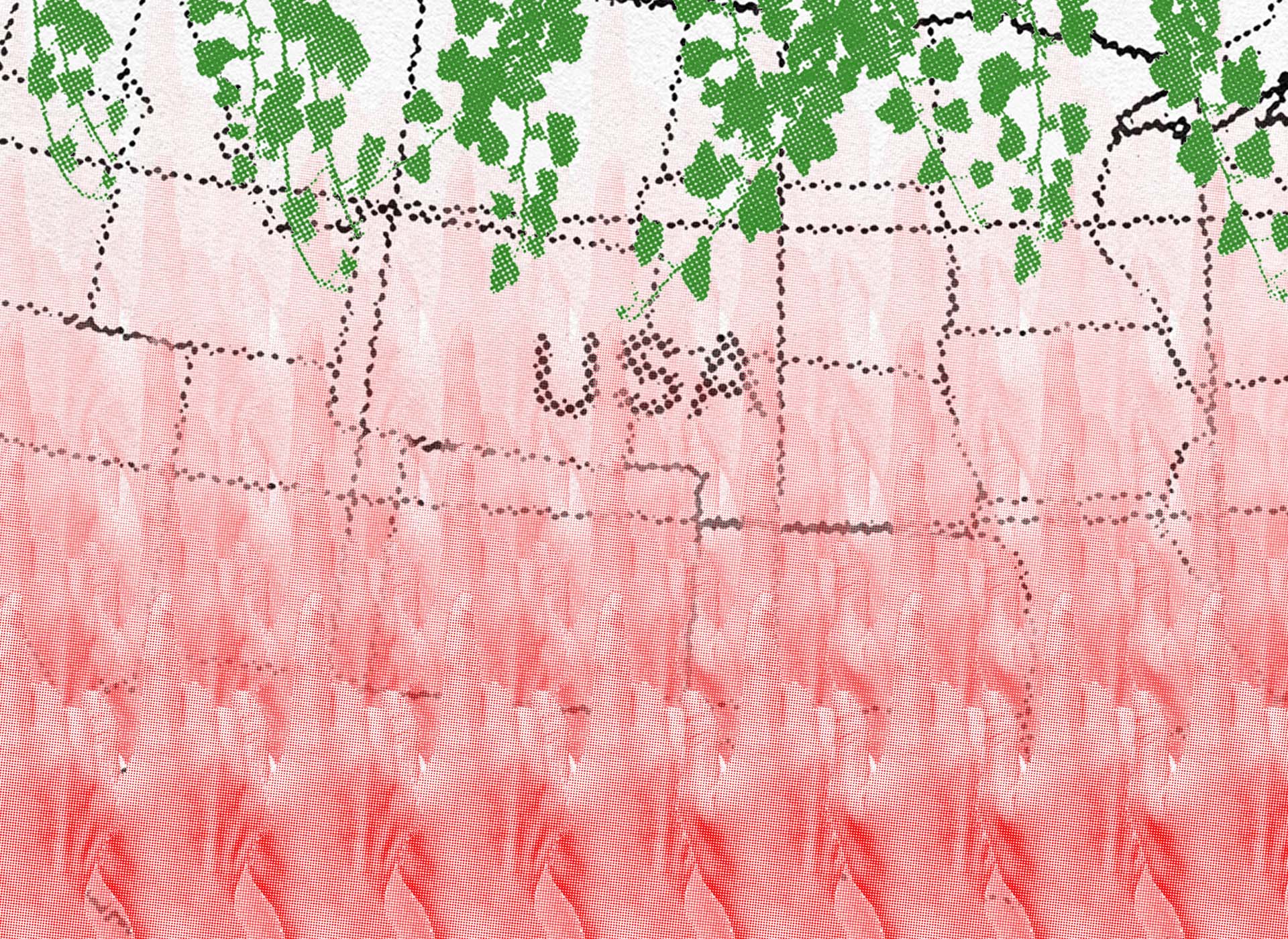 Around the Web
✴︎ Elite Lawyers Wage War on America's Cities Virtue-signaling "pro bono" litigation is today's "radical chic"; the ruling class can escape the ensuing chaos in their exclusive enclaves.
✺ Liberalism, Progressivism, Leftism A look at three basic, interrelated and mutually reinforcing ideological systems at work in the Western world
You May Also Like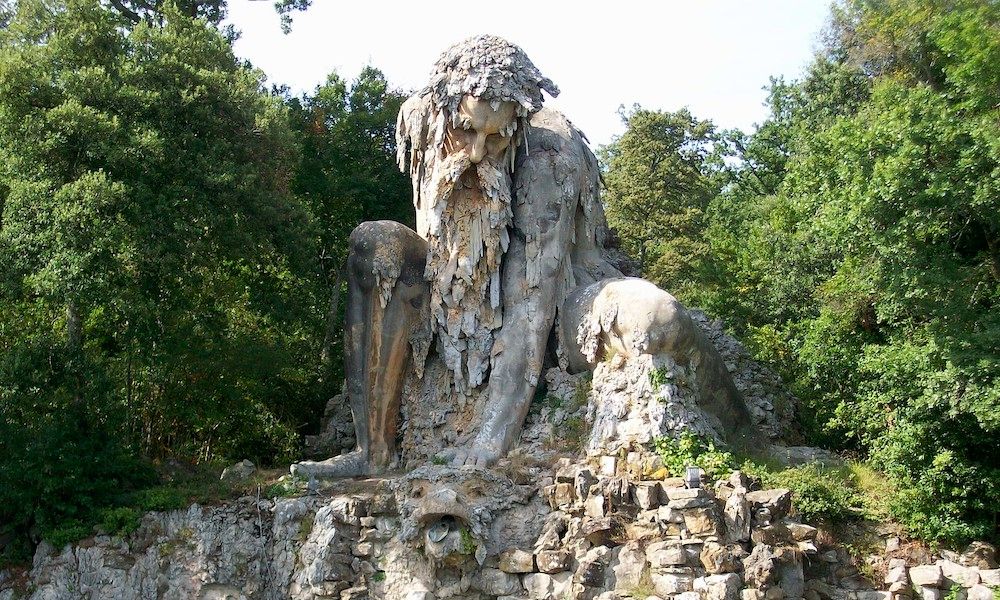 Words of Wisdom
"We do not say that a man who takes no interest in politics is a man who minds his own business; we say that he has no business at all."

Pericles
Today's newsletter is brought to you by Megan Podsiedlik (Nashville), Edward Landstreet (Local Noise), and Davis Hunt (everything else).