No. 262: The Cringelord of American Politics
⁂ Nashville's Alt-Daily ⁂ Governor's Summit · Gun Stats · Where's the Wheat · Ancient Urbanism · Much More!
Good morning, everyone.
Beto "The Beta" O'Rourke made headlines yesterday after storming a press conference for political gain certifying his spot as the most cringe-worthy politician in my lifetime. Never before has a man demanded so much respect, but deserved so little.
From his performative youth as an edgelord penning effete short stories about him running over children with his car to his modern incantation as a gold digger with the affectation of an awkward youth pastor who consistently loses to 12-year-olds in ping-pong, Beto is notable in American politics if only for the mediocrity of his ideas and the punchability of his face.
Typically, we judge a civilization by how it treats its women, rears its children, and spends its leisure time, but I think the presence of Beto the Beta in the public eye demands an amendment to that criteria.
Open to suggestions.
Onward.
We'll be camped out at Lucky's 3 Star Bar starting at 6 tonight. Looks like the rain will clear up later this afternoon, so swing by if you can.
Today, we do look at the Republican Governor's Association Summit in town this week, explore some actual information about guns and murder in the US, and wonder where all the wheat has gone.
You can follow us on Twitter (@realpamphleteer), LinkedIn (@realpamphleteer), or Instagram (@realpamphleteer) for additional content.
Also, be sure to check out our podcast. New episodes every Monday. Available wherever you get your podcasts.
Thanks for reading.
⧖⧗⧖ Bar Hours ⧗⧖⧗
Join us! Tonight for our weekly forum at Lucky's 3 Star Bar where lively banter and drinks flow freely.
Where? Lucky's 3 Star Bar in Wedgewood-Houston
When? The last Thursday of every month from 6-8 PM
First ten people get drinks on the house!
WEEKLY PODCAST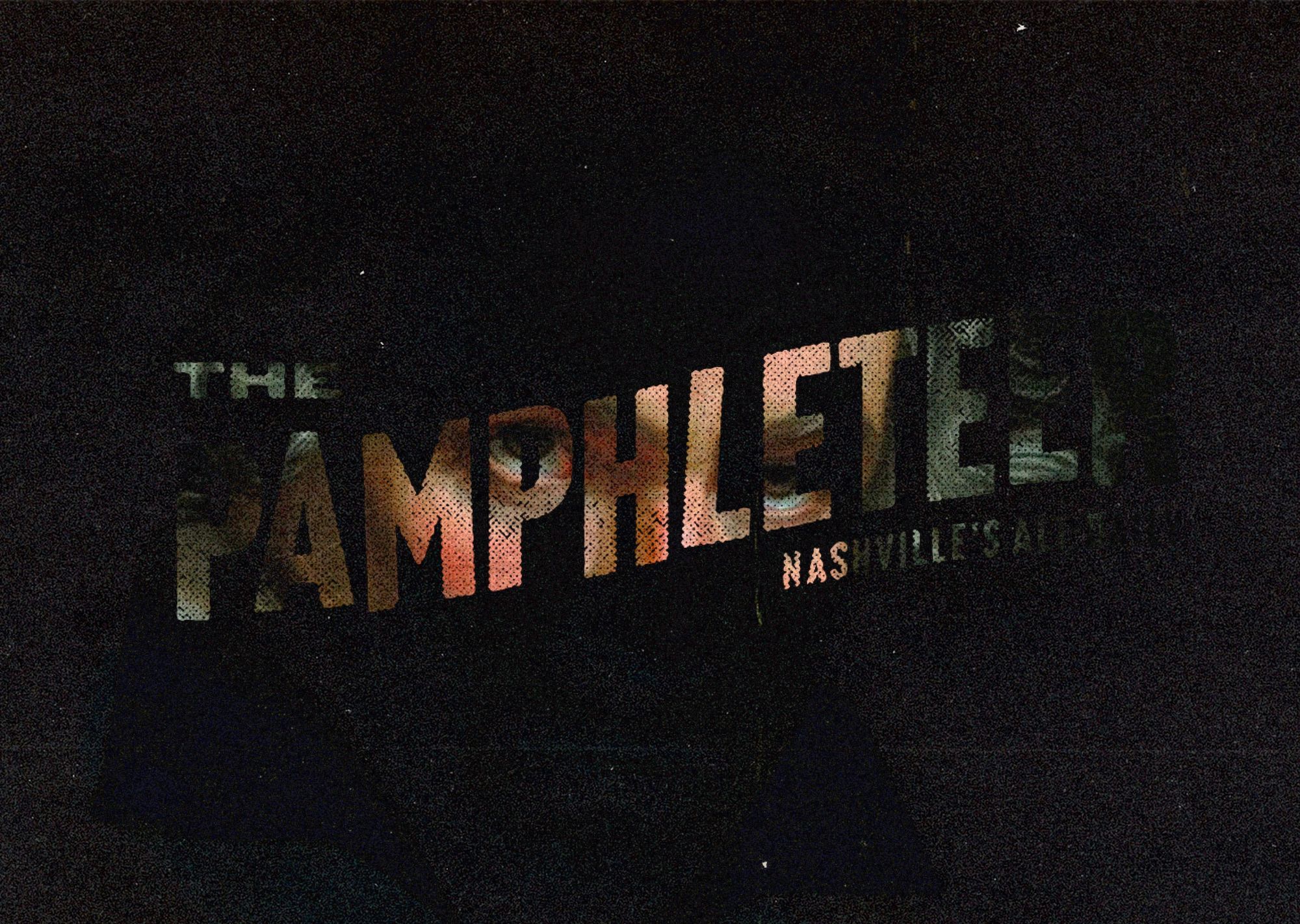 ➢ Republican Governor's Association Summit
The Republican Governors Association is holding its corporate policy summit this week in Nashville.
CONFIRMED GOVERNORS VISITING
Governor Doug Ducey, Arizona, RGA Co-Chairman
Governor Pete Ricketts, Nebraska, RGA Co-Chairman
Governor Kim Reynolds, lowa, RGA Vice Chair
Governor Asa Hutchinson, Arkansas
Governor Mike DeWine, Ohio
Governor Brad Little, ldaho
Governor Henry McMaster, South Carolina
Governor Charlie Baker, Massachusetts
Governor Bill Lee, Tennessee
Governor Tate Reeves, Mississippi
Governor Phil Scott, Vermont
Governor Mike Parson, Missouri
Governor Glenn Youngkin, Virginia
Governor Greg Gianforte, Montana
Governor Mark Gordon, Wyoming
Governor Chris Sununu, New Hampshire
Governor Doug Burgum, North Dakota
ON THE AGENDA
The agenda is stacked with relevant topics and solutions. Some of the topics being discussed include:
Diversifying America's energy portfolio and allowing the private sector to lead the clean energy movement.
Low unemployment, low tax burdens, and low regulations: how to leverage economic growth to strengthen communities.
GOVERNOR LITTLE'S DRAMA
Governor Little, who is attending the Nashville RGA summit, has caused a stir back home in Idaho. "Since July, [Little has] retained all his duties while he's gone, rather than relinquishing them to the lieutenant governor." The full controversy of Governor Little not handing over state executive power to his lieutenant governor while traveling out of the state has been reported on by KTVB7.
GOVERNORS IN OFFICE
36 STATES HOLD GUBERNATORIAL ELECTIONS THIS YEAR
Alabama, Alaska, Arizona, Arkansas, California, Colorado, Connecticut, Florida, Georgia, Hawaii, Idaho, Illinois, Iowa, Illinois, Iowa, Kansas, Maine, Maryland, Massachusetts, Michigan, Minnesota, Nebraska, Nevada, New Hampshire, New Mexico, New York, Ohio, Oklahoma, Oregon, Pennsylvania, Rhode Island, South Carolina, South Dakota, Tennessee, Texas, Vermont, Wisconsin, and Wyoming.
16 races with a Democratic Incumbent
20 races with a Republican Incumbent
You can track all Gubernatorial races across the country by following along with Eagleton Institute of Politics: Center on the American Governor.
TENNESSEE'S GUBERNATORIAL RACE
Governor Bill Lee, (Republican)
Jason Martin (Democrat)
JB Smiley jr. (Democrat)
Carnita Atwater (Democrat)
Jason Martin recently slammed Governor Lee about gun policy following the recent mass shootings around the country. Martin used the tragic moment to pit abortion rights against gun regulation on Twitter.
The Pamphleteer's Forum and Debate Guide For August 2022 Races (More Info)
HEADLINES
POLITICS
DEVELOPMENT

◉ SOME ACTUAL FACTS ABOUT GUNS AND MURDER
This is a reformation of @AndrewCFollett's incredible Twitter thread.
A frequent throughline here at The Pamphleteer is pointing out the use of statistics and other numbers to indicate something grave. Since Monday's Uvalde shooting, we've seen this pick up as the most psychotic and narcissistic channel the grief they claim they're experiencing into a boatload of statistics and numbers meant to make you say wow while offering up band-aids to slap on cancer.
As the progressive political mantra goes: we have to do something; this is something; therefore, we must do it.
The sum total of all this thought and outrage amounts to the consideration that if he'd just had a pistol instead of an AR-15, then only four people would've died, presumably sparing us some amount of grief in the process. It's really an insane line of thought if you step back and view it for what it is.
STRICT GUN LAWS
In the US, the area with the strictest gun laws, Washington D.C., also has the highest homicide rate at 28.2 per 100,000 residents. By comparison, Wyoming has the loosest gun laws and the highest gun ownership rate (59.7% of households have a gun) but one of the lowest murder rates in the country at 3.1 per 100,000 residents. Incidentally, Washington D.C. also has the lowest gun ownership rate in the country. Texas sits somewhere in the middle with a murder rate of 6.6 per 100,000 residents.
Murder rates correlate more with the demographics of an area than with gun laws. Areas with high murder rates tend to have more Black residents than those with low murder rates. Gun laws appear to have little dampening effect on this, Washington D.C. being the best and clearest example with 45% of the population being Black.
COMPARED TO THE REST OF THE WORLD
You wouldn't guess this by watching any American media, but out of 97 countries with data, the US is 64th in frequency of mass shootings and 65th in homicide rate.
From the abstract of the study laying this out (emphasis mine):
Not only have these attacks been much more common outside the US, the US's share of these attacks have declined over time. There has been a much bigger increase over time in the number and severity of mass shootings in the rest of the world compared to the US.
Both France and Norway lose almost four times as many people from mass shootings on a per capita basis as the US does.
"IT'S THE GOP!"
In short, no it isn't. The states and cities suffering from the most violence are overwhelmingly run by Democrats. DC, for example, hasn't had a Republican mayor since 1933. St. Louis, the murder capital of the US, and the 9th most dangerous city in the world by homicide rate (69.4 per 100,000), hasn't had a Republican mayor since 1949.
We don't even need to mention Lori Lightfoot's (D) "incredible" work in Chicago overseeing one of the bloodiest summers in the history of the country. The question is why the GOP continues to receive the blame if the cities with the biggest gun violence problems are run entirely by Democrats.
IN SUMMARY
It goes without saying that talking about these things in an attempt to reckon with reality in no way downplays the tragedy of these incidents. School shootings, as I noted yesterday, are horrific beyond all imagination and, in a healthy society, would bring into question the entirety of its politics for failing to protect its most vulnerable. The quote at the bottom of today's newsletter sums this up well. A civilization should be judged by "how it treats its women, how it spends its leisure hours, and how it handles its children."
Though we cannot prevent all evil, the goal of politics should not be to trade in cheap zero-sum one-upmanship to win partisan favor from deluded voters. If this sounds naive, so be it. Know that it comes from a disdain for flagrant stupidity (looking at you Beto "The Beta" O'Rourke). Politics should encourage the cultivation and development of a culture wherein such incidents are rarer and rarer with each passing day namely by giving a proper outlet to those so frustrated that they resort to such extreme measures. Attenuating these excesses with gun laws forgoes the entire purpose of politics which is to enrich the lives of citizens. This is a different conversation than the legalese prattle that comes from slack-jawed, drooling Instagram activists.
Those that know something is wrong are common. Those that know what the problem is are rare. But those that know the solution to the problem are once in a lifetime. Most of the people in charge right now fall into the first category if we're to judge by their proposed solutions. If you want to solve a problem, you first have to be able to identify it. Geriatrics using partisan political posturing to try and shore up their crumbling, inconsequential legacies prevents this.
↭ GRAPH OF THE DAY: WHERE'S THE WHEAT?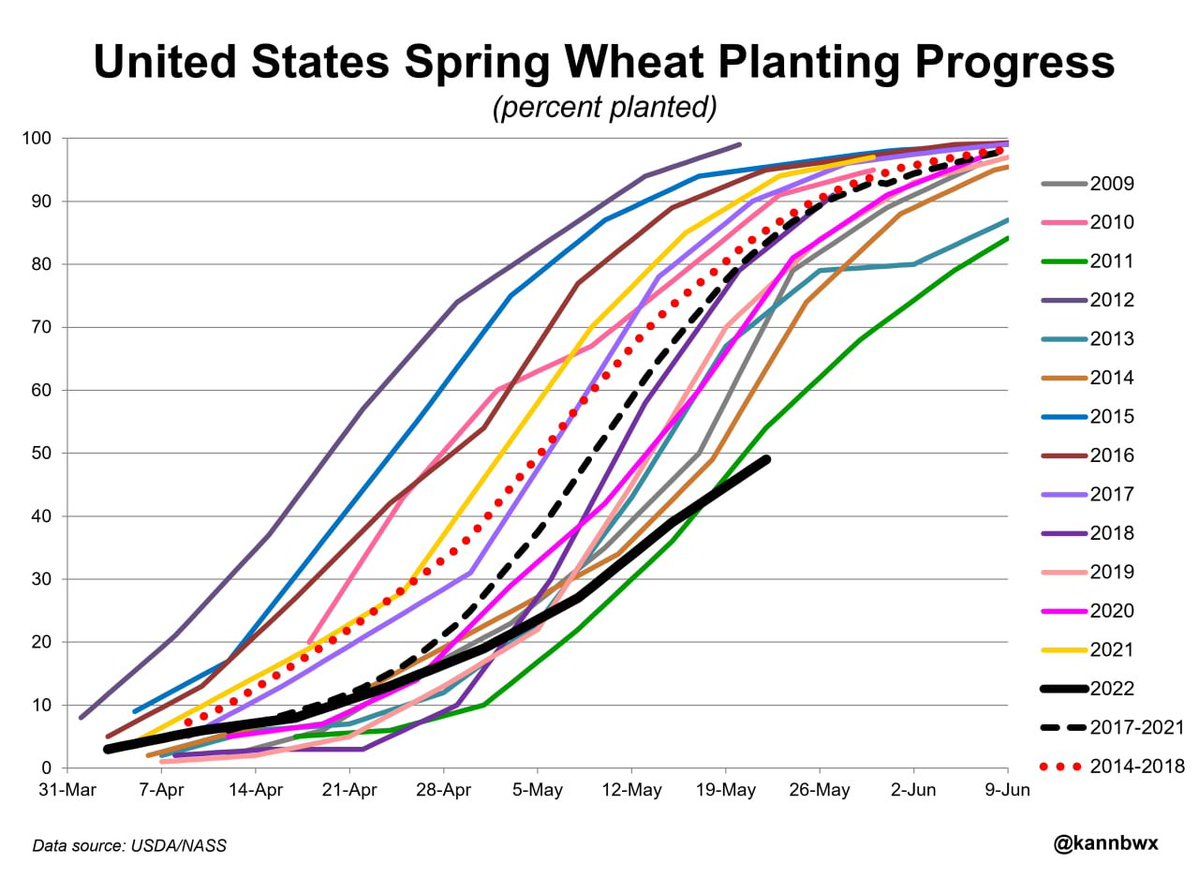 ⚔ MISSIVES ⚔

THINGS TO DO
View our full event calendar here.
🍺 The Pamphleteer hosts Bar Hours Thursday at Lucky's 3 Star Bar from 6-8 PM. The first ten guests get drinks on the company tab. We host these on the last Thursday of every month.
📷 It's flea market weekend at the Fairgrounds: Friday, Saturday, and Sunday starting at 8am
🎪 Check out our favorite driving distance festivals this summer.
👨🏻‍🌾 The Pamphleteer farmer's market guide.
👂 Listen to The Pamphleteer's Picks, a playlist of the bands featured in this week's calendar.
TONIGHT
🍺 The Pamphleteer's Bar Hours @ Lucky's 3 Star Bar, 6p, Free
🍀 Live Irish Music @ McNamara's Irish Pub, 6p, Free, Info
🎸 Kelly's Heroes @ Robert's Western World, 6:30p, Free, Info
🎙 Chelsea Lovitt @ The 5 Spot, 9p, Free, Info
ON THE RADAR
🎻 Town Mountain (6/2) @ 3rd & Lindsley, $20, Info
👁 Beethoven's 9th (6/2-6/5) @ Schermerhorn, $25+, Info
🍳 Big K.R.I.T. (6/5) @ Brooklyn Bowl, $25, Info
🚨 Eprom (6/25) @ Eastside Bowl, 9p, $25.50, Info
🎸 My Morning Jacket (9/23) @ Ascend Amphitheater, 7p, $22.88, Info
🎸 Smashing Pumpkins (10/10) @ Bridgestone Arena, 6:30p, $133+, Info
⏚ Transmission from the Ground: Leftover Salmon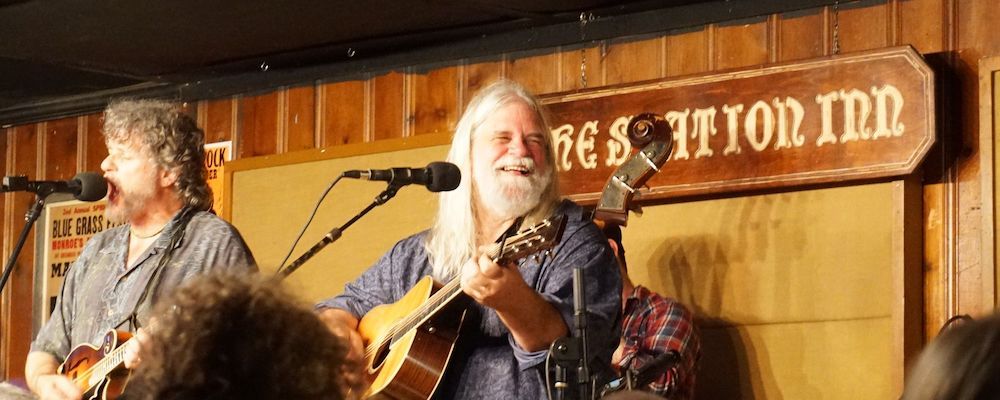 I saw Leftover Salmon once, unknowingly, at an outdoor winter music festival in Northern California. They were a riot. The whole crowd was stomping and jigging. So I'm back, though this time it's a seated venue, and the crowd is not nearly as responsive.
Border disputes began to break out in the crowded venue before the band took the stage. Needless to say, my mate and I won the battle. Great show from Leftover Salmon, as always. The band calmed my nerves after the Great Border Wars, and soon enough I was relaxed, beer in hand, scanning for potential dance partners.
Follow Leftover Salmon on Instagram. Listen to them on Spotify and Apple Music.

NEW THIS WEEK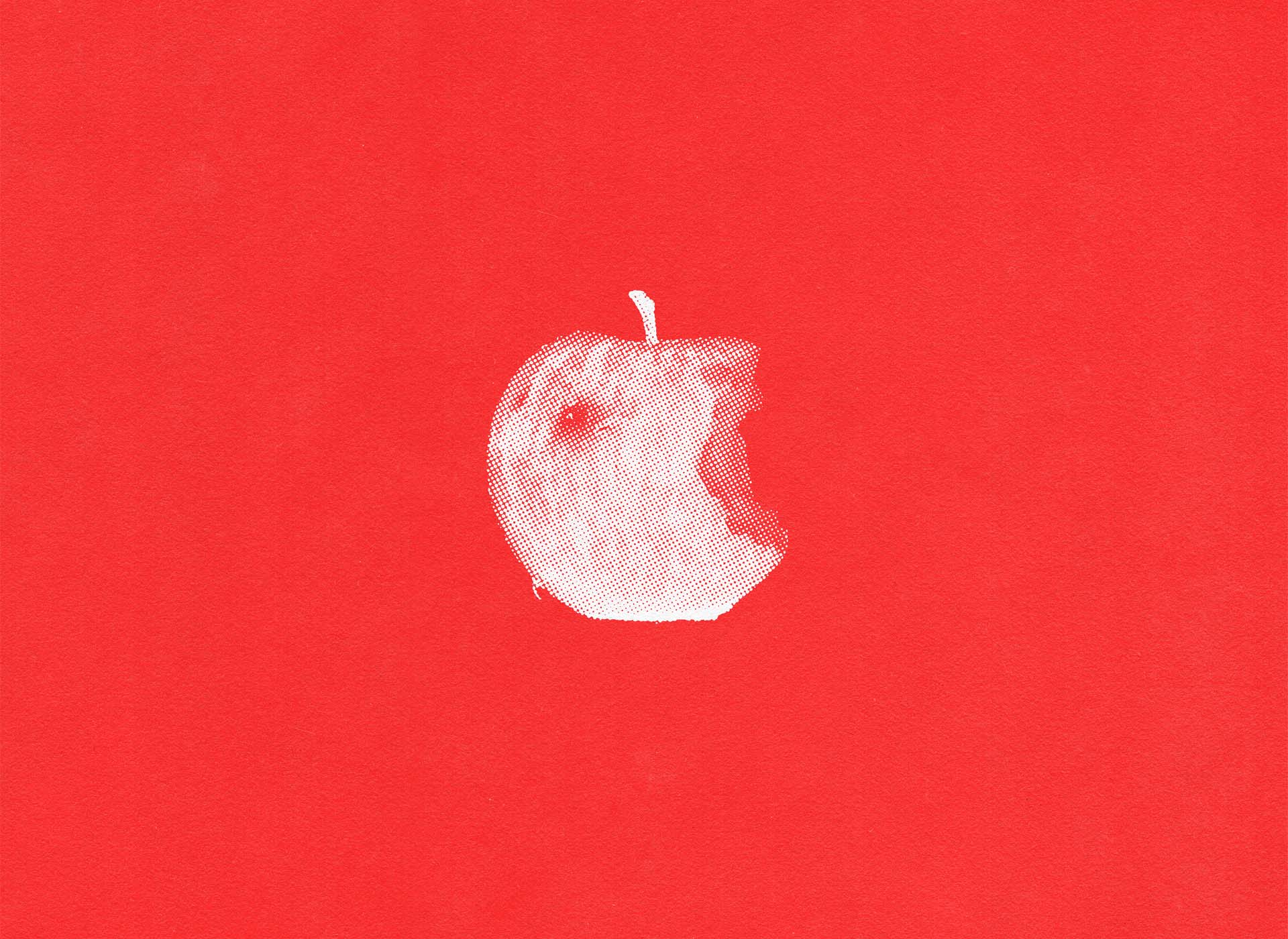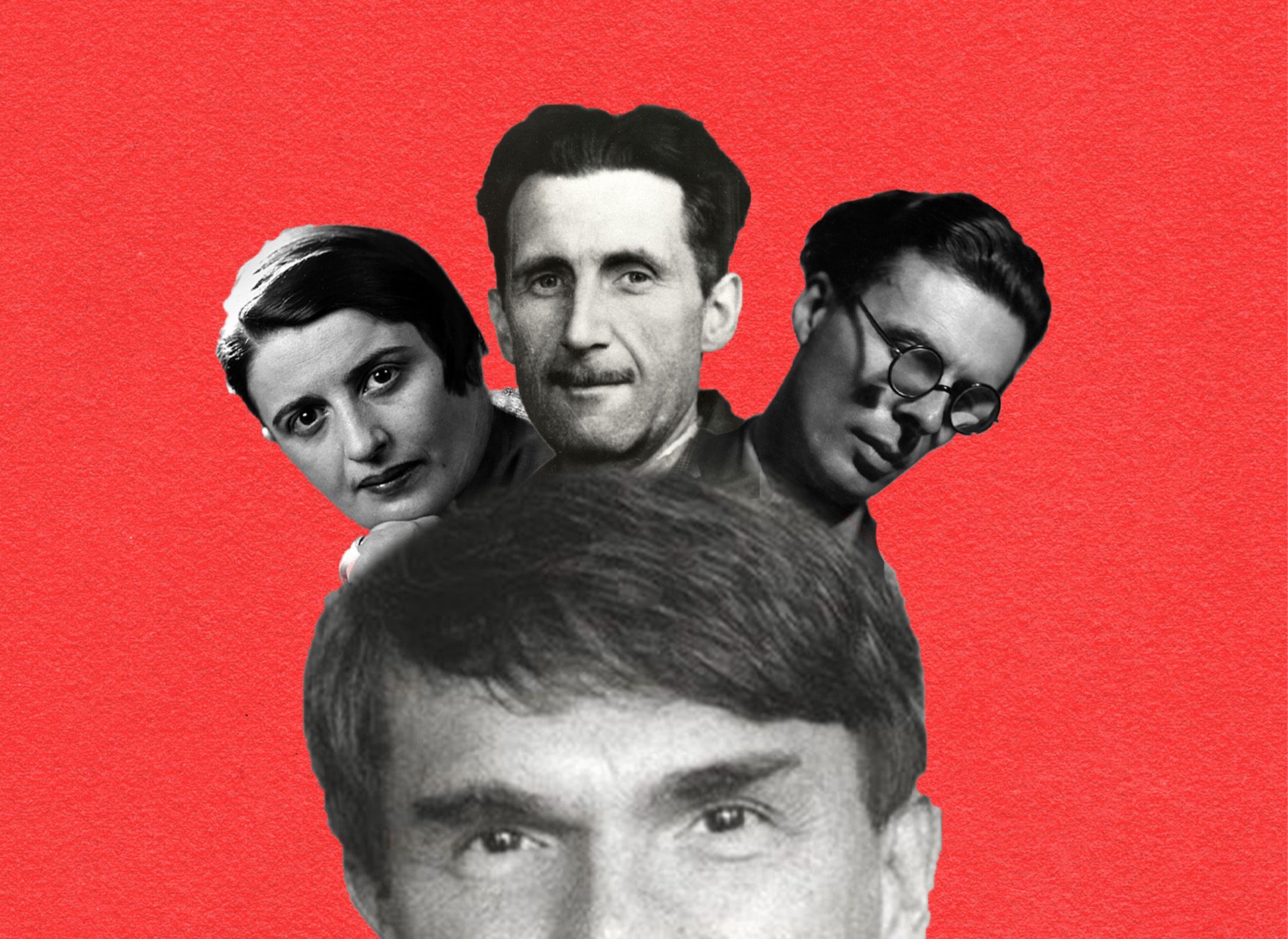 FROM LAST WEEK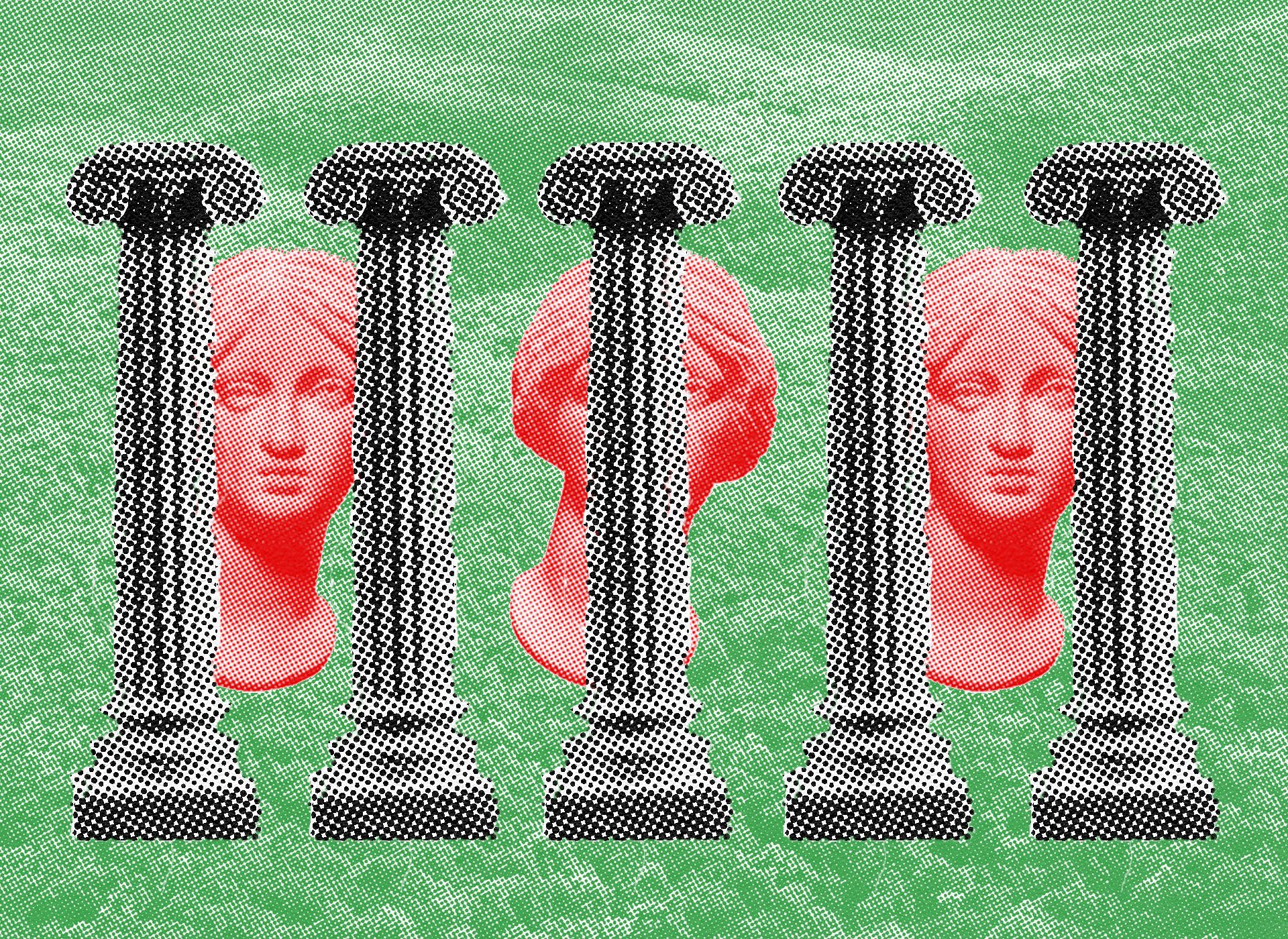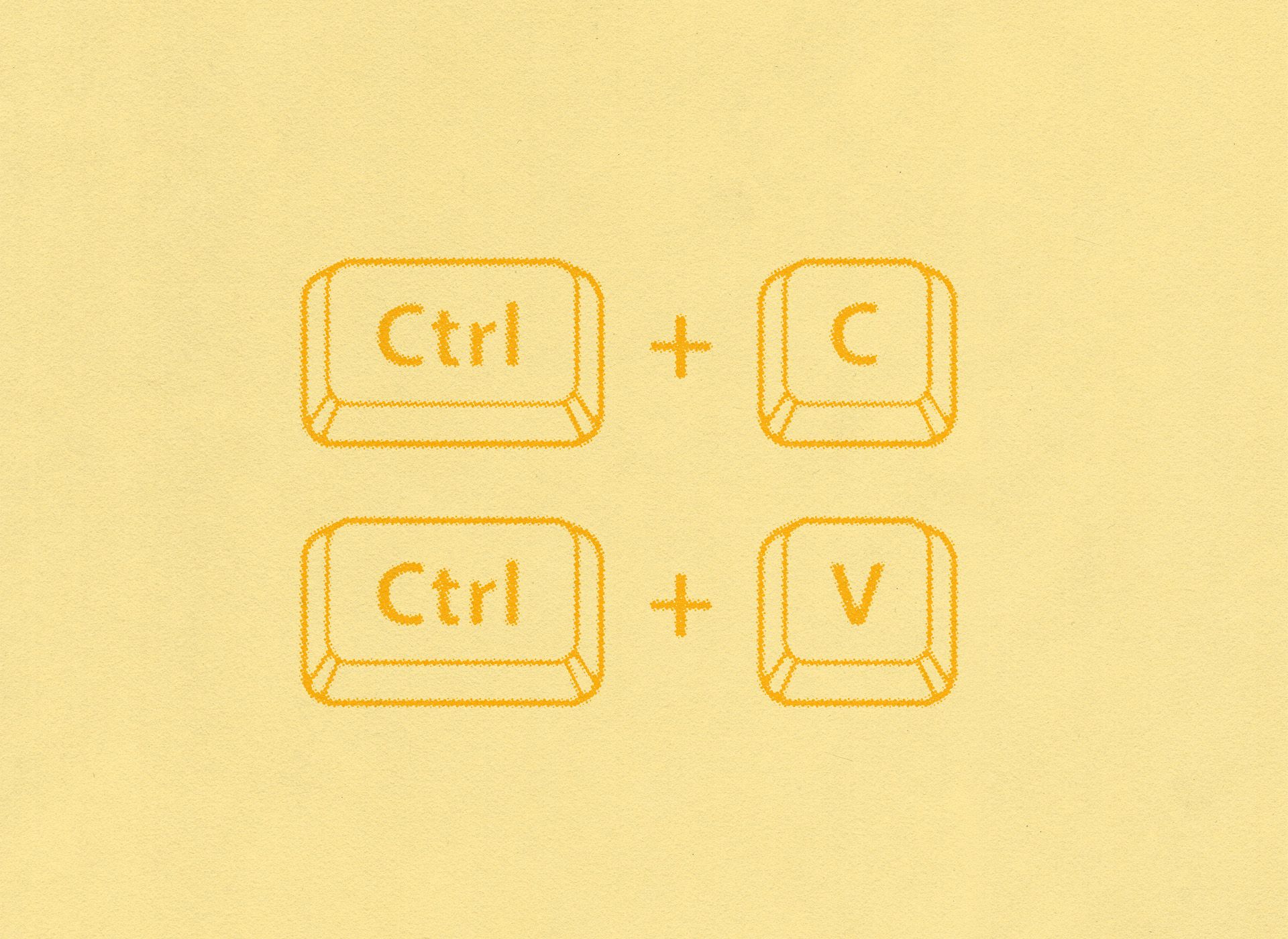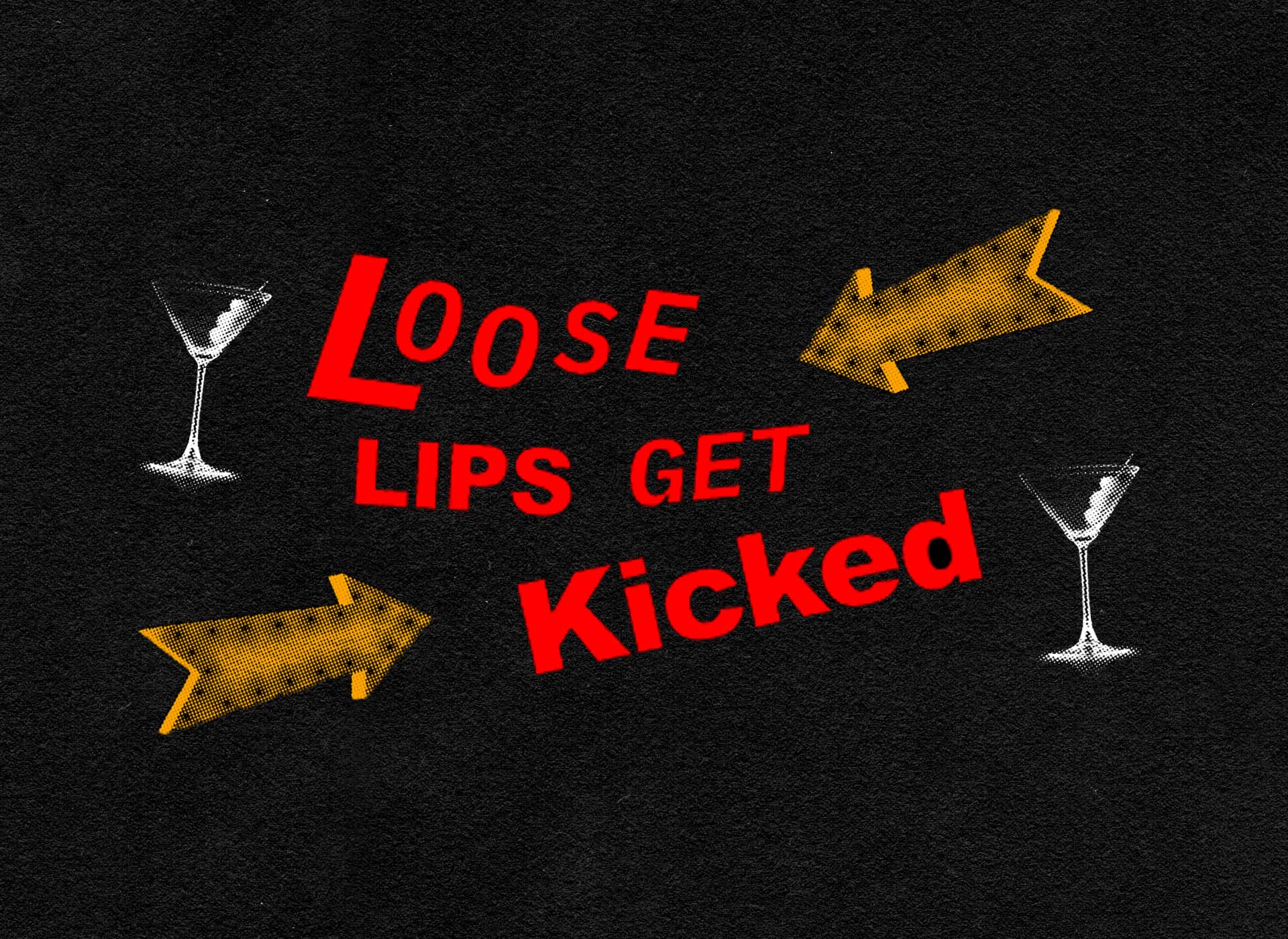 FROM THE ARCHIVE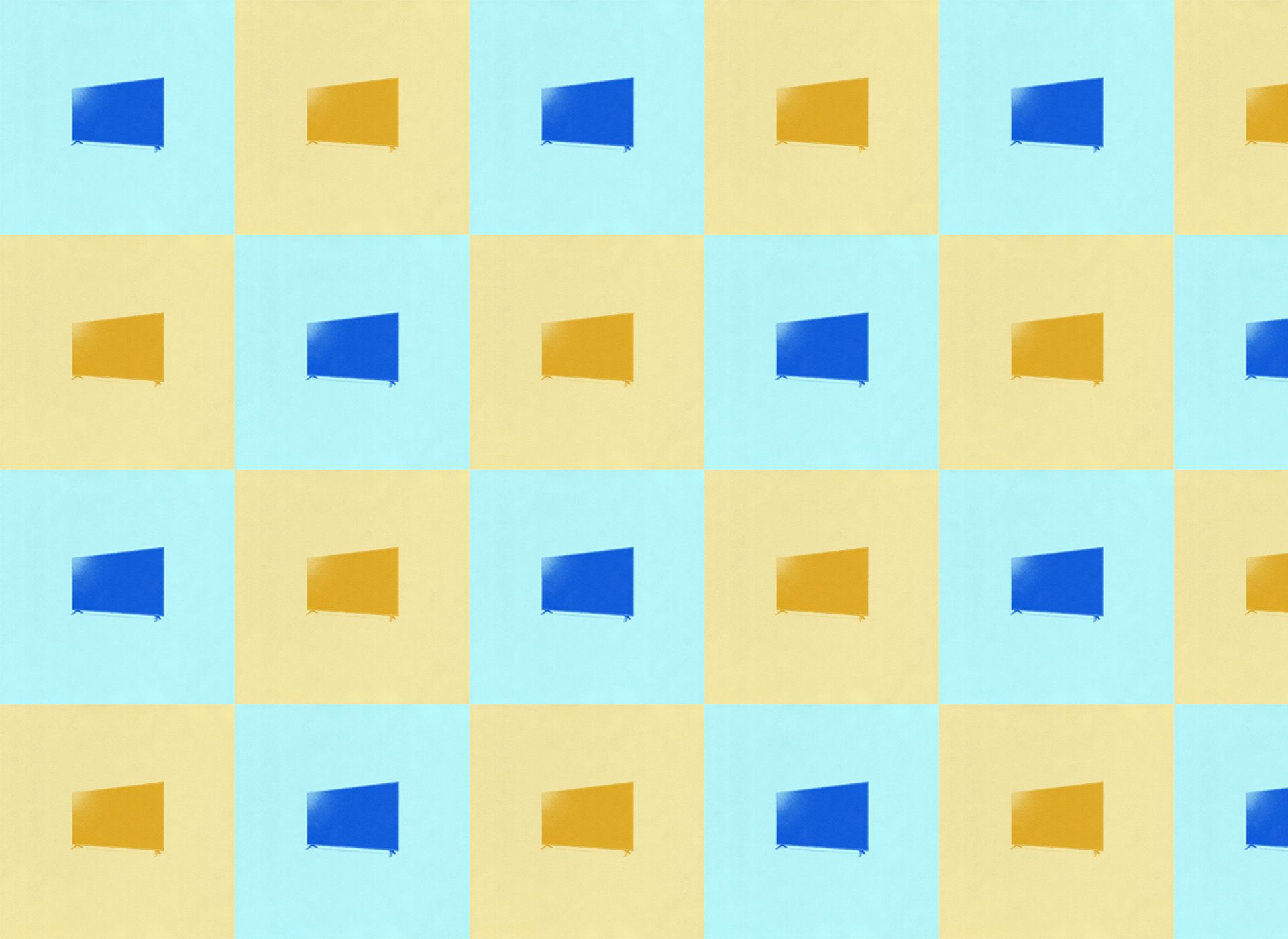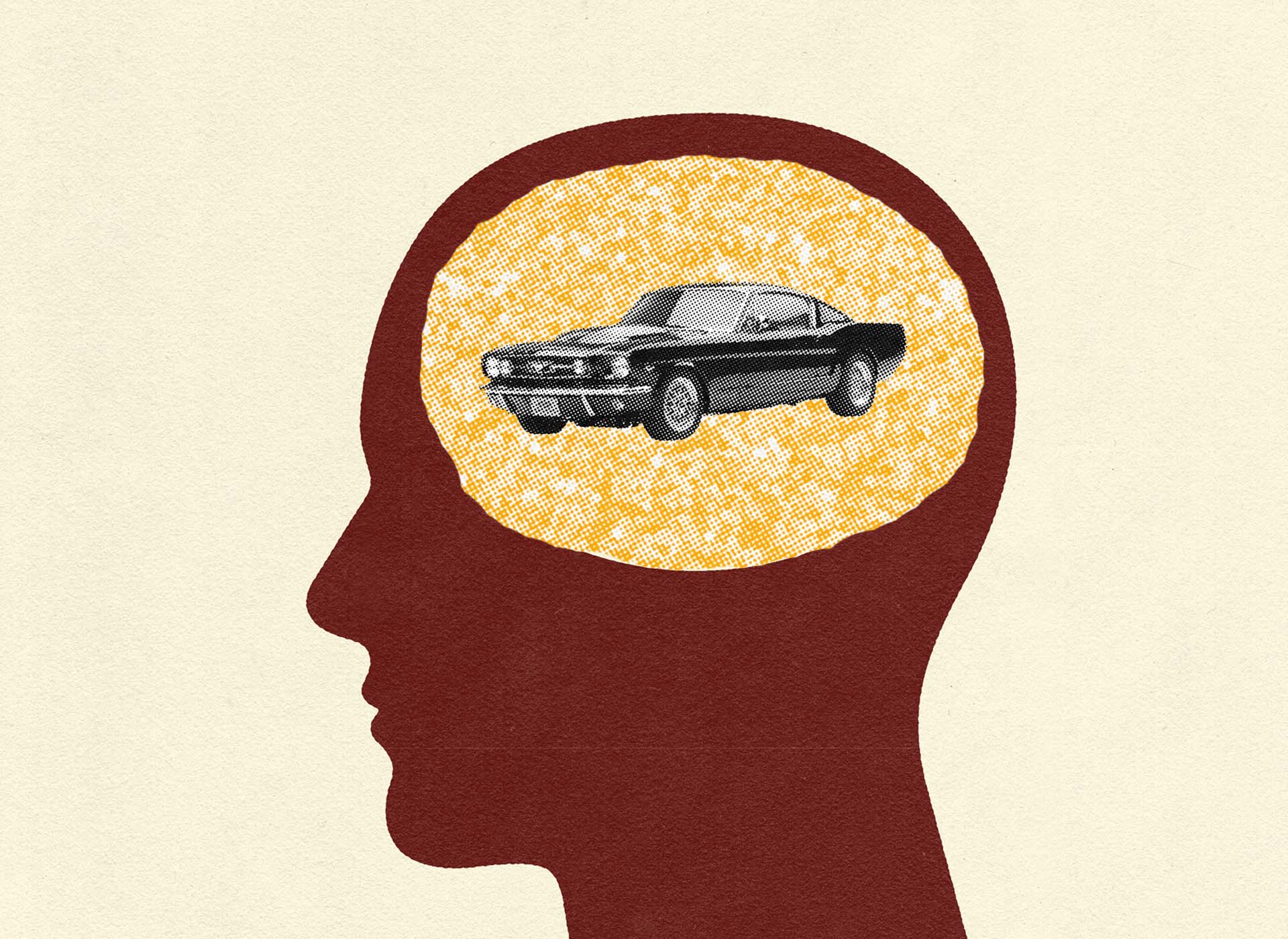 Around the Web
𐳱 How to Not Panic The market has been here before
✱ How cities killed desire Urban architecture is inhuman
➫ It Seemed Like a Good Idea at the Time Reflections two years on from George Floyd
Political Theater Highlight Reel
Joe Biden: "Two summers ago, in the middle of the pandemic, we saw protests across the nation the likes of which we hadn't seen since the 1960's. They unified people of every race and generation." Spits out coffee.
You May Also Like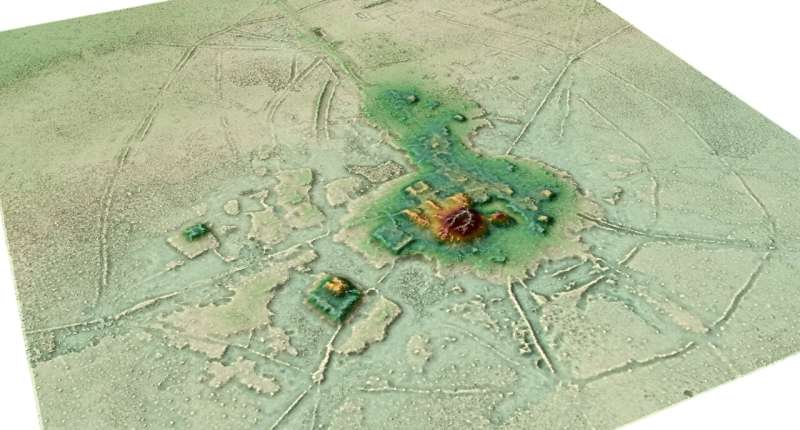 Words of Wisdom
"To understand the degree to which a particular culture is civilized, we must appraise three factors: how it treats its women, how it spends its leisure hours, and how it handles its children."

Hu Shi
Today's newsletter is brought to you by Megan Podsiedlik (Nashville), Edward Landstreet (Local Noise), and Davis Hunt (everything else).