No. 292: The Pamphleteer Summer Streaming Guide
⁂ Nashville's Alt-Daily ⁂ Voting · Streaming · Checking · Hercules · Stories · Much More!
Good morning, everyone.
Well, early voting started today. If you're curious about what's on the ballot, be sure to check out our handy voter guide.
If you're looking for something to watch this weekend, check out our Summer Streaming Guide.
Onward.
You can follow us on Twitter (@realpamphleteer), LinkedIn (@realpamphleteer), or Instagram (@realpamphleteer) for additional content.
Also, be sure to check out our podcast. New episodes every Monday. Available wherever you get your podcasts.
Thanks for reading.
⧖⧗⧖ August Voter Guide ⧗⧖⧗
Checkout out our Davidson County August Voter Guide. The best and easiest way to prepare before you head to the polls.

✦ MORE FROM THE DEBATE
Three Republican candidates vying for the 5th district's U.S. Congressional seat took the stage for a debate on Tuesday night. Presented by the Epoch Times, the format included a panel of experts that dove into the most pressing concerns of the American people. While candidates used the platform to express their knowledge, understanding, and vision for the future, they also used it as a way to point out the flaws of some of their opponents. Below, The Pamphleteer reviewed and fact-checked three of the more interesting statements made by the candidates and panelists during the debate.
JEFF BEIERLEIN
Claim "Beth Harwell approved the IMPROVE Act of 2017 which raised the gas tax 6 cents on every gallon… for every penny we raise the gas tax, we raise $34M for the state of Tennessee. That's from your pockets. For every 6 cents, that $192M. Over 5 years. That's over $900M. That's about a billion dollars of your wealth transferred to the state."
Fact Check Partially True
While ultimately supporting the IMPROVE Act, Beth Harwell filed an alternative bill in 2017 because of concerns she had with the IMPROVE Act. Harwell took issue with the gas tax increase and, in her alternative bill, the funding to help take on the 962 state-wide transportation projects would have come out of the state's general fund instead. Ultimately the IMPROVE Act was signed into law by Governor Bill Haslam with a state gas tax increase of 6 cents for gasoline and 10 cents for diesel. To counterbalance the gas tax increase, the bill also decreased the grocery tax; another stipulation in the bill Harwell took issue with.
As reported by the Johnson City Press, when addressing the food tax decrease Harwell stated, "I'll tell you once you do away with a tax, especially like a food tax, you will never get it back." In referring to her unsuccessful alternative bill, "That was an alternative that we put forward in the House. It was defeated. So at the end of the day, I don't feel like we could ever be like Congress. You don't sit on your hands (and say) 'I didn't get my way, therefore I'm not doing anything."
HANS VON SPAKOVSKY
Claim "The number of Congressional seats of each state is determined by Congress when they do reapportionment after every Census… Just recently, the Census Bureau released a survey in which they admitted that they had made mistakes in the Census. They over-counted eight states all of which, except for one, were blue states and they undercounted six states all of which were red except for one blue state."
Fact Check True
The Census Bureau reported that they under-counted the populations of:
Arkansas (-5.04),
Florida (-3.48),
Illinois (-1.97),
Mississippi (-4.11),
Tennessee (-4.78)
Texas (-1.92).
And over-counted the populations of:
Delaware (+5.45)
Hawaii (+6.79)
Massachusetts (+2.24)
Minnesota (+3.84)
New York (+3.44)
Ohio (+1.49)
Rhode Island (+5.05)
Utah (+2.59)
This miscount means Florida didn't get two Congressional seats it should have gotten, Texas didn't get one seat it should have gotten, and both Minissesota and Rhode Island retained a seat they shouldn't have.
ANDY OGLES
Claim "In 2001, Beth Harwell voted to give illegal aliens driver's licenses in the state of Tennessee."
Fact Check True
According to Johnson City Press, Beth Harwell did vote in favor of a bill in 2001 which gave driver's licenses to illegal aliens. Three years later, another piece of legislation was passed which negated the 2001 bill and established that certificates for driving would be given to illegal aliens instead. These certificates can only be used for driving and not for identification purposes. Harwell supported this bill as well.
HEADLINES
POLITICS
DEVELOPMENT

✱ THE PAMPHLETEER SUMMER STREAMING GUIDE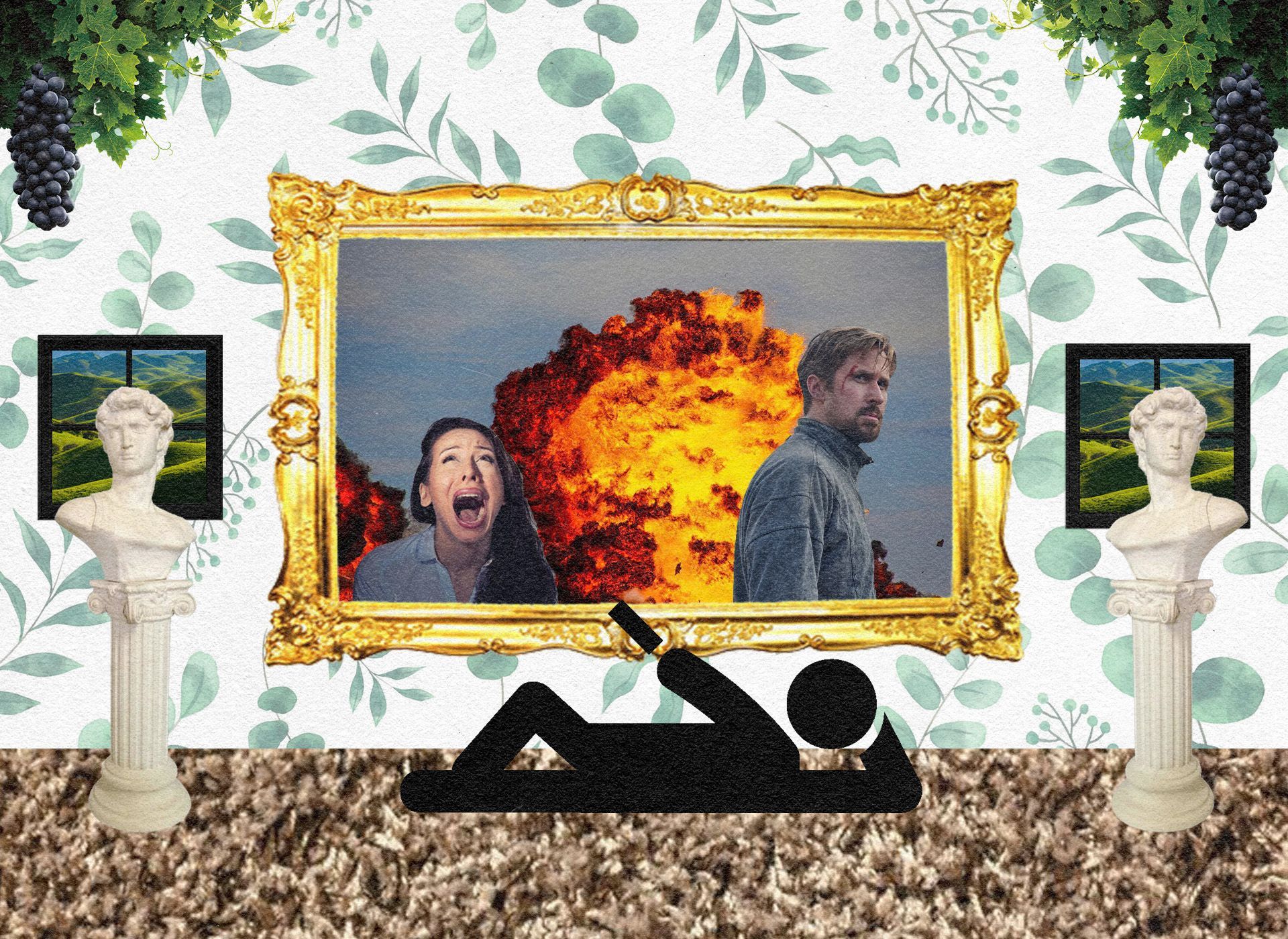 For those concerned COVID would forever change collective experience, the entertainment industry's recent trajectory has offered a much-needed palate cleanser from the doom and gloom that began two years ago. A slew of blockbusters from Top Gun: Maverick to Minions: The Rise of Gru have defied expectations, reviving theatrical moviegoing among families and older audiences and highlighting studios' dunderheaded move of  dropping their tentpole projects on struggling streaming sites for much of last year. Tired of shelling out $11.99 monthly to dozens of services with less selection than the video stores of yore, consumers have reframed their priorities; what once was the pinnacle of creative disruption has shifted into an uncertain future. Amid these changing habits, Netflix began a fall from grace, a warning sign that has shaken the industry to such an extent that customers returning to cable has become a viable option.
Streaming can prove an asset to those wanting to access early premieres and rare titles in a film culture where a handful of projects dominate movie screens and services are more concerned with volume than quality. The following is our seasonal curated list we hope will allow readers to cut down on scrolling through options, spend more time outside, and experience the best streaming has to offer between now and August 31st.
⚔ MISSIVES ⚔

THINGS TO DO
You can view our full calendar here.
🍺 The Pamphleteer hosts Bar Hours on the third Thursday of every month (July 21st) at Lucky's 3 Star Bar from 6-8 PM. The first ten guests get drinks on the company tab.
🎪 Check out our favorite driving distance festivals this summer.
👨🏻‍🌾 The Pamphleteer farmer's market guide.
⚔️ Knights in Armor at the Frist starting July 1st: European arms and armor from the renowned collection of the Museo Stibbert in Florence, Italy.
🎼 Listen to the Pamphleteer's Picks, our playlist of bands playing in Nashville each week.
🍔 Burger week in Nashville. $7 burgers at participating restaurants all week. Vote for your favorite at the end of the week.
TONIGHT
🎻 The Cowpokes @ Acme Feed & Seed, 12p, Free, Info
🍀 Live Irish Music @ McNamara's Irish Pub, 6p, Free, Info
🌕 Full Moon Pickin' Party @ Percy Warner, 6p, $25, Info
🎸 Kelly's Heroes @ Robert's Western World, 6:30p, Free, Info
🤠 Wrangler's Campground Rodeo @ Land Between the Lakes, 7:30p, $7, Info
🎙 Stephanie Adlington @ Rudy's Jazz Room, 8:30p, $22, Info
🎙 Anne McCue & The Cubists, Dee's Lounge, 9p, Free, Info
TOMORROW
🎙 Musicians Corner @ Centennial Park, 12p, Free, Info
🏎 Drag Race @ Music City Raceway, 3p, $12, Info
🎻 Cornelia Fort Pickin' Party @ Shelby Bottoms, 5:30p, $18, Info
🍀 Live Irish Music @ McNamara's Irish Pub, 6p, Free, Info
🎸 Kelly's Heroes @ Robert's Western World, 6:30p, Free, Info
🤠 Wrangler's Campground Rodeo @ Land Between the Lakes, 7:30p, $7, Info
🎺 Big Band Dance Lessons @ Centennial park, 7:30p, Free, Info
🕺 Funk Night @ Dee's Lounge, 8p, $5, Info
🤣 Summer Porch Tour w/ RobbieTheFire @ Bon Aqua Computer Club, 8p, $25, Info
SUNDAY
🎻 Bluegrass Brunch @ Von Elrod's, 10a, Info
🎺 Jazz on the Cumberland @ Riverfront Park, 5:30p, Free, Info
🕺 Boulevards @ The Basement, 7p, $10, Info
🎸 Chili Munroe & Mic Smith @ 5 Spot, 6p, Info
🎅🏽  Santa's Ice Cold Pickers @ Santa's Pub, 7p, Free, No Info‌‌
🎹 Brainweight @ 5 Spot, 9p, $10, Info
+ See us there

NEW THIS WEEK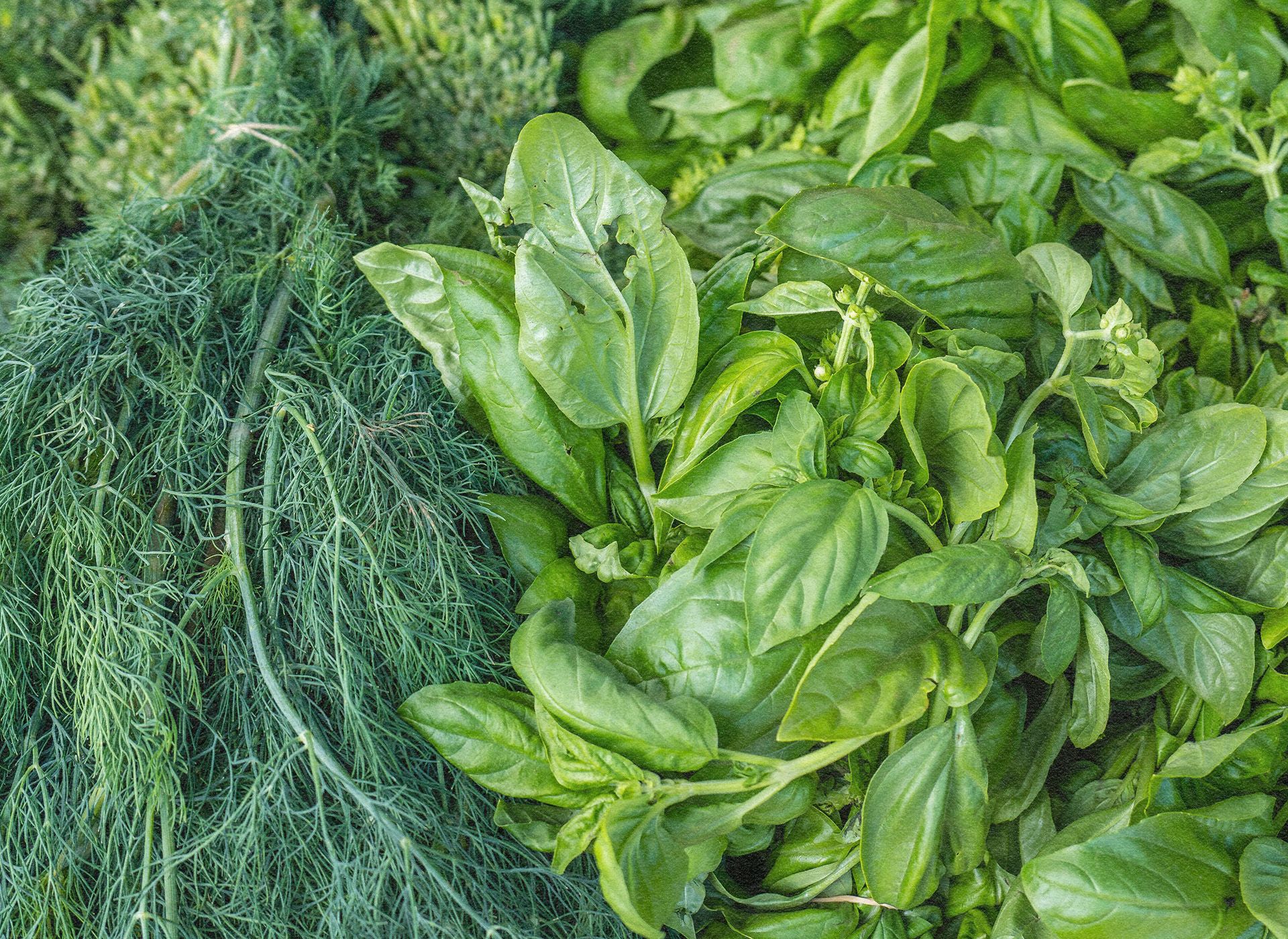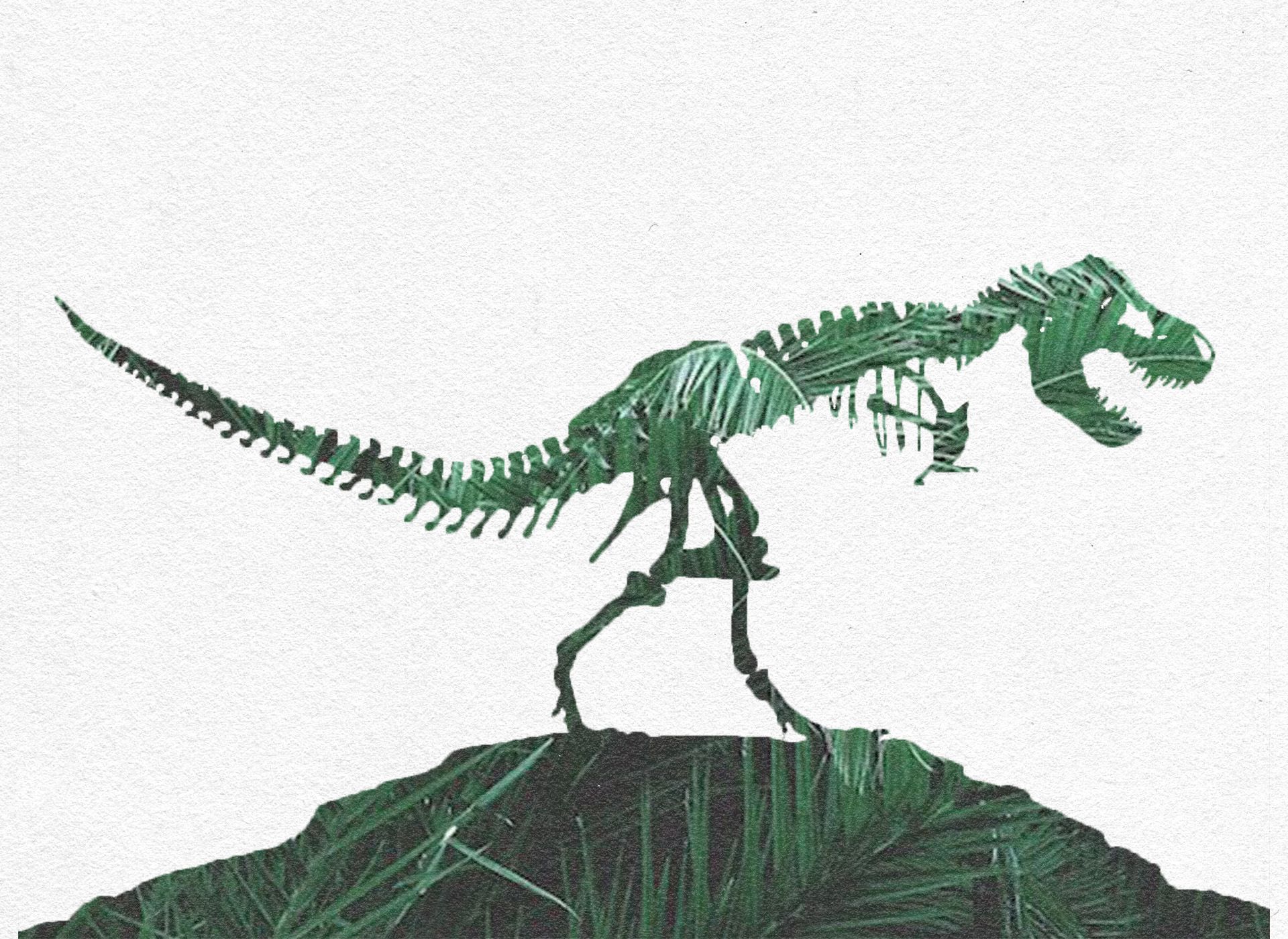 FROM LAST WEEK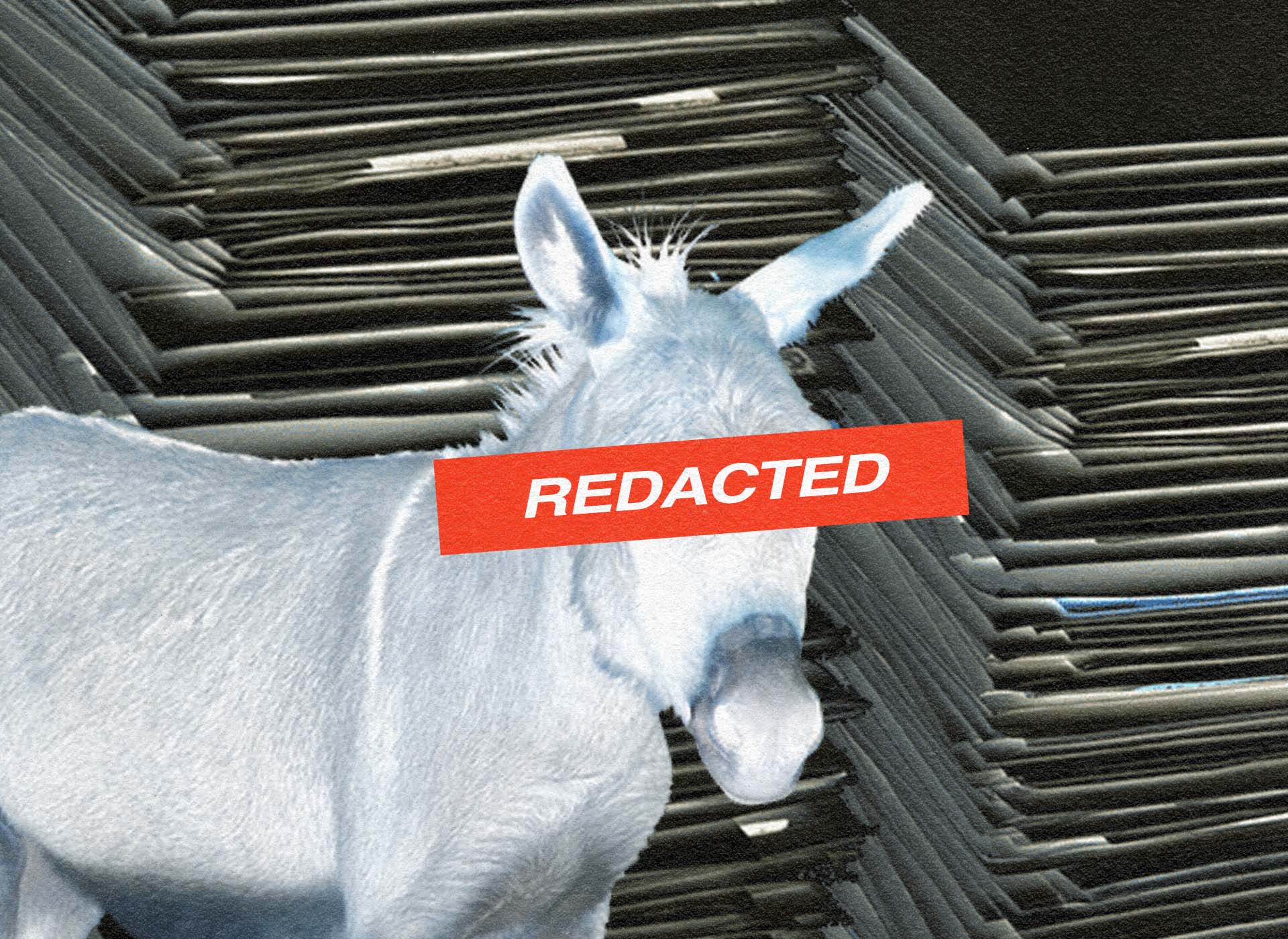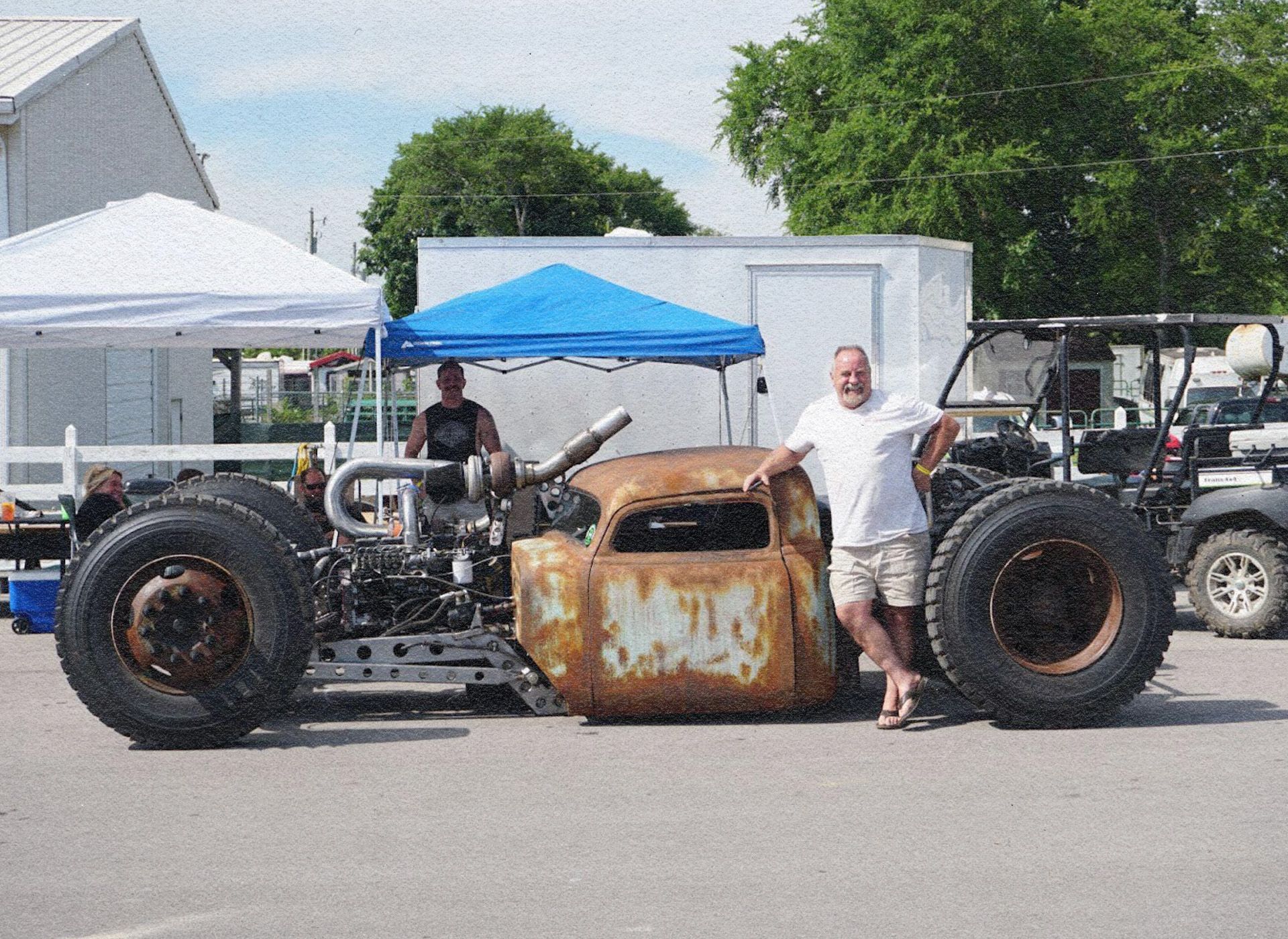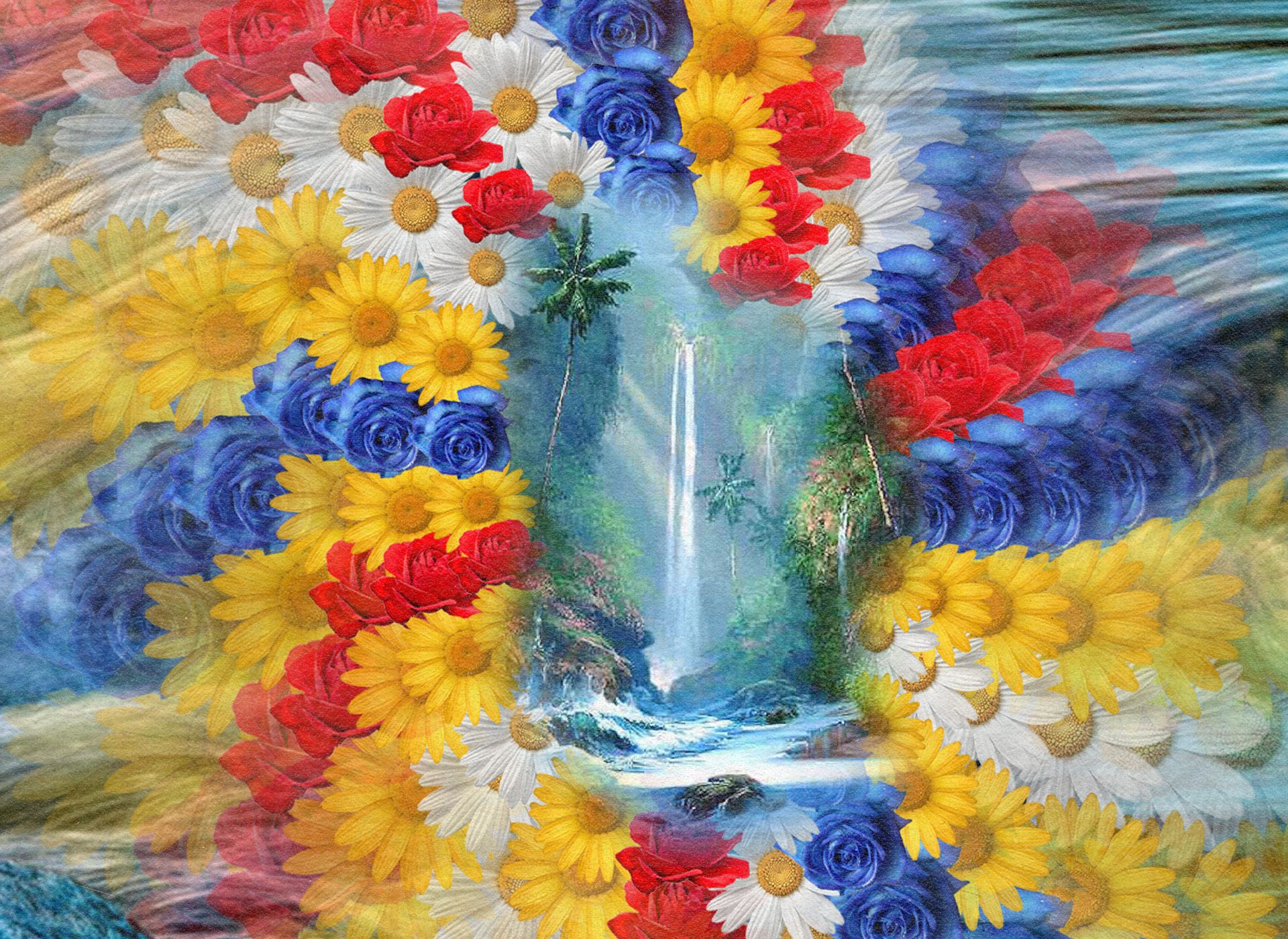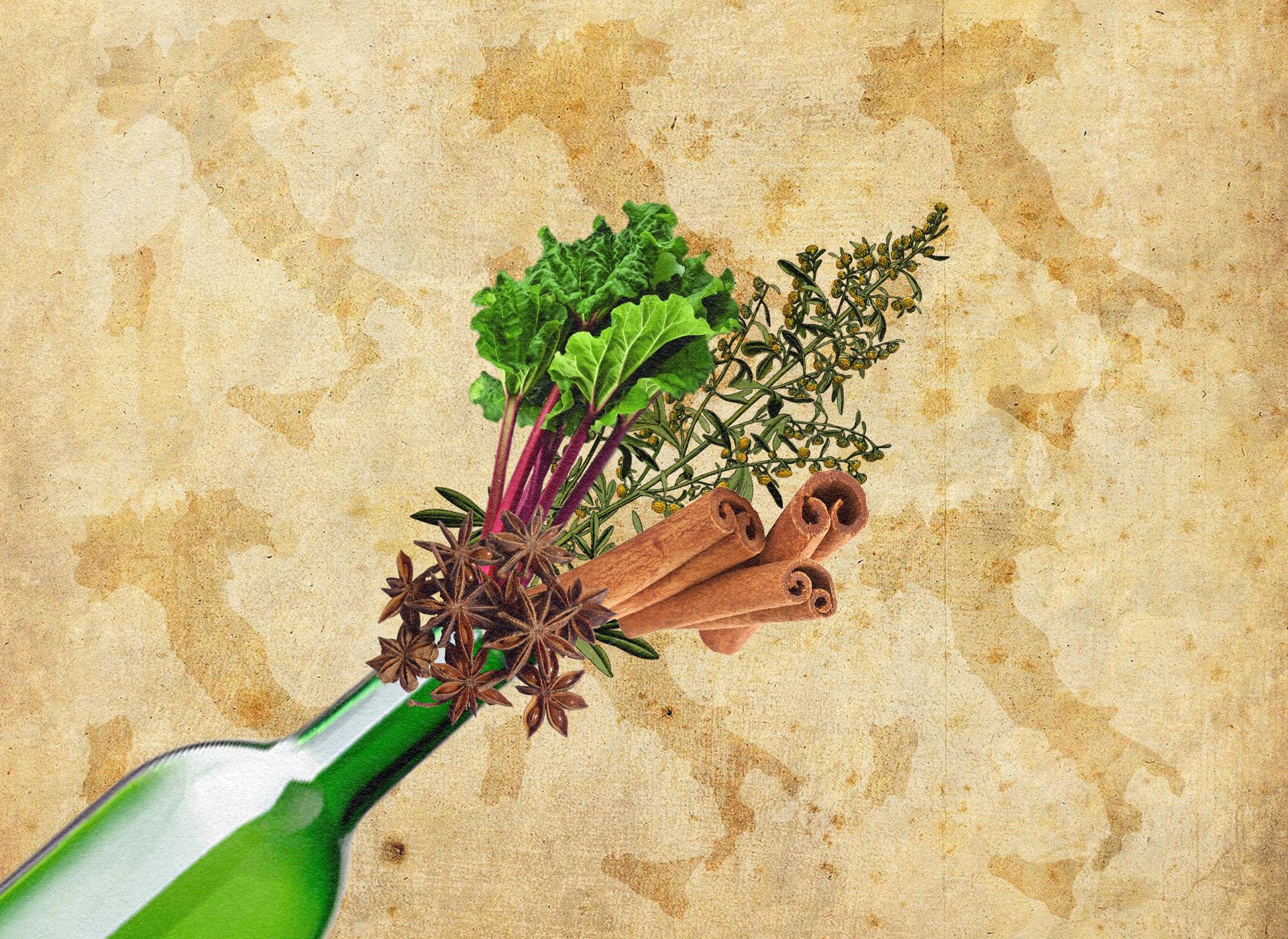 Around the Web
⚛︎ Is the Age of Fusion Upon Us? Economically viable fusion energy will be one of the greatest boons in human history, but it remains frustratingly elusive
❏ Control the Metal, Control the World A new era of industry, China's dominance in critical materials, and what America must do about it
You May Also Like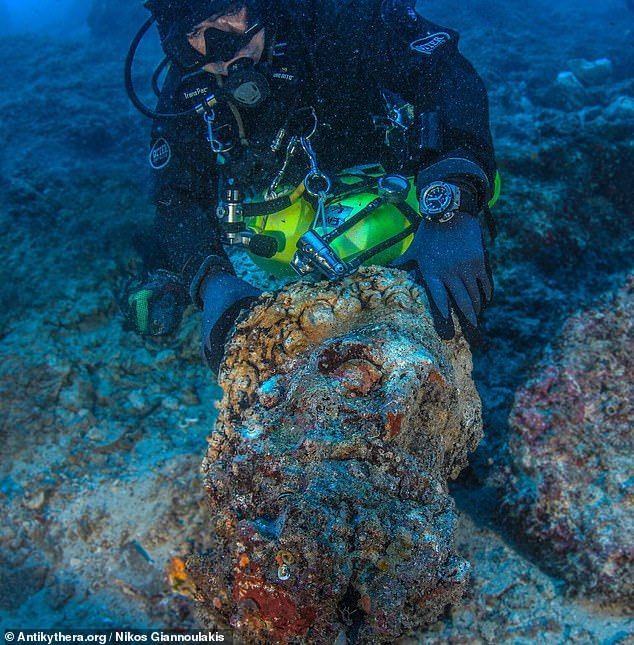 Words of Wisdom
"If you want a happy ending, that depends, of course, on where you stop your story."

Orson Welles
Today's newsletter is brought to you by Megan Podsiedlik (Nashville), Edward Landstreet (Local Noise), and Davis Hunt (everything else).