No. 316: Who's Tracking Who?
⁂ Nashville's Alt-Daily ⁂ Bar Hours · LPRs · Tax Revenue · Labor Force · Great Barrier Reef · Much More!
📰Today, we urge you to come to Bar Hours tonight, look at the city's confused efforts to implement license plate readers, and marvel at the recovery of the Great Barrier Reef.
Good morning, everyone.
A brief newsletter this morning. Be sure to come by Lucky's 3 Star Bar (1401 4th Ave S) tonight at 6 PM for conversation and drinks!
Onward.
You can follow us on Twitter (@realpamphleteer) or Instagram (@realpamphleteer) for additional content.
Also, be sure to check out our podcast. Available wherever you get your podcasts.
Thanks for reading.
⧖⧗⧖ Bar Hours ⧗⧖⧗
Join us! Tonight for our forum at Lucky's 3 Star Bar where lively banter and drinks flow freely.
Where? Lucky's 3 Star Bar in Wedgewood-Houston
When? The third Thursday of every month from 6-8 PM
First ten people get drinks on the house!

❑ LPRS FOR SOME, BUT NOT OTHERS
Two bills limiting the use of License Plates Readers (LPRs) passed in Metro Council this week, one of them is now law. Let's take a look at the history.
LPR BILLS PASSED THIS WEEK
A bill on second reading passed which will limit the use of LPRs to enforce abortion-related laws. While moving to approve the bill, Bob Mendes explained that Metro has reason to believe that a sort of "repressive, anti-woman, anti-civil rights, inhumane" reality may be coming to Tennessee in regards to enforcing laws that protect the unborn.
A bill that was passed into law on third reading also restricts LPR use in assisting law enforcement when used to "to verify or report the immigration status of any person."
BACKGROUND
The use of LPRs at intersections in Davidson county has been a hot-button issue since the idea was first introduced to the council back in 2020. Though we hear ominous messages about the use of LPRs from council members in discussions on the floor, it was the very same council who introduced and passed the LPR pilot initiative into existence.
ASIDE FROM THE COUNCIL'S NARRATIVE
Middle Tennessee law enforcement officers expressed interest in the use of LPRs relating to Amber Alerts and the apprehension of stolen vehicles and weapons during a coordinated discussion with city leaders back in 2021. During the Council meeting on Tuesday, Vice Mayor Jim Shulman mentioned a police report that 870 guns have been stolen from vehicles in Nashville so far this year. Police aslo report that stolen cars apprehended by law enforcement in Tennessee are often found with stolen guns in tow.
While political riffs between Metro City Council and anyone who rubs against their ideologies continue, it is worth noting that the actual pilot program for Davidson county LPRs has yet to be implemented.
⁕ WHERE'S THE STATE GET ITS MONEY?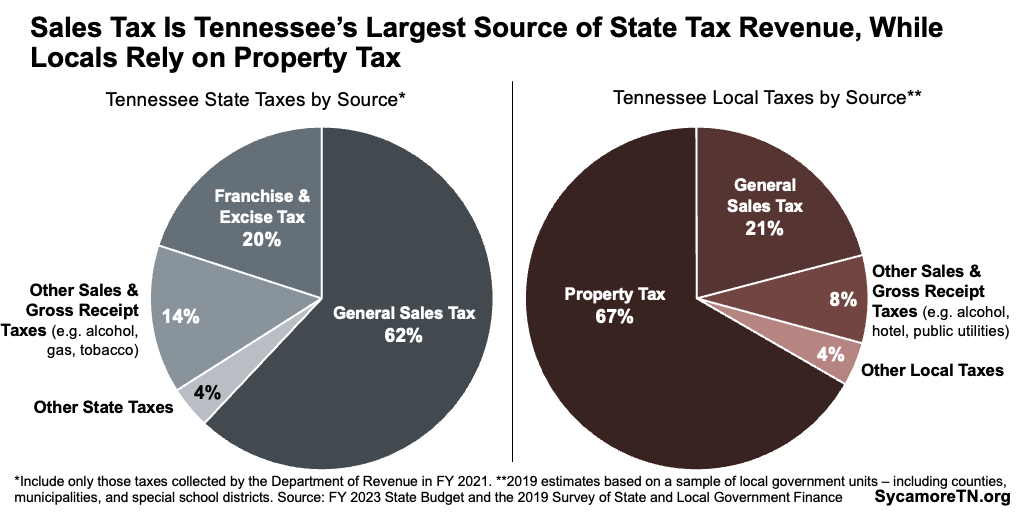 HEADLINES
POLITICS
DEVELOPMENT

➫ CHART OF THE DAY: WHO WORKS?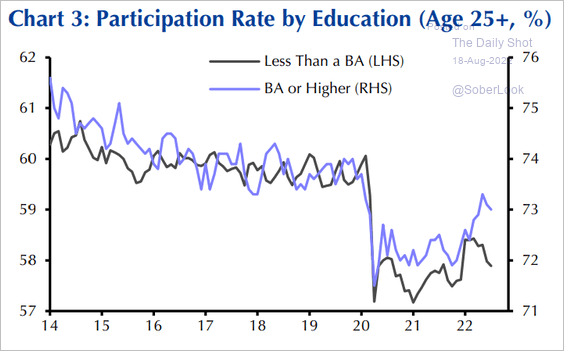 ⚔ MISSIVES ⚔

THINGS TO DO
View our full calendar here.
🍺 The Pamphleteer hosts Bar Hours tonight at Lucky's 3 Star Bar from 6-8 PM. The first ten guests get drinks on the company tab. We do Bar Hours on the third Thursday of every month
🎪 Check out our favorite driving distance festivals this summer.
👨🏻‍🌾 The Pamphleteer farmer's market guide.
⚔️ Knights in Armor at the Frist starting July 1st: European arms and armor from the renowned collection of the Museo Stibbert in Florence, Italy.
🎭 Shakespeare in the park is every Thursday through Sunday from August 18th till September 11th
🎼 Listen to The Pamphleteer's Picks, our playlist of bands playing in Nashville each week.
TONIGHT
🍺 The Pamphleteer's Bar Hours @ Lucky's 3 Star Bar, 6p, Free
🎡 Williamson County Fair @ Lebanon Fairgrounds, 5p, $10, Info
🍀 Live Irish Music @ McNamara's Irish Pub, 6p, Free, Info
🎸 Kelly's Heroes @ Robert's Western World, 6:30p, Free, Info
🎸 Open Mic @ Fox & Locke, 6:30p, Free, Info
🎻 Dawg Night @ Dee's Lounge, 8:30p, Free, Info
+ Music of David Grisman
ON THE RADAR
🚘 Demolition Derby @ Williamson County Fair (8/26-27), $10, Info
🐖 Roger Waters @ Bridgestone, (8/27), $39, Info
🎹 Stereolab @ Marathon Music Works, (9/6), $35, Info
+ Motorik post-rock synth avant-pop surrealist prismcore
🎸 My Morning Jacket @ Ascend Amphitheater, (9/23), $22.88, Info
⚔️ HELMET @ Marathon Music Works, (9/24), $35, Info
+ 90's alternative metal band from NY, a Pamphleteer favorite
🏜 ZZ Top & Beck @ First Bank Amphitheater, (9/27), $49+, Info
👾 Flamingosis @ Basement East (9/29), $20, Info
🎻 Gustav Holst's The Planets @ Schermerhorn (9/29-10/2), Info
+  Early 1900's orchestral suite, each movement is named after a planet
🕺 Remi Wolf @ Brooklyn Bowl (10/6), $30, Info
+ Young talented funk/pop/hip-hop singer, one of the few
🎻 Mozart & Tchaikovsky@ Schermerhorn, (10/28-29), $25+, Info
🎸 Smashing Pumpkins @ Bridgestone Arena, (10/10), $133+, Info
+ 90's alt-rock from Chicago
🎸 The Doobie Brothers @ Bridgestone Arena, (10/12), $43+, Info
🎺 Too Many Zooz @ Basement East, (10/31), $20, Info
🌶 The Gypsy Kings @ The Ryman (11/1), $39.50, Info
+ The roving band of flamenco guitarists

RECENT ESSAYS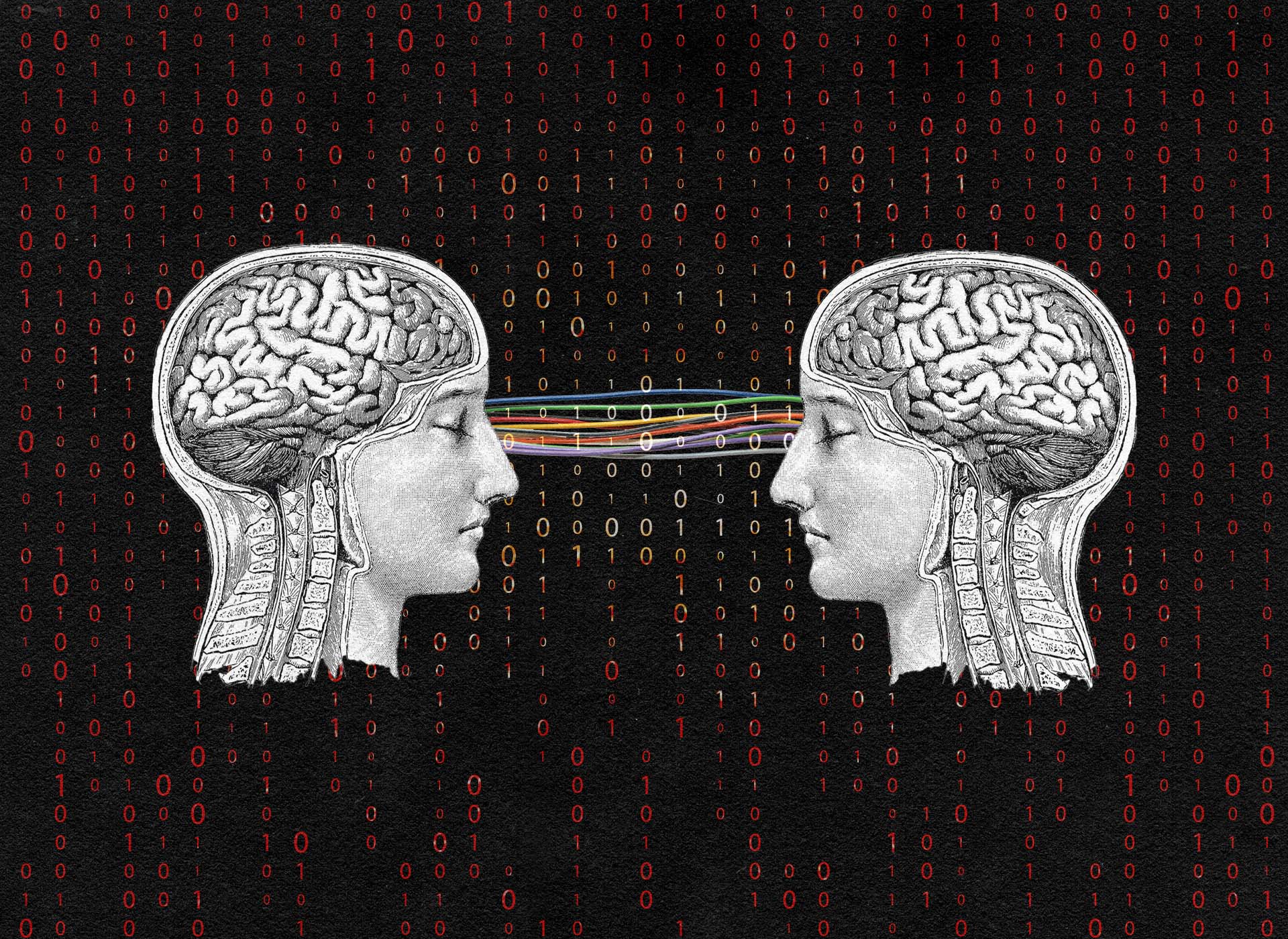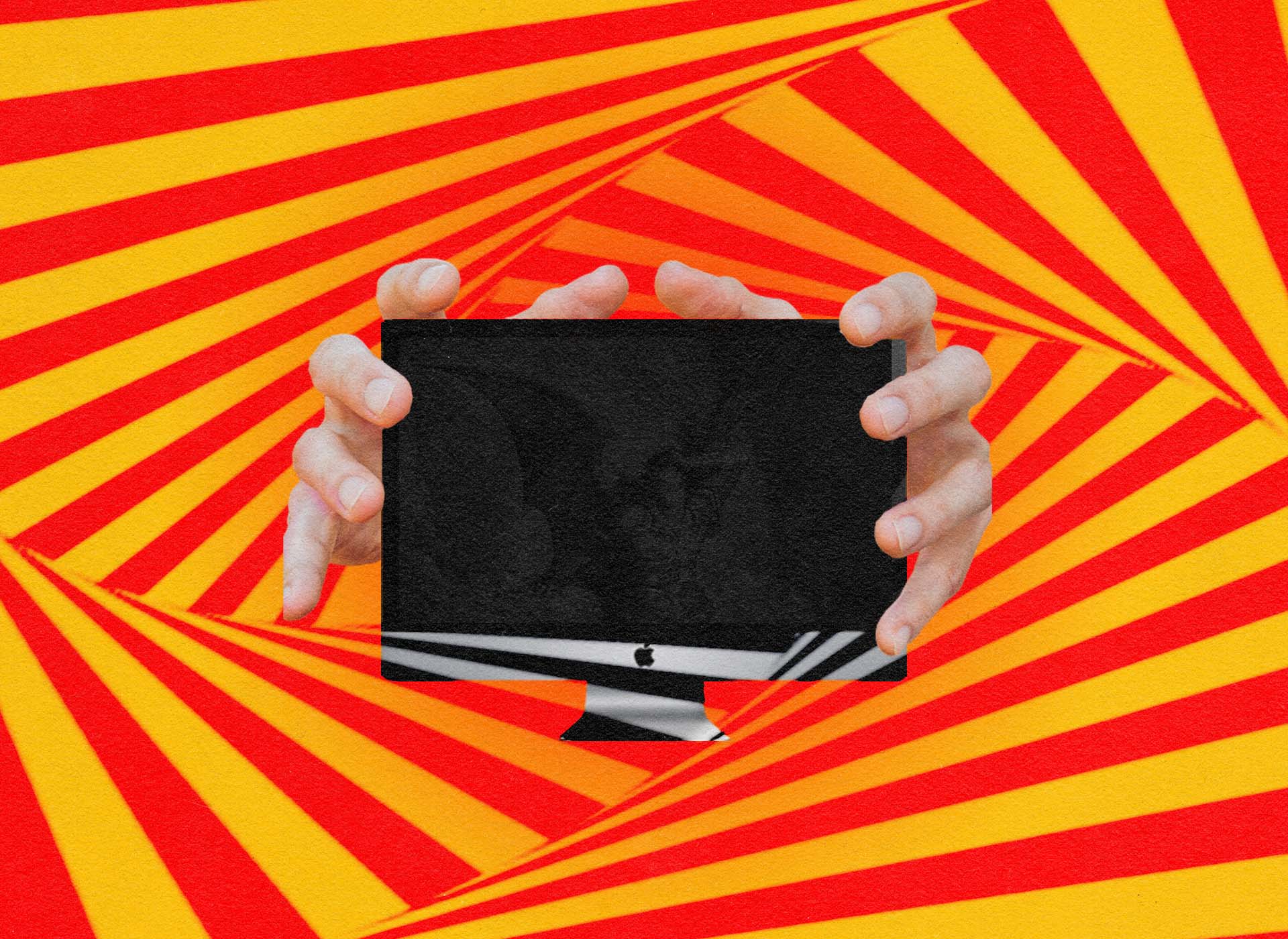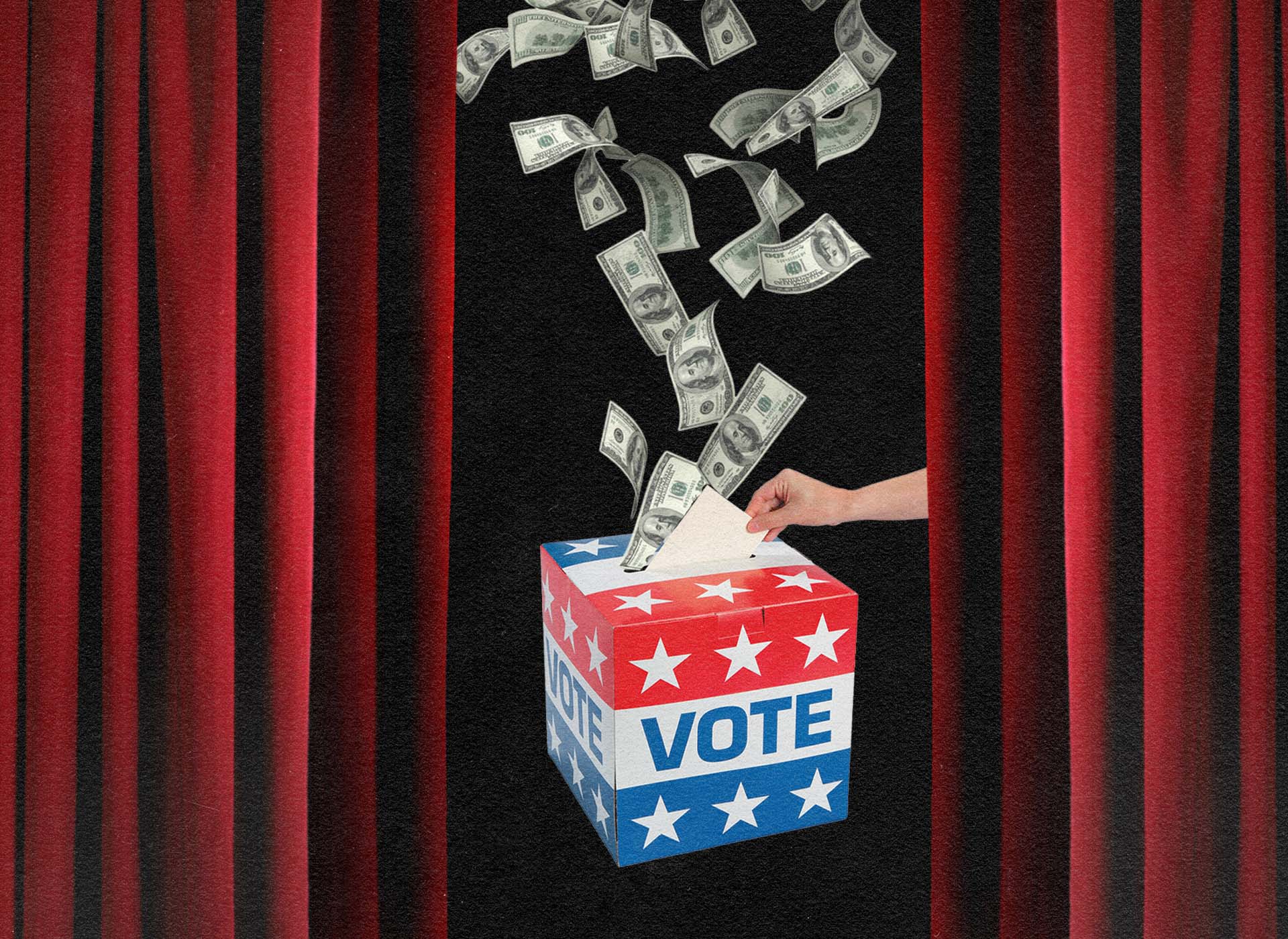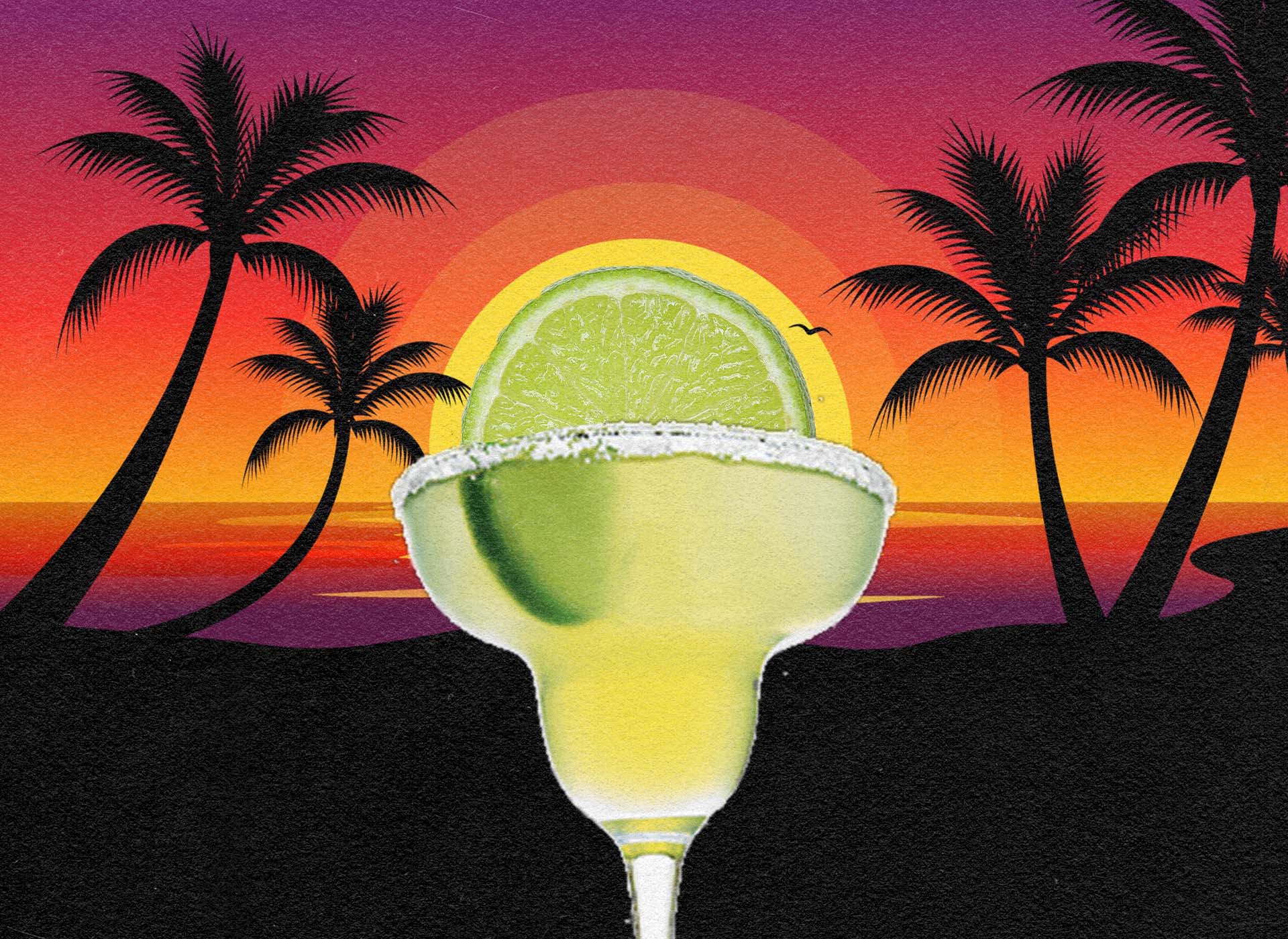 RECENT PODCASTS
Around the Web
𝓧 Irvine: A National Role Model Irvine provides a solution for transportation, energy and diversity issues bedeviling the country.
You May Also Like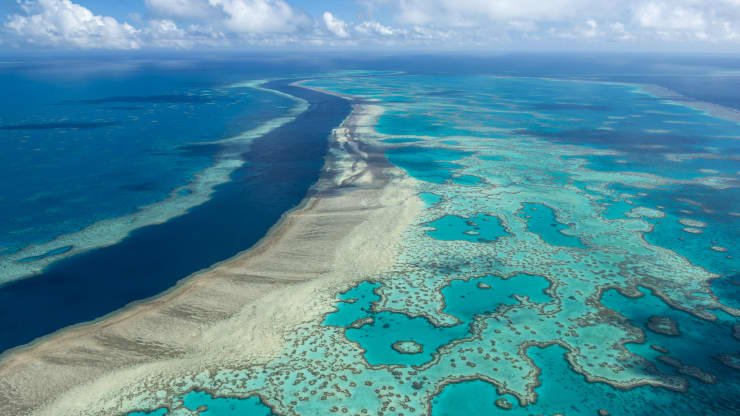 Words of Wisdom
"He who loses wealth loses much; he who loses a friend loses more; but he that loses his courage loses all."

Miguel de Cervantes
Today's newsletter is brought to you by Megan Podsiedlik (Nashville), Edward Landstreet (Local Noise), and Davis Hunt (everything else).