No. 327: Don't Mind the Man Behind the Curtain
⁂ Nashville's Alt-Daily ⁂ Speech · Council · Restaurants · Accidents · Immigrants · Much More!
📰 Here's what we're talking about today:
Announcements We'll be taking Monday off to celebrate Labor Day. See you Tuesday.
Intro Davis reflects on the Biden speech last night that he didn't (and won't) watch.
Nashville Megan takes a look at Tuesday's Metro Council meeting.
Elsewhere Geneva DeCobert takes us through the history of the restaurant, and we wonder why the U.S. has so many car accidents.
Around the Web A very good article by Jeremy Carl that curtly dispels the "nation of immigrants" myth. Highly recommend.
🎙 New Podcast Right to Work, Sandbox Laws, Etc. (w/ Ron Shultis of the Beacon Center) (Listen)
Good morning, everyone.
Biden gave a speech last night in Philadelphia. I didn't watch it and don't plan on doing so, but the pictures I saw of the event made me think someone had photoshopped Biden into a historical recreation of the Reichstag fire. I'm not just saying this to score political points here: I genuinely did not believe that the photos of Biden in front of Independence Hall with blood-red lights projected on its facade and two Marines flanking him were real. Felt too dystopian. Had to be a joke. Turns out I was wrong.
Lately, Biden's been on about banning assault weapons– the other day, he claimed an AR-15 wouldn't do you much good against an F-15  before unleashing a variety of other jeremiads expressed as veiled threats to people who didn't vote for him. There are obvious jokes and rejoinders to be made here: he's old, he's not the one making the calls, the Democrats are hypocrites, etc. None of this matters. What does matter is that the machinery of Washington, D.C. has taken on an increasingly militarized posture towards those they variously call "semi-fascists" and "MAGA Republicans." This is indisputable whether you agree with the severity of the threat or not.
From what I understand (again, I didn't watch and don't plan to, because whether or not we watch these things makes no difference to the quality of either of our lives), Biden spent a good deal of the speech blaming these MAGA Republicans and calling for unity against them.
Unity, as you know, typically occurs most readily when a common enemy is identified. In this case, the common enemy Biden wants to rally against appears to be the 74 million people who voted for Donald Trump. Stephen Miller observed, "President Biden tonight gave the speech of a dictator, in the style of a dictator, in the visual of a dictator, using the words of a dictator." Eugene Robinson on MSNBC called it an "urgent, wartime address." It's all very serious.
The funny part is, if you turn off the TV, log off social media, and discard this email, the whole thing disappears. The words are scary, sure, but the great producers of this political theater design it to distract and enrage you. You're better off engaging in the world where you can affect things rather than proffering offertory grievances to the Media Gods.
Probably sounds strange coming from a guy who writes about politics for a living, but a primary goal of this newsletter is to encourage people to engage locally. Your emotional labor over Joe Biden's "extreme rhetoric" will gain you nothing– nothing, that is, but grief.
I'll leave you with a line from Camille Paglia:
Those who invest all of their spiritual energies in politics will reap the whirlwind. The evidence is all around us—the paroxysms of inchoate, infantile rage suffered by those who have turned fallible politicians into saviors and devils, godlike avatars of Good versus Evil.
Enjoy the weekend. Get some sun.
Onward.
You can follow us on Twitter (@realpamphleteer) or Instagram (@realpamphleteer) for additional content.
Also, be sure to check out our podcast. Available wherever you get your podcasts.
Thanks for reading.

❍ NEXT WEEK'S COUNCIL MEETING
The September 6th Metro City Council agenda is out. On the docket? Your tax dollars going to Planned Parenthood.
RESOLUTION FOR OUT-OF-STATE ABORTION
A resolution will be introduced allocating $500K to a "Family Planning Services" account which will be available to Planned Parenthood of Tennessee and North Mississippi. This money can be used for the following purposes: distribution of safer sex supply kits; dispensation of information about abortion and reproductive health care, and provision of services related to abortion navigation for those seeking abortion care in states outside of Tennessee.
Where are the funds coming from?
$300K is coming from Traffic Signal Maintenance - Regular Pay
$100K is from Mayor's Office - Regular Pay
$100K is from Metro Council - Regular Pay
It's hard to tell, but it looks as though the Council may cut salaries and projects paid for by Davidson County tax dollars in order to fund out-of-state abortions, with the majority of funds coming from NDOT. A resolution, unlike an ordinance, only requires one reading and an affirmative vote by council members to pass. Though this resolution will be introduced on September 6th, it will be deferred by rule and voted on during the October 4th meeting.
The council members sponsoring the resolution are Delishia Porterfield, Sandra Sepulveda, Emily Benedict, Ginny Welsch, Freddie O'Connell, and Bob Mendes.
MENTAL HEALTH AND HOMELESSNESS
As you may have noticed, homelessness has become a prominent issue throughout Davidson County. Quite a few resolutions tackling this issue are on September 6th's agenda:
Metro to pay $2,508,400 to Mental Health Cooperative, with the intent of providing funds to operate a 24/7 Mental Health Co-op Treatment Center for mental health care alternatives to the emergency room or jail.
Metro to pay $1,435,574 to Mental Health Cooperative in order to train staff in emergency behavioral health care. This is meant to support the launch and pilot year of the MNPD's co-response model, Nashville Partners in Care.
Metro to pay $355,200 to Neighborhood Health, Inc. to provide the homeless with medical and dental services at two or more clinics in or near downtown Nashville.
NASHVILLE ENTERTAINMENT INDUSTRY BOARD
Though the entertainment bill sponsored by Joy Styles and others was indefinitely deferred last meeting, a competing Entertainment Industry Board bill sponsored by Robert Swope and others is on second reading. Infighting about the focus and language of the initial bill, along with confusion surrounding public hearings, resulted in Styles getting cut out.
Read the full agenda here.
HEADLINES
POLITICS
DEVELOPMENT

❏ THE HISTORY OF RESTAURANTS
From Ancient Rome to Today at Home by Geneva DeCobert
The restaurant in the format we know today — a place where people can sit down, order a specific meal, and eat it — wasn't established until the 11th or 12th century in China. These still hosted a fairly narrow group of clientele, and as legend has it, the very first restaurant used by the general public wasn't opened until 1765 in Paris, France.
Prior to this, however, predecessors to the restaurant had existed for centuries. Over the years, the concept of "dining in" has developed in a number of different ways: from the early 6th century in Egypt to Rome, China, Japan, and back west again. These eateries changed over time to cater to lower classes, upper classes, and finally the middle class as we know it today.
ANCIENT EGYPT AND ROME
The first ever recorded account of something similar to a restaurant is from around the year 512 BC, in Egypt. At this time, public eateries were used by lower class workers who did not have cooking facilities in their homes. This business served only one dish: grains, wildfowl, and onions. It was enough to sustain workers through the desert heat.
The early Greco-Romans were host to thermopolia (literally "a place where something hot is sold") and popinae (wine bars). Thermopolia were comparable to today's fast food restaurants and offered ready to eat offerings. They generally consisted of a simple stone counter in front of someone's home, but fancier versions began to develop large murals of religious imagery and foods that they sold. Like the shop in Egypt, these shops were used by extremely lower class people who did not have access to kitchens at home.
Another option for the poor man in ancient Rome was the popina. Popinae were wine bars wherein workers could socialize and enjoy a selection of wines. Like today's wine bars, they often also sold a small selection of food, like olives, bread, sausage, and porridge. People would enjoy time here, but both of these places were looked down upon by the upper classes due to the people who frequented them often being slaves or freedmen. Additionally, patrons of these establishments would often partake in dice games despite their illegality, and murals of men playing dice adorned the walls.
Continue reading...
✱ CHART OF DAY: DANGEROUS DRIVING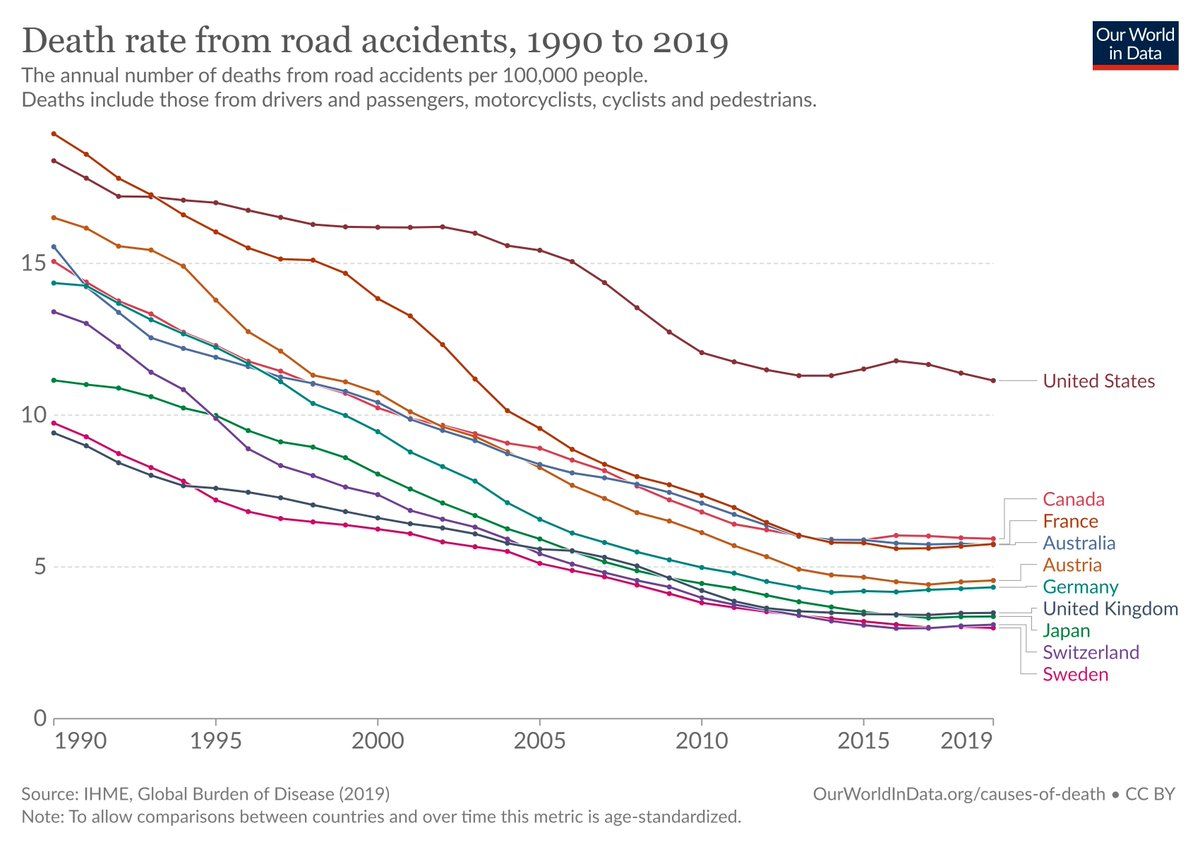 ⚔ MISSIVES ⚔

THINGS TO DO
View our full calendar here.
🍺 The Pamphleteer hosts Bar Hours on the third Thursday of every month (the next meeting is September 15th) at Lucky's 3 Star Bar from 6-8 PM. The first ten guests get drinks on the company tab.
🎪 Check out our favorite driving distance festivals this summer.
👨🏻‍🌾 The Pamphleteer farmer's market guide.
⚔️ Knights in Armor at the Frist starting July 1st: European arms and armor from the renowned collection of the Museo Stibbert in Florence, Italy.
🎭 Shakespeare in the park is every Thursday through Sunday from August 18th till September 11th
🎼 Listen to The Pamphleteer's Picks, our playlist of bands playing in Nashville each week.
TONIGHT
🎻 The Cowpokes @ Acme Feed & Seed, 12p, Free, Info
🏜 A Fistful of Dollars @ The Belcourt, 2:30p, $12.50, Info
🏛 Musician's Corner @ Centennial Park, 5p, Free, Info
+ Elisa Sun, Dylan LeBlanc
🌌 Live on the Green @ Public Square Park, 5:30p, Free, Info
🎸 De3ra & A Tribe of Horsemen @ Basement East, 6p, Free, Info
🍀 Live Irish Music @ McNamara's Irish Pub, 6p, Free, Info
🎸 Kelly's Heroes @ Robert's Western World, 6:30p, Free, Info
TOMORROW
🏎 Power Nationals @ Nashville Superspeedway, 9a, $25, Info
+ Car fest
🏜 For a Few Dollars More @ Belcourt, 2p, $12.50, Info
🏎 Drag Race @ Music City Raceway, 3p, $12, Info
🌌 Live on the Green @ Public Square Park, 4:15p, Free, Info
+ Santigold
🍀 Live Irish Music @ McNamara's Irish Pub, 6p, Free, Info
🎸 Kelly's Heroes @ Robert's Western World, 6:30p, Free, Info
🎸 Jack Silverman Quartet @ The Blue Room, 7p, Free, Info
🎺 Big Band Dance Lessons (Two Step) @ Centennial park, 7:30p, Free, Info
🏄‍♂️ Genki Genki Panic (opener) @ Cobra, 8p, $10, Info
SUNDAY
🏎 Power Nationals @ Nashville Superspeedway, 9a, $25, Info
+ Car fest
🎻 Bluegrass Brunch @ Von Elrod's, 10a, Info
🍺 OctoBearfest @ Jackalope Brewing, 12p, Free, Info
🏜 The Good, the Bad, and the Ugly @ Belcourt, 1:10p, $12.50, Info
🌌 Live on the Green @ Public Square Park, 4p, Free, Info
🎅🏽  Santa's Ice Cold Pickers @ Santa's Pub, 7p, Free, No Info‌‌
🎸 Spoon @ The Ryman, 7:30p, $35, Info
🎻 Old Time Jam @ Dee's Lounge, 7:30, Free, Info

RECENT ARTICLES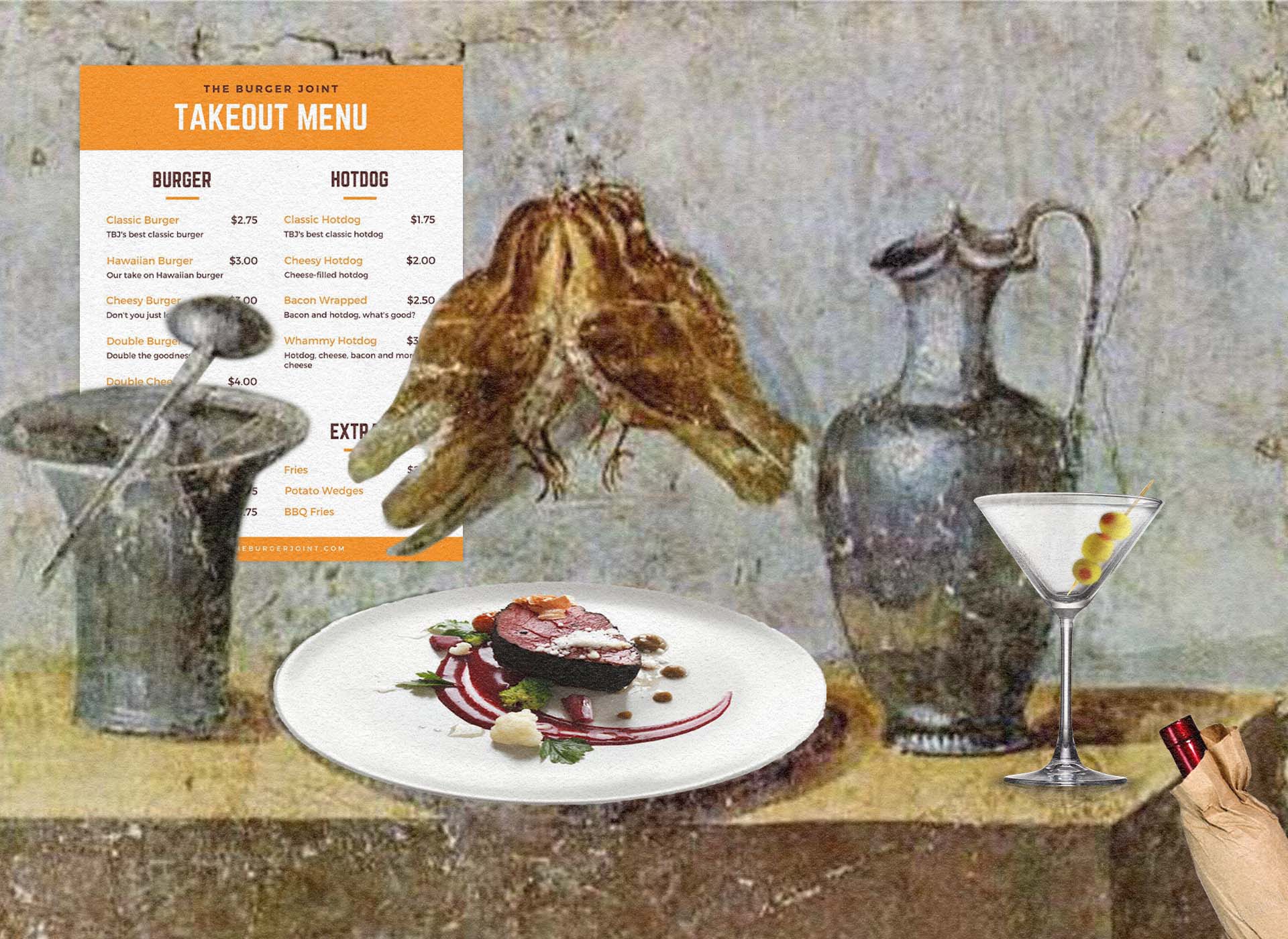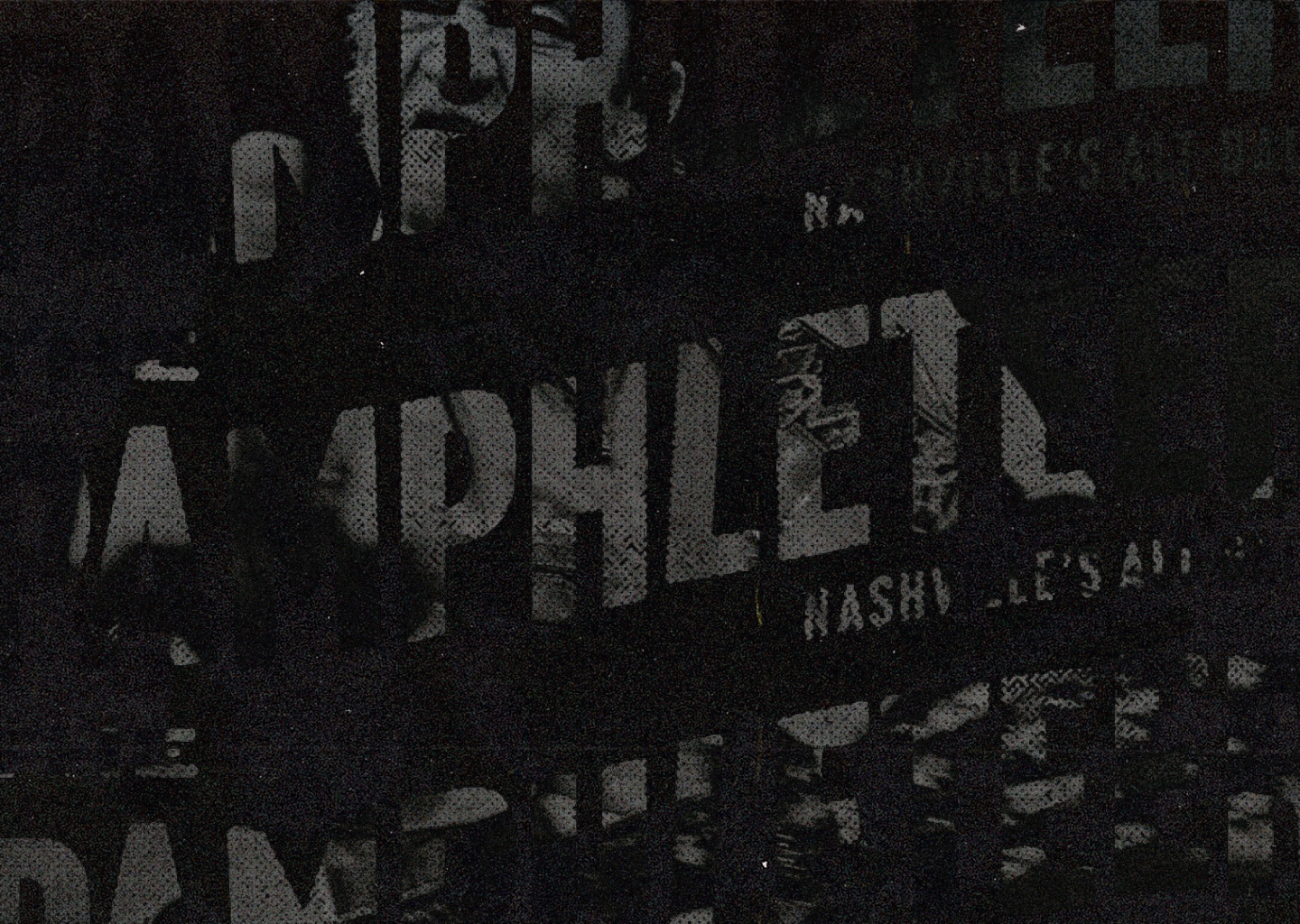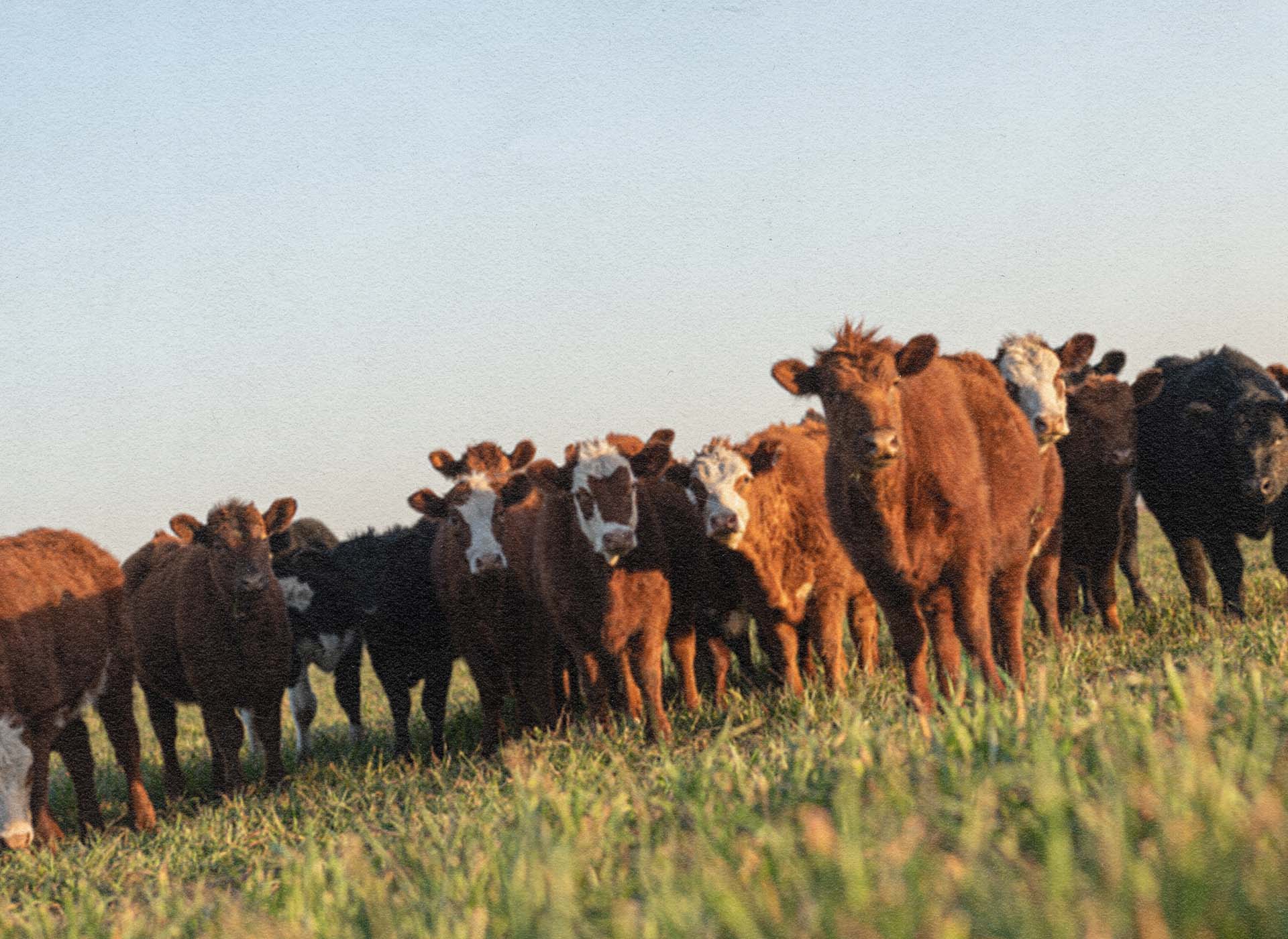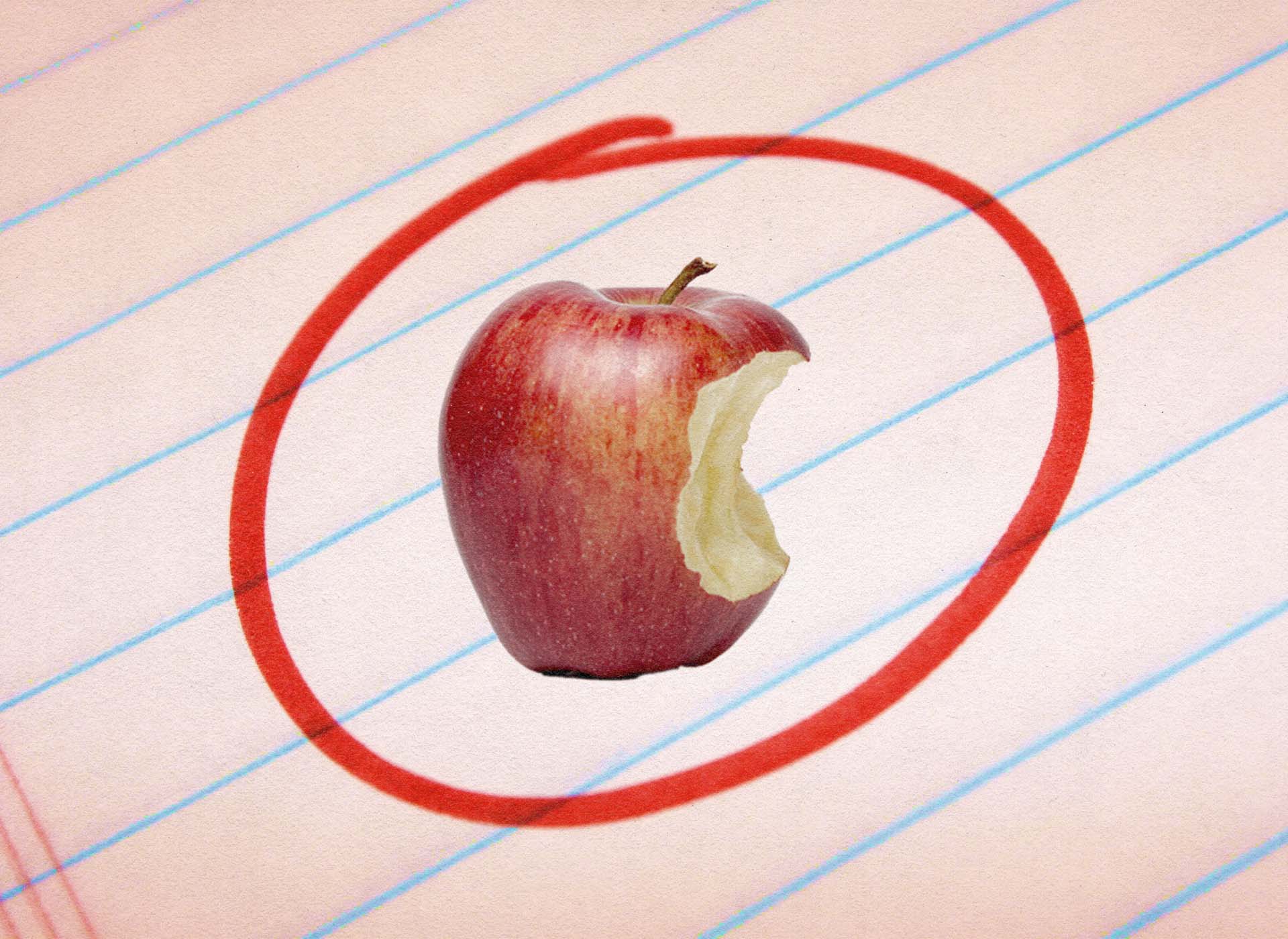 RECENT PODCASTS
Around the Web
✰ A Nation of Settlers Whom does perpetual immigration serve?
You May Also Like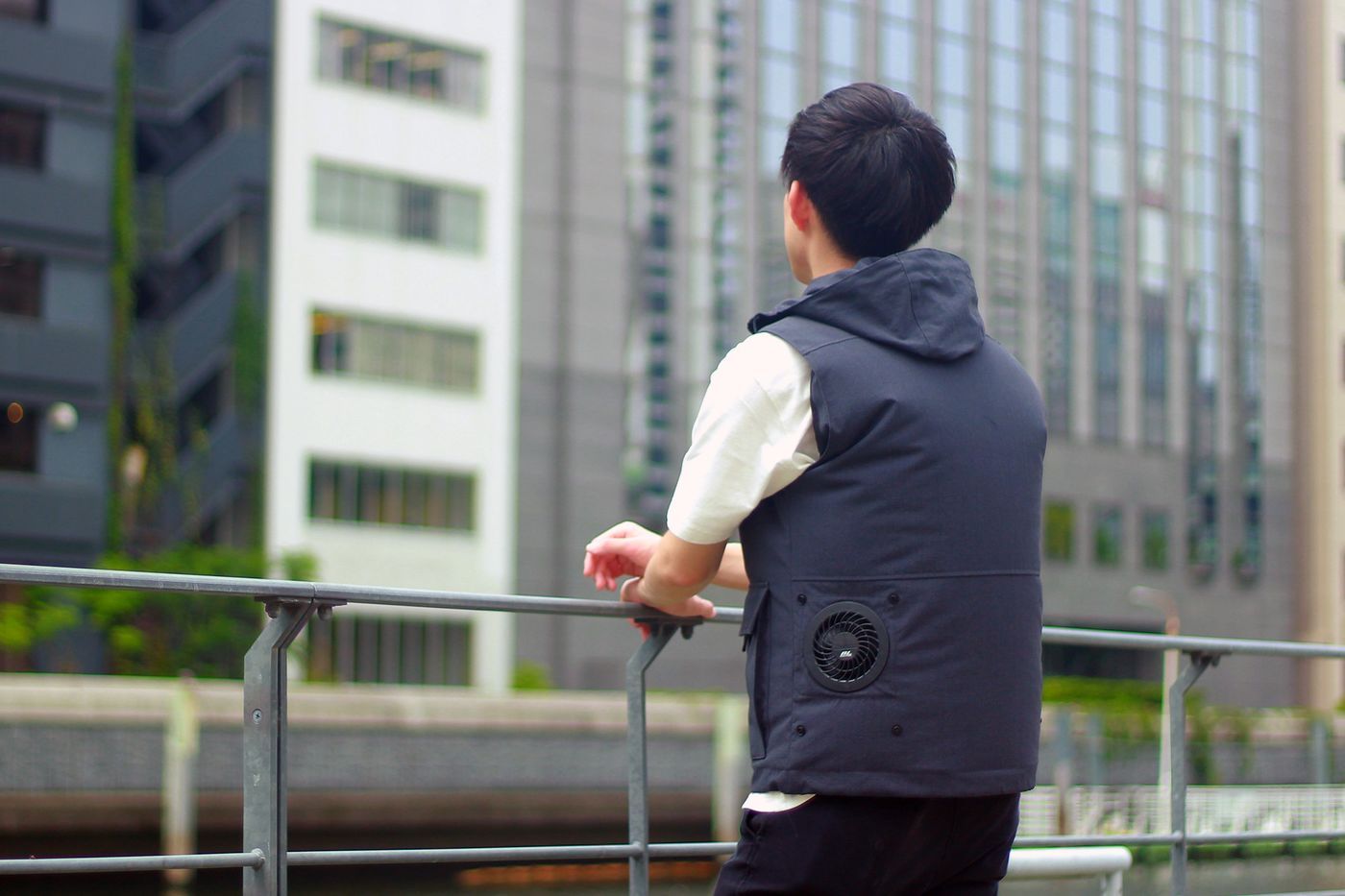 Words of Wisdom
"The conjunction of ruling and dreaming generates tyranny."

Michael Oakeshott
Today's newsletter is brought to you by Megan Podsiedlik (Nashville), Edward Landstreet (Local Noise), and Davis Hunt (everything else).