No. 350: Dudes Rule
⁂ Nashville's Alt-Daily ⁂ Men · Council · Food · Movies · Birth · Much More!
📰 Here's what we're talking about today:
Intro Davis watched Tucker Carlson's End of Men documentary and has thoughts.
Nashville Megan catches up with some other happenings from Tuesday night's council meeting.
Elsewhere Geneva DeCobert talks to the folks at Nashville Grown.
And More Our weekly Film Rundown if you're looking to see a flick this weekend.
Good morning, everyone.
I watched the Tucker Carlson mini-documentary End of Men last night (there's a trailer at the bottom of the email if you're not familiar). In the 30-minute episode, Carlson delves into an assortment of issues, including environmental toxins (e.g PFAS and omega-6 heavy vegetable oils) which reduce testosterone levels, the negative side effects of a sedentary lifestyle, and the response many so-called "bro scientists" have mounted to take back their manhood from an increasingly feminized world.
Unsurprisingly, all the predictable parties have lambasted the episode as homoerotic, gay, fascist, and even racist. MSNBC's Joy Reid claimed that "save masculinity" was code for "have more white babies" and a large contingent dismissed concerns over the health of men as unworthy of examination. Such attacks underscore one of the central claims of the documentary: that male fraternity has been reduced to, as pundit Mike Cernovich puts it, "drinking beer around boobs."
Drinking beer in the presence of women is a permissible male activity because the boobs are there to ward off accusations of homosexuality, and the beer—a beverage that has been weirdly lionized as hyper-masculine—to assert the manhood of the guys sitting by the boobs. Any other fraternal organizations or affiliations sans-boobs-and-beer will be subject to unironic accusations of homosexuality– all from leftists who presumably worship LGBTQ people. Presumably, this "masculine" culture where men play sports and train together is to exist behind closed doors. Being a three-sport high school athlete, I grew up in this culture, so seeing men going to the gym  described as homosexual without a hint of irony is a bit disorienting
After conversations with doctors, trainers, and a poignant clip of John F. Kennedy advocating for a "vigorous life," Carlson ventures into some of the internet's forbidden corners, where phrases like "egg slonking" are tossed around and "testicle tanning" is a popular way to boost testosterone. He converses with pioneer bro scientist Raw Egg Nationalist about our corrupted global food system laden with pesticides and other noxious chemicals that wreak havoc on men's and women's hormones.
If "testicle tanning" sounds weird to you (that's fine), know that I had a good friend who spent some time in the NFL tell me about the phenomenon over six years ago: NFL players do it to raise their testosterone levels, you heard it here first. In any case, there are much weirder, more permissible things occurring today much more worthy of examination. Nonetheless, Rolling Stone headlined their assessment of the episode 'Tucker Carlson Has a New Solution for Societal Collapse: Men Tanning Their Balls'—hyperbole designed to drive clicks from people who resent Carlson and any expression of masculinity that wouldn't find its home in a rap music video.
If you're curious, the short episode does provide good insight into some of the core issues that affect men (and women) today. In fact, it even covers some of the reasons why we at The Pamphleteer focus so heavily on food. These days, It's very difficult to find food that is not covered in chemicals your body isn't designed to digest. The solution to this is to buddy up to a local farmer you trust. More on that below.
Onward.
You can follow us on Twitter (@realpamphleteer), Facebook (@realpamphleteer), or Instagram (@realpamphleteer) for additional content.
Also, be sure to check out our podcast. Available wherever you get your podcasts.
Thanks for reading.

❍ ON THIS EPISODE OF 'THE COUNCIL NEVER SLEEPS'...
"When you guys were elected, we thought we had the most progressive council that this city has ever seen," said Nashville resident Tamika White at Tuesday's council meeting. With self-proclaimed Democratic Socialists like Sean Parker on the council and declarations that the US Supreme Court is 'illegitimate' expressed in the council chambers by 'no pass for fascism' Council Member Ginny Welsch, White's comment isn't revelatory.
Talks of Republican retribution at the state level against the progressive blue dot in a red sea that is Nashville Metro City Council resurfaced this morning. Axios reported that House Speaker Cameron Sexton expressed to the publication there are discussions amongst legislators to reduce the size of the Metro Council. A reliable source told the Pamphleteer that the legislation might not only affect Nashville but may restrict the size of every council in the state.
While Axios is pinning the "retaliation legislation" squarely on the bad blood surrounding the Council's rejection of the Republican National Convention (RNC), the tension between Nashville's forty-member council and Republican state legislators has continued to build pressure for many reasons. After proposing and passing multiple pieces of legislation directly opposing state laws regarding abortion, the council's refusal of the RNC is just another drop in the ocean of disagreement between the two.
Fanning the flames, Nashville is still a contender for the 2028 RNC—a decision that is projected to be made in January of next year. Council Member Bob Mendes is already adding kindling to the fire:
"When state leadership says, "Do 'x' or else we'll punish Metro hard," it's never about the 'x'...it's about their demand for quiet fealty. The constant is the punishment & threats of more. There's no way for Metro to comply its way into peace with this state leadership."
MORE ON THIS WEEK'S COUNCIL MEETING
The Property Assessed Clean Energy and Resiliency Program (C-PACER) Act was presented at a public hearing during the council meeting this week. The C-PACER program was already approved by the council and the Mayor and is a privately funded program that "makes it possible for commercial property owners to obtain low-cost, long-term financing for ener­gy efficiency, water conservation, and renewable energy projects."
From the council floor, Nicole Robben, Vice President of Petros PACE, explained, "It's an economic development tool and it encourages energy efficiency in our commercial real estate buildings. Either existing buildings or new construction."
The C-PACER program has also been introduced in Memphis. The initiative is not a tax break and does not use taxpayer dollars. Instead, it uses the city's ability as tax collector to add the interest and principal of a privately funded C-PACER loan to the recipient developer's tax bill.
THE BILL TO BAN SMOKING PASSES SECOND READING
A hot-button piece of legislation, the vaping and smoking ban bill, will turn Nashville into a non-smoking city if enacted. Conversations about granting existing smoking establishments exemption from the parameters of the bill have led to multiple deferrals and amendments. Robert Swope took the floor with an amendment to protect existing smoking establishments explaining, "This does come as a co-sponsored amendment from myself and Council Member Parker. Yes, believe it or not, we have worked together with the Health Department." He continued, "Each bar on this list–there's 56 of them–would have to file a statement on record with the Health Department within sixty days or they have to go non-smoking. If the property's sold, they no longer have a smoking permit."

The amendment grandfathering in the 56 establishments was rejected, but a different amendment was accepted that allows an exemption for hookah bars. The bill passed on second reading.
HEADLINES
POLITICS
DEVELOPMENT

✺ STEPS TO A REGIONAL FOOD SYSTEM
Nashville Grown is Laying Foundation • By Geneva DeCobert
Nashville Grown is a non-profit organization and Nashville's only food hub. "Food hub" is an umbrella term meaning "a centrally located facility with a business management structure facilitating the aggregation, storage, processing, distributions, and/or marketing of locally/regionally produced food products," according to the USDA.
In layman's terms, that means a food hub is a local food distributor or store. While Nashville Grown works hard to help local farmers sell produce directly to restaurants in the area (they do not currently sell retail to individuals), they are what is known as a "micro-hub," meaning that they exchange less than one million dollars of food each year. I had the pleasure of speaking with both Founder Alan Powell and Executive Director Elizabeth Murphy regarding what they've accomplished today and what they hope to accomplish in the future.
Continue reading...
---
𝓧 CHART OF THE DAY: THAT'LL LEAVE A MARK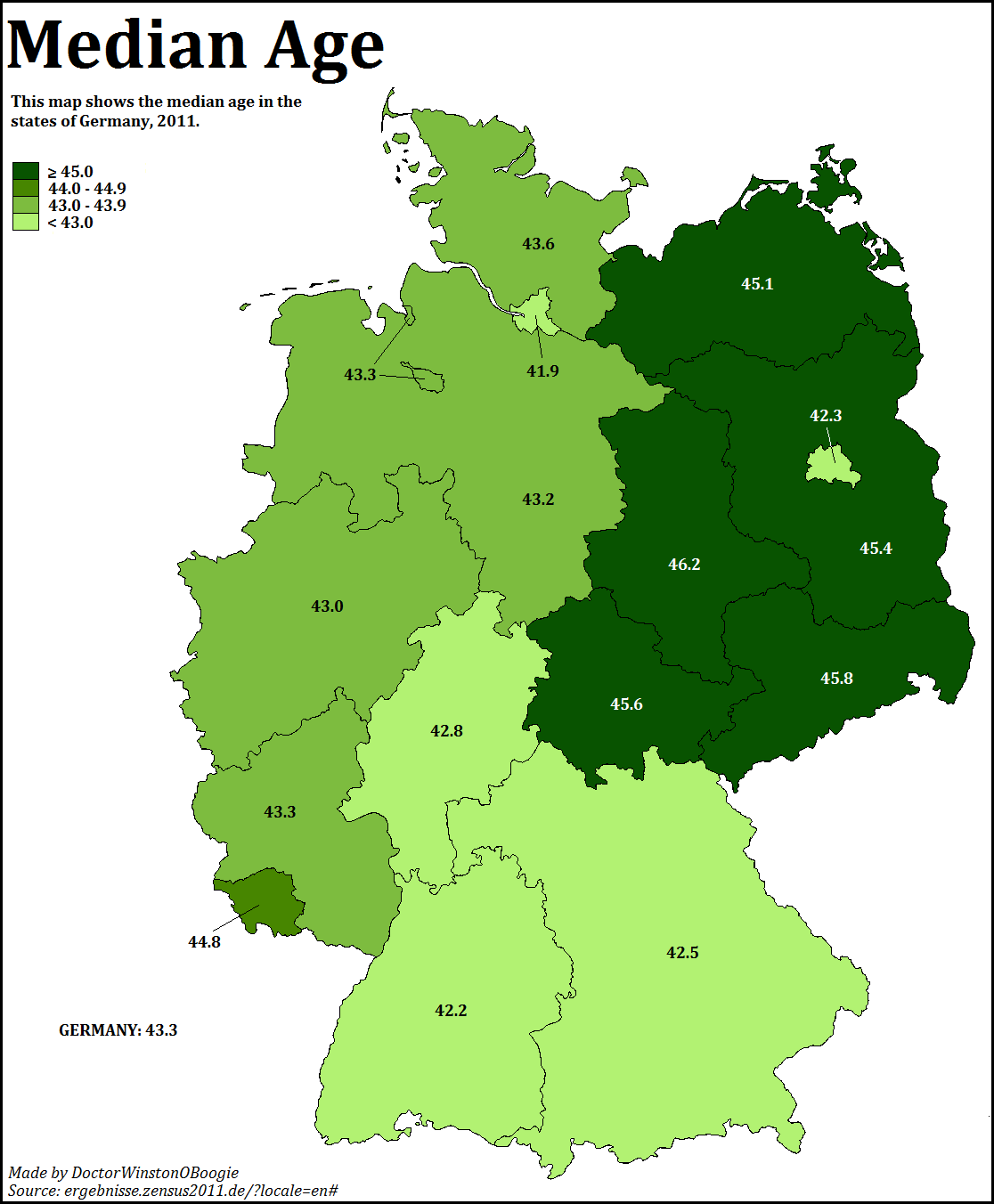 ⚔ MISSIVES ⚔

THINGS TO DO
View the full calendar here.
🍺 The Pamphleteer hosts Bar Hours on the third Thursday of every month (the next meeting is this Thursday, October 20th) at Lucky's 3 Star Bar from 6-8 PM.
🍻 The streets and bars of Germantown are hosting the Nashville Oktoberfest this weekend. highly recommended.
🕯 Kinda Spoopy (not a typo) music festival in Adams TN. Indie Rock, Bluegrass, Jam, and Electronica. Costumes highly encouraged.
👨🏻‍🌾 The Pamphleteer farmer's market guide.
⚔️ The Knights in Armor exhibit is running till October 10th at the Frist: European arms and armor from the renowned collection of the Museo Stibbert in Florence, Italy.
🎧 Listen to the Pamphleteer's Picks on Spotify, our playlist of the best bands playing in town this week.
TONIGHT
🥃 Whiskey, Wine, and Cider Fest @ The Bedford, 5:30p, $75, Info
🍀 Live Irish Music @ McNamara's Irish Pub, 6p, Free, Info
🎸 Kelly's Heroes @ Robert's Western World, 6:30p, Free, Info
🎸 Open Mic @ Fox & Locke, 6:30p, Free, Info
🕺 Remi Wolf @ Brooklyn Bowl, 8p, $30, Info
✩ Weekly Film Rundown: 9/22-9/28
The latest releases and special screenings hitting Music City this weekend
Movie Theaters Were Made for This
Amsterdam Director David O. Russell (The Fighter, American Hustle, Silver Linings Playbook) returns from a seven-year hiatus with this post-WWII murder mystery about a band of friends (Christian Bale, Margot Robbie, John David Washington) navigating the era's emotional and economic fallout. With a distinct artistic vision and a supporting cast that includes everyone from Robert DeNiro and Chris Rock to Taylor Swift, this is the best candidate for a night at the movies in months. The Pamphleteer staff's most-anticipated film since The Northman. Don't believe the reviews; the media has had its knives out for Russell since the mid-aughts.
Now playing everywhere.
Gonzo Kid Pic
Lyle, Lyle, Crocodile Who wouldn't want to see a live-action take on a classic children's book about the titular singing reptile with Javier Bardem hamming it up and Shawn Mendes belting out tunes? Could be an early autumn sleeper.
Now playing everywhere.
Spooky Season Cash Ins
Don't Look at the Demon There's real-life banned religious rituals and a paranormal show TV crew. What could go right?
Now playing at AMC Thoroughbred and Regal Hollywood 27.
Terrifier 2 The sequel to a $35,000 steaming hit featuring a slasher mime named Art the Clown has so much buzz and such impressive reviews its distributor decided to open it theatrically. Could be the latest addition to the Michael/Freddy/Jason Hall of Fame.
Now playing at Regal Green Hills 16, Regal Hollywood 27, Regal Streets of Indian Lake (Hendersonville).
Divisive Docs
Superspreader: The Rise or Let Us Worship This chronicle of Sean Feucht's movement to oppose COVID restrictions on worship may be largely artless, but its heart is in the right place. The amazing jab at The Tennessean in the trailer is enough to warrant buying a ticket.
Now playing at Regal Hollywood 27.
Riotsville USA Impeccably edited archival footage of 60s protests meditates on the militarization of the police. Could appeal to fringe libertarians and hashtagging liberals alike. Probably not though.
Now playing at the Belcourt.
TikTokin Social Satire
The African Desperate Artworld phenom Martine Syms makes her film debut with this coming-of-ager about an MFA candidate on the cusp of graduation. It's getting raves from the Vogue crowd, so no way it's as caustic and brilliant as Terry Zwigoff's 2006 satire, Art School Confidential.
Now playing at the Belcourt.
Second-String Uplifting Indie Gamble
The Storied Life of AJ Fikry A bookstore owner (Kunal Nayyar) tasked with taking care of a child gets back his will to live after the death of his wife and failure of his business in this adaptation of the bestselling novel. Appearances by Lucy Hale, David Arquette, and Christina Hendricks don't clear up whether this is a glossed-up Hallmark project or a little art film that could.
Now playing at Regal Green Hills 16 and Regal Hollywood 27.

RECENT ARTICLES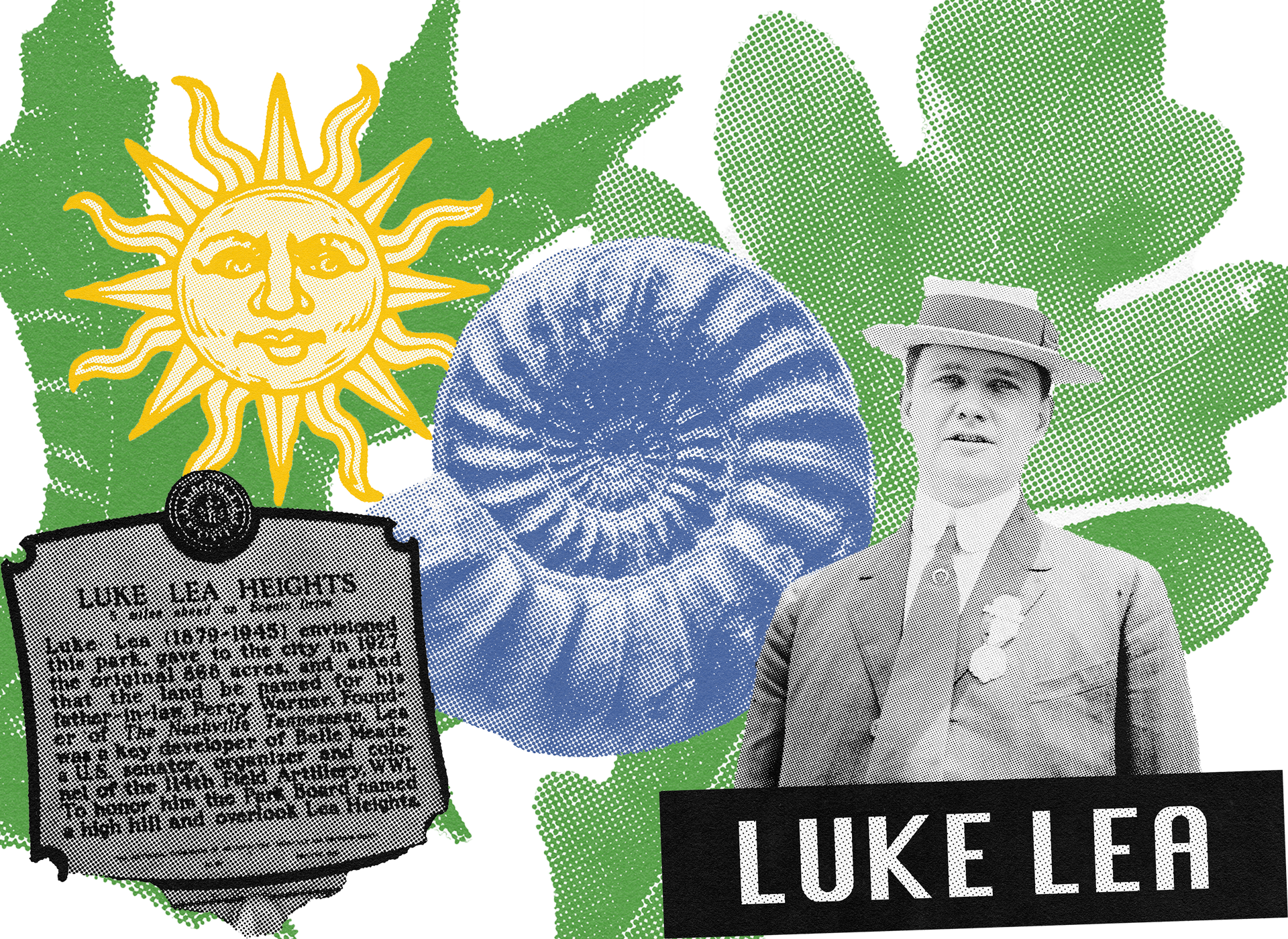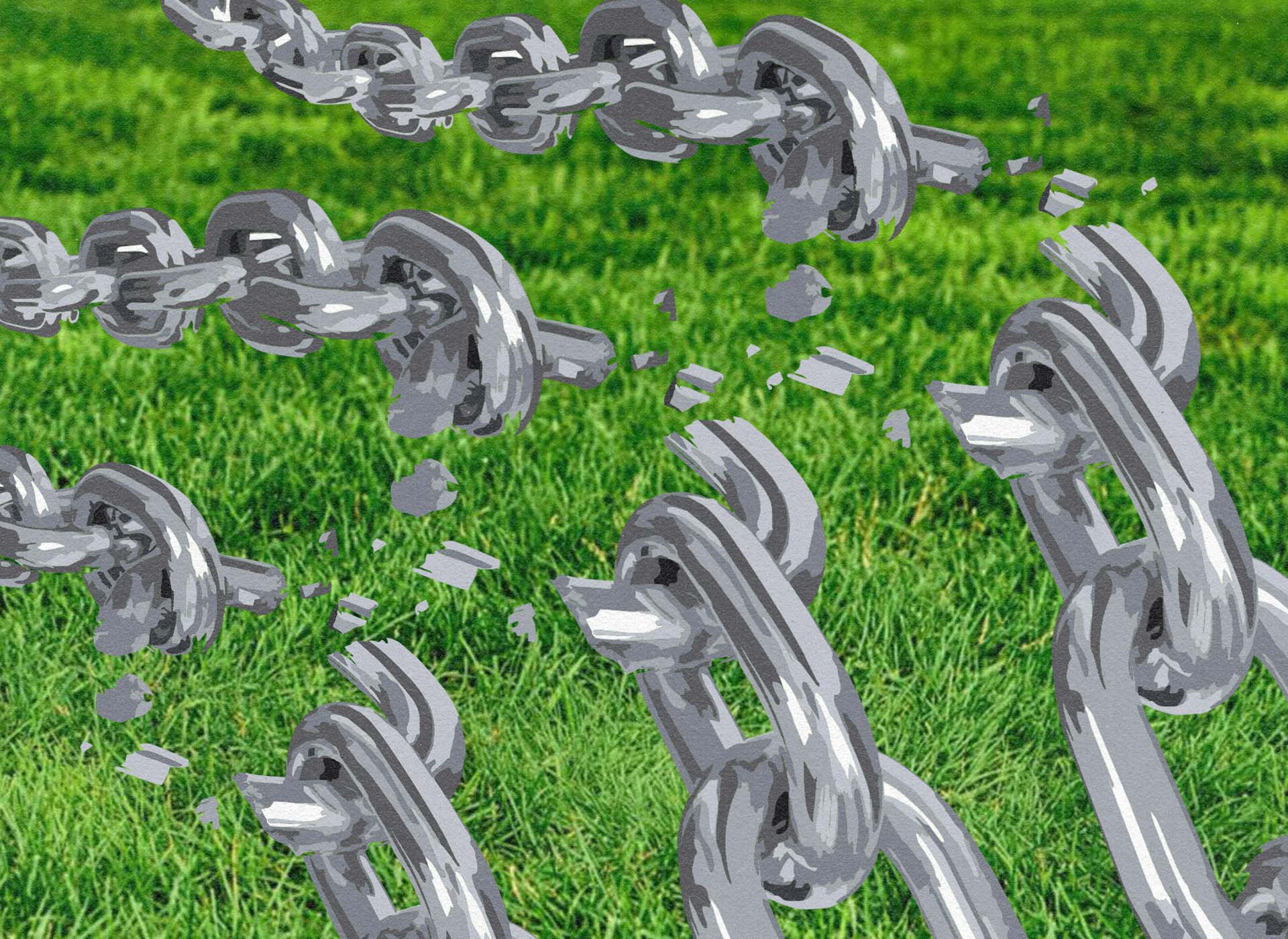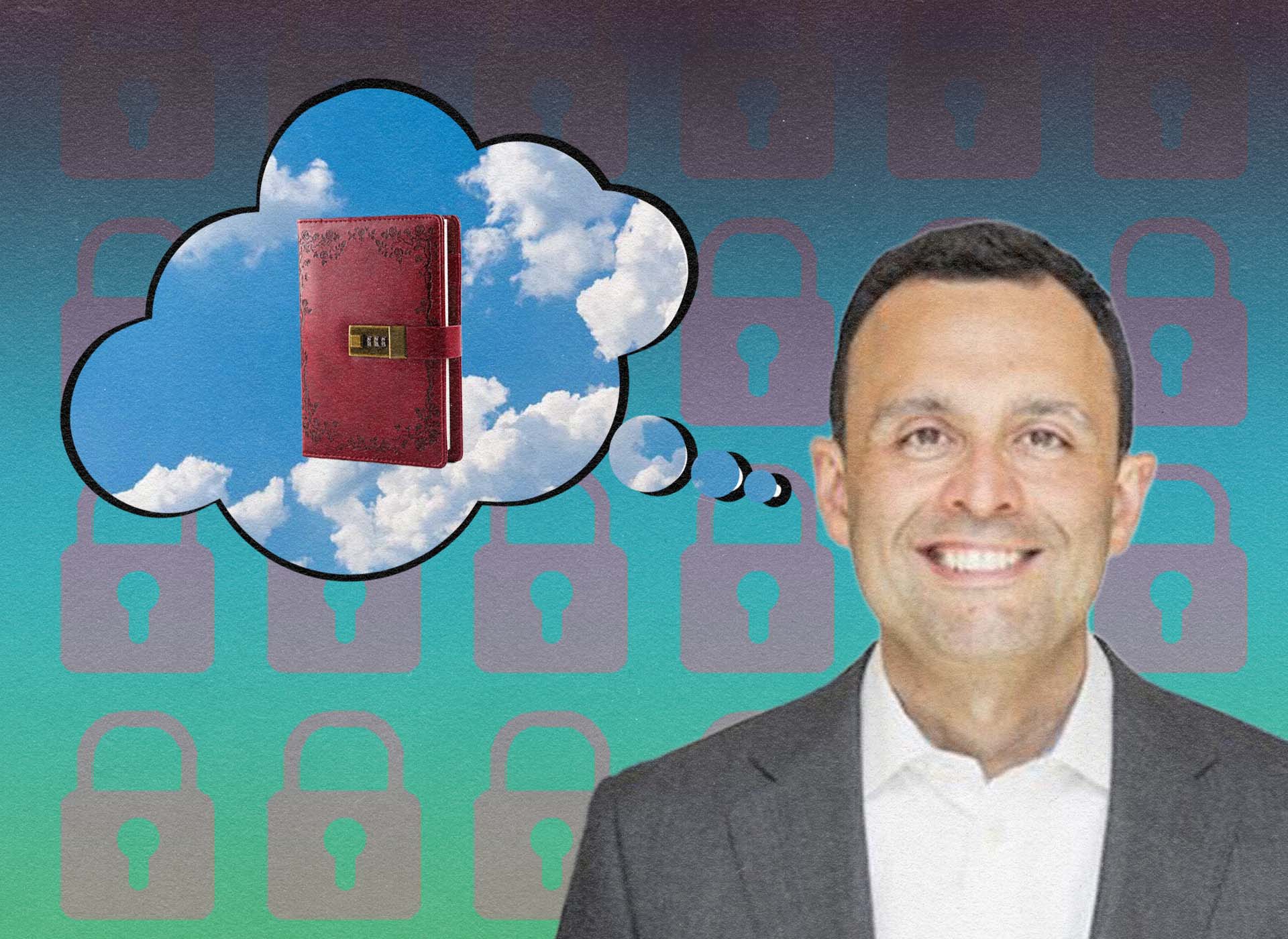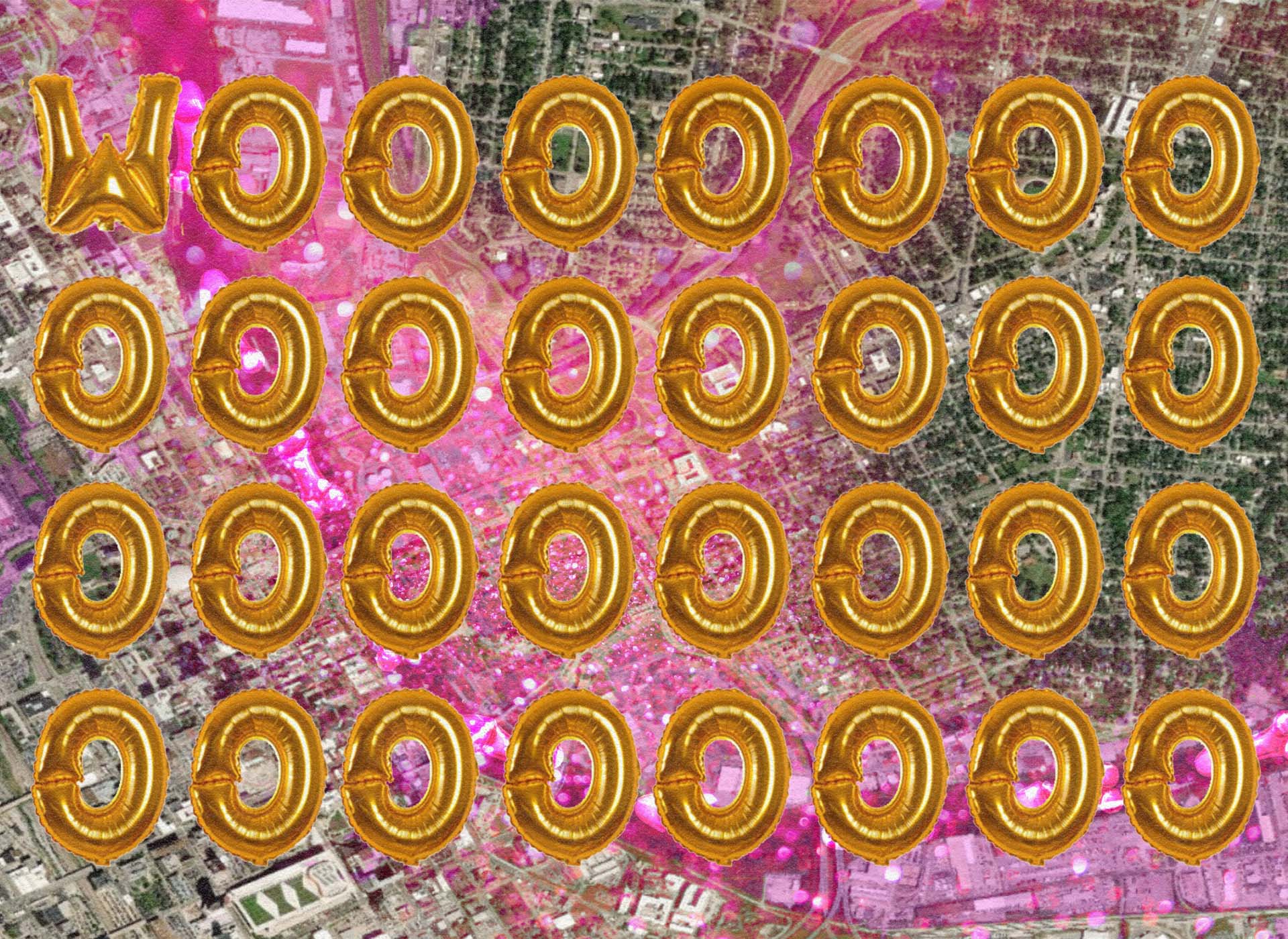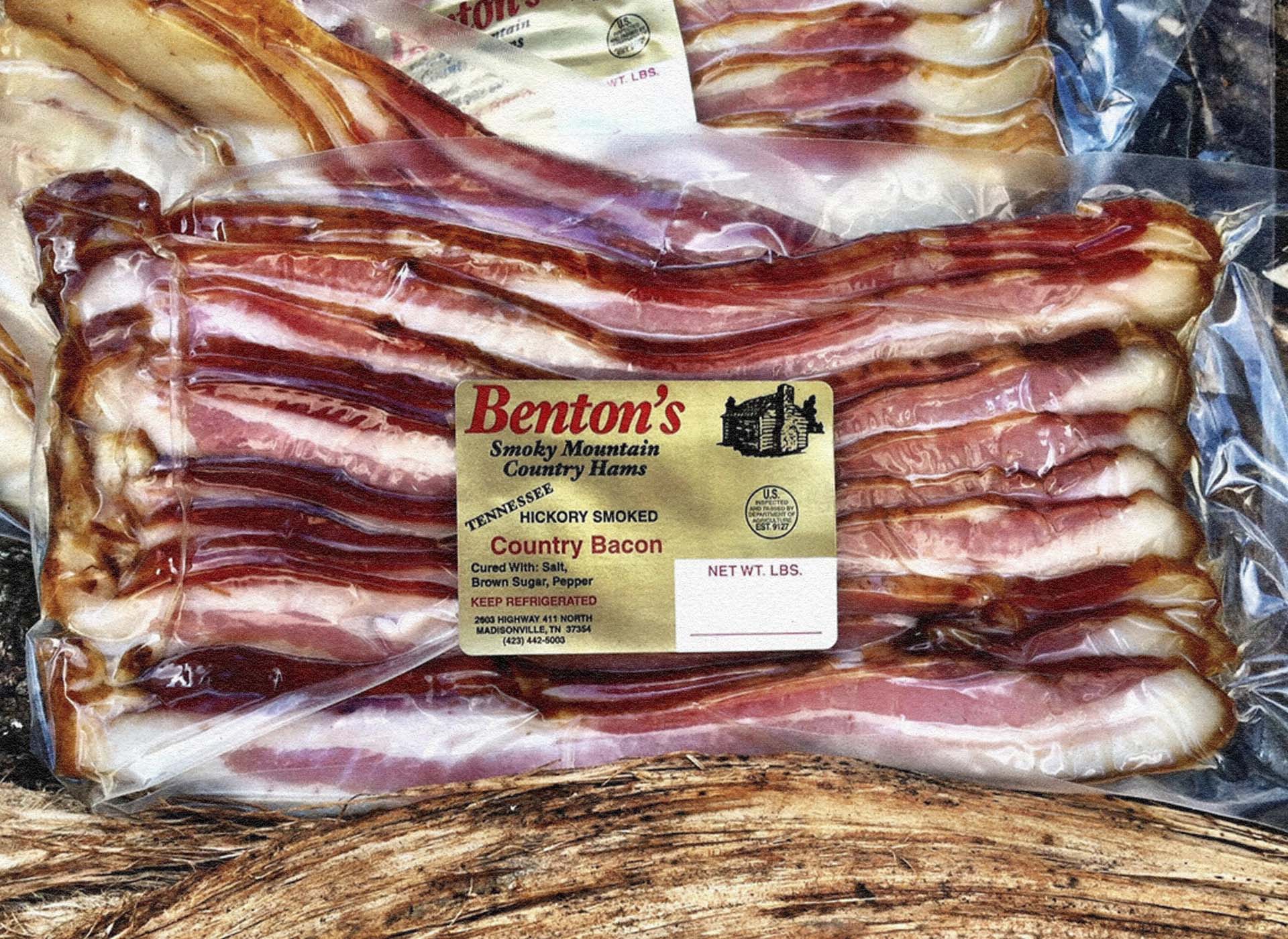 Around the Web
✹ Why Gender Ideology Can't Survive Elon No other movement has more to fear from a free marketplace of ideas
You May Also Like
Words of Wisdom
"The means of defence against foreign danger, have been always the instruments of tyranny at home. Among the Romans it was a standing maxim to excite a war, whenever a revolt was apprehended. Throughout all Europe, the armies kept up under the pretext of defending, have enslaved the people."

James Madison
Today's newsletter is brought to you by Megan Podsiedlik (Nashville), Edward Landstreet (Local Noise), and Davis Hunt (everything else).