No. 331: Beyond Reproach
⁂ Nashville's Alt-Daily ⁂ Queen · Dolly · Council · Rooftop Bars · Movies · Much More!
📰 Here's what we're talking about today:
Intro Davis briefly mulls the death of the Queen.
Nashville Megan traces how Nashville's Metro Council went from denouncing Dobbs to using taxpayer dollars to fund abortions.
Elsewhere Valerie Malfy tours some of Nashville's best rooftop bars.
And More We present our weekly film rundown in 'Local Noise' and reflect on the legacy of Christopher McCandless.
Good morning, everyone.
Queen Elizabeth died yesterday as you all likely know. I don't have anything to contribute to the outpouring of emotion around that event because, frankly, I don't feel that emotional about it. My ancestors left all that behind when they came to America on the boats a couple of hundred years ago.
That said, coming from the "old world" — ancient history to many of us — peopled by C.S. Lewis, Winston Churchill, and many other almost mythical characters, the Queen was beyond reproach for many. I certainly wouldn't lob a pejorative at her personally. It would feel uncouth. I might joke about not "kissing the ring" or some other such thing, but never would I direct that animosity at the Queen herself who, by fate alone, was born into and occupied rarified air.
Is there anyone else with us today who is beyond reproach in such a way? I asked this on Twitter yesterday (follow me, you coward), and the only solid response I got was Dolly Parton which is close to true and also says something about the priorities of our nation which was founded on spurning the throne.
Let me know if anyone comes to mind.
Onward.
You can follow us on Twitter (@realpamphleteer), Facebook (@realpamphleteer) or Instagram (@realpamphleteer) for additional content.
Also, be sure to check out our podcast. Available wherever you get your podcasts.
Thanks for reading.

✰ FROM DENOUNCEMENTS TO DUES
Both the Metro Nashville City Council and Mayor Cooper's office have taken swift action regarding abortion legislation since the Supreme Court's ruling on  Dobbs kicked the issue back to the states.
Trigger laws made abortion illegal in the state of Tennessee, now starting at conception. Contrary to popular belief, the recently-activated "Human Life Protection Act" does not prosecute women who seek or receive an abortion; it does, however, prevent doctors from performing them, except in cases where pregnancy could result in death or substantial and irreversible impairment of a major bodily function. While these laws apply exclusively to doctors and have yet to be clarified by the courts, legislation coming out of the council will directly affect Davidson County businesses and taxpayers. Let's take a look:
ABORTION TIMELINE AND METRO CITY COUNCIL ACTIONS
INCREMENTALISM
As legislation regarding abortion has been proposed and passed by the Metro City Council, the implications have evolved from purely symbolic resolutions signaling the members' stance on the issue of abortion to the concrete, unprecedented proposal of using taxpayer dollars to fund abortions. Again, the changes to the "Do Better Bill" passed on August 16th restrict the access to money set aside for economic and community development and Payment In Lieu of Tax (PILOT) incentives, denying applications from small businesses who do not provide travel and accommodations for out-of-state medical procedures. Including abortions.
It's also worth noting that the recent resolution concerning the allocation of $500K to Planned Parenthood will use taxpayer dollars to help fund services that, at last glance, were already provided to Tennesseans by the organization. As the state of Tennessee sets the stage to enforce laws on the books passed by representatives regarding abortion, Nashville– in line with other "blue" cities across America– has proposed and passed legislation in an attempt to create a state abortion haven at the expense of both Davidson County businesses and taxpayers.
HEADLINES
POLITICS
DEVELOPMENT
Nashville Developer Closes On Amazon-Backed Affordable Mixed-Use Development (Now Next)
Boat manufacturer plans to double employee count (Post)

⬆ BEST ROOFTOP BARS
We're goin' up to the top floor today, folks and I mean alllll the way up. But before you roll your eyes, you can rest assured this won't be a list of honky tonk hang-outs or bachelorette hot spots. (Speaking of which, I attempted White Limozeen on the top of The Graduate Hotel in a bout of sheer optimism over a certain drink on the menu and I swear to God it was like stepping into the 7th circle of hell. Never ever again will I go there. Sorry, Graduate.)
Anyway, the criterion for this list is having a drink/drinks actually worth climbing to the roof and/or braving the photo ops for AND THEN a delightful open air atmosphere and/or view. Simple tables and chairs won't cut it, nor will just a glimpse down Broadway (a-woohoo).
LA JACKSON (THOMPSON HOTEL)
lajacksonbar.com • @lajacksonbar
This spot on top of the Thompson Hotel in the Gulch has been around longer than just about any other on this list and continues to be a great one to visit. The indoor bar is swanky without being overwhelmingly so, and the outdoor area complete with a tree planted right in the center draws locals, service industry folks, and tourists alike. It's a good place to get a stiff martini or give in to a frozen concoction (their current offering is called the "Friesling" and consists of Riesling, pear, lemon, and orgeat). It's also known for having large format drinks for a group. The body count cocktail for 6-12 people has Campesino rum, Batavia-arrack*, mint, lemon, and cava. It sounds great but I did not have 5 to 11 friends to split $180 with, so I can only guess.
* Batavia-arrack is a spirit made from sugar cane and fermented red rice and its smoky fruitiness and vegetal funk adds a fabulous depth to cocktails. It's popping up more and more in bars across the country, so look out for it.
DENIM (THE JOSEPH)
thejosephnashville.com • @denimnashville
Admittedly, the indoors section of this rooftop bar, though well done, is a little "cookie cutter" hotel, but the real winner is the outdoor pool area. The cabanas provide an upscale experience where you're sure to order app after app (like one of their yummy flatbreads) to spend as much time as possible lounging.
For something light and refreshing, try the By Any Other Name - rose-infused Conniption American gin, Yellow Chartreuse, lemon, and rosé. Otherwise, this is a situation where the wine list, courtesy of the great Cathy Mantuano, would be a great go-to instead, as many of their other drinks read very sweet.
JANE'S HIDEAWAY
janeshideaway.com • @janeshideaway
Tucked away in Printer's Ally just far enough away from Broadway is this aptly titled gem. You might remember the name of this place from my best old fashioneds list, so grabbing one of those bad boys and trotting off to the roof is a good move indeed. Other options to try include Blue album track #9 with delicious St. George spiced pear brandy, blanco tequila, Cocchi Americano, grapefruit, oregano, salt, and soda and First Name Ginny, Last Name Spritz with Ford's gin, Cappelletti, Yellow Chartreuse, pineapple, sparkling wine, and rosemary.
View the rest of the list...
⁕ CHART OF THE DAY: NEW YORKER TOTE BAGS BTFO'D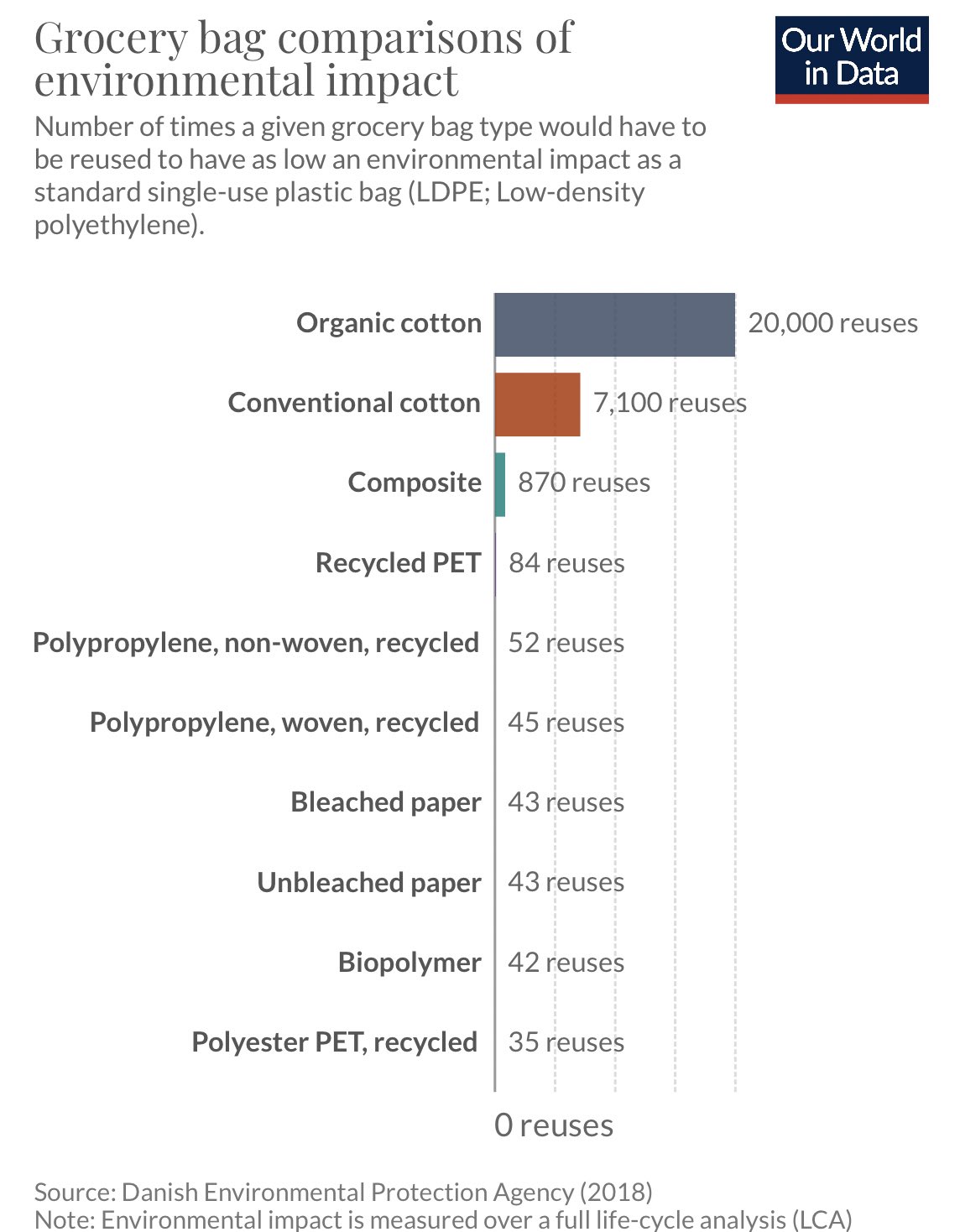 ⚔ MISSIVES ⚔

THINGS TO DO
View our full calendar here.
🍺 The Pamphleteer hosts Bar Hours on the third Thursday of every month (the next meeting is September 15th) at Lucky's 3 Star Bar from 6-8 PM. The first ten guests get drinks on the company tab.
🎪 Check out our favorite driving distance festivals this summer.
👨🏻‍🌾 The Pamphleteer farmer's market guide.
⚔️ Knights in Armor at the Frist starting July 1st: European arms and armor from the renowned collection of the Museo Stibbert in Florence, Italy.
🎭 Shakespeare in the park is every Thursday through Sunday from August 18th till September 11th.
🎡 The Nashville Fair is running ever day from the 9th to the 18th at the fairgrounds.
🎧 Listen to the Pamphleteer's Picks on Spotify, our playlist of the best bands playing in town this week.
TONIGHT
🎻 The Cowpokes @ Acme Feed & Seed, 12p, Free, Info
💥 Apocalypse Now @ Belcourt, 5:30p, $12.50, Info
🍀 Live Irish Music @ McNamara's Irish Pub, 6p, Free, Info
🎸 Kelly's Heroes @ Robert's Western World, 6:30p, Free, Info
🥃 Whisky X Experience @ Marathon Music Works, 7:00p, $75+, Info
+ Taste whiskies and see the Drive By Truckers live
🍺 Nashville Brew Festival @ First Horizon Park, 8p, $50, Info
💥 Apocalypse Now @ Belcourt, 9:10p, $12.50, Info
✶ WEEKLY FILM RUNDOWN: SEPT. 9-15, 2022
The latest releases and special screenings hitting Music City this weekend.
SLEEPER HORROR MUST-SEE
Barbarian A woman moving to Detroit for a job double-books a room with a stranger, and a mashup of horror genres ensues. Georgina Campbell, Justin Long, and Bill Skarsgård co-star in what could be the biggest horror breakout since Hereditary.
Now playing in theatres.
MID-BUDGET HISTORICAL EPIC
Medieval Reviews are tepid, which means this biopic of Jan Zizka, the Czech warlord who bested the Holy Roman Empire in the 15th century is probably better than Amazon's new Lord of the Rings. With Ben Foster and Michael Caine.
Now playing in theatres.
ESSENTIAL INDIE
Funny Pages The millennial son of Kevin Kline debuts as a director with this acerbic and brutal Künstlerroman that finds an aspiring cartoonist leaving his lefty upper-middle-class bubble for the Big City to find an unwilling mentor in a failed comics artist.
Playing through Sunday at The Belcourt
BUDGET FRIENDLY LIFE CHANGER
Apocalypse Now: The Final Cut Seeing Francis Ford Coppola and John Milius's iconic Vietnam movie on the big screen in the cut its creators intended changes the way one thinks about movies. Not bad for $12.50.
Now playing at The Belcourt.
GLOBAL SPECTACLE
Brahmastra Part 1: Shiva Bollywood swings for its own global blockbuster franchise with this fantasy romp about a DJ who discovers an ancient super weapon. Nothing like a Hindi epic on an off fall weekend.
Now playing in theatres.
PERPETUAL PURGATORY
Lifemark Kirk Cameron reunites with the folks from Fireproof for a Christian melodrama about an estranged mother wanting to meet her grandson. There's preaching to the choir, secondhand embarrassment in store for discerning Christians, and more evidence conservative media successfully competing with Hollywood is less likely than accountability in the Southern Baptist Convention.

RECENT ARTICLES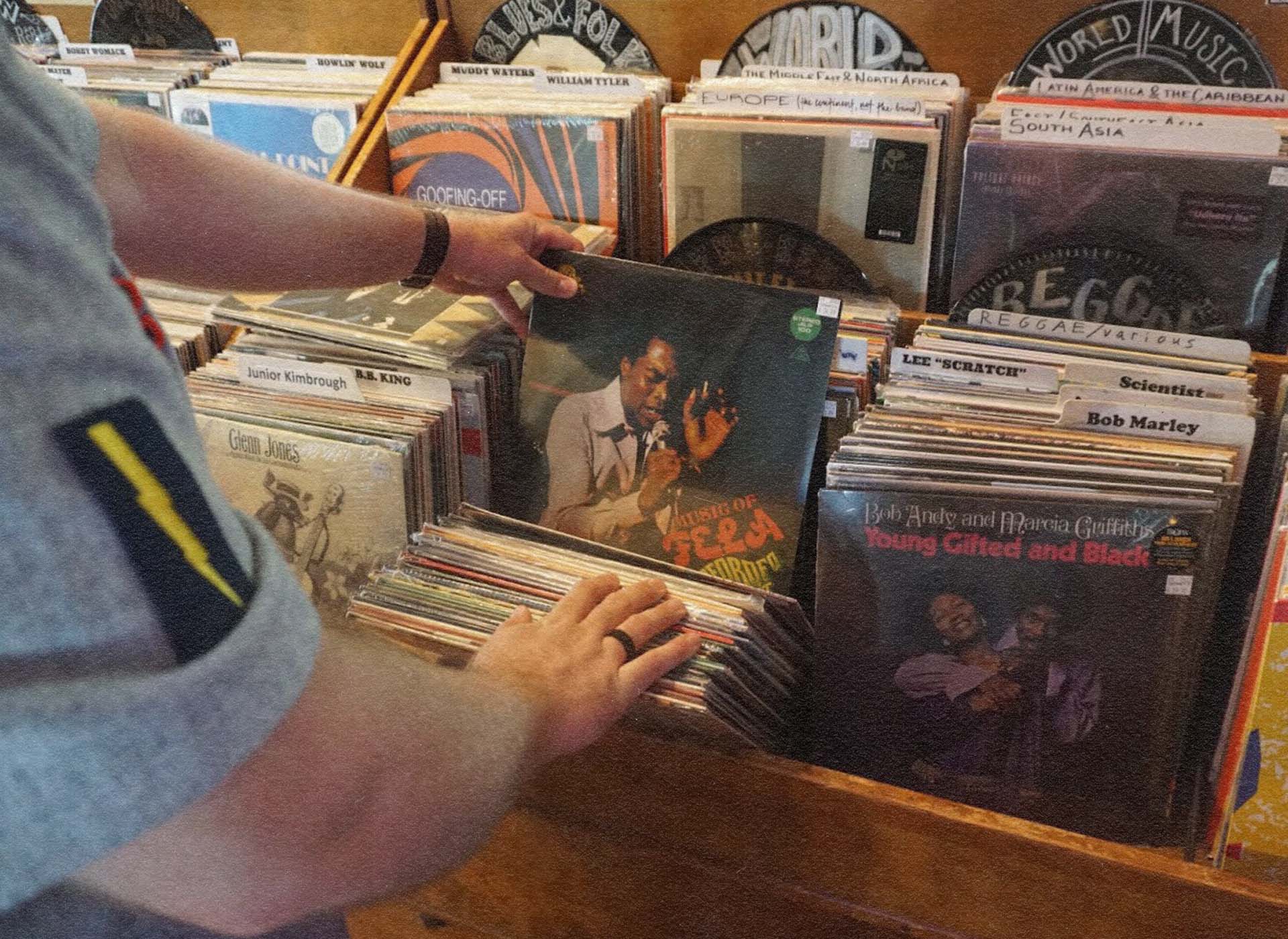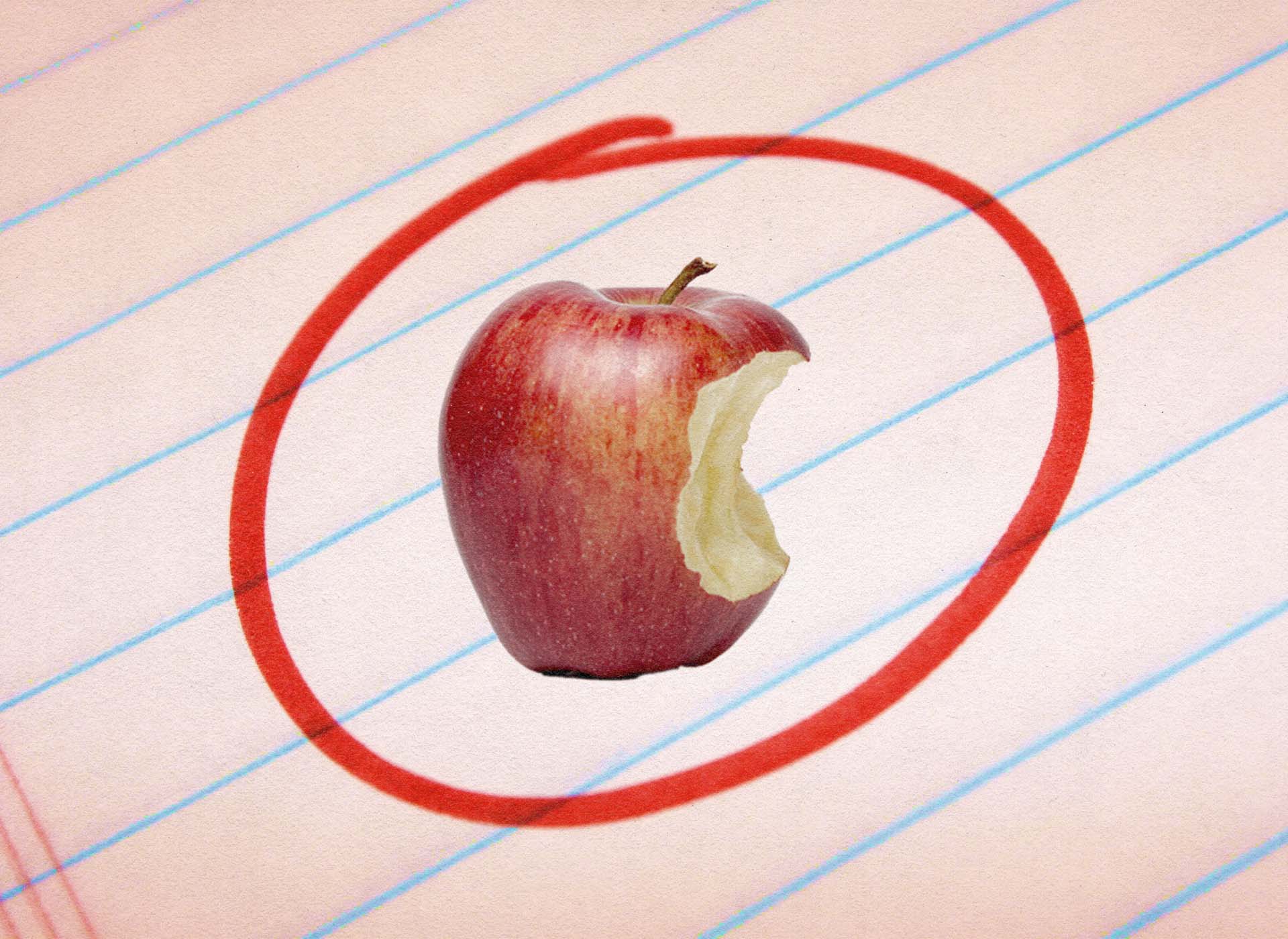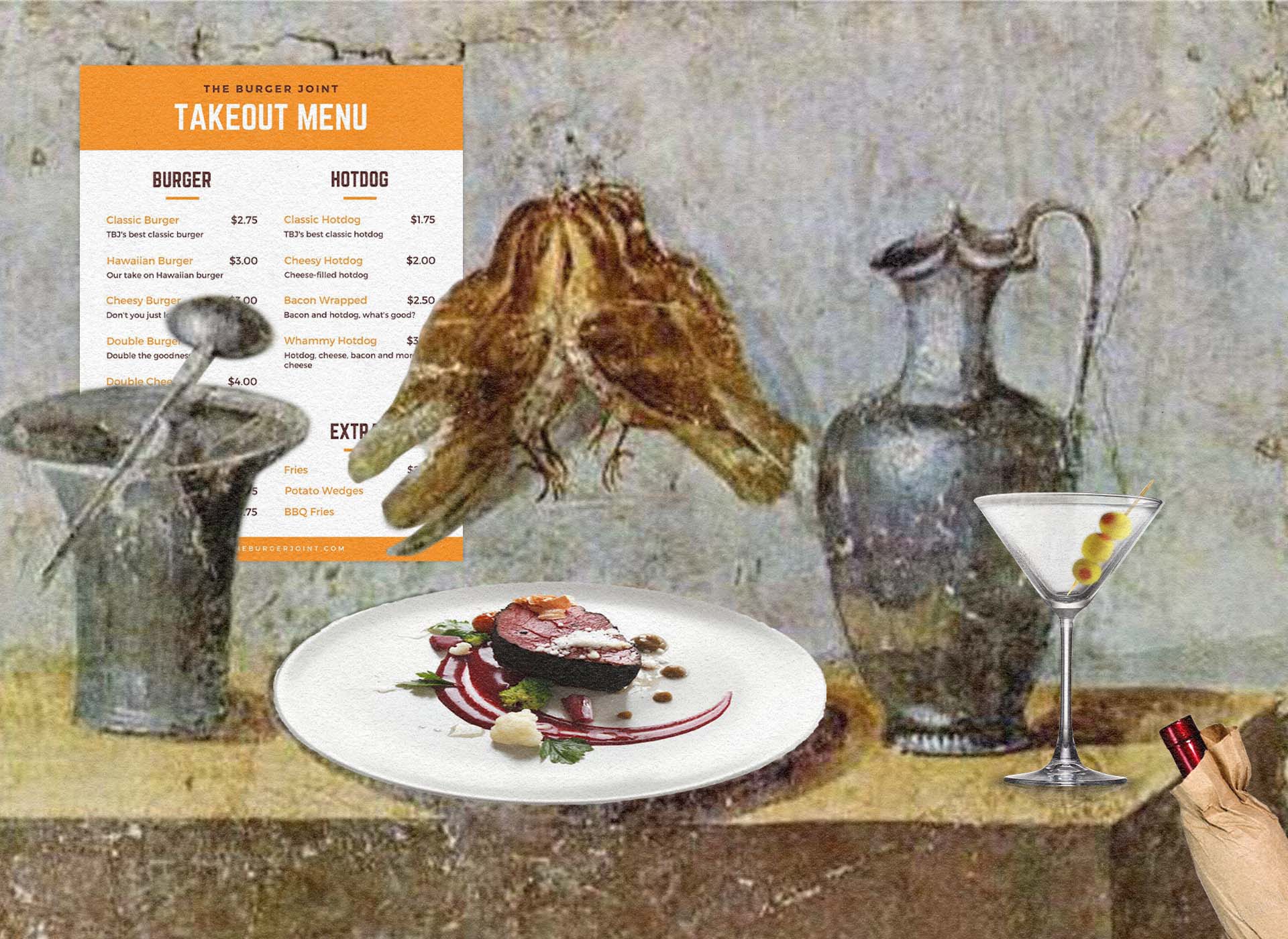 RECENT PODCASTS
Around the Web
❏ Why men are no longer wild Our sense of adventure died with Chris McCandless
Words of Wisdom
"Duty is ours: consequences are God's."

Stonewall Jackson
Today's newsletter is brought to you by Megan Podsiedlik (Nashville), Edward Landstreet (Local Noise), and Davis Hunt (everything else).