No. 369: Stupidity or Malice?
⁂ Nashville's Alt-Daily ⁂ Fat Tails · Metro Council · Thor · Graveyards · Media · Much More!
📰 Here's what we're talking about today:
Intro Davis puts the screws on The Tennessee Holler's Justin Kanew.
Nashville Megan reviews last night's Metro Council meeting.
Elsewhere We learn that most of the country's graveyards are in Tennessee and Jerod reviews the newest Thor.
Good morning, everyone.
There's a story from the AP about miscounted votes in Tennessee's new Congressional districts that is making waves locally right now. We'll have more to say on that tomorrow. This morning, we're giving a short and simple math lesson. If that intimidates you, bear with me for a second. It's not that scary.
Justin Kanew, leader of the miserable Tennessee Holler, mockingly posted this yesterday:
My kids just trick-or-treated for 2 hours and got zero fentanyl what are we doing wrong? @MarshaBlackburn
Though the answer to Justin's question is simple—he lives in a million-dollar house in a gated community—it doesn't mean there's no lesson to be gleaned from his deliberate ignorance.
There's a concept called "fat tail risk", which came to my attention many years ago through the mathematician and writer Nassim Taleb. Taleb, who is famous for his books Antifragility, The Black Swan, and Skin in the Game among others, introduces the concept in Antifragility. The definition of a fat tail is quite simple and is best described through an example.
Now, this'll be a little gruesome; but to combat pests like Kanew, you have to fight fire with fire. Consider the total number of Americans killed in terrorist attacks up until September 11th, 2001. The number killed in the average terrorist attack up to that point would have been significantly lower than the number killed in the average terrorist attack after 9/11. More people died in 9/11 by a significant margin than in any previous terrorist attack.
Whether because of the severity or some other conspiratorial development (wink-wink), the government mounted a policy response based on the attack. We can argue whether the response was overkill or not (a debate for another time), but the key insight here is that the creation of the Department of Homeland Security, the expansion of the Transport Security Administration, and the passage of the Patriot Act all hinged on this single incident precisely because it was so deadly, despite the incident being exceedingly rare. The 9/11 attacks were a "fat tail risk": an exceedingly rare event with an outsized impact.
We all factor tail risk into our daily lives whether we know it or not. In more extreme cases, people utilize this kind of logic to prepare for tornadoes. We insure our vehicles and houses against force majeures. We lock our doors at night. We keep a gun by the bed. There's no shortage of examples.
But back to Kanew and his feigned unconcern, which can only be described as calculated considering who is most affected by the fentanyl crisis (which, to be clear, is a very real and very serious problem). Kanew's Hollywood pedigree and million-dollar home might shield him from this reality, but I and many others haven't been fortunate enough to be so insulated.
To advocate against the simple and sane arbitrage of what goes into your kid's body is a satanic position for Kanew to take; I have trouble thinking of another word to describe it. Hysteria never helps and often makes problems worse (a lesson Kanew needs to learn). But advocating for precautions against a drug that, during the past two years, killed more healthy men and women than Covid—which Kanew spent the last two years shrieking like a cornered cat about—is far from hysteria.
Onward.
You can follow us on Twitter (@realpamphleteer), Facebook (@realpamphleteer), or Instagram (@realpamphleteer) for additional content.
Also, be sure to check out our podcast. Available wherever you get your podcasts.
Thanks for reading.

❍ LAST NIGHT AT THE METRO COUNCIL
A lengthy Metro Council Meeting, including a two-hour public hearing, resulted in sidewalk cafes and deferred legislation regarding the stadium project. Let's look at what happened last night in the Council chambers.
STADIUM RESOLUTIONS DEFERRED, BILL PASSED ON FIRST READING
The two resolutions regarding the Titans stadium were both deferred during last night's council meeting. The first resolution that presented a term sheet describing the conditions of the stadium agreement was deferred for two meetings. The council is expected to amend the resolution with language that makes the terms explicitly non-binding. The second resolution, which will grant permission for Metro government to solicit and secure a private developer for portions of the Nissan Stadium campus, was deferred for one meeting. The council intends to add an amendment to this resolution to incentivize the inclusion of minority and female-owned businesses involved with campus development.
The bill on first reading proposing a one percent increase to the hotel tax and a $2.50 room occupancy fee that will fund stadium construction costs passed. The bill is expected to be deferred in the future as discussions continue. Councilmember Mendes noted that Davidson county residents are encouraged to send their questions regarding the stadium and East Bank development to their representative councilmember. These questions will be brought before the Mayor's office and answers will be publicly posted. We likely won't see this bill on the docket again until December or January and it is clear that the pushback on all three pieces of stadium-related legislation during last night's meeting was due to the fact that councilmembers want to have more input on the behalf of their constituents as the deal goes forward.
RIVERCHASE BILL PASSED ON SECOND READING
The contentious zoning bill sponsored by Councilmember Parker allowing for a development project in East Nashville passed on second reading. Community discourse between local advocacy groups and the developer, Cypress Real Estate Advisors (CREA), came about during the discussions of the zoning bill due to the displacement of residents after the demolition of the RiverChase apartments located on the property. Back in October, the public hearing of the bill included both positive and negative feedback from RiverChase residents. Councilmembers remarked that after the public hearing, the developers and non-profits working closely with the community to help displaced residents were proactive in their commitment to continuing their efforts to provide solutions for the former RiverChase tenants. The zoning bill is set to pass when presented on third reading.
While discussing the bill last evening, Councilmember Young called into question a conflict of interest regarding remarks made by Councilmember Porterfield due to her employment with a lobbyist group. Councilmember Porterfield maintained that she had no conflict of interest, but that she would also be abstaining from the vote. Council's legal team expressed that they would have to look into the legality of Councilmember Porterfield's involvement and make sure there was no conflict of interest. Vice Mayor Shulman asked Councilmember Porterfield to recuse herself from speaking further on the matter to protect the proceedings.
BILL ELIMINATING PUBLIC PARKING REQUIREMENTS
A bill that will eliminate minimum public parking requirements in the urban zoning overlay was passed on second reading. There were arguments made both in favor and against the bill during the public reading. The goal of the legislation is to promote the transformation of Nashville into a "walkable city." Arguments against the bill highlighted unforeseen issues such as parking spillover in residential areas due to the lack of parking in popular areas in and around downtown Nashville.
SIDEWALK CAFE BILL PASSED
A bill allowing restaurants to provide outdoor dining was passed on third reading. This bill evolved out of a temporary allowance for outdoor dining during the pandemic. The final legislation included amendments that require permits to be acquired and clearly displayed by cafes and restaurants that are providing outdoor dining at their establishment.
AROUND $8.5M IN AMERICAN RESCUE PLAN FUNDS APPROVED
All three resolutions distributing American Rescue Plan Act (ARP) funds passed.
HEADLINES
POLITICS
DEVELOPMENT

✺ REVIEW: THOR: LOVE AND THUNDER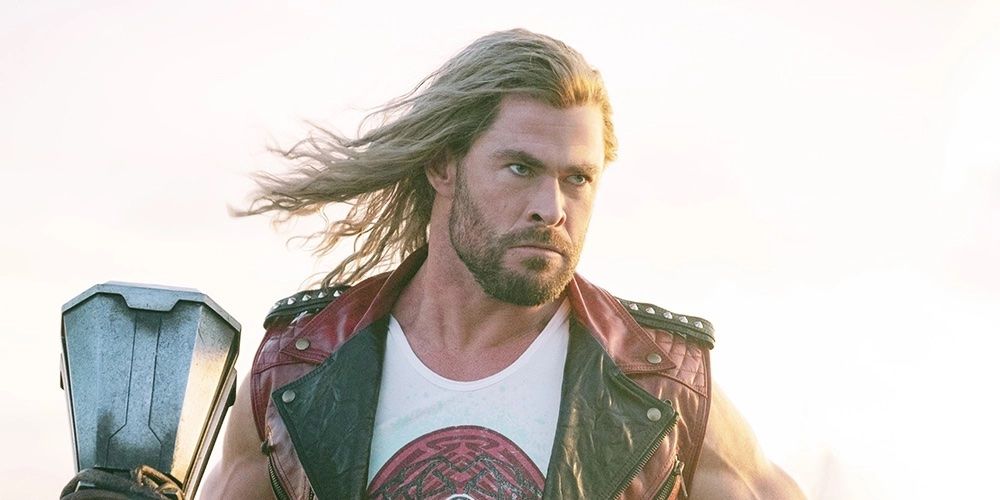 The Norse God's latest romp defies Marvel's recent lapses in quality control despite empty gestures toward representation.
In the aftermath of Avengers: Endgame and Chadwick Boseman's untimely death, the dad-bodied God of Thunder, Thor (Chris Hemsworth), remained the last of the MCU's icons standing. Thanks to director Taika Waititi's knack for balancing absurd comedy with character development,  Marvel's lowest-grossing topshelf Avenger underwent a renaissance with 2017's Thor: Ragnarok, a film that ranks as one of the best Marvel entries. While this year's reunion of Waititi and Hemsworth for Thor: Love and Thunder does not result in anything close to a reversal of fortune for the MCU's stretched-too-thin enterprise, it establishes a unique enough vision and dedication to character development to at least justify another outing.
After the events of Endgame, Thor remains steeped in existential crises as he putters through space with the Guardians of the Galaxy. Heeding the advice of Star Lord (Chris Pratt), he returns to the Scandinavian settlement of New Asgard under the rule of Valkyrie (Tessa Thompson). But Thor's earthly life and God-status merge when he finds out that his magic hammer, Mjölner, has also bestowed the title of God of Thunder on his ex, Jane Foster (Natalie Portman), in an attempt to thwart her Stage Four cancer.  Unfortunately, Jane has become a deity just as Gorr the God Butcher (Christian Bale) began his campaign of genocide against the divine after his blind faith led to the death of his entire race, including his daughter.
Continue reading...
---
𝓧 CHART OF THE DAY: GRAVEYARDS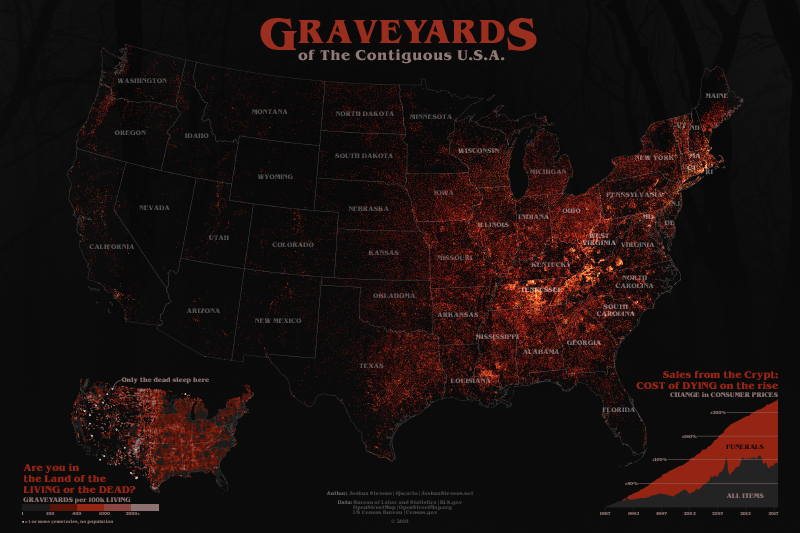 ⚔ MISSIVES ⚔

THINGS TO DO
View our full event calendar here.
🍺 The Pamphleteer hosts Bar Hours on the third Thursday of every month (the next meeting is this Thursday, November 18th) at Lucky's 3 Star Bar from 6-8 PM.
👘 The Weaving Splendor exhibit at the Frist presents rarely seen Chinese, Indian, Japanese, Persian, and Turkish textiles drawn from the renowned collection of The Nelson-Atkins Museum of Art. Running until December 31st.
👨🏻‍🌾 Check out the Pamphleteer farmer's market guide.
🎧 There's so much great music in town this week. Listen to the highlights on our Spotify playlist, Pamphleteer's Picks. See ya out there, people.
TONIGHT
🎻 Bluegrass Night @ The American Legion Post 82, 7p, Free, Info
👾 Superorganism @ Basement East, 8p, $20, Info
🍸 Electric relaxation @ Bar Sovereign, 9p, Free, Info
ON THE RADAR
🎻 Beethoven's Pastoral Symphony @ Schermerhorn, (11/17-19), $26, Info
🕺 Drugdealer @ Third Man Records (11/27), $25, Info
🎸 Widespread Panic @ Bridgestone (12/30-31), Info
🎻 Sierra Farrell's NYE Circus Spectacular @ Brooklyn Bowl, (12/31), $35+, Info
🎙 Weyes Blood @ Brooklyn Bowl (2/22), $23+, Info

RECENT ARTICLES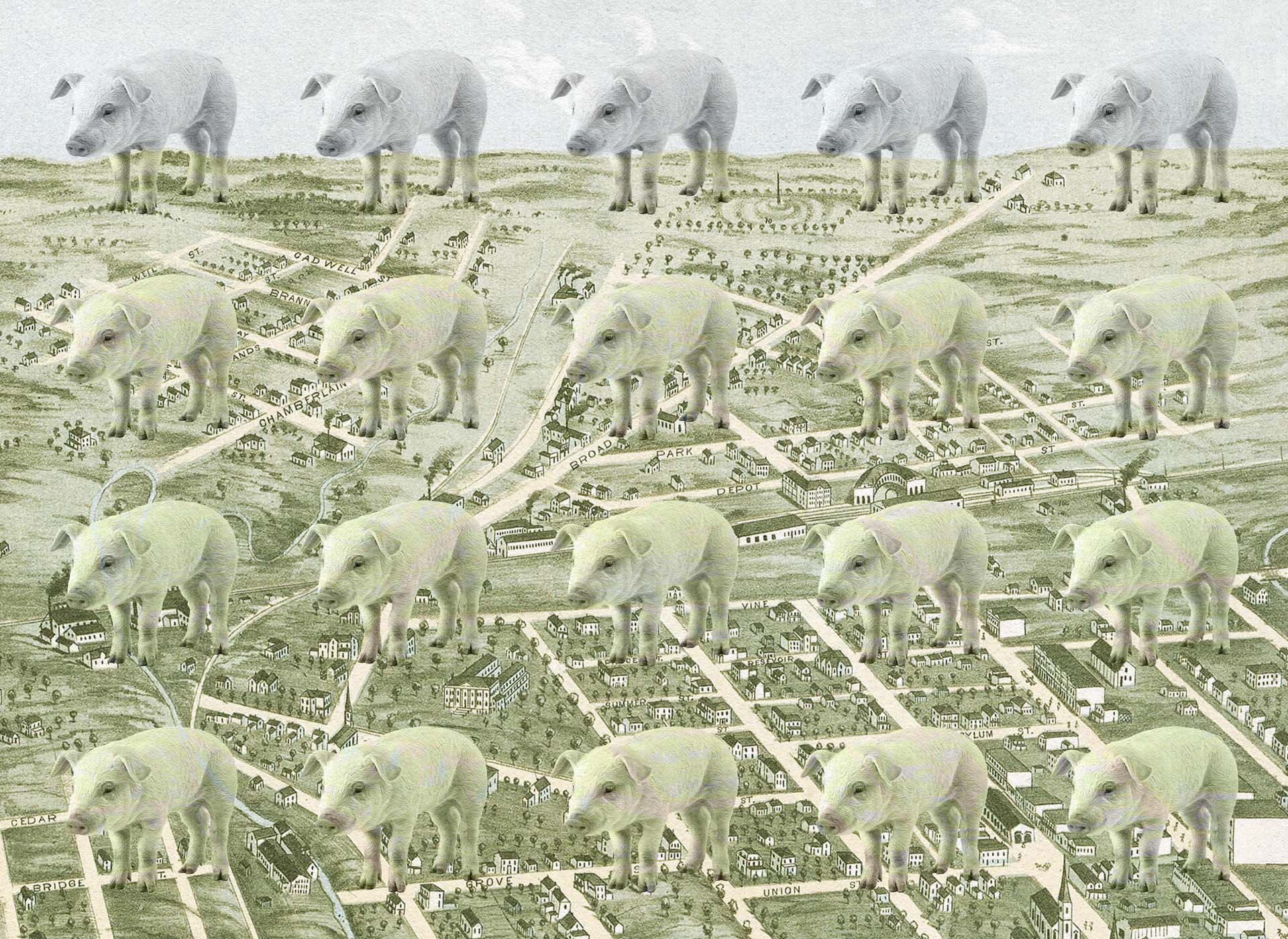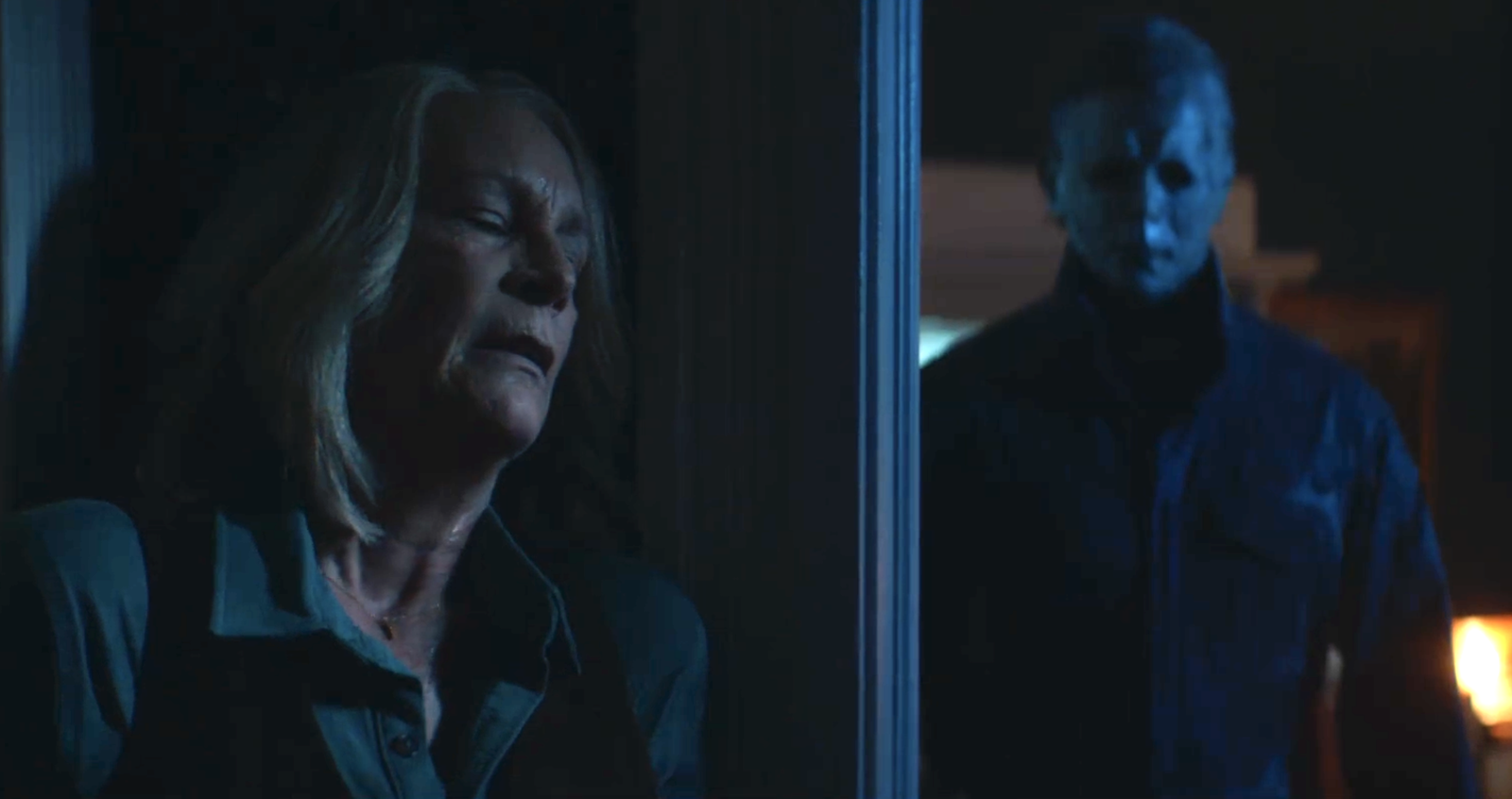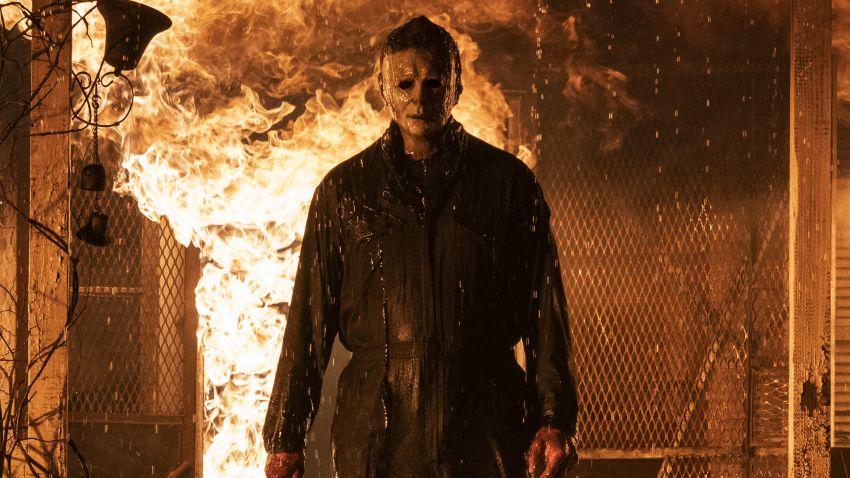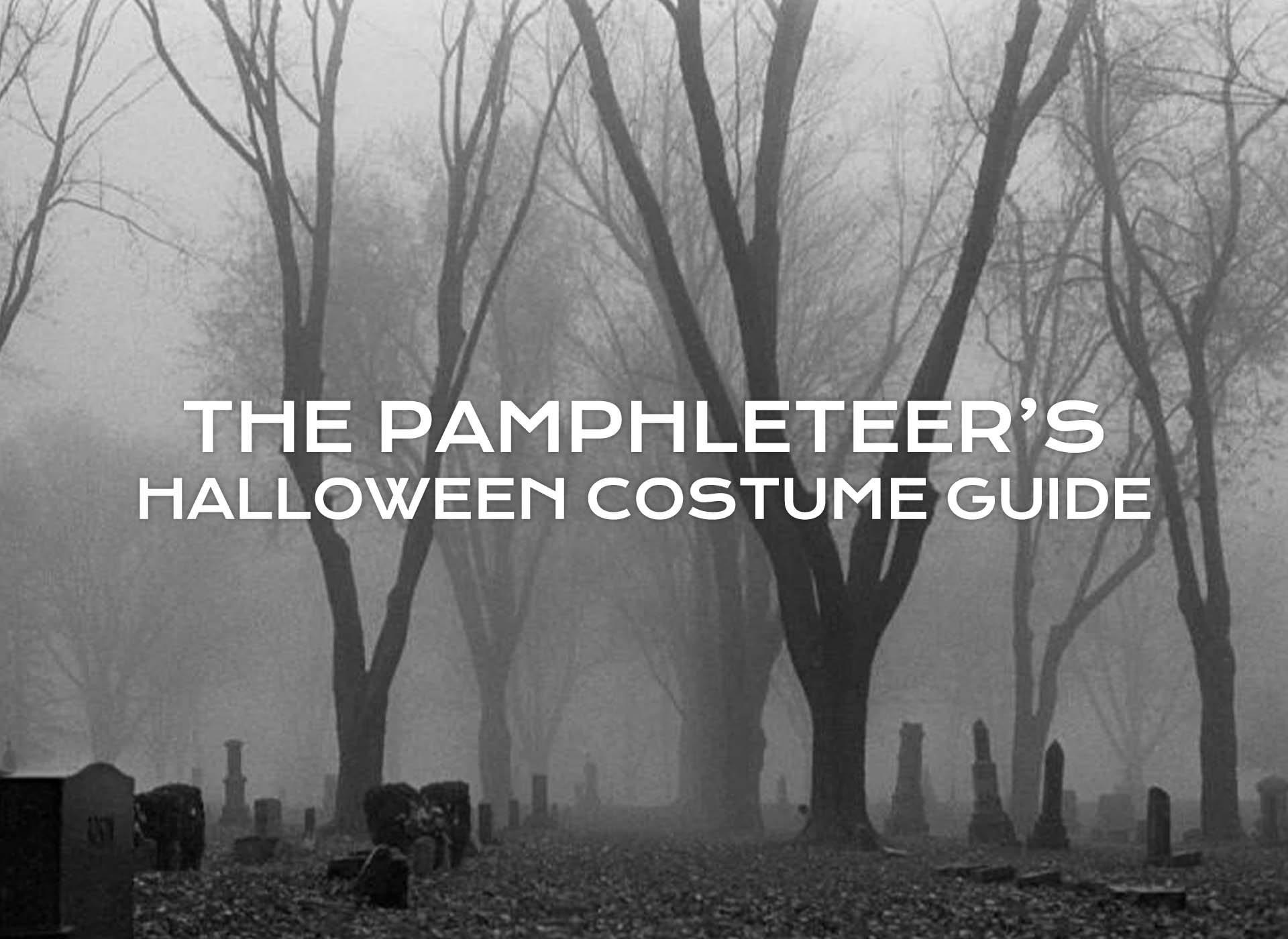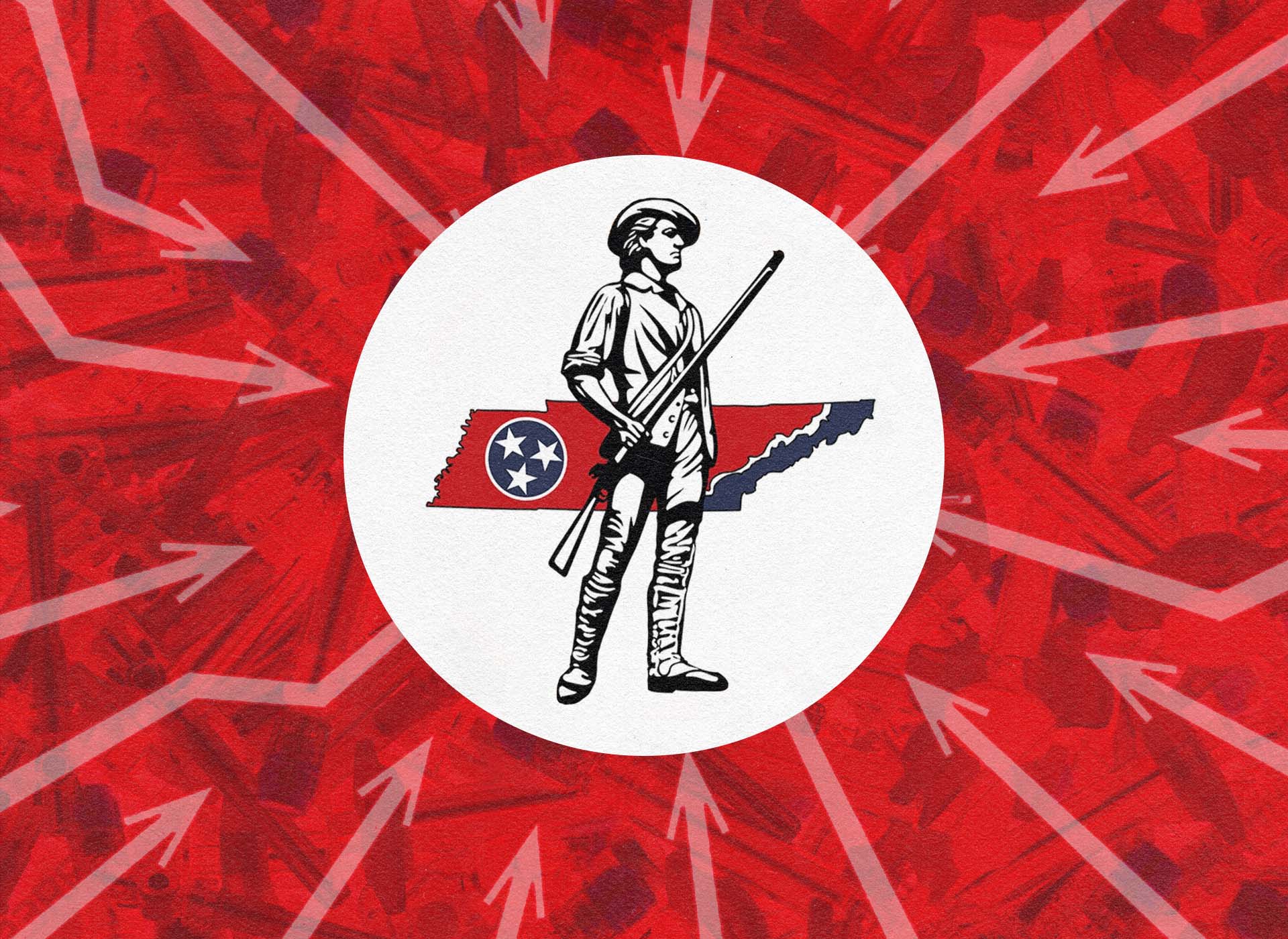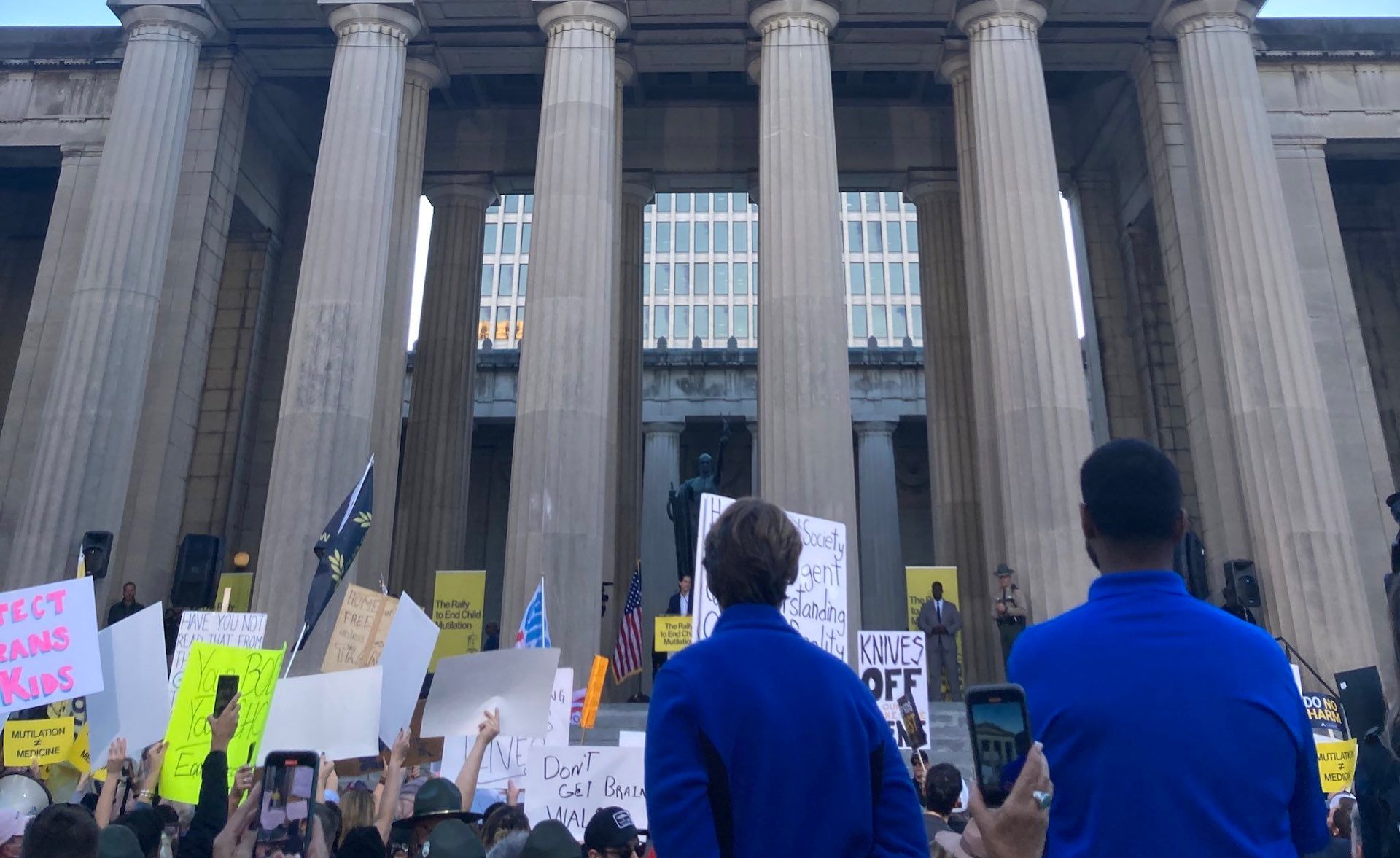 Around the Web
❒ How the Media Trains Journalists to Lie By 'ratioing' NBC's Dasha Burns for questioning John Fetterman's health, her fellow journalists hid the truth from the public but exposed how they manufacture consent
You May Also Like
Words of Wisdom
"Humor must be one of the chief attributes of God. Plants and animals that are distinctly humorous in form and characteristics are God's jokes."

Mark Twain
Today's newsletter is brought to you by Megan Podsiedlik (Nashville), Edward Landstreet (Local Noise), and Davis Hunt (everything else).