No. 374: The Red Trickle
⁂ Nashville's Alt-Daily ⁂ Results · The Youth · Middle Tennessee · Etruscans · Much More!
📰 Here's what we're talking about today:
Intro Davis assesses what the midterms could mean for elections going forward.
Nashville Megan reviews the results of last night's elections here in Tennessee.
And More A large collection of bronze statues in Tuscanny sheds light on the relationship between the Etruscans and the Romans.
Good morning, everyone.
All was well in the great state of Tennessee last night. Nonetheless, a spirit of disappointment pervaded the evening as the national Red Wave the GOP thought would magically materialize failed to do so.
People are calling it the Red Trickle, which feels appropriate. As of press time, RealClearPolitics predicts the GOP will lose a seat in the Senate, giving Democrats the edge there, but gain a four-seat advantage in the House—effectively killing Biden's agenda and ending the January 6th show trial.
Florida doubled down on its gains, witnessing Miami-Dade County turn red for the first time in two decades. And, as we sit here, Kari Lake and Blake Masters look to be within striking distance in Arizona. So, it was not all bad news, but compared to expectations, a definitive letdown. Hope deferred makes the heart sick.
But overall, the blunted edge of Republicans' attempt to chart a different course seems ominous. As left-wing fat-ass Jeet Heer put it, "Votes are still be[ing] counted but I think it's clear that the American people want more crime, less police funding, wave of undocumented immigrants to replace the white population, unchecked inflation, and more wokeism. And more pronouns, many more pronouns."
I didn't put that there to inflame you, but to say that maybe he's right—especially if we're talking about younger voters. There was a 28% margin in favor of Democrats for midterm voters in the 18-29 age bracket. That's a shockingly wide margin, but should we be surprised?
The Republican stance against abortion can partially explain the gap. Abortion is part of the state religion and, as we witnessed in the August primaries, it's more than enough to turn people out. Additionally, promising student loan forgiveness also appears to be an effective way to get the votes of people who have student loan debt. Marry these two policy proposals to the Green New Deal, Save the World-type rhetoric which lands on fertile ground tilled by the constant drumbeat of an impending "climate apocalypse" and you can craft a pretty toxic brew.
The world is different today. More so than it's ever been, maybe. People growing up in our highly interconnected, digital world perceive reality differently than those of us who weren't raised by the internet. They're more pliable. They're more feminine. They have less sex, have lower testosterone levels, are less physically present, and generally exercise less agency in the physical world. But most importantly, they are godless.
If they do have God, it's some amalgamation of liberal "be kind" politics and a gnostic understanding of human nature, married to watered-down spiritualism typically expressed through yoga and meditation and welded onto an entirely fabricated, apocalyptic vision of the future.
People, especially those under 30, hold to their quasi-religious beliefs so strongly—however faulty, they do provide the illusion of stability in an increasingly fractured world—that they will vote for the party that expresses them, Democrats, on purely theological grounds even as material conditions deteriorate. You could say the same thing about the GOP as regards Christianity, but the state religion is definitively not Christianity.
Nobel prize-winning economist Friedrich Hayek is quoted as saying that those born after 1914 (the eve of World War I) will never understand freedom. We might amend that statement to apply to younger millennials and Generation Z: those born after 1996 will never understand reality.
After the fall of the USSR, the people of Russia abandoned Communism with surprising speed. Despite the totalitarian hold the Party had on people's lives until 1990, it could not colonize their minds– and so, when the wall fell, citizens quickly moved on. The primary difference between American liberalism and Russian communism is that liberalism has not colonized people's lives as much as it has their minds. Hence the religious fervor around it. You can still do what you want (mostly), but think the wrong thing and you're cooked.
Consider, for example, that the parents of Sandy Hook victims were awarded nearly $1 billion from Alex Jones—who did not commit a violent crime—for spreading misinformation, but the victims of Dylann Roof—who killed nine people in a black church during bible study—were only awarded $88 million. The message here is loud and clear: thought crimes are more costly and dangerous than violent ones.
Democrats seem to understand that you need a combination of vision and policy better than Republicans, who mostly rely on their voters' antipathy for Democrats. It's not enough to wave freedom and liberty abstractly about to draw people to your side. You have to provide them with a positive vision of the future and back that up with actionable policy ideas.
The silver lining in all this is that the red/blue migration is likely to continue. Though not perfect, the South continues to stand as a bastion against much of the excess.
Onward.
You can follow us on Twitter (@realpamphleteer), Facebook (@realpamphleteer), or Instagram (@realpamphleteer) for additional content.
Also, be sure to check out our podcast. Available wherever you get your podcasts.
Thanks for reading.

✹ MIDDLE TENNESSEE ELECTION RESULTS
Though this year's election prognoses were grossly inaccurate, Tennessee was an outlier and saw a significant Republican turnout that was accurately predicted for this year's midterms. Republican incumbent Bill Lee accepted victory, committing to serving as governor for four more years, and candidate Andy Ogles picked up a seat in the fifth district, adding to the total number of Republicans in the House.
Next year, eight Republicans and one Democrat will represent Tennessee in the House of Representatives. In the state House, two newly-elected Republicans will assume office, giving the GOP a stronger majority. The composition of the state Senate, however, remains the same: the 113th General Assembly will include 27 Republican and 6 Democratic state senators.
The Pamphleteer has been monitoring the fallout of miscast ballots in Davidson County closely and expects litigation to be filed regarding the mishap. Unfortunately, there's a chance the blunder may invite recalls for races that were decided in May and August of this year. The latest information released by the Davidson County Election Commission shows a margin of error that could fall anywhere between 438-938 ballots with improper district data. In other words, certain smaller districts whose primaries and general election victories fell within this margin of error could be impacted, giving grounds for candidates to come forward with challenges.
But back to last night's results: the margins of victory in Davidson County were significant in almost every race. Here are the latest numbers, as reported by the Tennessee Coordinator of Election Mark Goins, for the Governor's race, the constitutional amendments, and Middle Tennessee's US House, state Senate and state House races.
GOVERNOR OF TENNESSEE
•  Governor Bill Lee, incumbent (R) 65%
•  Jason Brantley Martin (D) 33%
CONSTITUTIONAL AMENDMENTS
•  Amendment 1 affirmed by 70%
•  Amendment 2 affirmed by 75%
•  Amendment 3 affirmed by 80%
•  Amendment 4 affirmed by 63%
US CONGRESSIONAL RACES
DISTRICT 5
•  Andy Ogles (R) 56%
•  Heidi Campbell (D) 42%

DISTRICT 6
•  John Rose, incumbent (R) 66%
•  Randal Cooper (D) 34%

DISTRICT 7
•  Mark E. Green, incumbent (R) 60%
•  Odessa Kelly (D) 38%
•  Steven J. Hooper (I) 2%
STATE SENATE RACES
DISTRICT 13
• Dawn White, incumbent (R) 65%
• Kelly Northcutt (D) 35%
DISTRICT 15
• Paul Bailey, incumbent unopposed (R) 100%
DISTRICT 17
• Mark Pody, incumbent unopposed (R) 100%
DISTRICT 19
• Charlane Oliver (D) 83%
• Pime Hernandez (R) 17%
DISTRICT 21
• Jeff Yarbro, incumbent (D) 77%
• Rueben Dockery (I) 23%
DISTRICT 23
• Kerry Roberts, unopposed (R) 100%
DISTRICT 25
• Ed Jackson (R) 79%
• Ronnie Henley (I) 21%
DISTRICT 27
• Jack Johnson, unopposed (R) 100%
STATE HOUSE RACES
DISTRICT 50
• Bo Mitchell, incumbent unopposed (D) 100%
DISTRICT 51
• Bill Beck, incumbent unopposed (D) 100%
DISTRICT 52
• Justin Jones, unopposed (D) 100%
DISTRICT 53
• Jason L. Powell, incumbent (D) 66%
• Dia Hart (R) 34%
DISTRICT 54
• Vincent Dixie, incumbent unopposed (D) 100%
DISTRICT 55
•  John Ray Clemmons, incumbent unopposed (D) 100%
DISTRICT 56
•  Bob Freeman, incumbent unopposed (D) 100%
DISTRICT 57
•  Susan M. Lynn, incumbent unopposed (R) 100%
DISTRICT 58
•  Harold M. Love, Jr., incumbent unopposed (D) 100%
DISTRICT 59
•  Caleb Hemmer (D) 52%
•  Michelle Foreman (R) 48%
DISTRICT 60
•  Darren Jernigan, incumbent (D) 60%
•  Christopher Huff (R) 40%
DISTRICT 61
•  Gino Bulso (R) 66%
•  Steven M. Cervantes (D) 34%
DISTRICT 63
•  Jake McCalmon (R) 69%
•  Kisha Davis (D) 31%
DISTRICT 65
•  Sam Whitson, incumbent unopposed (R) 100%
HEADLINES
DEVELOPMENT

𝓧 CHART OF THE DAY: MINED METALS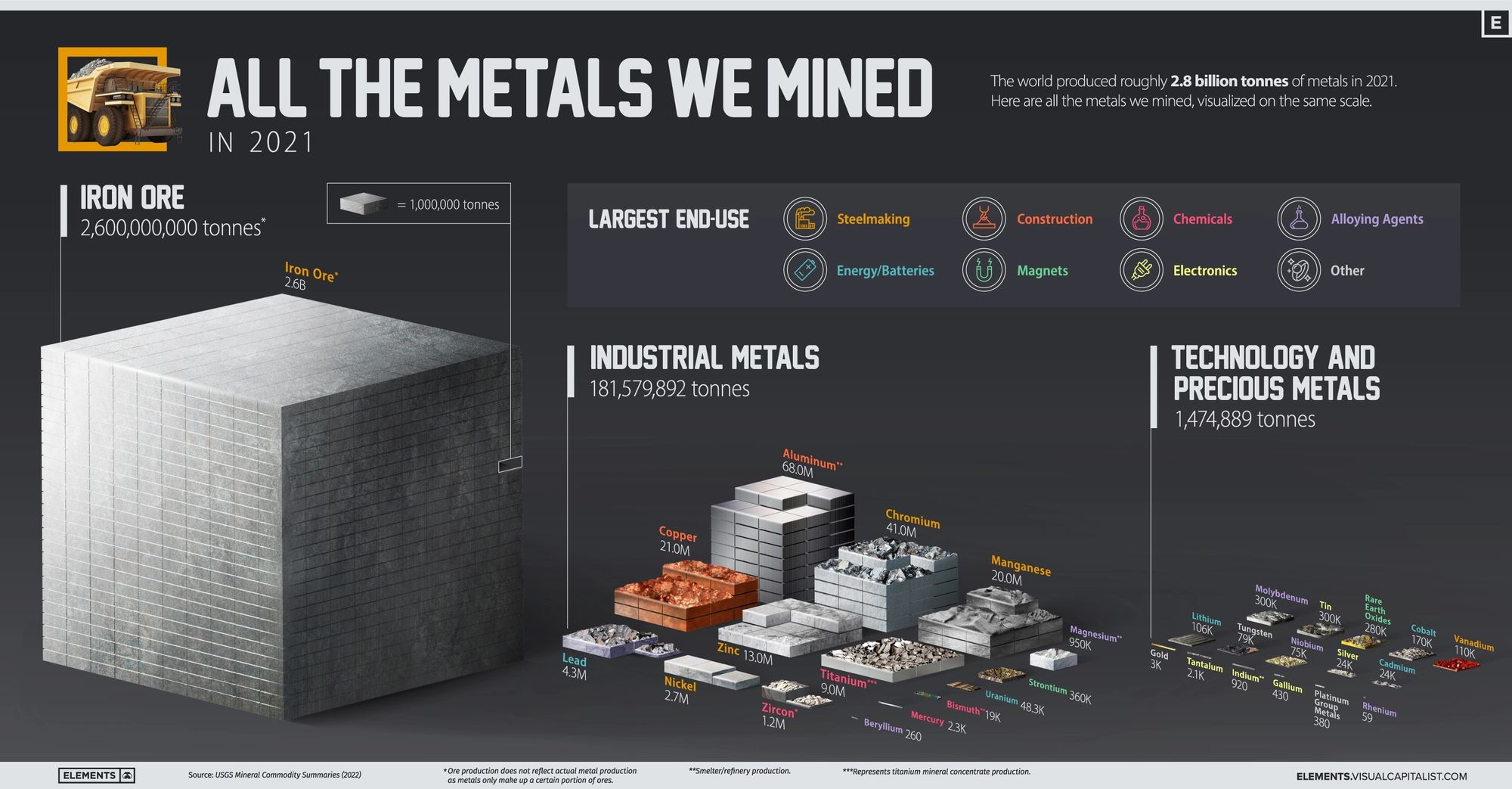 ⚔ MISSIVES ⚔

THINGS TO DO
View our full event calendar here.
🍺 The Pamphleteer hosts Bar Hours on the third Thursday of every month (the next meeting is this Thursday, November 17th) at Lucky's 3 Star Bar from 6-8 PM.
👘 The Weaving Splendor exhibit at the Frist presents rarely seen Chinese, Indian, Japanese, Persian, and Turkish textiles drawn from the renowned collection of The Nelson-Atkins Museum of Art. Running until December 31st.
👨🏻‍🌾 Check out the Pamphleteer farmer's market guide.
🎧 Listen to the Pamphleteer's Picks on Spotify, the playlist of our favorite music in town each week.
TONIGHT
🍻 Walker Bros 3rd Anniversary Jam @ Rosemary, 5p, Free, Info
+ Craft kombucha company – Walker Bros – celebrates 3 years
🎻 Bluegrass Night @ The American Legion Post 82, 7p, Free, Info
💥Year of October & Titans of Siren @ Cobra, 8p, $6, Info
+ Ear plug warning
🍸 Electric relaxation @ Bar Sovereign, 9p, Free, Info
ON THE RADAR
🎻 Beethoven's Pastoral Symphony @ Schermerhorn, 11/17-19, $26, Info
🕺 Drugdealer @ Third Man Records, (11/27), $25, Info
🎸 Jason Bonham's Led Zeppelin Experience, (11/30), $37.50, Info
🤣 Louis C.K. @ Ryman, (12/14), $35, Info
🎸 Widespread Panic @ Bridgestone, (12/30-31), Info
🎻 Sierra Farrell's NYE Circus Spectacular @ Brooklyn Bowl, (12/31), $35+, Info
🎸 Tedeschi Trucks Band @ Ryman, 1/23-25, 8p, $49.50, Info
🎻 Billy Strings @ Bridgestone, 1/24-25, 8p, $TBA Info
🎻 Billy Strings @ Ryman, 1/26, 8p, Info
+ Only elligable if you purchased a ticket to one of his previous nights' Bridgestone shows
🎙 Weyes Blood @ Brooklyn Bowl, 2/22, 8p $23+, Info

RECENT ARTICLES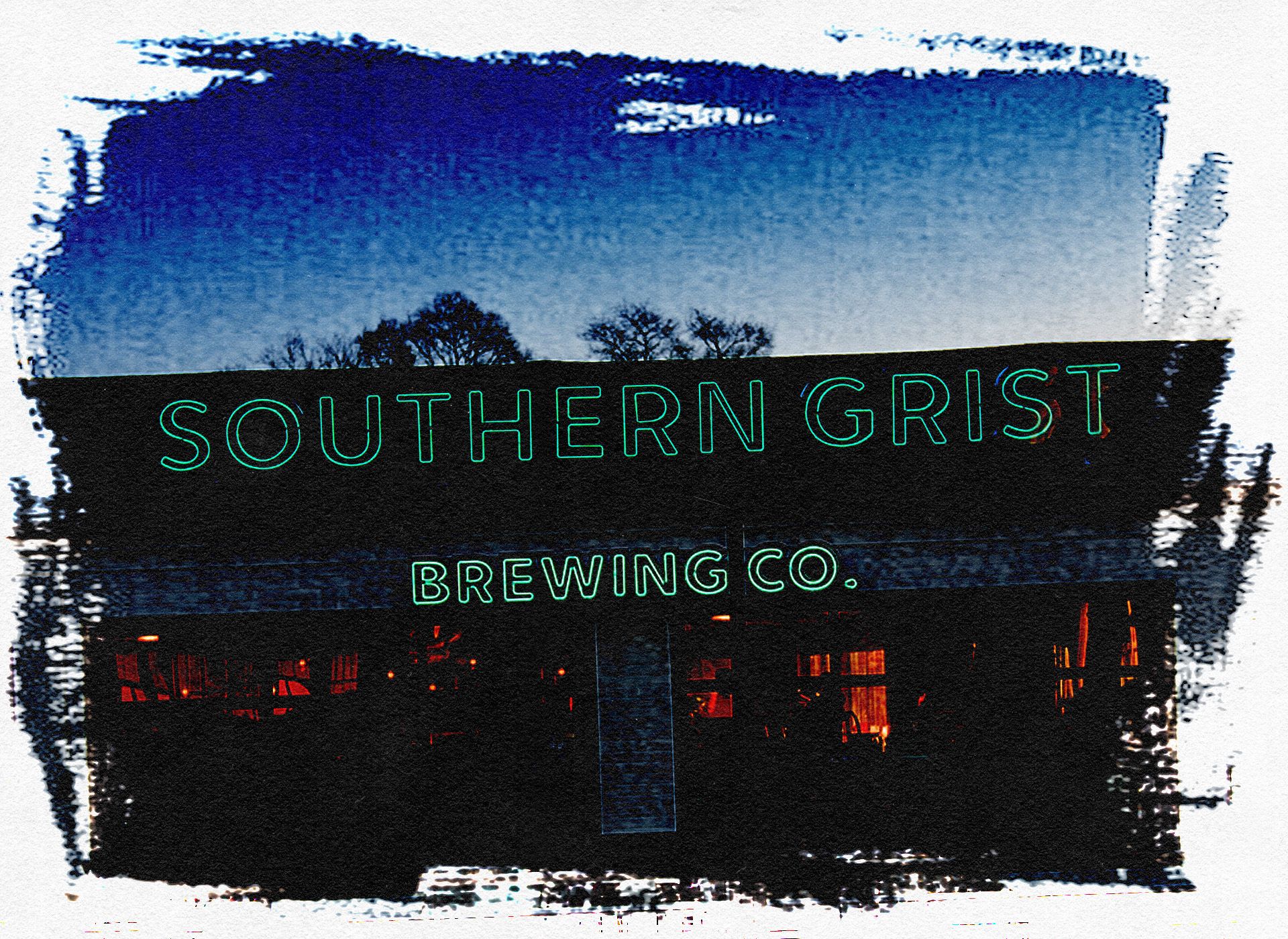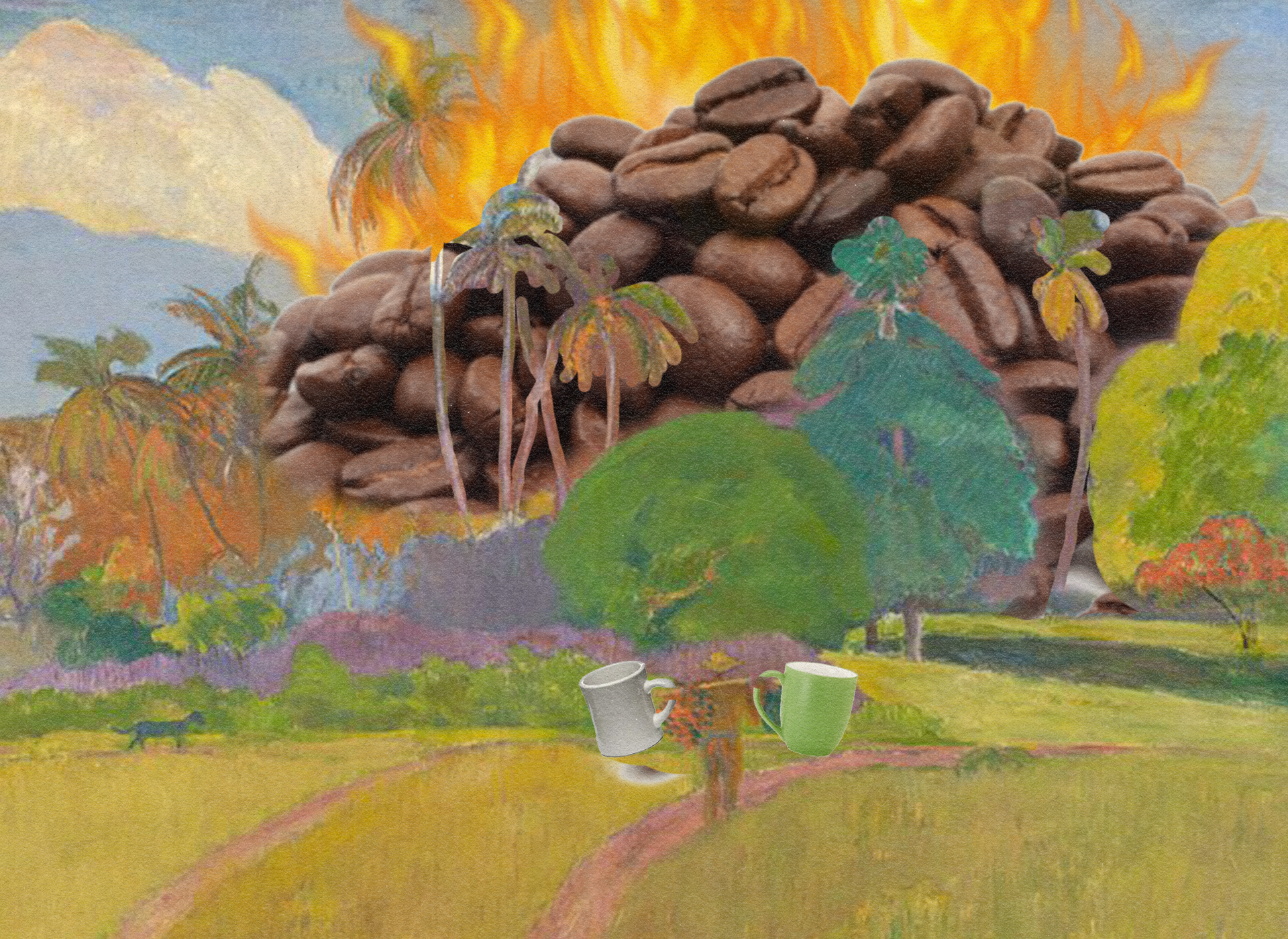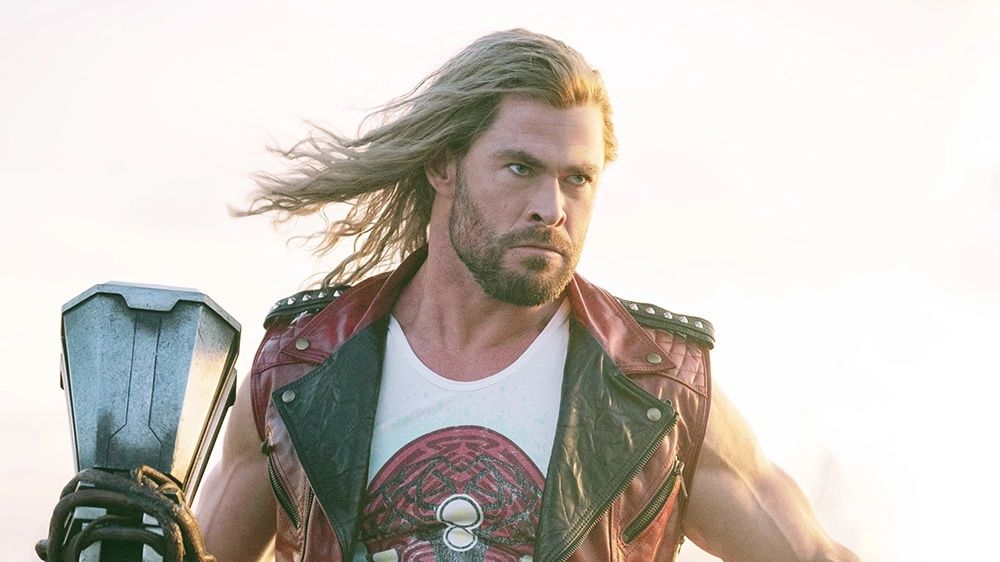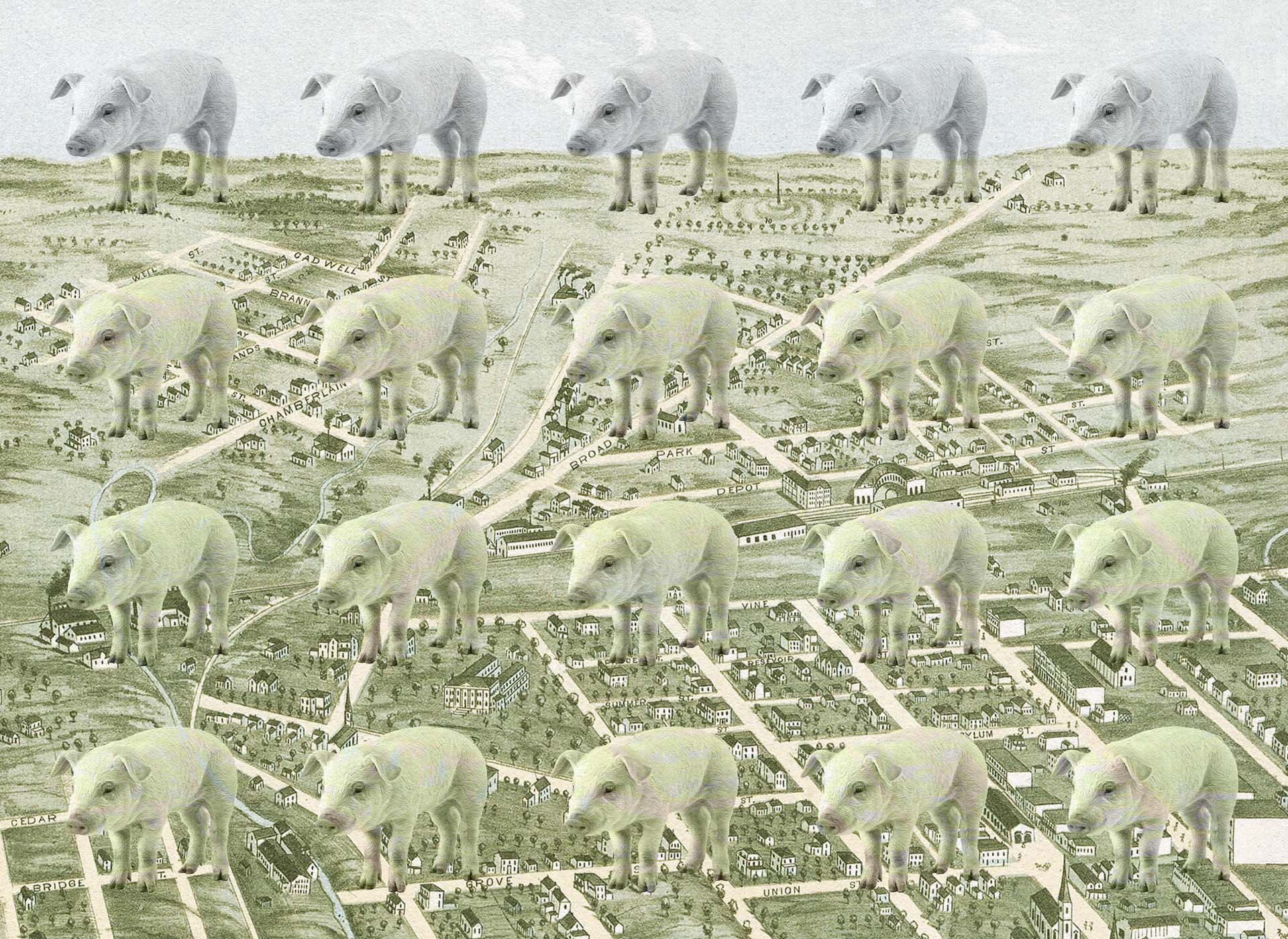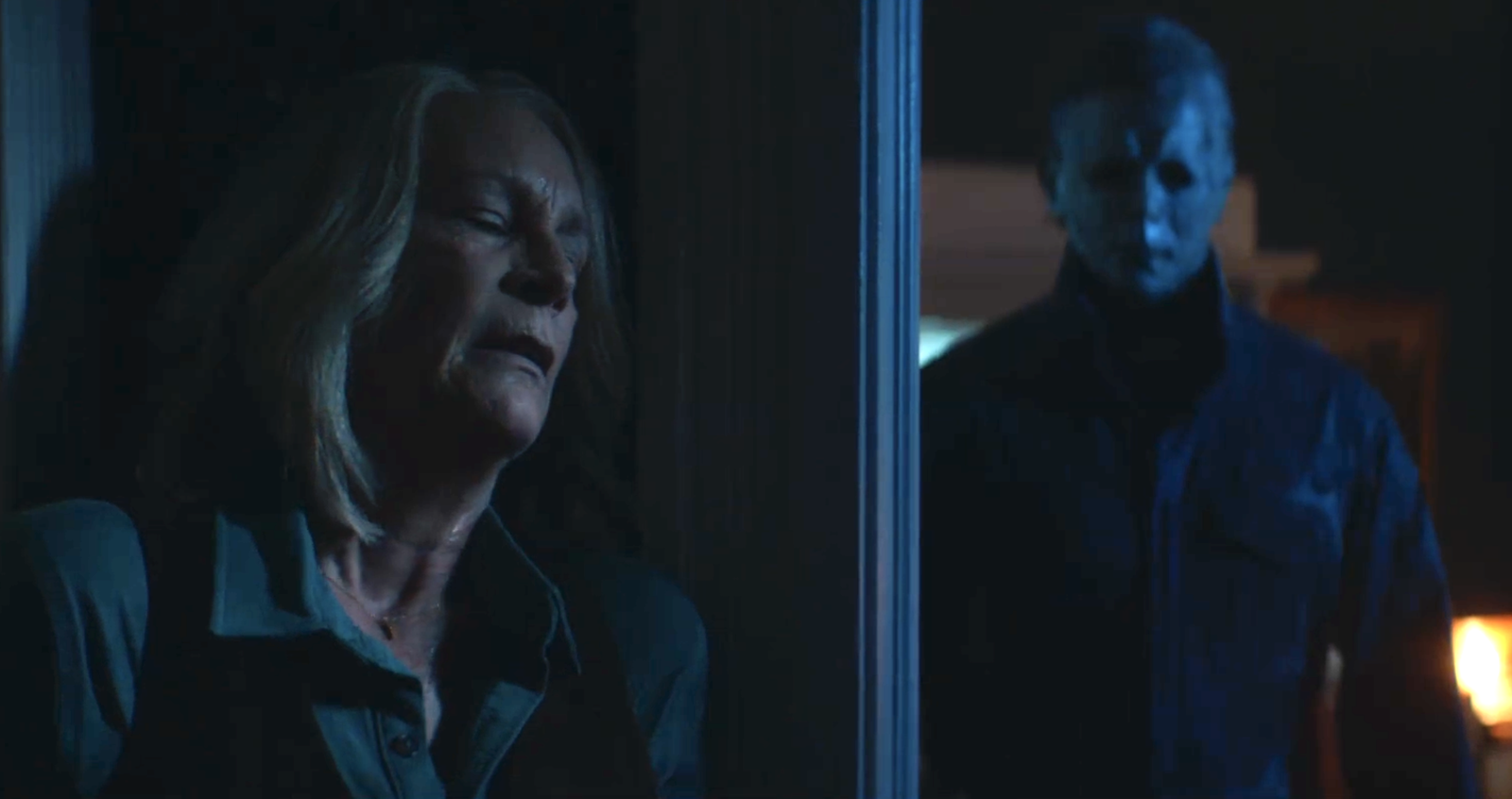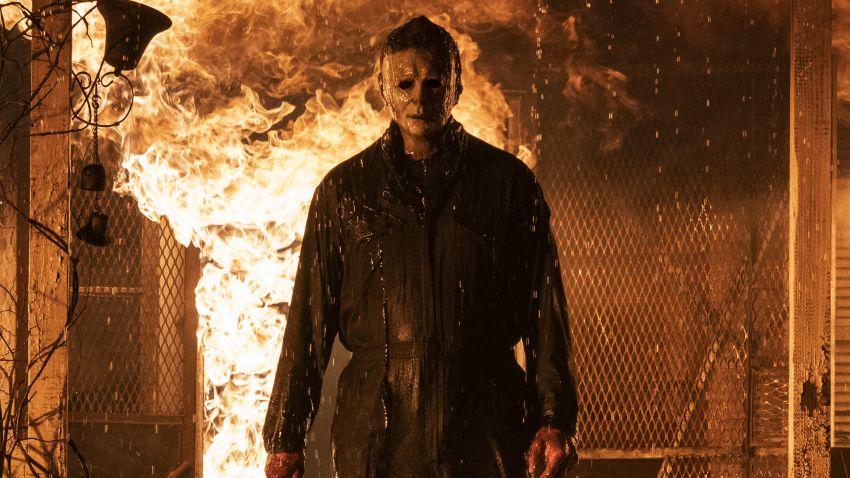 You May Also Like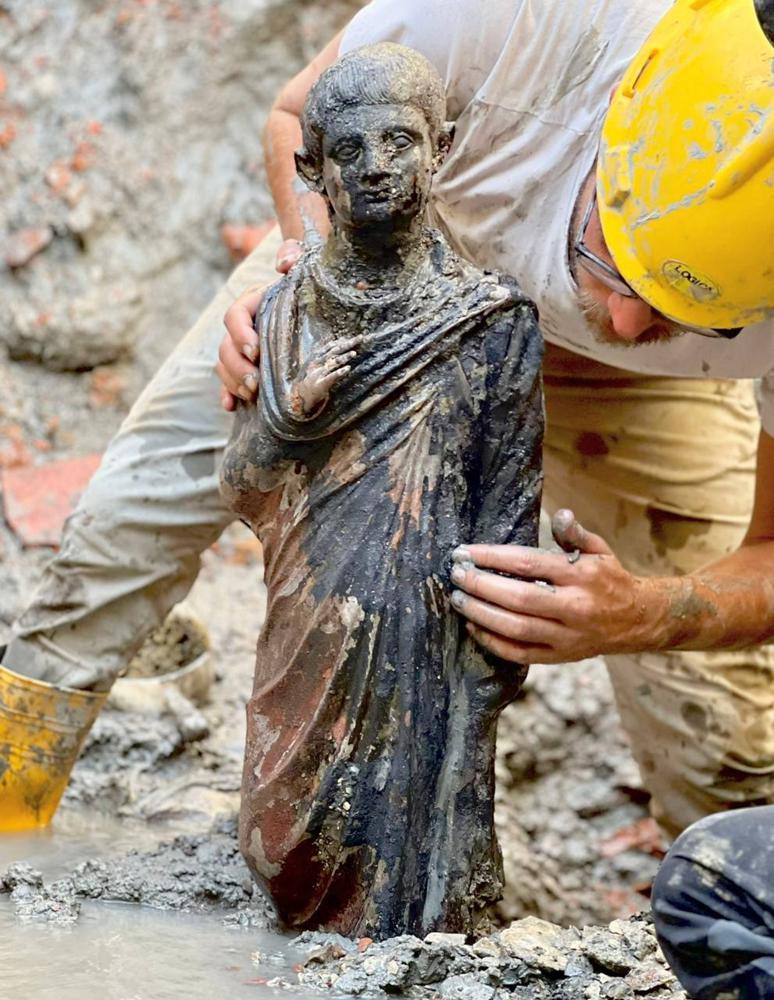 Words of Wisdom
"When we get piled upon one another in large cities, as in Europe, we shall become corrupt as in Europe, and go to eating one another as they do there."

Thomas Jefferson
Today's newsletter is brought to you by Megan Podsiedlik (Nashville), Edward Landstreet (Local Noise), and Davis Hunt (everything else).