No. 387: Priorities in Tennessee
⁂ Nashville's Alt-Daily ⁂ The Stage · Metro Council · Water · France Horses · Nuclear Waste · Much More!
📰 Here's what we're talking about today:
Intro Davis sets the stage.
Nashville Megan gives us a preview of tonight's Metro council meeting.
Elsewhere Geneva details a harrowing situation in an East Tennessee town where residents haven't had access to clean drinking water for years.
Good morning, everyone.
I remember one time driving through Wyoming in the winter and seeing a McDonald's billboard with a mocha on it accompanied by the text "Decadence in a coffee cup." It stuck with me because I wondered if the designers of the billboard even knew what that word meant. Were they presenting the McDonald's Mocha as an angelic godsend in the midst of a cratered out, declining culture? Surely not, right? I've pondered that billboard on and off since I saw it. You can't really control what rattles around in your head sometimes.
Decadence is defined as "moral or cultural decline as characterized by excessive indulgence in pleasure or luxury." Excessive indulgence by a government or a culture might be revealed by its preference for pleasure and luxury over the basic responsibilities of governing and providing for people under your watch.
This morning, we have a story that reveals some degree of decadence in Tennessee where, in the midst of the state pushing for the use of $500 million in state bonds to fund the construction of a new Titans stadium, a community in East Tennessee, saddled with the tax burden of such an expenditure, does not have access to clean drinking water and, despite fighting for years, has yet to gain access to the funding required to amend the situation.
You'll find that story, courtesy of Geneva DeCobert, down in the Elsewhere section.
Onward.
You can follow us on Twitter (@realpamphleteer), Facebook (@realpamphleteer), or Instagram (@realpamphleteer) for additional content. Also, be sure to check out our podcast.
If you like what we do here, please consider donating.
Thanks for reading.

❍ TONIGHT AT THE METRO COUNCIL
We expect a lively and long council meeting tonight.  As legislation concerning both the Titans stadium and the East Bank development proposal continues to forge ahead, the mayor's office has made the decision to back the launching of a Metro License Plate Reader (LPR) pilot program. We'll report what both council members and community members had to say during the last public comment session in our rundown tomorrow. Let's take a look at what's on the docket.
STADIUM AND LPRs
As you might expect, a resolution pertaining to the new stadium (enough already!) is one of the most controversial items on tonight's agenda. The legislation authorizes Metro Government to pursue matters related to the financing, construction, and operation of both the stadium build and the East Bank development. Multiple amendments have been proposed for the bill, including this one filed by Councilmember Hurt, which would add language that "ensures the utilization of minority or women-owned businesses."
Additionally, Councilmember Mendes has filed this amendment, which allows for the terms in the resolution, if passed by the council, to be non-binding. In other words, even if the council agrees to allow Metro to move forward with planning and negotiations for a new stadium, there's still a chance the stadium won't be approved.
Three weeks ago, the mayor's office sprang a public hearing for an LPR pilot program on Metro Council, notifying council members by email. Since then, the surprise addition to the agenda has received some resistance from the Metro Nashville Community Oversight Board. Though the council already approved the regulations for the pilot program in February, the new resolution allows for the pilot program to start; MNPD will be able to use the new technology upon approval and continue the program for a period of six months.
Data collected by fixed LPRs can only be used for the following purposes:
Investigating and prosecuting felony or criminal offenses associated with violent crimes, including gun violence, homicide, assault, and reckless driving (e.g illegal drag racing activity at speeds in excess of 70 miles per hour).
Detecting traffic and parking offenses.
Operating a "smart parking" or curb management program.
Assisting in missing persons cases, including Amber and Silver Alerts.
Data collected by LPRs must be deleted after ten days unless:
It is evidence in a criminal offense.
It is evidence in a traffic or parking offense.
It is subject to a properly issued warrant, subpoena, public records request or court order.
A litigation hold has been placed by the Department of Law.
If LPR data is used by law enforcement, officers must complete a written record that includes the following:
The date, time, and precise location of the stop.
Any investigative or enforcement actions that were taken as a result of the stop.
The self-identified race(s) and ethnicities of the driver of the stopped motor vehicle if voluntarily provided by the driver at the request of the officer.
[Editor's Note: A link to all the legislation passed by Metro Council regarding the use of LPRs can be found here.]
OTHER IMPORTANT LEGISLATION
HEADLINES
POLITICS
Governor Lee Announces $26 Billion Transportation Proposal (Star) Citing a net gain of 137,100 jobs year-over-year (September 2021-September 2022) and population increases of nearly 9% across the state, the Tennessee Department of Transportation (TDOT) explains in a press release that the growth "yields economic opportunity" in addition to "presenting challenges in our ability to move people, goods and services more seamlessly across our state."
DEVELOPMENT

☁︎ THOUSANDS ARE WITHOUT WATER IN SEVIER AND JEFFERSON COUNTIES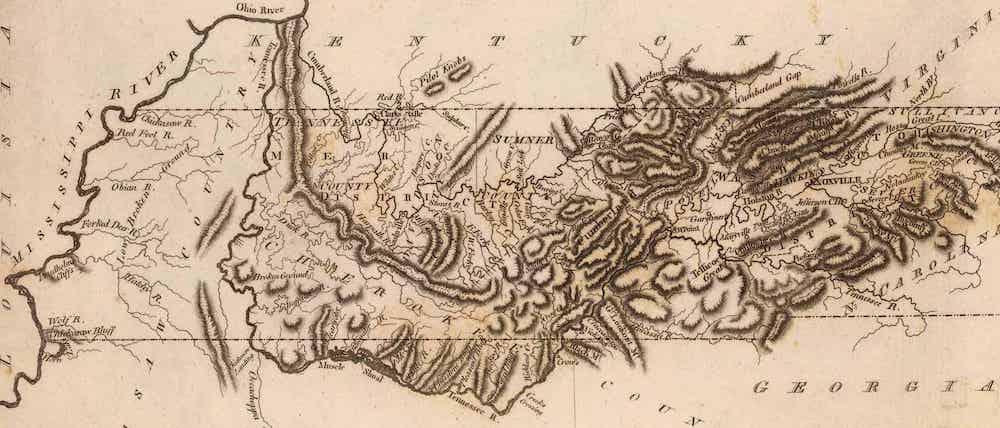 A combination of neglect and corruption has kept the residents of English Mountain from receiving clean drinking water
English Mountain is in the northeastern part of Tennessee, right in the foothills of the Smoky Mountains. The area is known for its spring, a major water source that releases two million gallons of water each day and is used by bottled water companies like English Mountain Spring Water Company (supplier of water to Cracker Barrel and Great Smoky Mountain National Park Visitor Centers). The people who live there, however, don't see much of it.
For at least a decade, due to poor management and a lack of infrastructure in the area, water utility pipes have been rusting out and falling apart. During more than half of the days in both 2021 and 2022, at least one person within the community had no water at all. When they are lucky enough to have water, the quality is questionable at best. Most of the time, what comes out of a faucet in English Mountain looks more like mud than anything one might drink. Fire hydrants have been running brown. Wells and taps across the area test close to the legal limit for iron, manganese, and colony counts of E.coli.
In the English Mountain community, which is mostly populated by people over the age of sixty, it is common to see tax paying citizens on canes and walkers bringing buckets to a pond and kneeling to fill them so they can flush their toilets that day. Many living on the mountain travel forty miles to shower at truck stops and use coin laundry. The water situation has been in decline for at least a decade, with no signs of change to come.
Patricia Rogers moved to the mountain in 2012 after her son tragically died in a car accident. When her other son wanted to visit this Thanksgiving, she had to turn him down: there was no potable water in her house. This kind of story is all too common for residents in the area who were out of clean water for eleven days over Christmas 2020. The following January, they went nine days without. In July, some were without water for nearly six weeks.
Continue reading...
---
𝓧 CHART OF THE DAY: WHO LITTERS?
⚔ MISSIVES ⚔

THINGS TO DO
View the full calendar here.
👨🏻‍🌾 See your best options for winter farmer's markets on our farmer's market guide
🎧 Listen to the Pamphleteer's Picks on Spotify, a playlist of our favorite bands in town each week
🌮 Nashville Taco Week is running from the 5th to the 11th. Help nominate the best taco in Nashville.
Check out the following Nashville event guides...
🎄 Christmas events
✨ New Years parties
⚽️ World Cup watch parties
TONIGHT
🇯🇵 Empire of the Sun @ Belcourt, 8p, $12.50, Info
+ Directed by Spielberg starring a young Christian Bale
🎸 Honky Tonk Tuesday @ American Legion Post 82, 5p, Free, Info‌‌‌‌‌‌‌‌‌‌‌‌‌‌‌‌‌‌
+ Two-step lessons @ 7p, The Cowpokes @ 8p
🌌 Men I Trust @ Brooklyn Bowl, 8p, $35, Info
+ From Canada and you can tell. Sometimes sounding like Mac DeMarco, other times like the B-52s
🎭 Andrew Callaghan @ Zanies, 9:15p, $35, Info
+ All Gas No Brakes guy
🎺 Todd Day Wait @ The Underdog, 11:30p, Free, Info‌‌‌‌‌‌‌‌‌‌‌‌‌‌‌‌‌‌
+ Honky Tonk Tuesday afterparty, down the street
ON THE RADAR
🤣 Louis C.K. @ Ryman, 12/14, $35, Info
🎸 Widespread Panic @ Bridgestone, 12/30-31, Info
🎻 Sierra Farrell's NYE Circus Spectacular @ Brooklyn Bowl, 12/31, $35+, Info
🎻 Chopin & Rachmaninoff @ The Schermerhorn, 1/6-8, $43+, Info
+ Chopin's Piano Concerto No. 1  &  Rachmaninoff's Symphonic Dances
🎸 Tedeschi Trucks Band @ Ryman, 1/23-25, 8p, $49.50, Info
🎻 Billy Strings @ Bridgestone, 1/24-25, 8p, $TBA Info
🎻 Billy Strings @ Ryman, 1/26, 8p, Info
+ Only elligible if you purchased a ticket to one of his previous nights' Bridgestone shows
🎙 Weyes Blood @ Brooklyn Bowl, 2/22, 8p $23+, Info

RECENT ARTICLES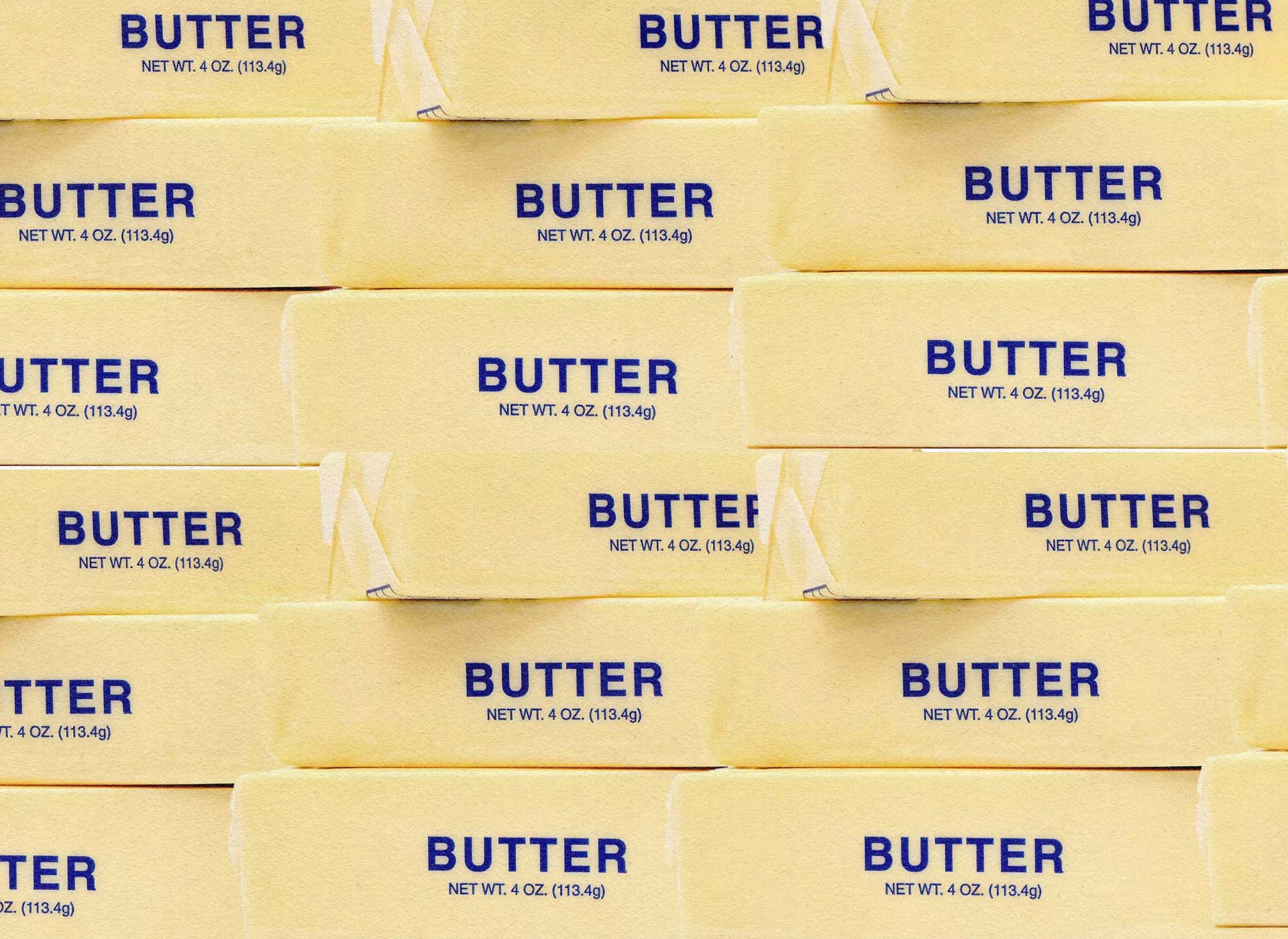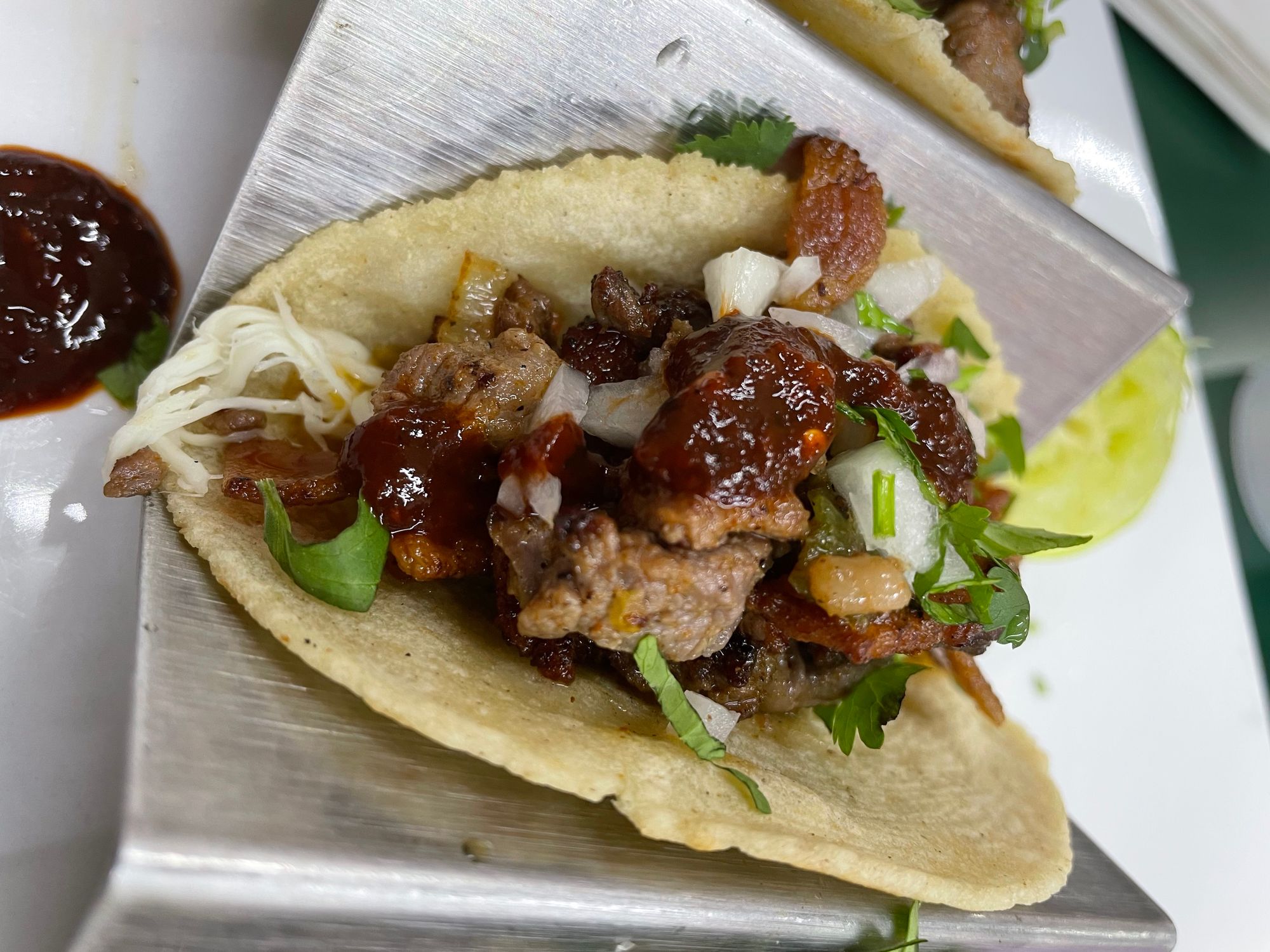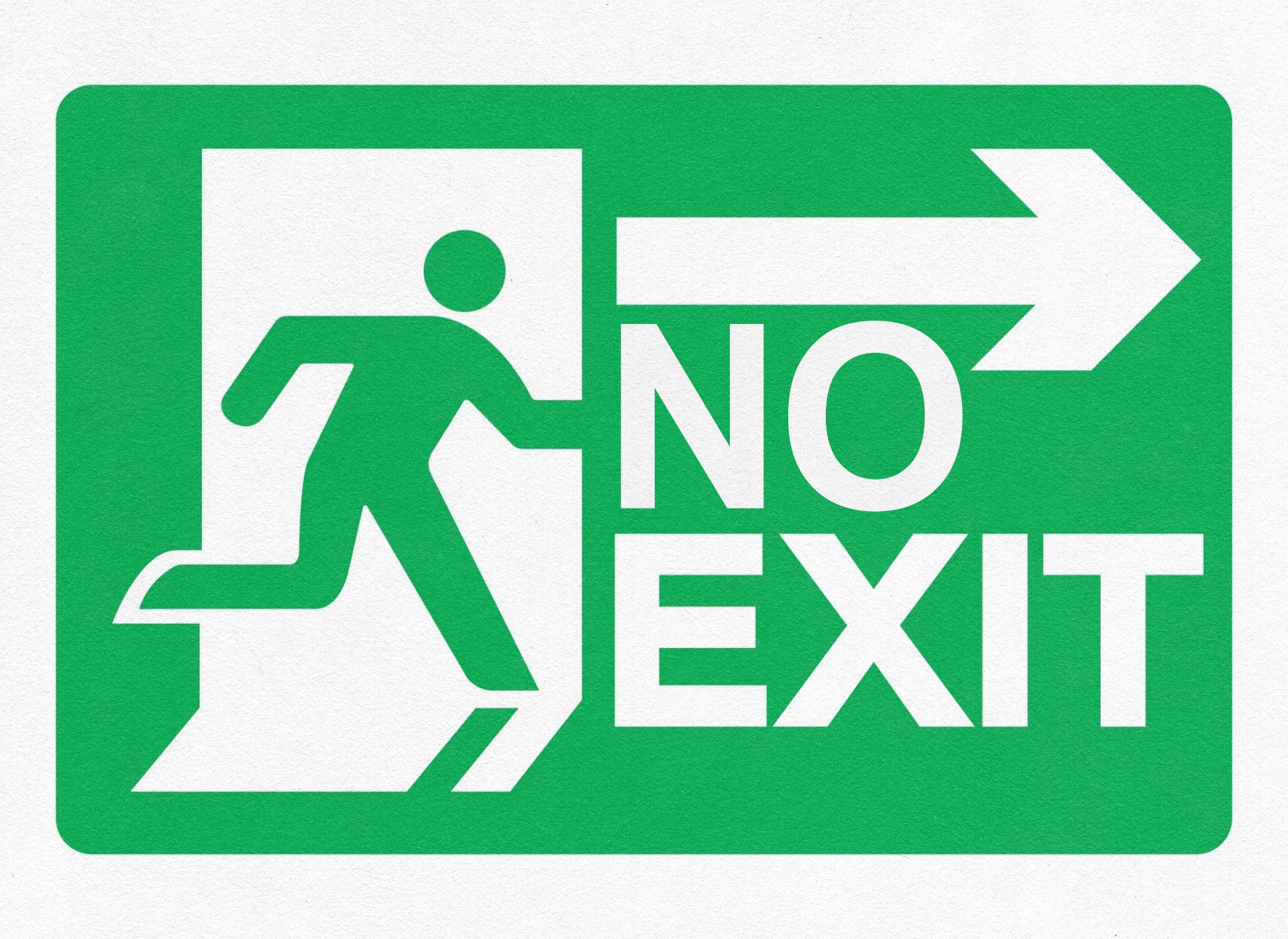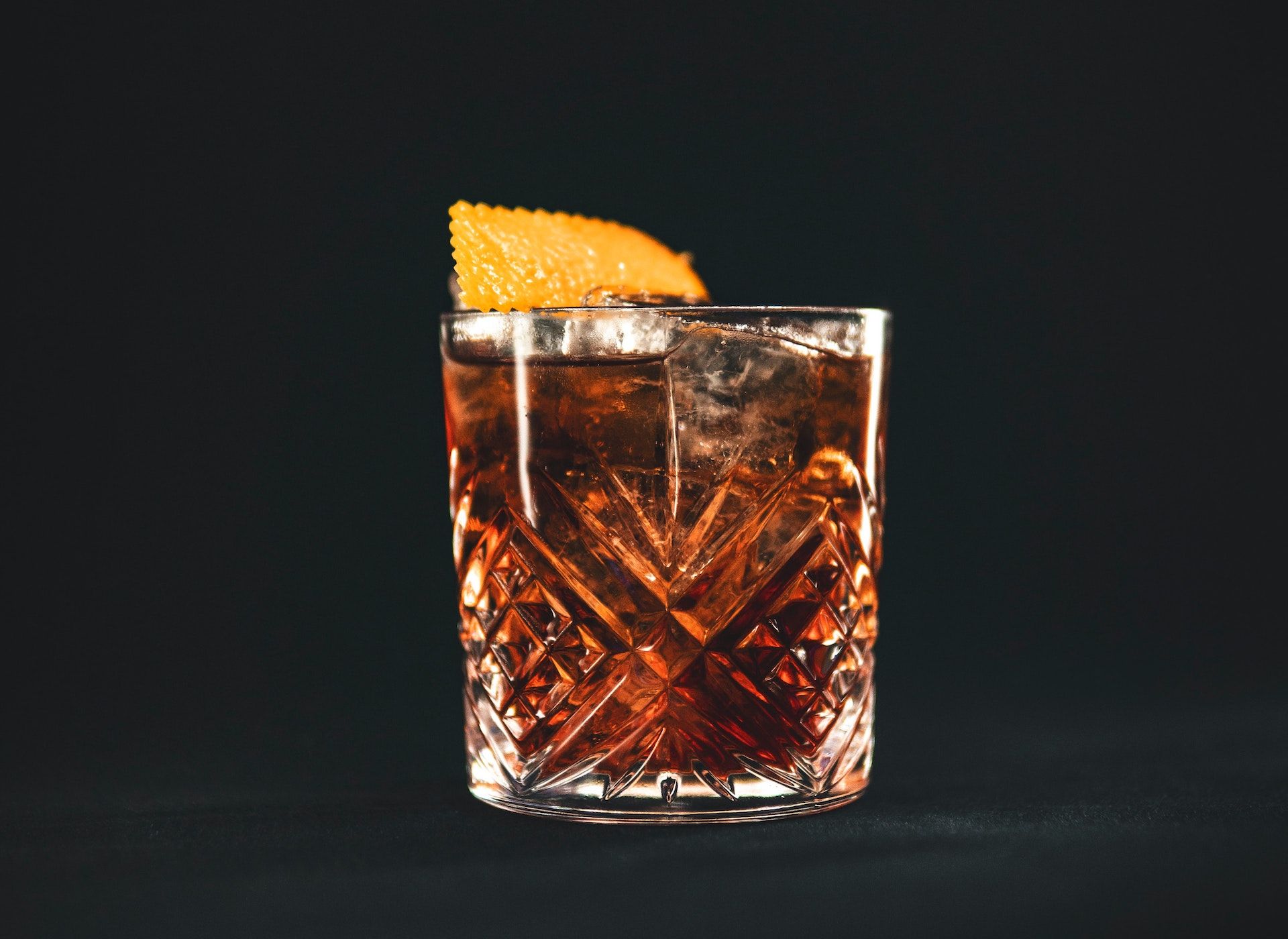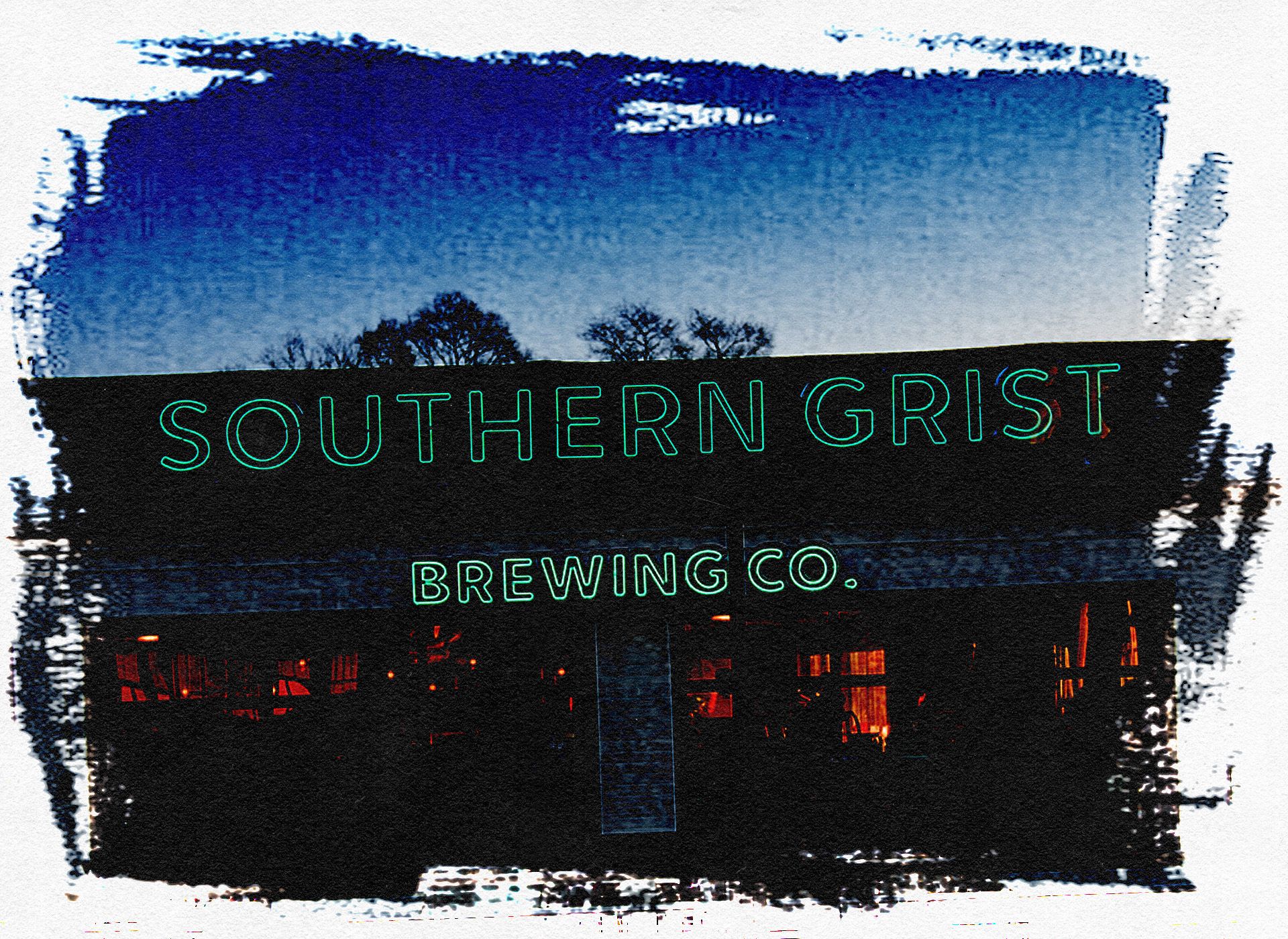 Around the Web
For practical purposes, used nuclear fuel remains radioactive forever. However, the penetrating form of radiation is essentially gone in about 500 years. After that, the used fuel must be swallowed to be harmful. But that would require eating rocks. Bacon is probably more dangerous than aged nuclear fuel. You are much more likely to swallow that carcinogen.
Recent events have forced all sorts of people to think seriously about nuclear power, many for the first time in their lives. Often their first question is: what about the waste? What on earth will we do with the extremely radioactive used fuel?
Source: A tale of two particles: Not all radioactivity is risky or harmful
Works in Progress, 5 December 2022, Read Online
You May Also Like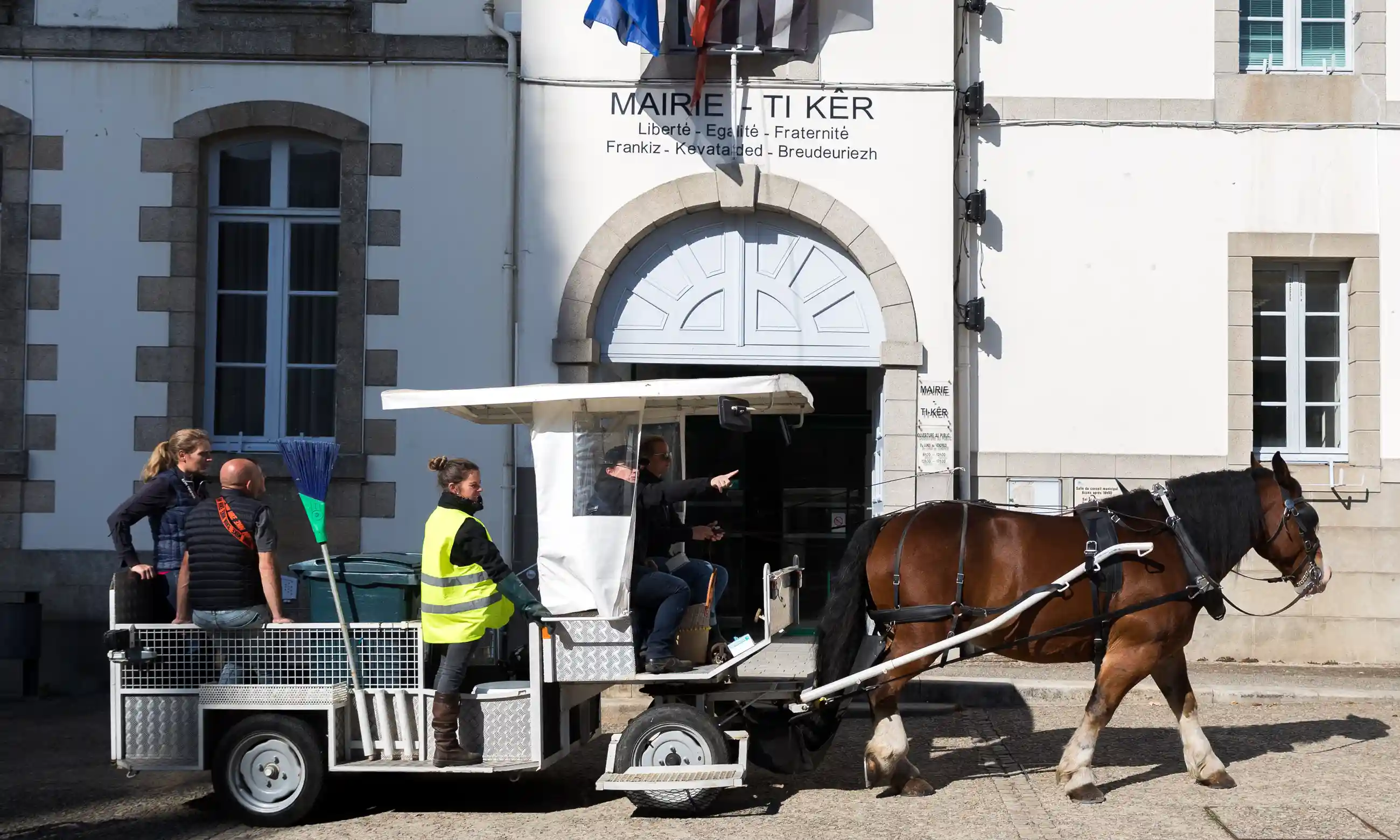 Words of Wisdom
"Don't own so much clutter that you will be relieved to see your house catch fire."

Wendell Berry
Today's newsletter is brought to you by Megan Podsiedlik (Nashville), Edward Landstreet (Local Noise), and Davis Hunt (everything else).